I've always wanted to visit London in the fall and it's been such a great trip already. The weather has been absolutely wonderful. A little crisp, a little sun, a little rain, and perfectly grey. I knew prior to packing for the trip that coats & sweaters were going to be the main focus of my outfits (the highs have been in the 60s and lows in the 40s). Last year I found a few of my favorite fall items from Ann Taylor, so this year I decided to start there, and I'm so glad I did.
I was immediately drawn to this black wrap coat (which also comes in taupe & burgundy). It reminded me of a trench with the belted style, but I loved the oversized shawl collar and obviously the fact that it's black. Hello fall wardrobe staple! For me, when it comes to packing, I always bring the same neutral colors, that way I can mix and match outfits. This camel sweater layers effortlessly under a coat, and looks stylish paired with jeans and heels. I'm loving all the fall styles Ann Taylor has right now. Especially this jacket & sweater dress! What are some of your favorite fall items to shop for?
It actually drizzled on me a little during this shoot (you can see the rain drops), and I'm happy to report the coat kept me so warm!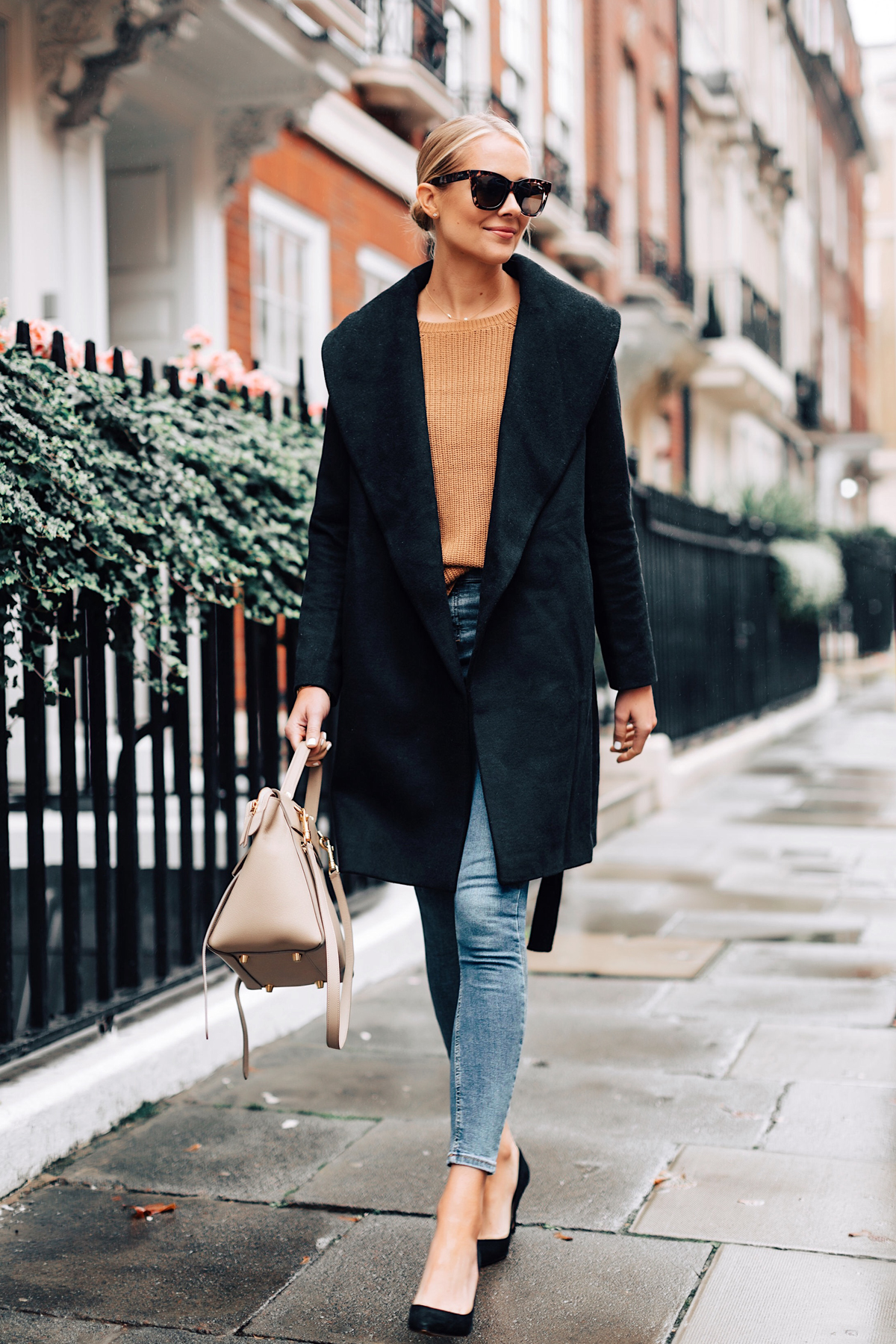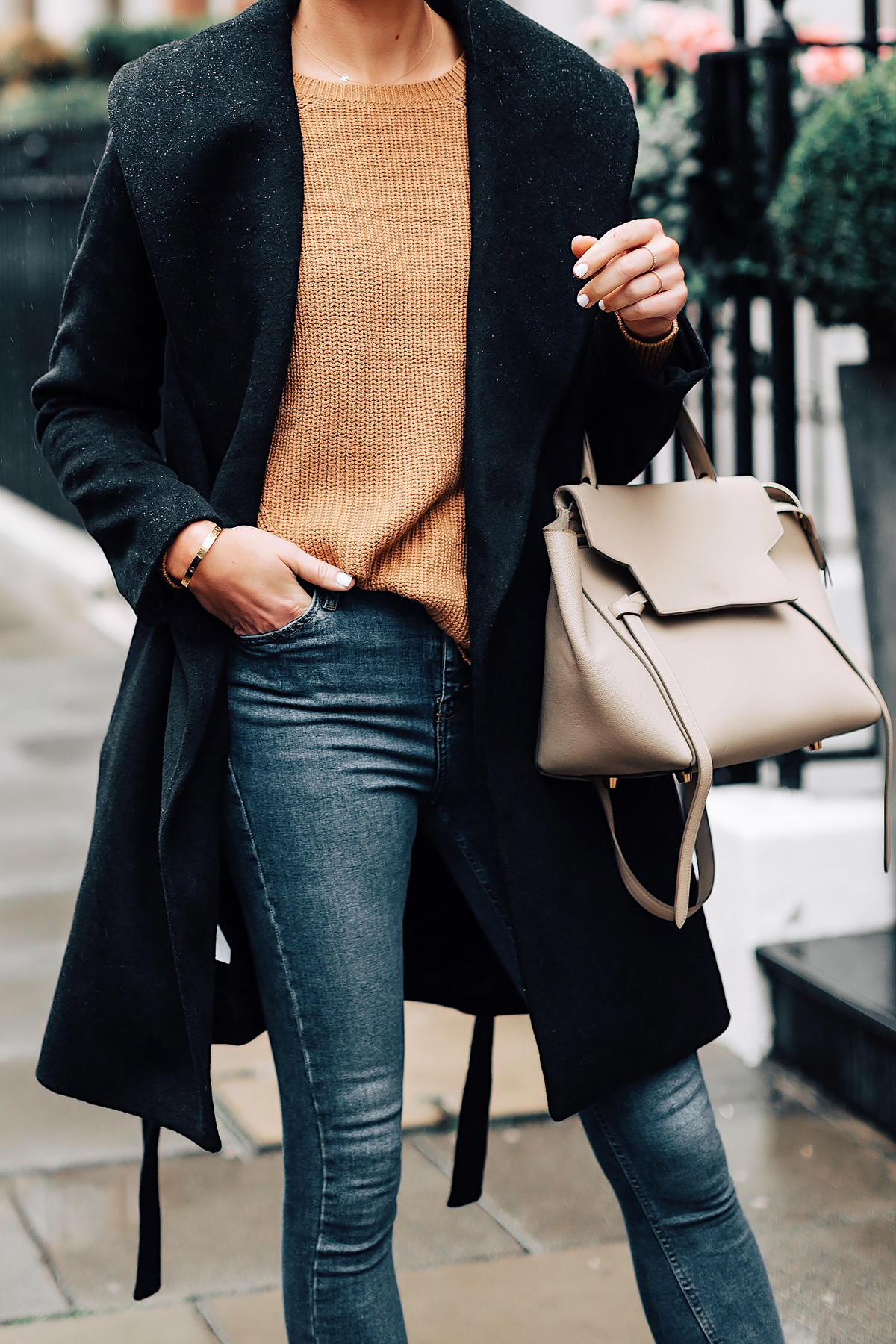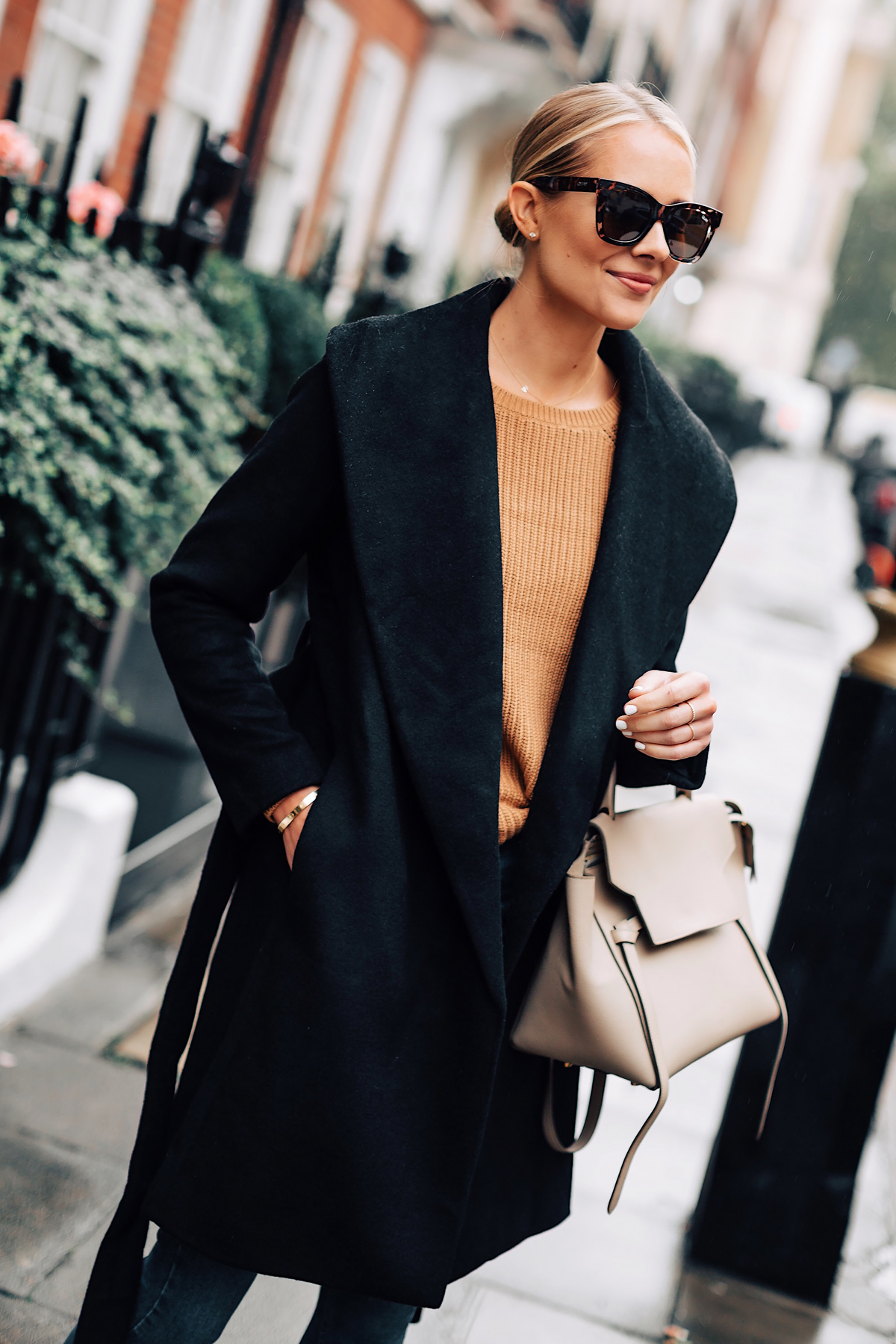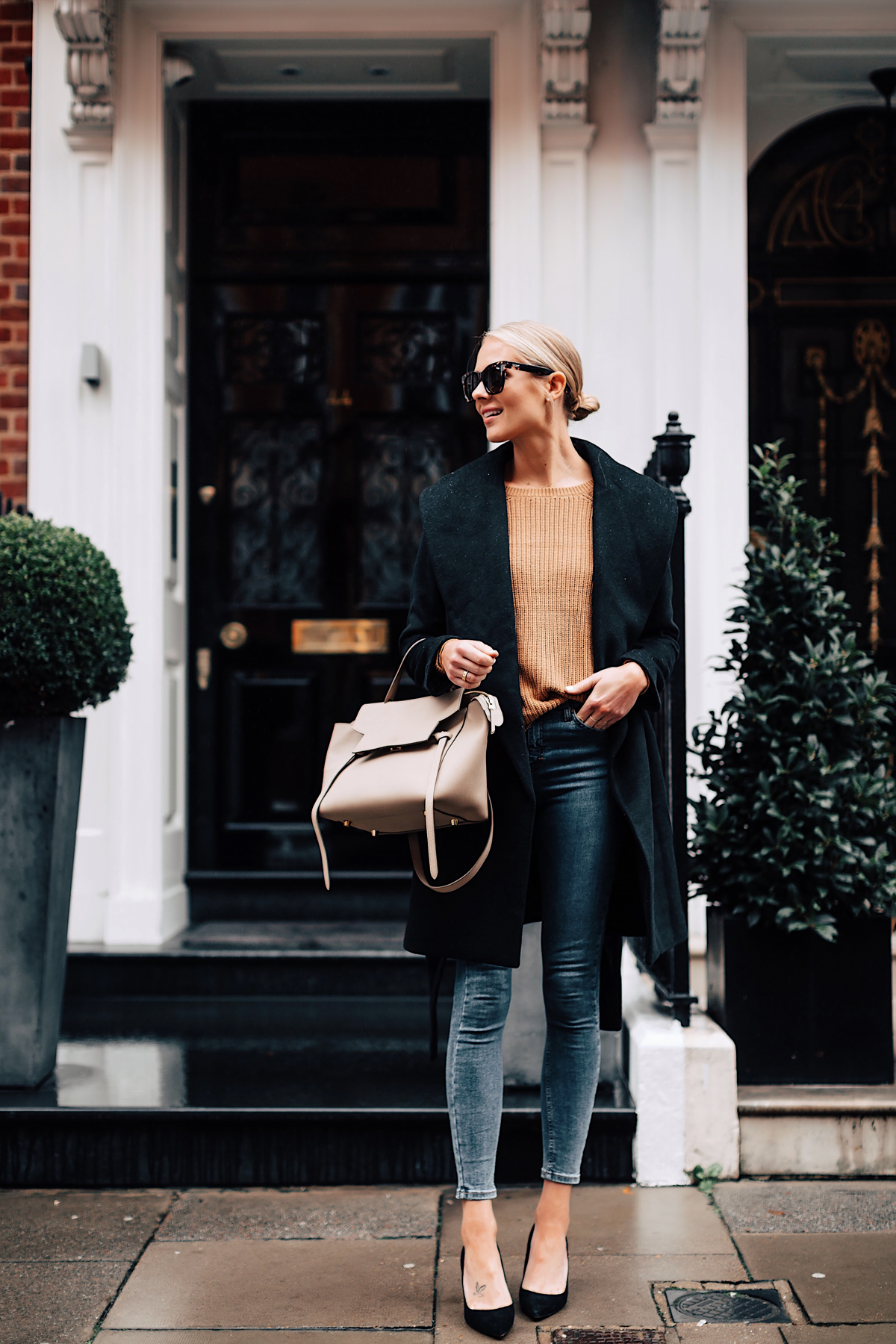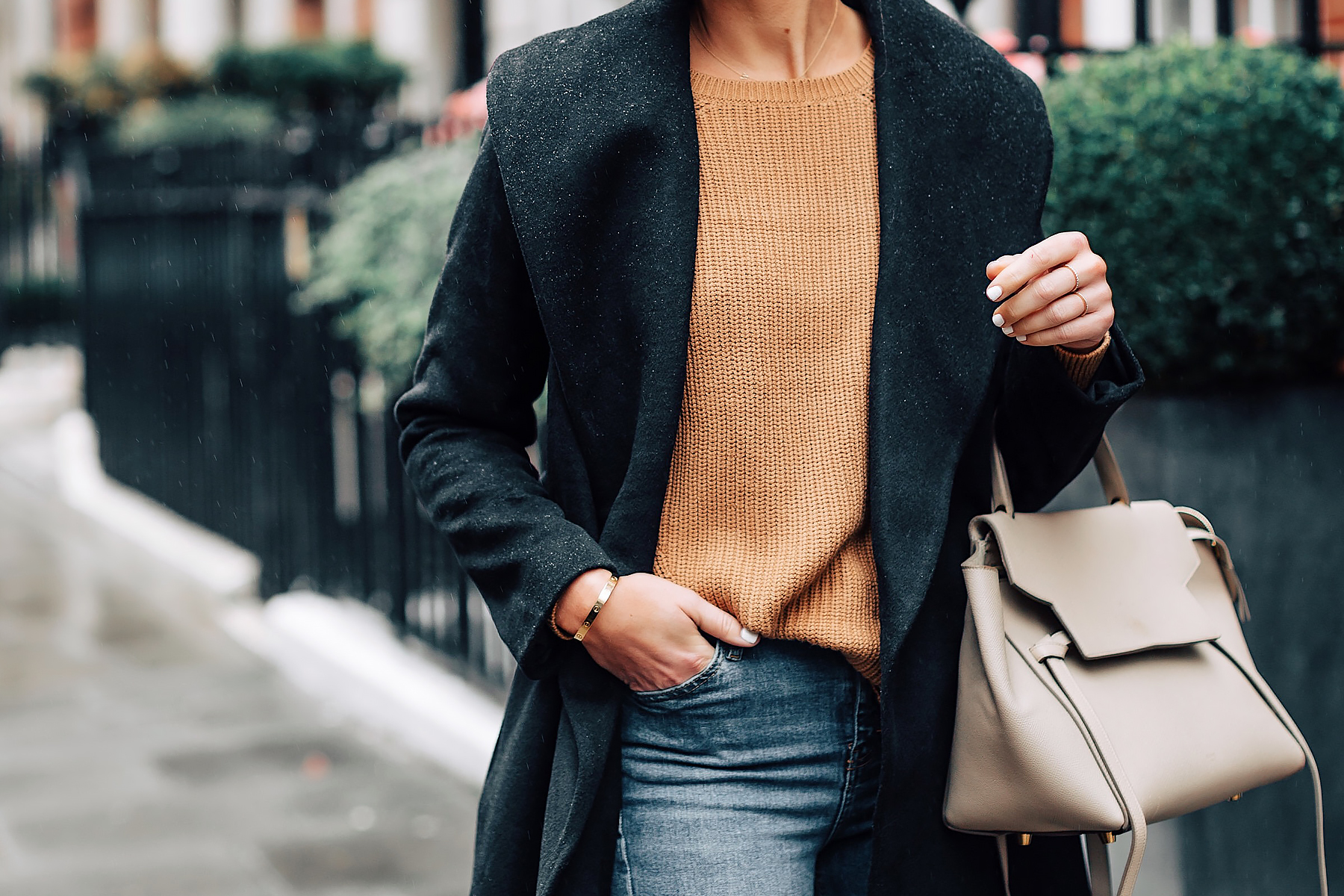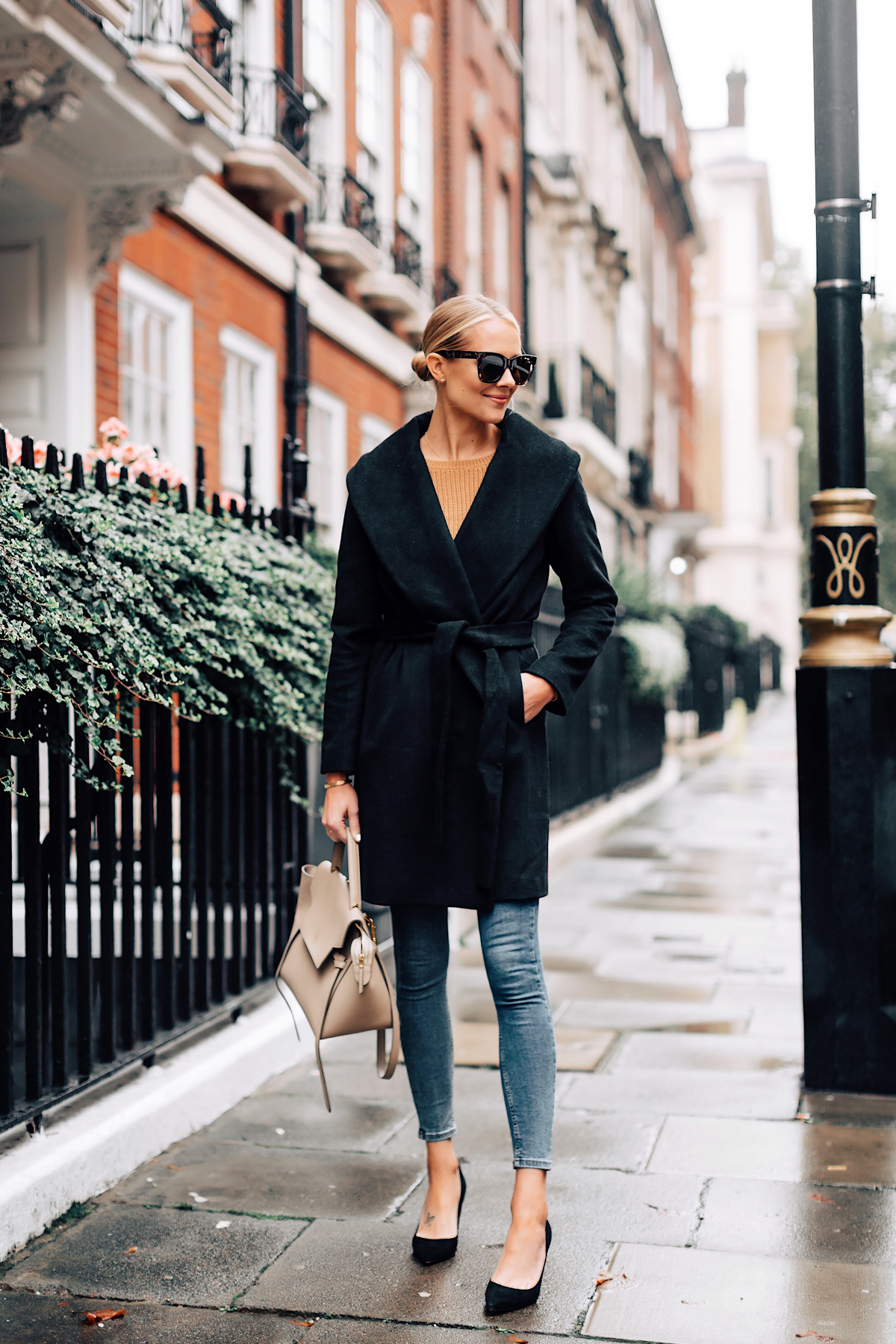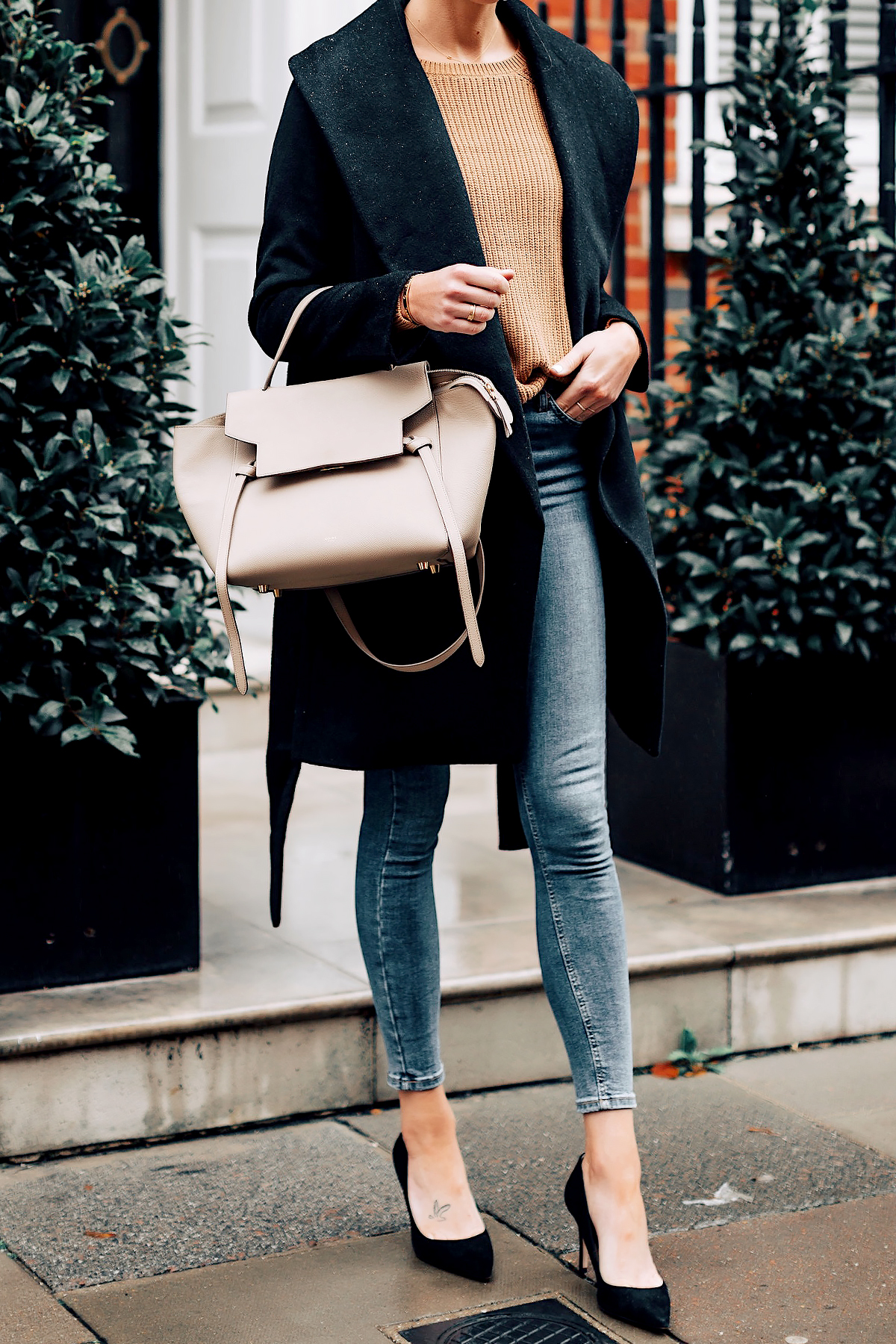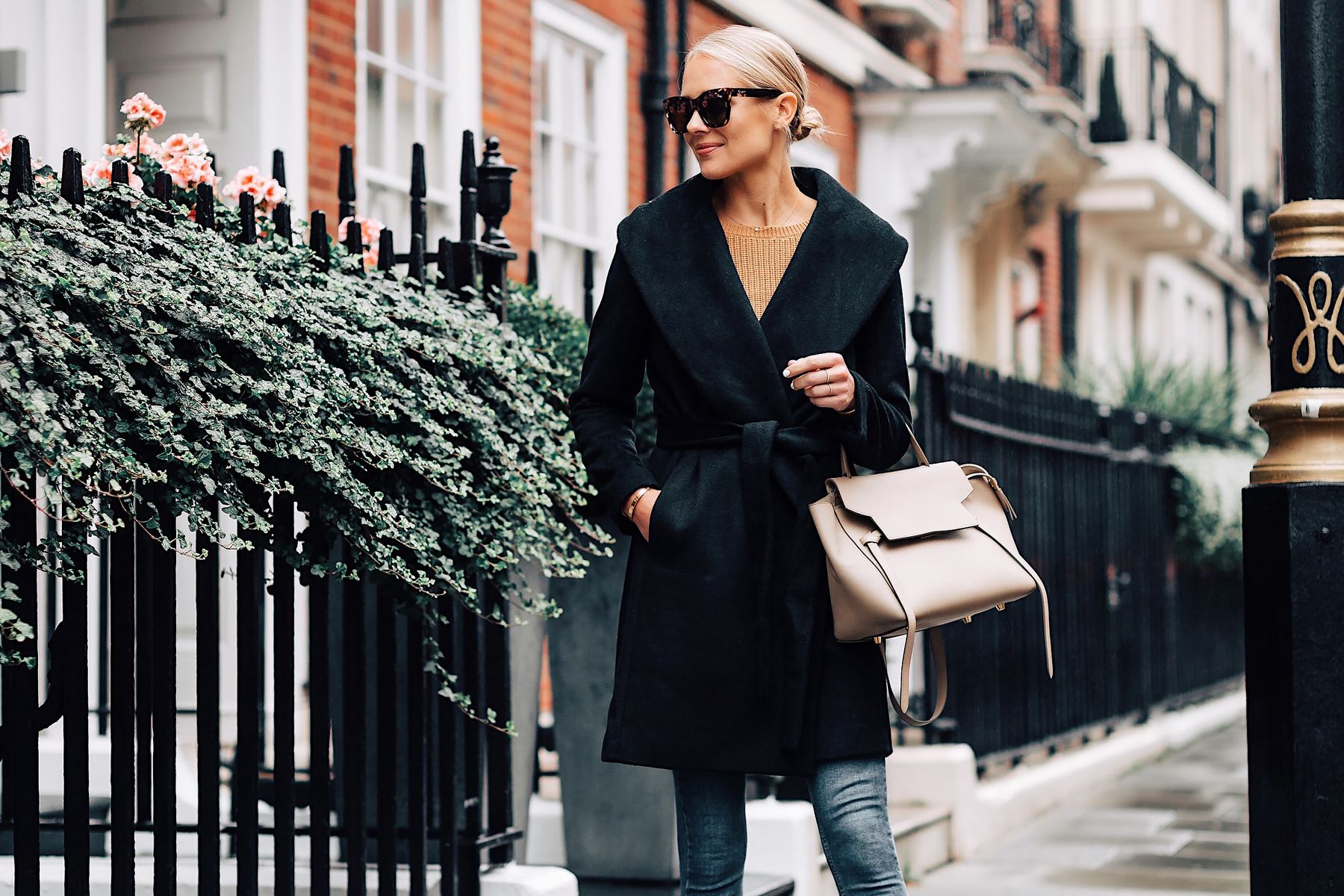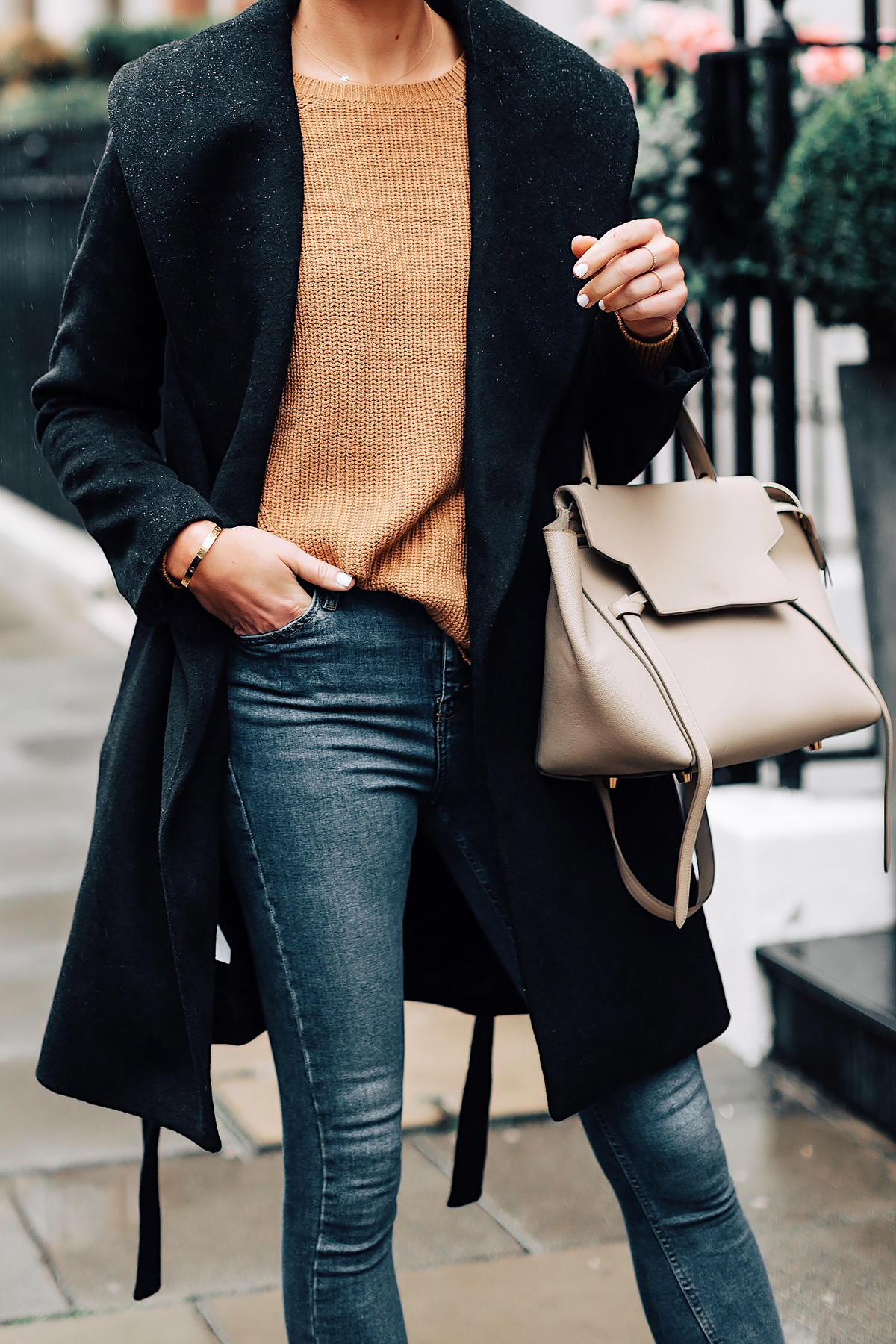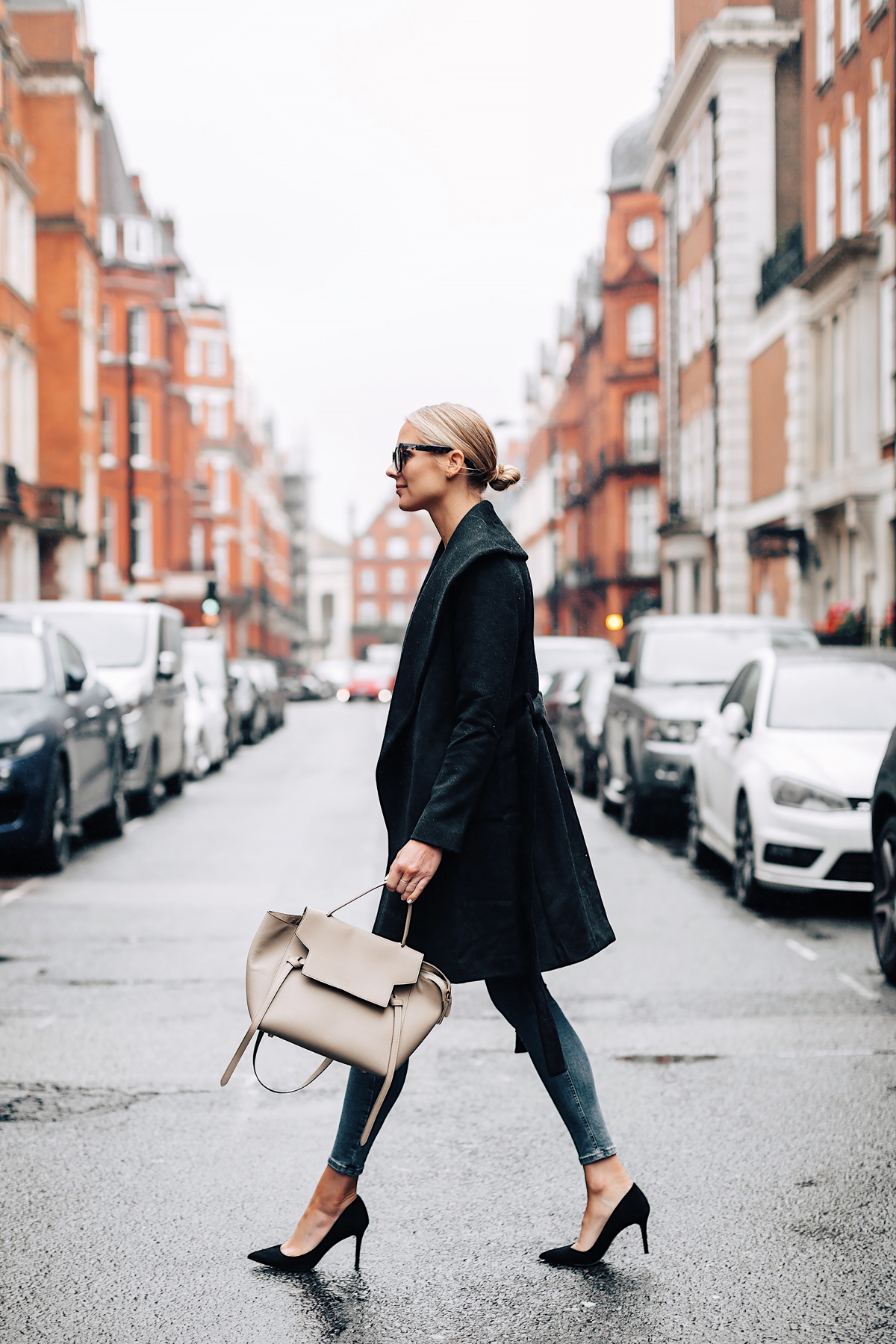 A special thank you to Ann Taylor for sponsoring this post. All thoughts and opinions are my own.
Photos: Beckley