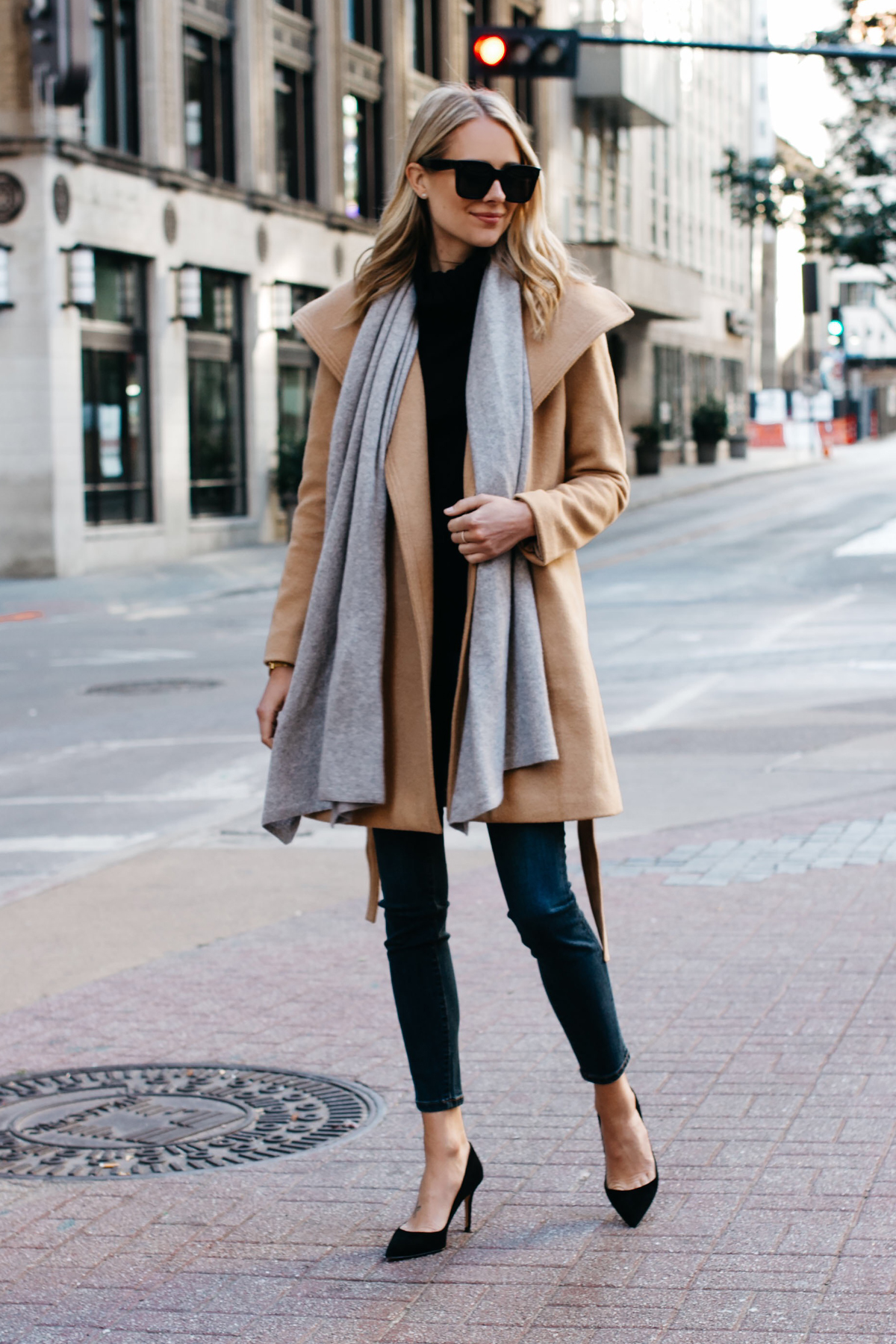 [pipdig_left]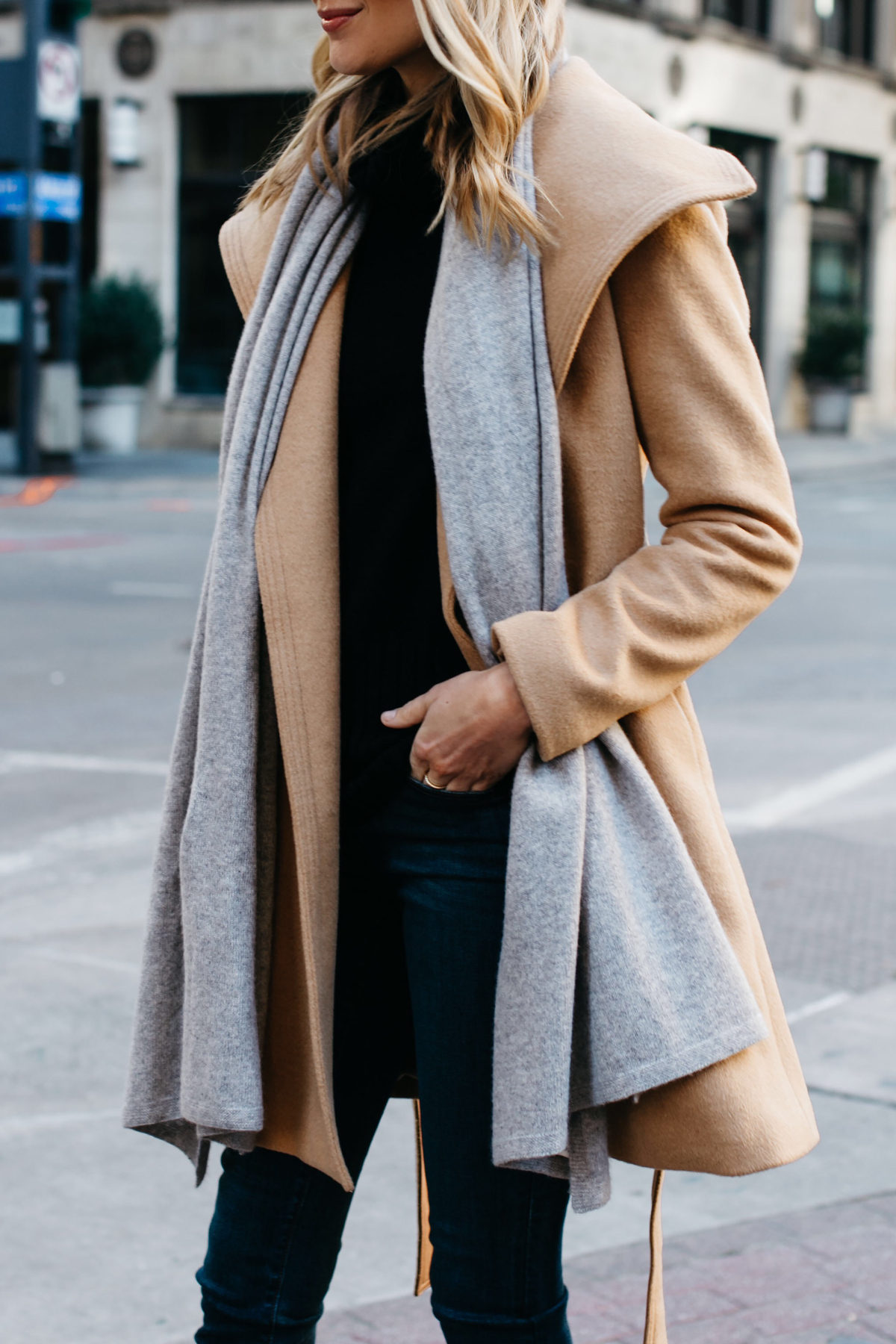 [/pipdig_left]
[pipdig_right]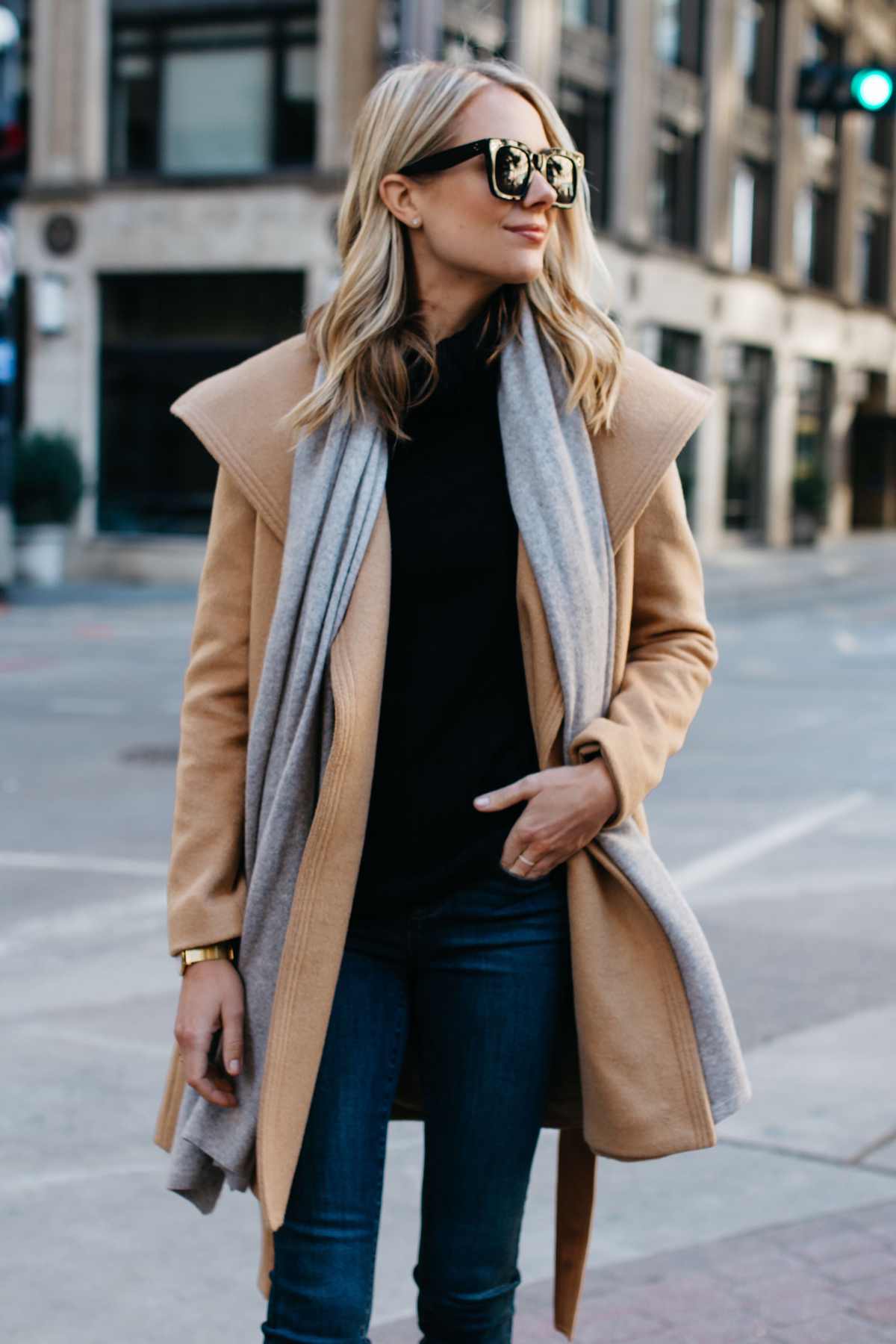 [/pipdig_right]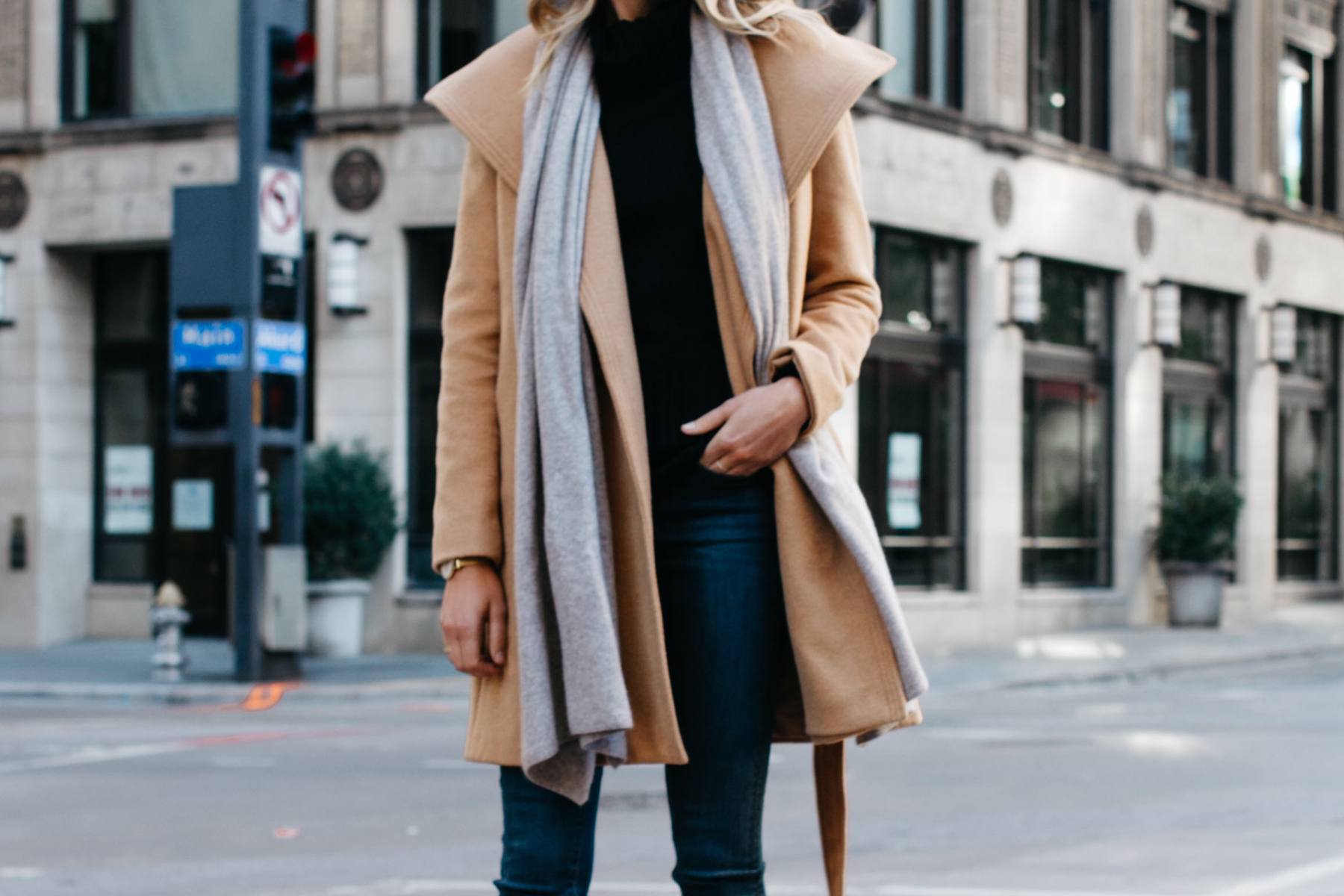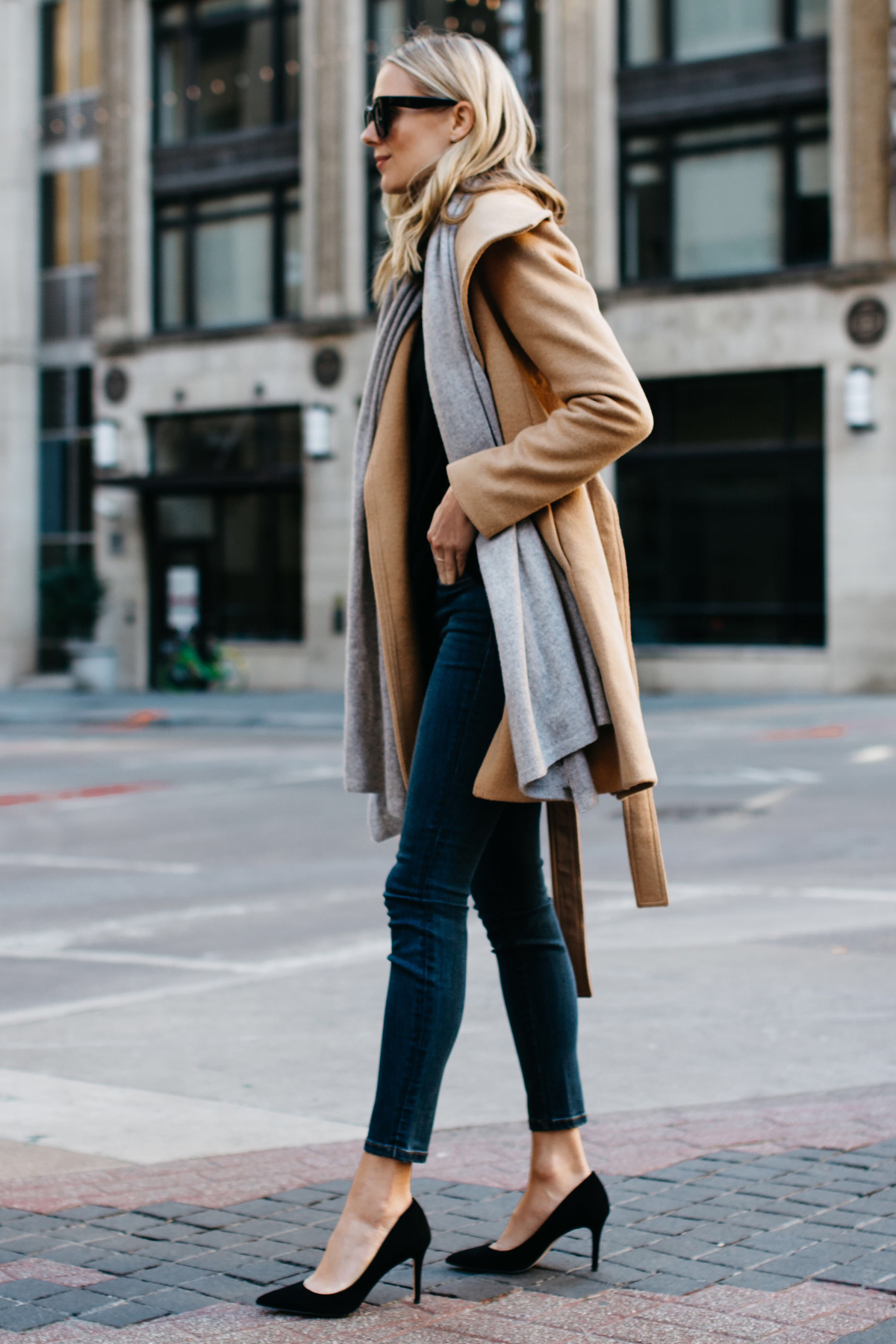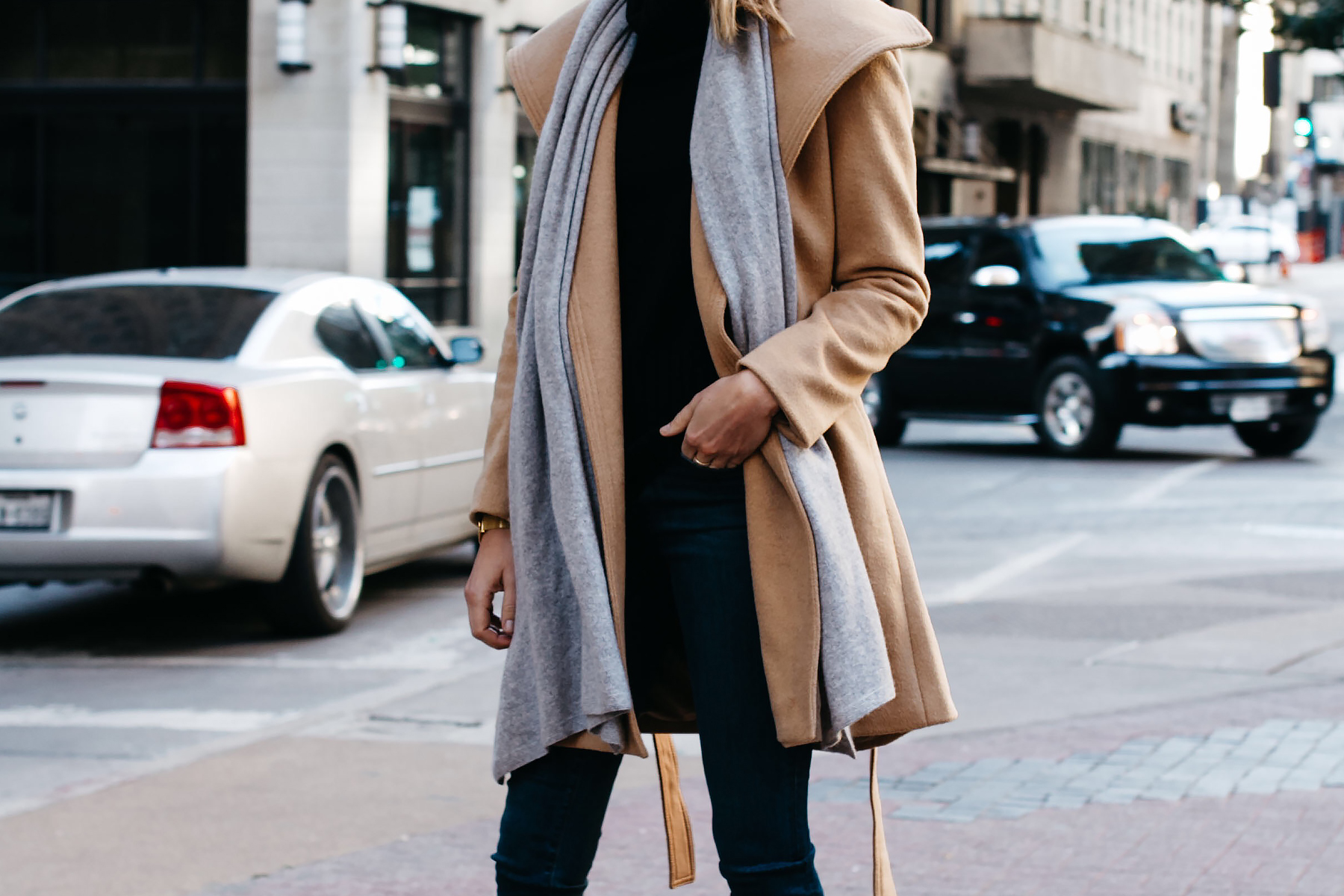 [pipdig_left]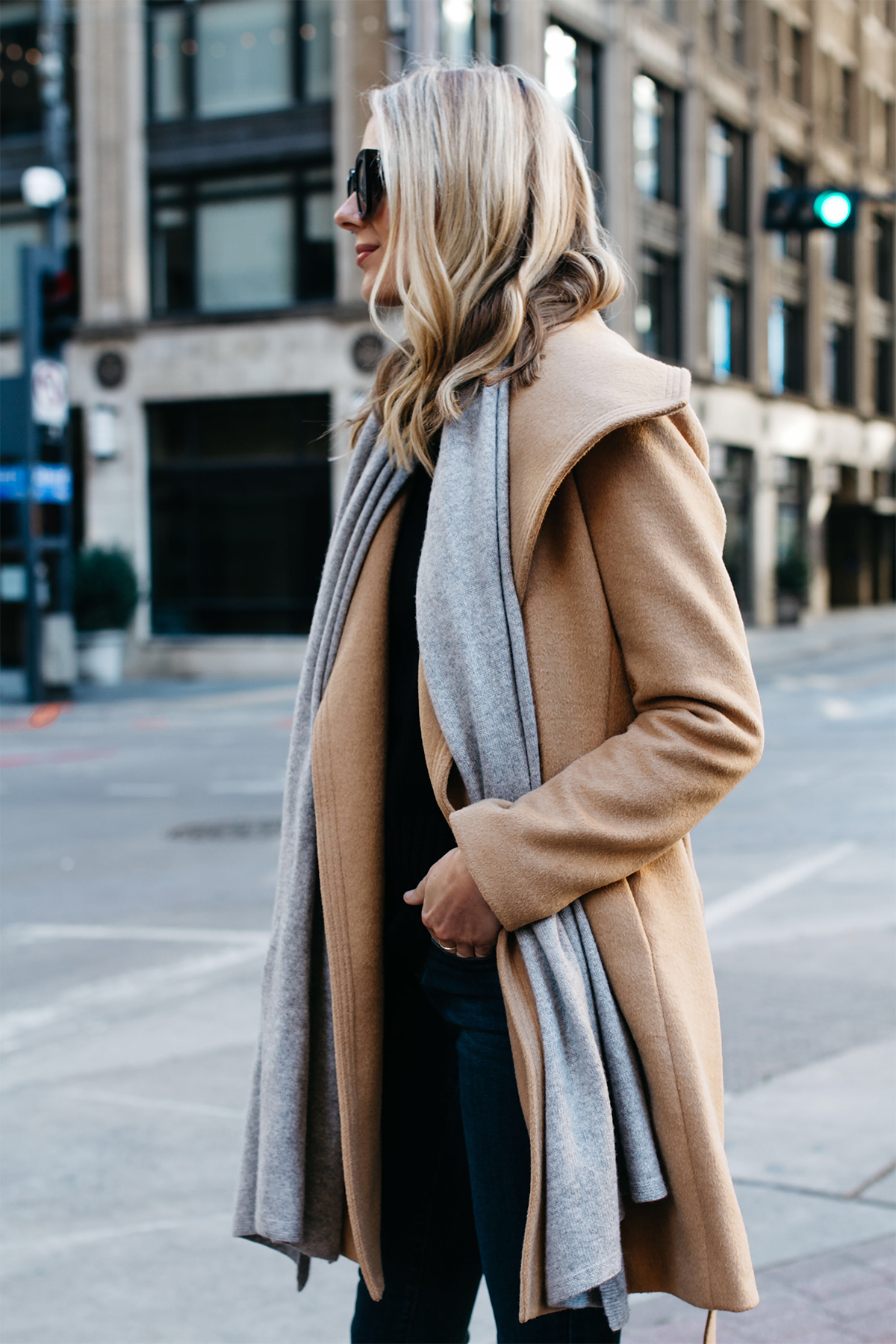 [/pipdig_left]
[pipdig_right]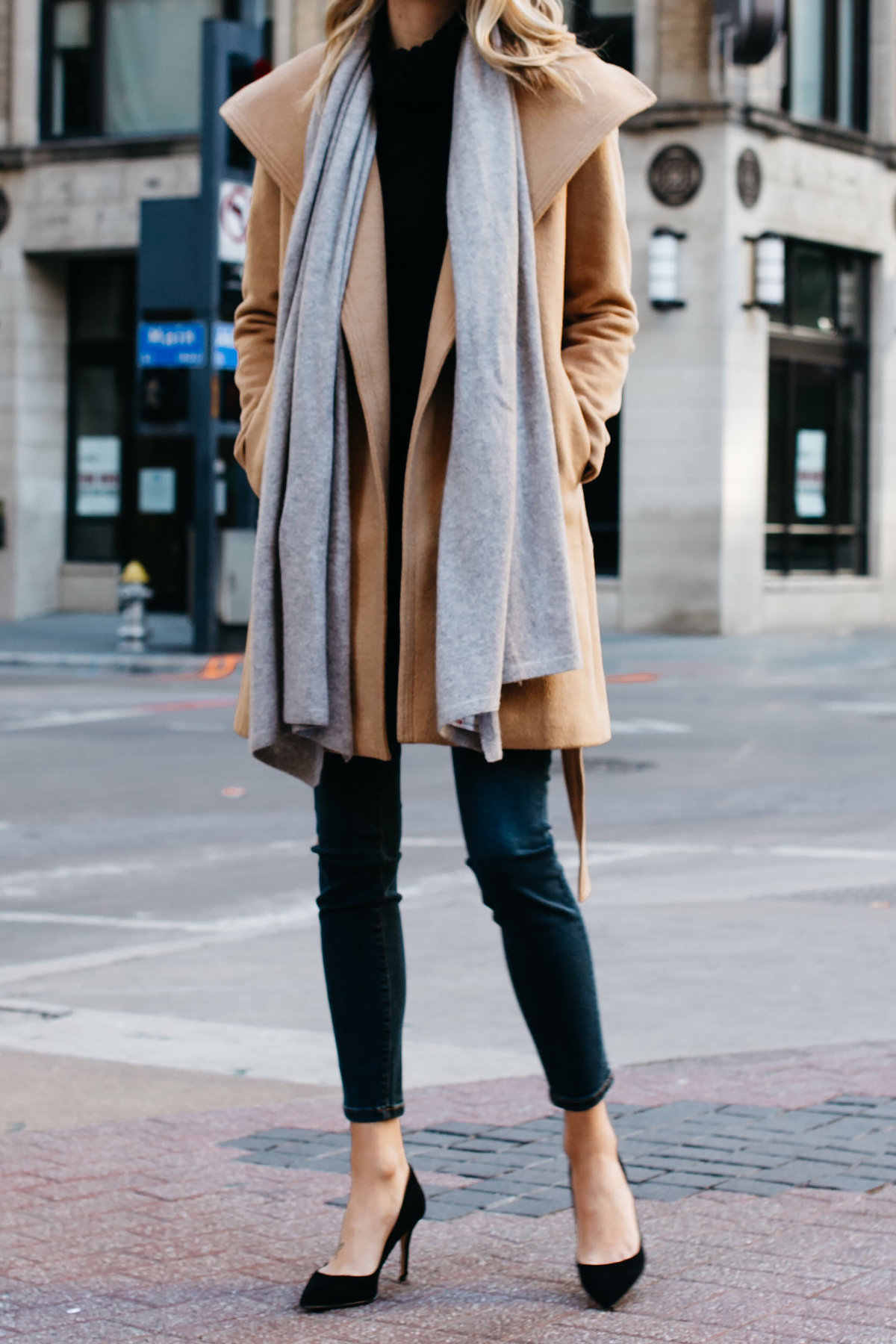 [/pipdig_right]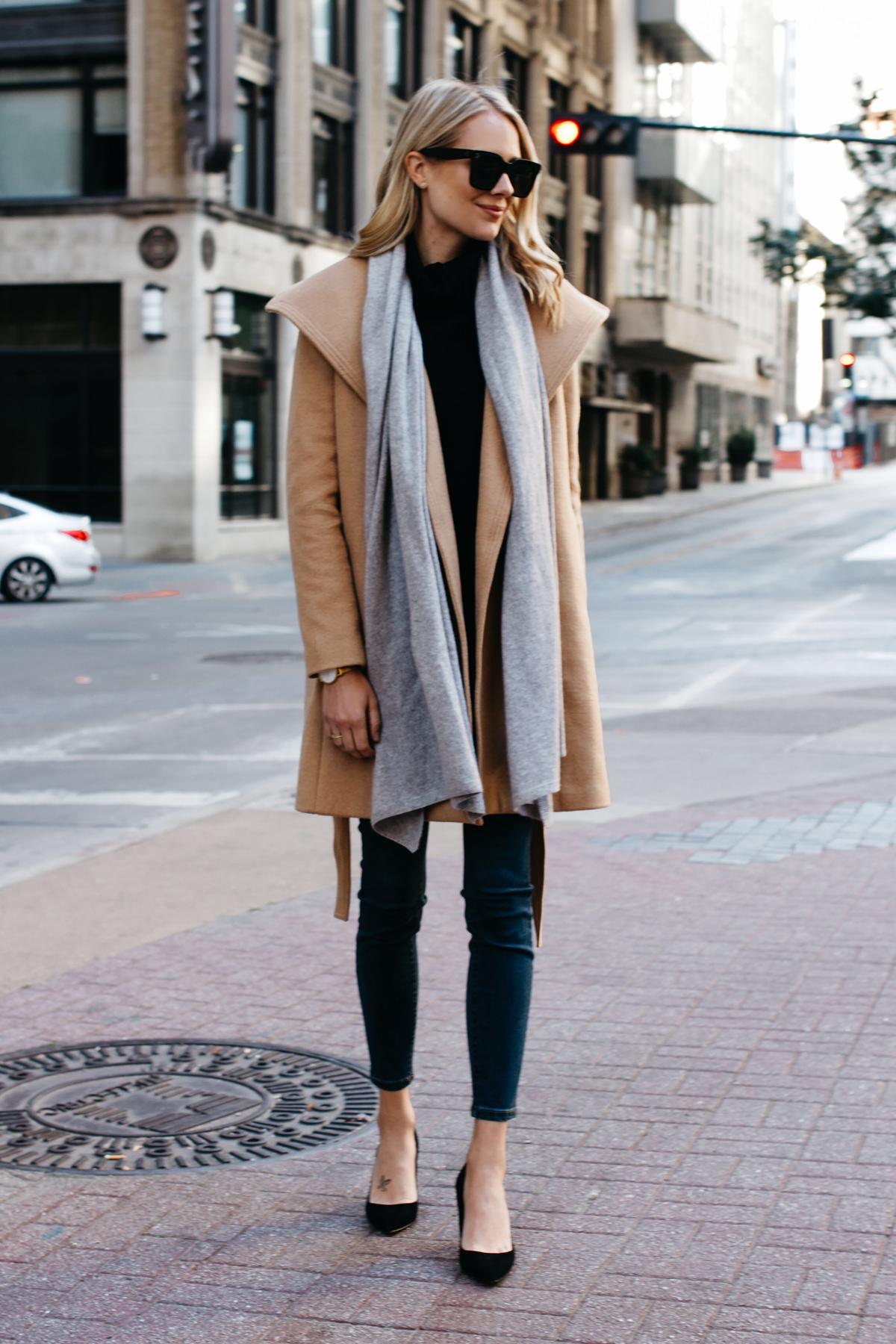 If you have been following me for even just 1 day, you should be able to tell right away that neutrals are my favorite when it comes to apparel. I'm able to mix and match almost everything I own making endless outfit combinations. That's why I love Ann Taylor – there are so many neutral items that can help build the most versatile wardrobe for anyone! And with holiday shopping in full swing, why not look to Ann Taylor for all your gift giving needs?! Plus, Ann Taylor is giving away $1,000 to a lucky reader! Make sure to visit my Instagram for more details, and follow Ann Taylor too!
These are some of my favorite gifting items from Ann Taylor this year:
Take for example this cozy grey scarf, it is probably the softest scarf I've ever worn, and will be great bundled up on those colder days. It's on sale TODAY making it under $30! A perfect gift for any gal on your list.
Cashmere is also a great gift giving idea, while sometimes it can be on the more expensive side, today with code BESTMONDAY you can take 50% off all cashmere items! I'm loving this colorblock sweater
If you're looking for a few budget friendly items, Ann Taylor has gifts under $50, which will really be under $25 with code BESTMONDAY!


Coat: Ann Taylor c/o | Sweater: Ann Taylor c/o | Denim: Ann Taylor c/o | Scarf: Ann Taylor c/o | Heels: Ann Taylor c/o
This post was sponsored by Ann Taylor.  All thoughts and opinions are my own.
Photos: KRLMYR