Let me start by saying I've always loved sneakers. However, I mostly wore heels on the blog because that's what I was wearing to the office when I worked in Corporate America. As soon as I started working for myself full-time, and working from home, I found myself wearing sneakers ALL. THE. TIME. And boy did I love them. I was shopping the style more and finding new-to-me ways to wear them. Not just with a t-shirt and jeans, but with dresses, shorts, camis, blazers, etc. One brand I was drawn to early on was Golden Goose Delux Brand (GGDB), but I wasn't sure spending and upwards of $500 on sneakers was worth it.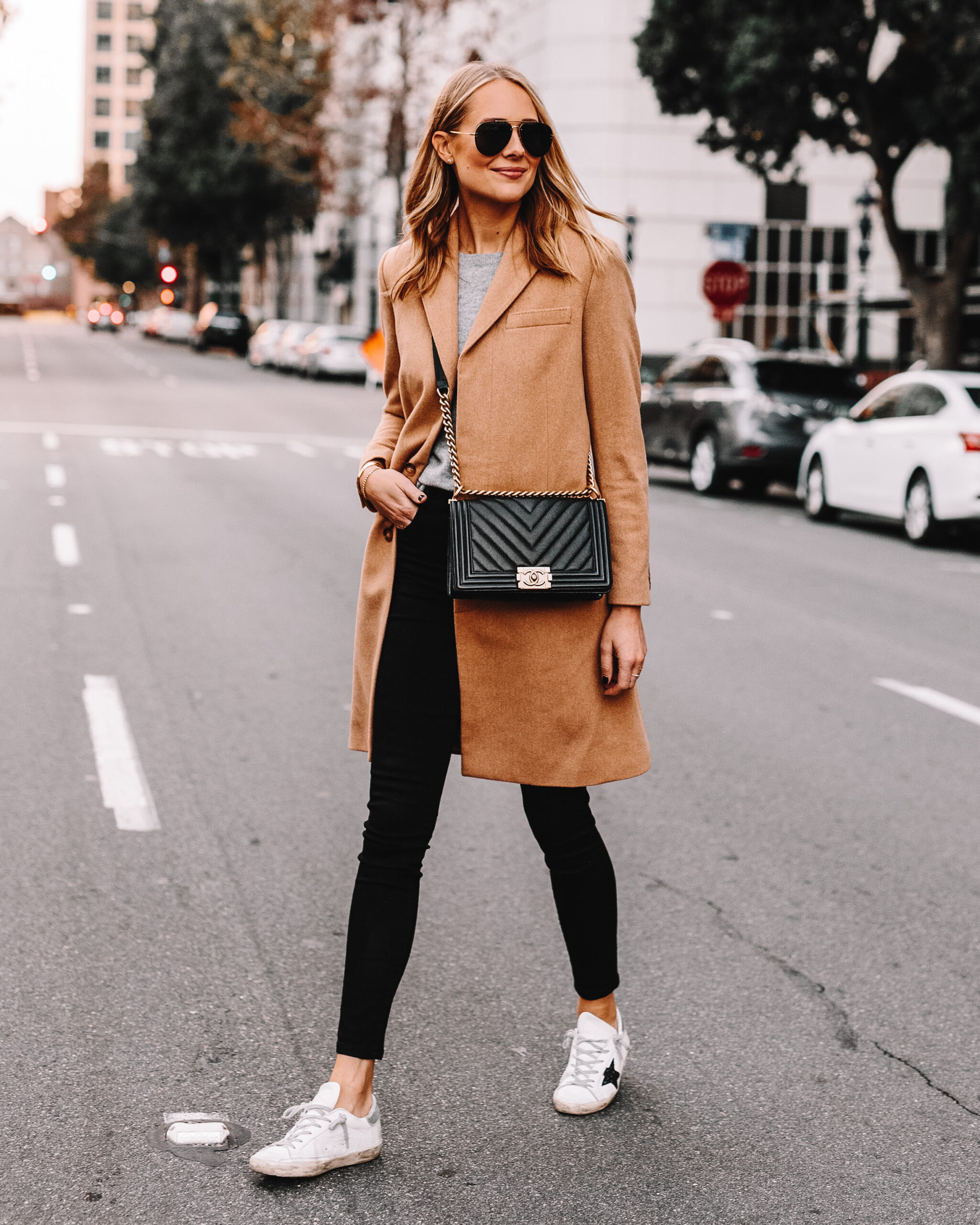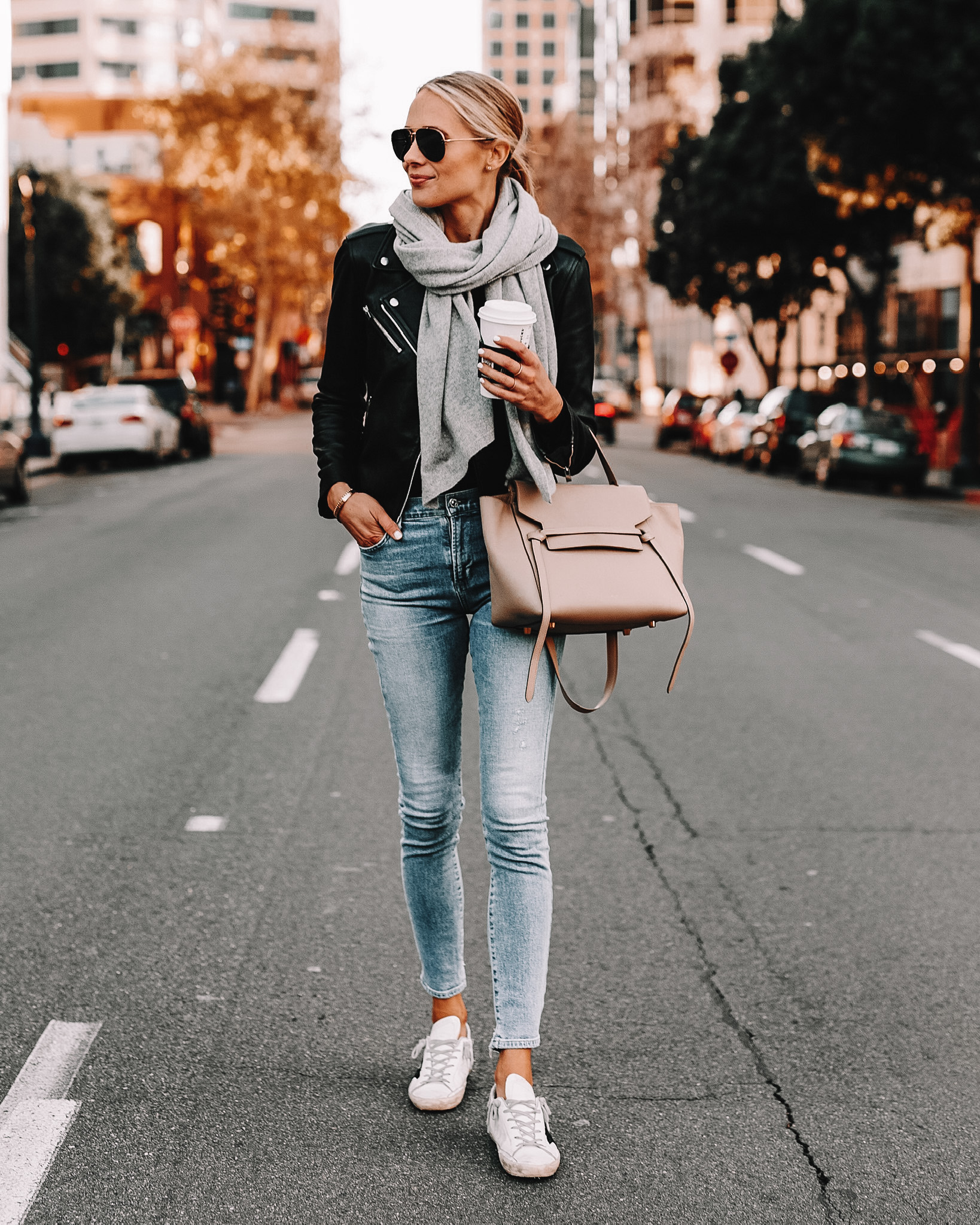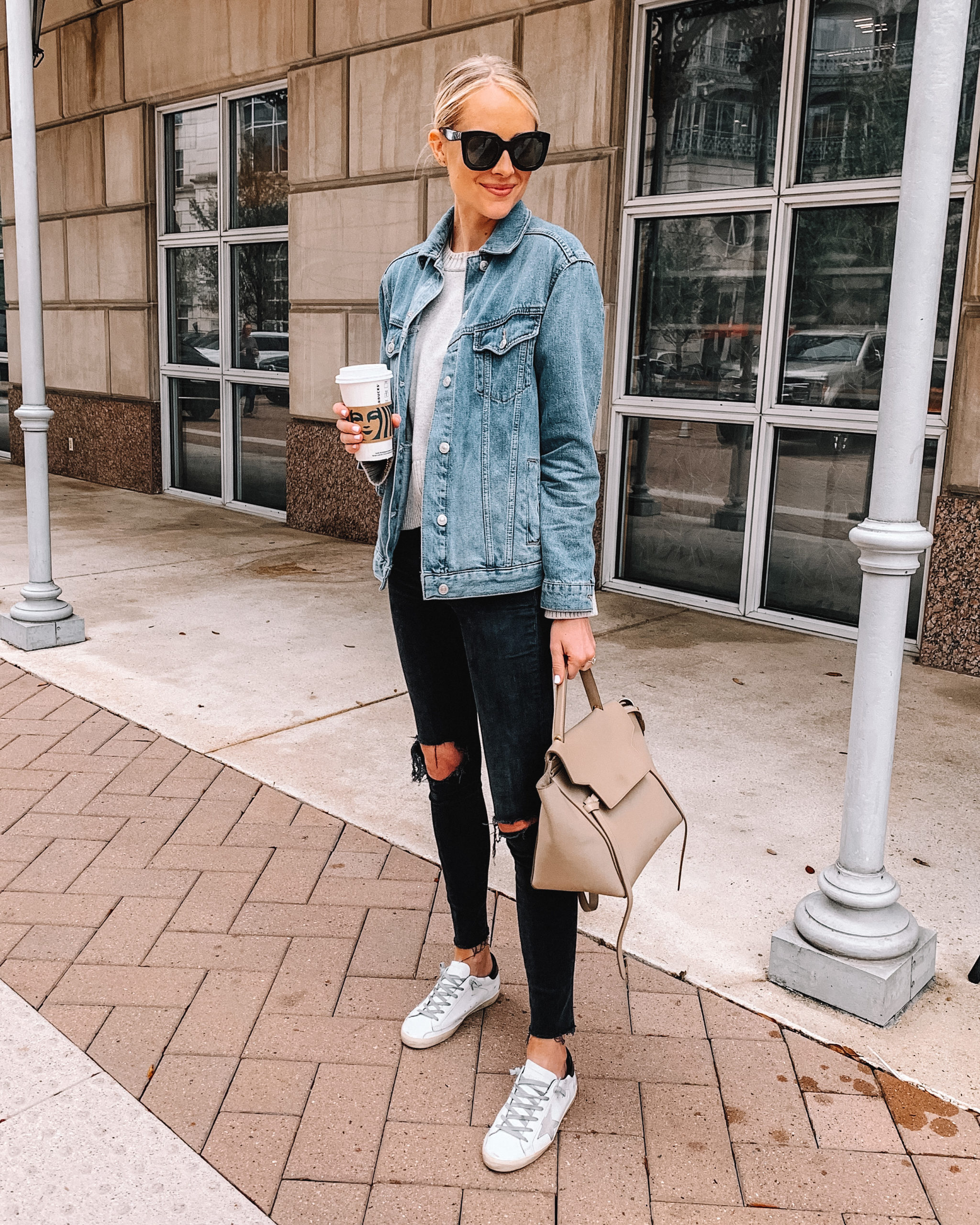 I didn't get my first pair of Golden Goose sneakers until February 2018! Hard to believe I waited that long to own a pair. I actually saw them at a boutique while visiting Telluride, and after thinking about them for a few days, I just had to have them. I wore them almost every day for the next week and couldn't believe how comfortable they were. You might be thinking, yes, they should be for that price, but I've spent more on less comfortable shoes. I will say they were just a tad stiff the first few wears, not uncomfortable, they just needed to be broken in. I'm normally an 8.5 and bought a size 38 for reference.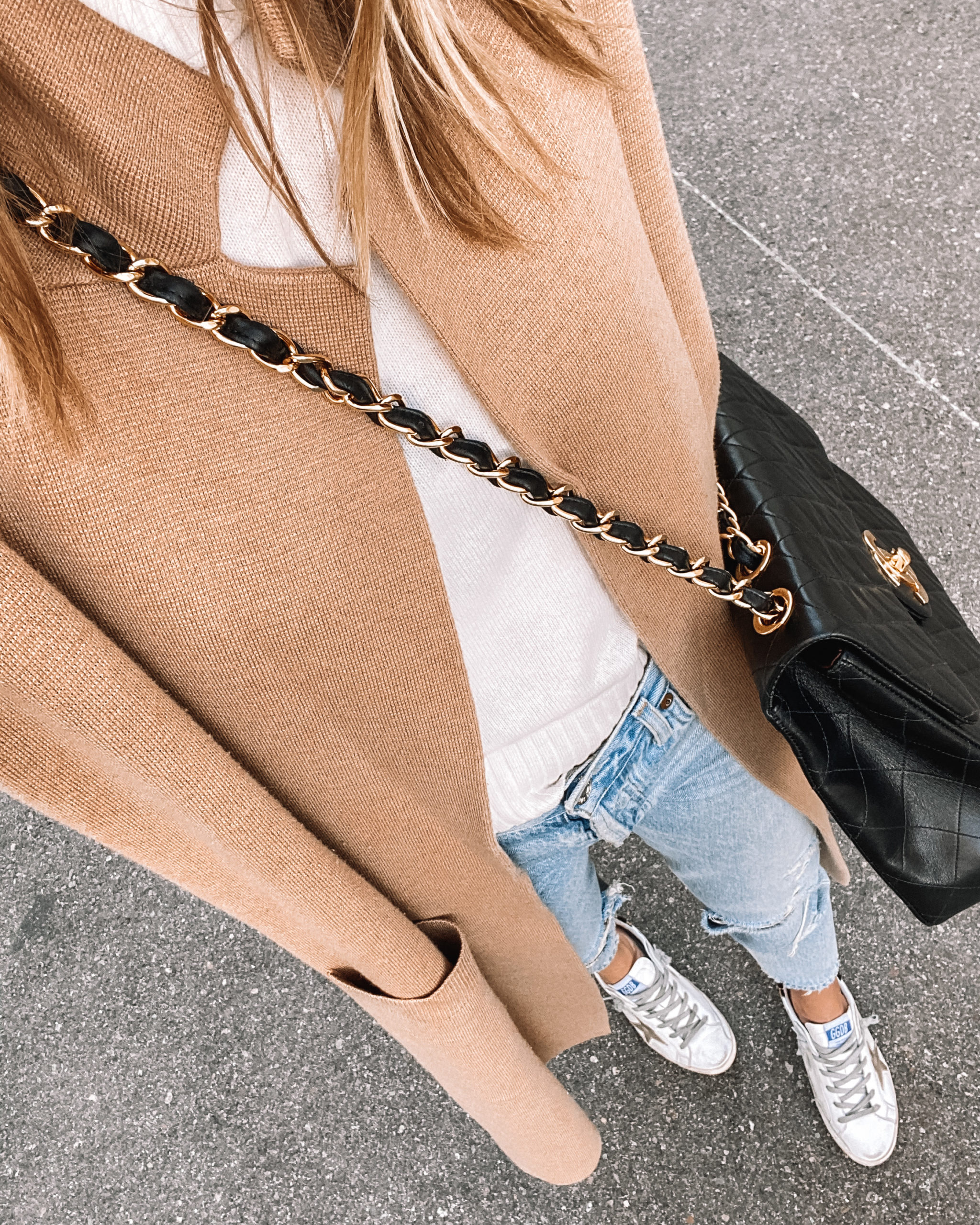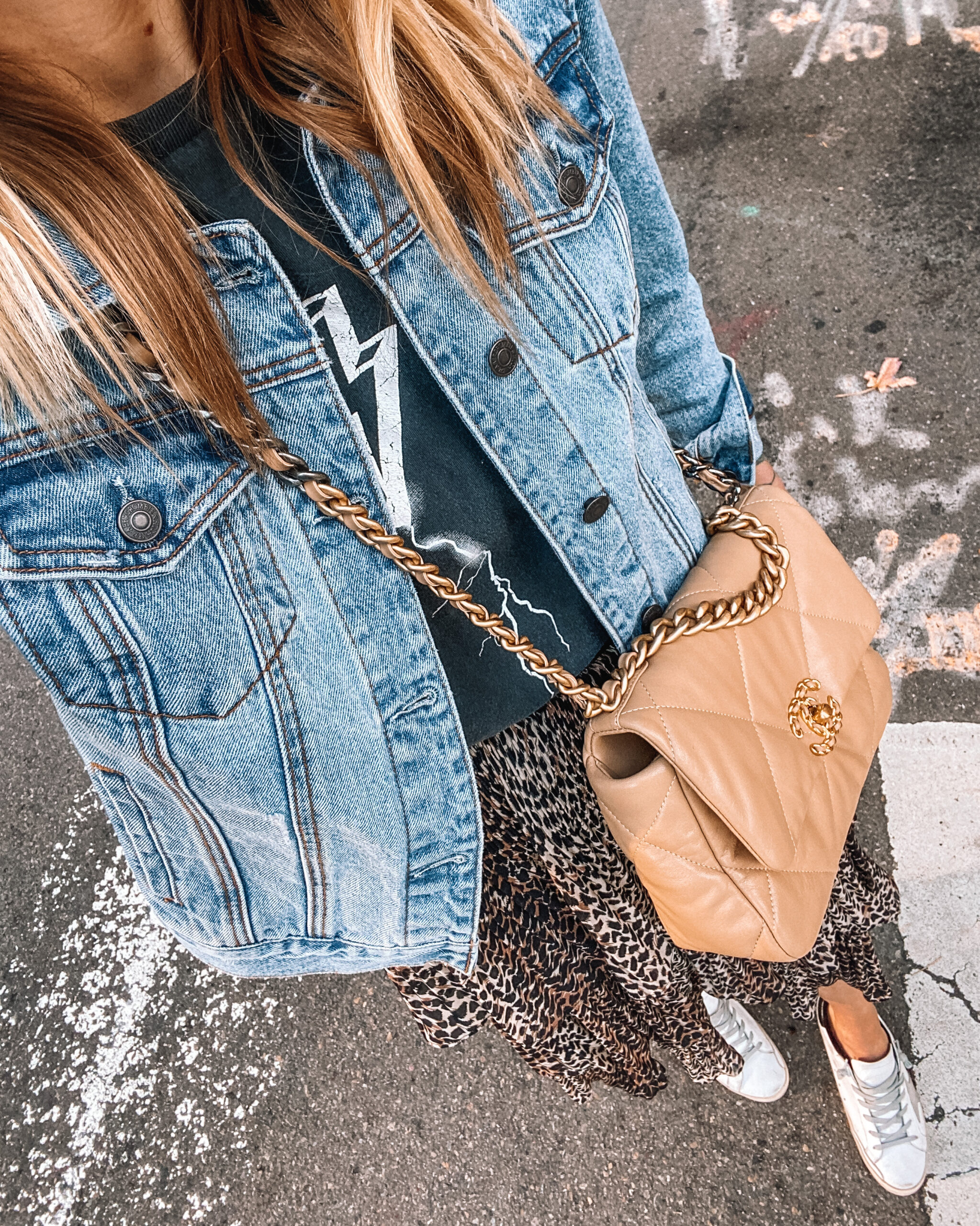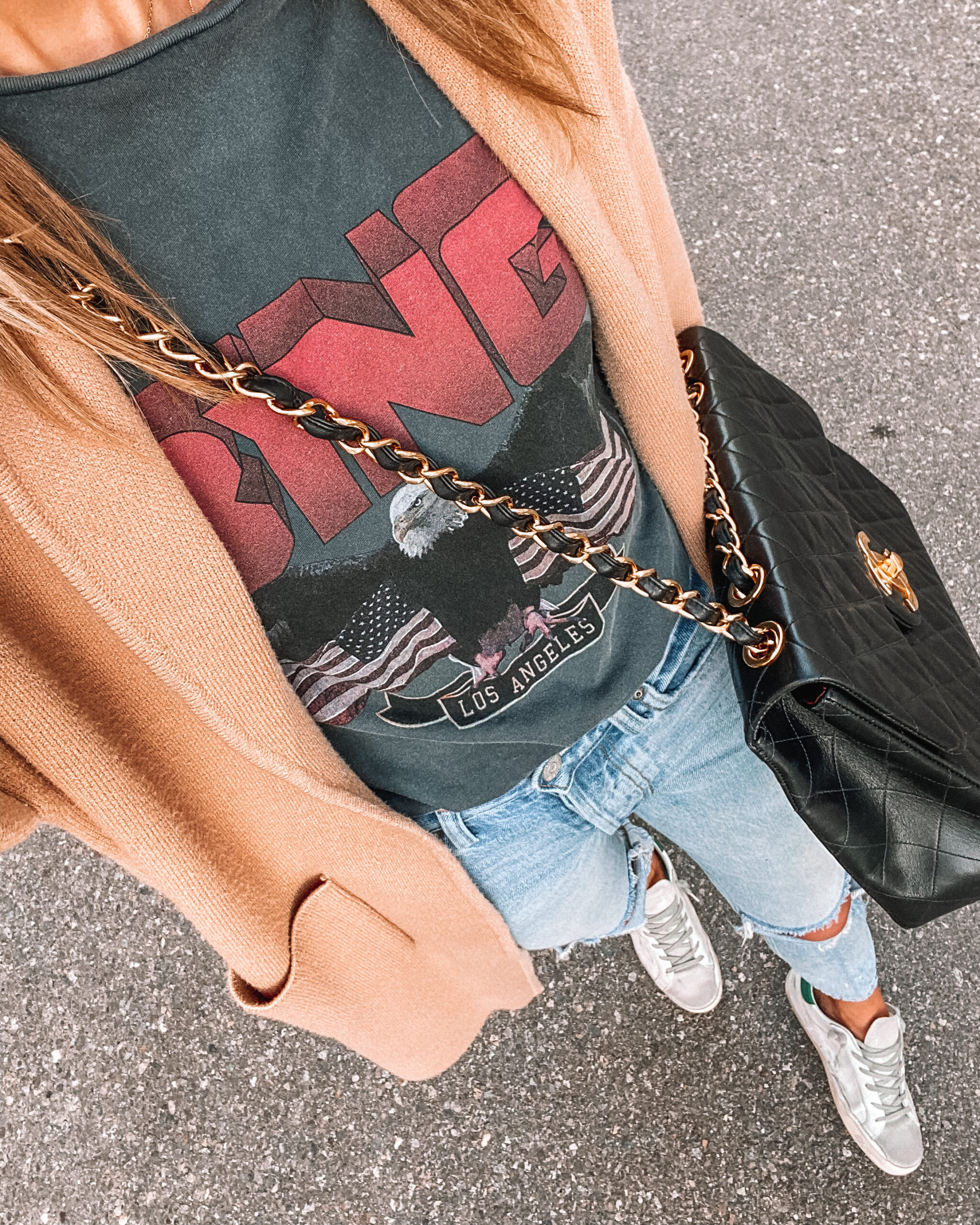 GGDB are hand made in Italy, so quality leathers are used, and no shoe is identical. I love this because its like wearing a piece of art on your feet. One of the signature design elements on almost all Golden Goose sneakers is distressing. You guys know how much I love my distressed denim, so of course finding a pair of sneakers that emulate my jeans was a win-win. Plus, it takes the pressure off keeping new white sneakers looking brand new. The "wear & tear" is already done for you!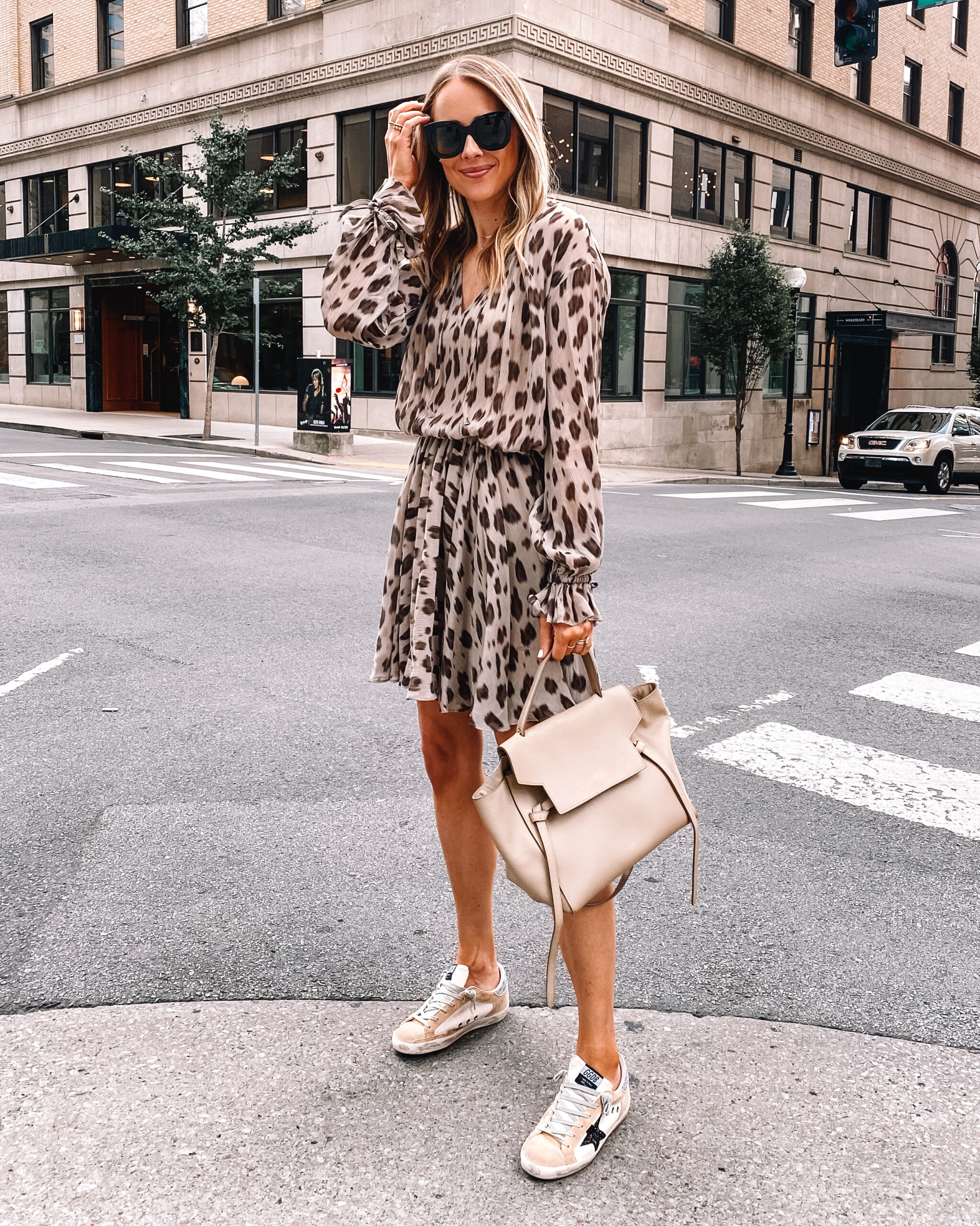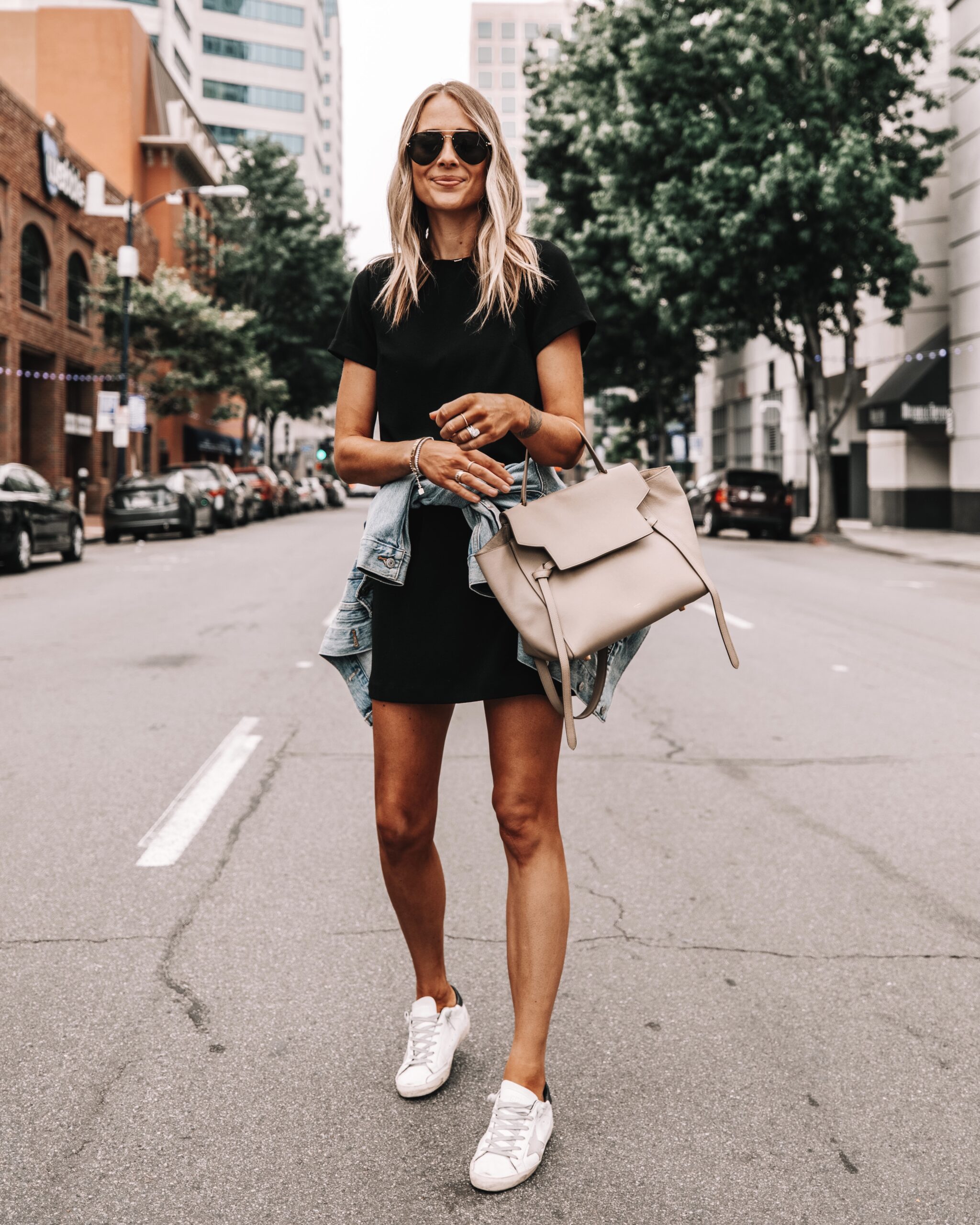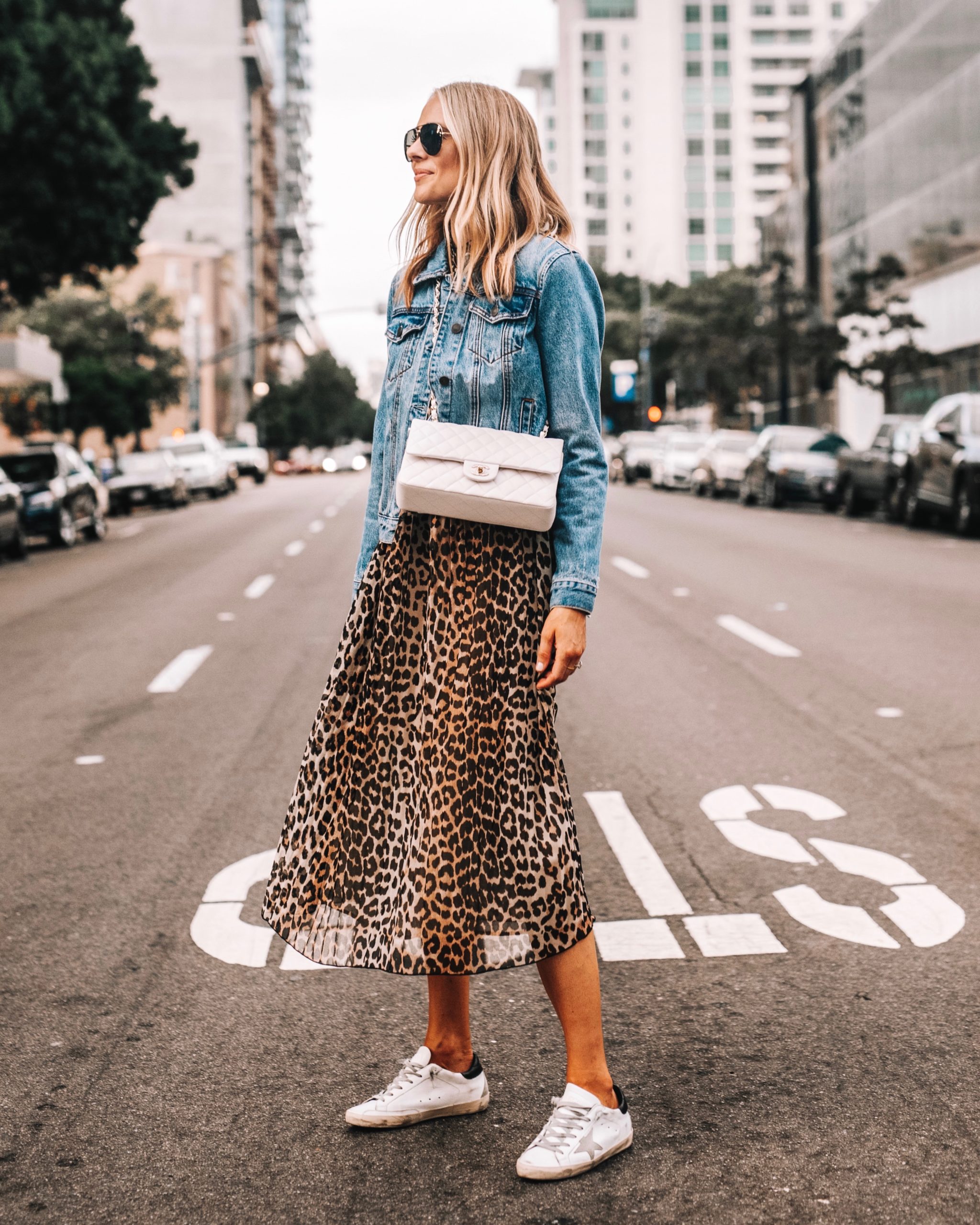 Another cool feature is the wedge sole. Wait what? That's right. The interior has a hidden wedge in the sole that gives a little added height and elongates your legs. It's not noticeable just by looking at the shoe, but as soon as you put the sneakers on, you'll see what I mean. I feel like this feature also helps to make them that much more comfortable. It sort of feels like a memory foam sole, if that makes sense.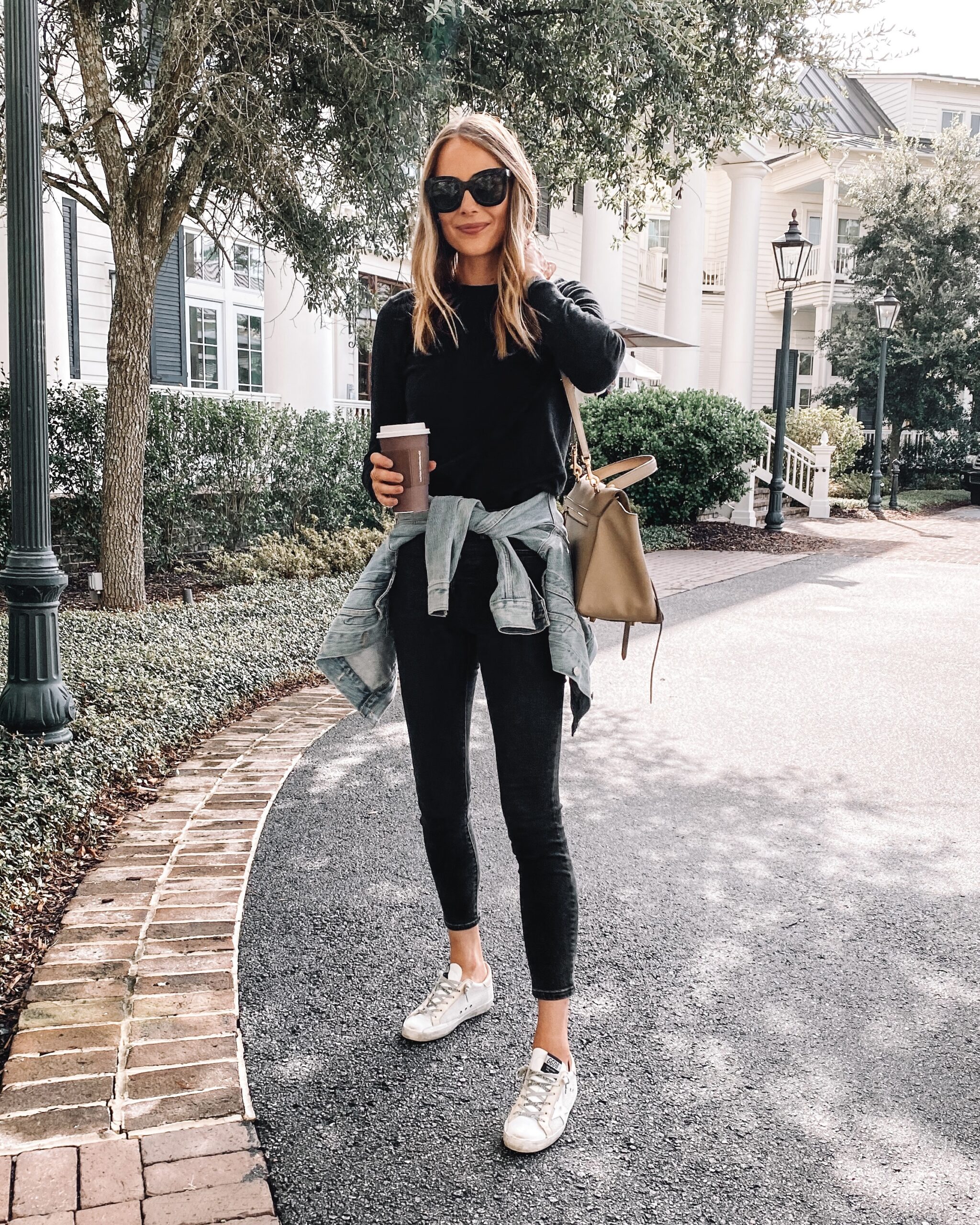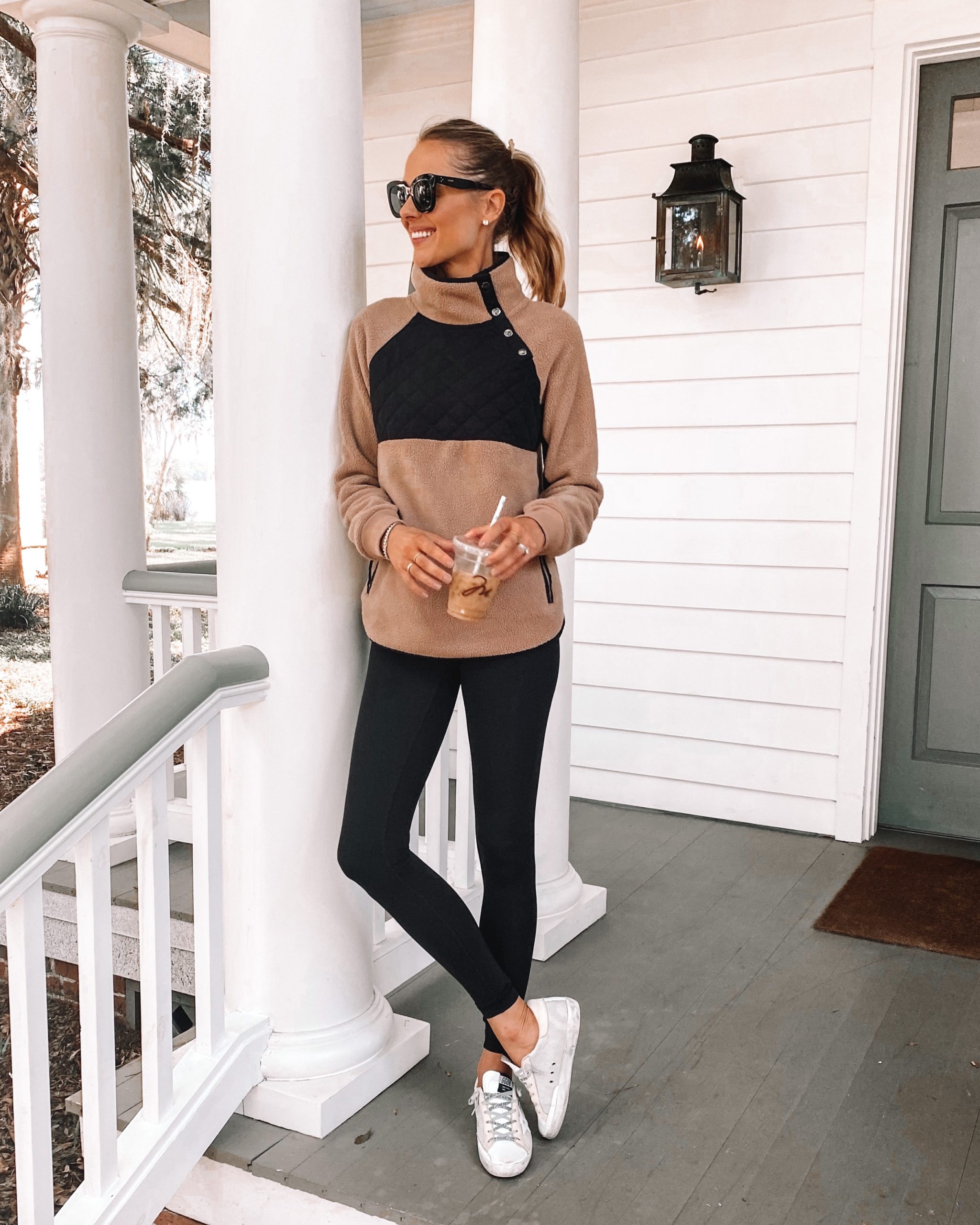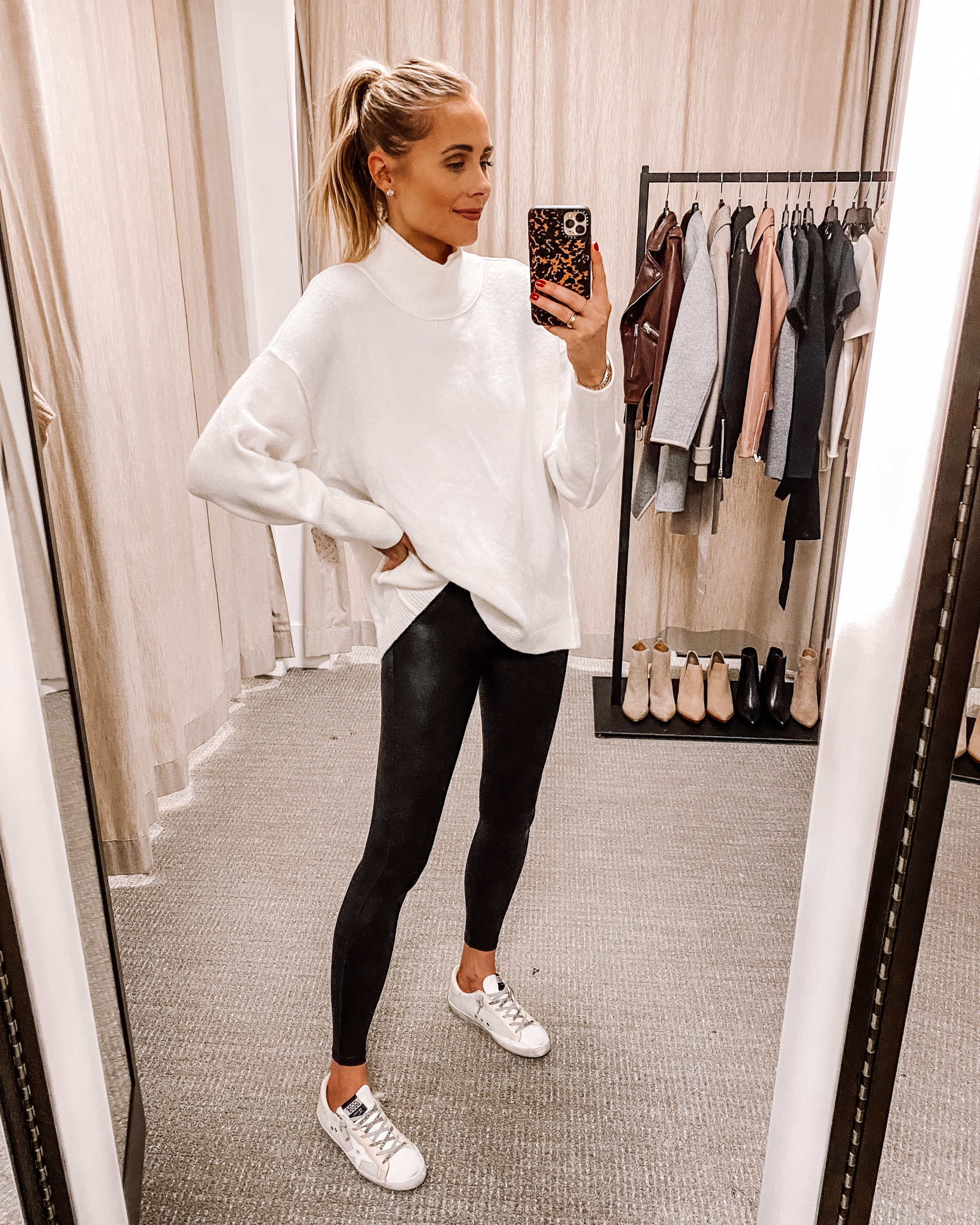 So. Will I buy another pair of Golden Goose sneakers. Absolutely. Do I think they are worth it? If you wear sneakers at least once a month, then yes. I definitely recommend GGDB sneakers. I have found that SSENSE, Net-a-Porter, mytheresa.com, & Farfetch tend to have the biggest selection of GGDB sneakers with more sizes stocked. But Nordstrom, Shopbop, Revolve, and Harvey Nichols all carry them as well. I have ordered from every single one of these sites, and have had no issues with purchases, shipping, or returns. FYI SSENSE and mytheresa.com has the fastest shipping for being international; I have received orders in less than 48 hours!
What are your thoughts on Golden Goose sneakers? Share your thoughts below & see more styles I have my eyes on.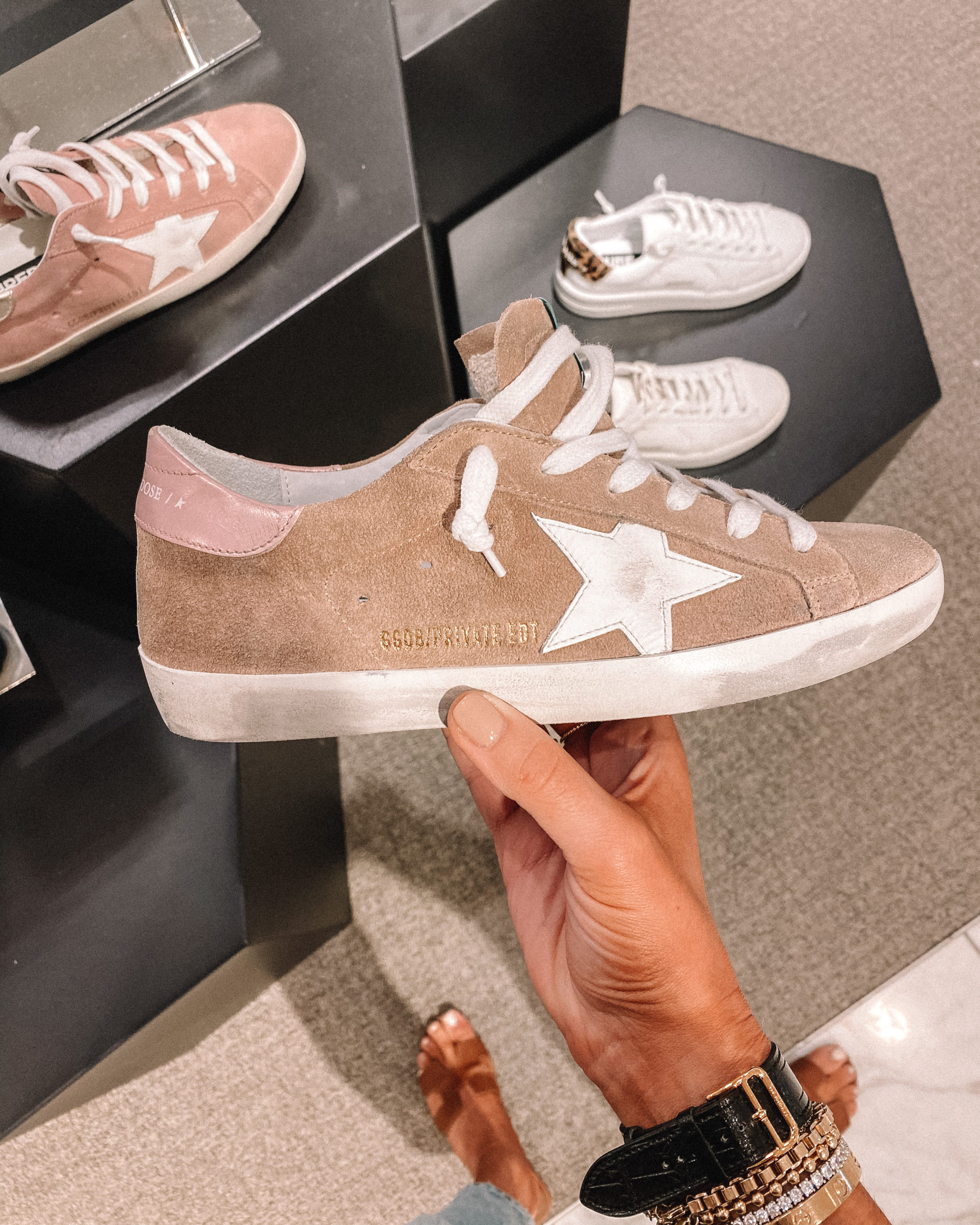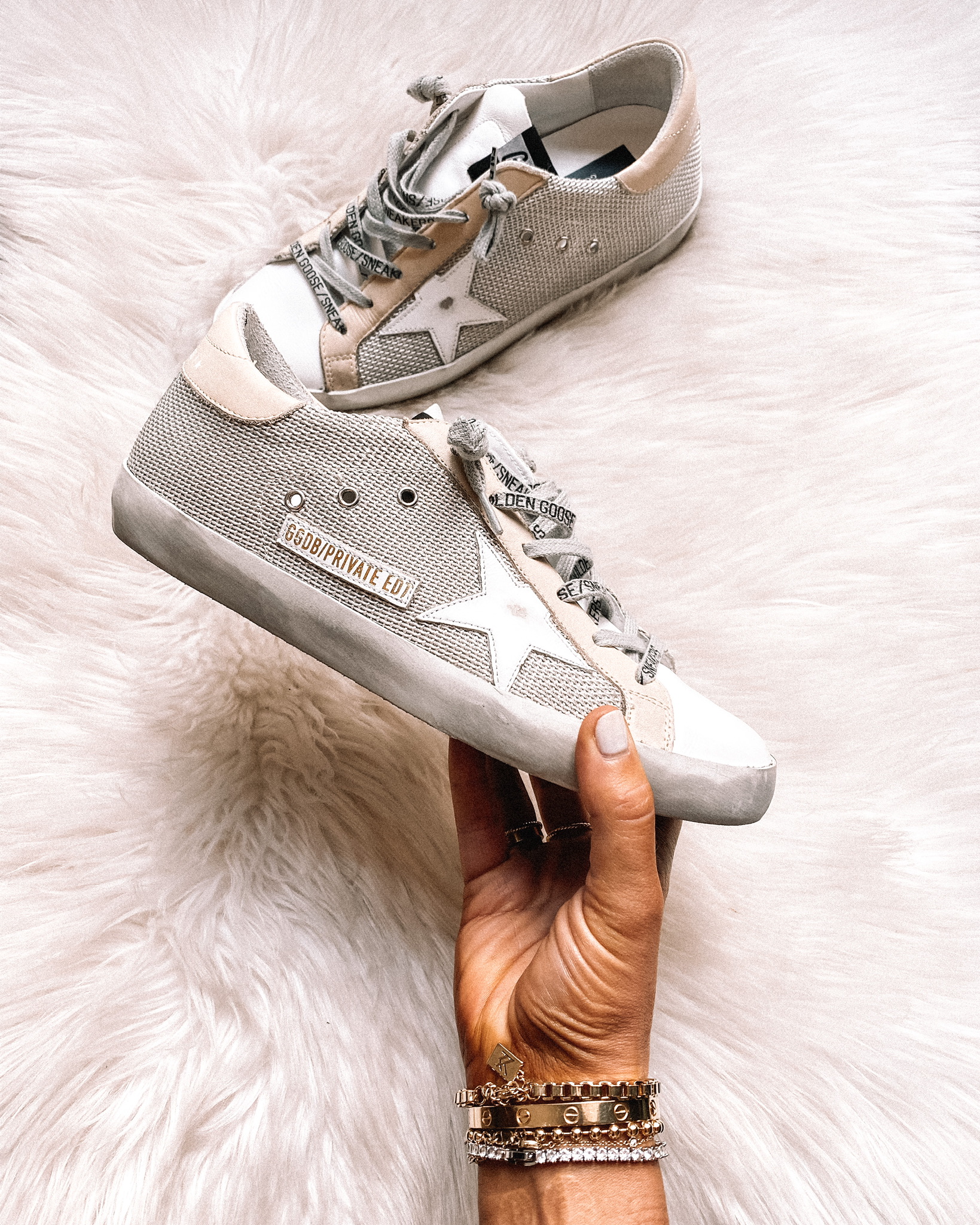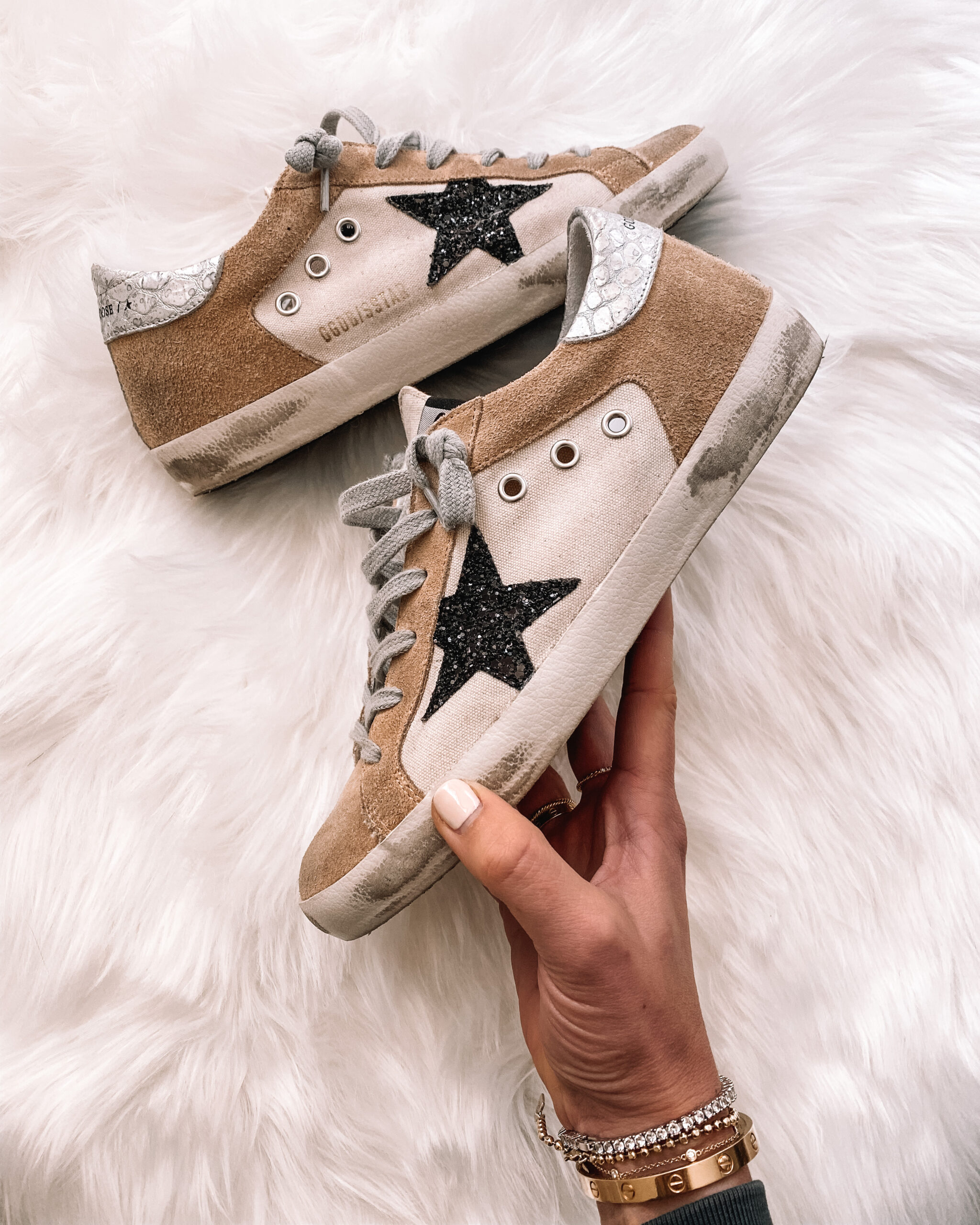 Shop Golden Goose Sneakers
This post may contain affiliate links, meaning when you click the links and make a purchase, we receive a commission.