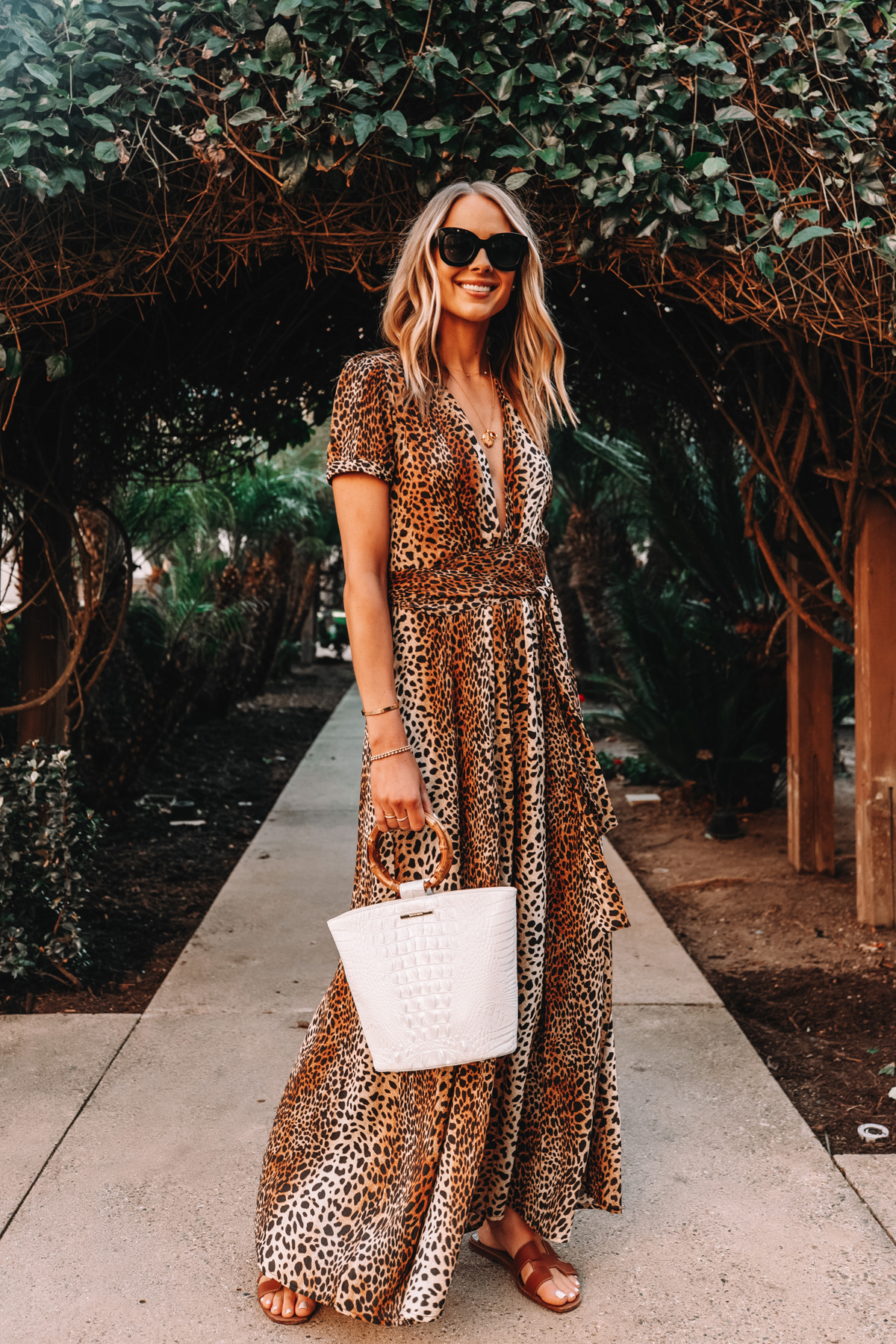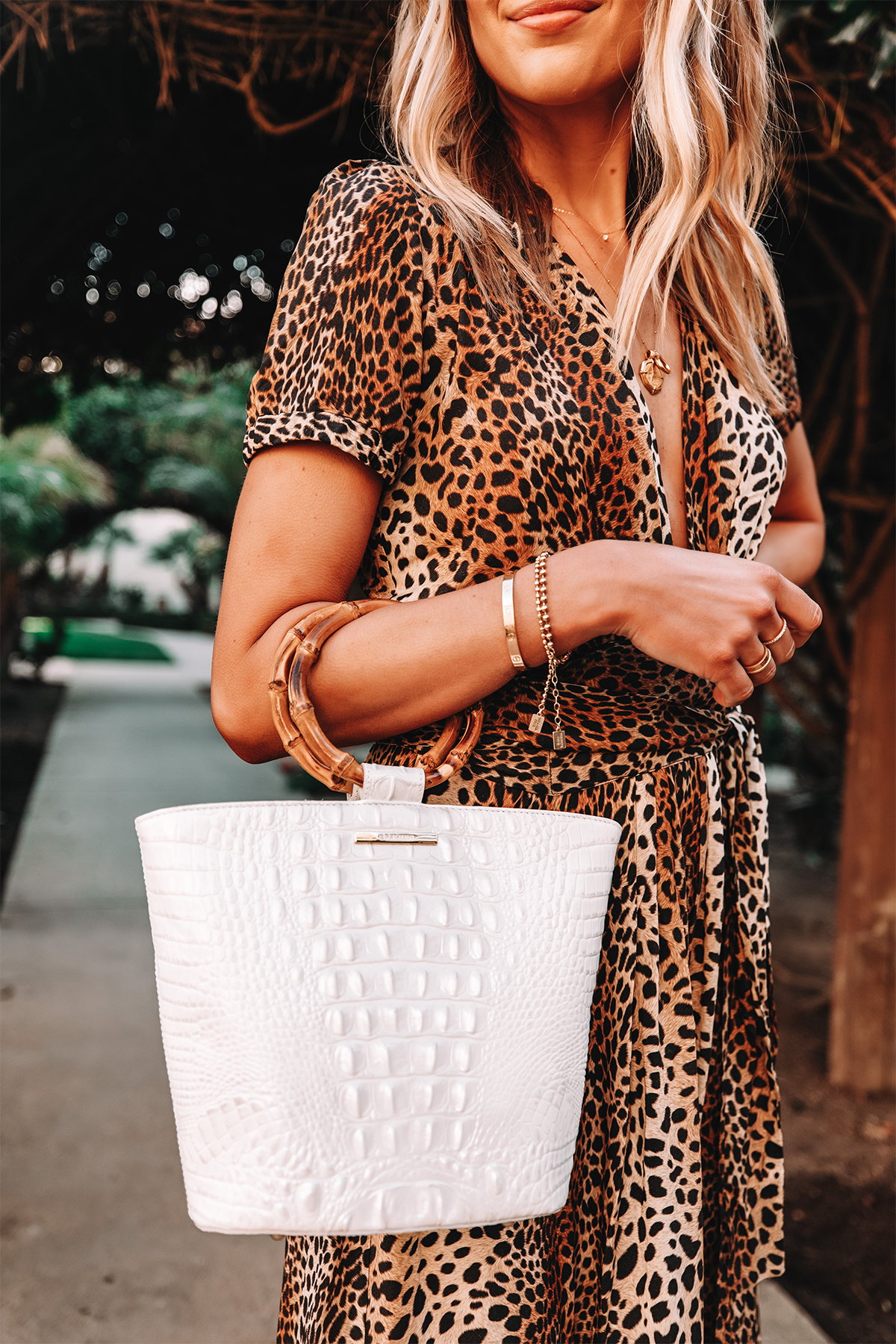 'Tis the season for beach vacations. By this time of year, people are getting antsy about winter and looking for any excuse to jet off somewhere warm and sunny, and I can't blame them! In fact, Will and I are planning our next getaway soon, so I'm right there with you.
If you have beach plans coming up or even if you're just flirting with the idea of booking a getaway, one item I always think is overlooked when shopping for beach style is the right handbag. You don't want to take your typical, everyday purse, but you also want something functional and beach-themed for your vacay. I absolutely love this bag from Brahmin. It's called the Mod Bowie in Daydream Melbourne and, in my opinion, is as close to perfect as you can get to a little beach bag. The O-ring handles look amazing against most vacay outfits, and even better against a beach sunset. 
I love the zip-top to keep my belongings secure, and also that it comes with an optional and adjustable strap if I'd rather throw it over my coverup than carry it in my hand. Plus, the size of this bag isn't overwhelming—it's just big enough to fit my phone, lipstick, and even a small bottle of sunscreen! 
This Brahmin bag is fabulous for a beach vacation and looks even better when paired with an evening outfit. And, because it's such high quality, it will last for all getaways to come!
Brahmin Spring Handbags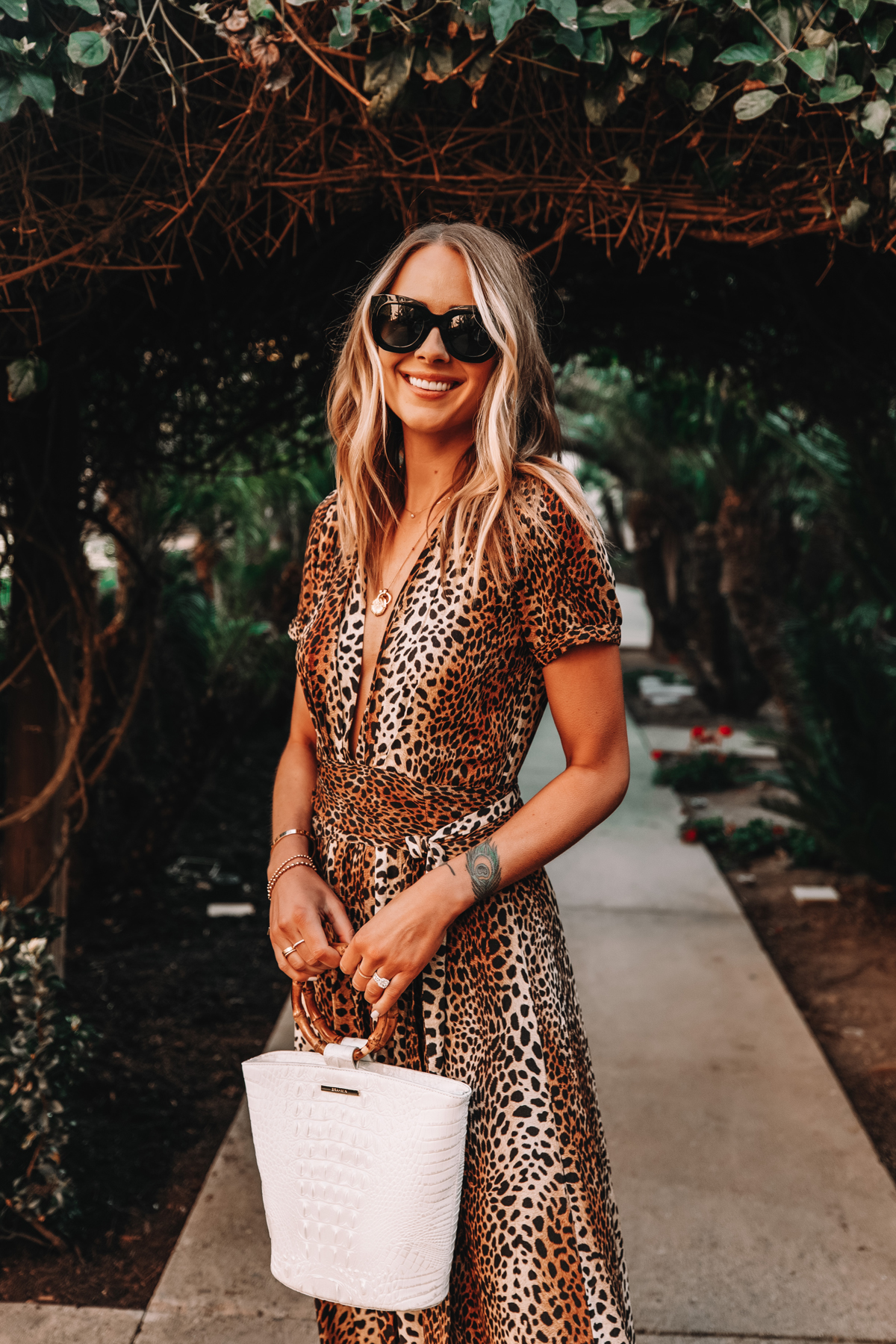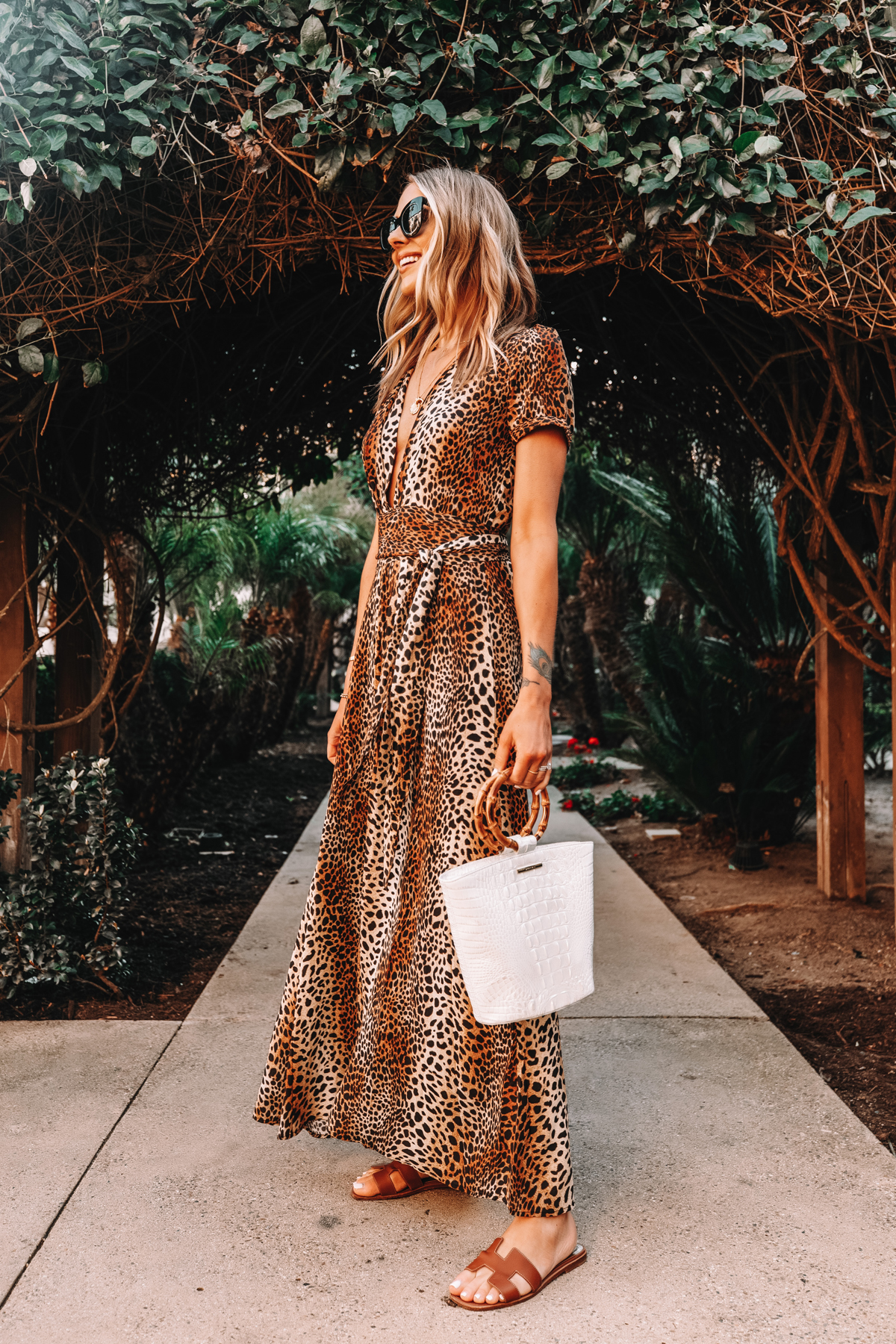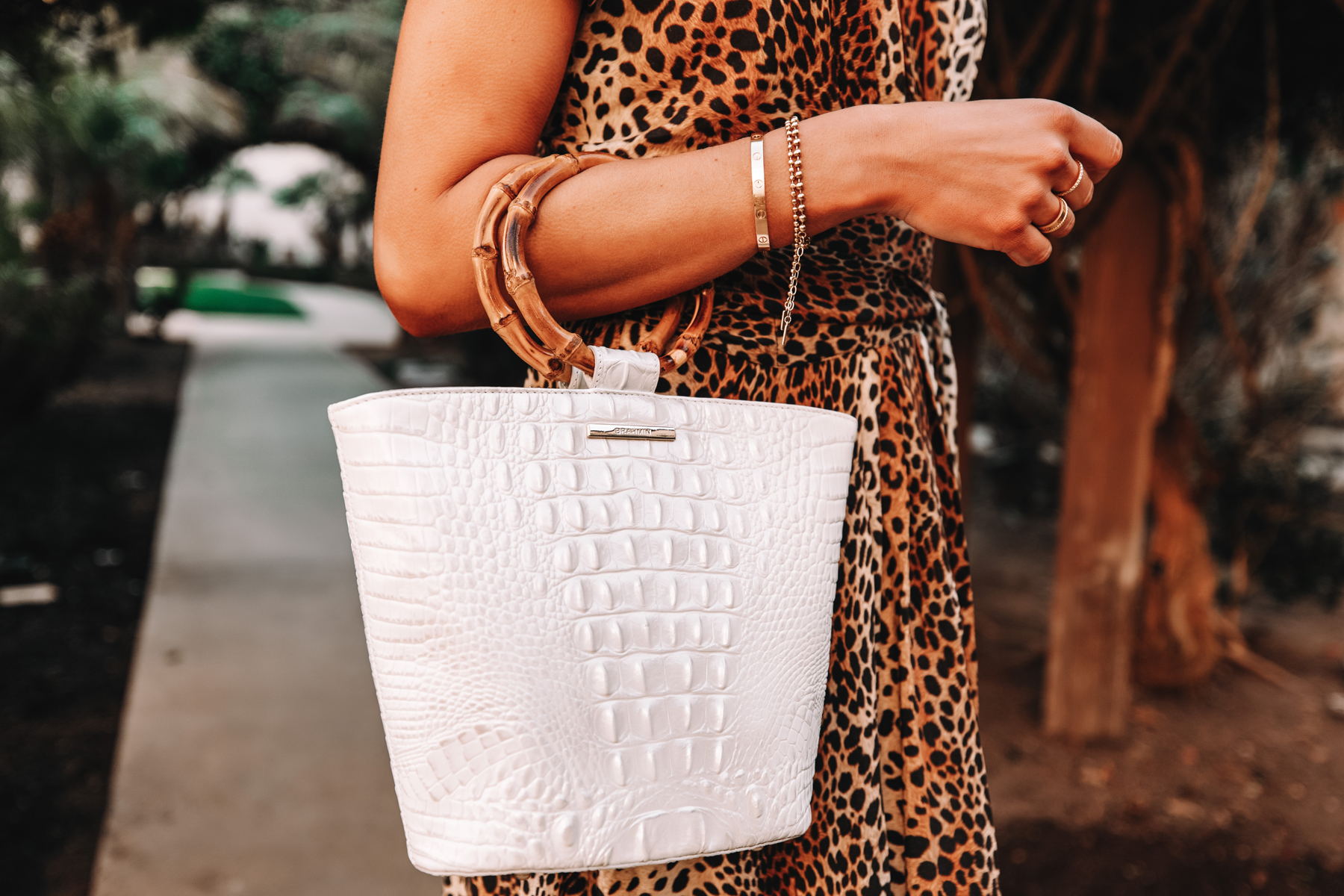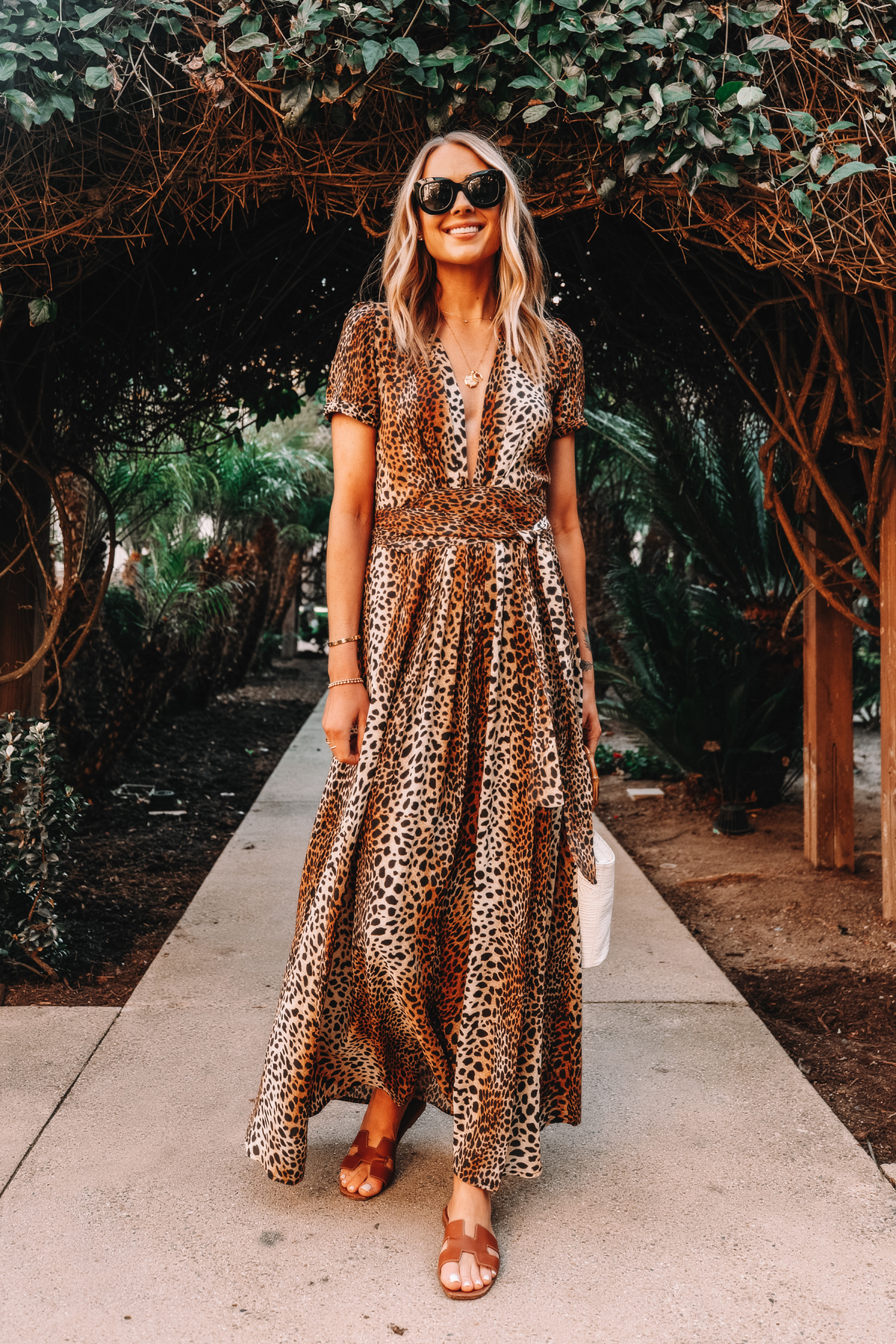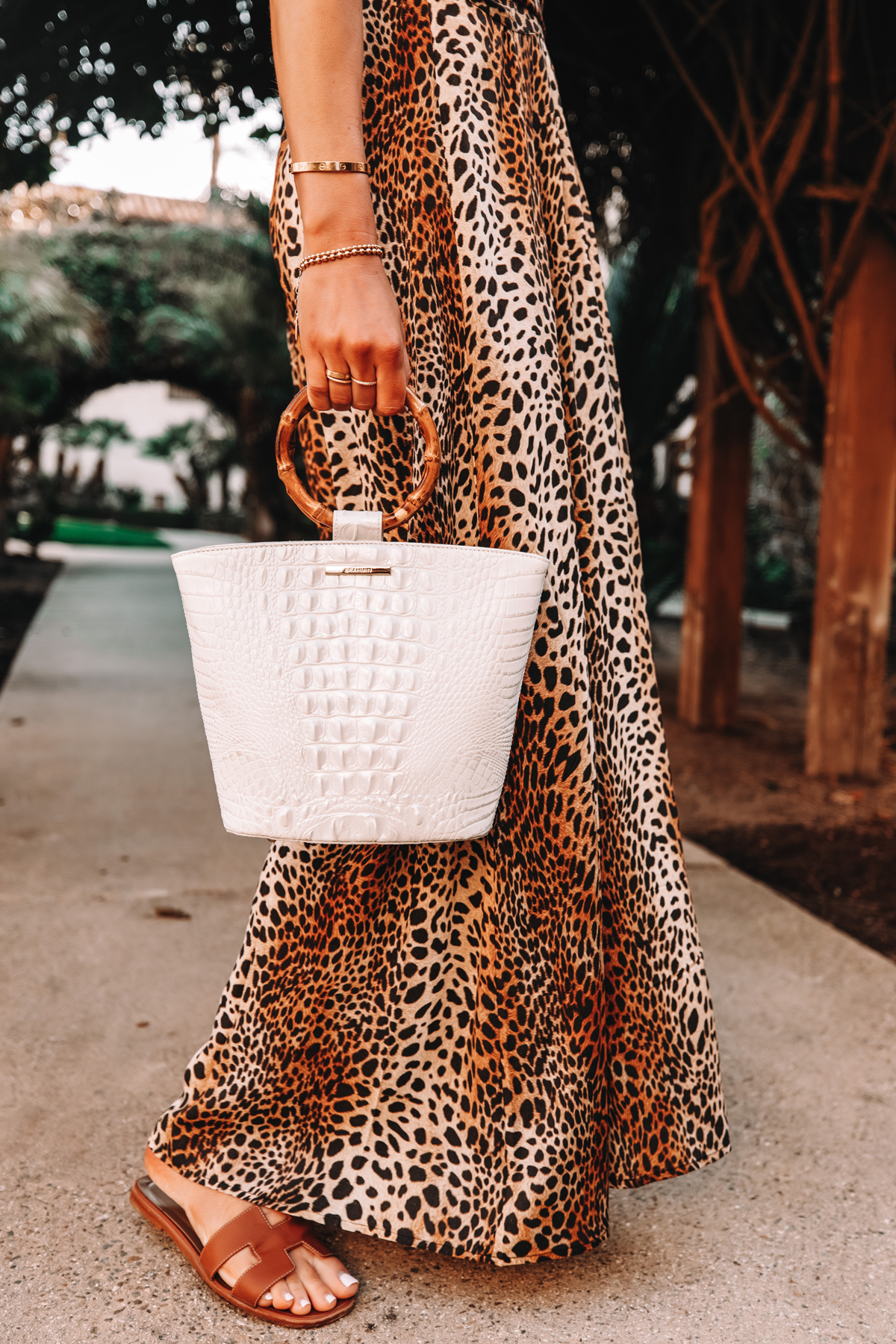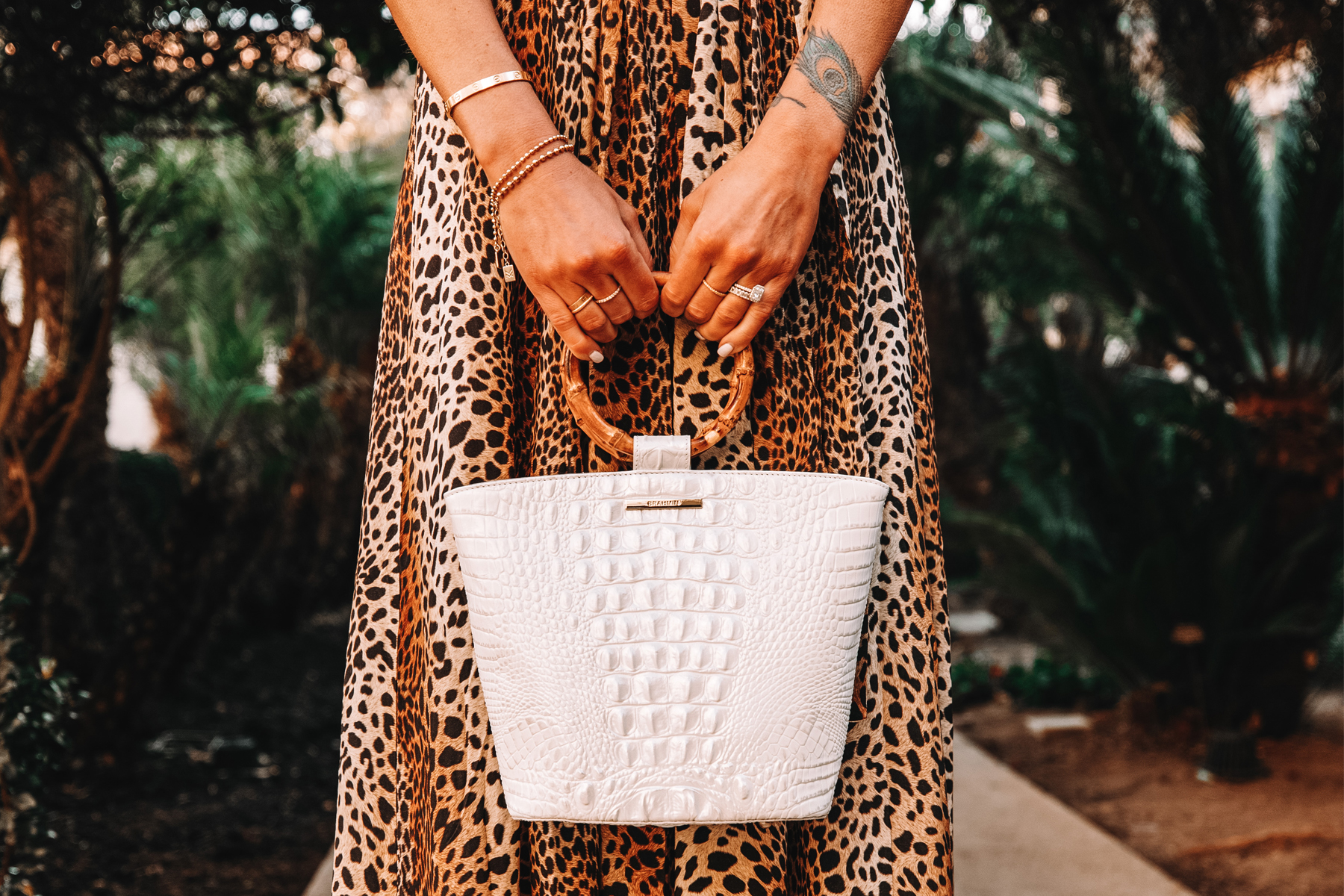 A special thank you to Brahmin for sponsoring this post. All thoughts and opinions are my own.
Photos: Arielle Levy