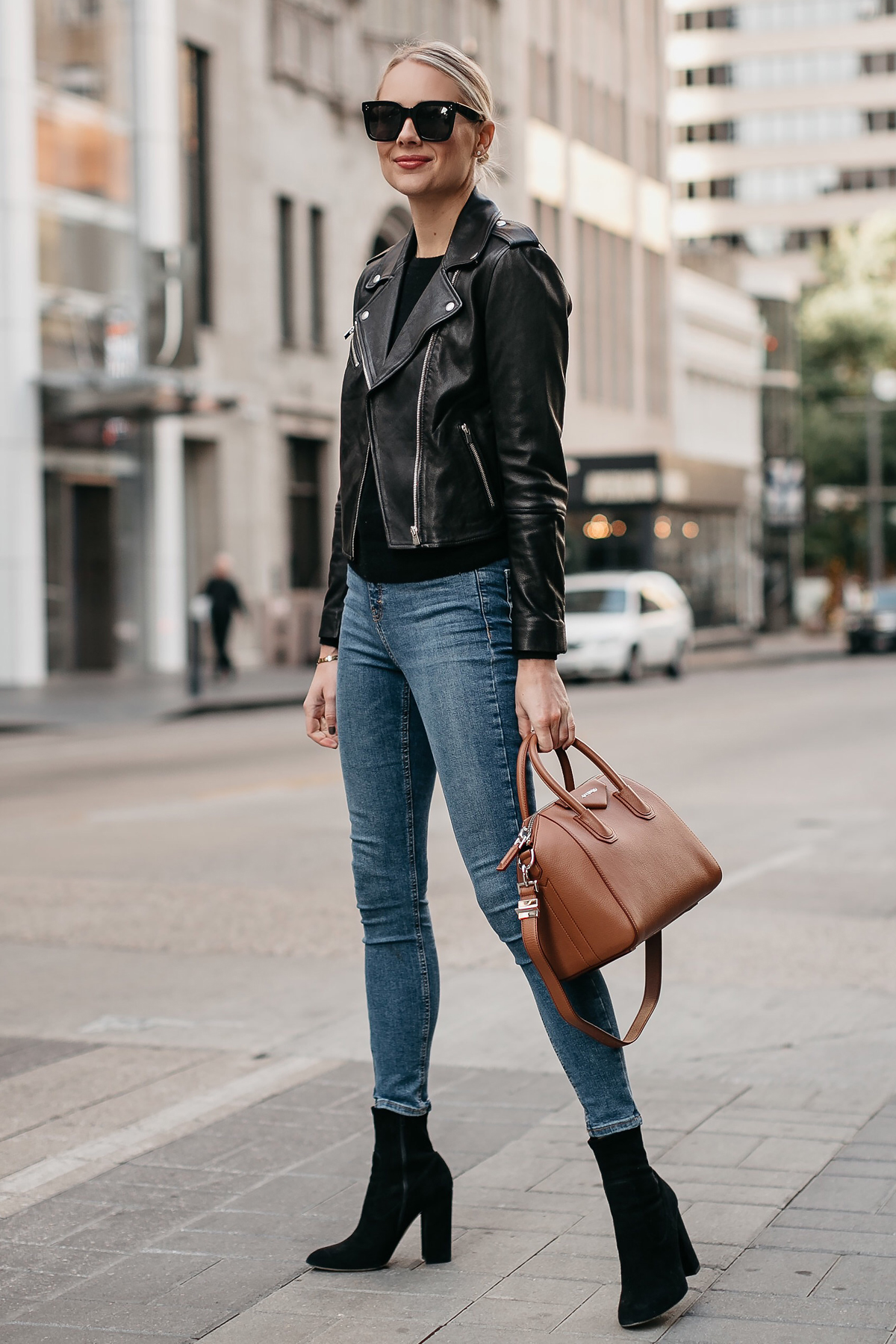 [pipdig_left]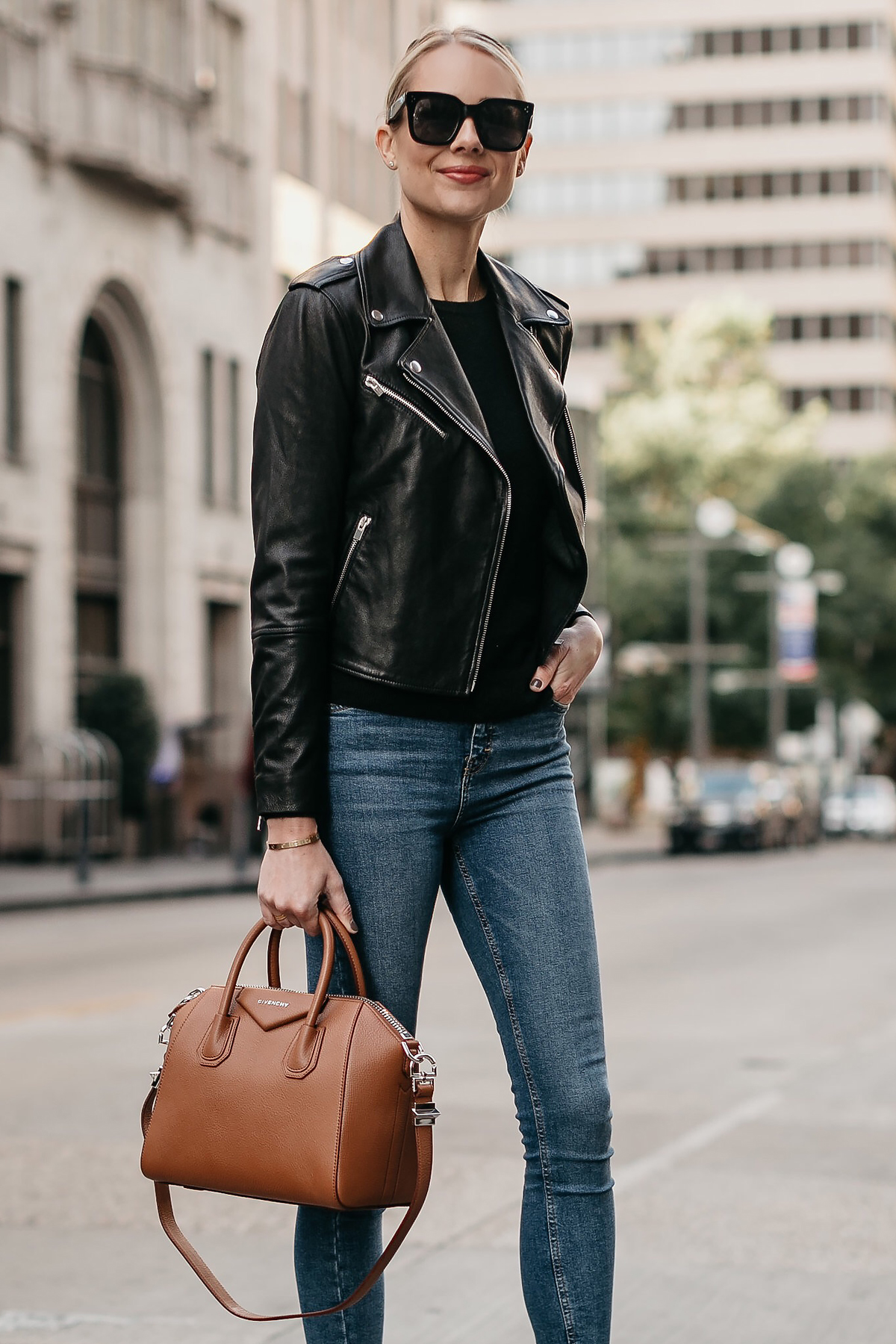 [/pipdig_left]
[pipdig_right]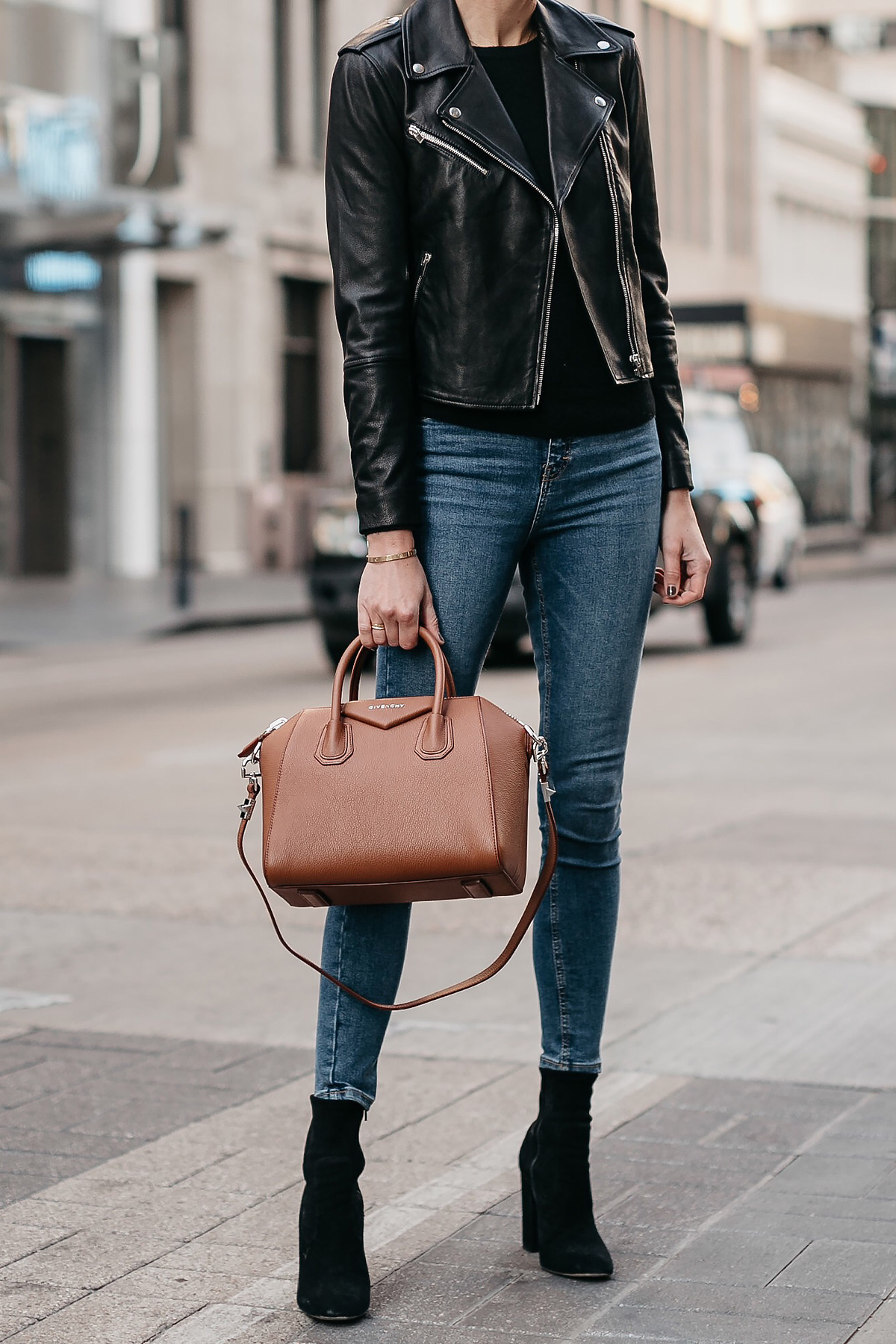 [/pipdig_right]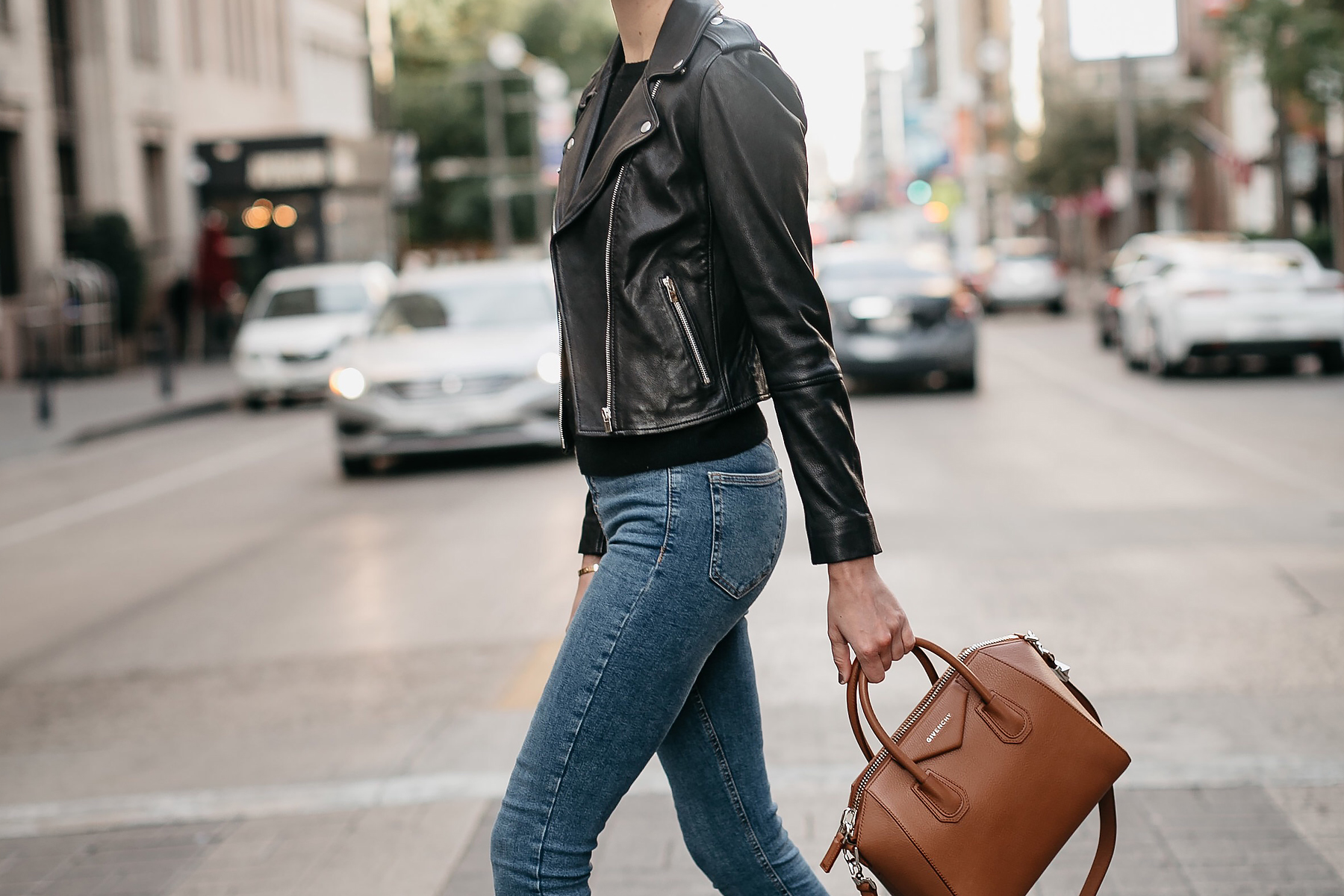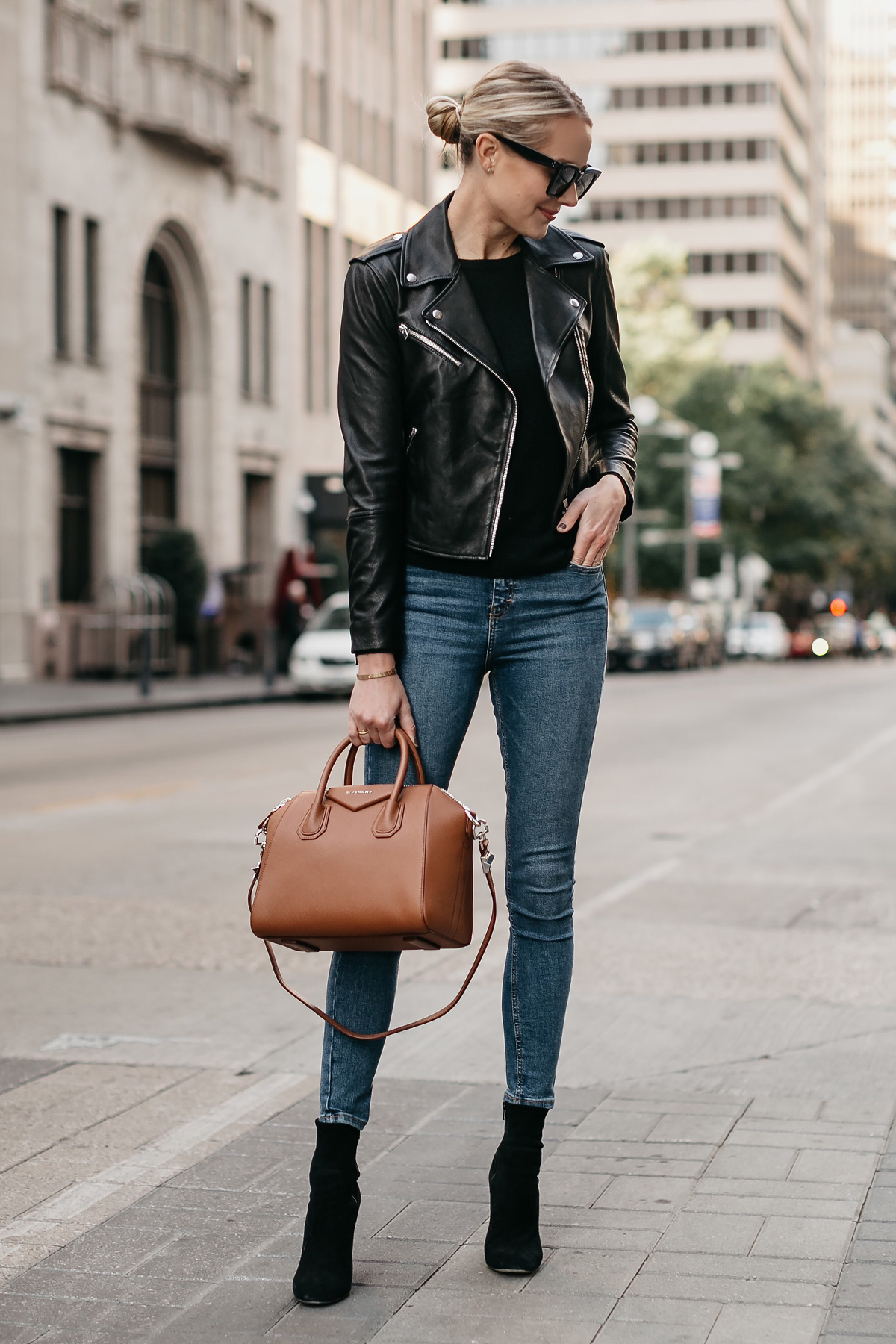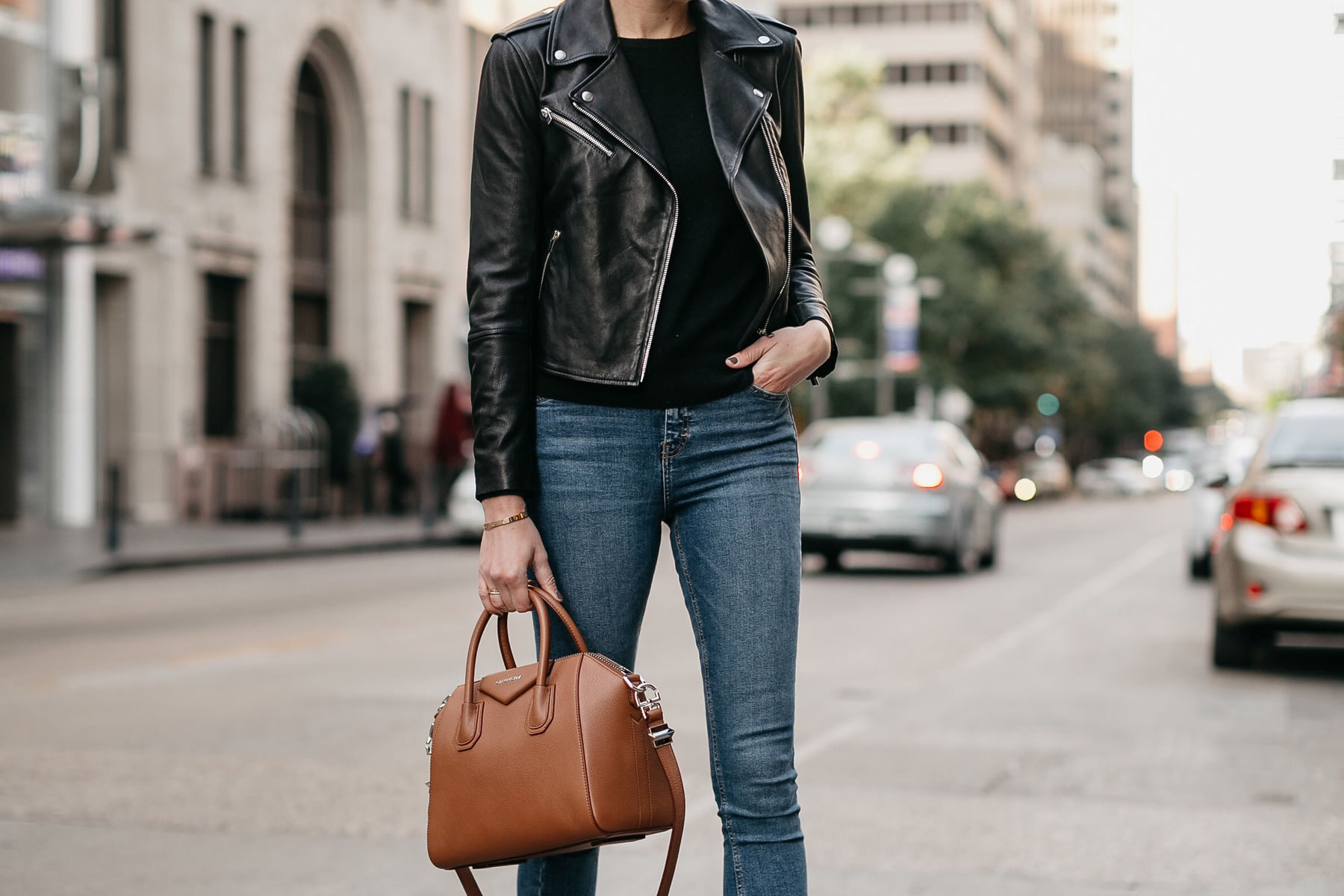 [pipdig_left]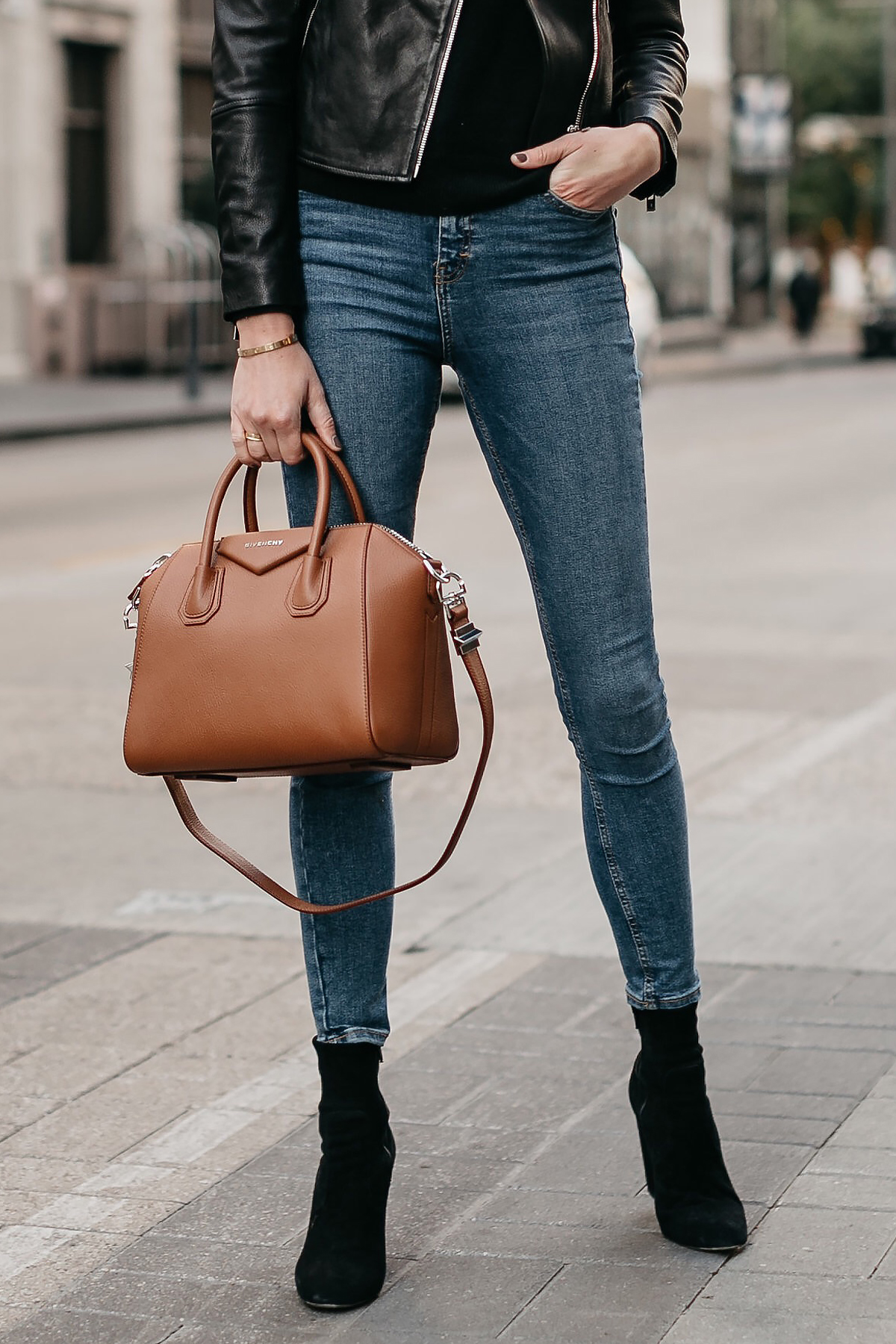 [/pipdig_left]
[pipdig_right]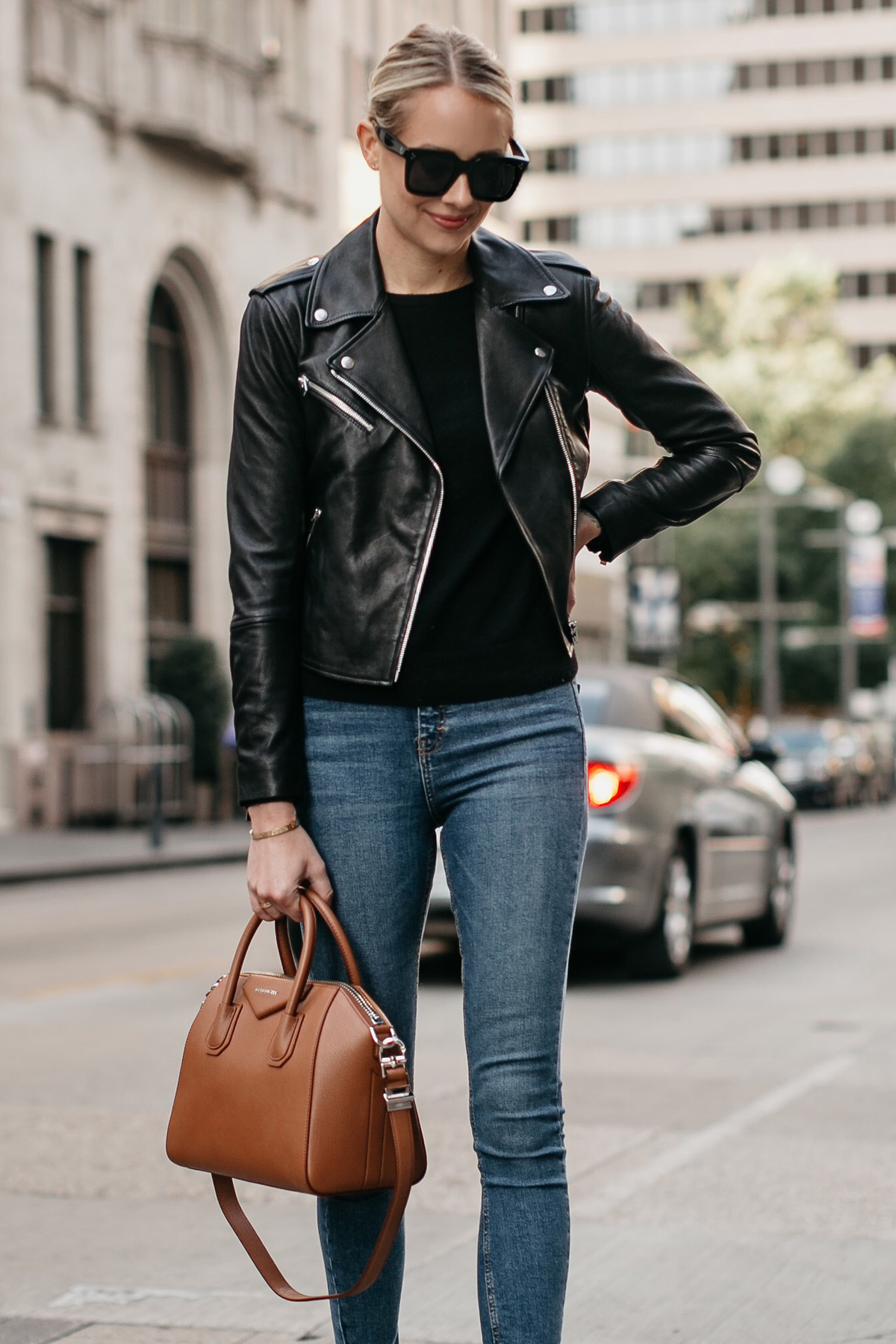 [/pipdig_right]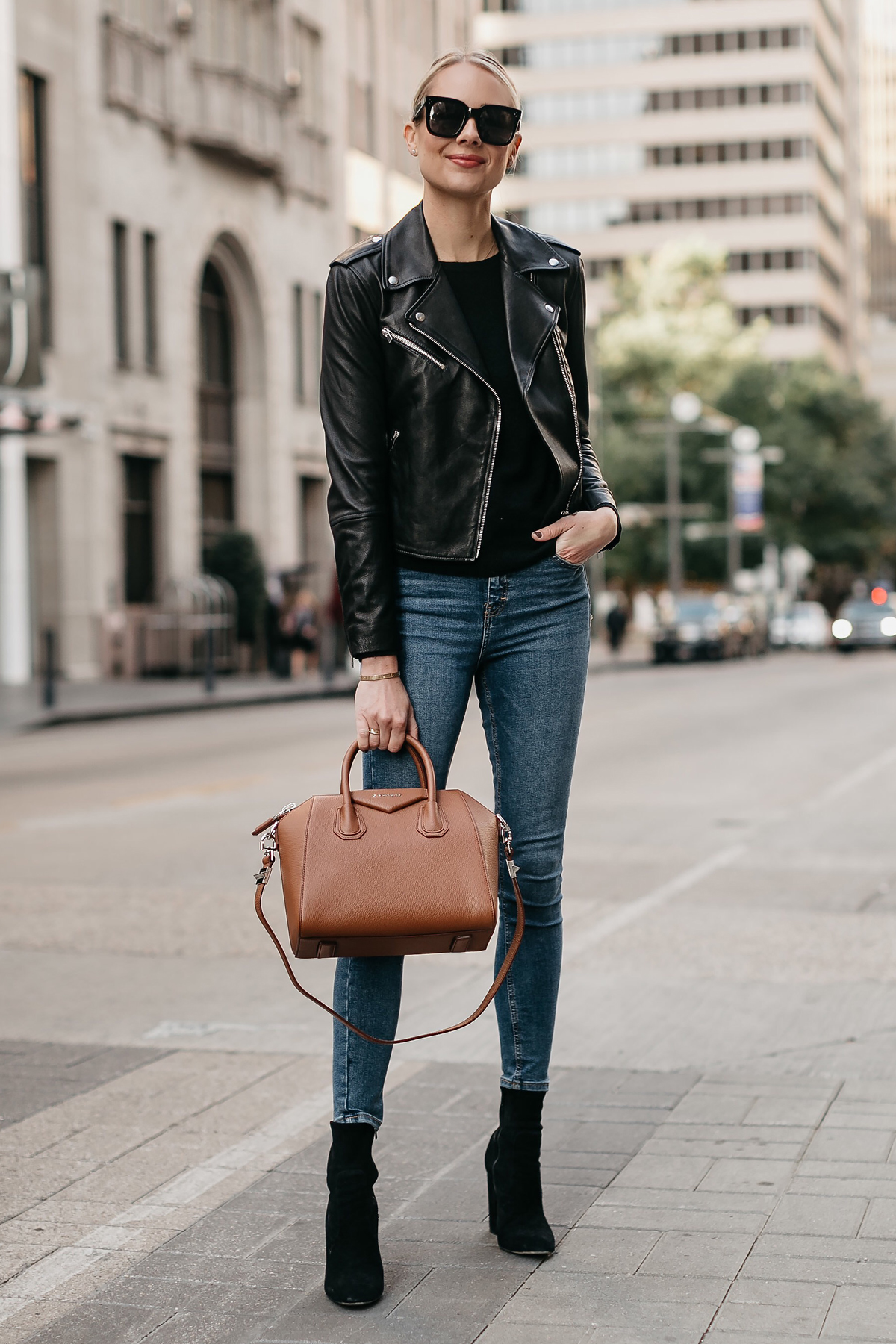 No matter how many new clothes I get, this outfit will always be a go-to look. The last few weeks, I've shared a lot of coats and jackets with you guys. However, this black leather jacket takes the cake always.
A high-quality, black leather jacket is an investment I fully support. Sometimes, finding the perfect leather jacket is almost as hard as finding jeans or a bathing suit. It has to be the right cut, the right quality, and have the right hardware. So, when I found this, I knew I had found The One. Club Monaco produces incredible clothing, and this black leather jacket is no exception. It's just perfect. Truly, it's my go-to on any given day. Errands? This jacket. Brunch? This jacket. Meetings? This jacket. Dinner? This jacket! Not only is it versatile, but it also looks good with anything you wear. More than that, it travels so well. You can pack it and wear it wherever life takes you with such ease.
For example, without this jacket, my look is just a sweater, jeans, and booties. Truly, a great look all its own. However, adding the black leather jacket on top pulled it all together effortlessly. So, if you're in the market for a black leather jacket, I suggest this one. It's gorgeous, cool, and will most definitely last for years.
Jacket: Club Monaco c/o (wearing size small) | Sweater: Everlane (also here – wearing xs) | Jeans: Topshop | Booties: Club Monaco c/o (similar) | Handbag: Givenchy | Sunglasses: Celine (similar) | Watch: Larsson & Jennings (similar) | Bracelet: Similar

Photos: Beckley