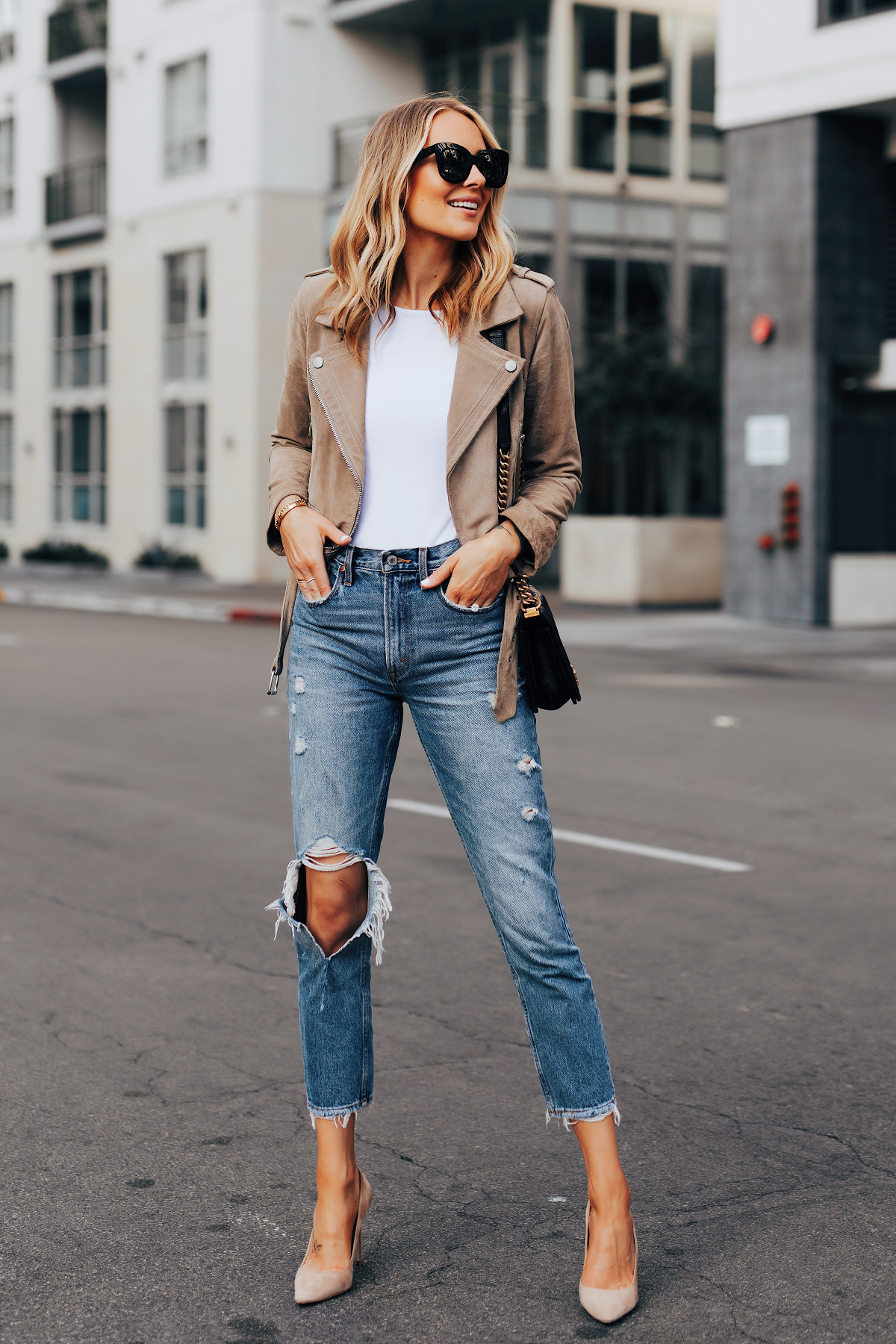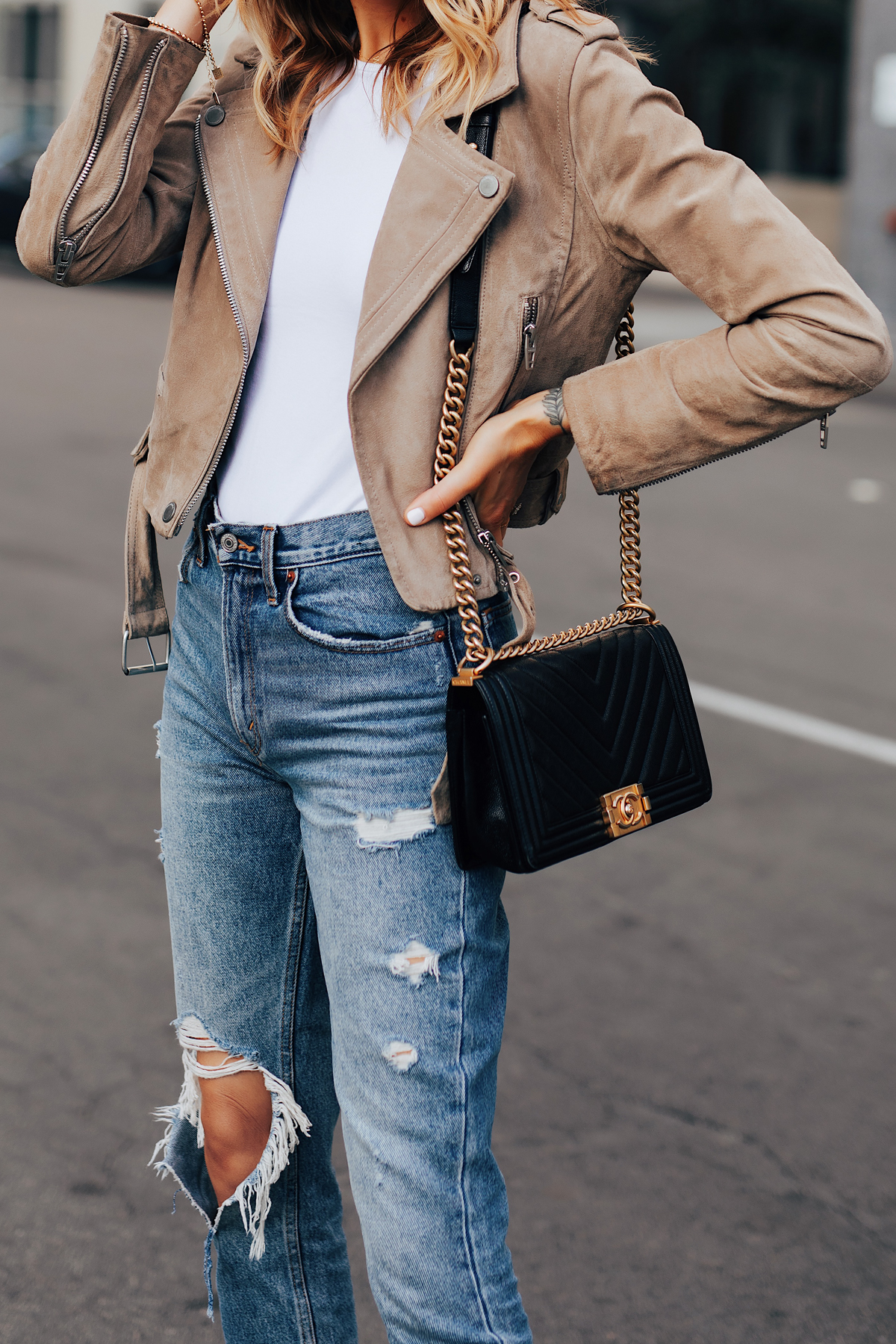 Fall kicks off in a month and I truly couldn't be more excited for it! I love layering pieces to create my looks, its my favorite part of styling outfits. So for me, jackets are one of the most important pieces for my wardrobe. For the past few years now, my favorite fall jacket has been the BLANKNYC suede moto jacket. I have this jacket in 5 colors now - its that good! It's one of my favorite pieces to wear and I always get compliments anytime its part of my outfit. My favorite color out of all they versions I have is 'sand stoner'. It's the perfect neutral color that works for both fall/winter and the spring season. This color has definitely become my go-to.
When it comes to getting ready for the fall season, I'm all about investing in pieces that are going to be meaningful and get the most use out of my wardrobe. You guys know I love versatile pieces! I have worn this jacket so many ways over the years. From athleisure to date night and everything in between. If you're looking for a fall wardrobe staple, this BLANKNYC suede moto jacket is it! Trust me, it will be one of your favorite purchases for fall.
Read this post for more outfit ideas wearing the BLANKNYC suede moto jacket.
BLANKNYC Suede Moto Jackets