Summer is right around the corner, and I couldn't be more excited to start adding dresses into my rotation. There is something so perfect about the effortlessness of throwing on a dress, sandals, and walking out the door ready to go. And because I typically like wearing dresses for most of the season, I'm always on the hunt for trendy and affordable styles, that's why Bloomingdale's has become one of my go-to destinations.
This season, and really every season, I wear little white dresses more than anything. I love finding styles with texture, like this eyelet style, extra details like ruffles and lace, or silhouettes that can be dressed up or down. For me the 100% Exclusives selection from Bloomingdale's has it all, and you won't find these styles anywhere else! I love how this dress could be worn with casual sandals for day, and then a chic pair of heels for night. I have an upcoming trip to Sonoma, so I know I'll be packing my suitcase with on-trend, affordable styles from Bloomingdale's.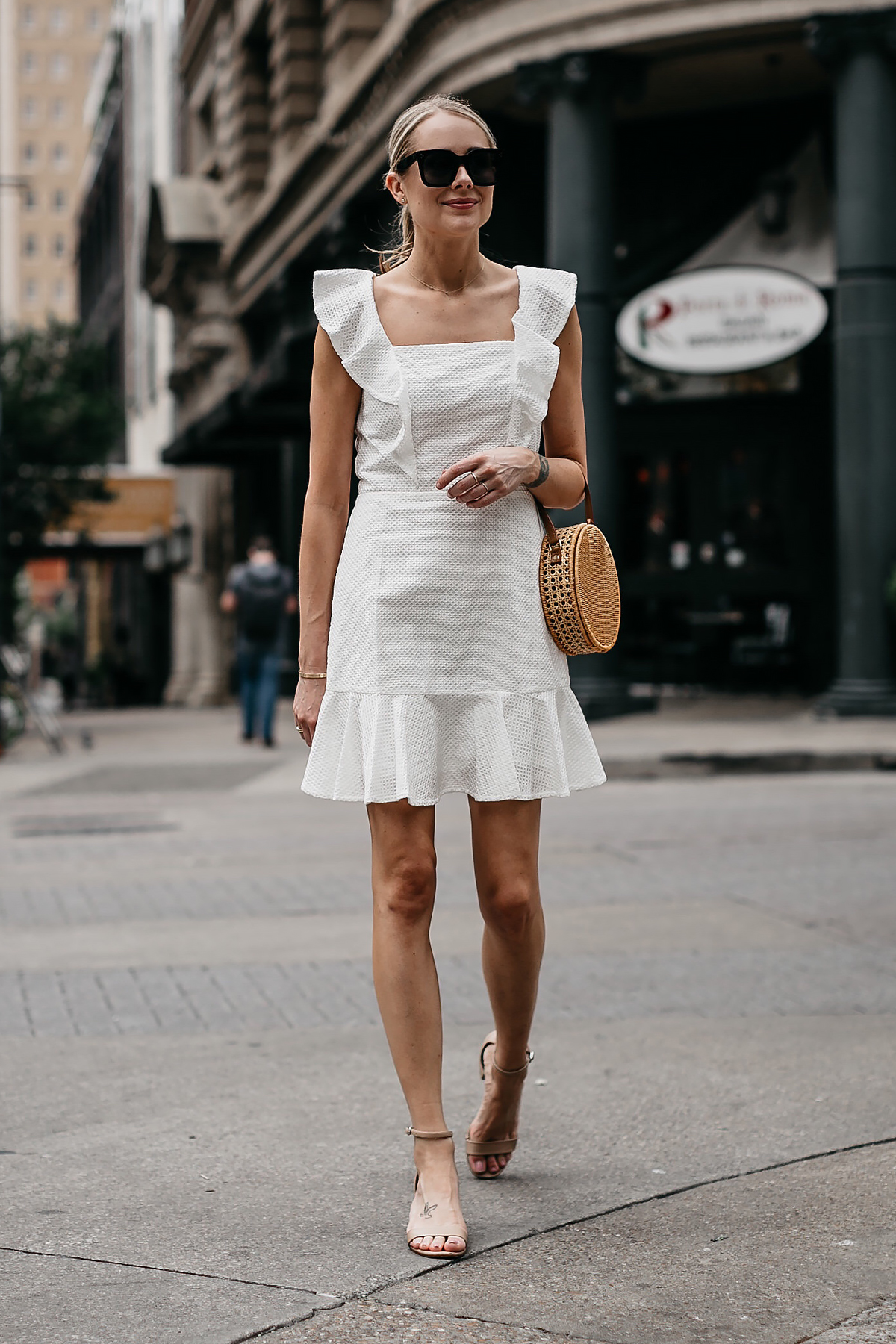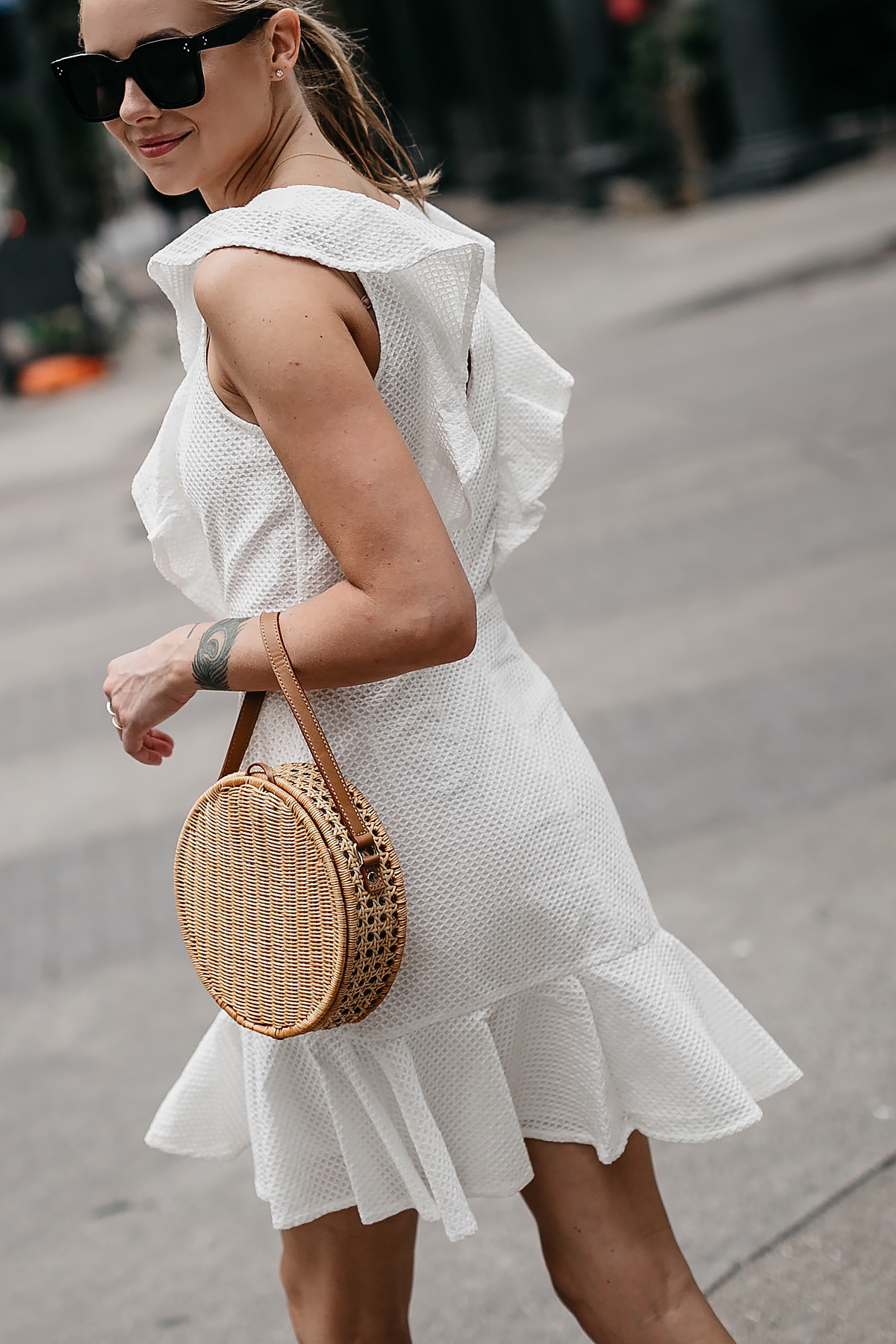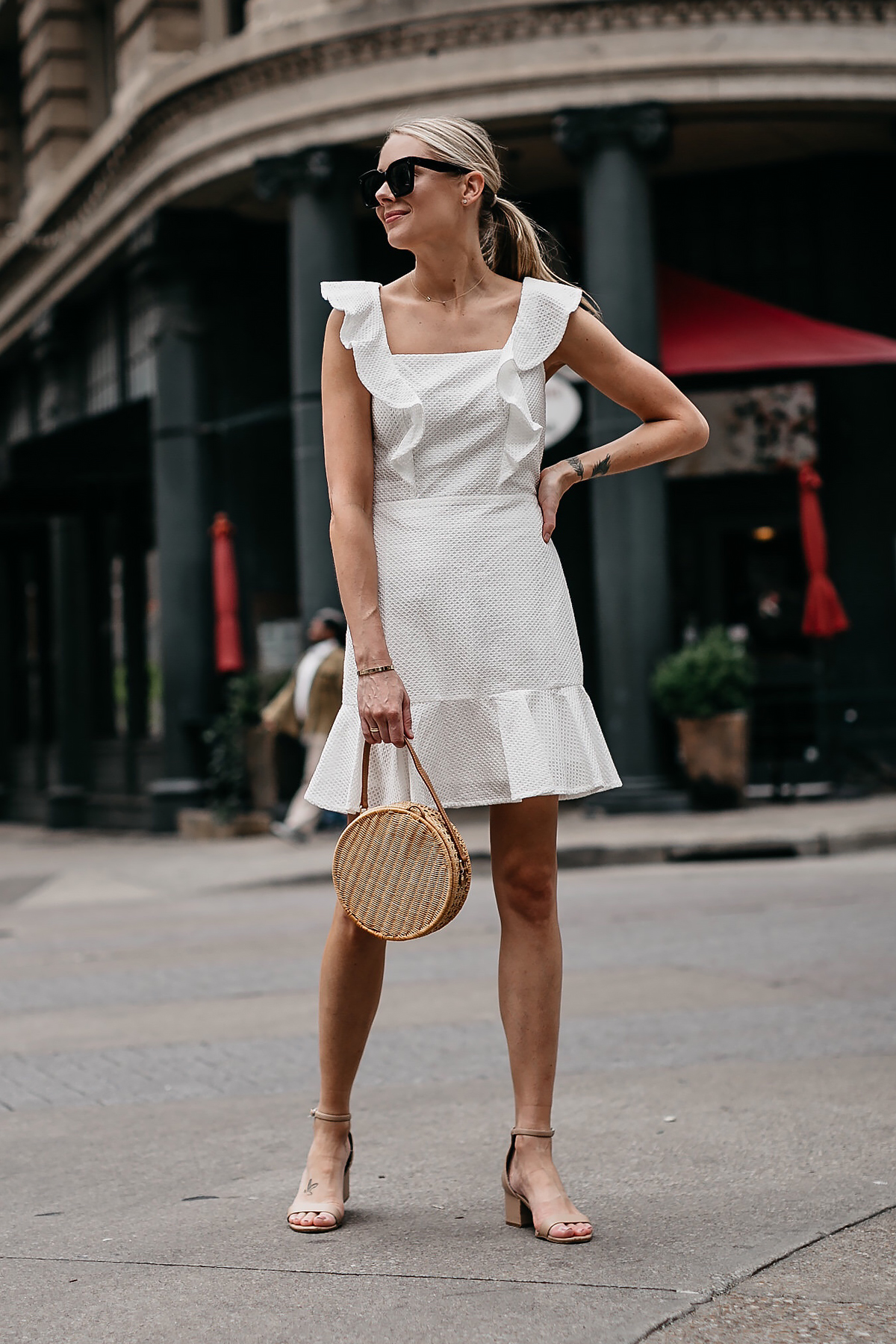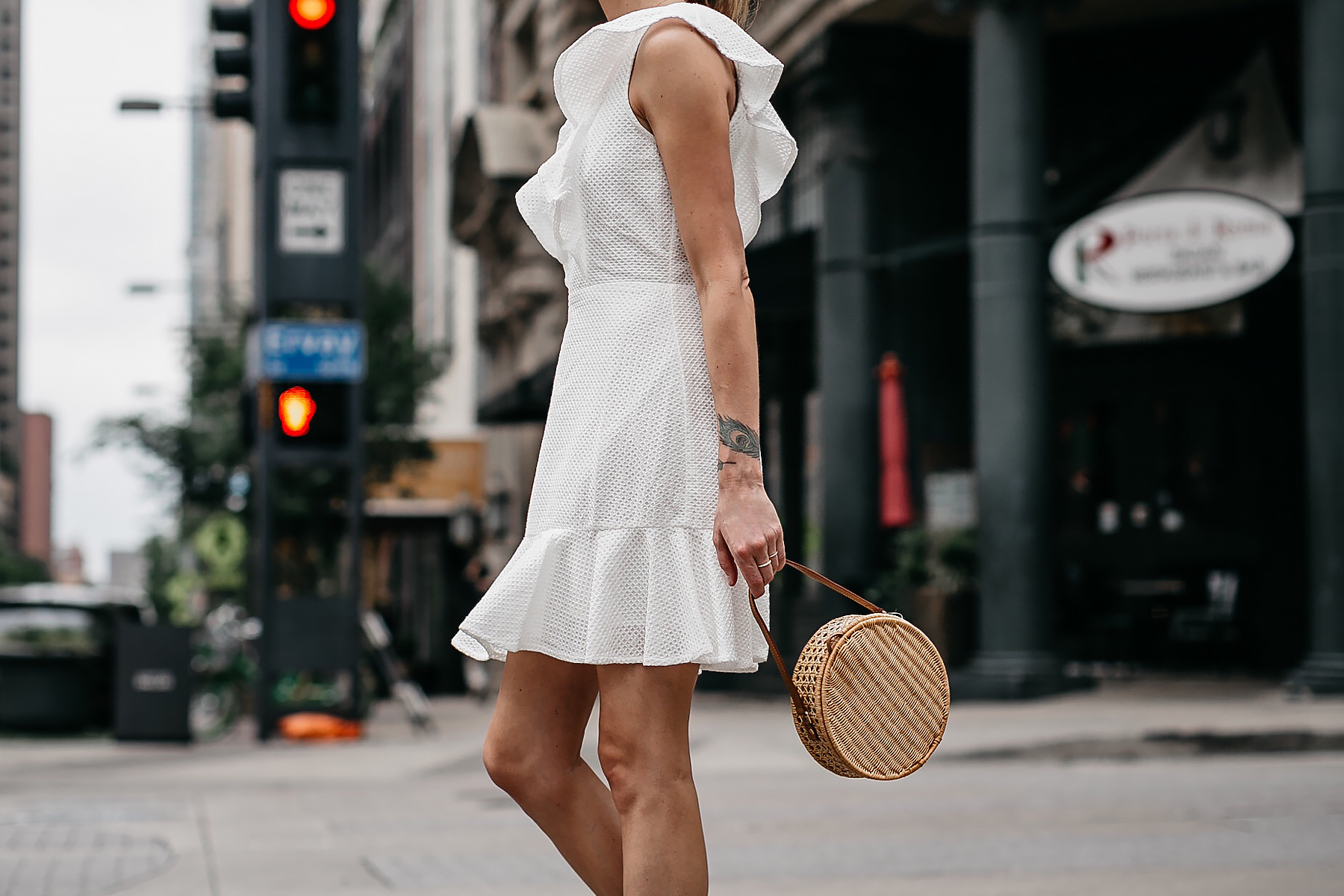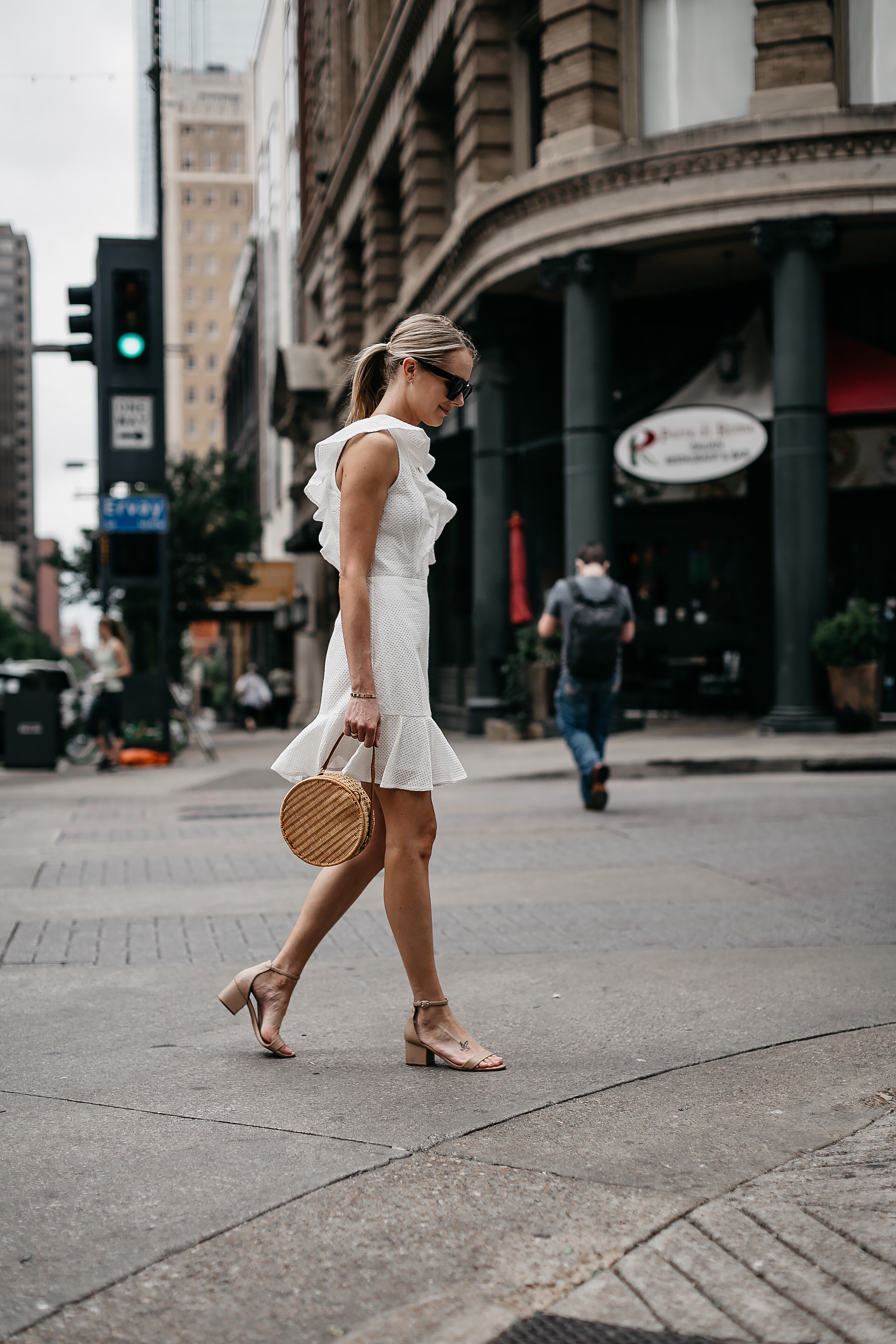 A special thank you to Bloomingdale's for sponsoring this post. All thoughts and opinions are my own.
Photos: Beckley