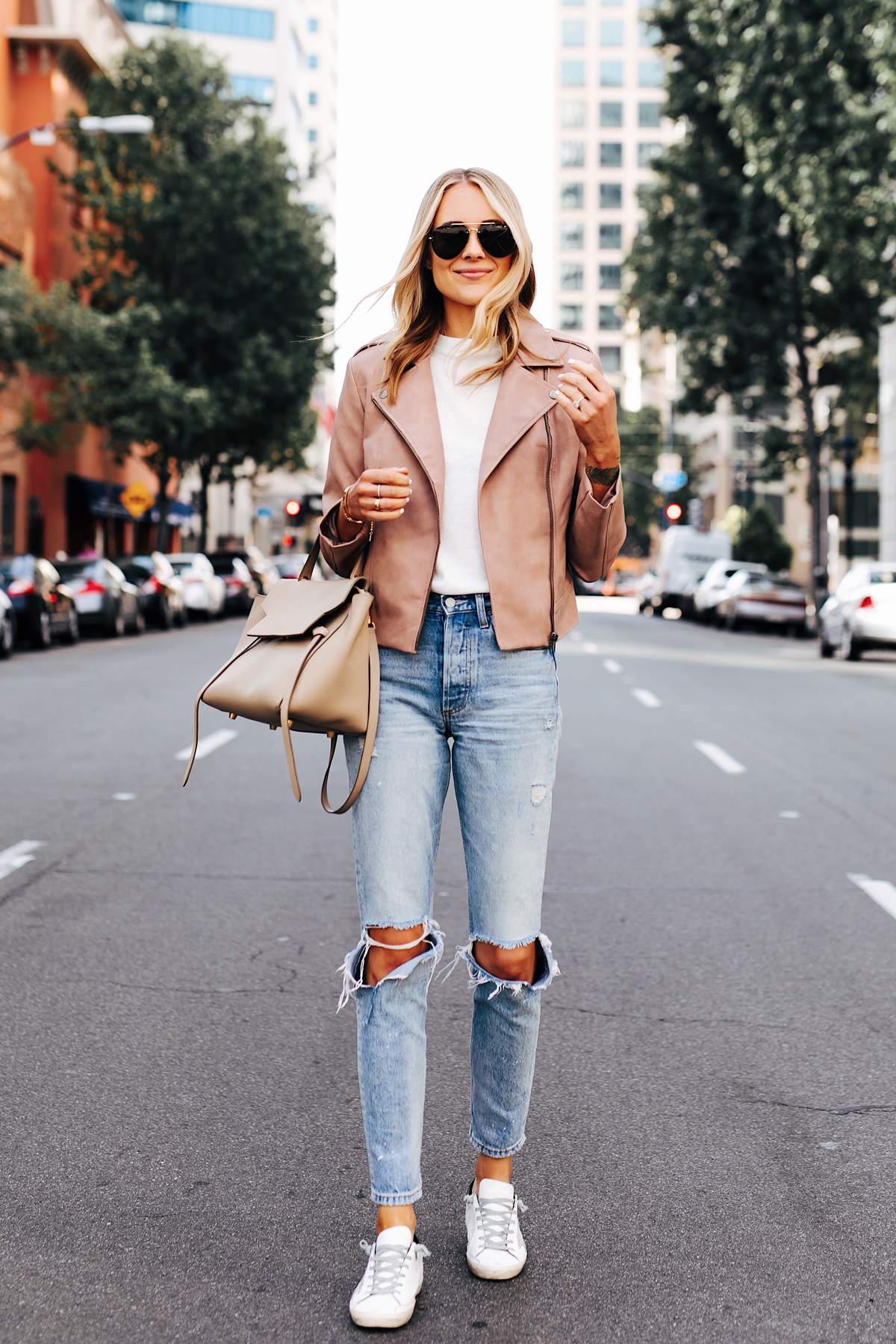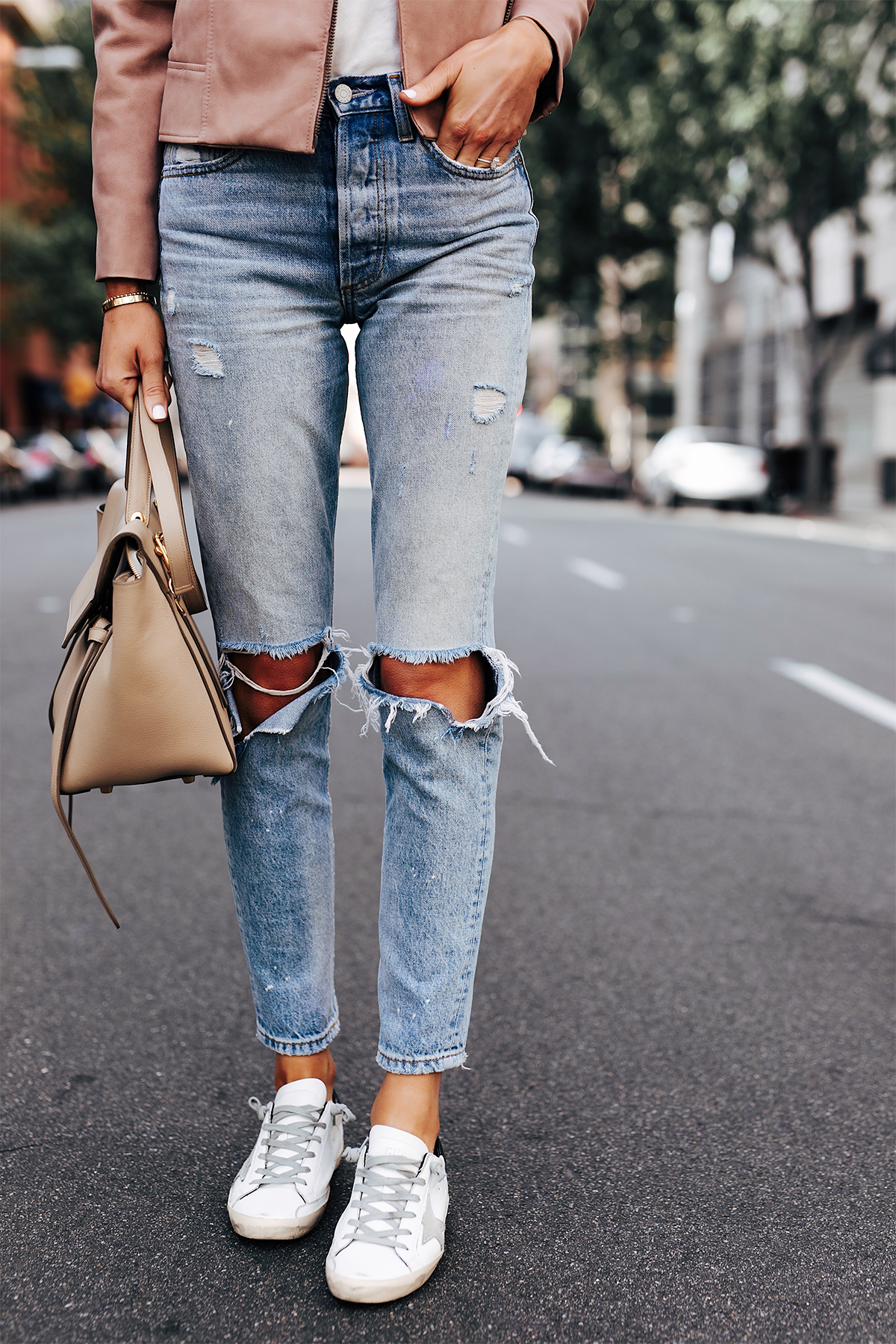 I was just talking to a girlfriend about how different the seasons are based on the cities we live in. After living in Texas for so long, I was used to going straight from winter to summer with a few weeks in between for spring. However, I know not everywhere is like Texas (quite yet). San Diego is still showing it's true spring season and I'm enjoying ever second of it.
There are a lot of spring nights that call for a sweater, extra layers, or in this case: the perfect blush jacket. Now blush might not be the first color you think you'd find me in, but I'm really loving this soft neutral-inspired shade. It evenly accents all my other favorite neutral pieces, making it a great staple to have for the spring season. Pulling this jacket over my shoulders in the morning as I walk out the door keeps me warm and confident through the day and into the evening.
Whether you're looking for spring jacket styles to wear from day to night, or casual and dressy outfits, there are plenty of options to choose from this season. Stay on top of your spring outfits with this stylish jacket to pull over your long-sleeved Sunday best or for date night in the middle of the week. I can't have a jeans and sneakers day without it. Do yourself a favor and find this jacket as a closet essential just like I did!
Spring Jackets