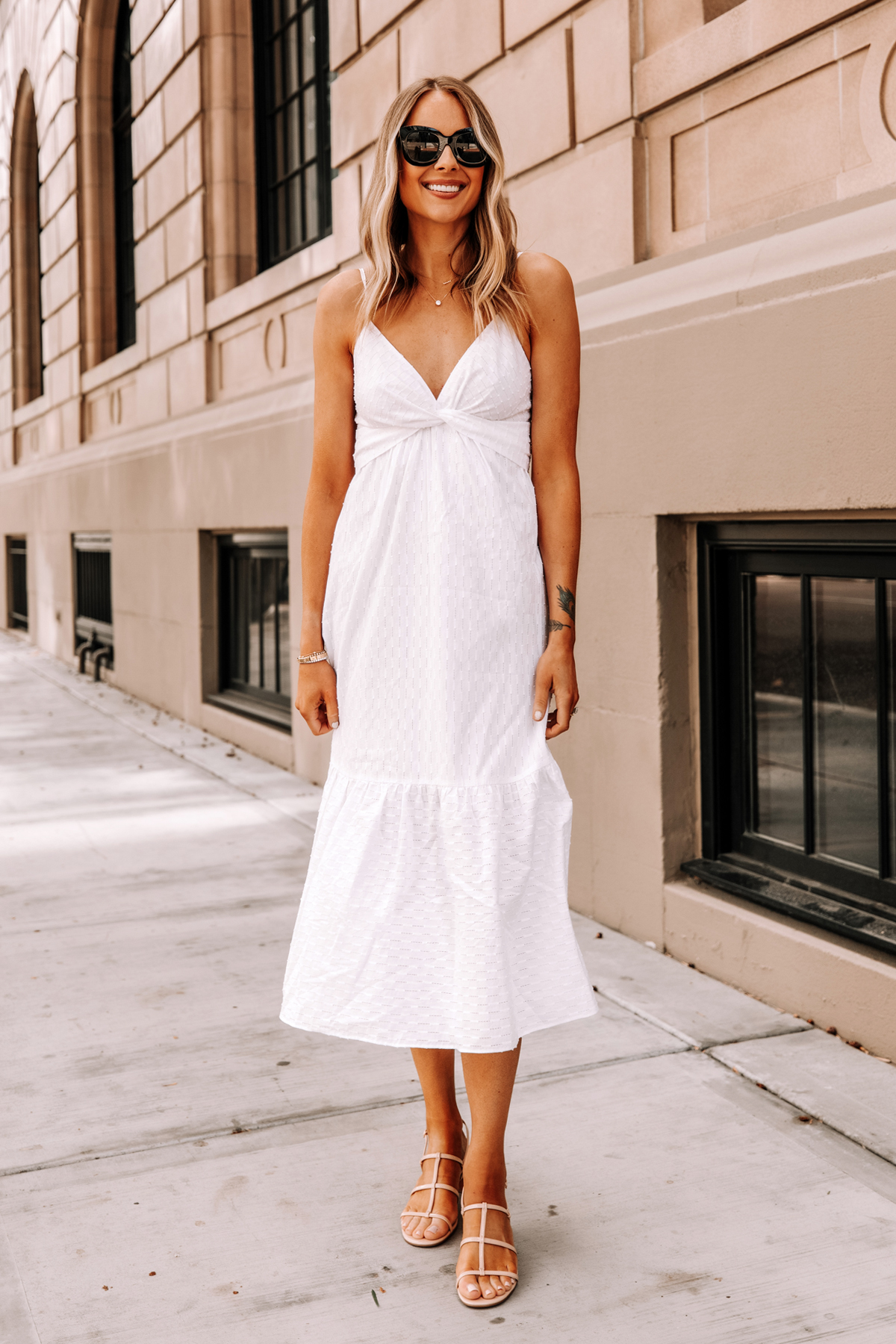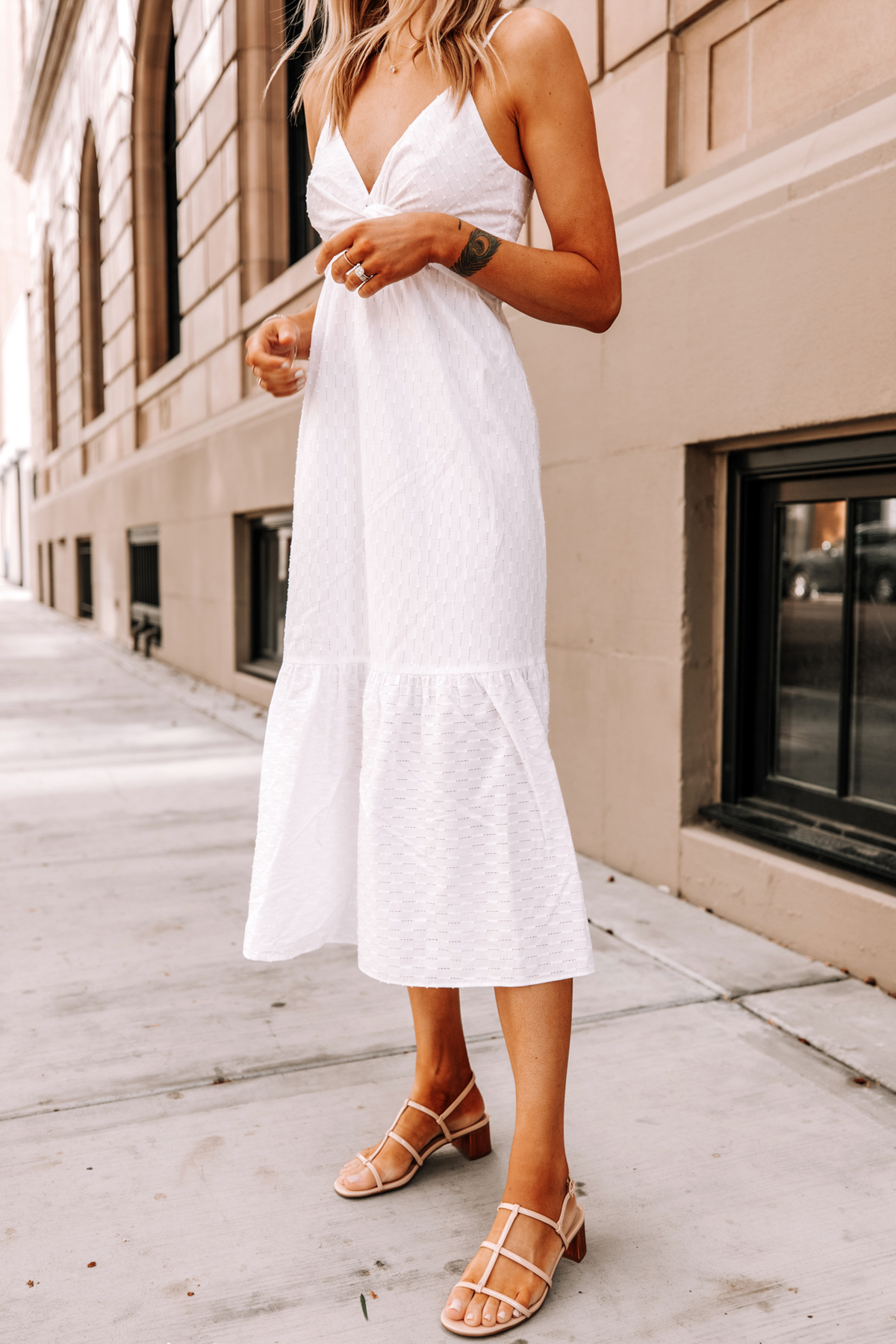 Everyone's summer is going to look different this year. You could be traveling safely and at a distance, or you may be leaning into making your own home and backyard into a summer oasis. However you're celebrating summertime, it's up to you to bring your own sunshine and that's exactly what these perfect summer midi/maxi dresses from Banana Republic do! 
I'm a huge fan of casual, long and flowy dresses, so I immediately loved this white one. The twist-front bodice makes it so flattering and separates it from your typical, run-of-the-mill maxi dress. It's the perfect breezy dress to wear on a date night or take to the beach if you're one of the lucky ones who lives by one or is planning to visit one this summer! This black maxi dress is the epitome of comfort. Its made of a slinky fabric making it incredibly comfortable and effortless. I love the ruched detail and center slit. 
Putting this on with a great pair of summer sandals instantly brings me happiness and my own sunshine. I'm not sure what this summer will hold besides our big move, but I'm ready to explore Nashville with Will in these easy, maxi dresses! 
Summer Dresses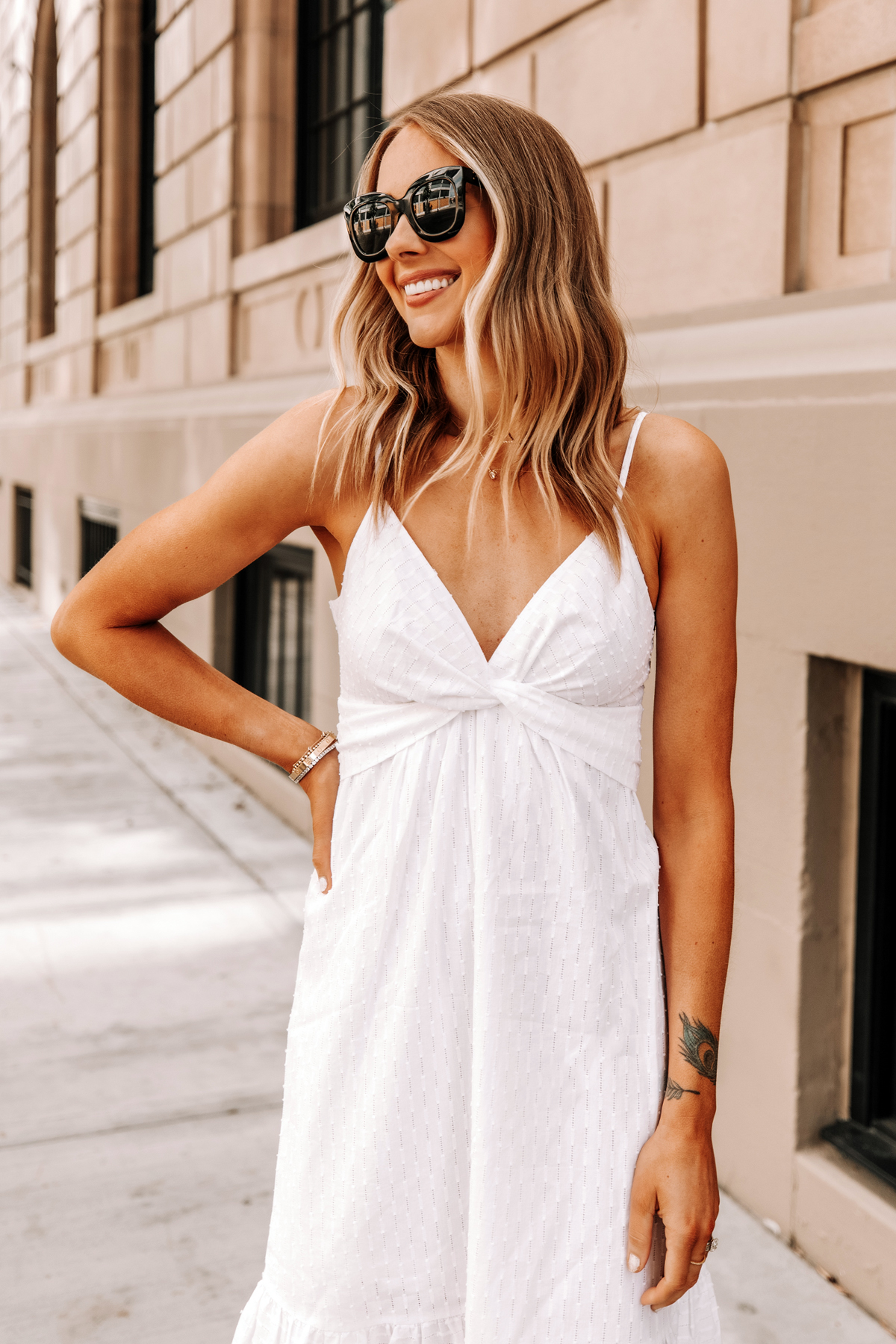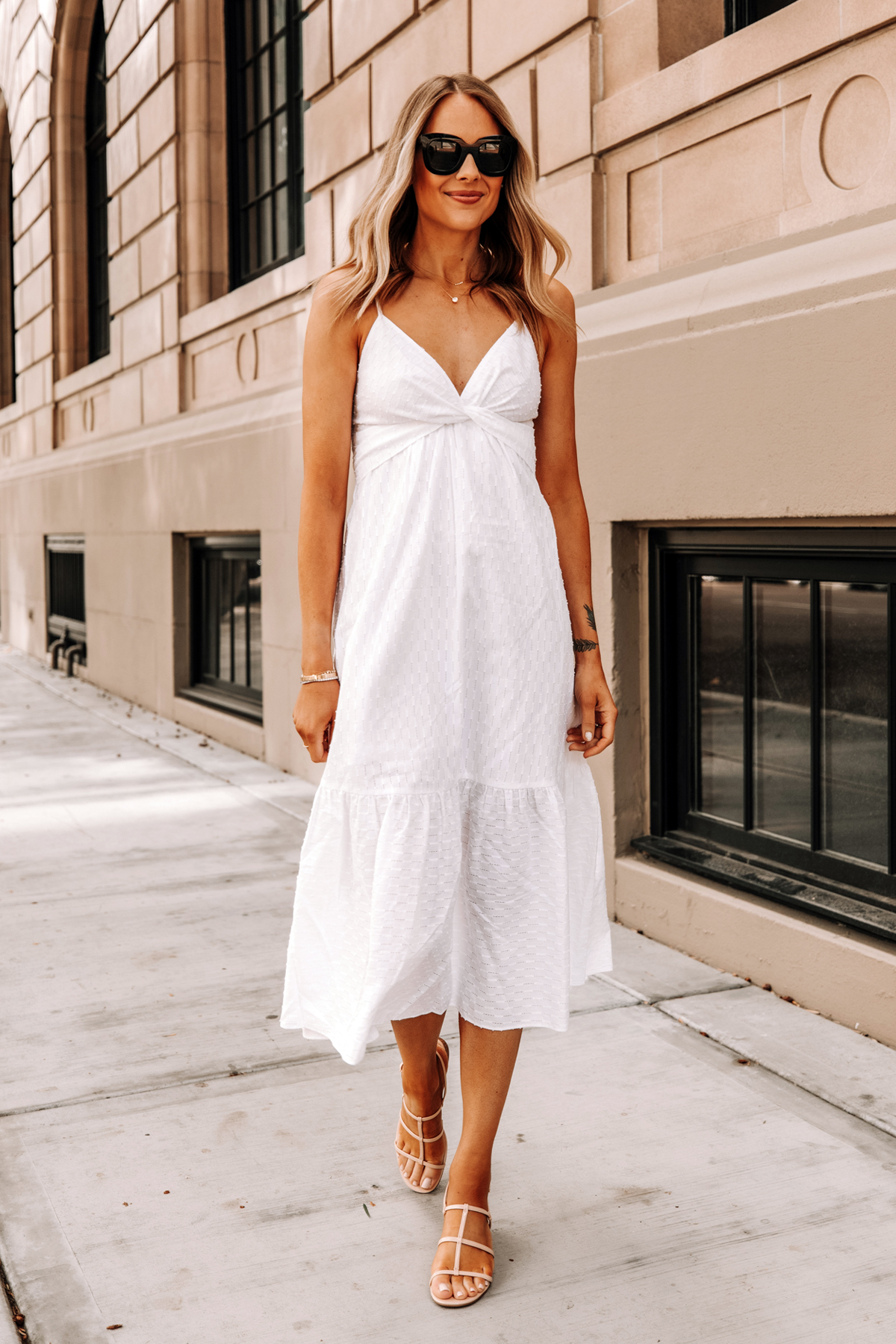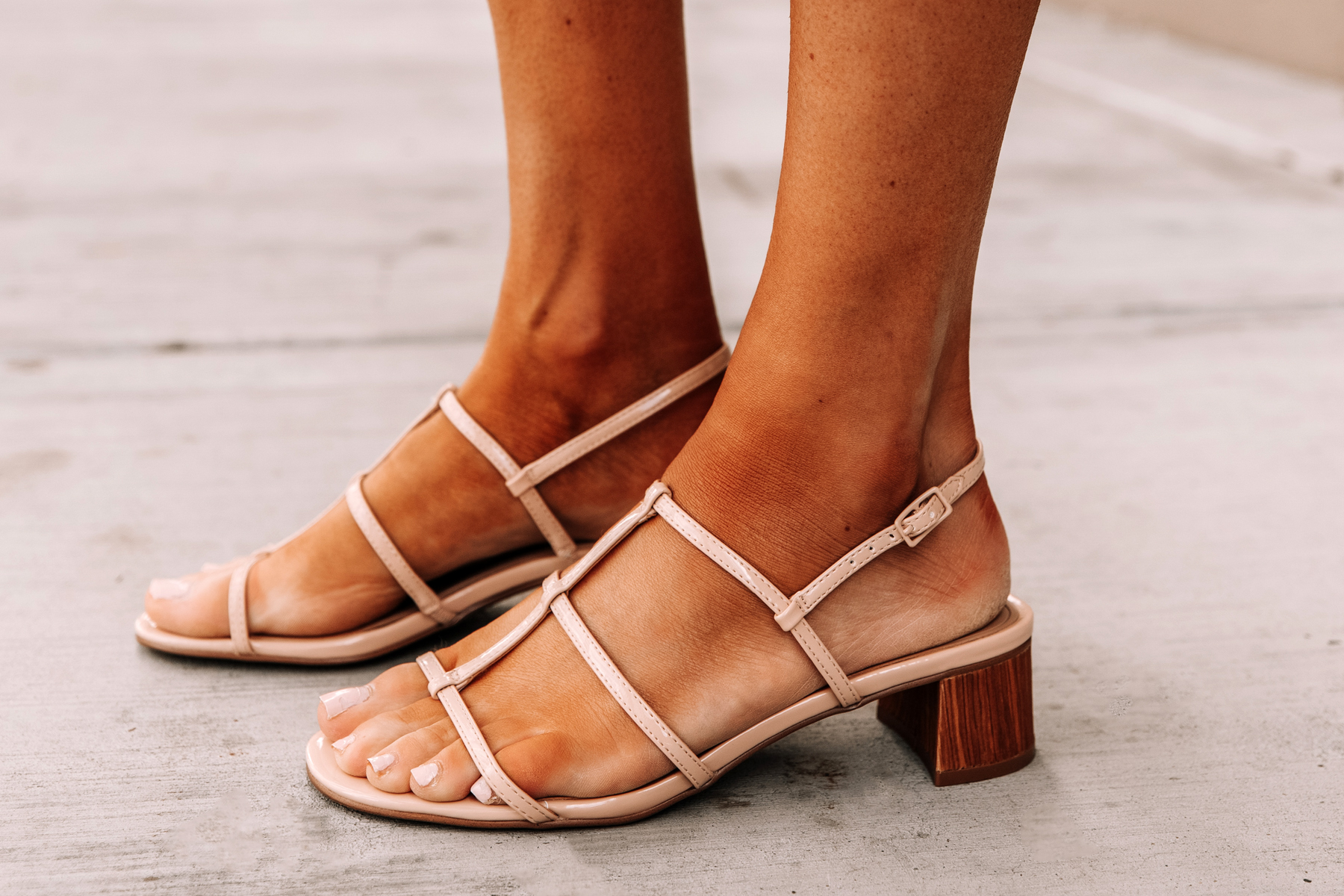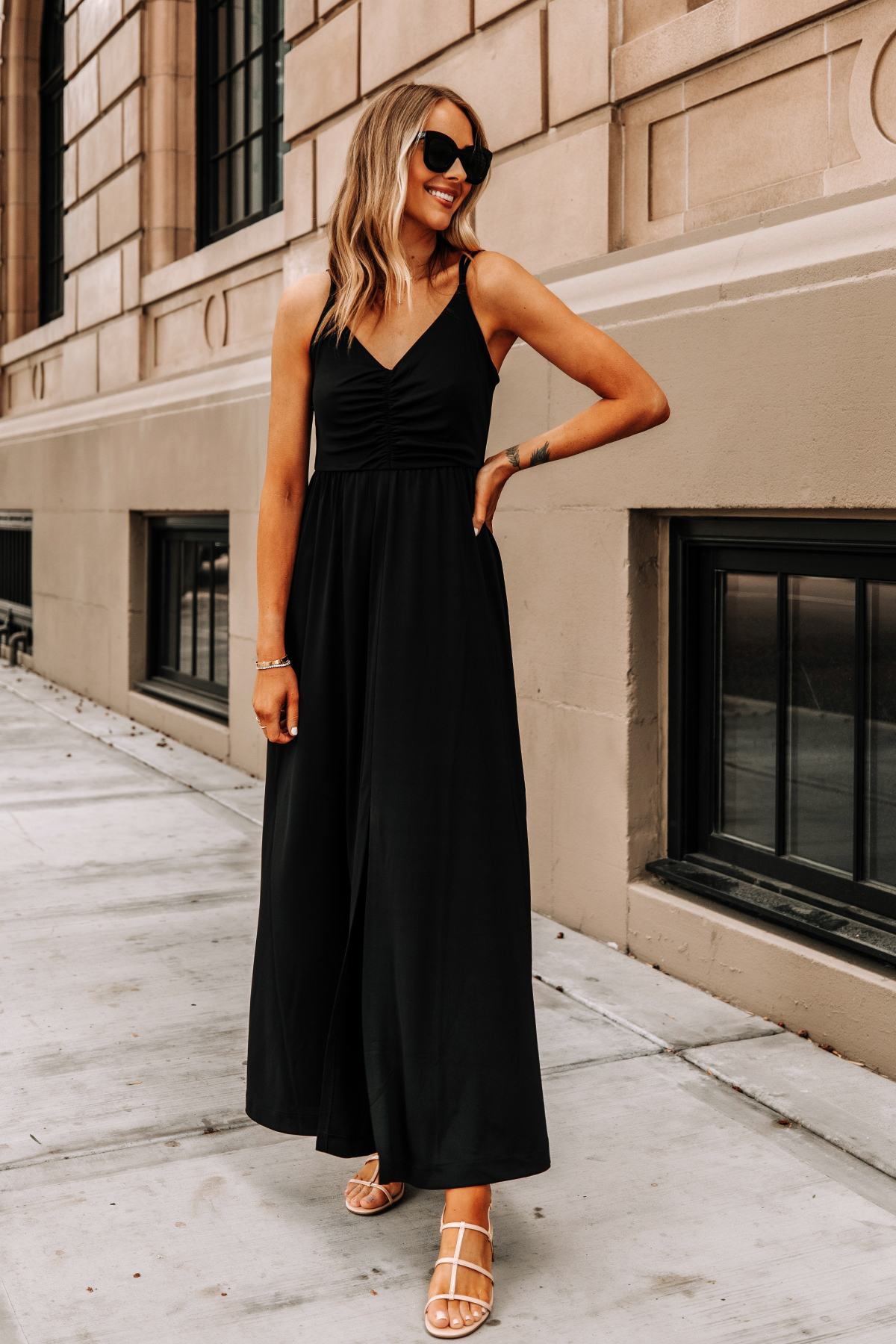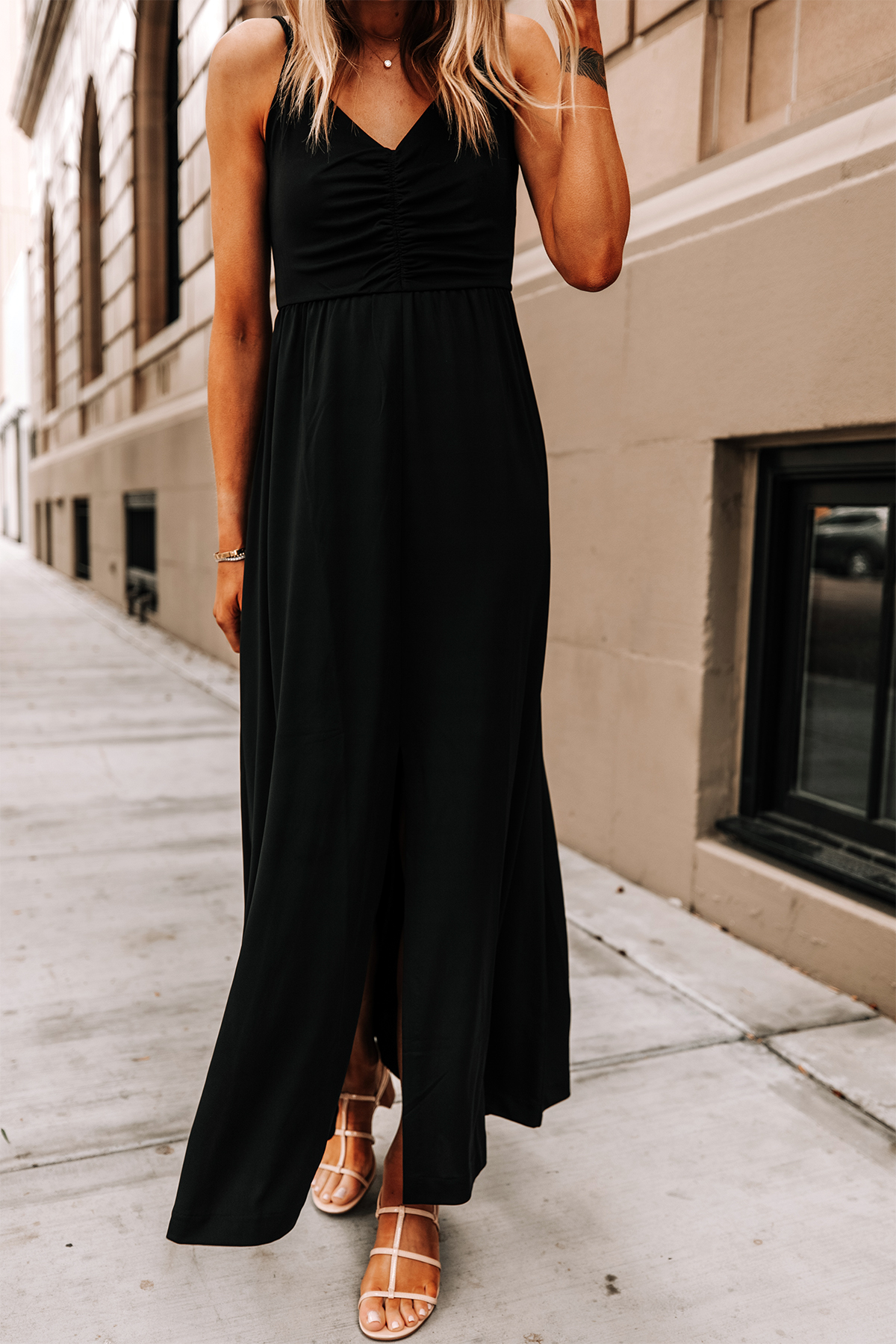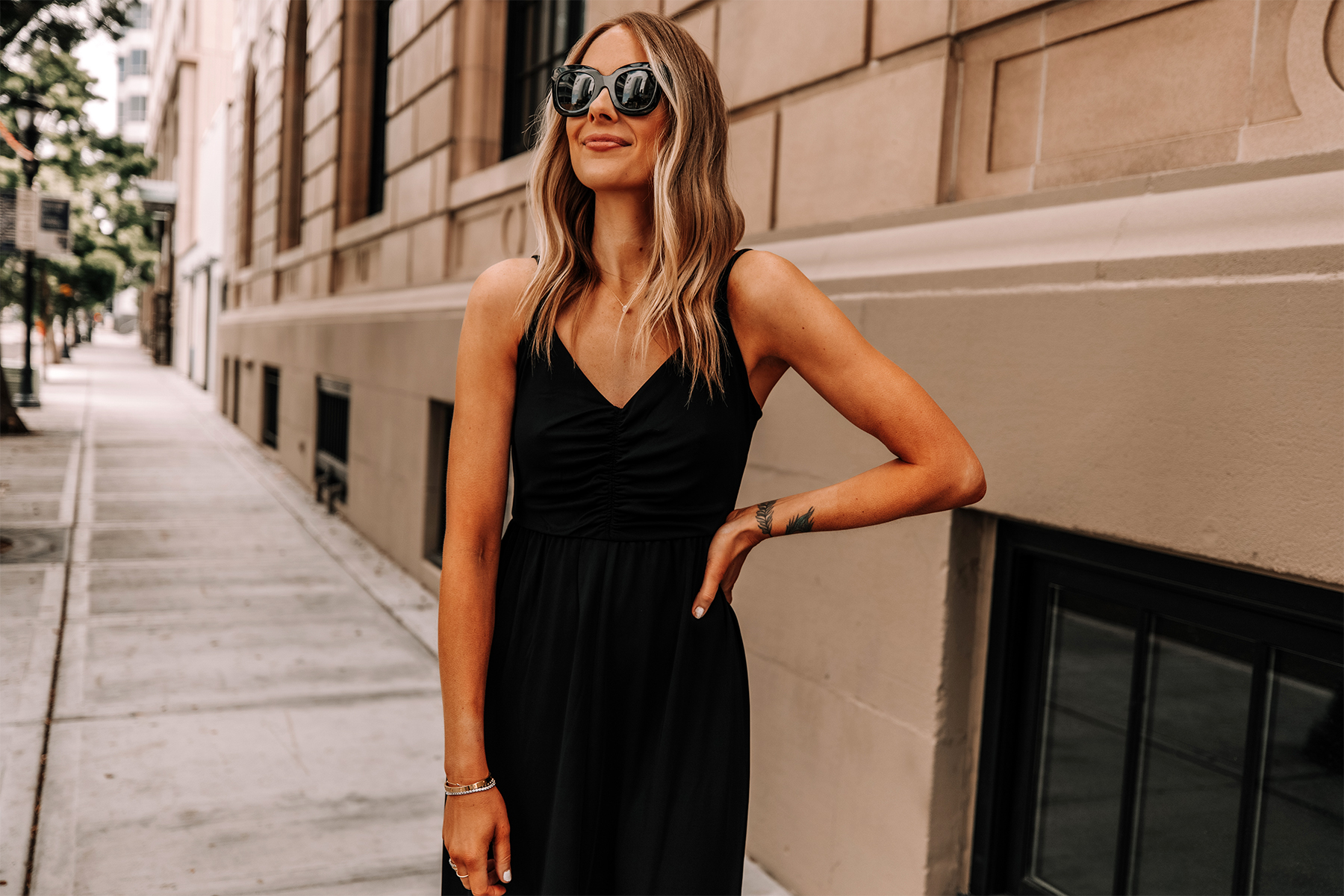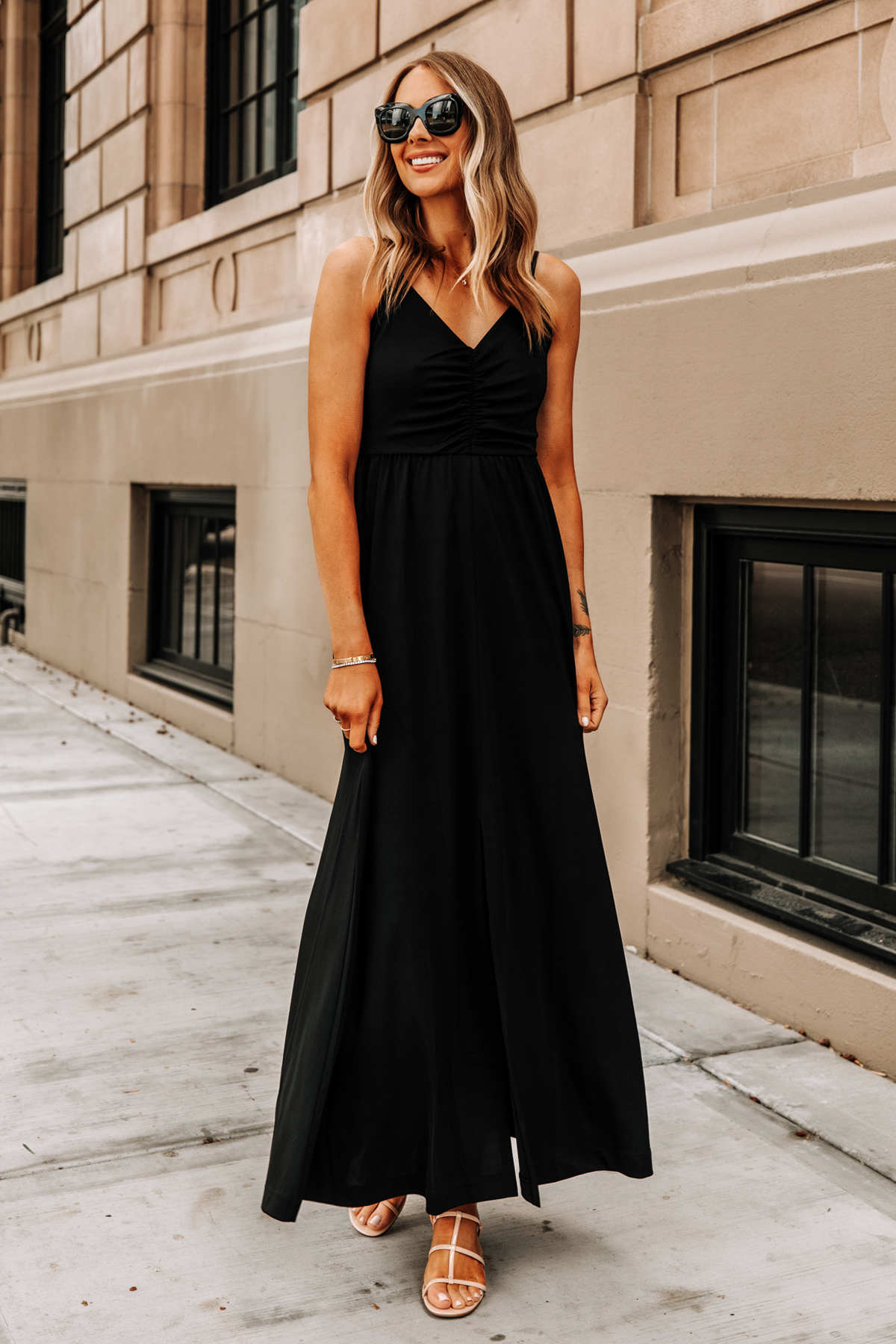 Photos: Arielle Levy
A special thank you to Banana Republic for sponsoring this post. All thoughts and opinions are my own.
This post may contain affiliate links, meaning when you click the links and make a purchase, we receive a commission.