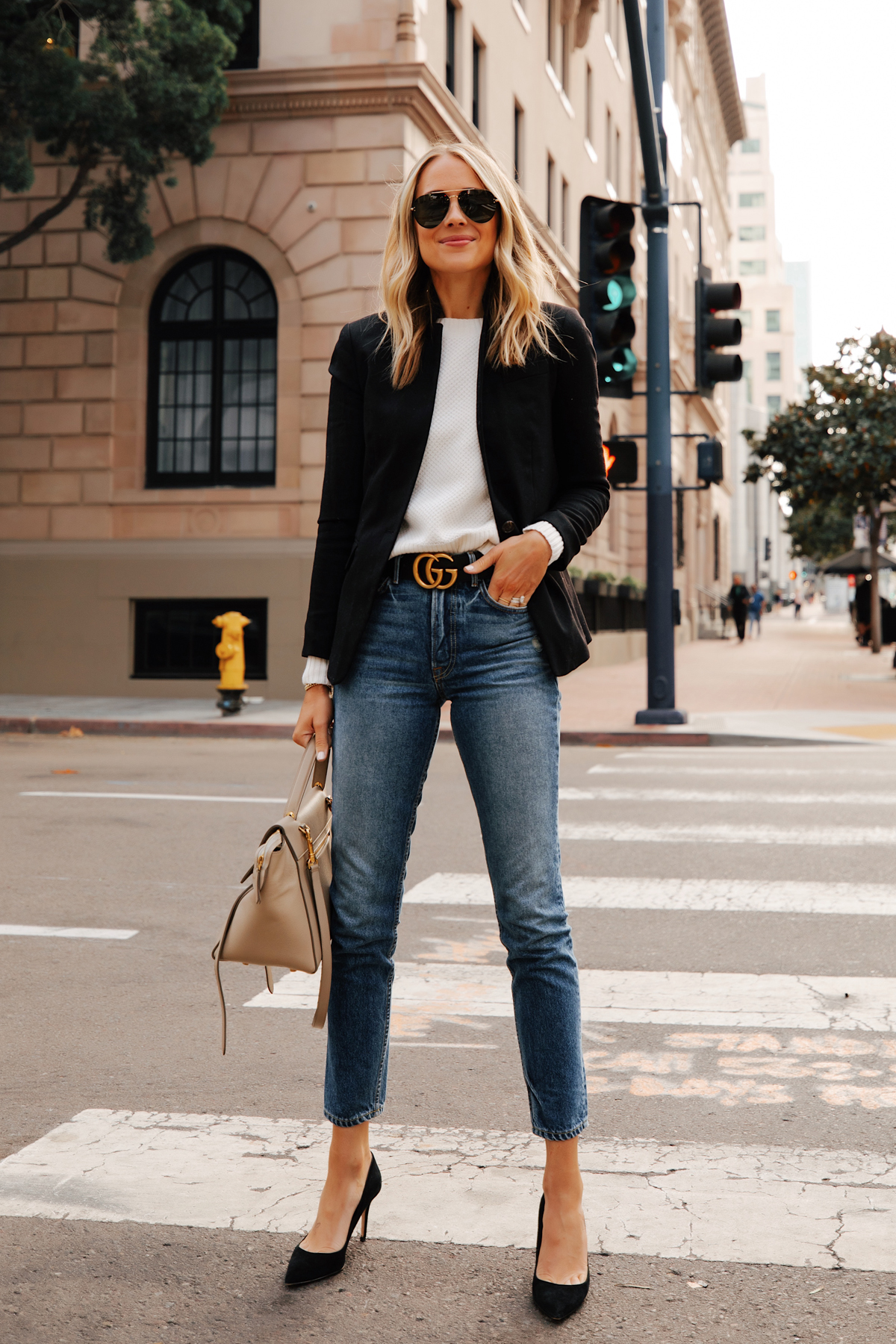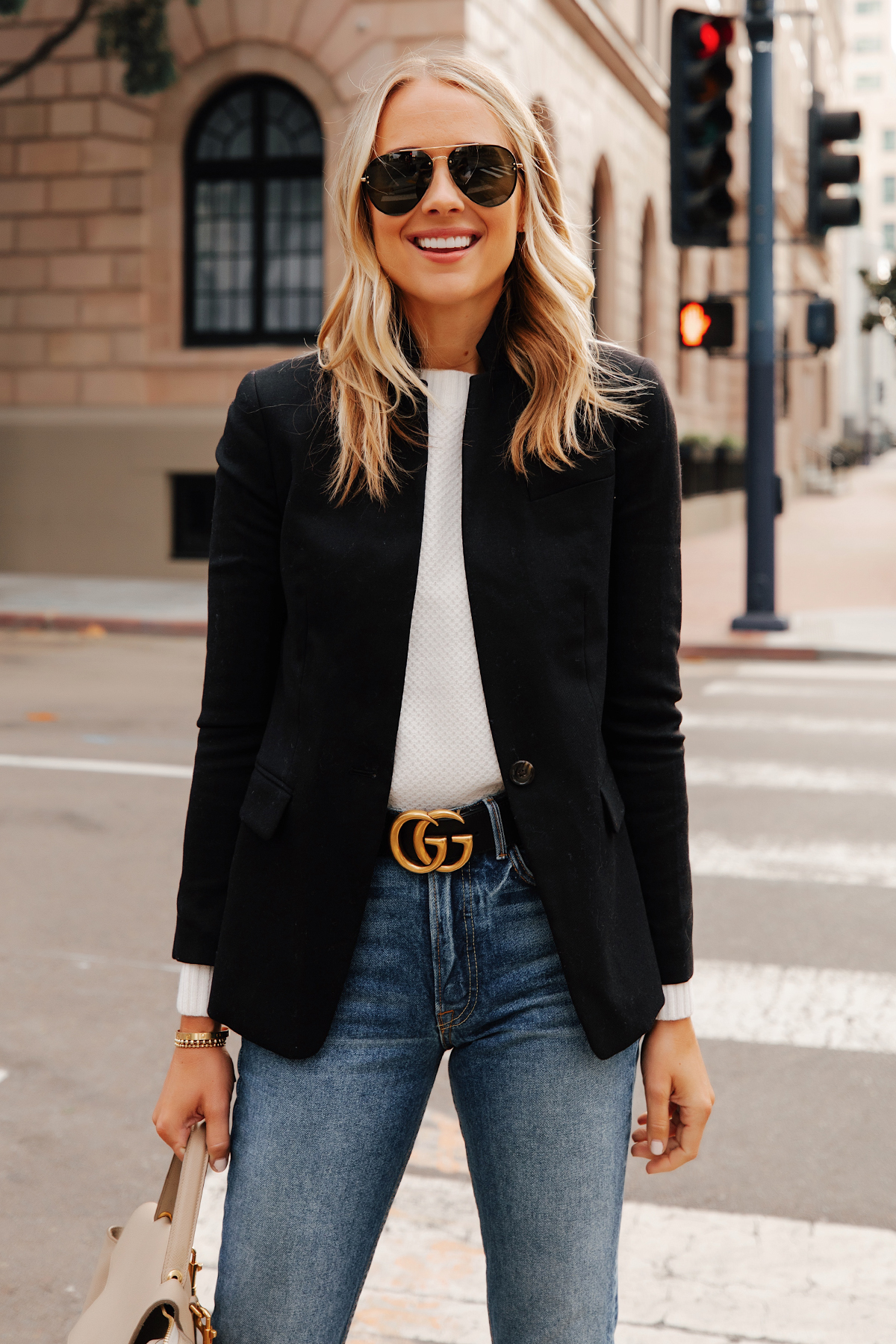 We all covet designer items, but they can put a serious dent in your credit card. I love eBay for affordable, pre-loved designer styles, from handbags and belts to jewelry, shoes, and clothes! I've talked about my love for eBay for years now, and my feelings are still going strong. And now more than ever is the perfect time to take advantage of shopping on eBay with the holidays right around the corner. 
Why Shop on eBay?
Let's get one thing straight — if it's happening this holiday, it's most definitely happening on eBay. Truly, eBay is one of my favorite go-tos during the holidays when it comes to gift giving. With such an array of pre-loved designer items, it's the perfect place to buy amazing, high-quality gifts for the people you love while saving money — a win, win, win situation.
You can check out my custom shop page on eBay which I have curated with all my favorite eBay items. It's so easy to find exactly what you're looking for, and most of the time at a significant discount. Some of my favorite designer and luxury items have come from eBay. It's one of my favorite destinations for shopping, and will continue to be during the holiday season!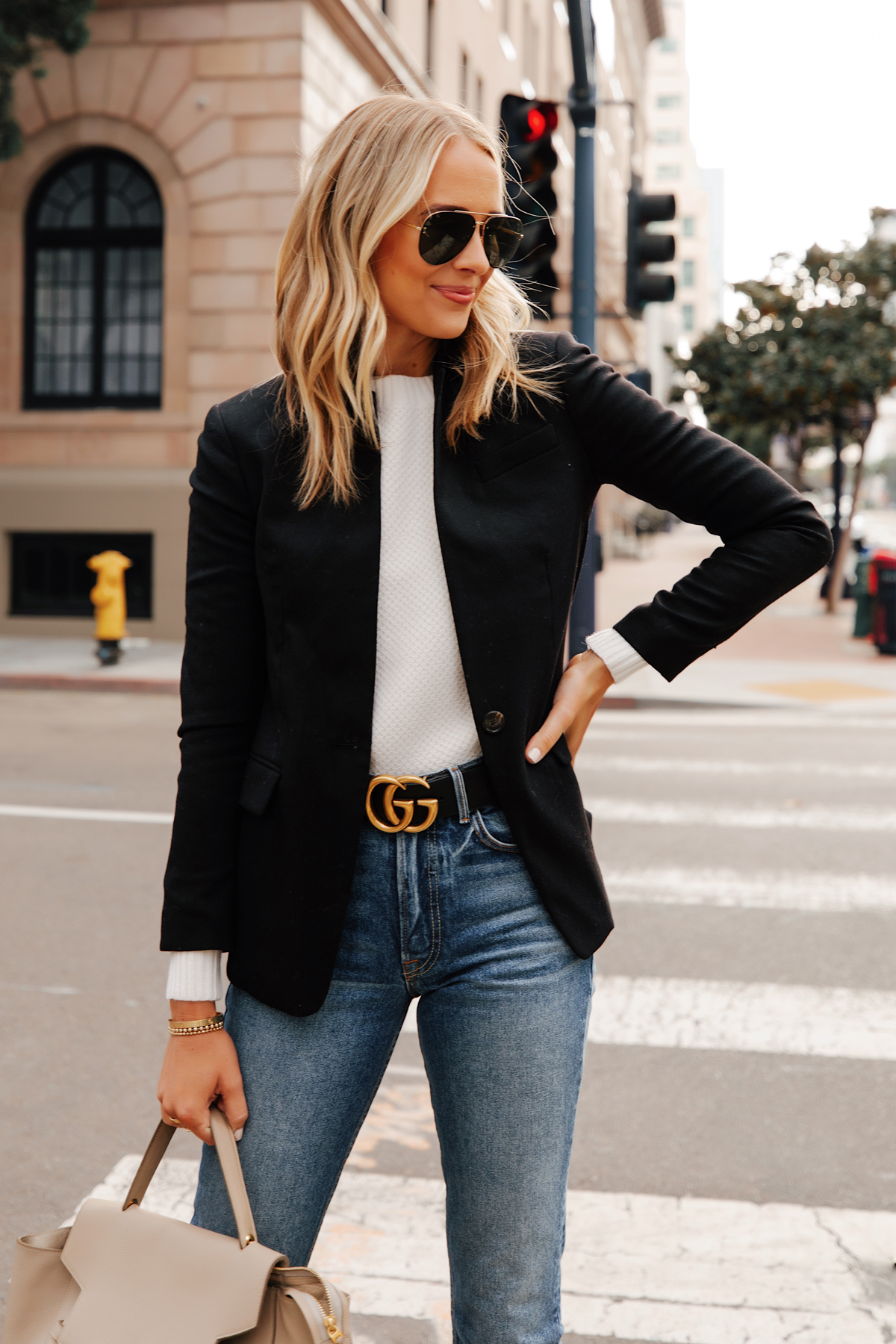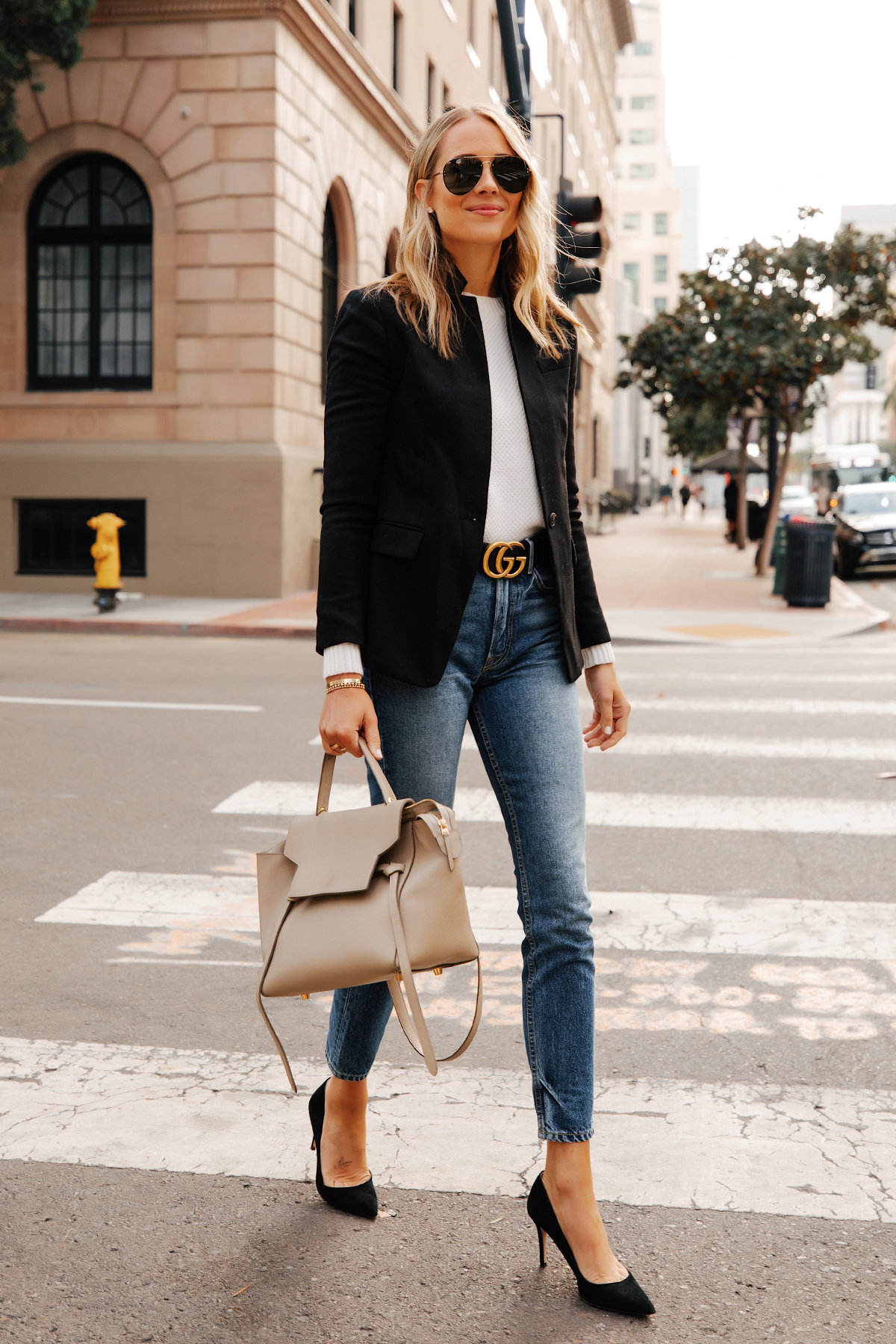 What to Buy this Holiday Season
My best tip for holiday shopping: Don't forget about yourself! Finding the right gifts for everyone on your list can be stressful, so why not add a few items to cart for yourself to celebrate your amazing gift finding skills?! My suggestion: a designer logo belt! I've gotten so much wear out of my Gucci GG belt and feel it's a great staple item to treat yourself to in the midst of your holiday eBay shopping this year. Some others I have my eye on for either myself or a lucky someone this holiday is the Hermes 5382 H belt buckle, the Hermes Kelly belt, the Ferragamo belt, the Fendi belt, and the LV initiales 40m belt. Belts are a perfect accessory to add to an outfit to instantly pull it all together.
Start your search for authenticated designer bets here!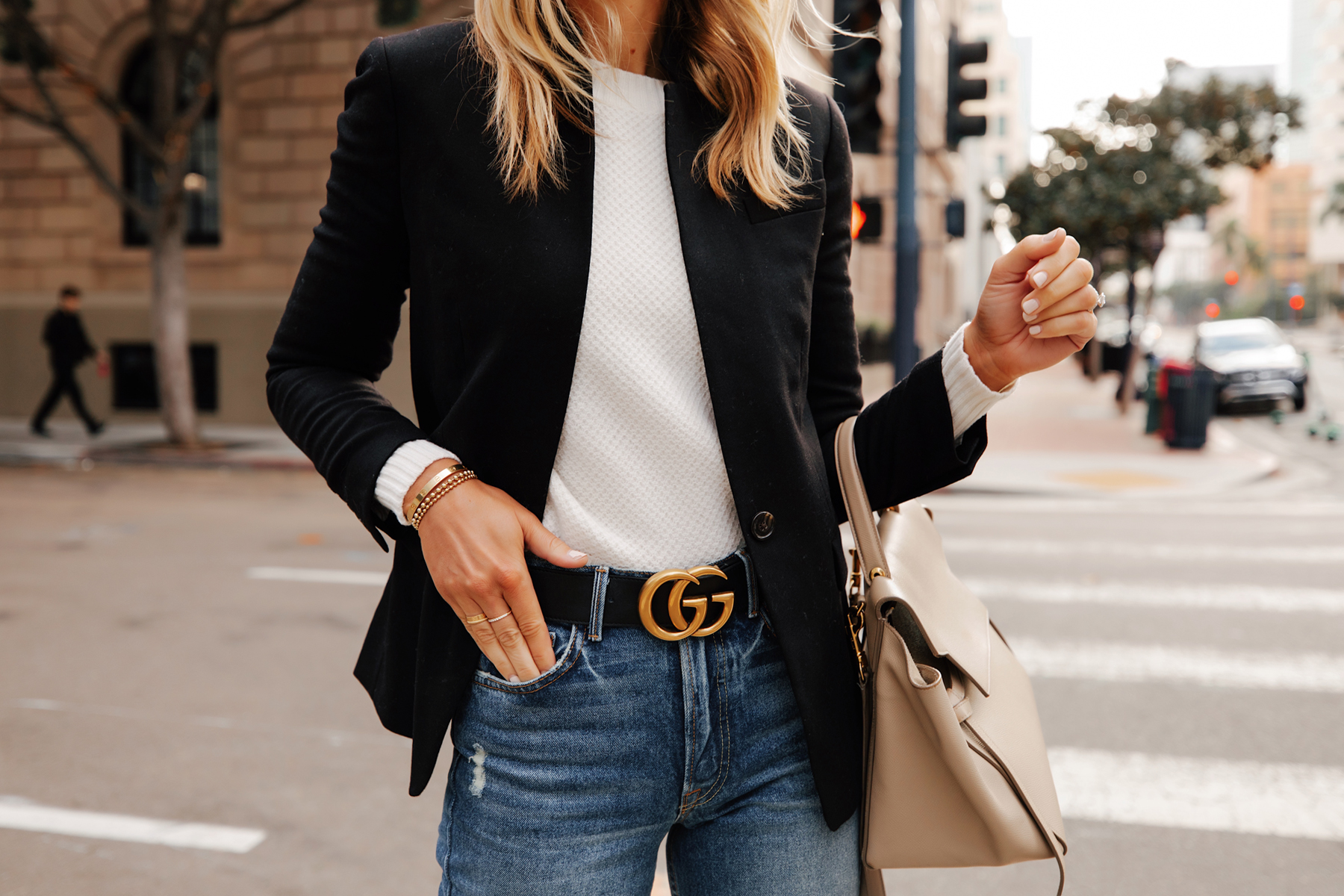 How to Find the Best Fashion Items on eBay
Under the "Buying Format" filter, select "Buy It Now" to skip the whole bidding process (almost 88% of items are Buy It Now)!

Use Advanced Search to find exactly what you're looking for. With approximately 1.1 billion items listed, it's almost impossible to not find what you need!

Select "New In Box/New With Tags" to ensure items are brand new/never used

Choose the location to align with your shopping needs & select free shipping for even more savings!

Buy from sellers with high reviews, but rest assured as eBay offers a money back guarantee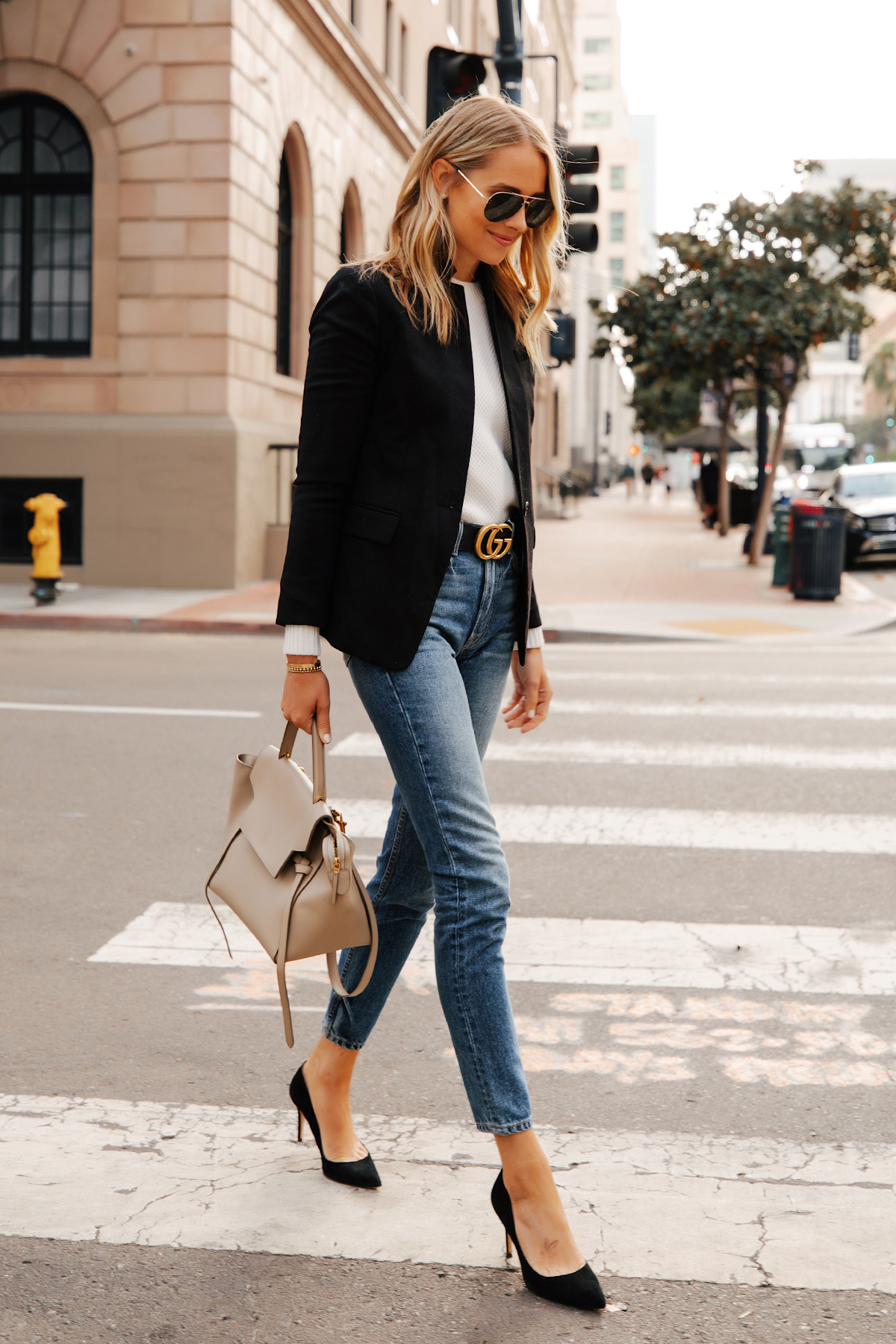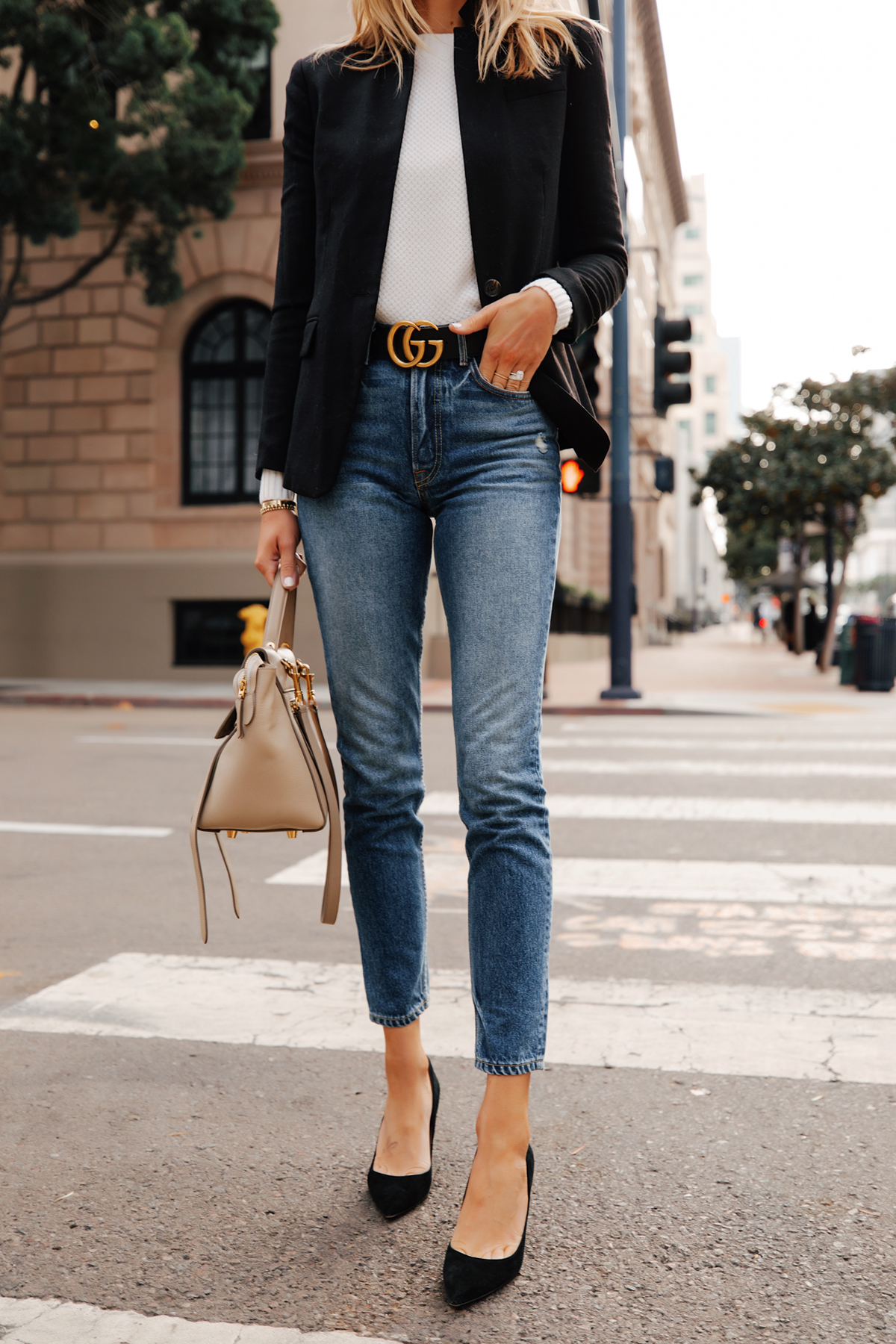 Shop with Confidence
I love how easy it is to sort through eBay, find authenticated designer items, filter by brand, color, price, so you can find exactly what you're looking for. And if you aren't familiar with the eBay Authenticated Program, read here about how you can use it to shop confidently for your designer pieces.
Happy browsing, searching, and shopping!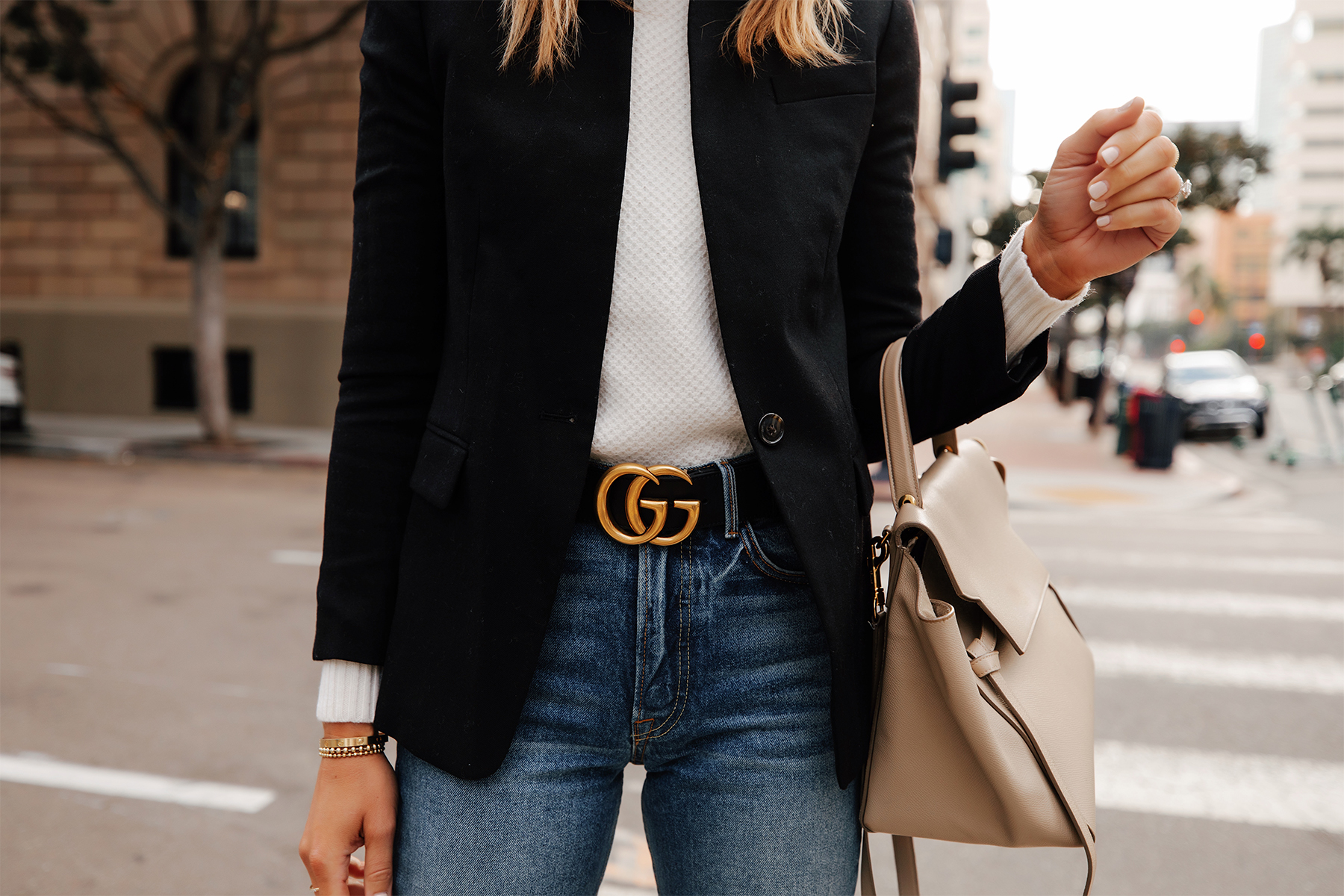 A special thank you to eBay for sponsoring this post. All thoughts and opinions are my own.
Photos: Arielle Levy