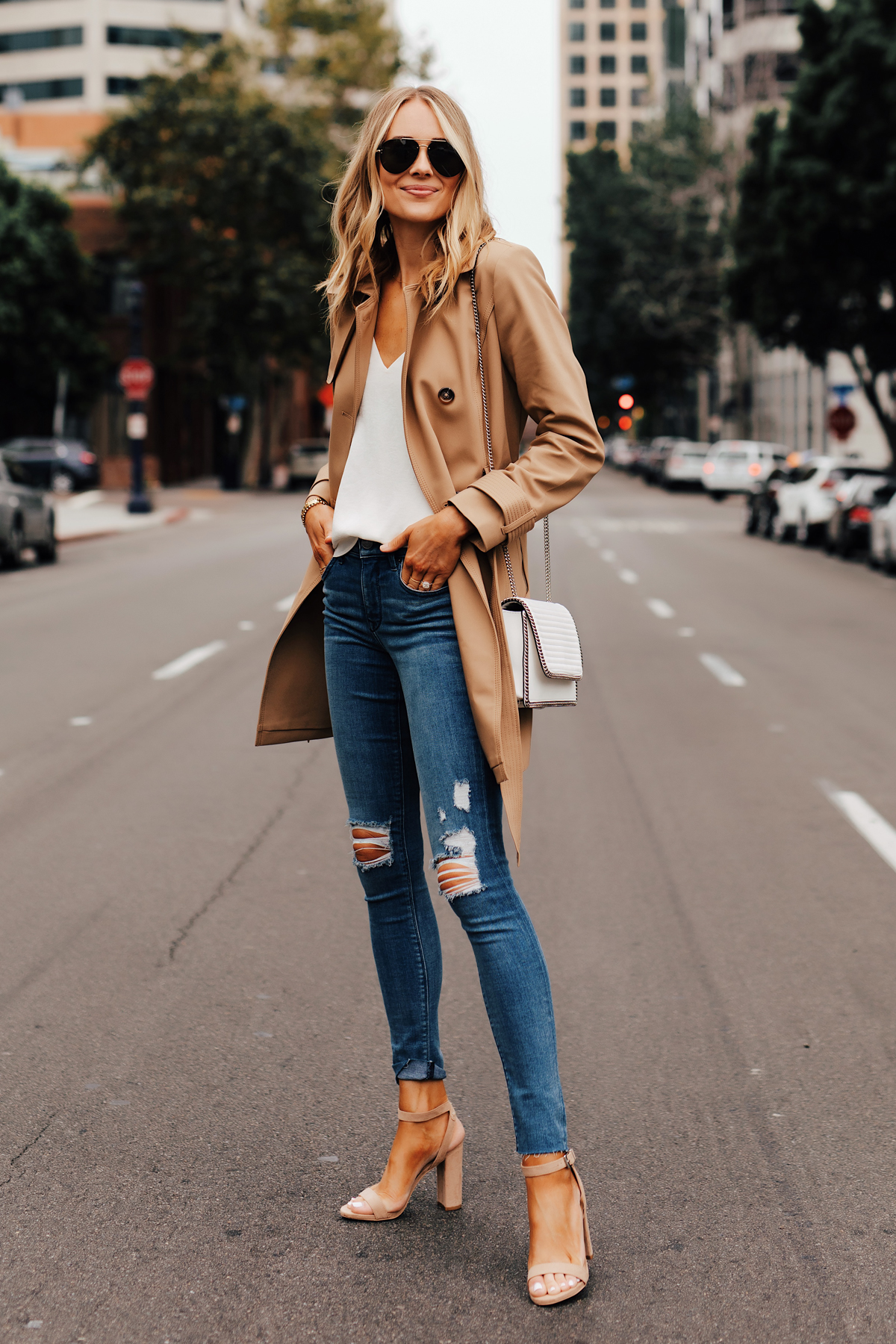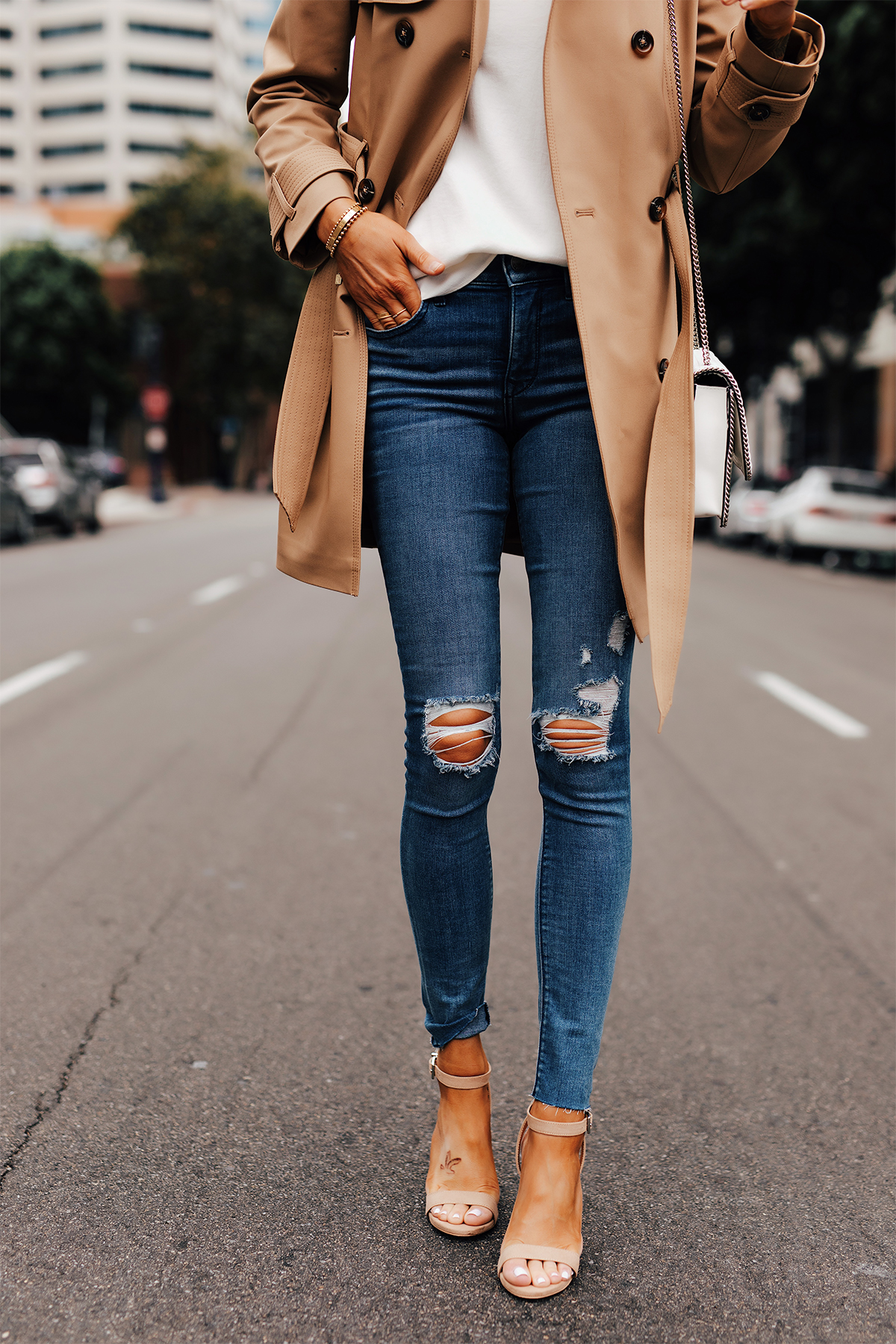 Remember back in the day when spending hundreds on designer jeans was the cool thing to do? I think I speak for all of us when I say, I'm so glad that trend is over! Now when I shop for jeans, I always look for jeans under $100, which is insanely easy when I shop at Express. 
Because what's hot in fashion changes every day, the smartest thing to do is spend smartly on distressed jeans, step hem jeans, skinny jeans — every type of jean — and Express is the perfect place to do just that. Seriously — whether you're on the hunt for mom jeans, boyfriend jeans, a flare crop, or even the trendy vertical tuxedo stripe kind, Express offers every style and then some for under $100!
It's no secret that jeans are my favorite type of clothing, so being able to stay on trend with what's popular while not breaking the bank is a dream come true. I just love how versatile jeans can be and with all the options at Express, there's something for everyone. Shop some of my favorite under $100 jean selections and start creating all the looks.
Under $100 Jeans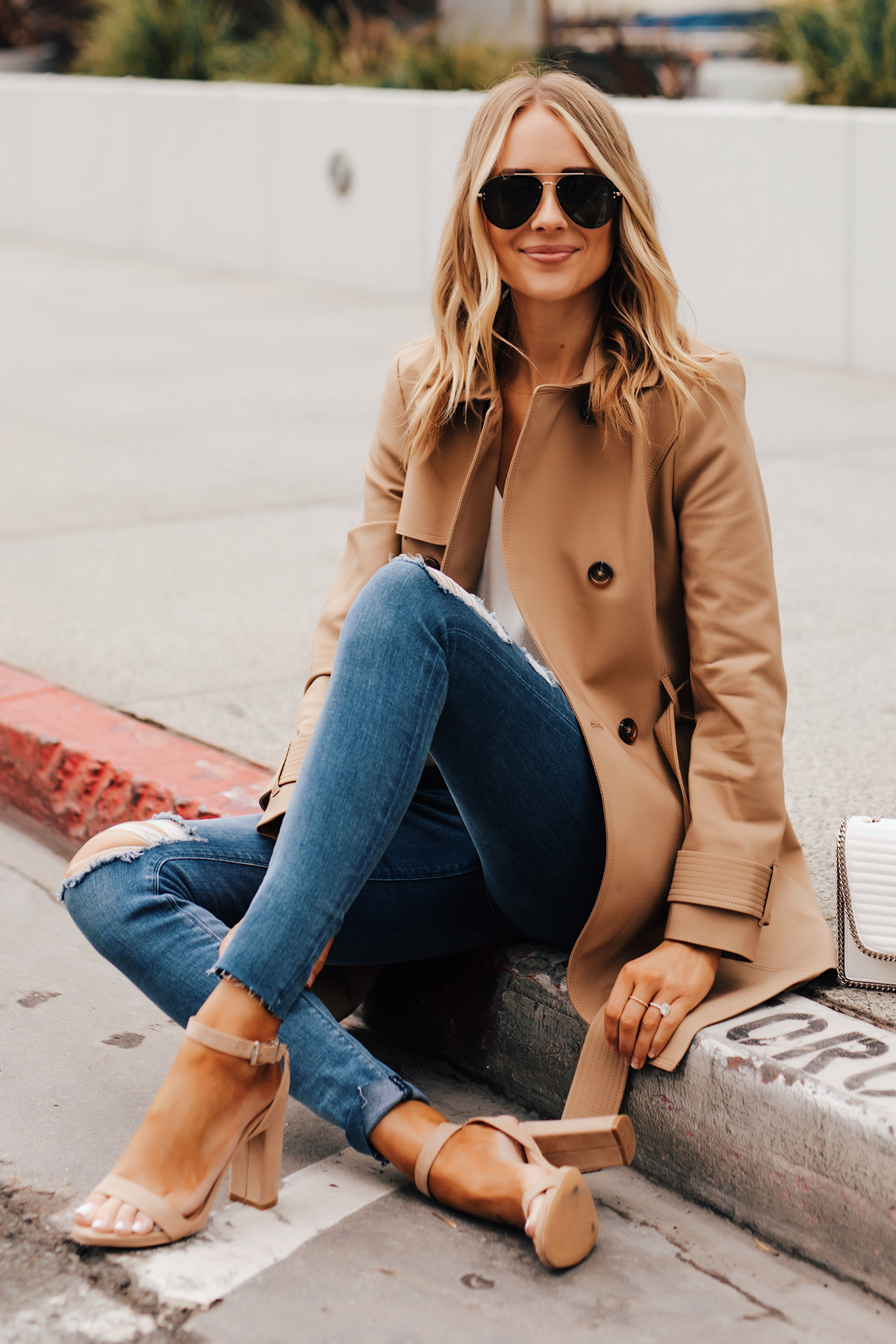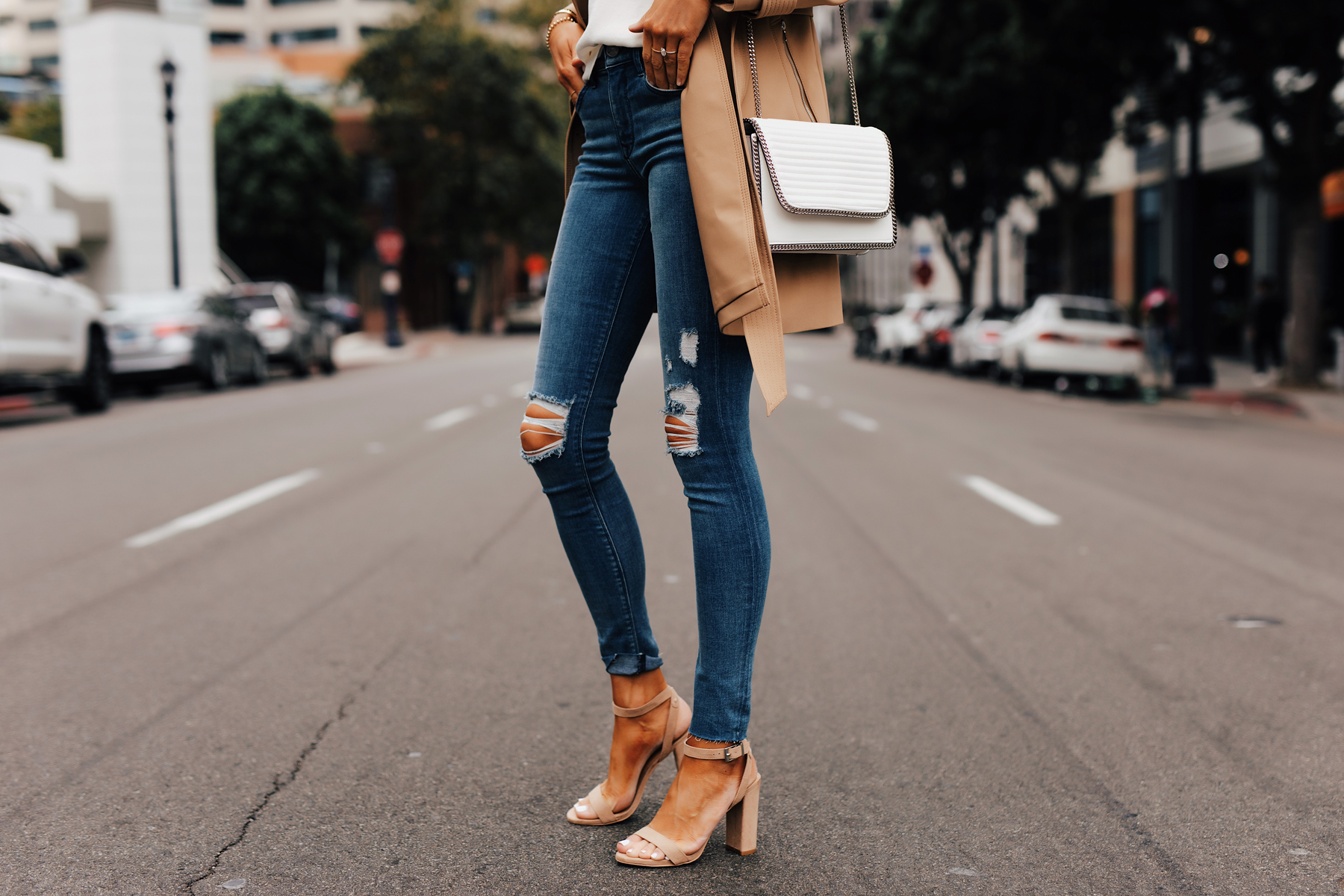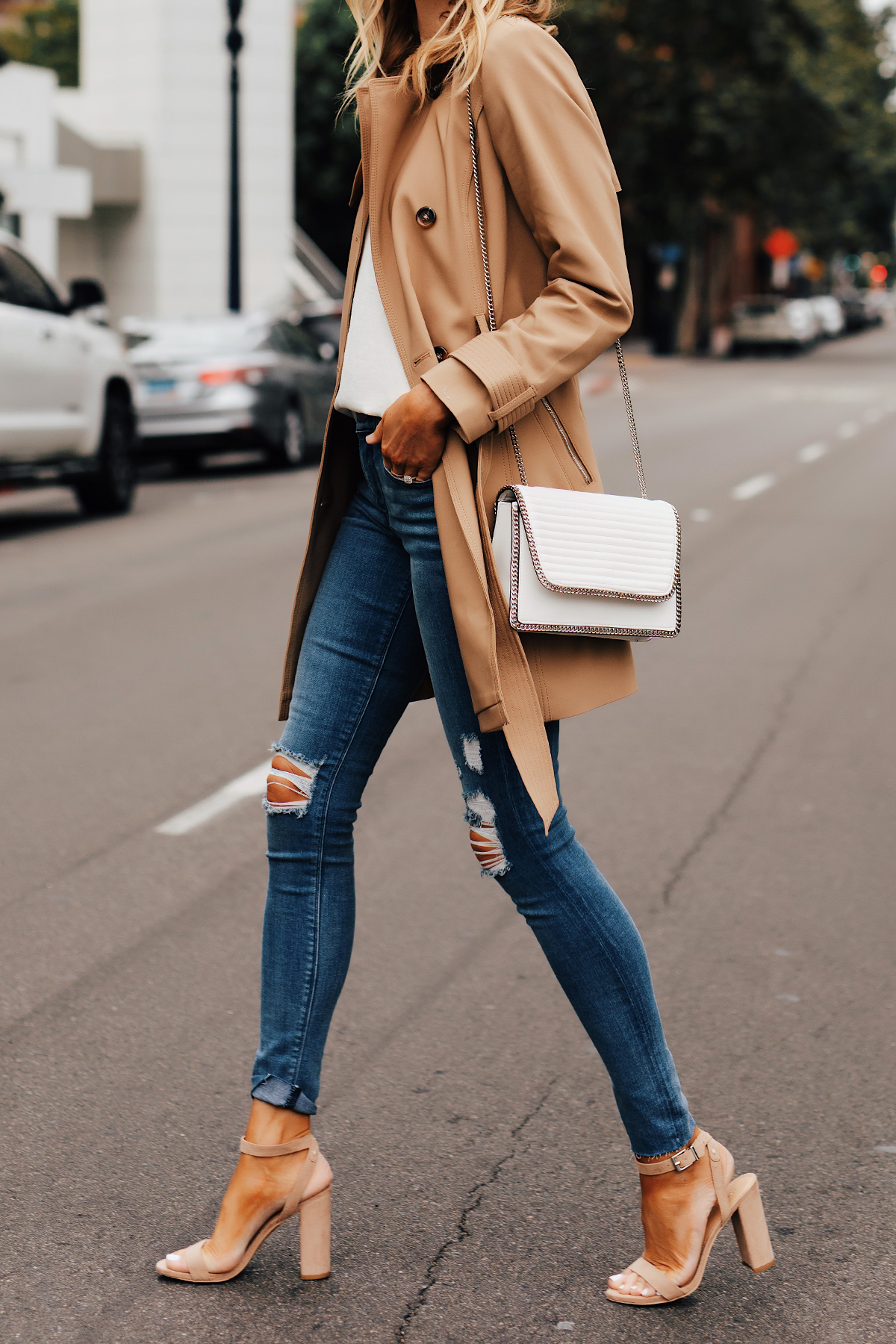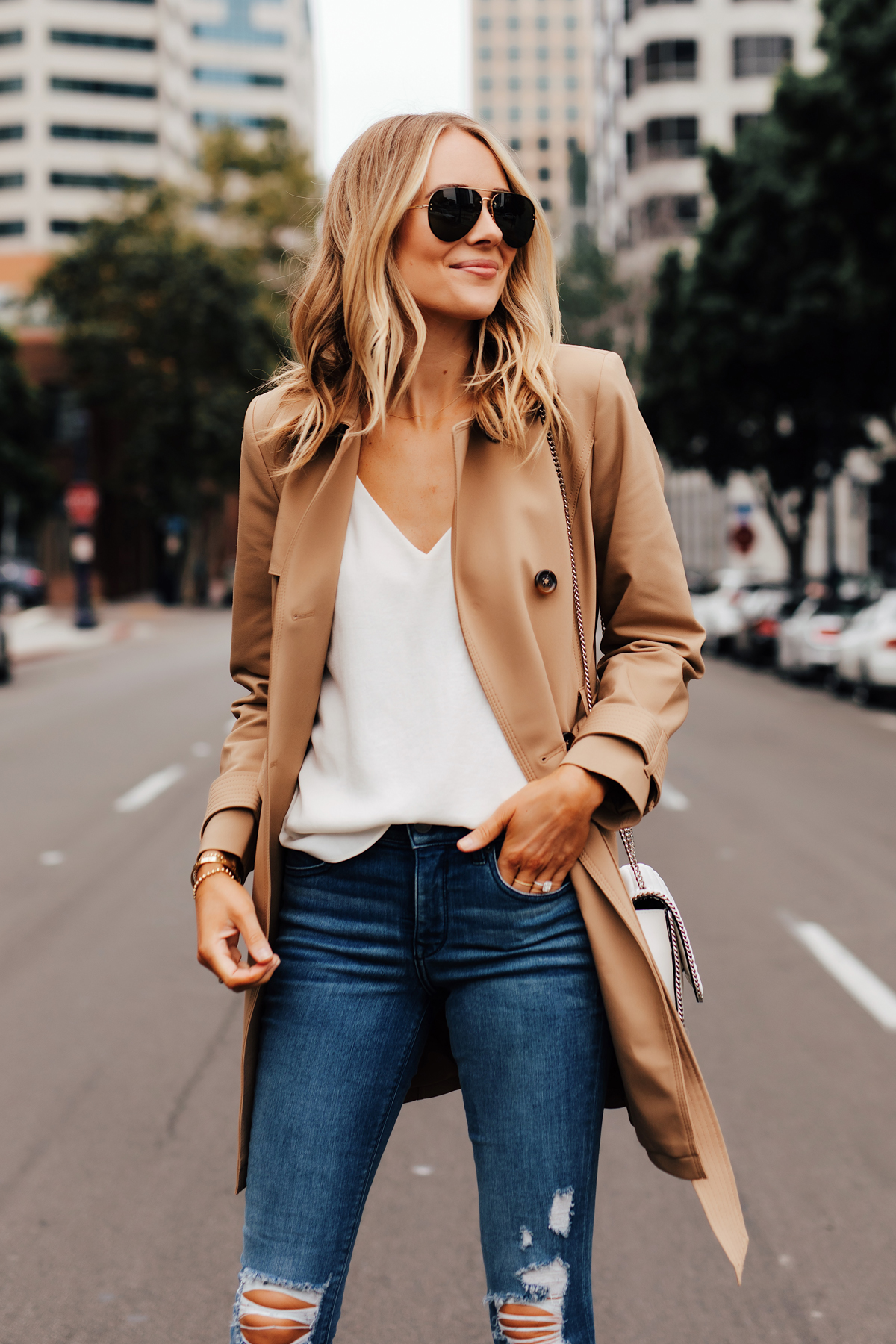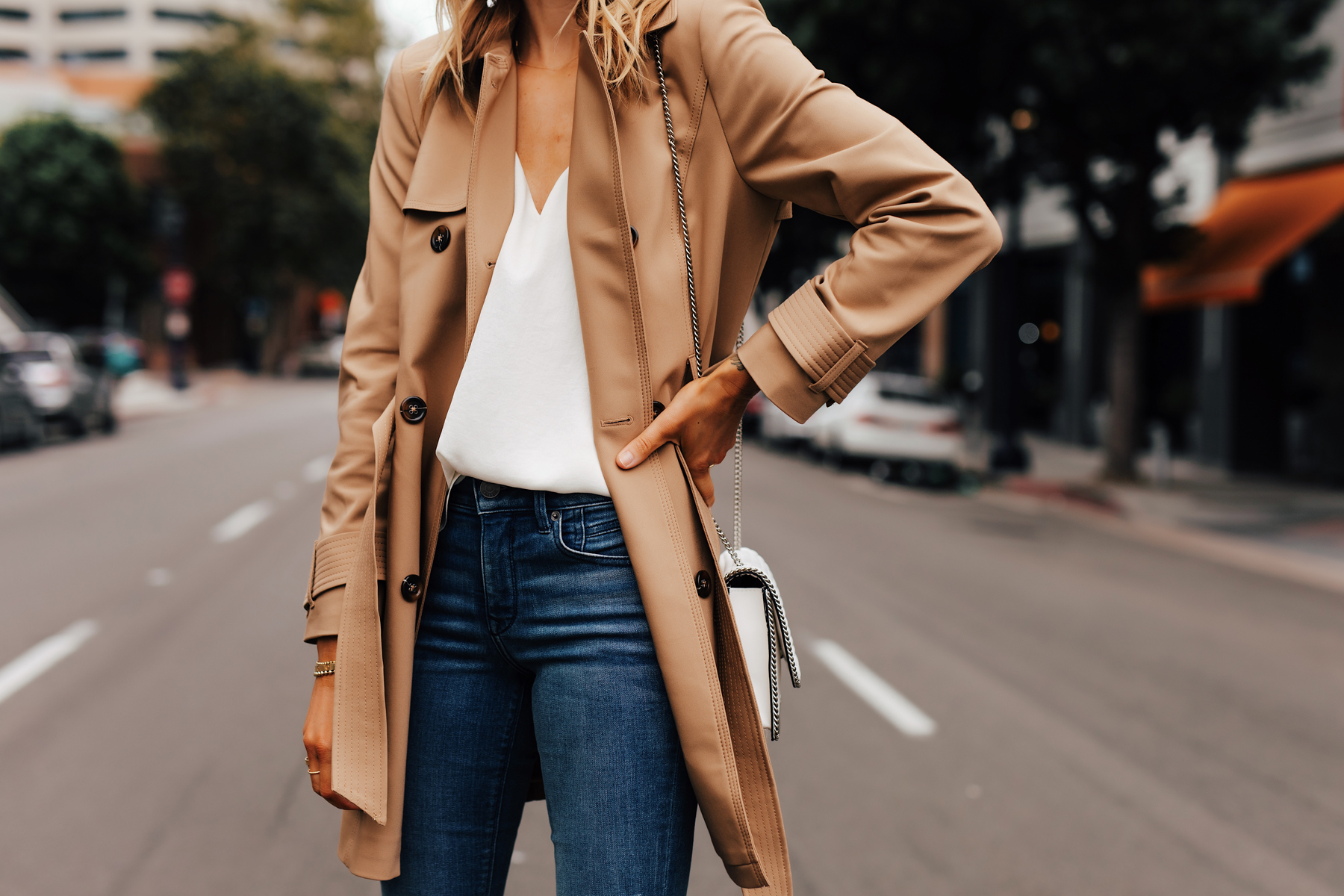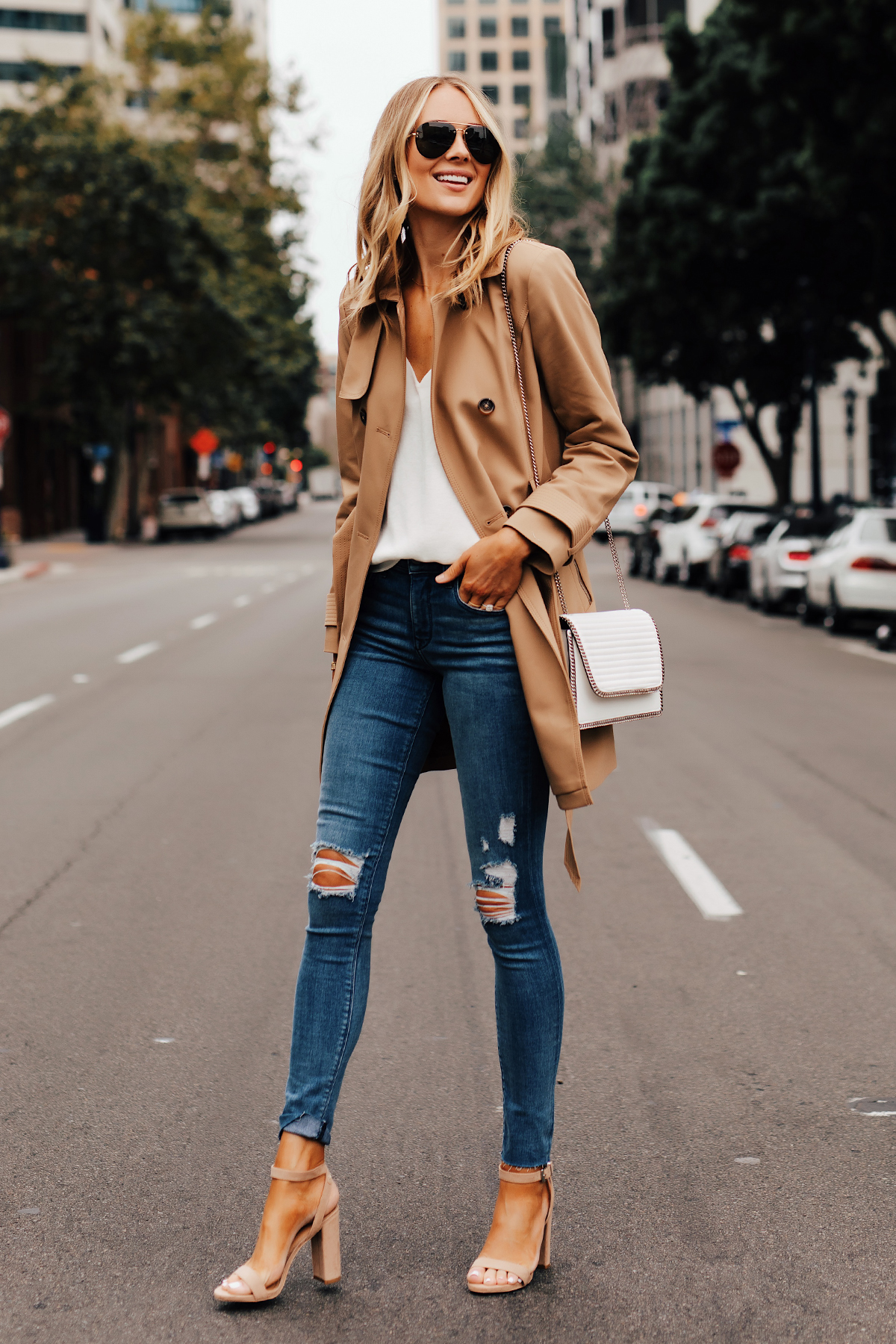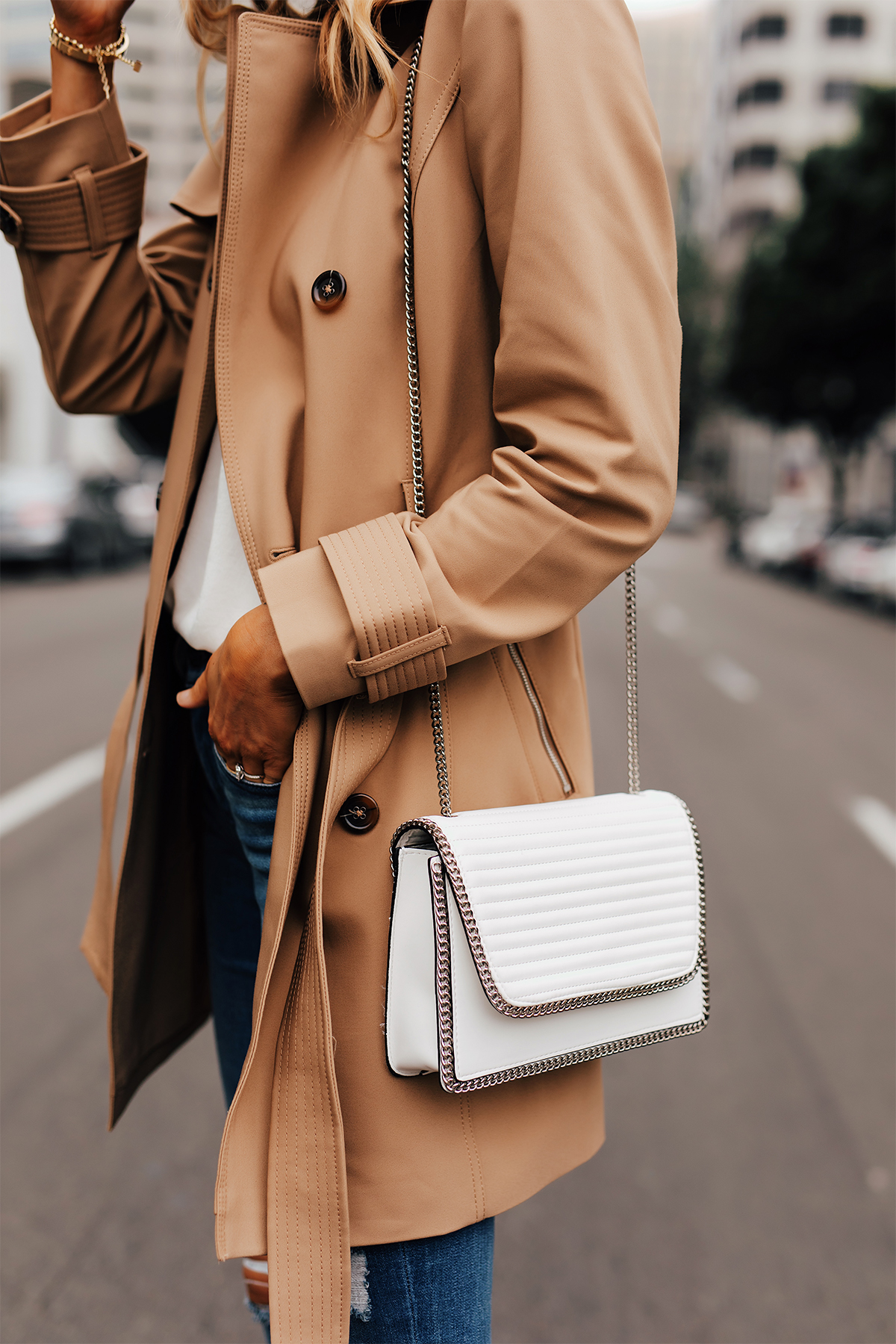 A special thank you to Express for sponsoring this post. All thoughts and opinions are my own.
Photos: Arielle Levy