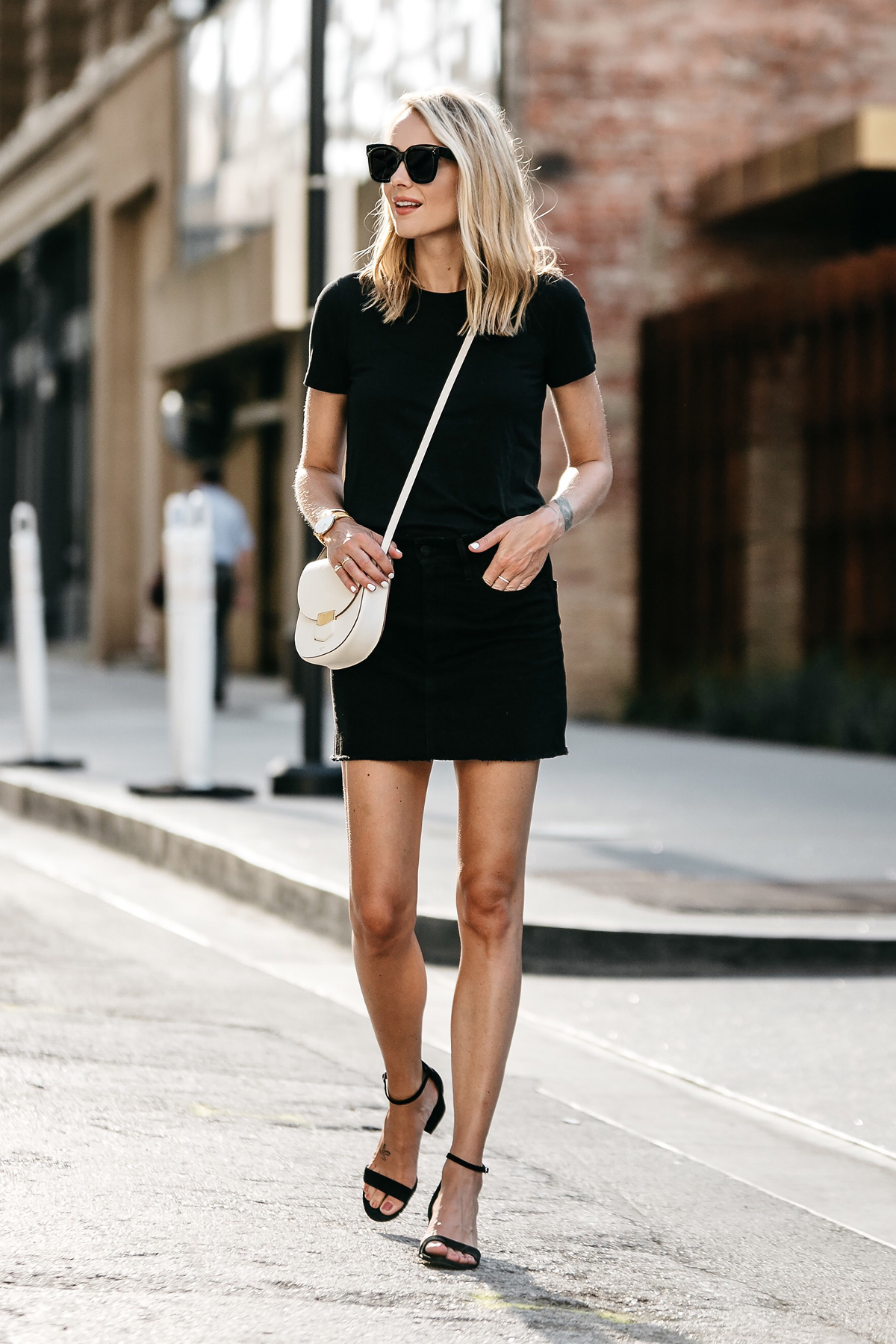 [pipdig_left]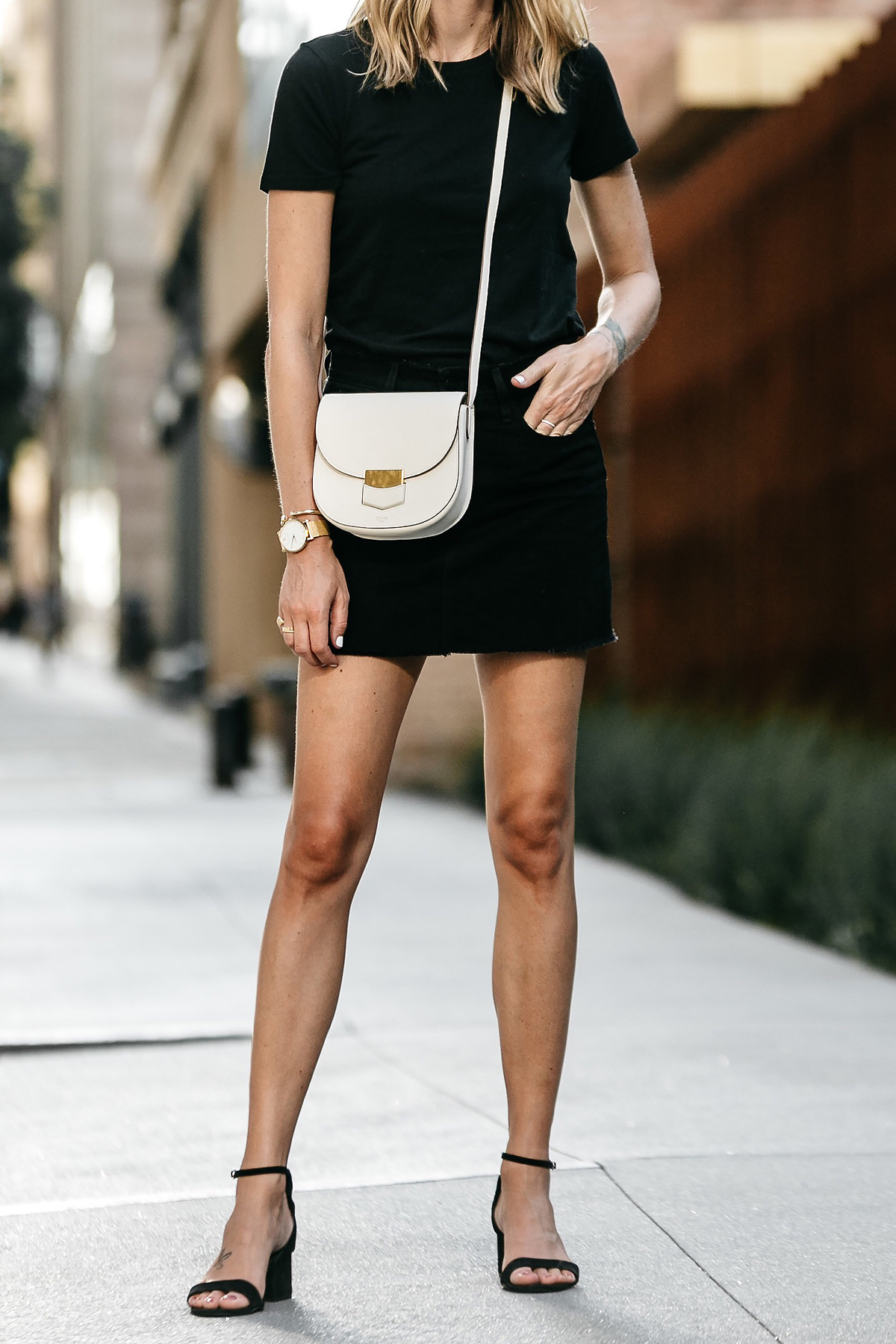 [/pipdig_left]
[pipdig_right]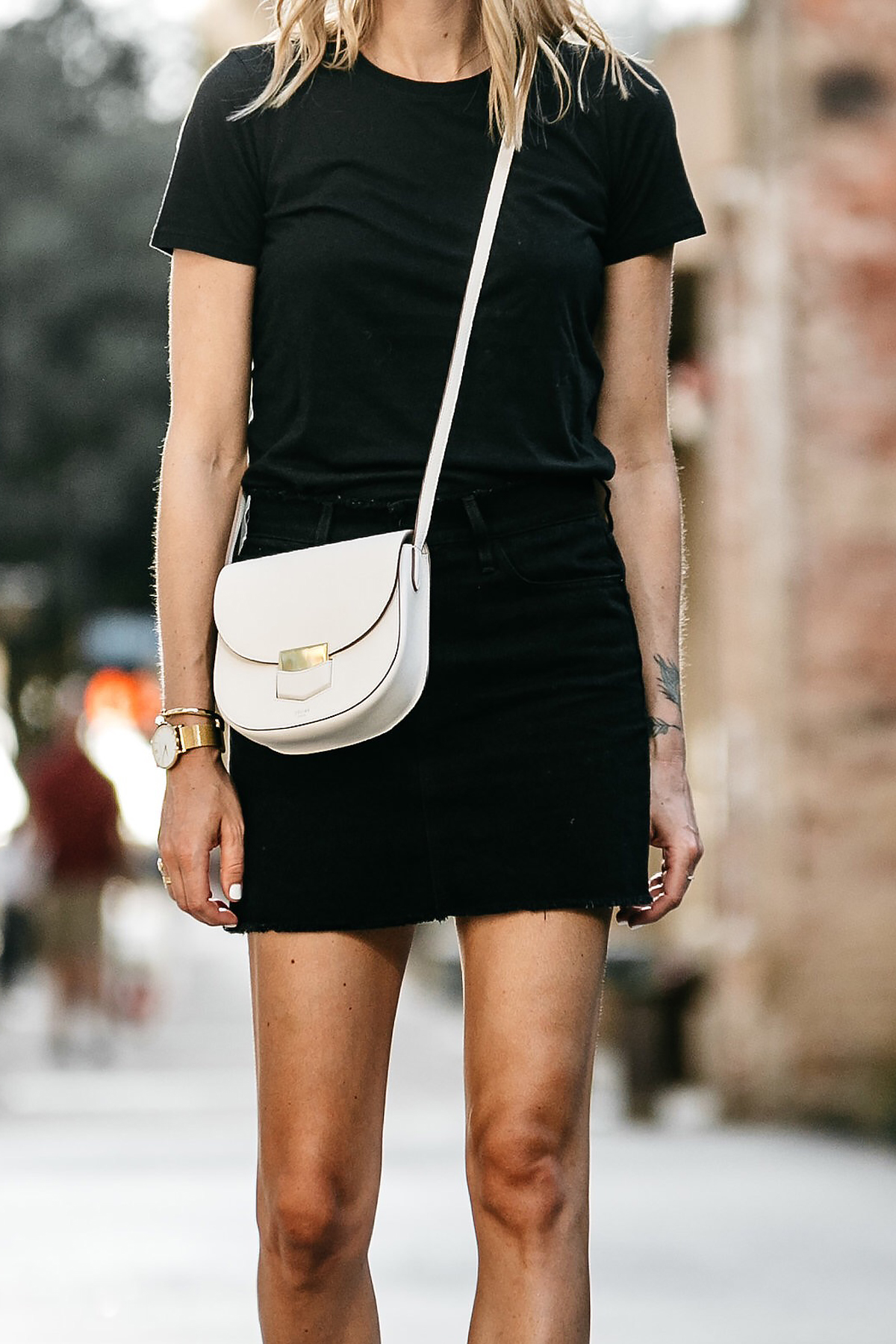 [/pipdig_right]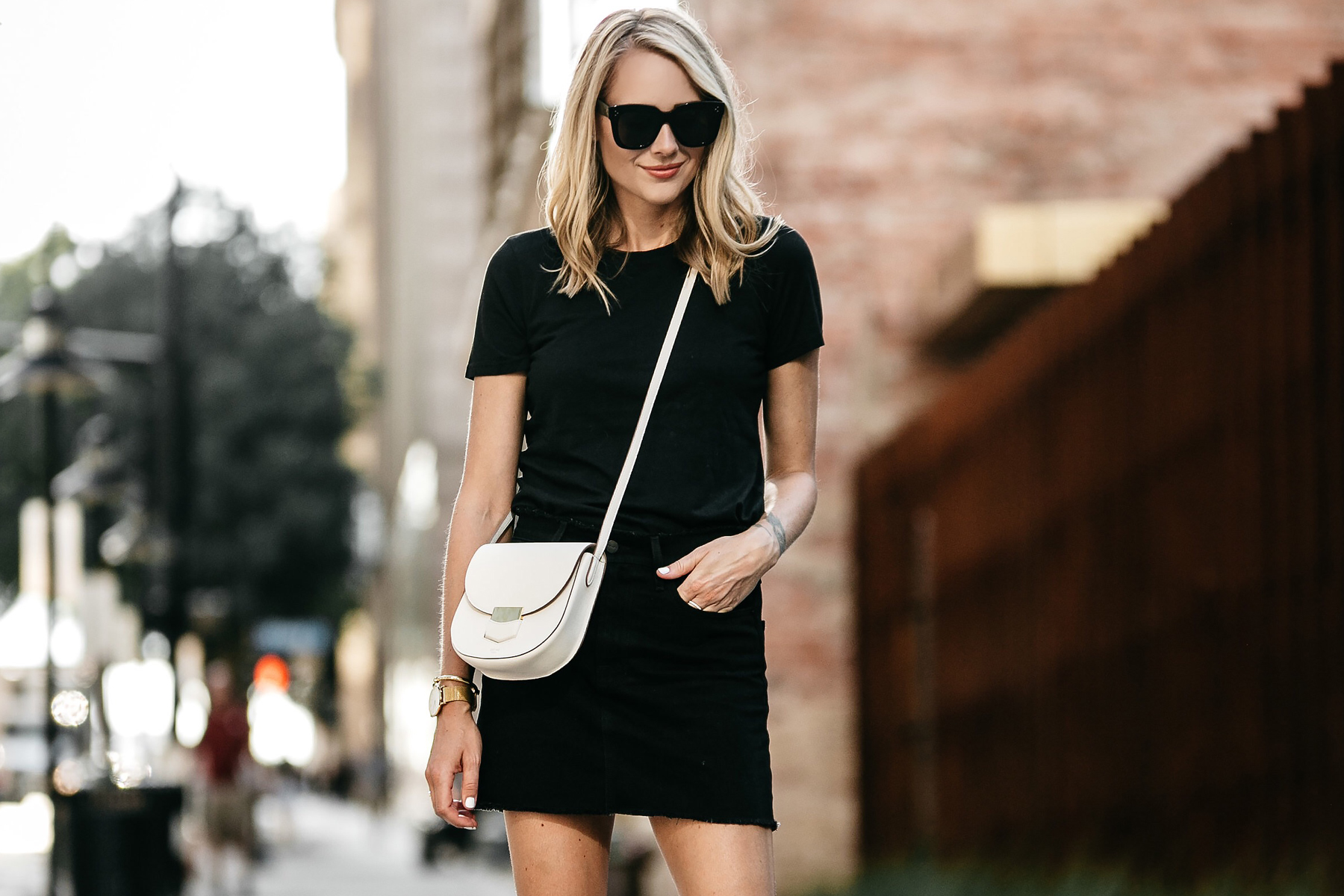 [pipdig_left]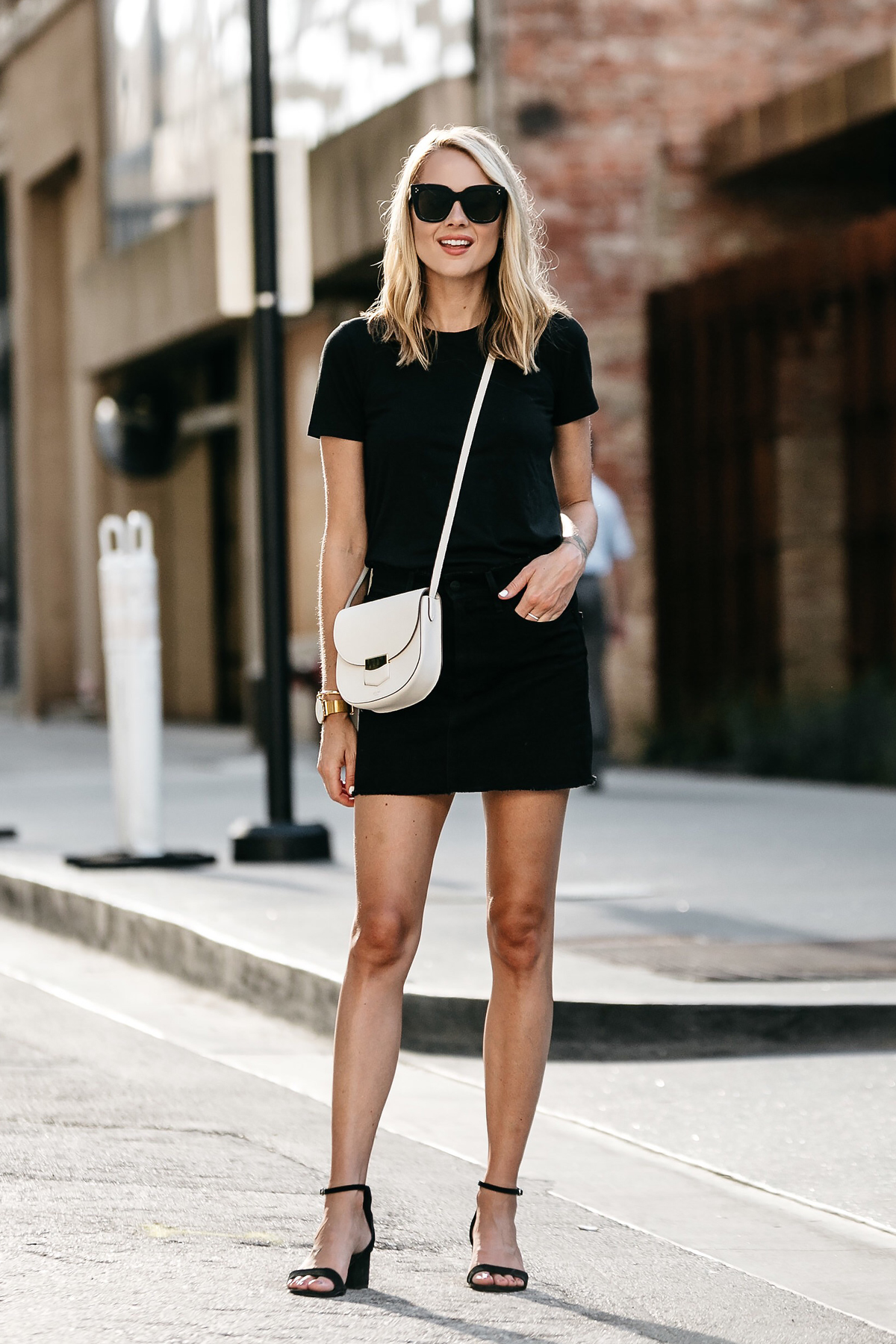 [/pipdig_left]
[pipdig_right]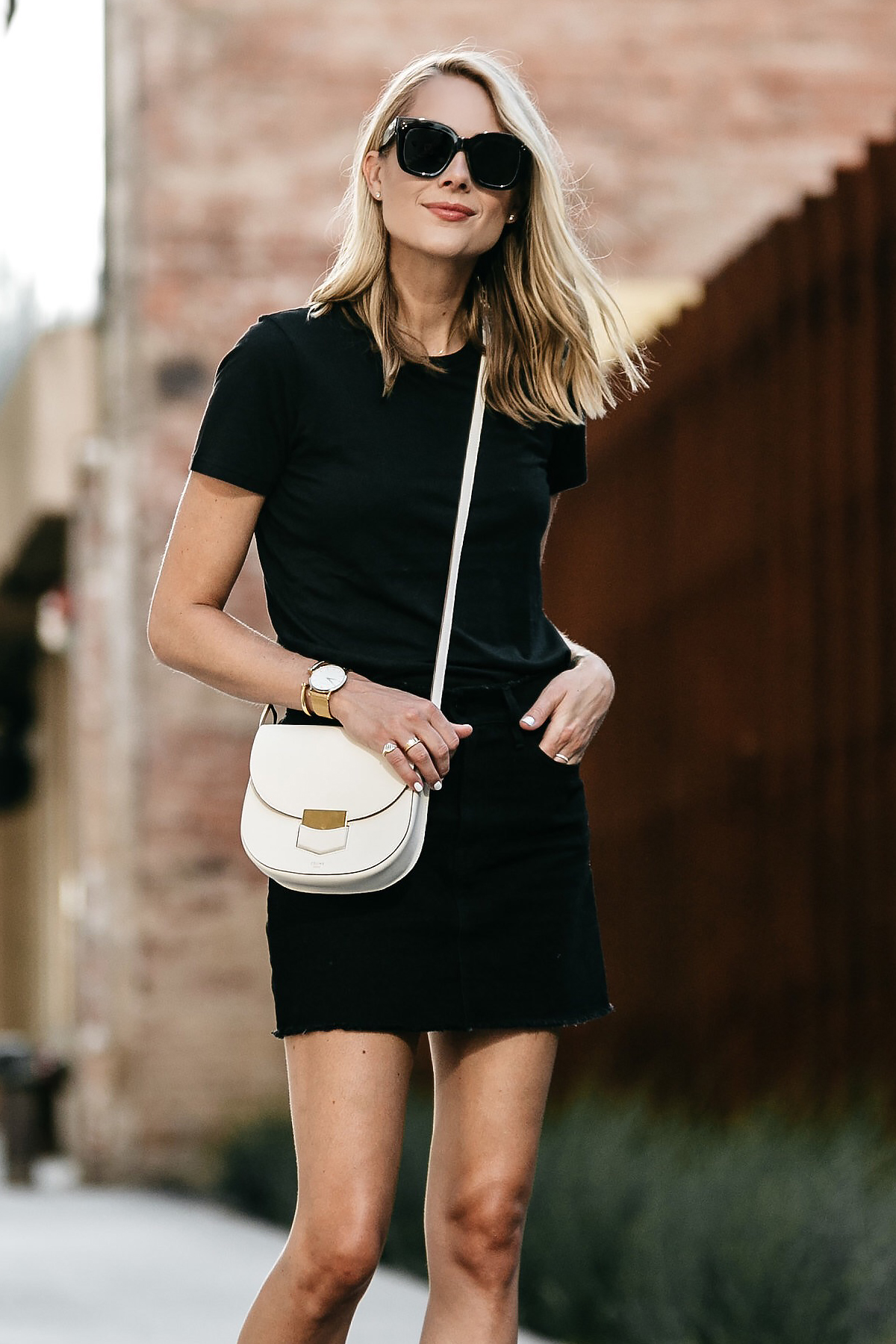 [/pipdig_right]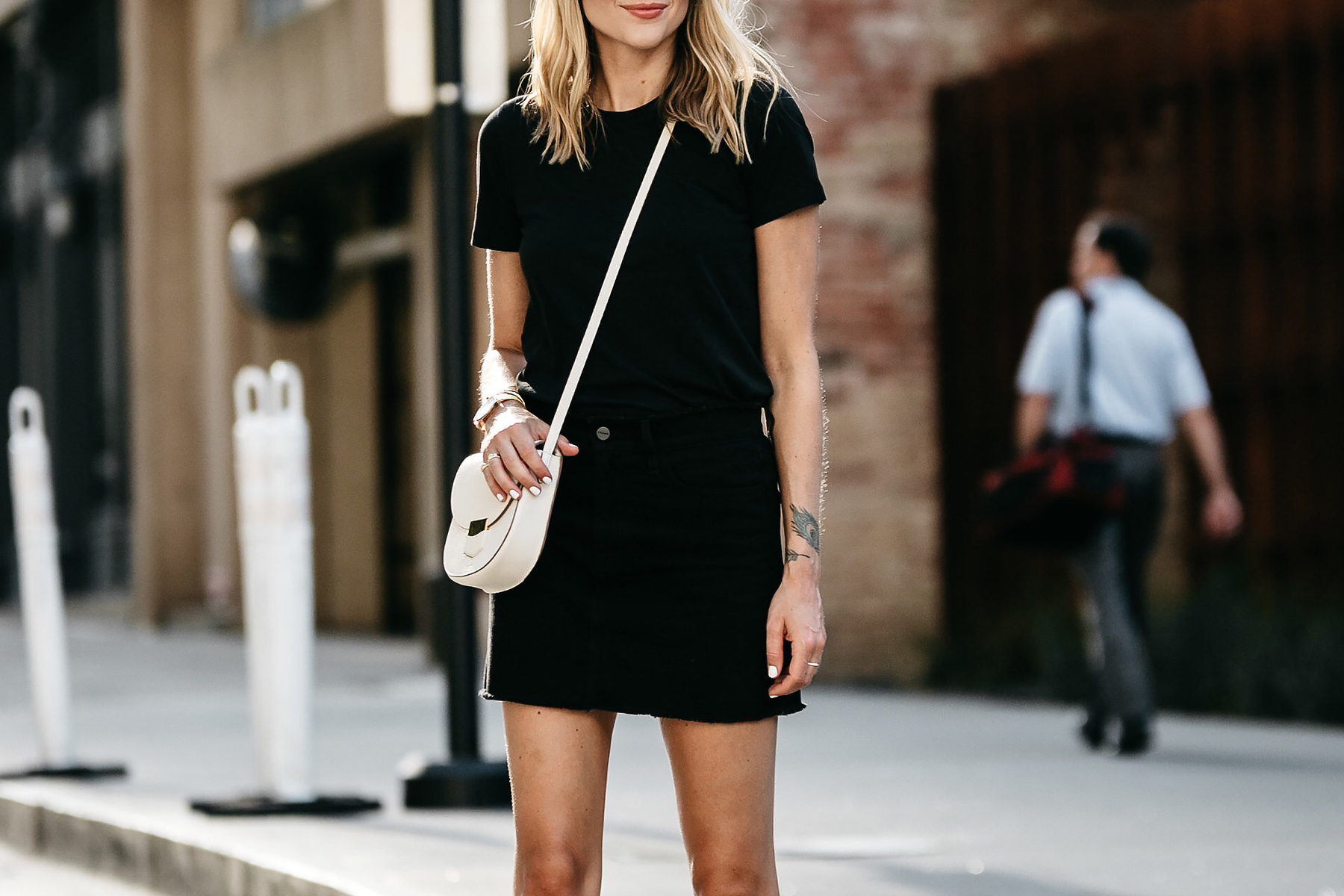 [pipdig_left]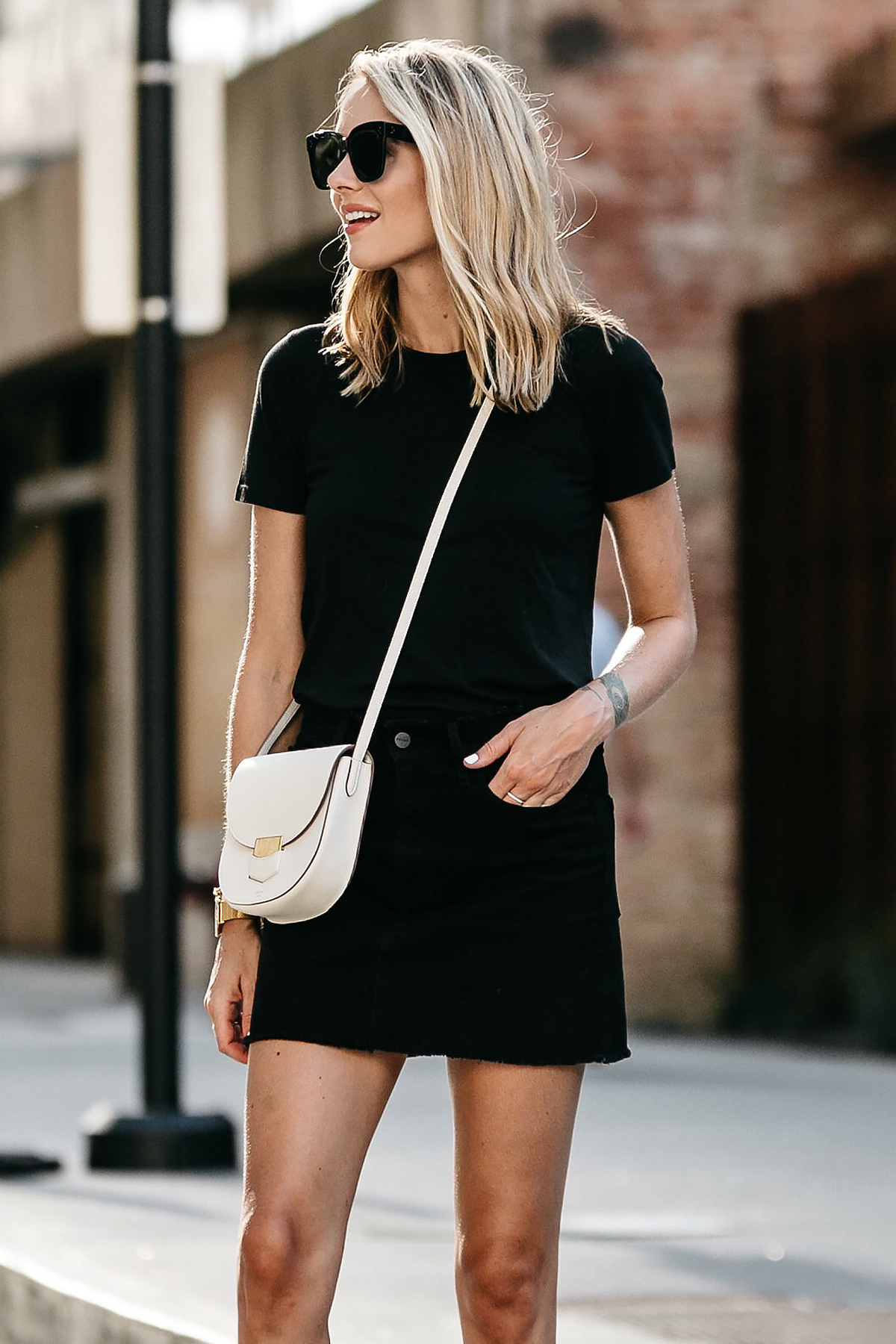 [/pipdig_left]
[pipdig_right]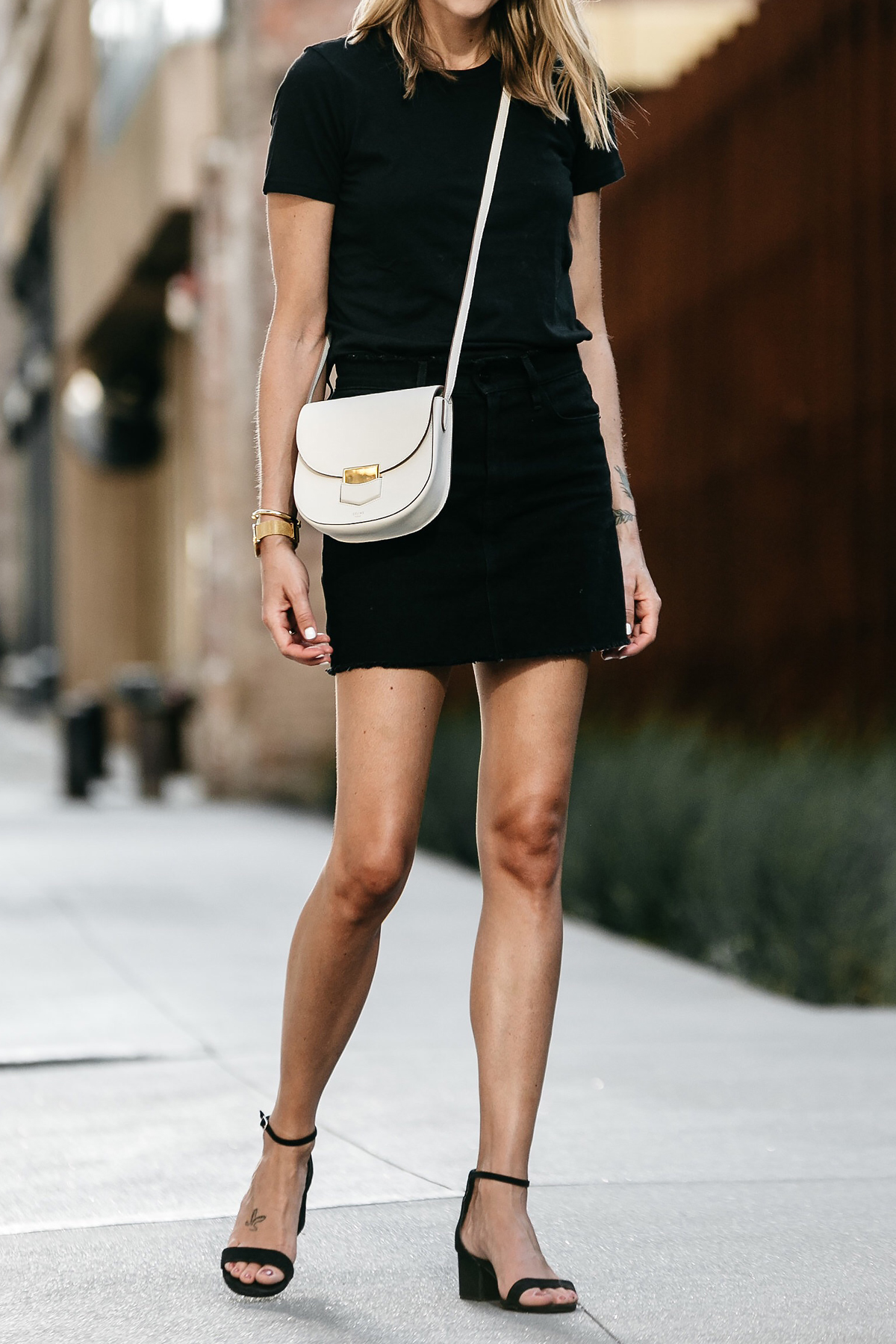 [/pipdig_right]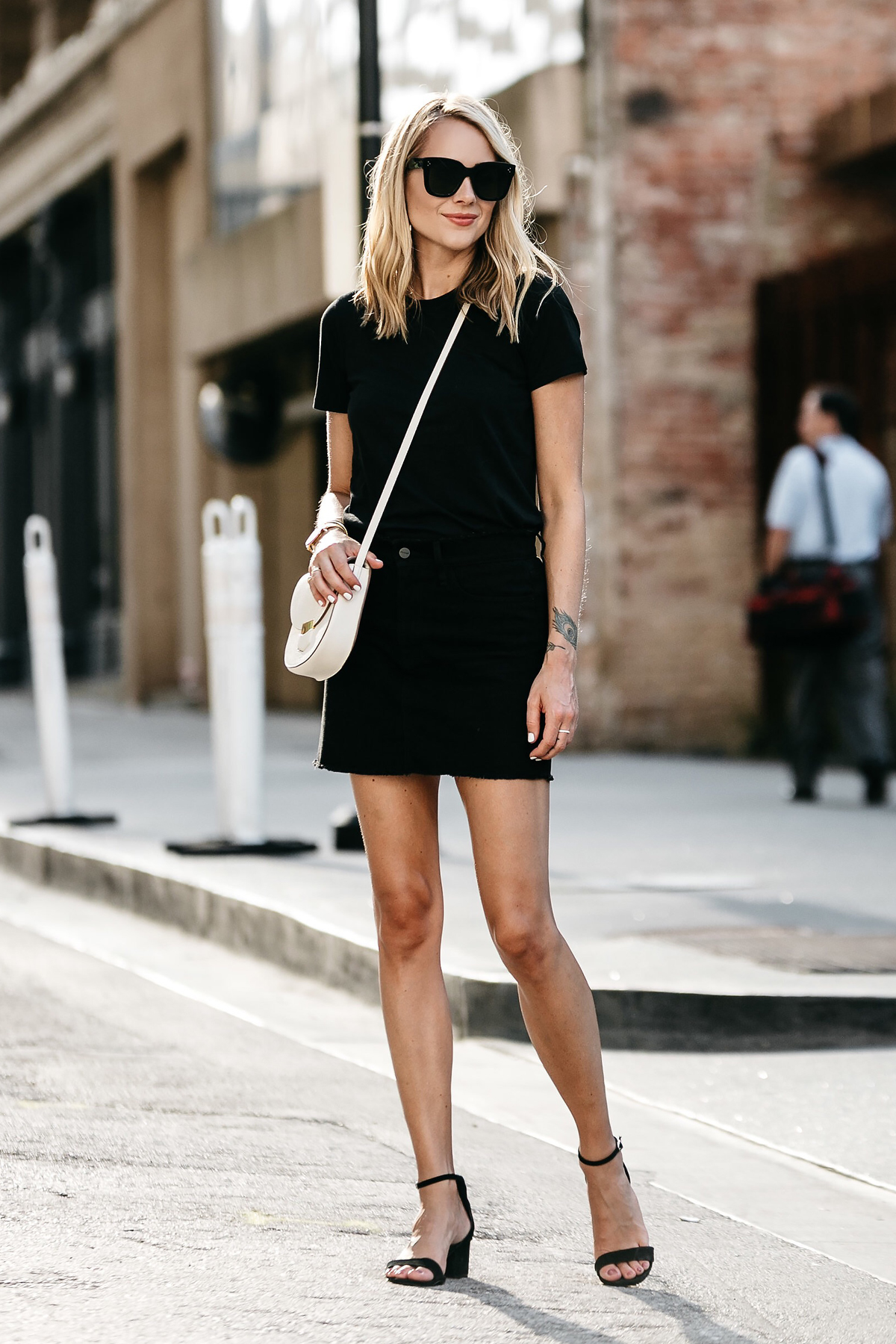 Several weeks ago, I claimed I had found THE perfect tshirt. While I still love that tshirt very much, I have found another, slightly different tshirt, that I truly believe is The One. Enter this black fitted tshirt.
Everlane does basics better than most. So, when I was browsing their site the other week, I knew I needed this basic cotton, black fitted tshirt. Not only does it come in 12 other colors (yes, 12!), but it's affordable as can be for $16! Truly, it took everything in me not to stock up once I tried it on — the fit is that good. Other than that, it's soft as can be. So, even though it's fitted, it doesn't feel like you're wearing cardboard.
Of course, the best part about this black fitted tshirt is dressing it up, down, or anyway you like. Outfit options are literally endless. Some examples: throw it on with jeans, a black denim skirt, or wear it with a blazer this fall. Bottom line is it's perfect.
Top: Everlane c/o | Skirt: Frame Denim (also here) | Sandals: Steve Madden | Handbag: Celine (similar) | Sunglasses: Celine (similar) | Watch: Larsson & Jennings (similar) | Bracelet: Similar

Photos: Beckley & Co