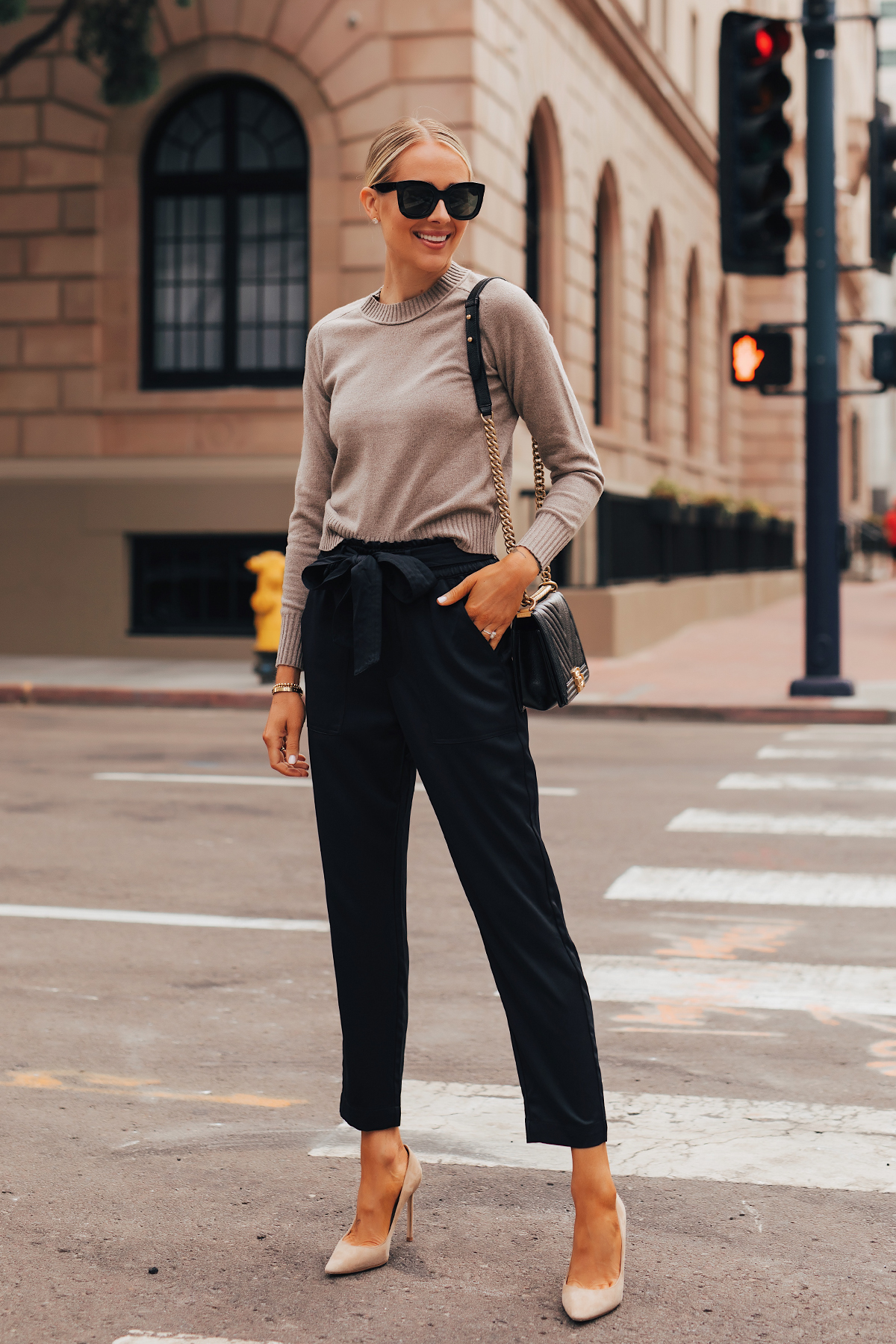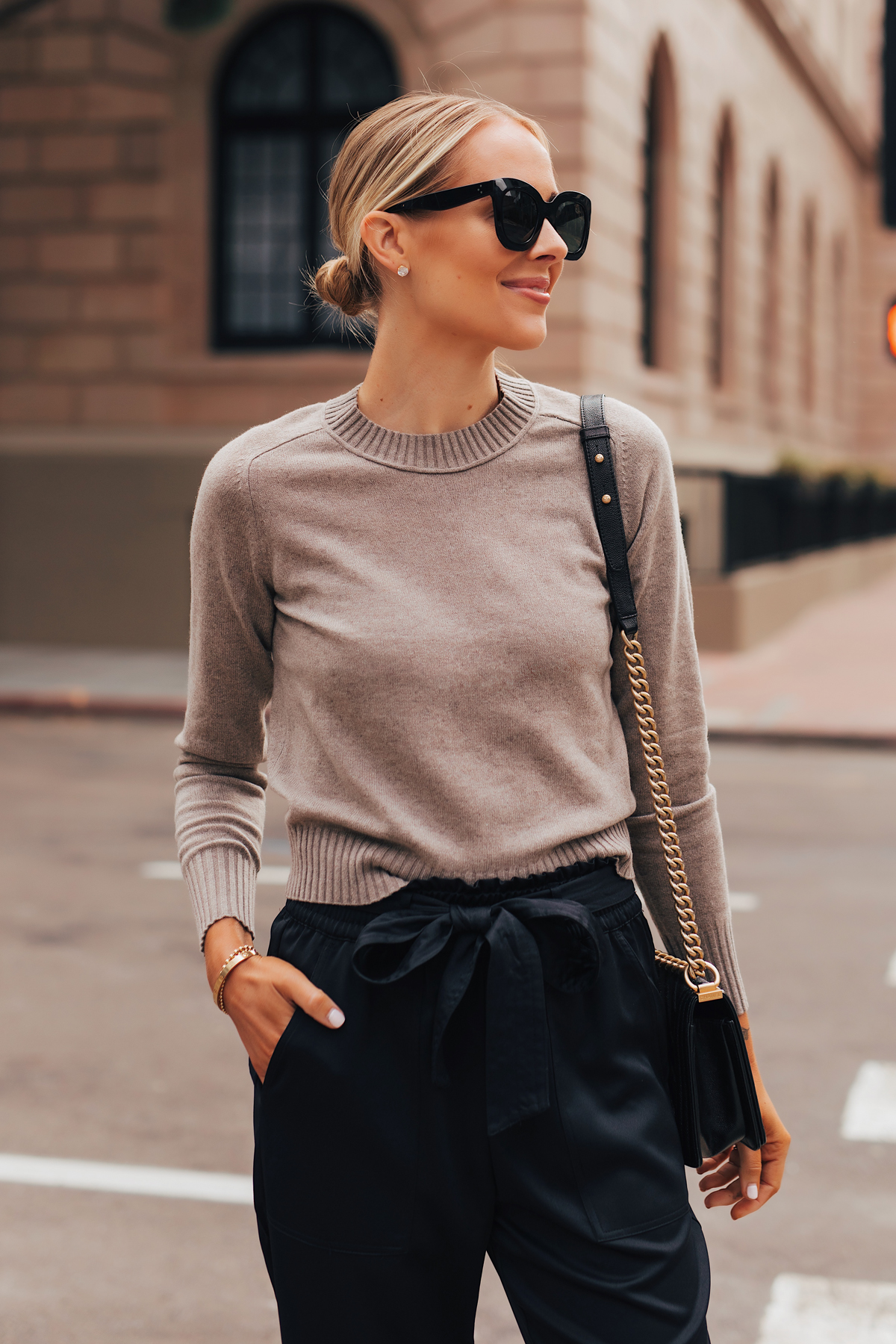 Just the other week, I wrote about Everlane's amazing jeans and how perfect they are for the office since they can be dressed up or down. I also mentioned Everlane's ReCashmere sweaters, but I felt like those deserve their very own blog post — that's how much I love them!
It's not often you can find cashmere sweaters for under $100, which is why Everlane's offering is so incredible. Not only do their women's cashmere sweaters come in a multitude of colors, but they start at $95! Plus, this particular line of Everlane sweaters (ReCashmere) is "clean cashmere." 
Every sweater in this line is spun from the yarn of well-worn cashmere sweaters found in Italy's landfills. They collect these discarded cashmere sweaters, wash and sort them, then choose different colors to comb out and create ReCashmere sweaters with. The end result, as you can see, are stunning, new sweaters with a 50% lesser carbon footprint.
I can't say enough good about Everlane's cashmere sweaters. I live in them all throughout the fall and winter (I joke that they're my "winter uniform"), and they look great for work or for cocktails. Add to cart!
Cashmere  Sweaters