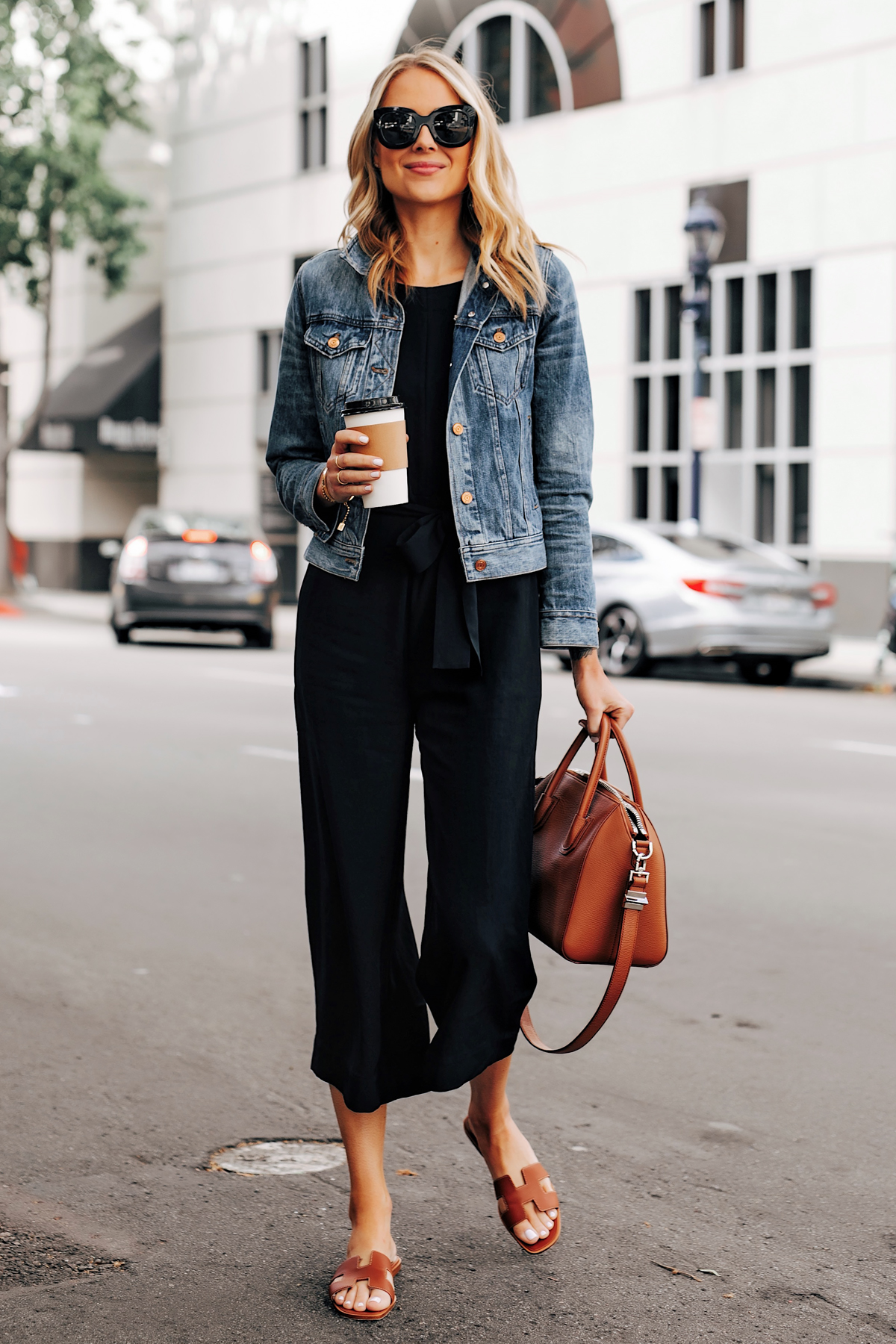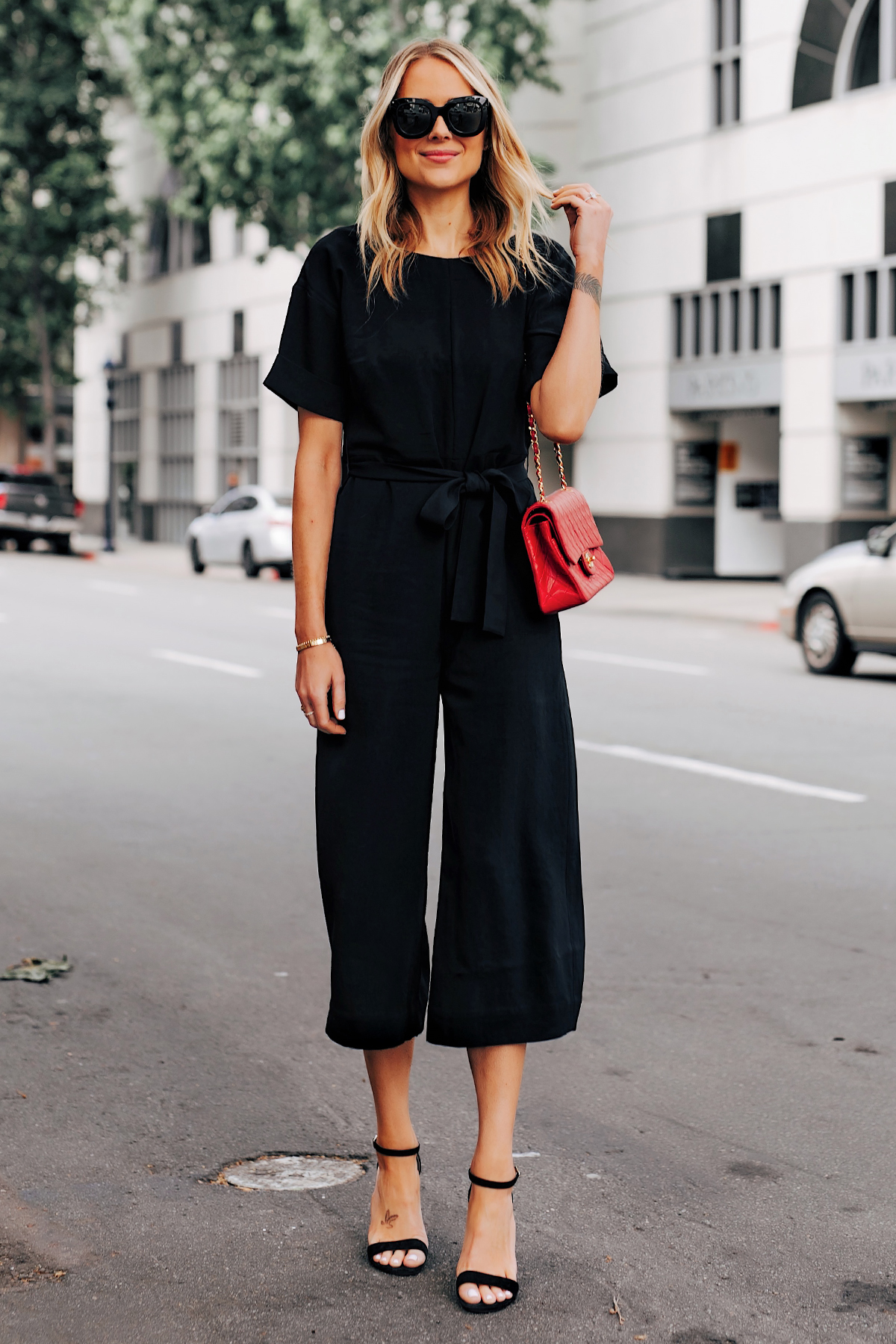 It's no secret that jumpsuits are one of my favorite pieces to wear. As we shift from spring to summer, I find myself wearing jumpsuits more than anything. They are the perfect item to transition from wearing pants to dresses. I also love the versatility of jumpsuits. Most of them are so easy to wear casually or dressy. So, you can imagine my excitement when one of my favorite retailers launched a line of jumpsuits and this one from Everlane might be my all-time favorite.
For me its all about finding those items that are versatile. Whether that means an item that can be dressed up or down, worn in different seasons, or has numerous styling possibilities. This jumpsuit is exactly that. The silhouette is relaxed making it a no-brainer for those casual weekend looks (which always includes a denim jacket for me). The tie waist detail adds an extra feminine element making this jumpsuit so easy to dress up with a pair of heels or sandals. What I really love about Everlane (besides the new jumpsuits), is that all the pieces that can be worn similarly to the jumpsuit. A little black dress can also be dressed up for down for the spring season. If you're on the search for some great summer options, make sure to check out my favorite, Everlane.
Everlane Spring/Summer Favorites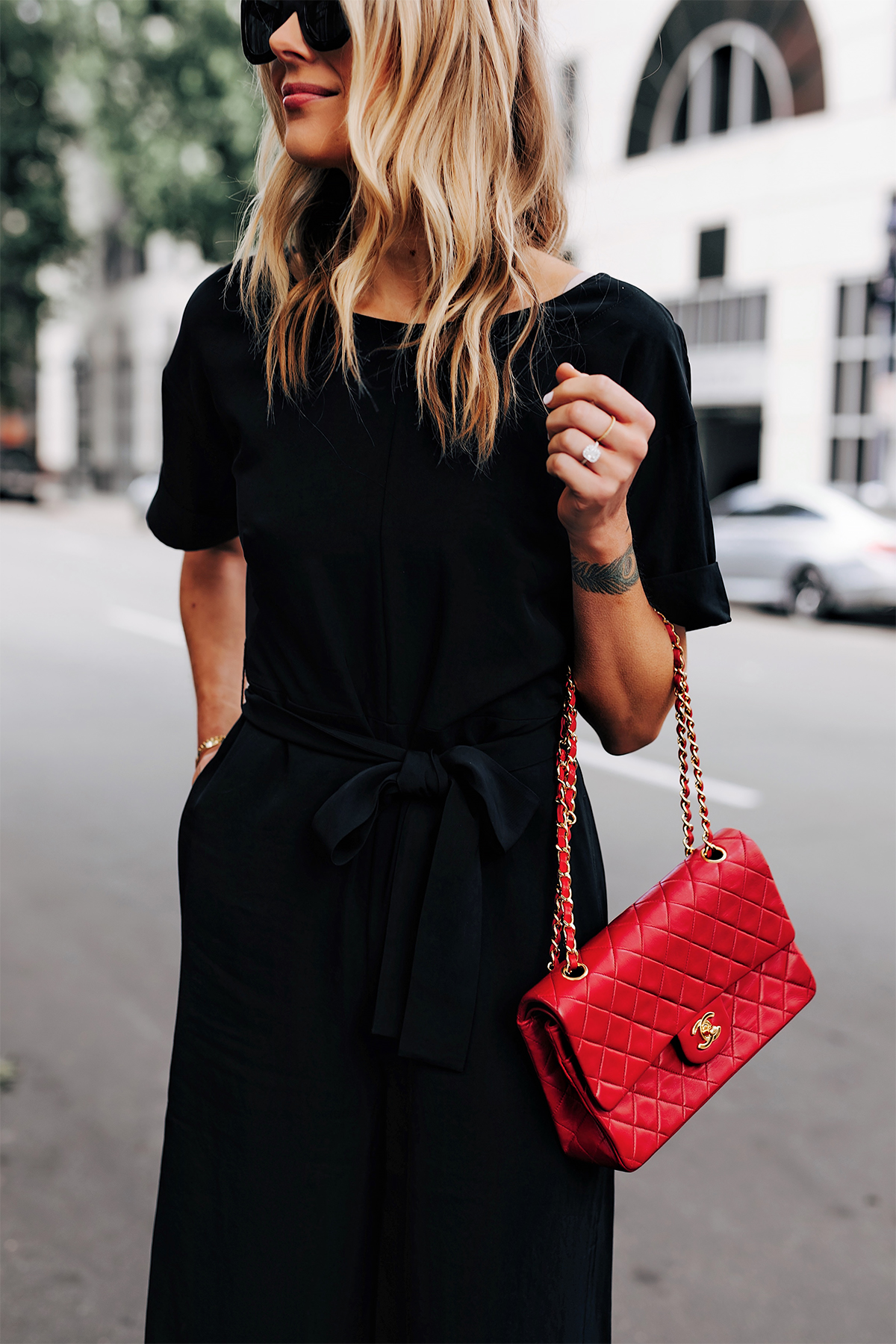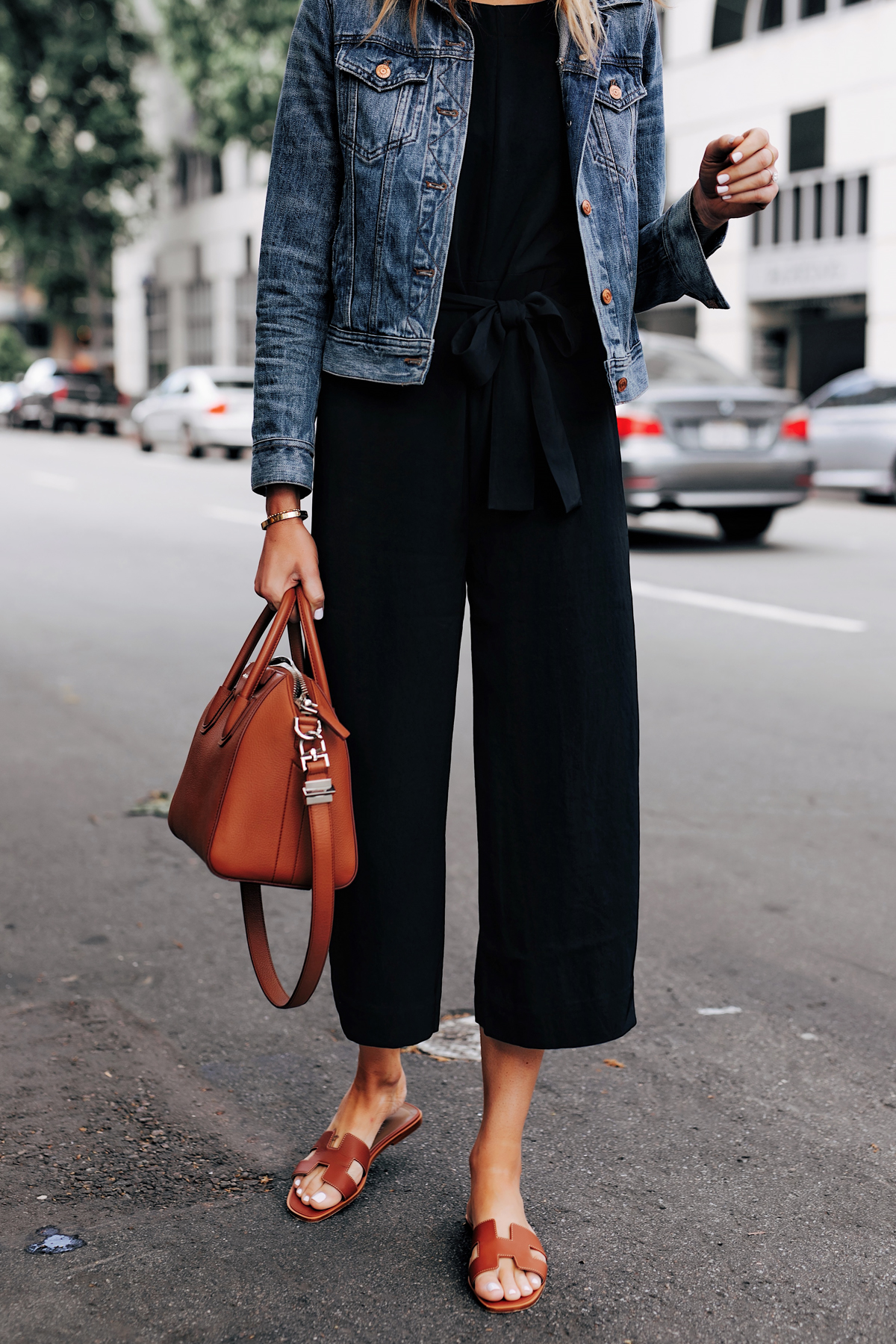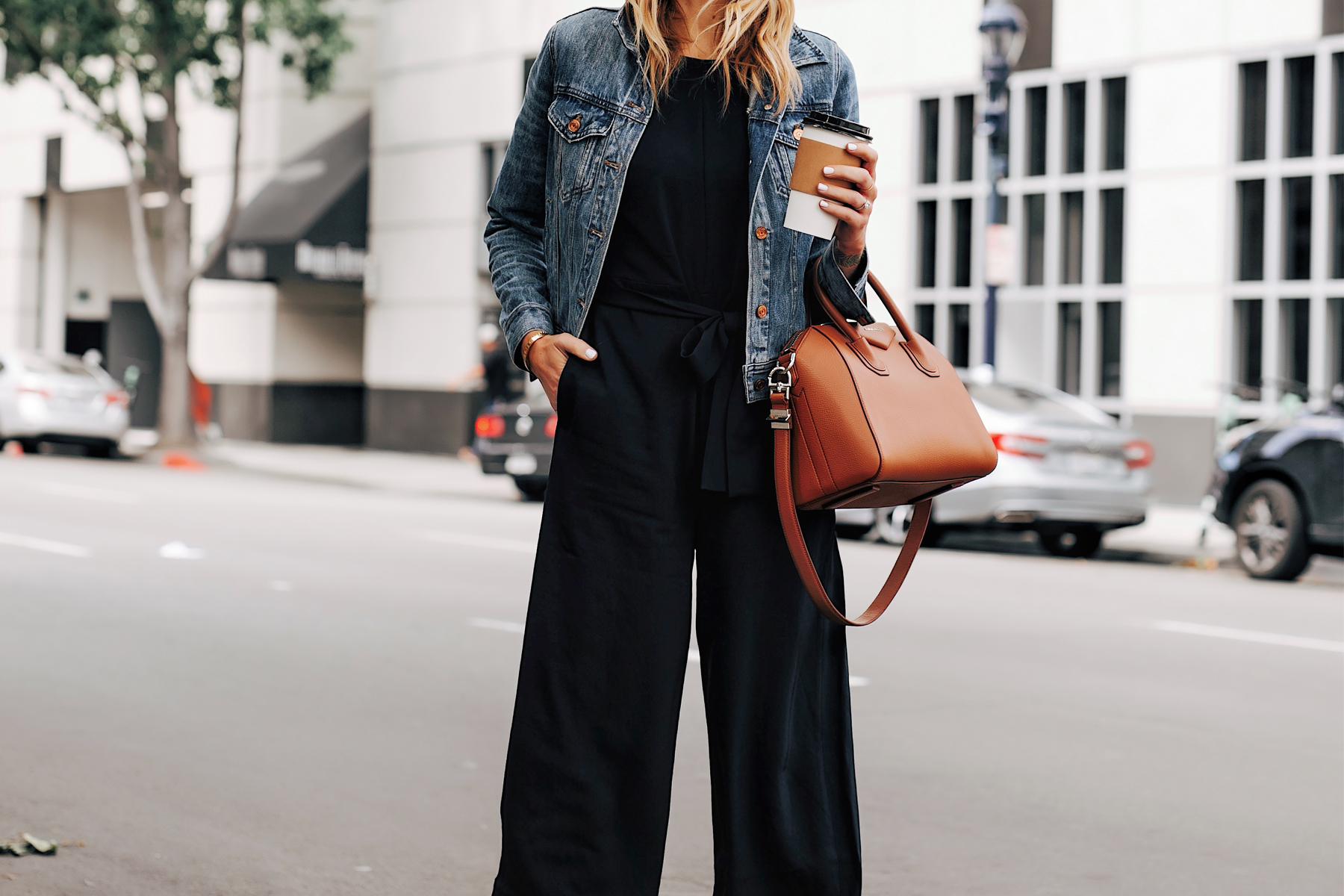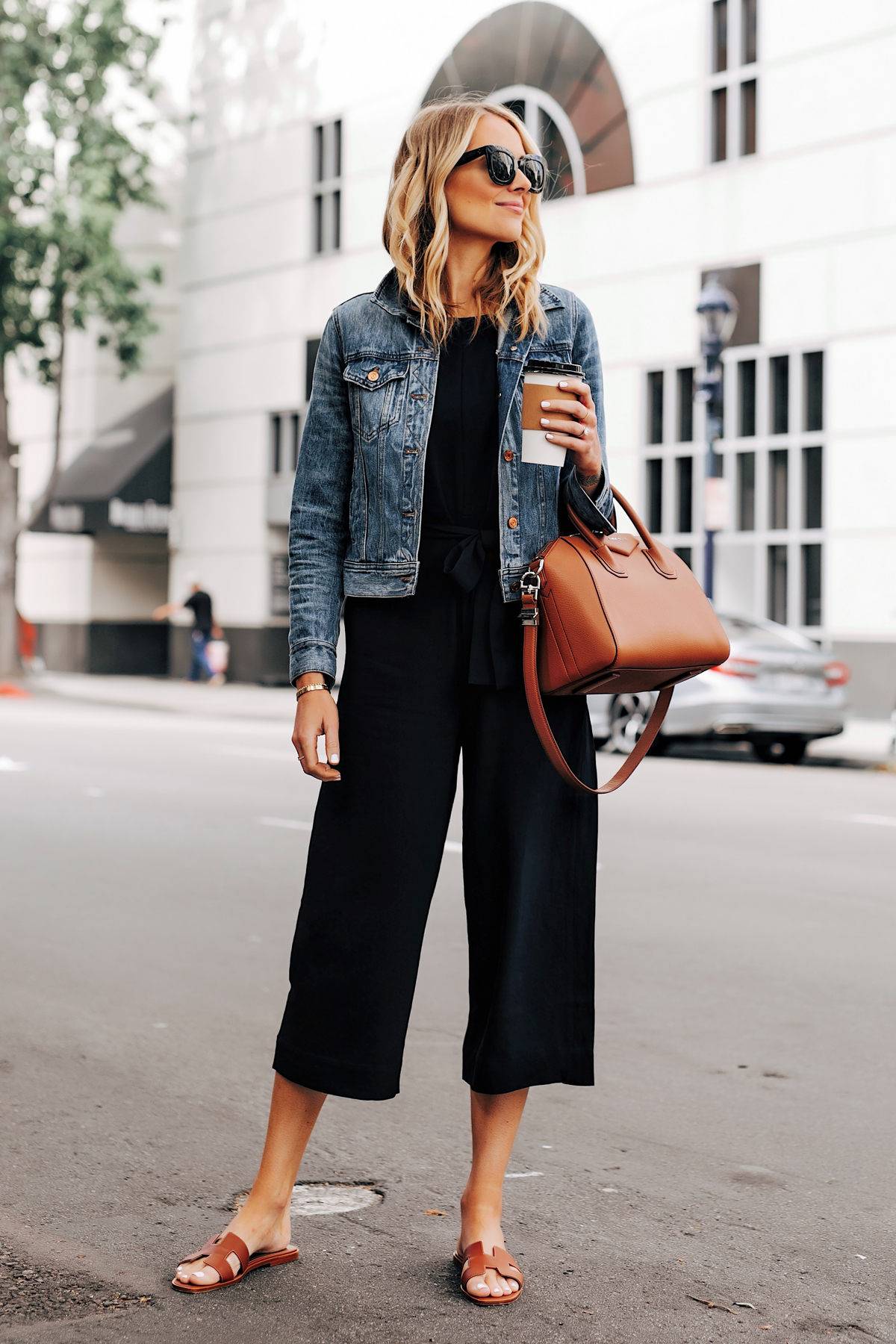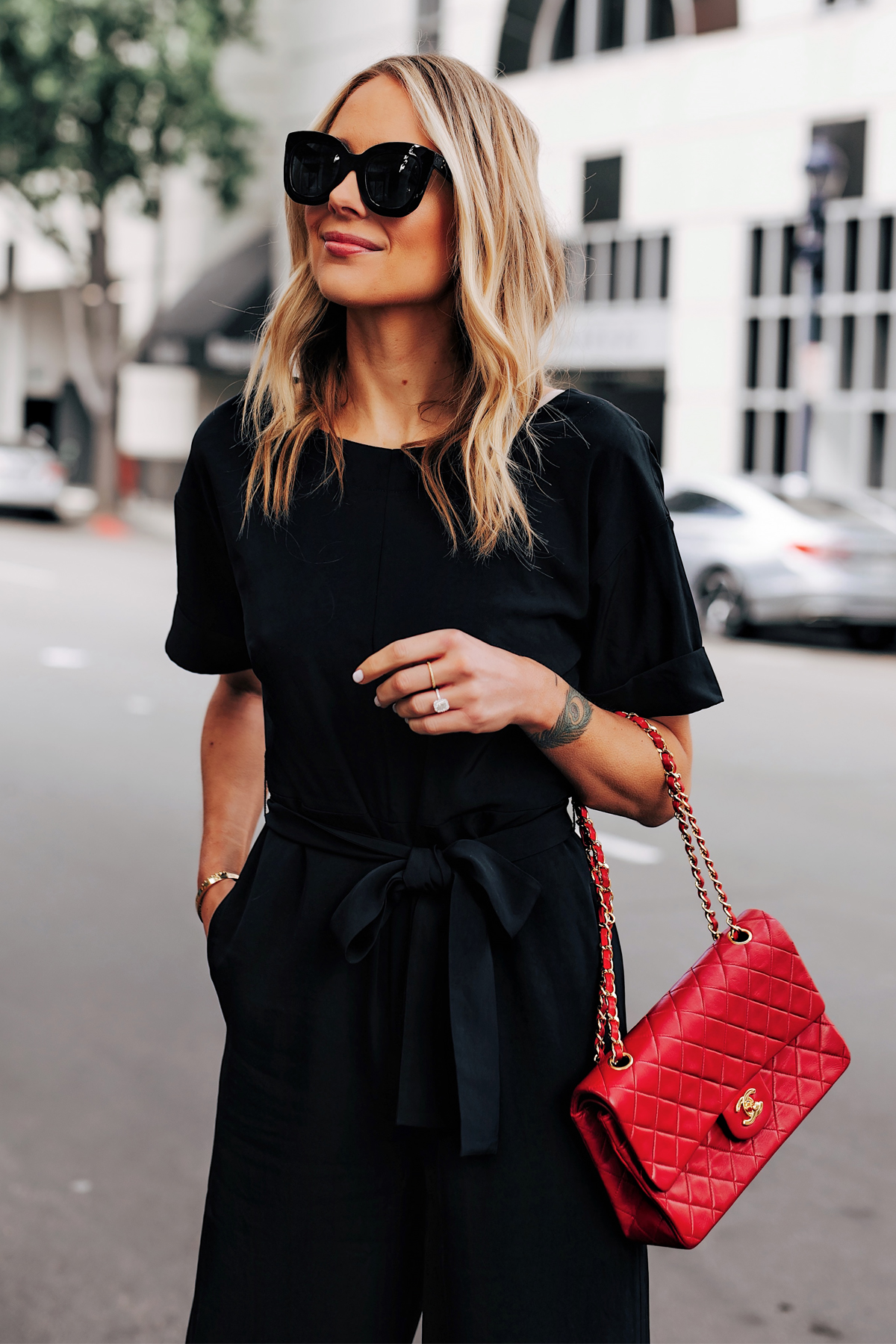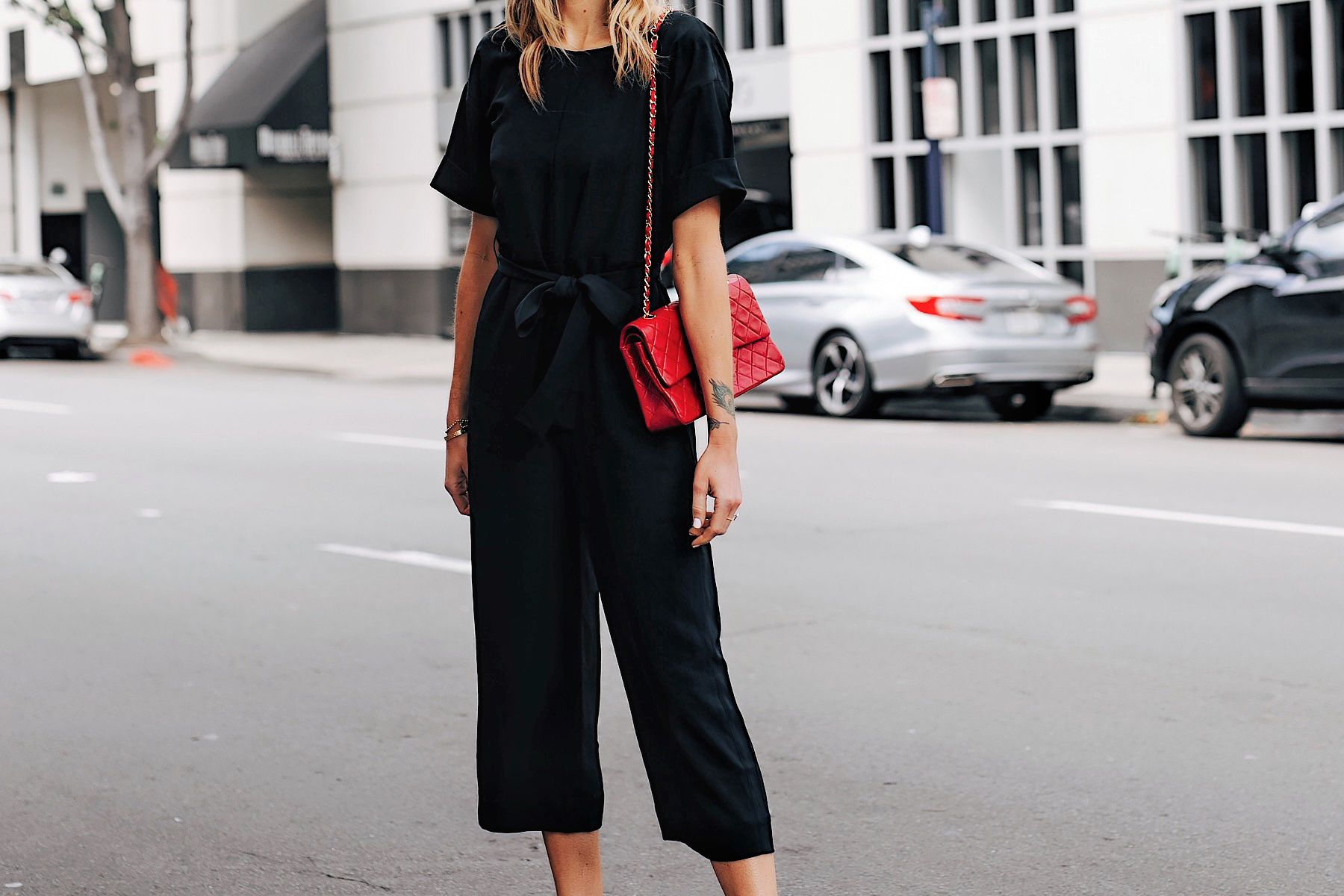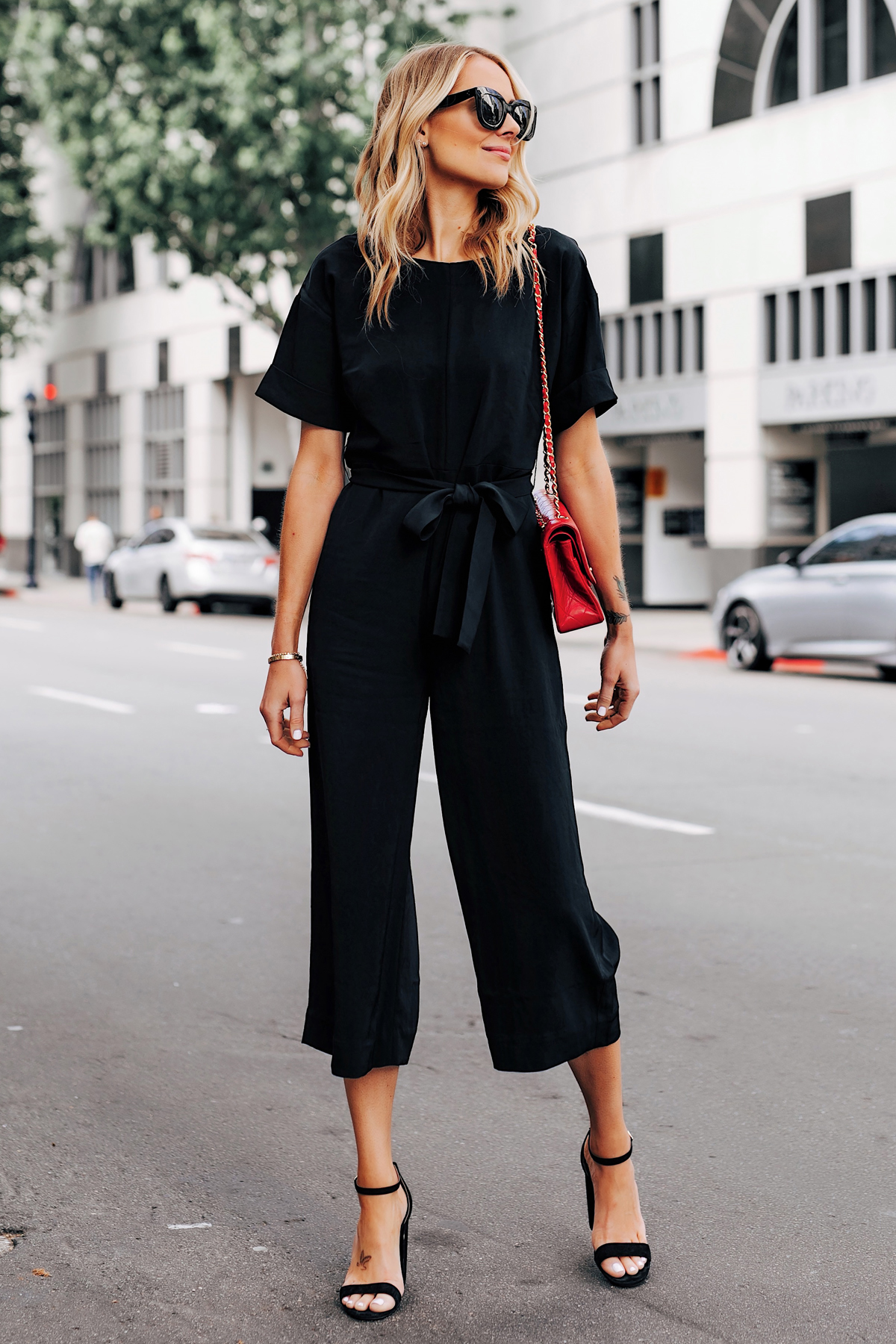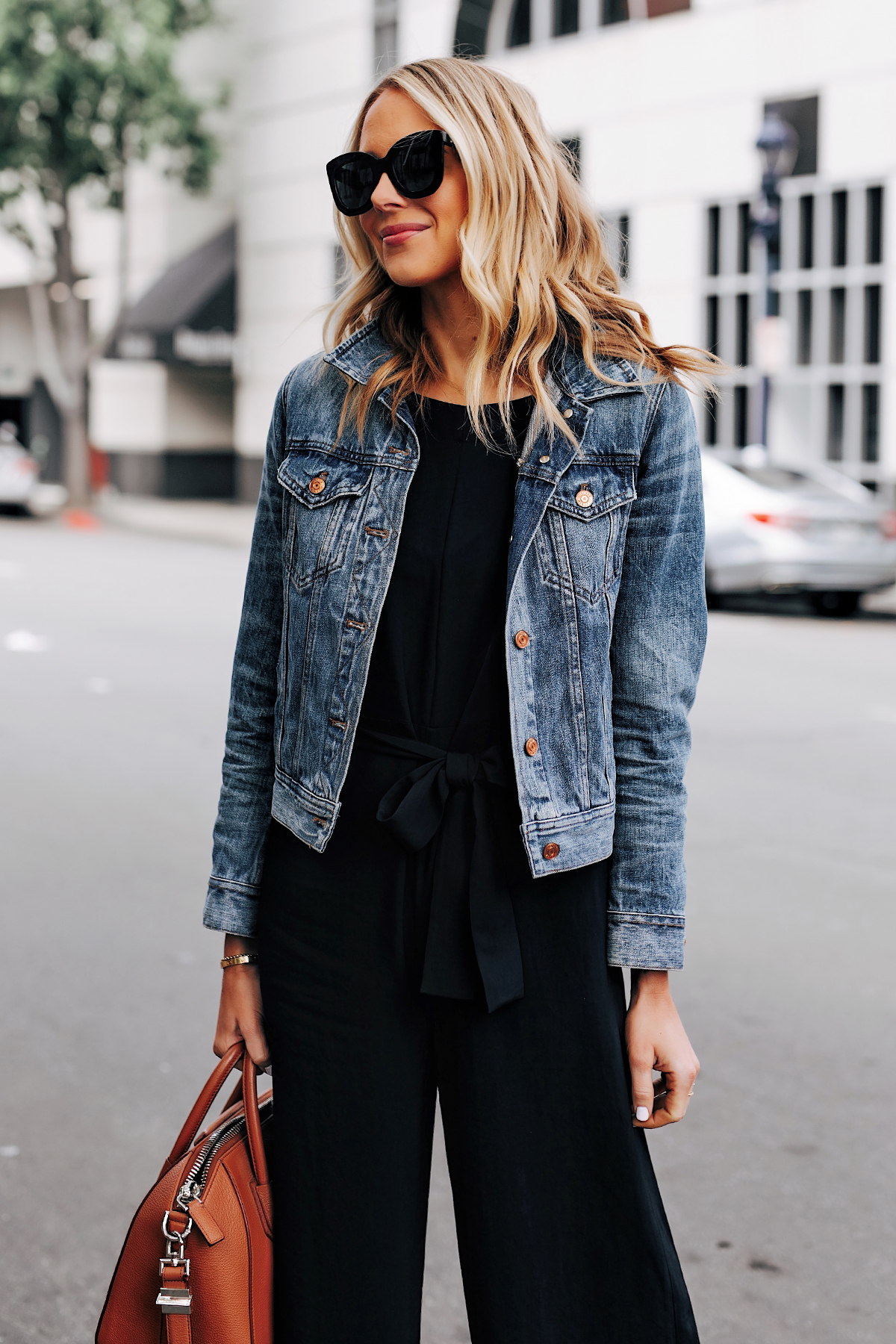 A special thank you to Everlane for sponsoring this post. All thoughts and opinions are my own.
Photos: Arielle Levy