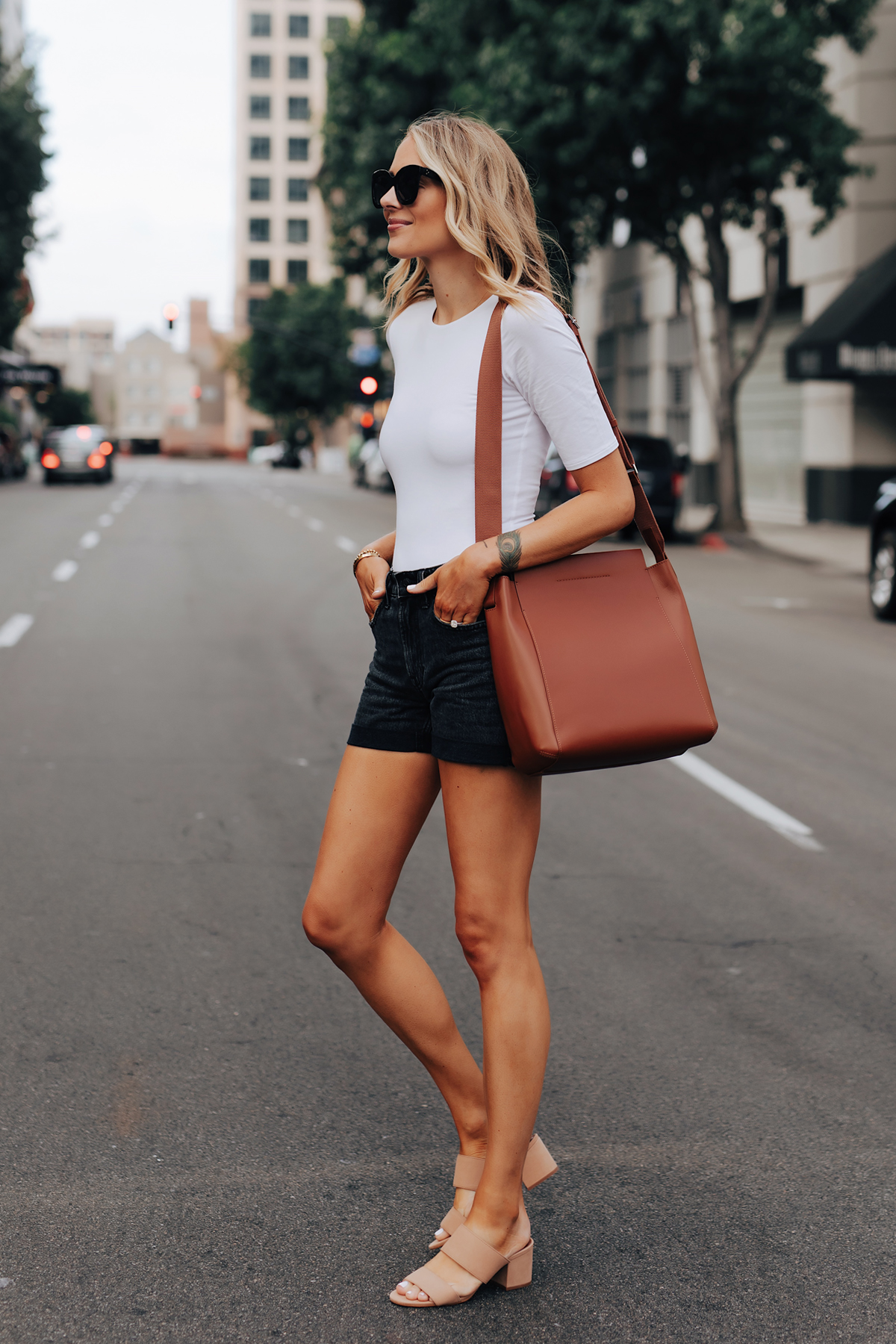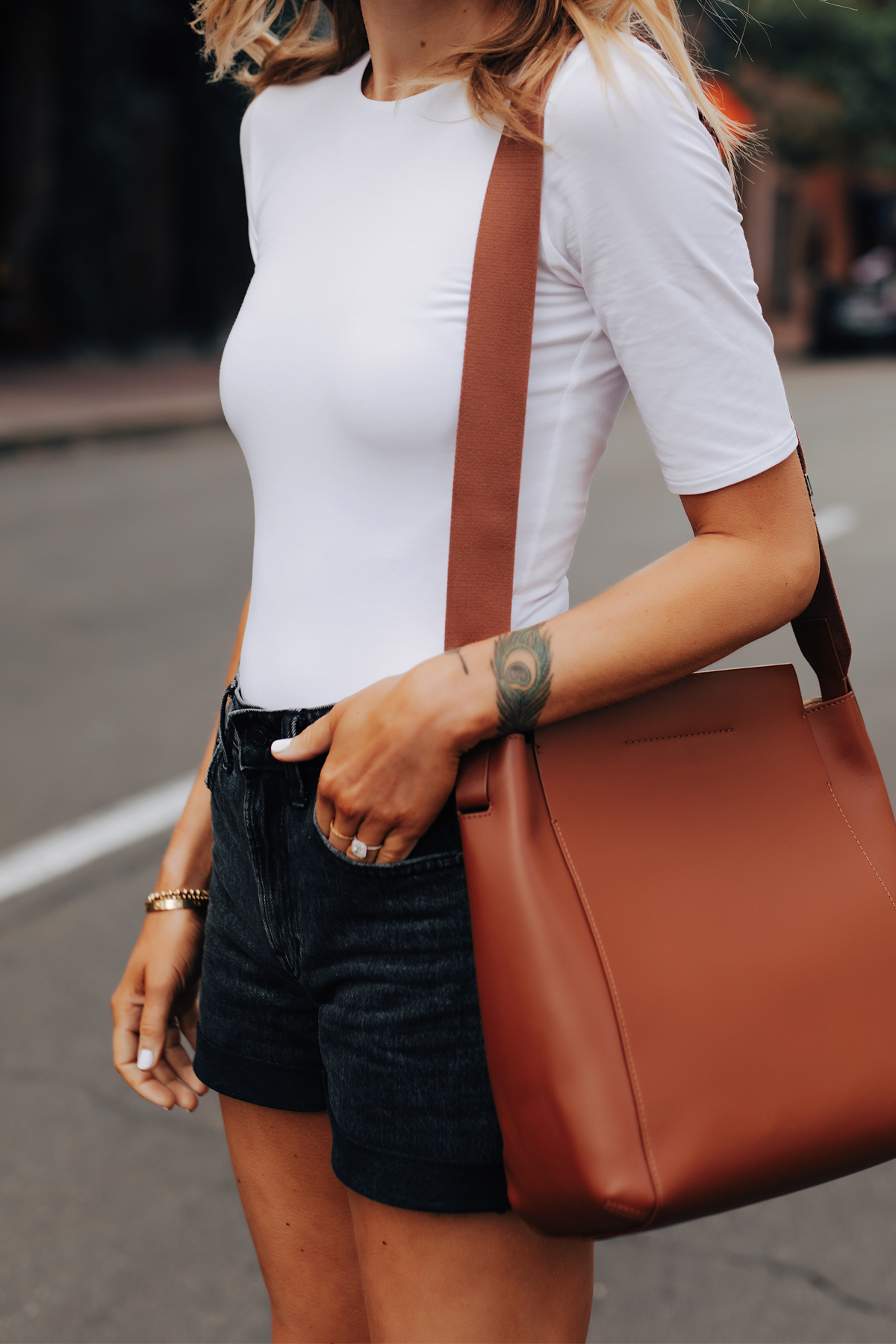 Best. News. Ever. Everlane launched their collection of bodysuits and I could not be more in love. Monday on Instagram stories, I shared this bodysuit (in black) and when I told you I was going to be living in it: I was serious. I've worn a lot of bodysuits over the last few years and I can confidently say this is the most comfortable one I've ever owned. Not only did I get it in both black & white, but I also got the long sleeve version which is going to be great going into fall. These bodysuits are so flattering and they are super affordable!
I can always count on Everlane to provide the best quality pieces season after season. Their collection is always an assortment of items I can mix and match to get the most out of my outfits. I picked up a few more pieces that I'm excited to wear this summer. For starters, these black denim shorts are essential. I love that they can be rolled to a shorter length, or kept unrolled for something a little longer. I also picked up a few linen tees, and this sweatshirt I've been lounging in around the house. Everlane has so many new styles, you definitely want to check it out!
Spring/Summer Everlane Styles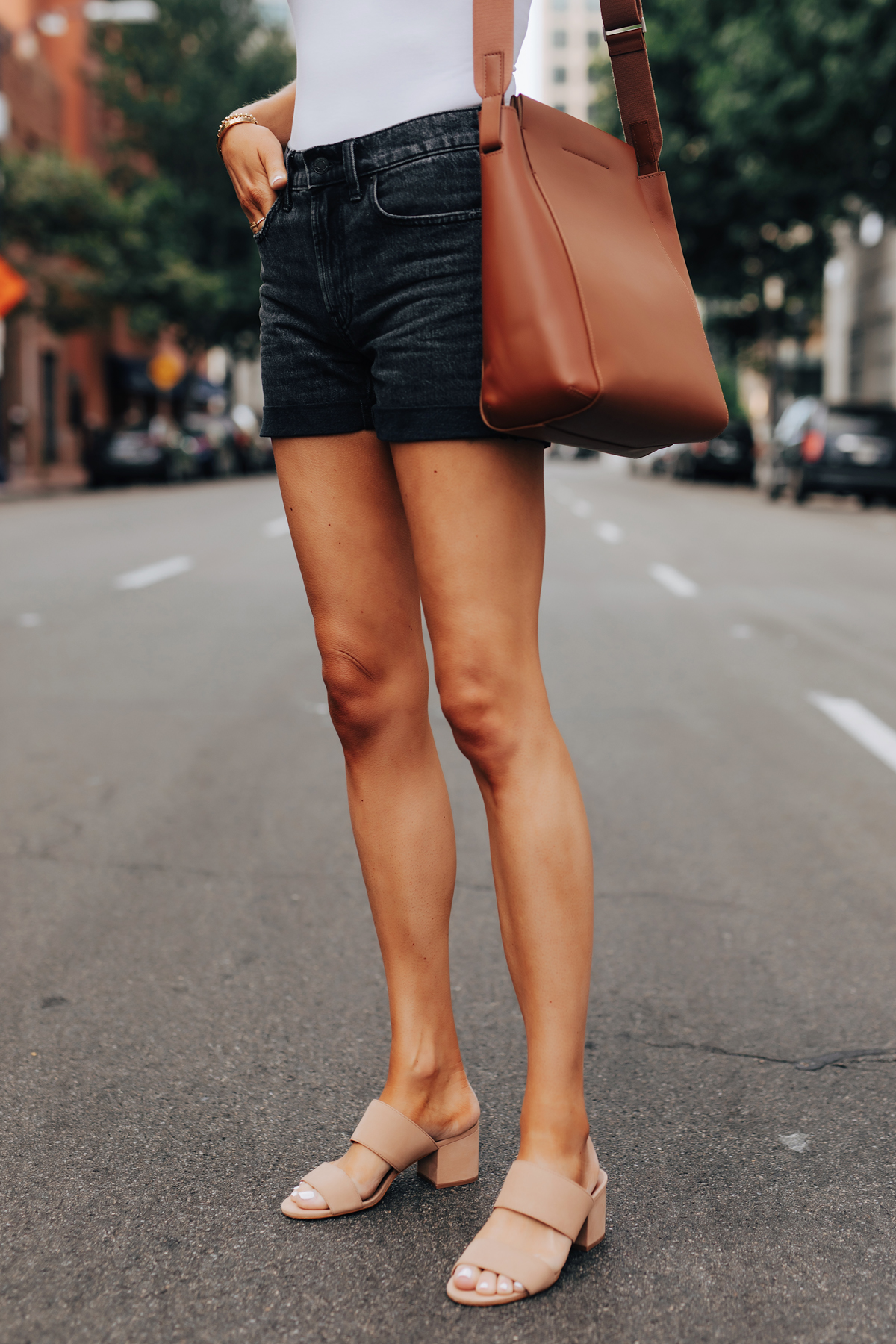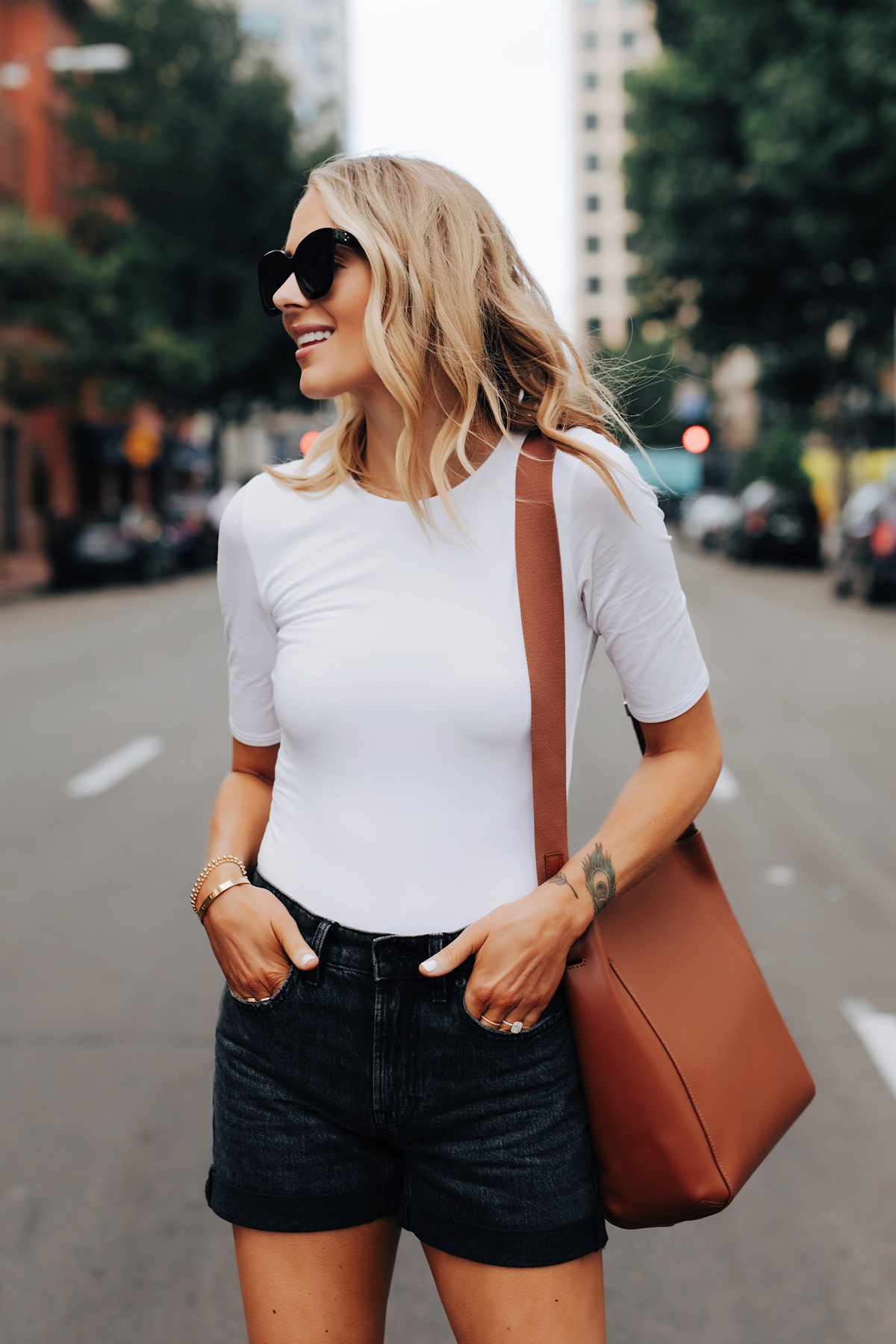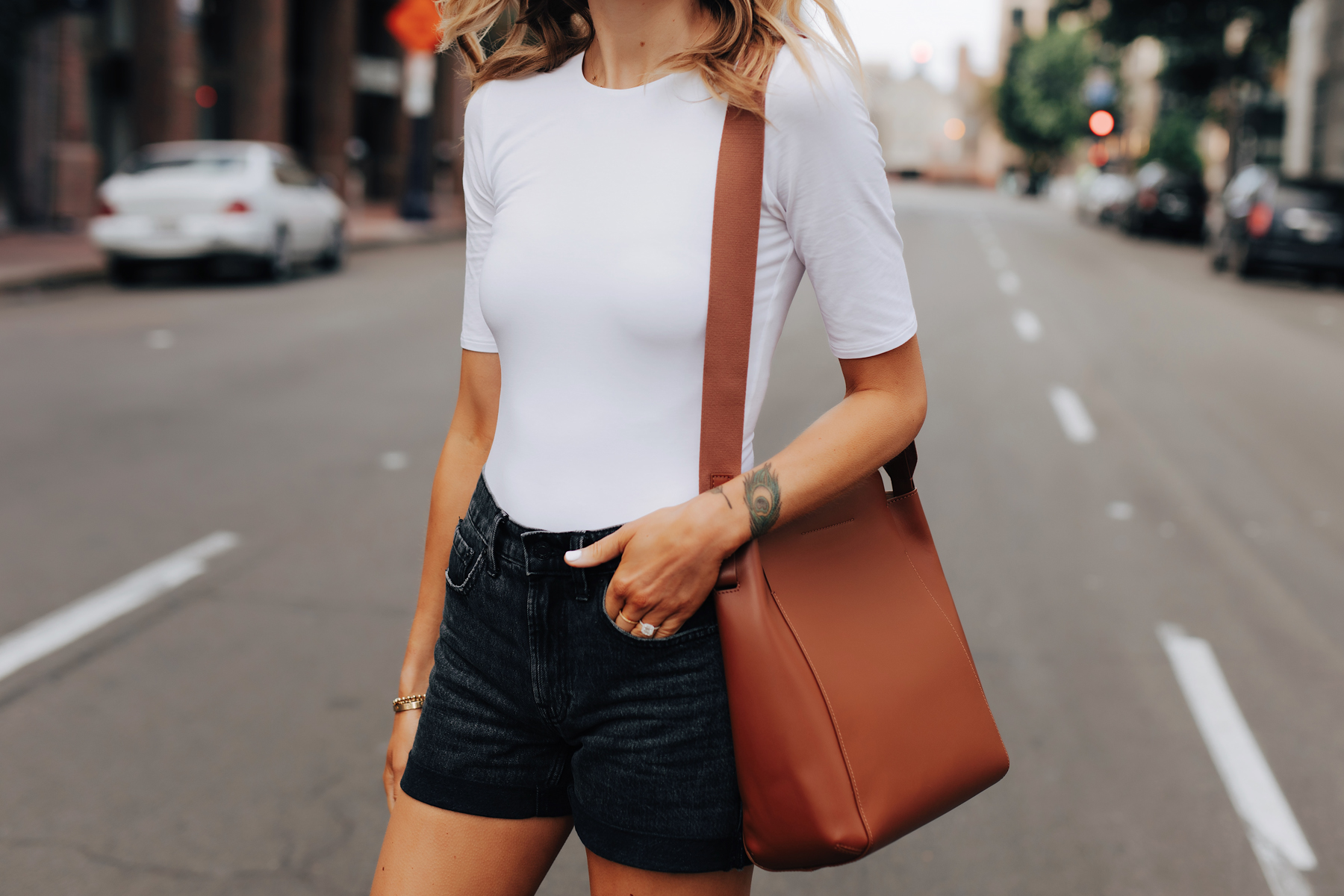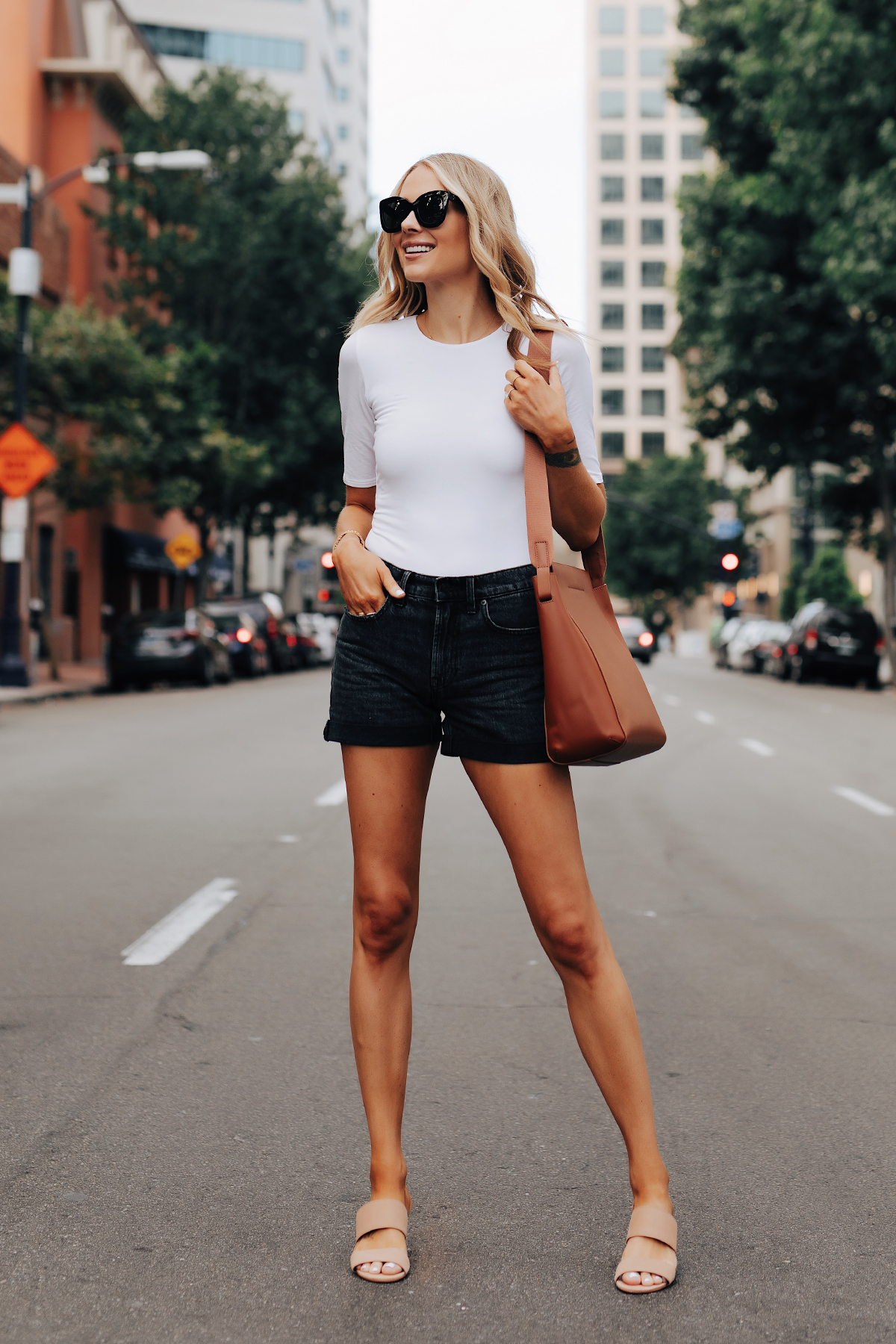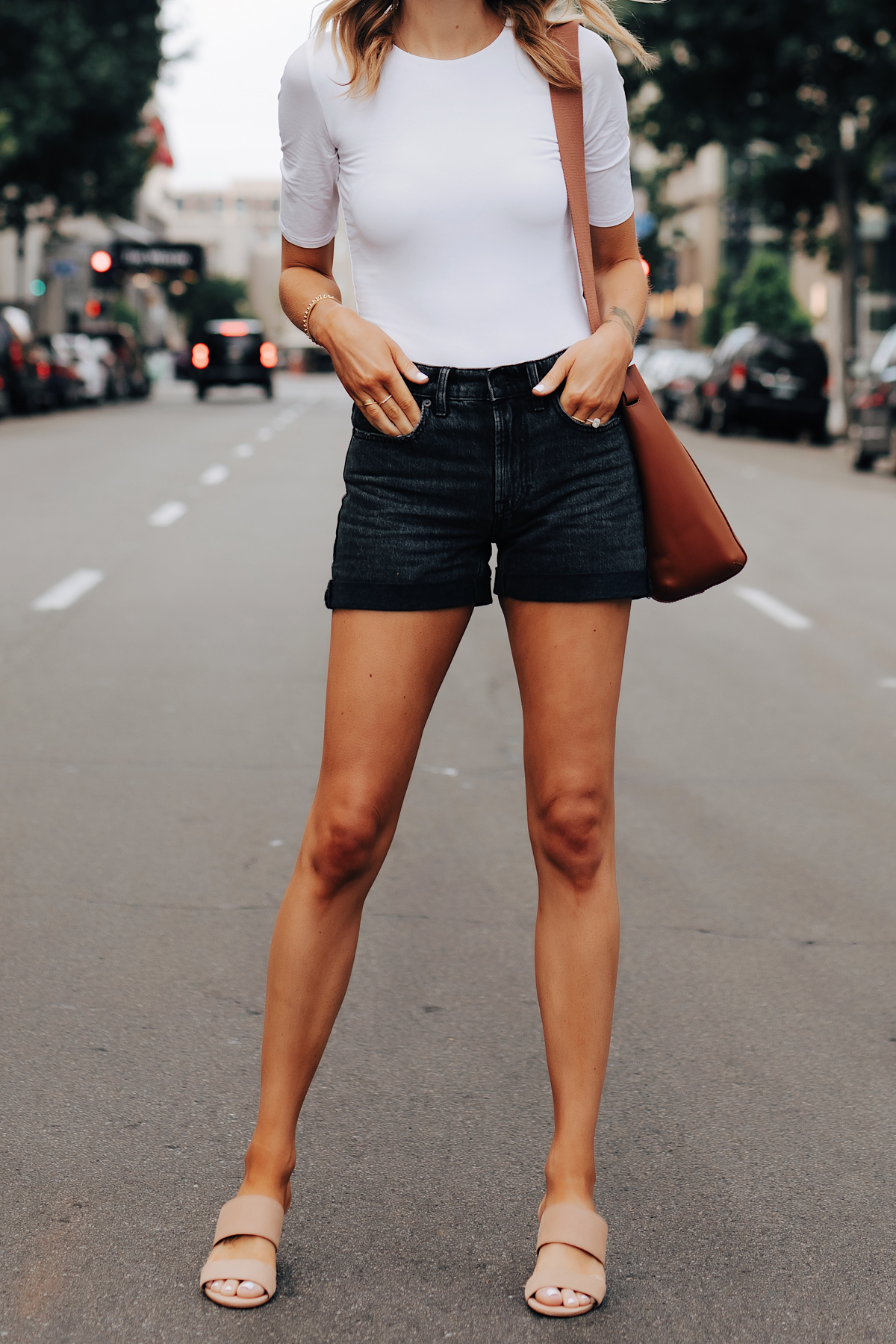 A special thank you to Everlane for sponsoring this post. All thoughts and opinions are my own.
Photos: Arielle Levy