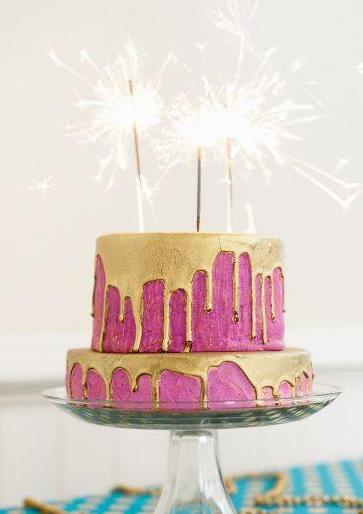 30. Thirty. Whoa.
I'm not going to lie. I have been struggling with approaching this birthday. Trying to convince myself that it's not as bad as it seems. So many people have said "Oh 30 is great – it's 31 that sucks!" or something motivating like that. To me, I don't think it's necessarily the number that's scaring me (ok, maybe it is just a little), but more so ending the best chapter of my life.
Let me tell you, my 20s were a roller coaster of emotions and literally the best/worst times I've ever experienced. The person I was at 20 is really not that far off than the person I am today. I have the people and experiences to thank for shaping me along the way.
So for now, I will remember my 20's for every exhilarating moment they brought me, but look forward with excitement for what my 30's have to bring.
As a new dear friend put it best, "Today I'm the oldest I've ever been and the youngest I'll ever be."
Here's to another exciting decade.
XO!