Happy New Year, friends! First of all, I want to personally thank you all for reading my blog, following on social media, commenting, emailing, etc. It brings so much joy to be able to connect with you all and I'm genuinely grateful for each and every one of you! I hope you all had a wonderful holiday season, end of 2018, and looking forward to the start of 2019!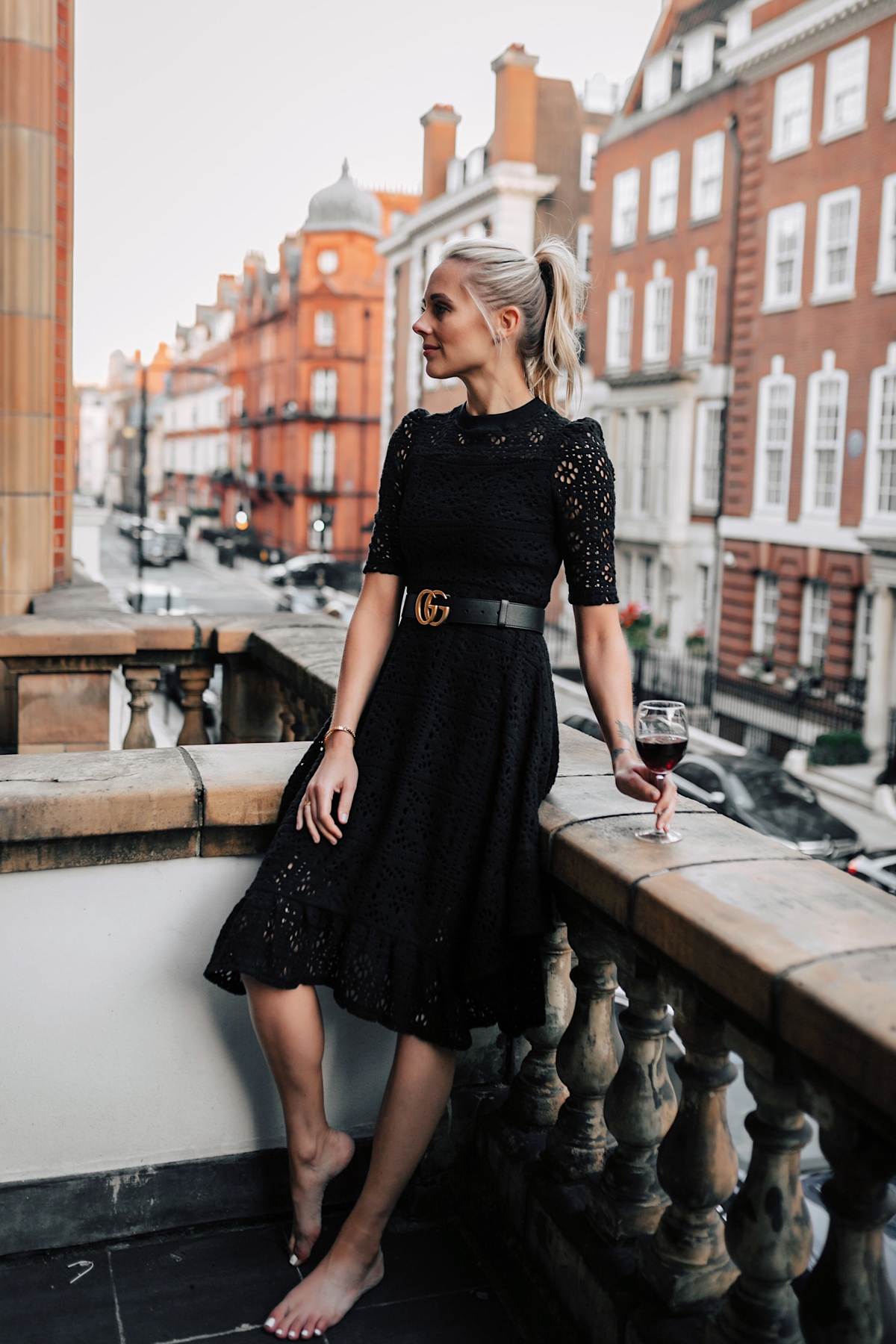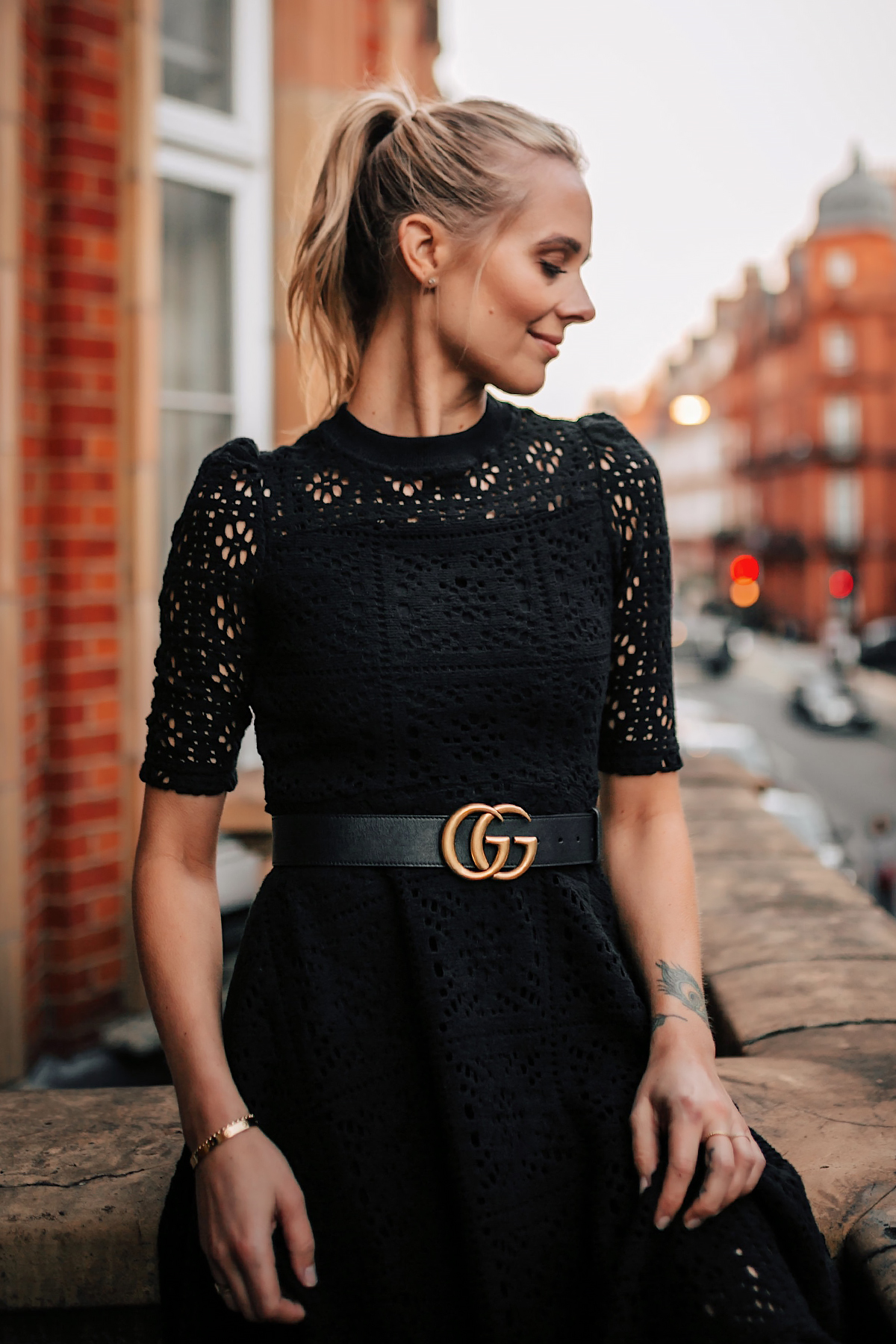 Goodbye 2018
2018 was a big year of change. If I actually take a step back and look at 2017, it was a year of highs and lows, trials and tribulations, a lot of personal growth, change, and a lot of reflection. Keep in mind the images posted on my social media or blog are what I'm most proud of. They are my highlight reel, if you will. What you don't see behind the scenes are the lows, the heartbreak, the insecurities, the frustrations, the tears. These are the things we don't usually post, but it was (and is) a part of my life. And I'm not going to pretend those feelings weren't there.
If you were to ask me in 2017 where I would be in 2018, I would have never guessed where I am today. I chose to keep a lot private last year for personal reasons. What's important to know is how much I believed in myself and grew in 2018. I took a leap of faith and have been the happiest I've ever been. I left a state that had been home for 20 years and moved back to my original home state to be closer to family. While 2018 still had it's challenges, they were challenges that helped me to grow more and know exactly the kind of woman, friend, partner, daughter, sister, I want to be.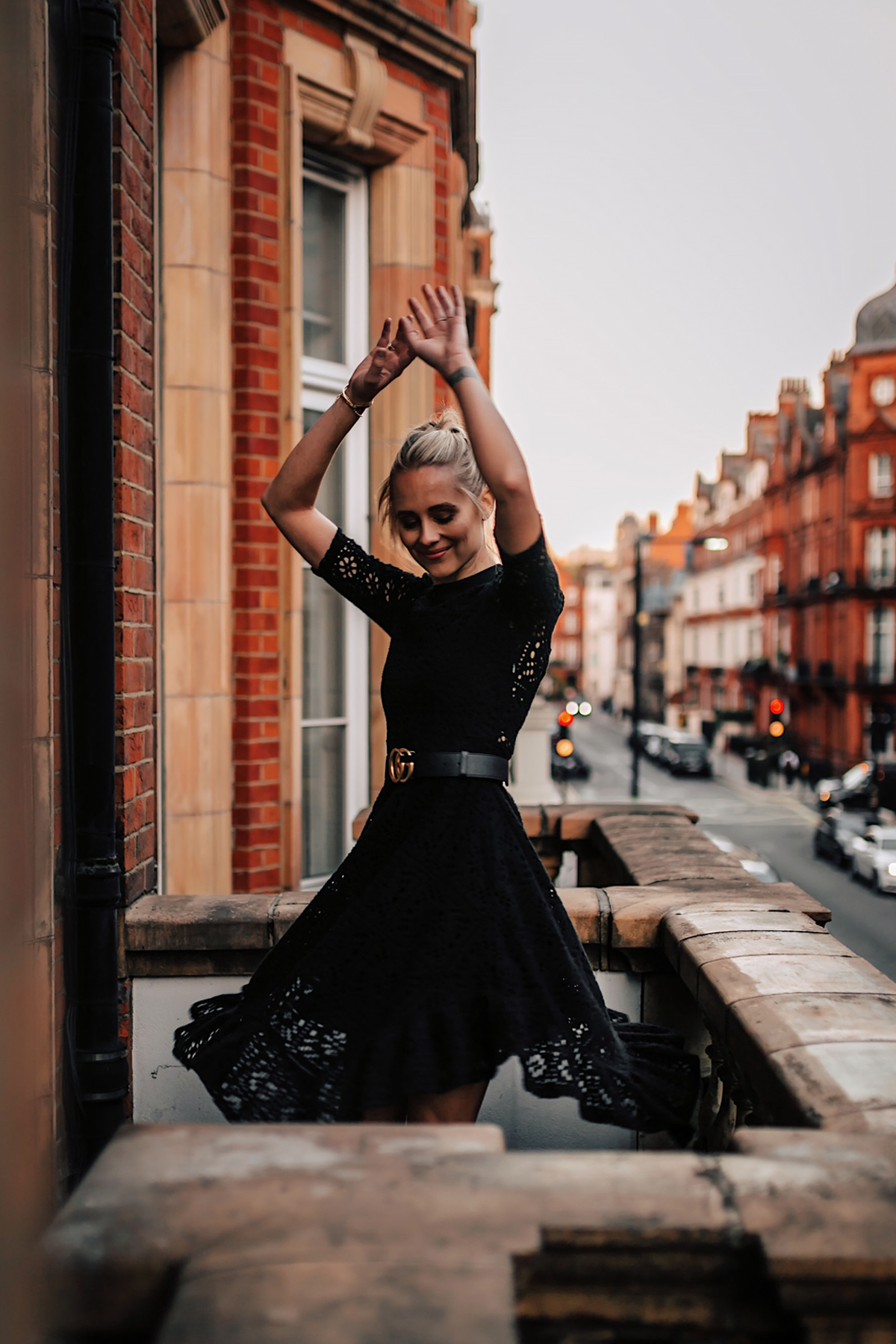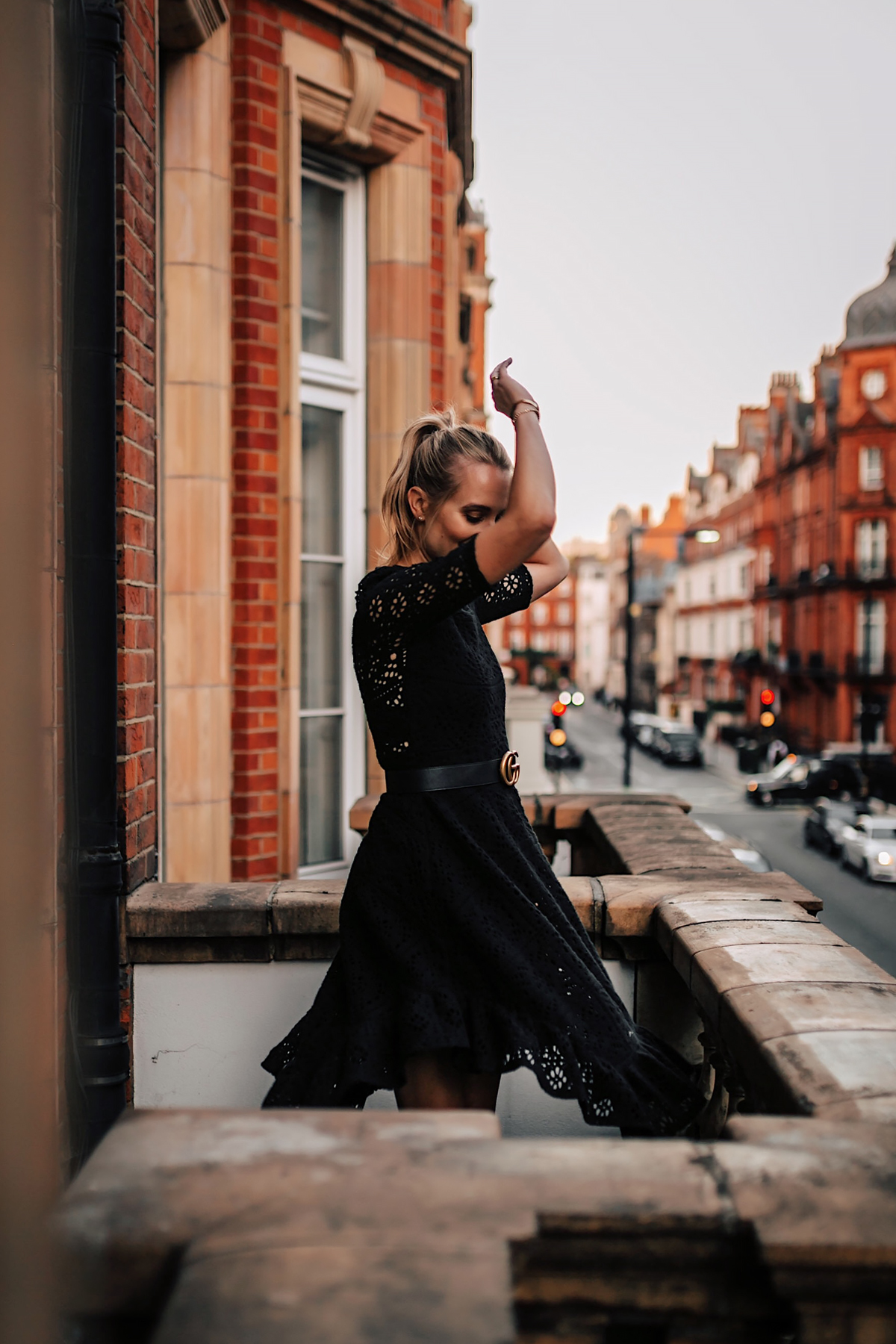 Hello 2019
While I don't know exactly what's in store for 2019, I do know that it will be one of the most exciting years! Personally, I don't set specific new year's resolutions, but I do plan to be more intentional and follow through with the plans and dreams I have. I'm going to travel more, as it brings me so much passion and inspiration. I'm going to actually put down my phone at night and pick up a book instead. I'm going to make phone calls instead of sending texts. I'm going to make more personal connections. I'm going to be more present. I'm going to turn off. My girlfriend Lauren wrote a great post today about her mantra for 2019, and it's to look at the big picture in every aspect of your life. I'm going to start looking at the big picture, and worrying less about the little things.
I started this platform over 5 years ago with the initial intention to provide outfit inspiration. As I've grown, and life has evolved, I've enjoyed bringing more than just "fashion" content to you. This year I want to continue to be a source of inspiration for you, but with more intention, more personal connections, and more meaningful topics. Don't worry though, there will still be plenty of outfits! With that said, I would love to know more about what you would like to see on Fashion Jackson. Leave a comment if you feel so inclined! Your support is the reason I'm able to wake up everyday and do what I love, so I would love to provide personal content for you! Thank you again for following my journey.
Wishing you peace, love, and the most happiness in 2019!