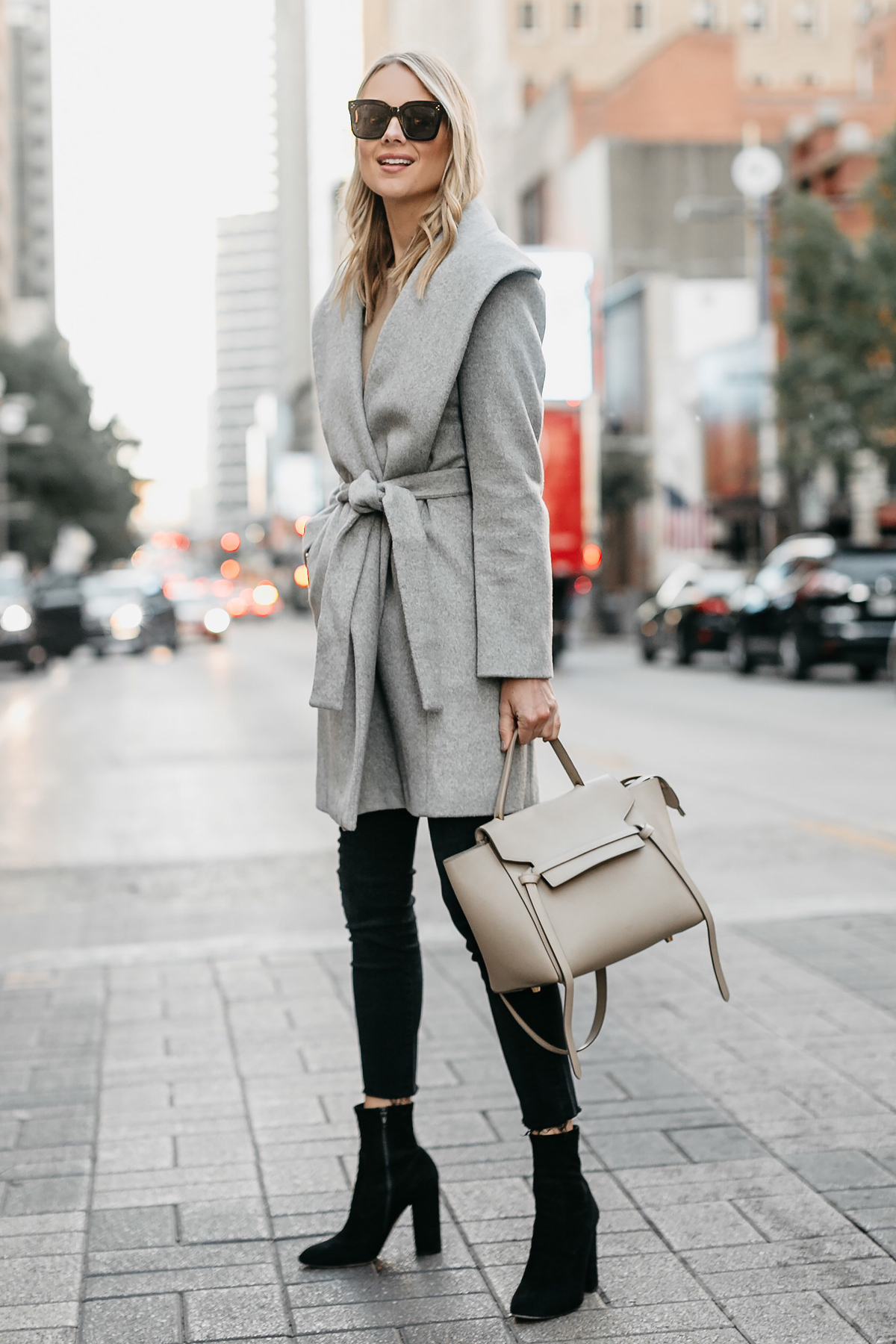 [pipdig_left]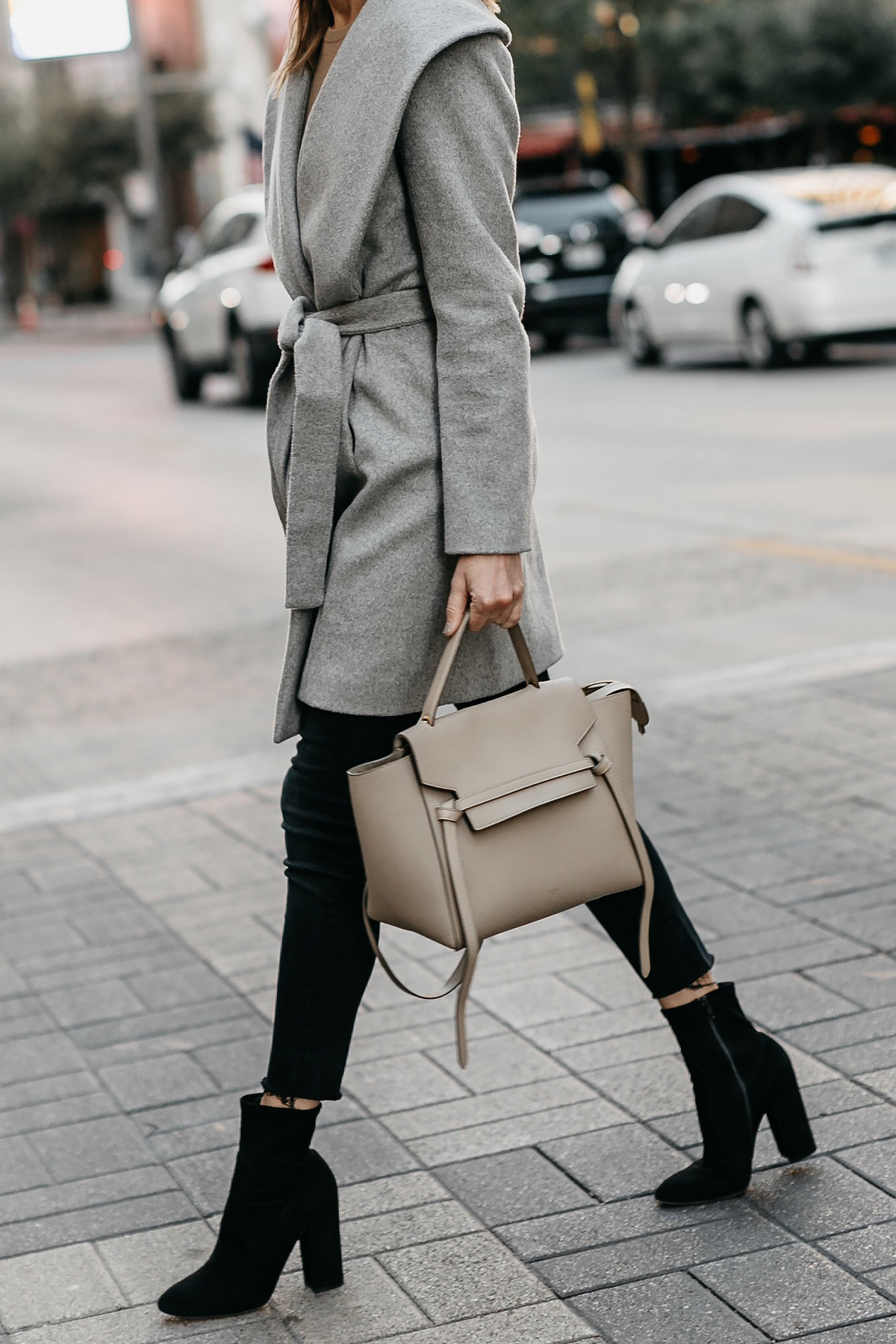 [/pipdig_left]
[pipdig_right]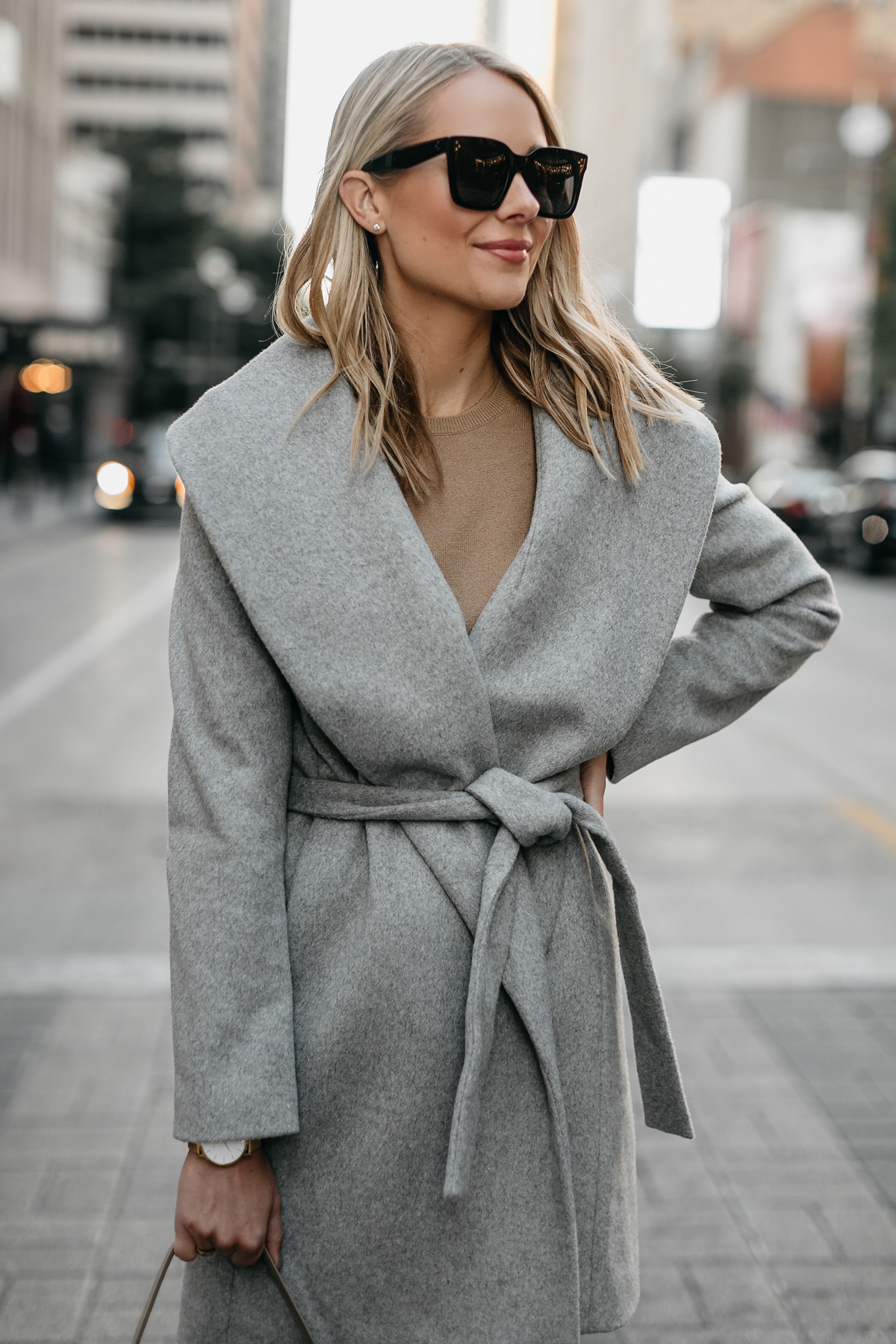 [/pipdig_right]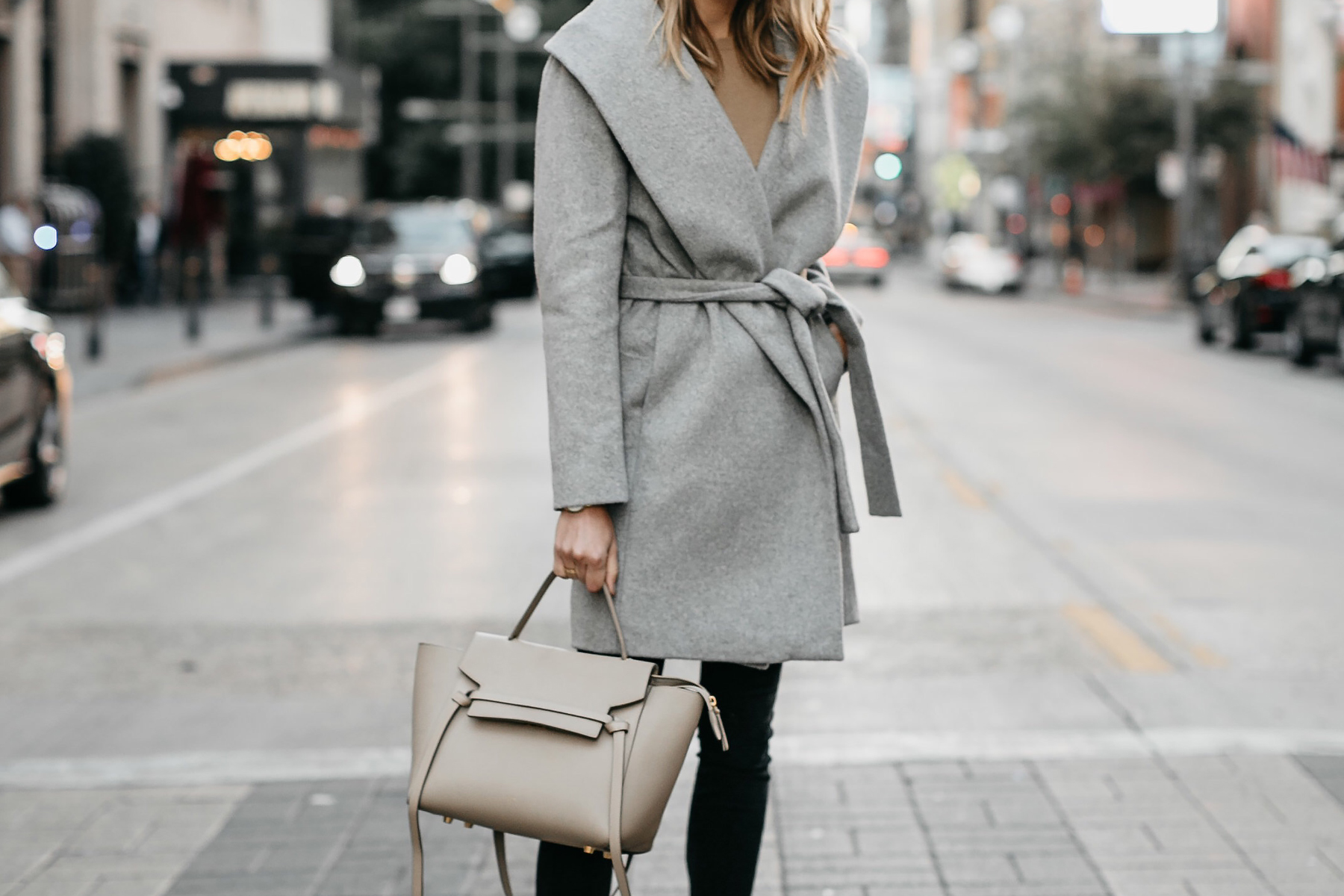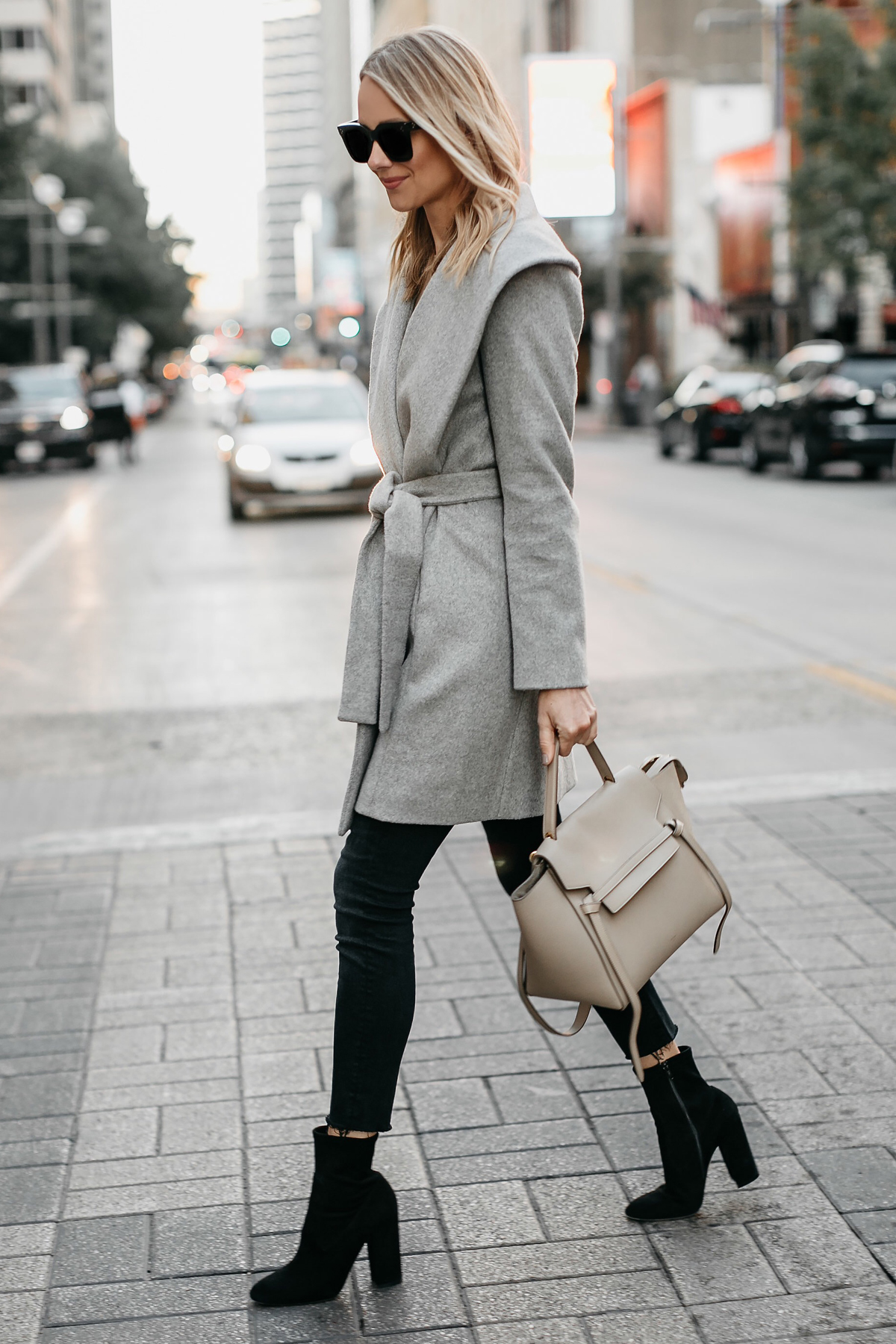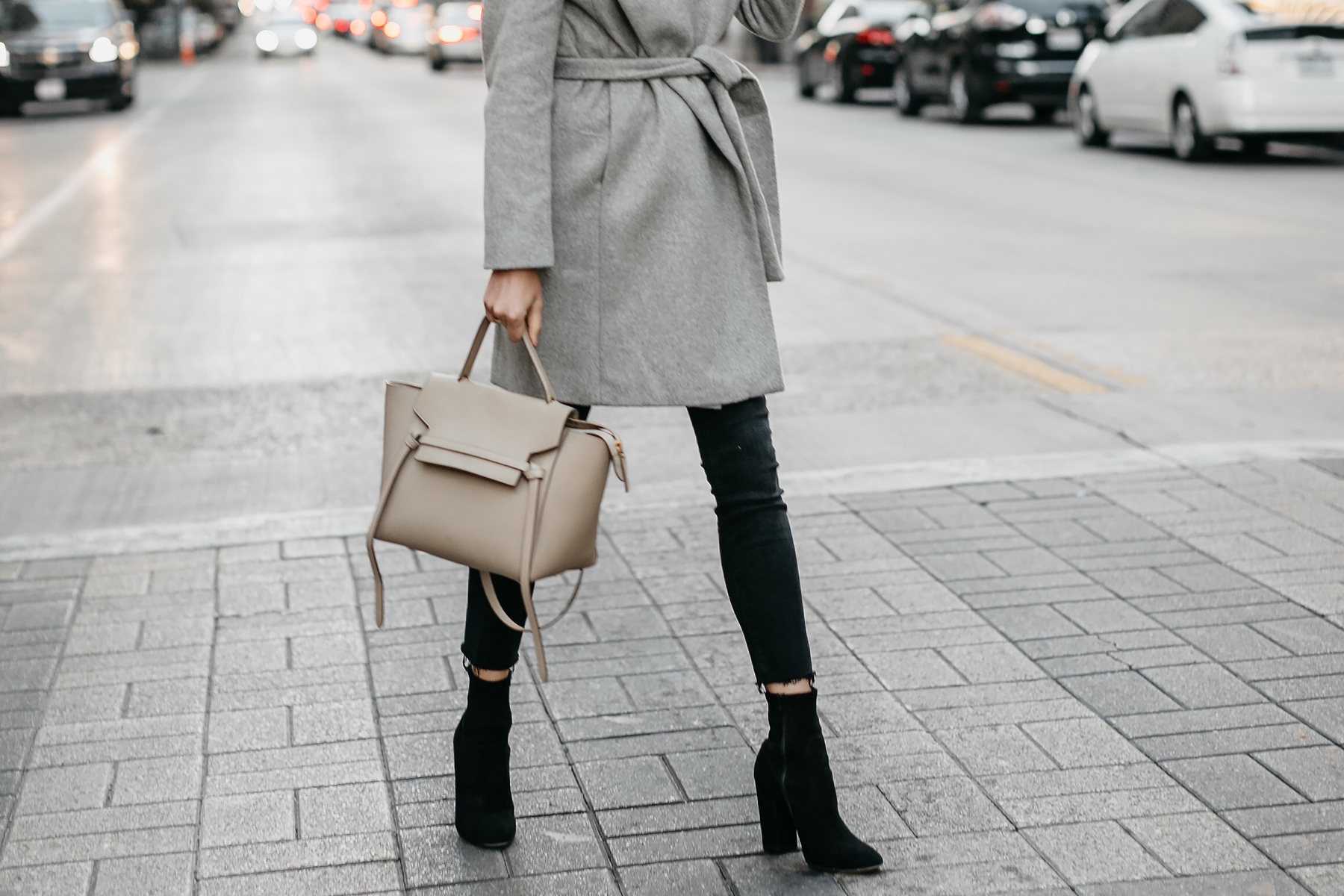 [pipdig_left]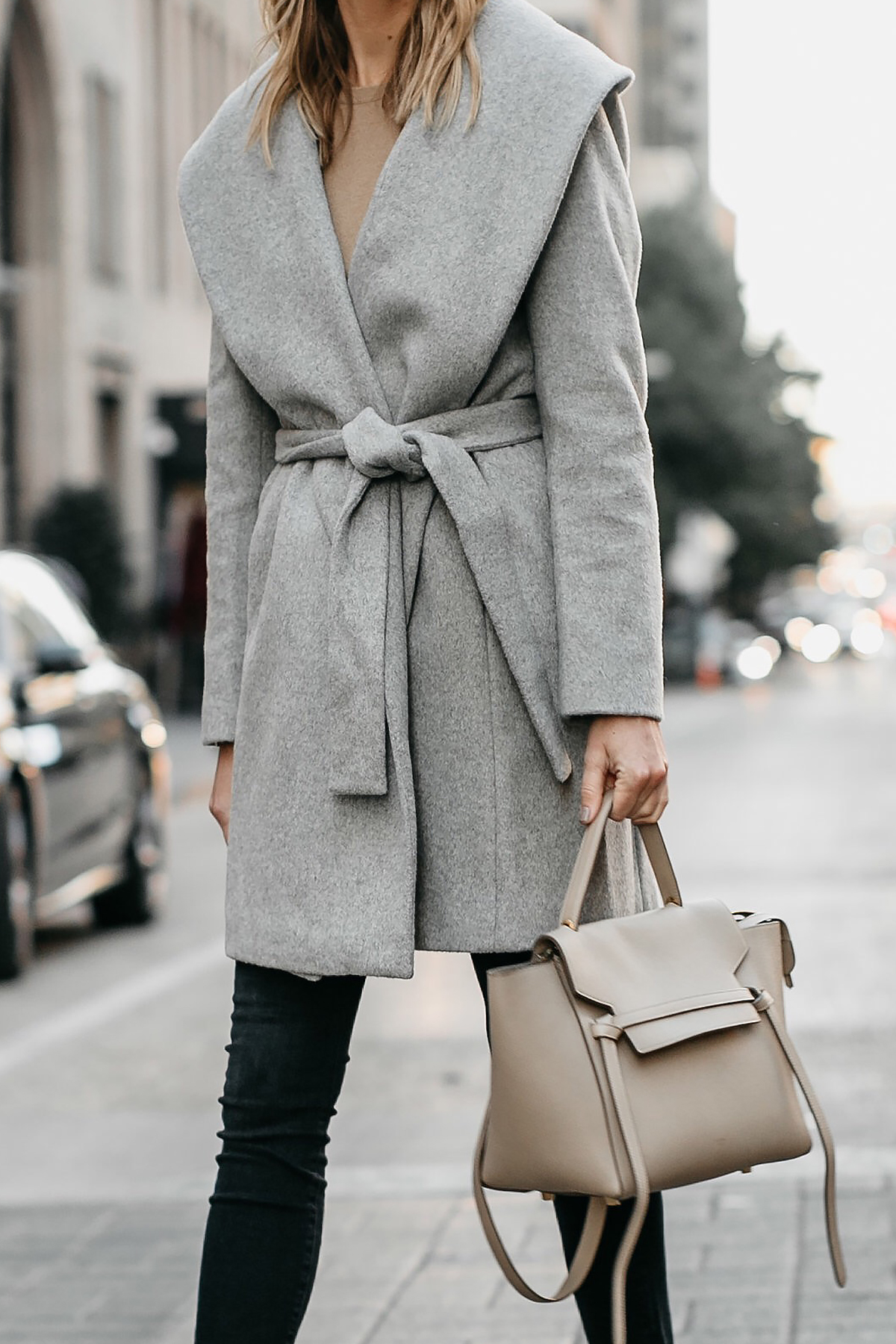 [/pipdig_left]
[pipdig_right]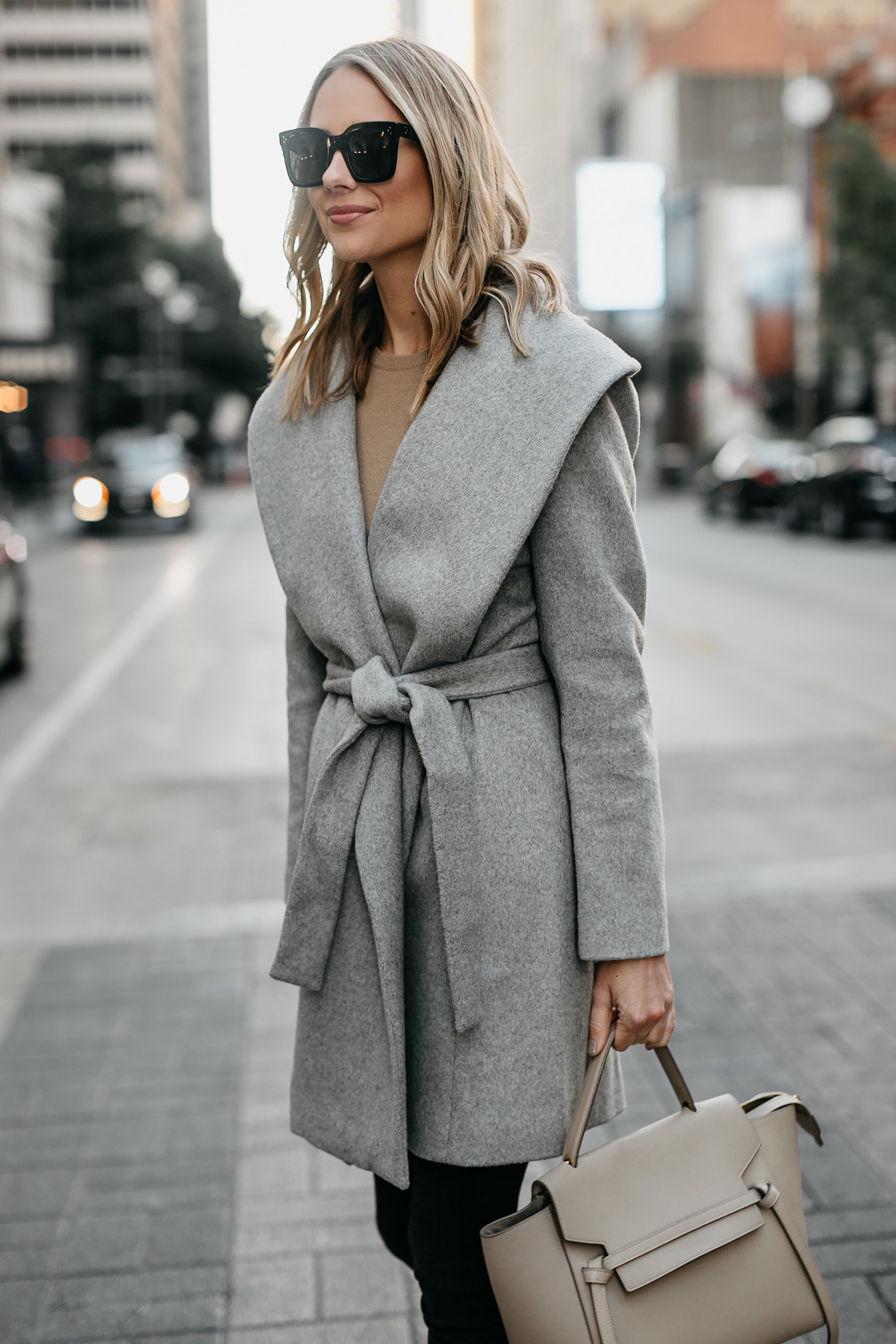 [/pipdig_right]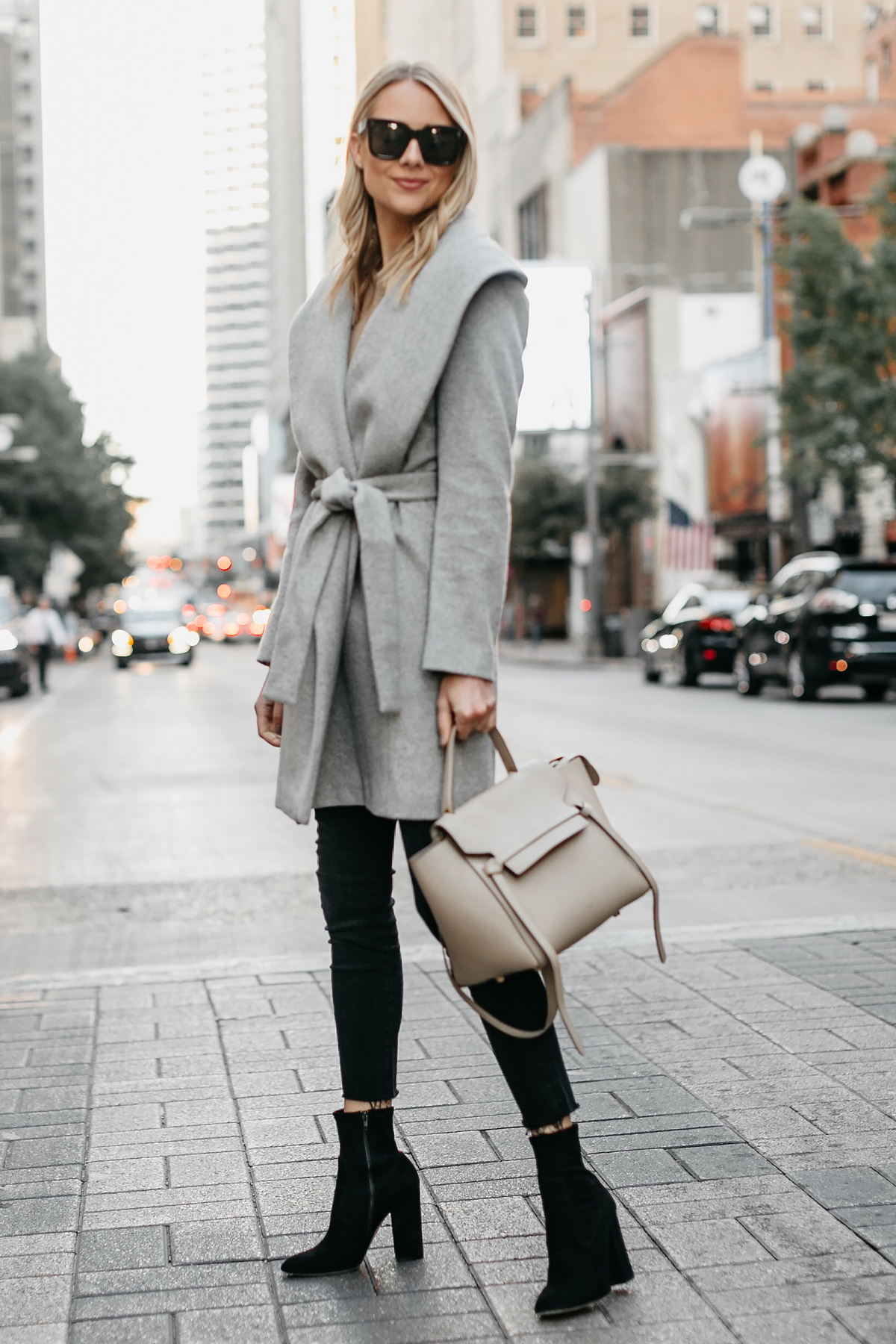 I hope you're not sick of seeing my coat collection yet, because I have more! Ann Taylor is quickly becoming a new staple in my closet. Between their quality, designs, and price points, you get such amazing product for your money. For example, this grey wrap coat. Not only is it appropriate for the cold weather season, but it's also chic as can be.
For the past few weeks, I've been writing about investing in a high-quality neutral coat. Truly, every sophisticated lady's closet should have one (or two!). Grey is one of my go-to colors, so this gorgeous coat from Ann Taylor immediately caught my eye. First, the shawl collar elevates it and makes it look even sharper than it already does. Secondly, the light grey color is such a solid, versatile shade. And, of course, the wrap detailing makes this coat complete. The shawl collar already made it classy, but being able to cinch the waist really brings the look together. This coat is such a statement piece, that it can be worn over casual denim and a sweater like I did with this look.
When a coat stands out this much on its own, you don't need to add a lot to your outfit. Therefore, it's a dreamy investment piece because it's so effortless (and warm!).
Coat: Ann Taylor | Sweater: Everlane | Jeans: Mother c/o Club Monaco | Boots: Club Monaco c/o (similar) | Handbag: Celine (similar) | Sunglasses: Celine (similar)

Photos: Beckley