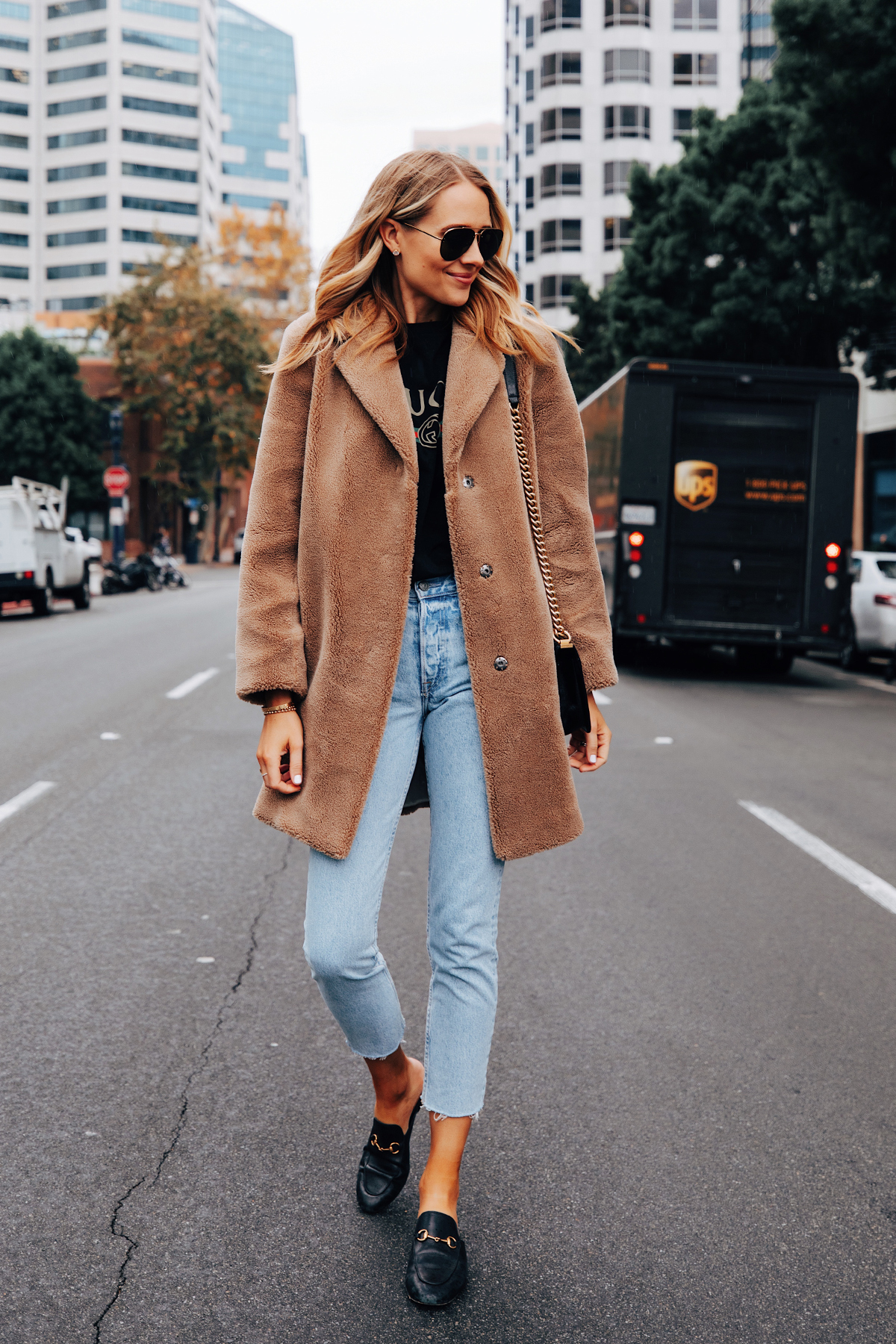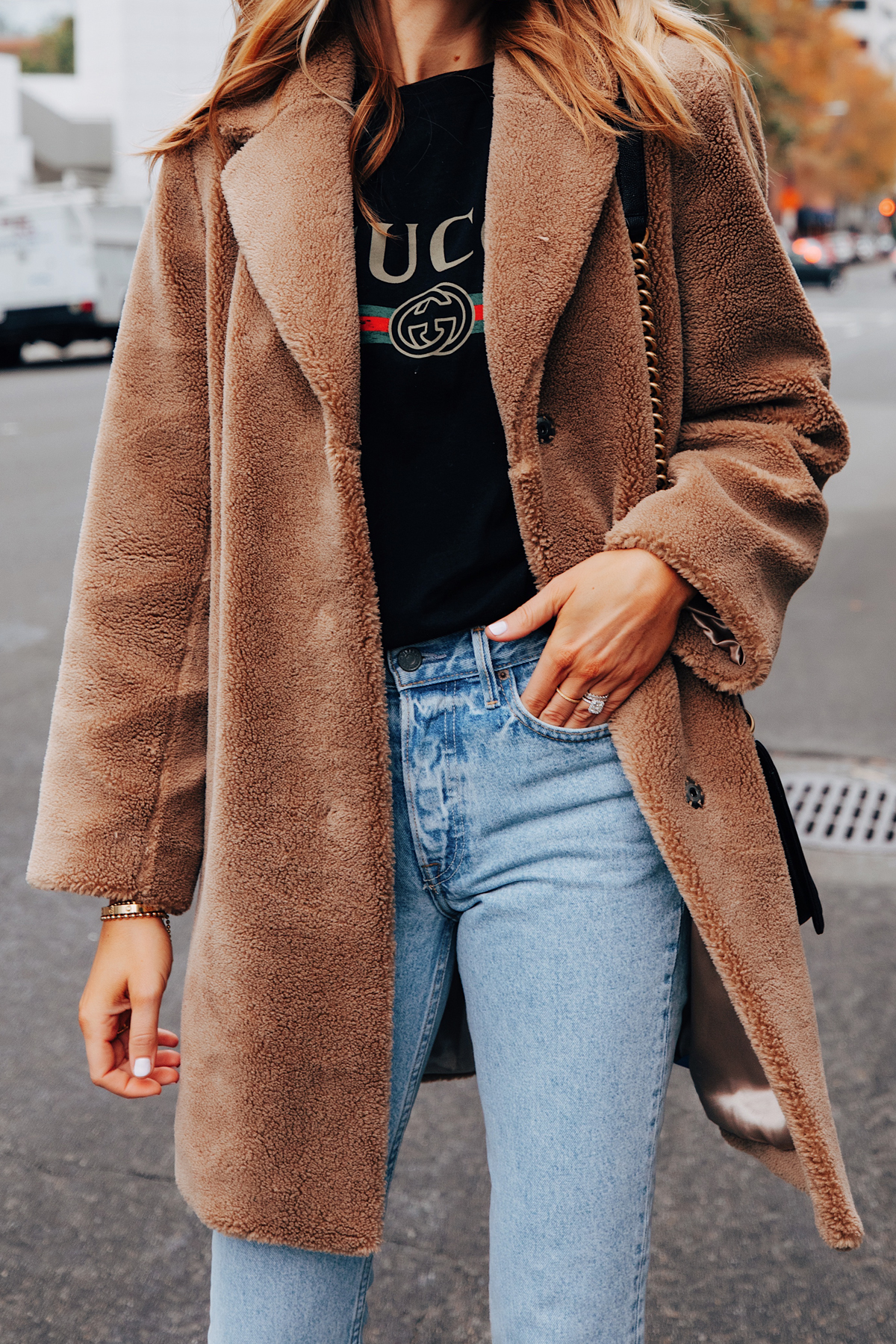 A t-shirt and jeans will forever be one of my all-time favorite looks. Especially during the holiday season, when you need a break from wearing festive looks to all the holiday parties. 
While MyTheresa is all about luxury fashion, they also know how to do casual so well and I love them for that. Plus, they're a great option for buying more lux gifts this season for the people in your life who are extra fabulous. Not only that, their shipping is so fast and the sales going on right now are to die for!
One of my top gift suggestions from MyTheresa is the Gucci t-shirt with their GG logo. It's the perfect mix of high-end and comfortable to throw on during the winter with a great pair of jeans and a fabulous faux fur coat. Want to get a little dressier with it? Pair it with a neutral slip skirt and heels to dress it up just a bit but still feel incredibly comfortable! Just be sure to order Gucci t-shirts one size down as it fits oversized.
If you're stumped on what to get your most fashionable friend or family member this holiday season, add one of these to cart and be sure to look at everything else MyTheresa has to offer because there's a lot and it's all good!
Designer Styles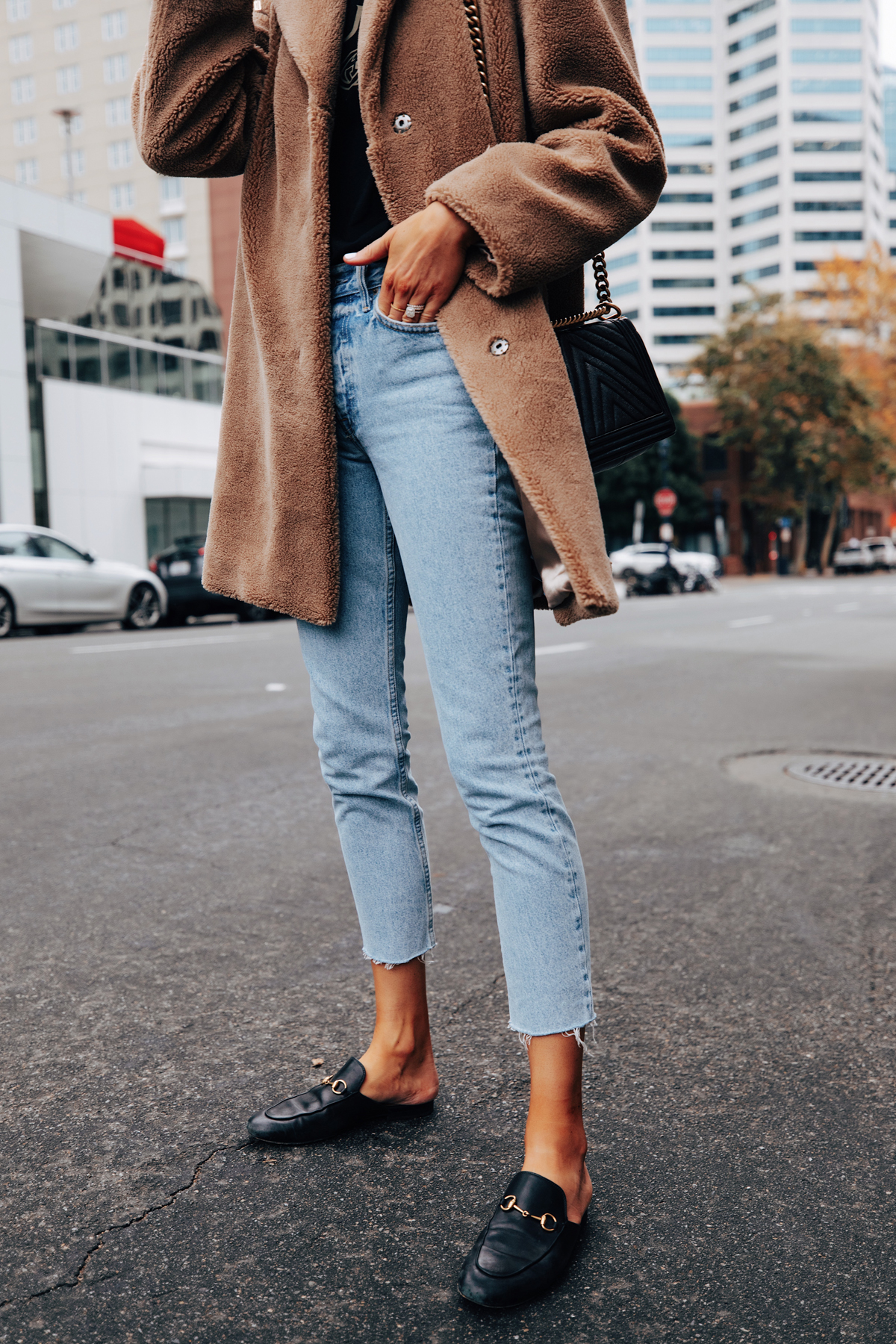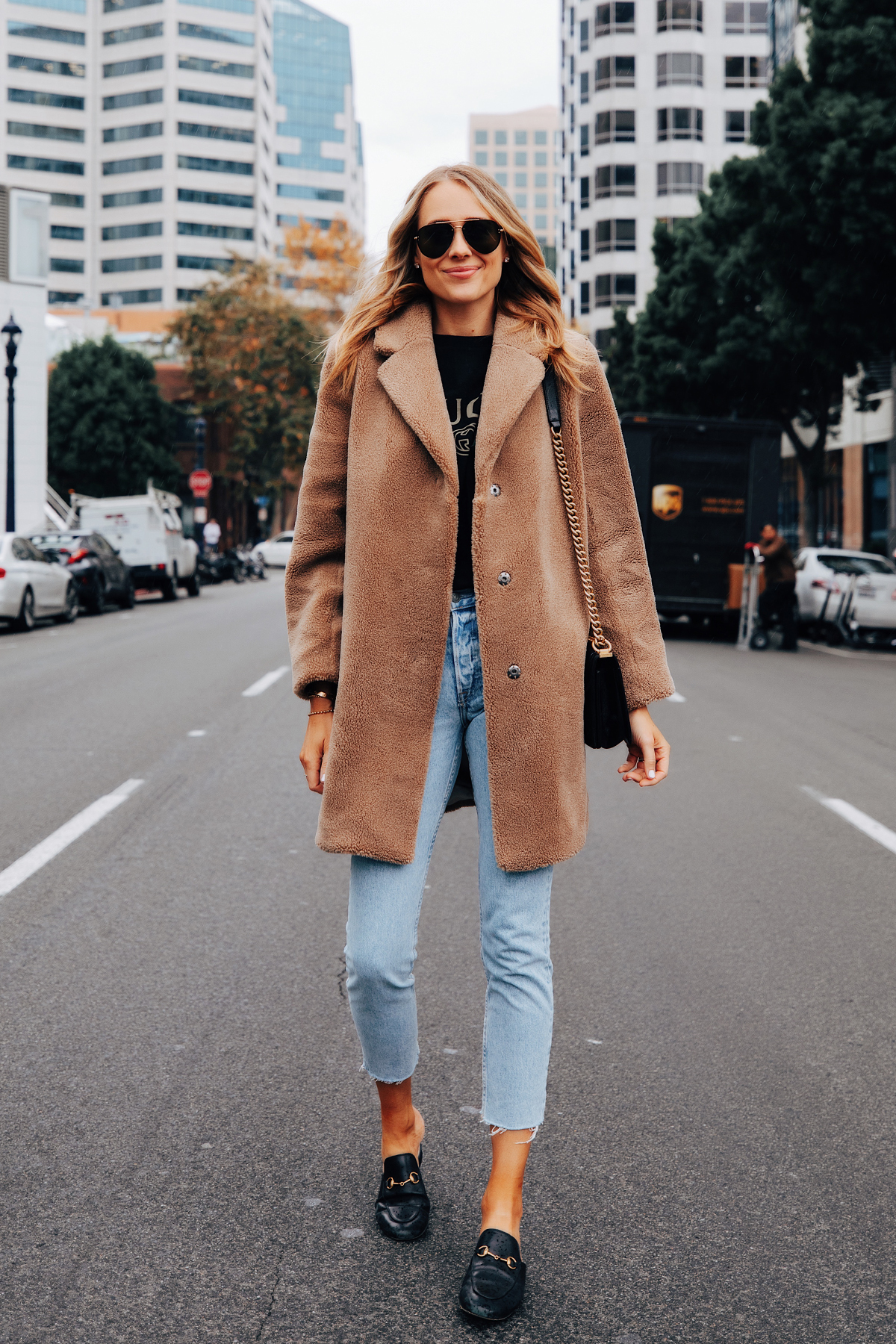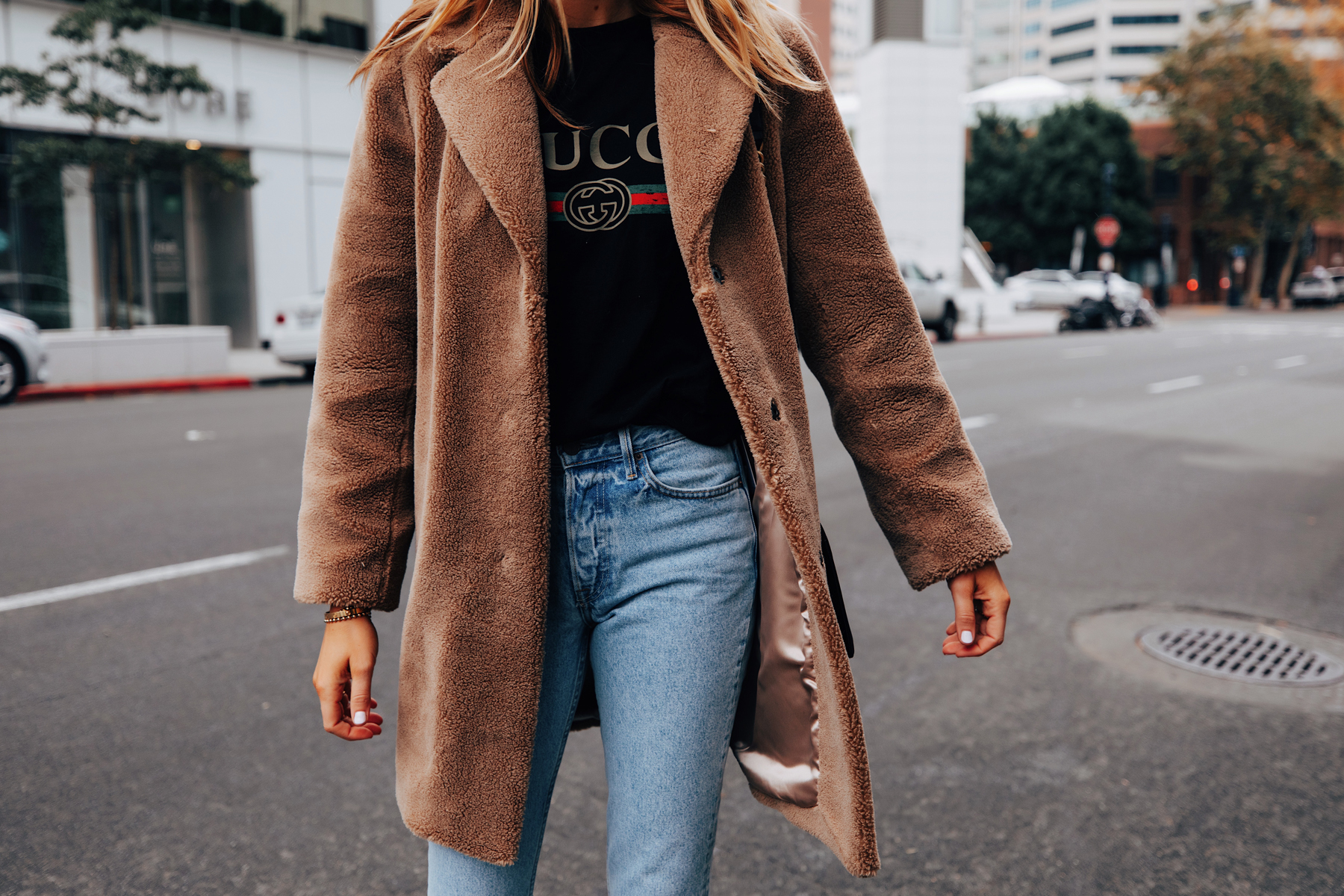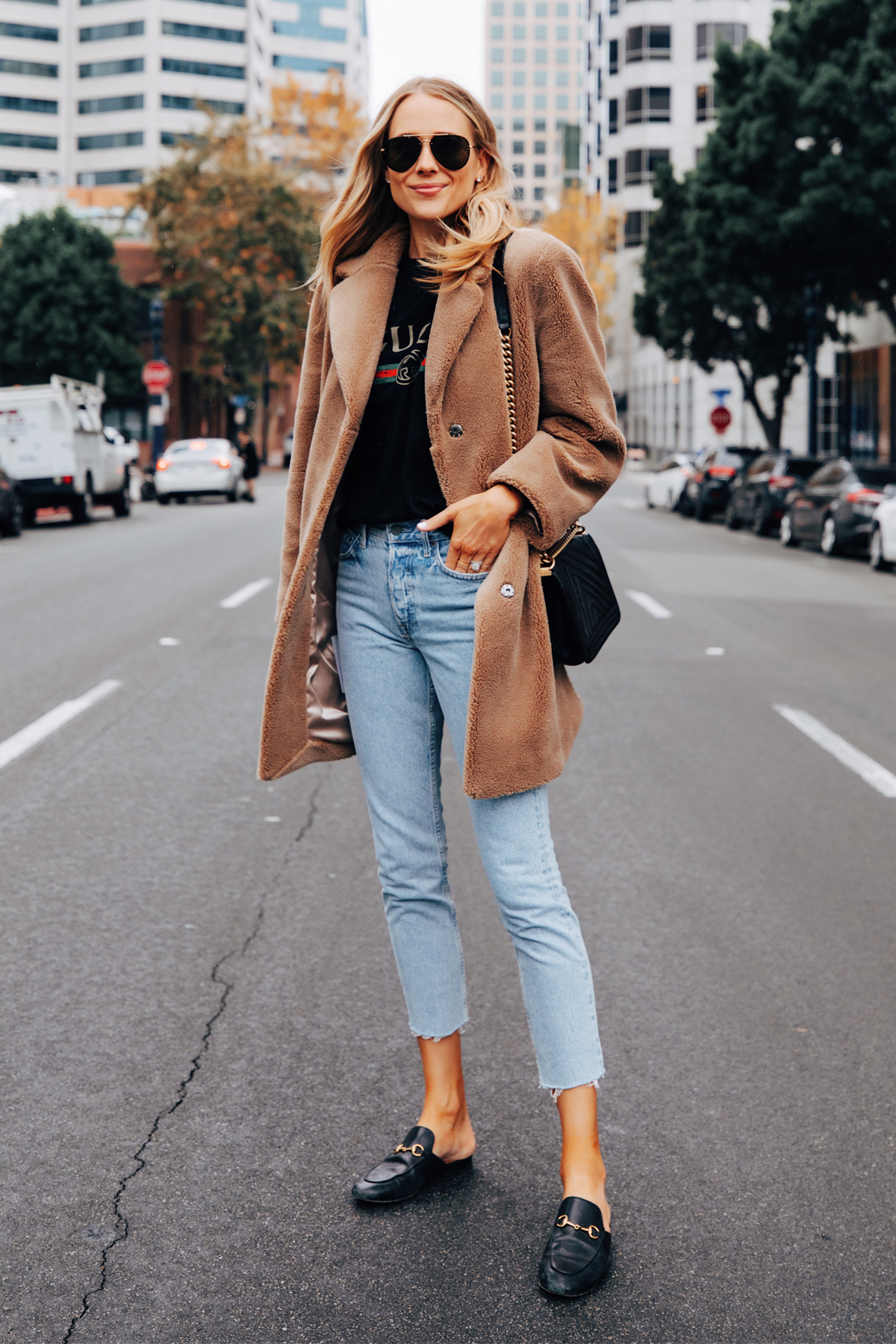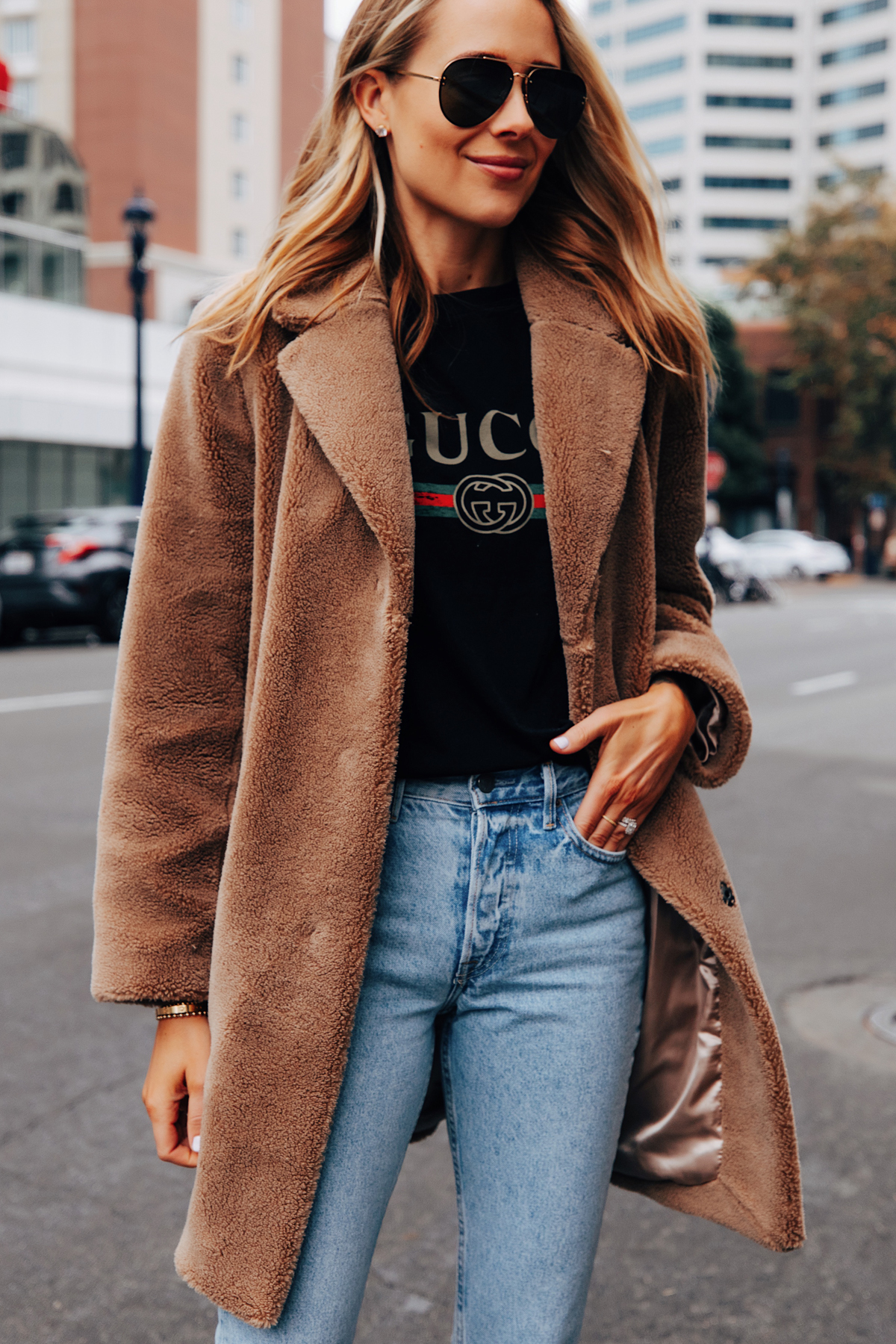 A special thank you to My Theresa for sponsoring this post. All thoughts and opinions are my own.
Photos: Arielle Levy