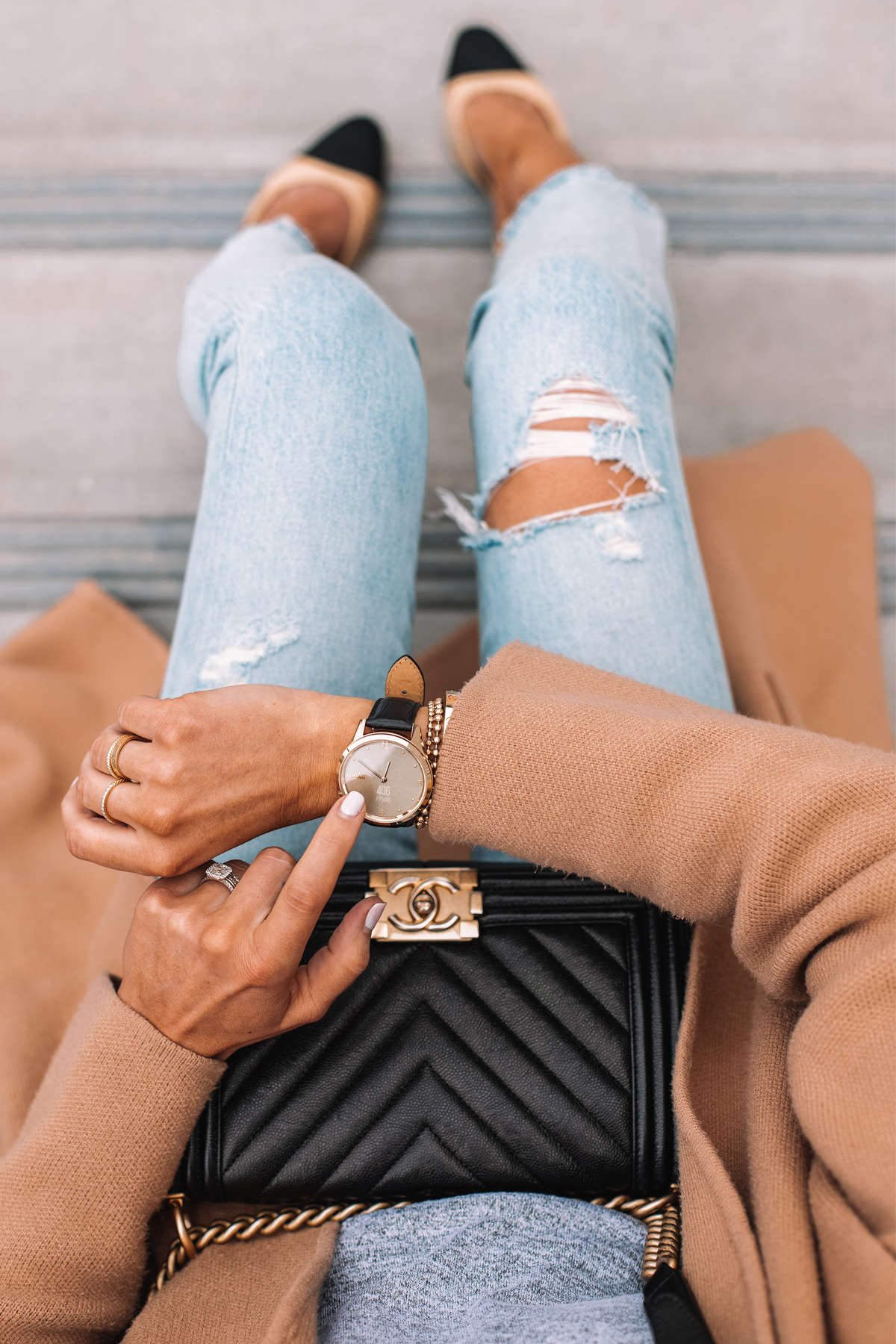 These days, we're all stuck inside for a much greater cause. In fact, last week California mandated a lockdown last week meaning I can only leave the house for groceries, the pharmacy, or the doctor. Of course, Will and I can still walk the dogs around the neighborhood (while keeping a safe distance from neighbors) but I'm extra thankful for my Garmin vivomove these days because it's seriously helping me stay on track with my physical and mental health.
This smart fitness watch has not only served me well in the gym and around town, but it's doing wonders right now in terms of my self care. Being home all day long means I'm not moving as much, so I depend on this tracker to send me gentle reminders when it's time to get up and move even if that means taking Scout and Bear around the block and back. On top of those reminders, it has so many extra built-in functions to manage my stress throughout the day.
Now through 3/29/20 use code FJ20 for a discount on my exact Garmin Vivomove Luxe Watch
Keep reading for more details below
Vivomove Smartwatches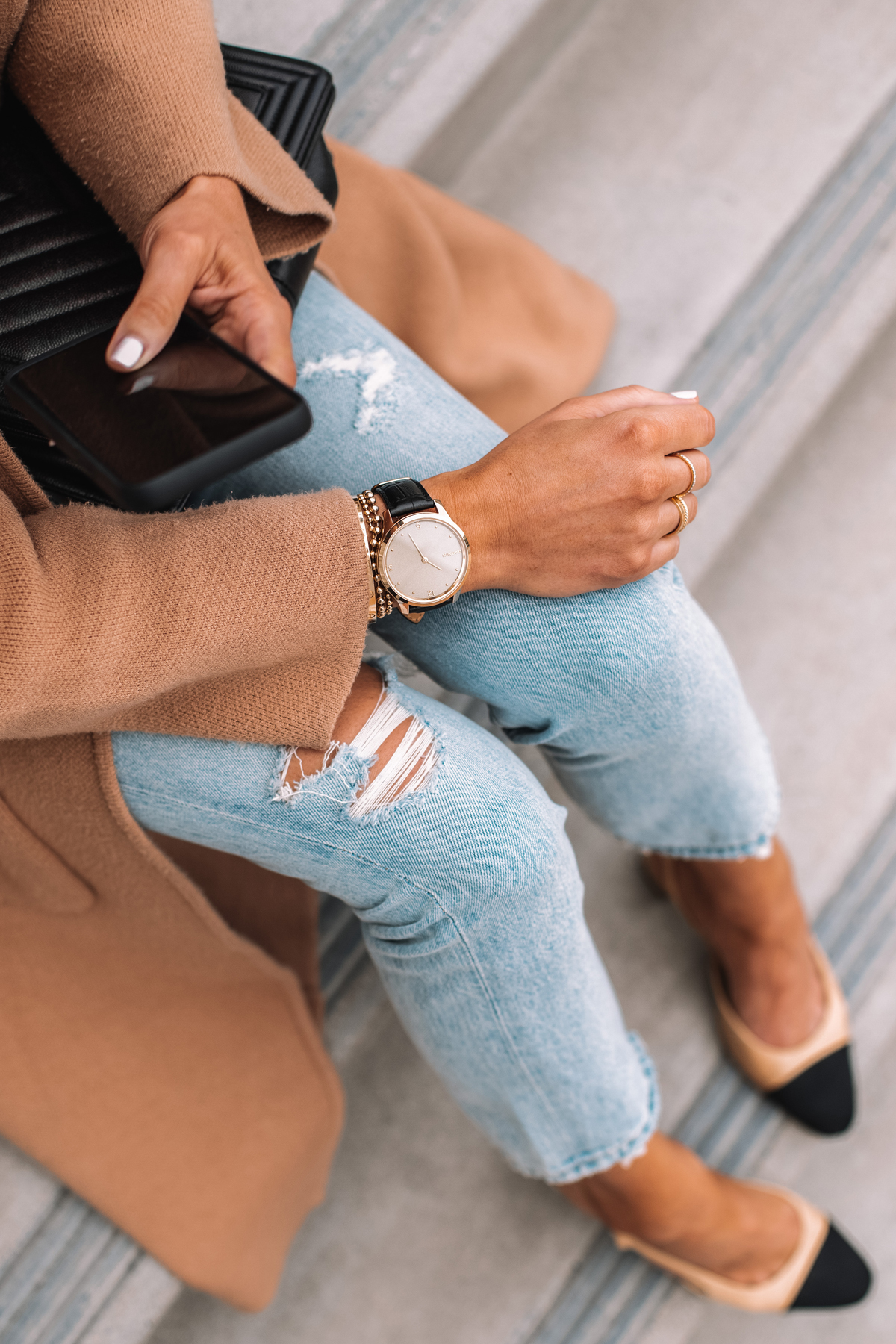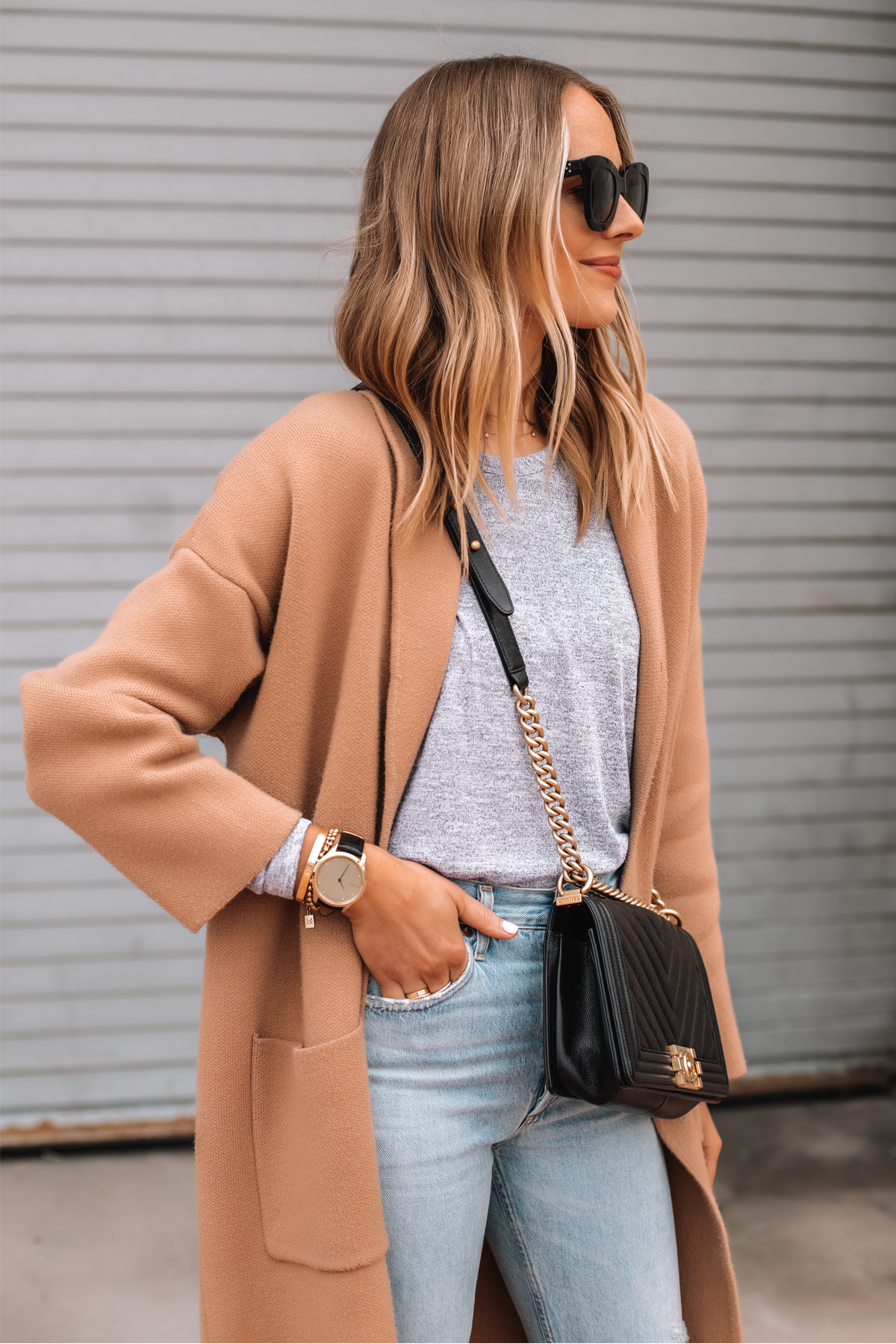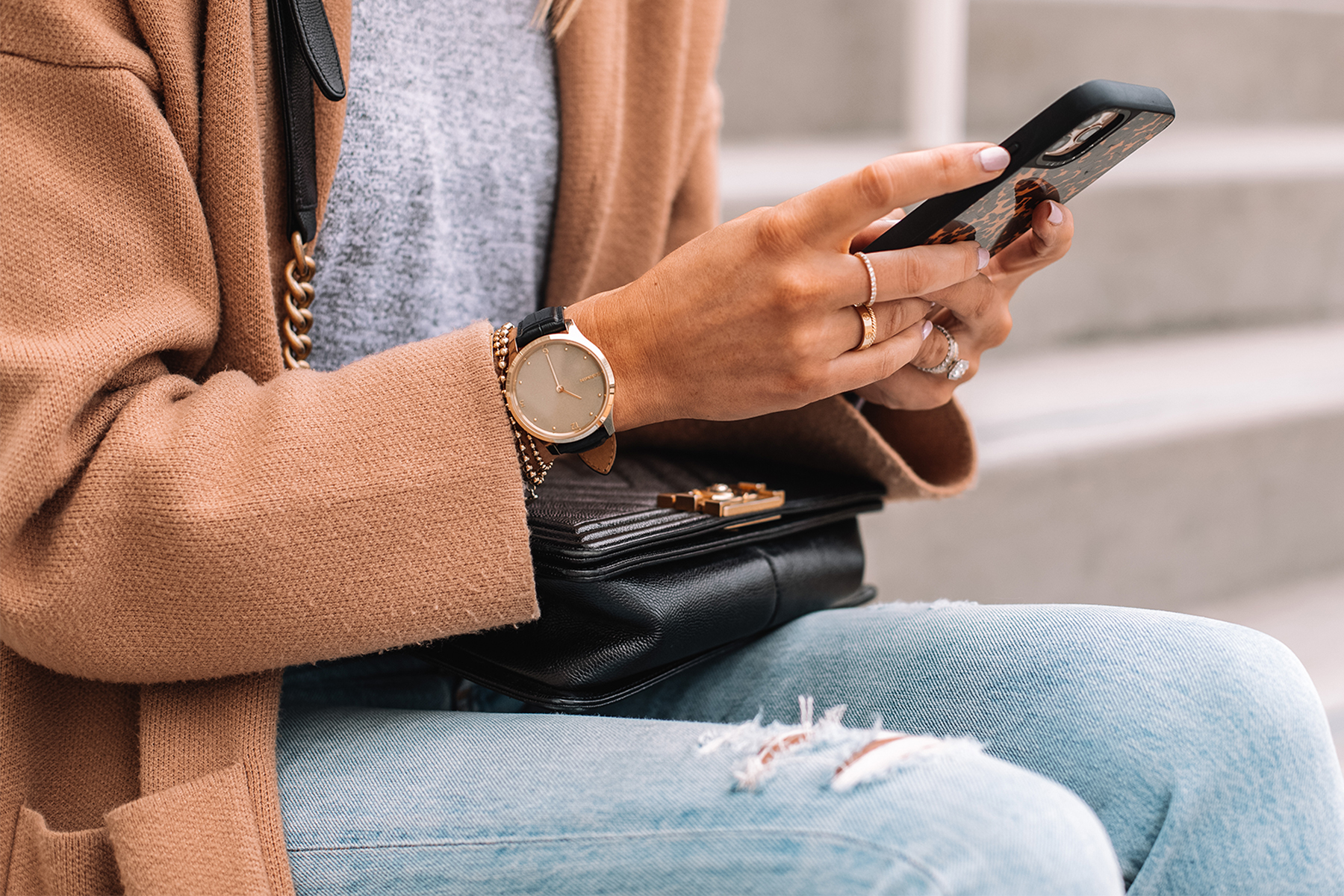 Breathwork Activities
For your sanity and immune system, try using the breathwork activities function. It can be accessed from Venu or vívoactive 4 and walks users through mindful and calming breathing exercises that are so helpful.
Body Battery
You have to take care of yourself so you can thrive in every other part of your life. The vivomove's body battery cues you to get more sleep, take more breaks, and ultimately get more "battery" life out of yourself in a constructive way. 
Stay Connected
We're all social distancing right now and finding new, virtual ways to stay even more connected than usual. Garmin Connect makes it easy to start friendly competitions and step challenges with your workout buddies to stay engaged from afar.
Health Stats
Having your resting heart rate, sleep, stress, respiration, pulse ox and more on your wrist is a great way to keep tabs on your health and give you peace of mind throughout the day.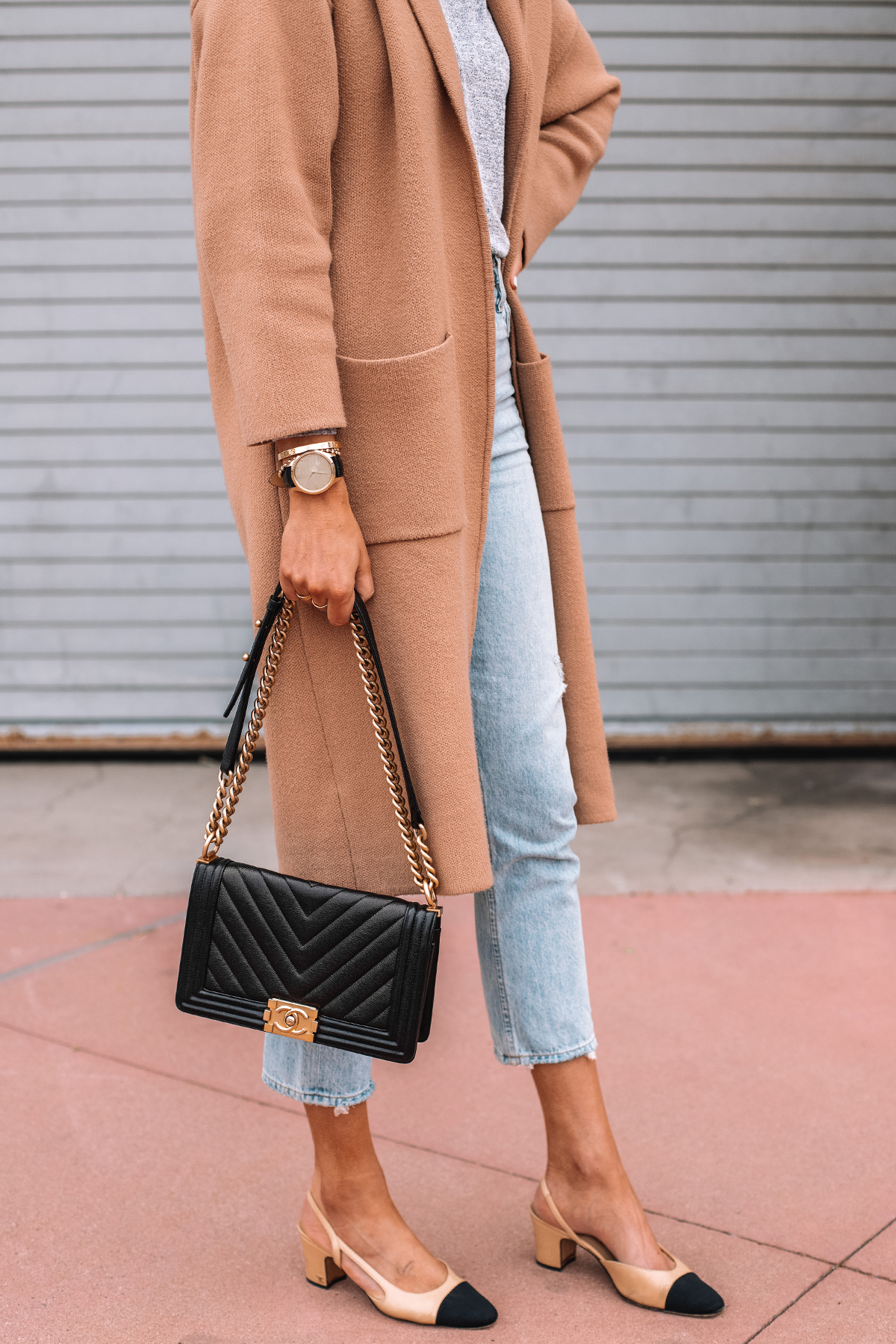 It might feel counterintuitive to buy a smart fitness watch this very moment, but I actually can't recommend it enough. In a very uncertain time right now, all you have control over is you so make yourself your #1 priority and keep your physical and mental health on point with the vivomove from Garmin.
Now through 3/29/20 use code FJ20 for a discount on my exact Garmin Vivomove Luxe Watch
Vivomove Smartwatches
A special thank you to Garmin for sponsoring this post. All thoughts and opinions are my own.