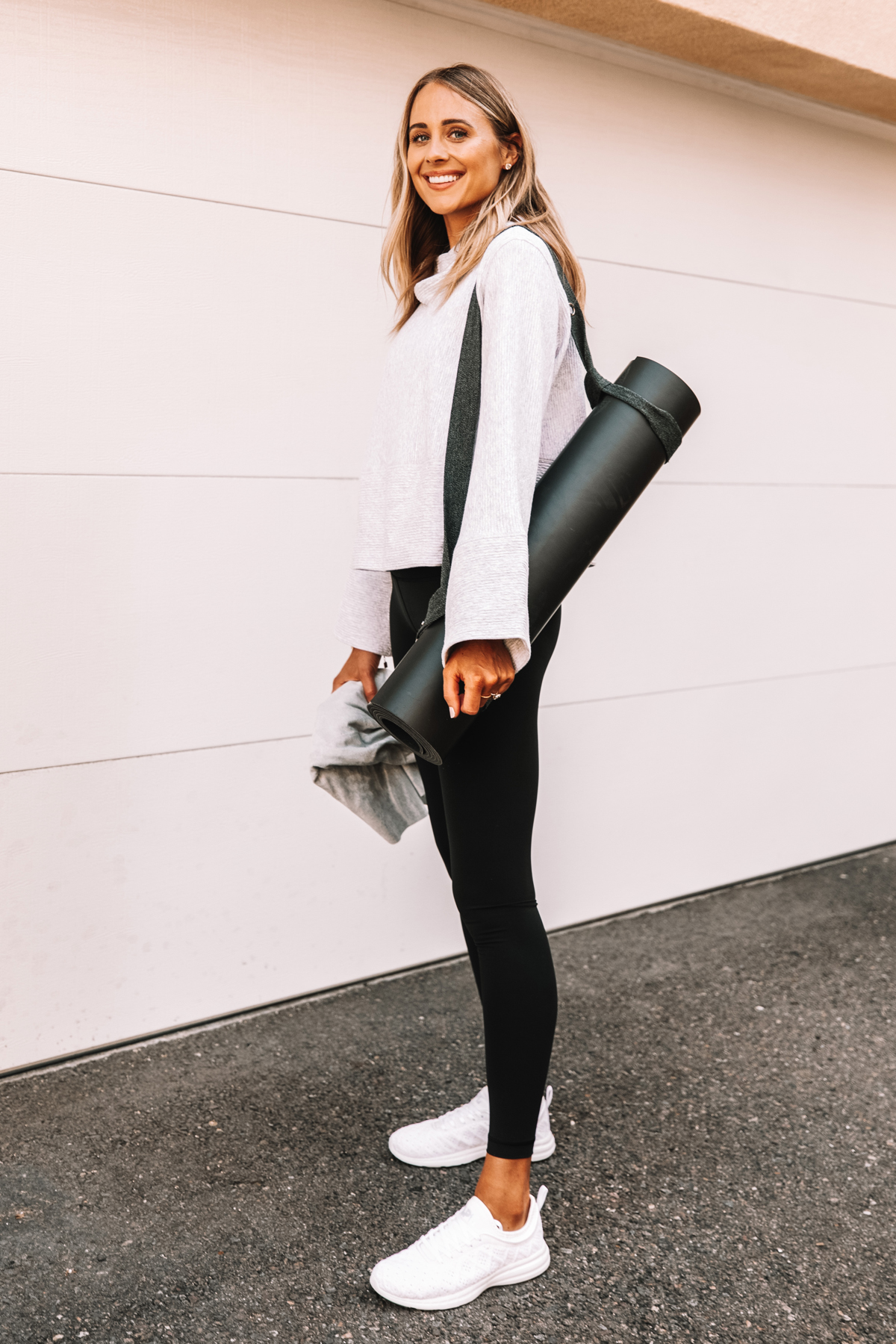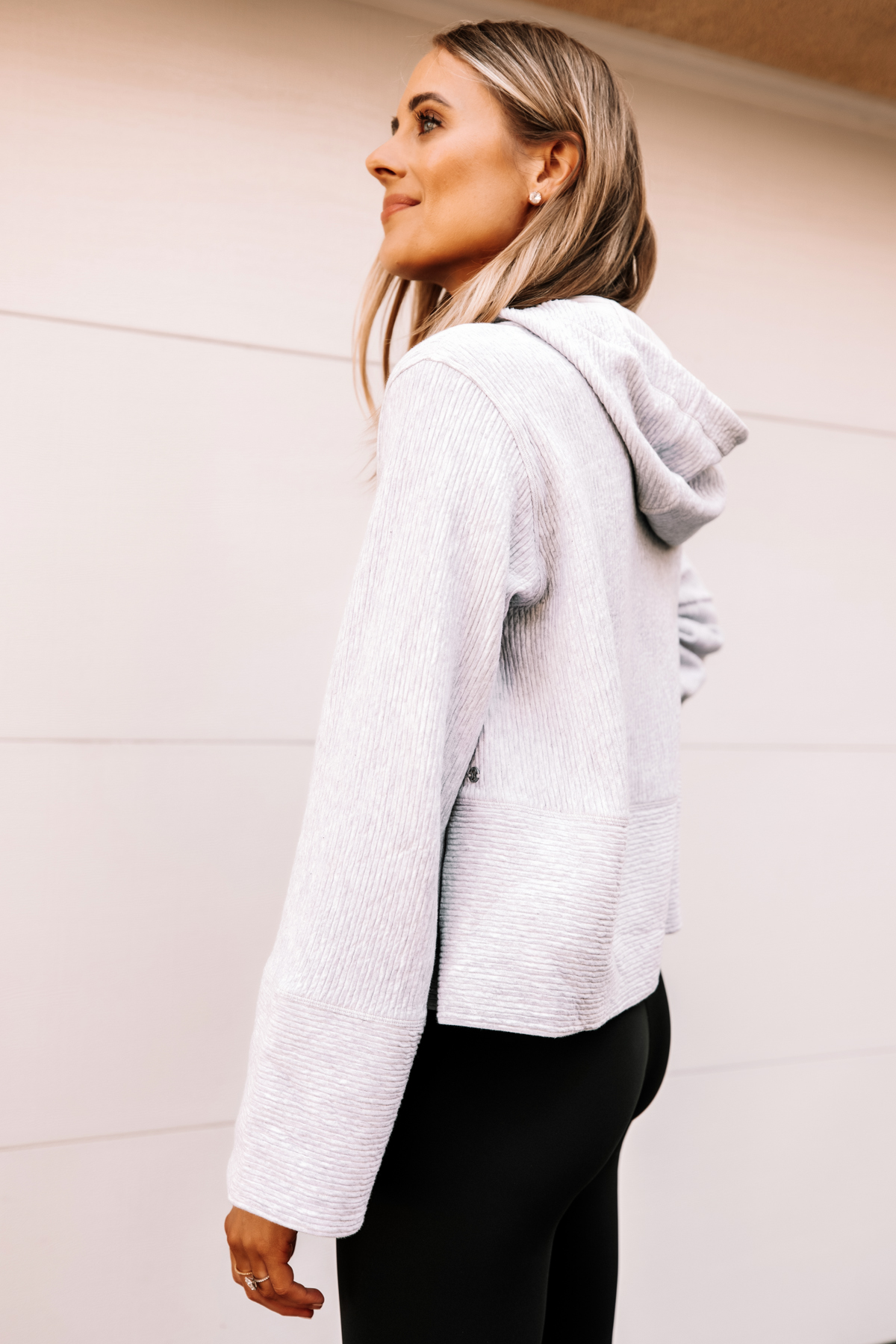 For those of us who were in a rhythm with going to the gym, the switch to at-home workouts during COVID-19 has taken a bit of adjusting. To be honest, I was skeptical at first about being able to keep up my routine and stay active without the motivation of a real gym, but living room workouts have gotten easier and easier as the weeks have gone by and the best workout gear ever from lululemon has definitely helped. 
If you don't already have a yoga mat at home, the lululemon Arise Mat is perfect and straightforward. I love the extra cushioning—having it makes using the mat outside so comfortable, and I love getting outside to workout whenever I can right now! As for workout wear, you really can't go wrong with any lululemon piece. They're my favorite, hands down; the quality is just unmatched! Lately, I've found myself constantly reaching for the Wunder Under Super High-Rise Tights. I'm obsessed. I love how form-fitting and flattering they are, and the high-waist makes me feel extra confident and comfortable while working out. I usually pair them with the Flow Y Long Line Bra (LOVE the band at the bottom) and the All Tied Up Tank—both in black because you know how I am. If it's a chillier morning in San Diego, I like to throw on their amazing Retreat Yourself Hoodie for a light layer that I can take on and off depending on what kind of sweat I build up!
This entire look is perfect to wear inside or outside in your backyard, front yard, or in front of the garage like me—really, wherever you get your workout in. And, if you're looking for a full body, no equipment workout to crush at home, give my super simple but super effective workout below! It will get you sweating and put your cute lululemon look to work. Stay home and stay healthy, guys!
Activewear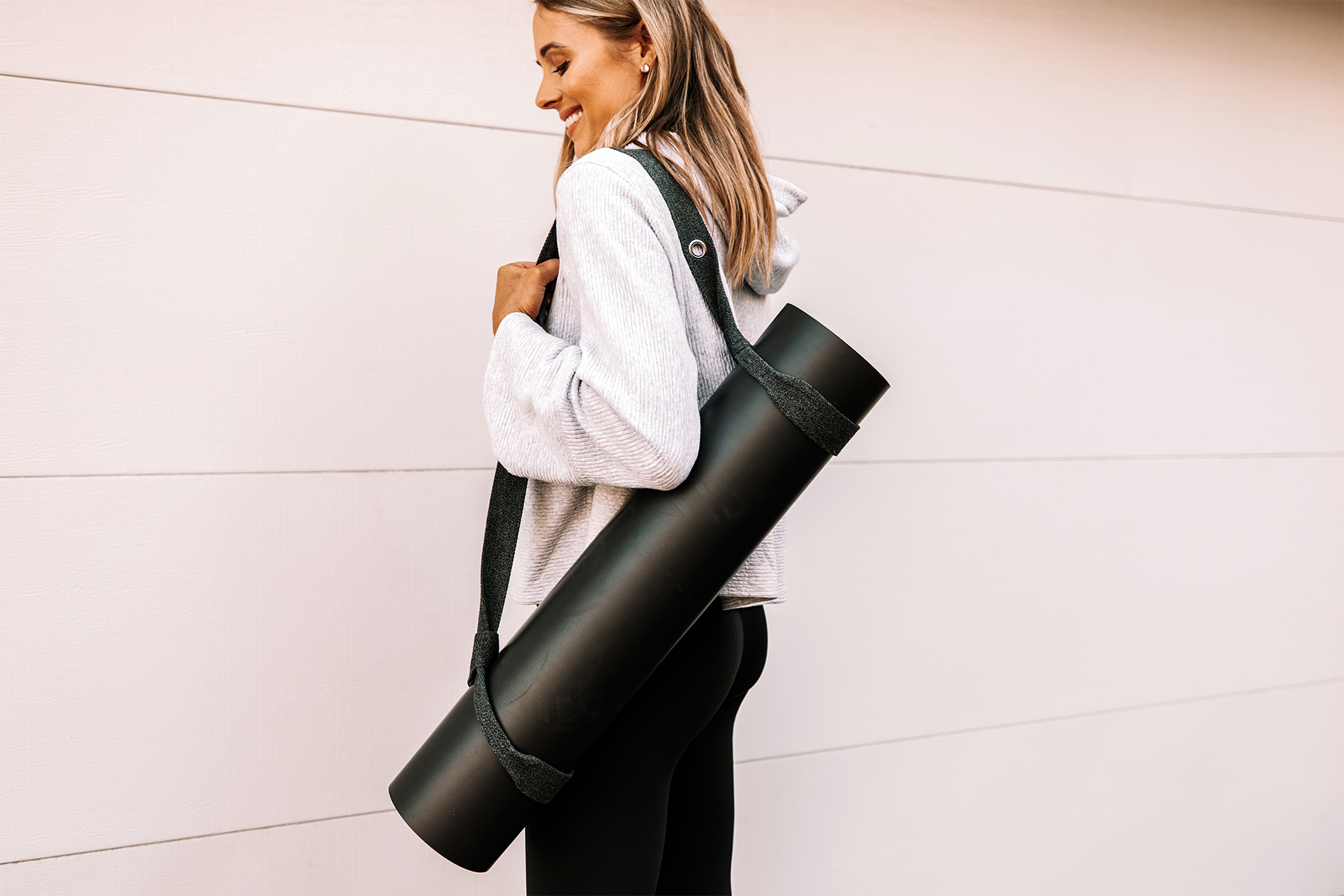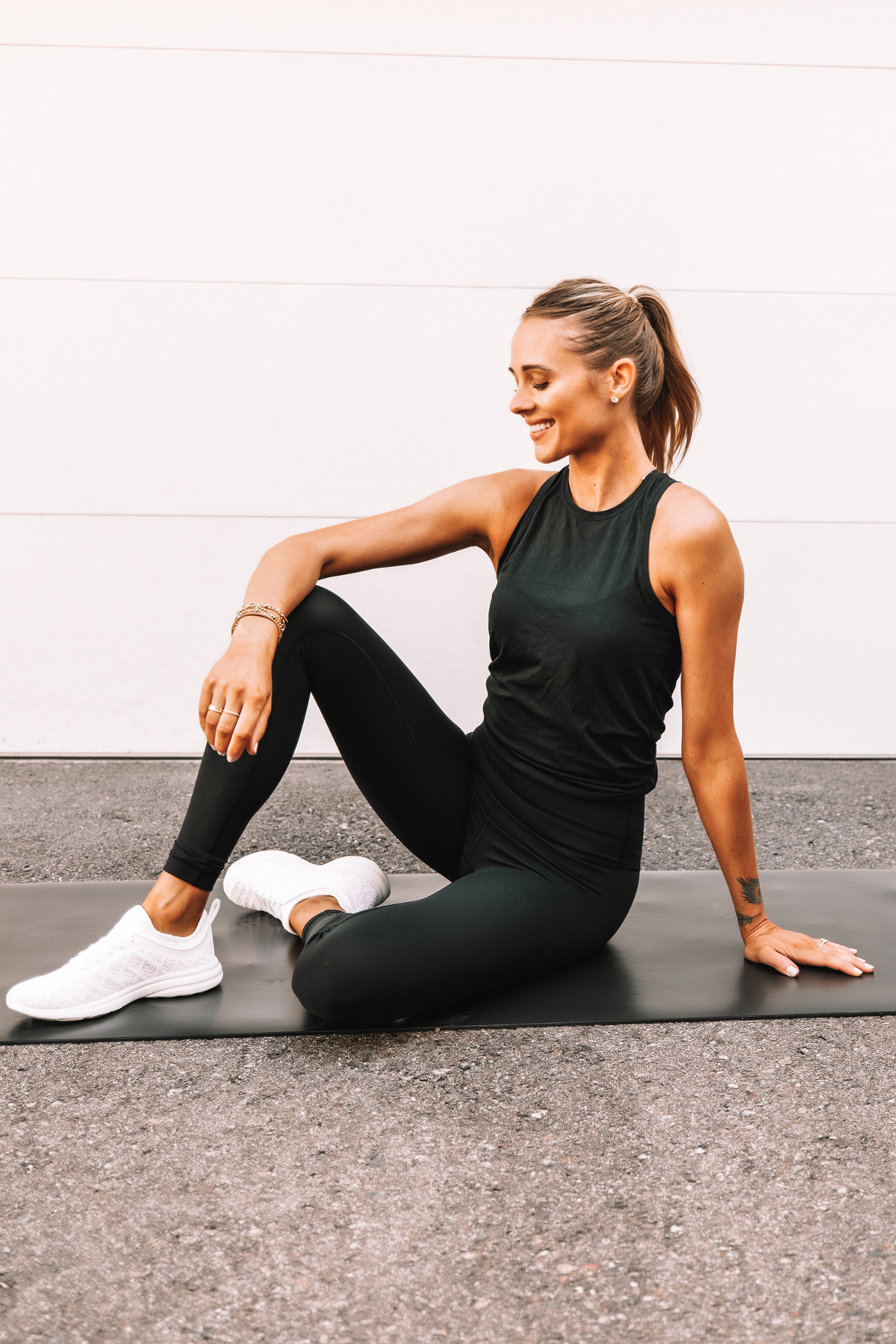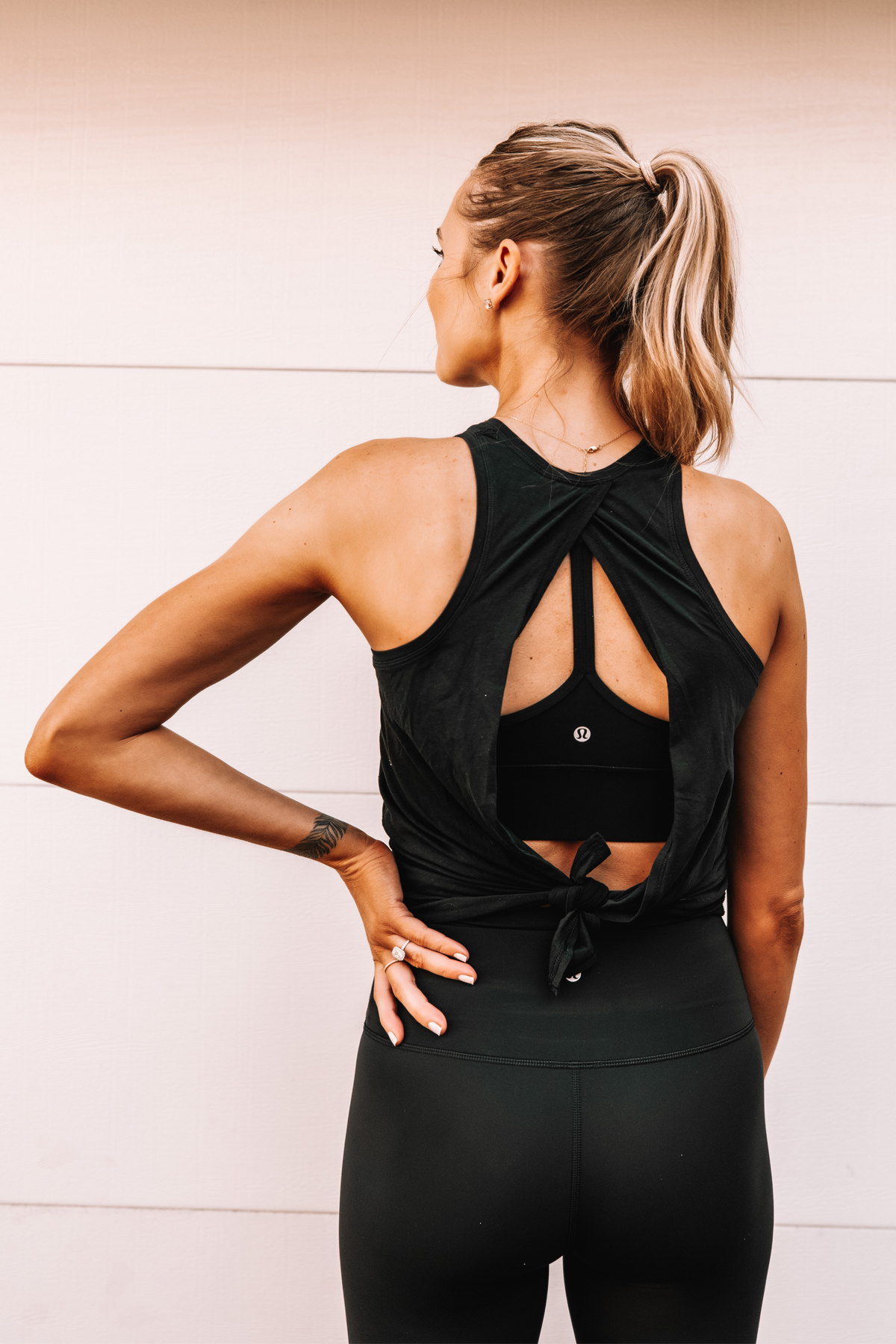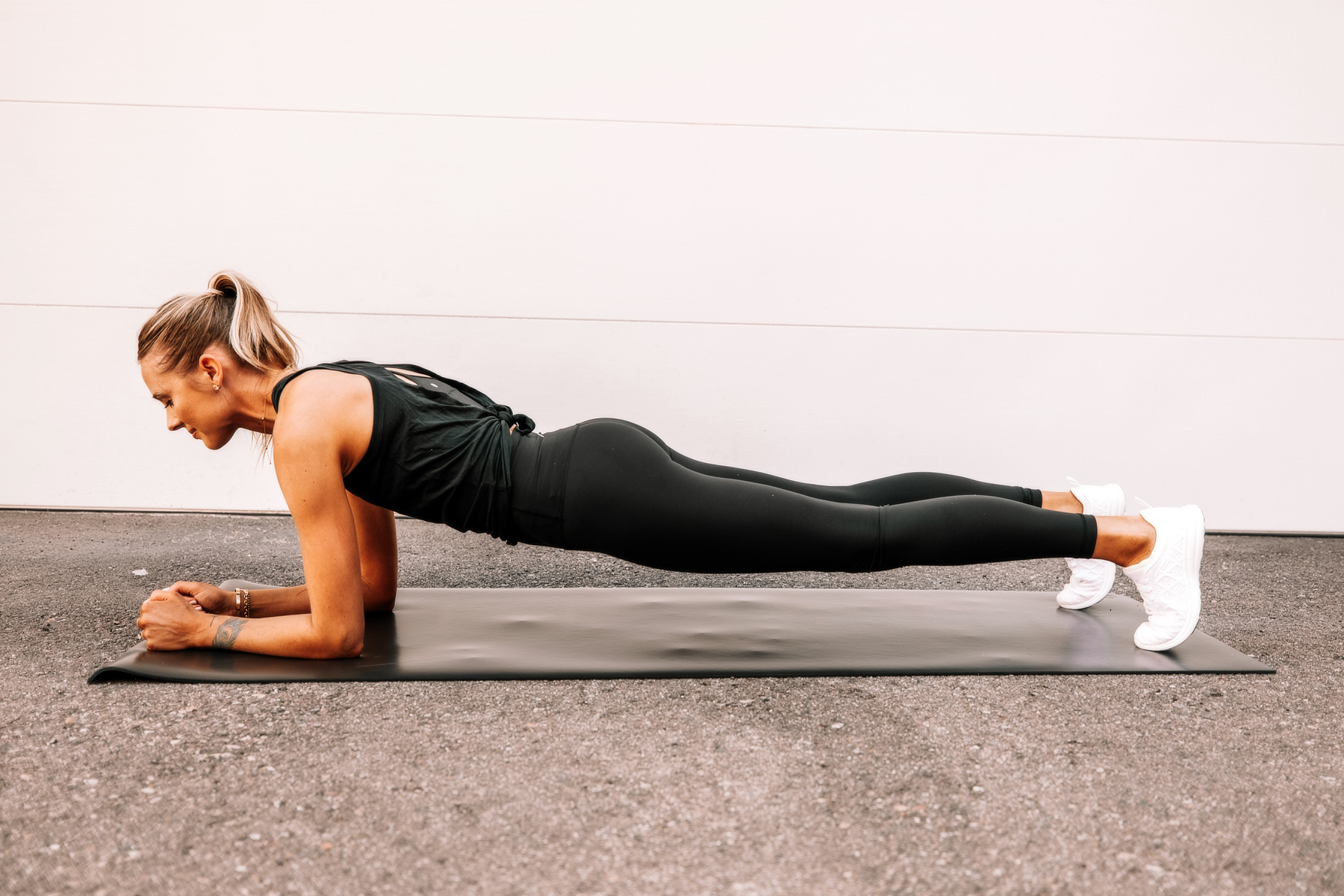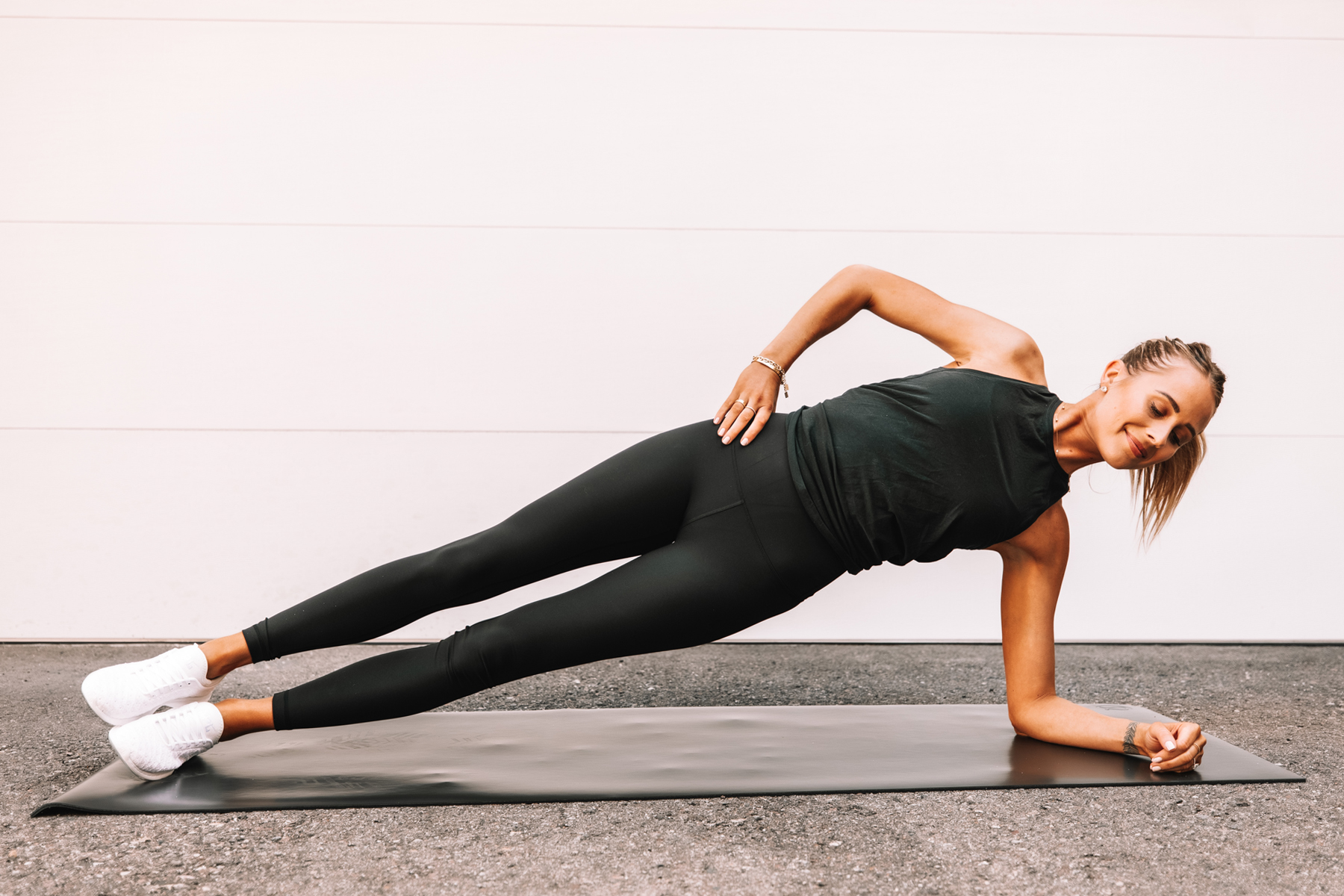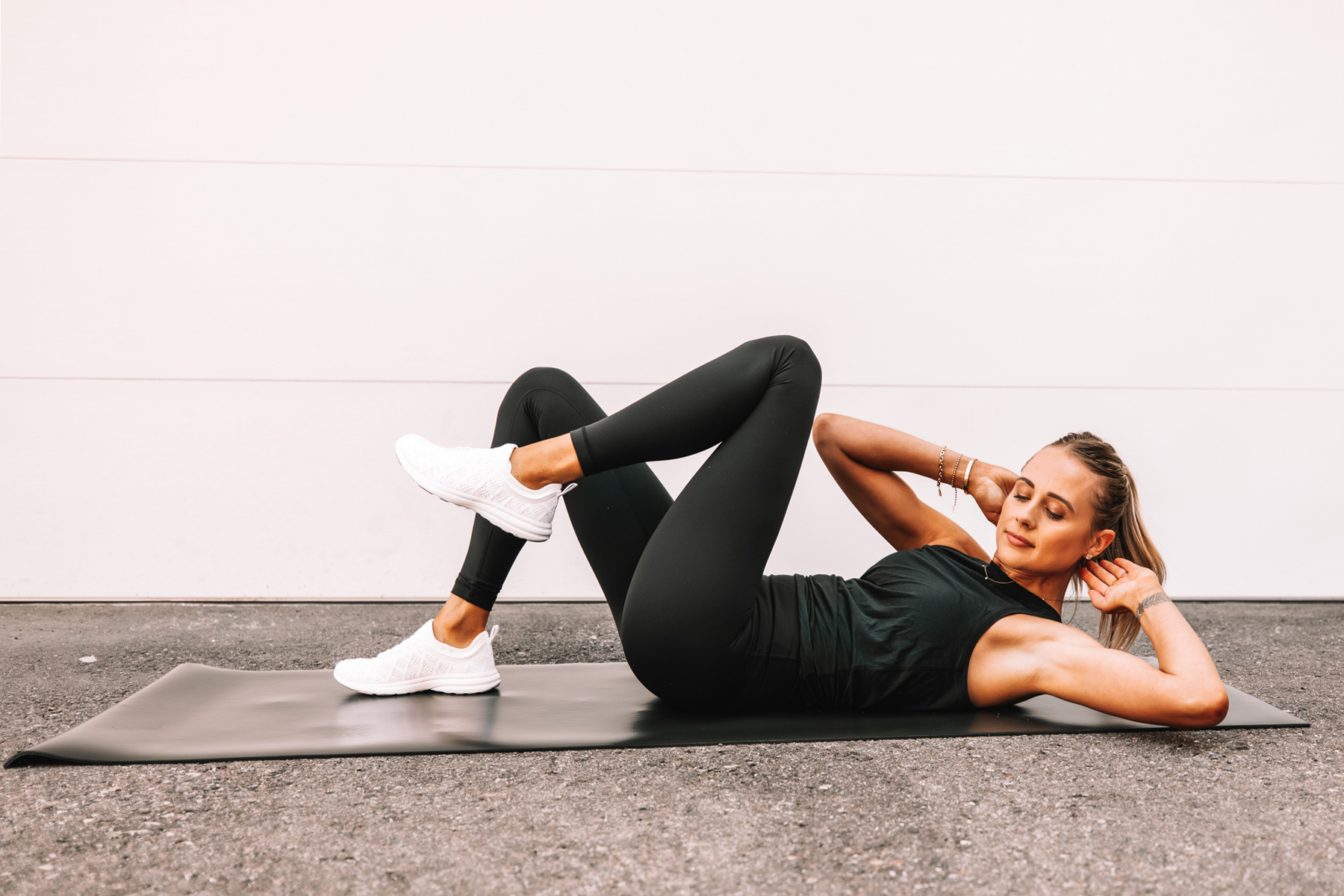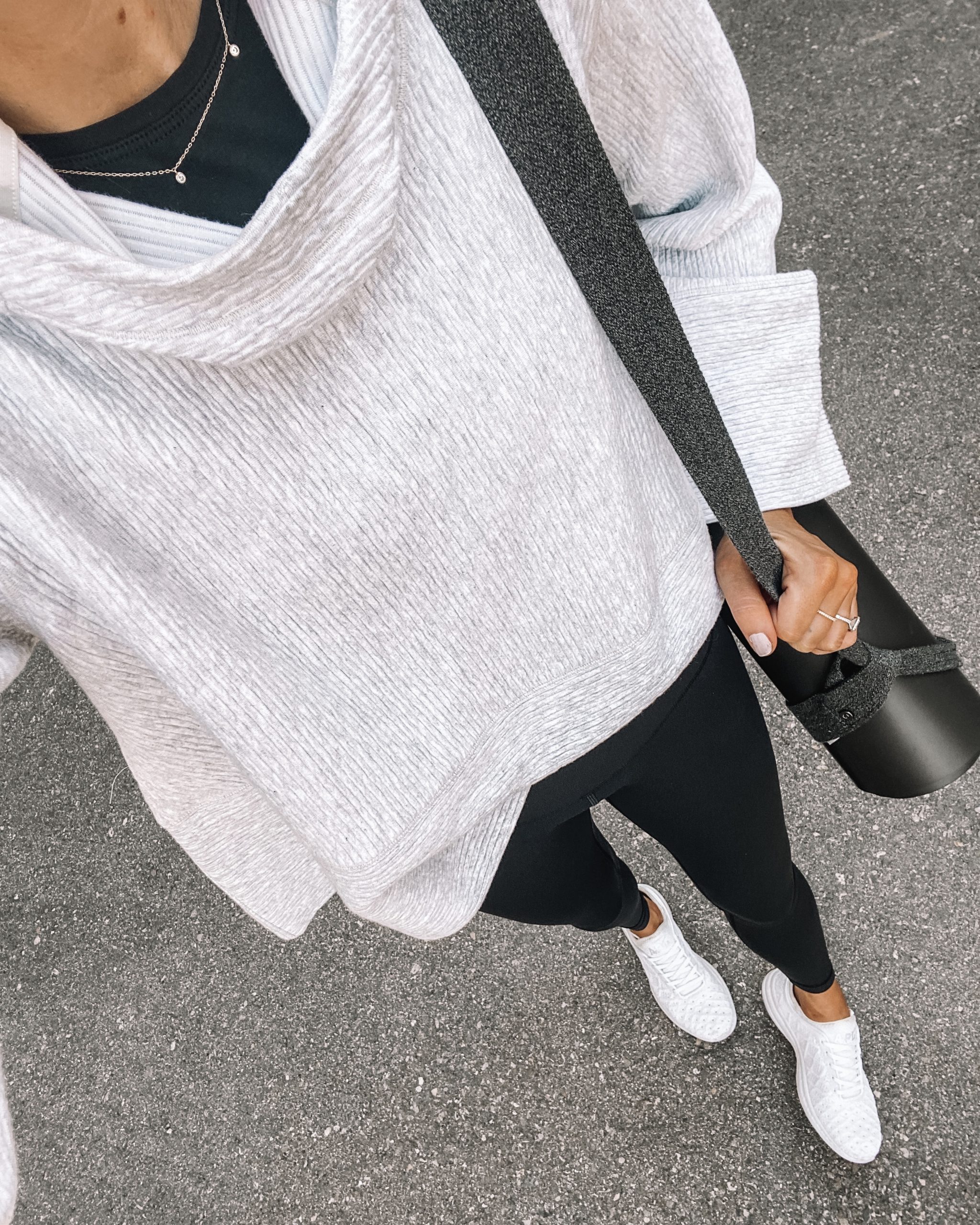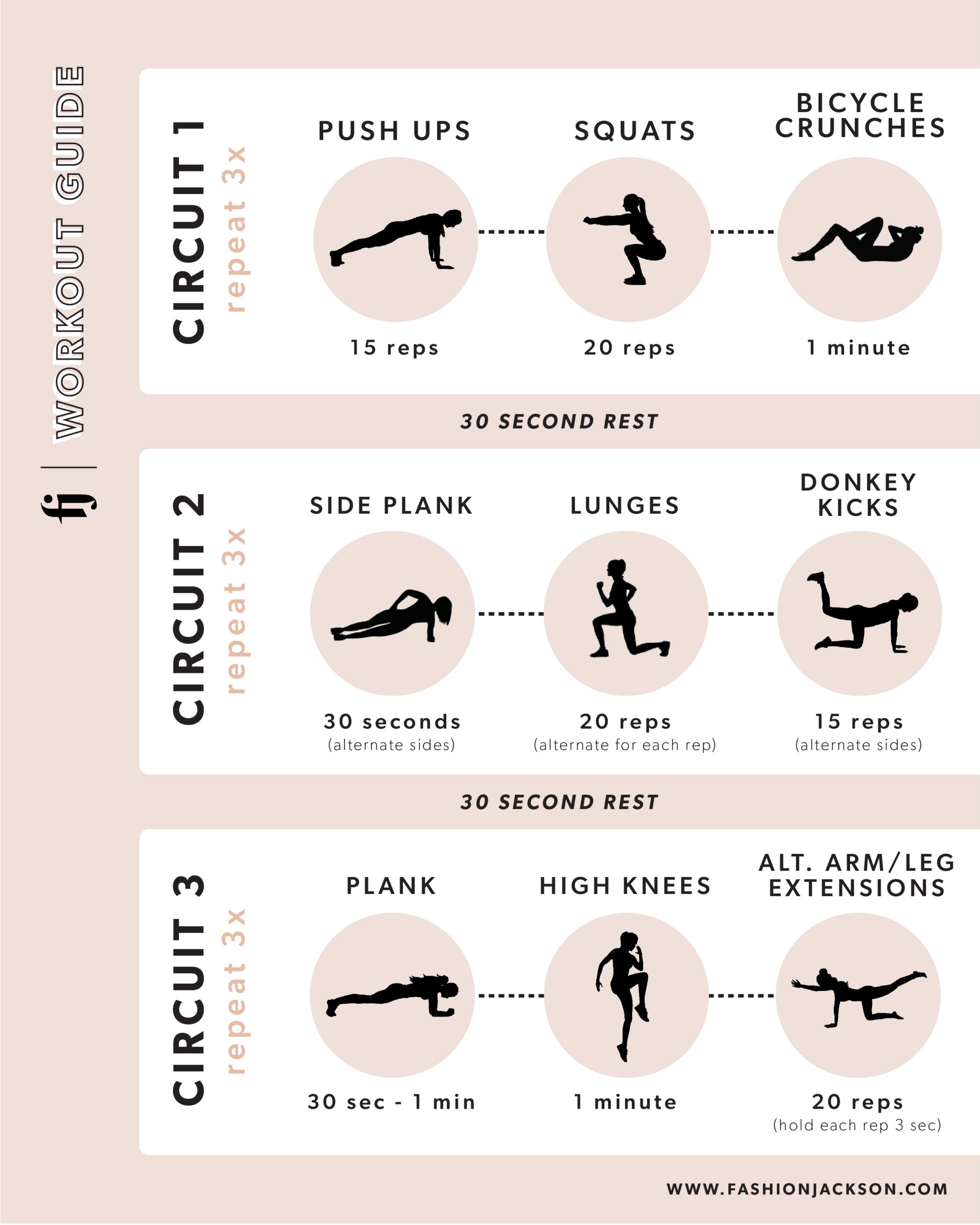 A special thank you to lululemon for sponsoring this post. All thoughts and opinions are my own.
Photos: Arielle Levy