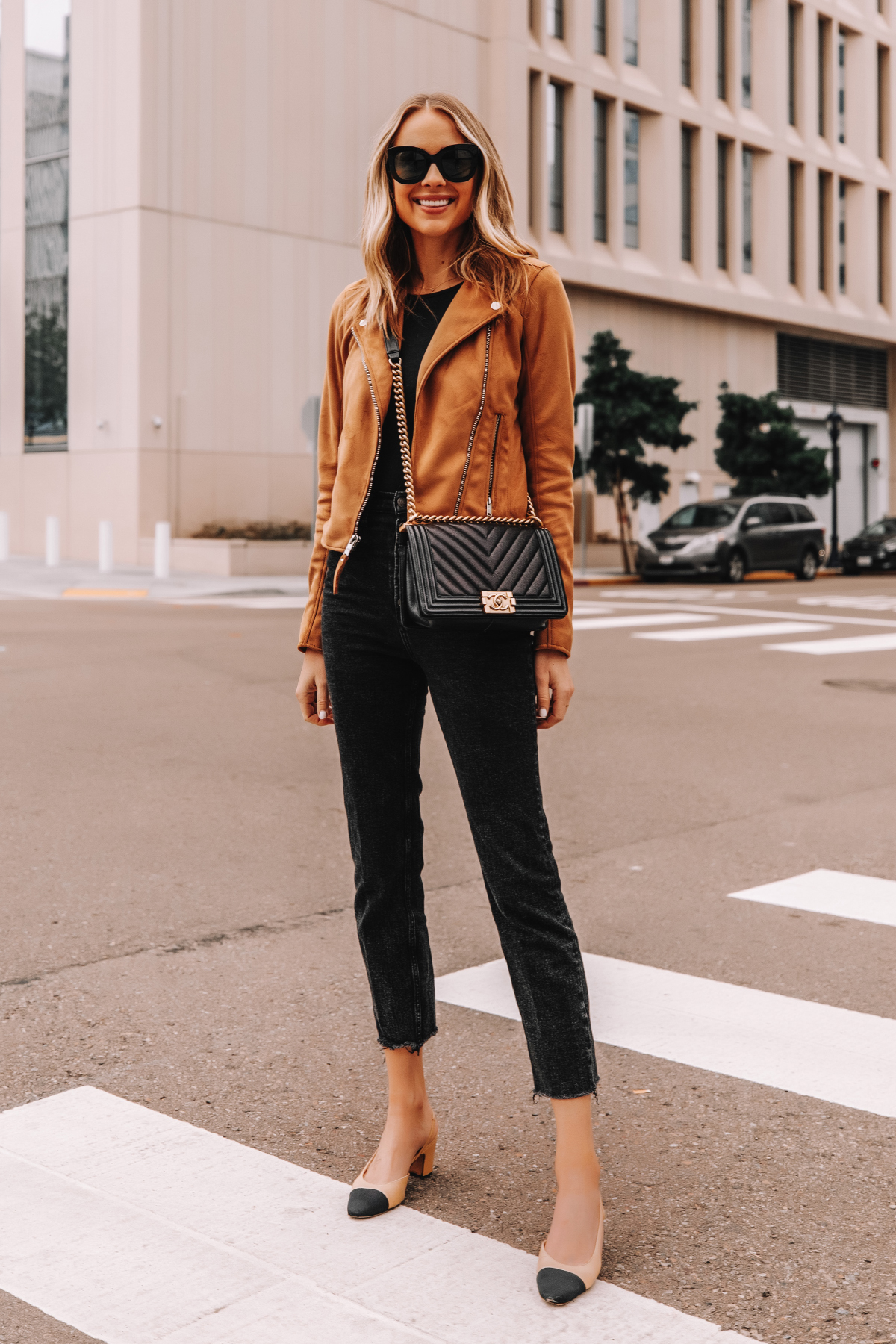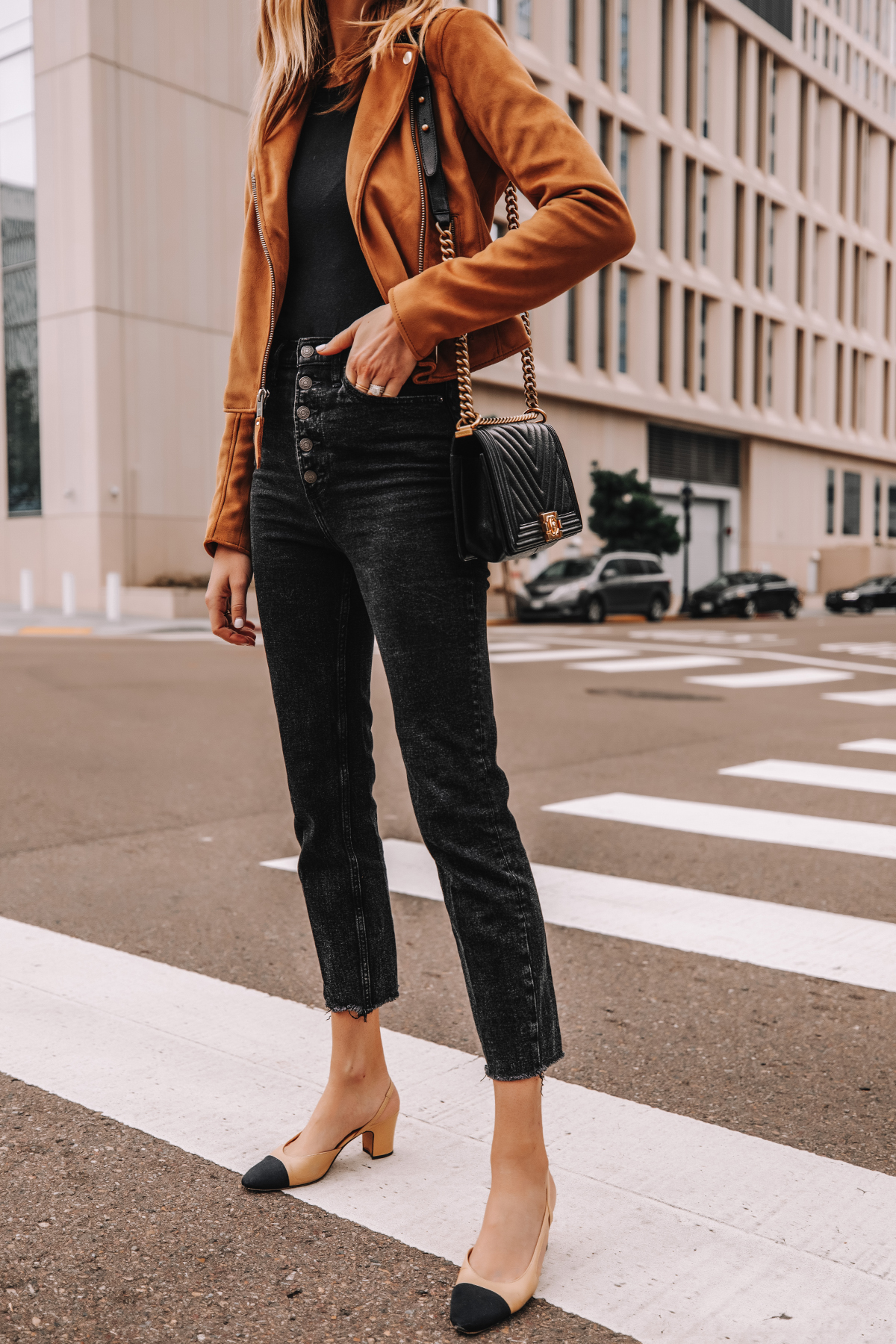 You guys know how much I love a jacket. More than that, I love faux suede moto jackets. They're the perfect layering piece to pop up an outfit, and this one from Abercrombie is just too good to pass up!
Seriously, I saw this new number from their spring collection and was giddy. Abercrombie has become one of my absolute favorite go-tos for just about everything, so this faux suede jacket was icing on the cake. It's available in this gorgeous and more traditional rich brown color, but they also have a light pink option if that's more your style. The hardware on this Abercrombie jacket is also perfect and gives it that moto flair for some edge. Plus, the asymmetrical front zipper is super flattering! 
As for how to wear a suede moto jacket, it goes with just about everything! You can dress it up with a black top and jeans like I did, throw it on over a cute graphic tee and ripped jeans, or even pair it with a skirt! This Abercrombie jacket is so versatile; I'm very happy it's now a part of my wardrobe. 
Abercrombie Jacket Styles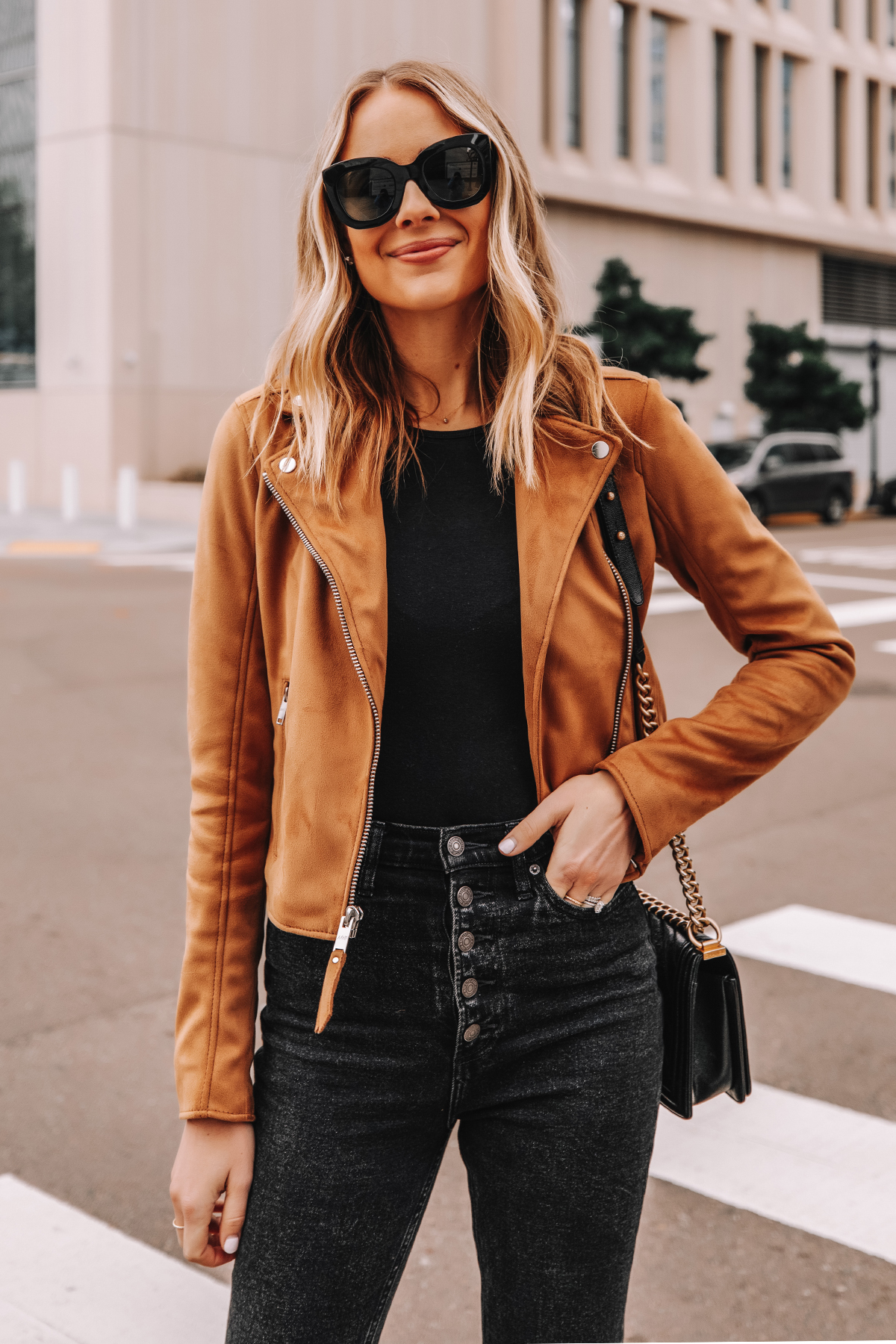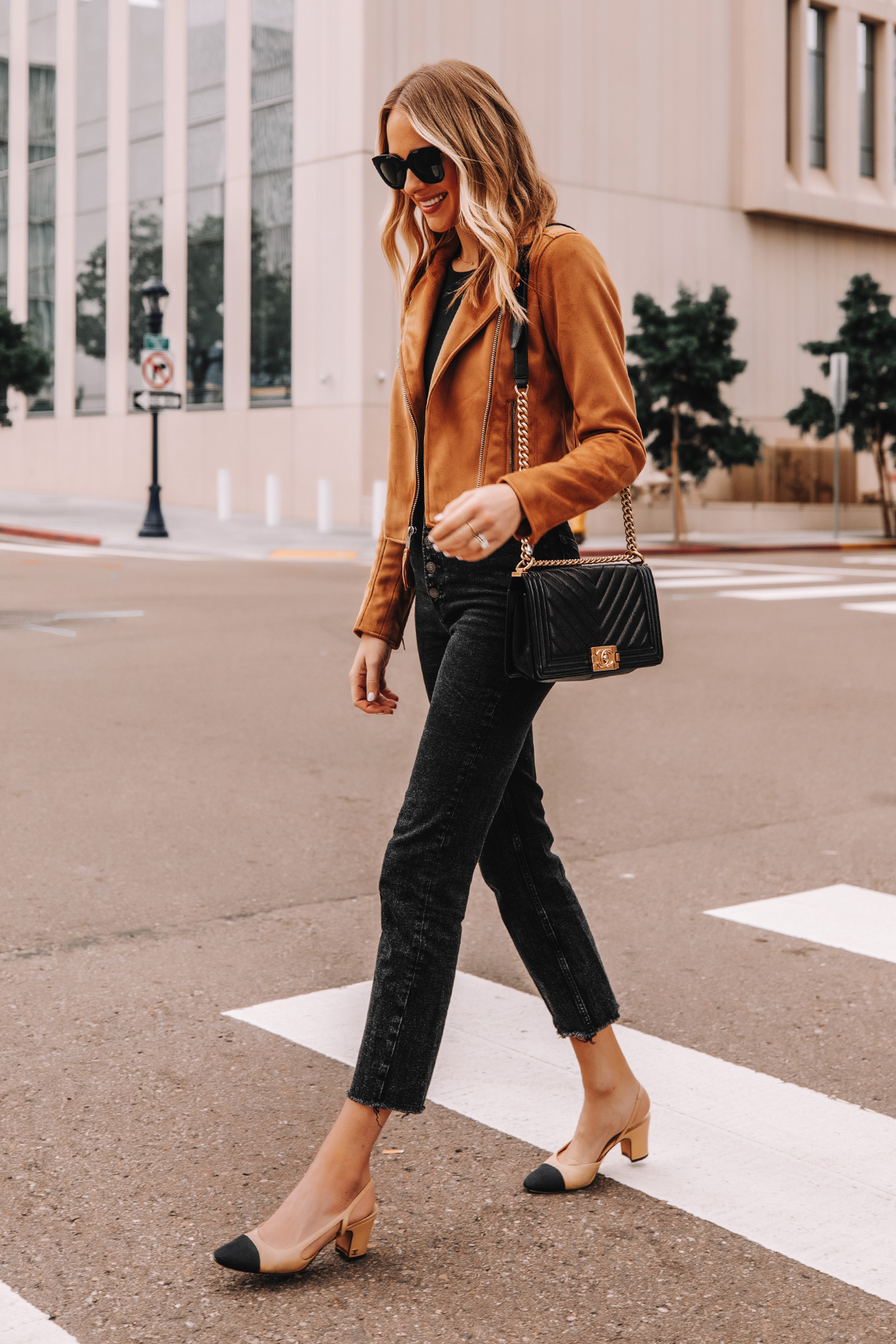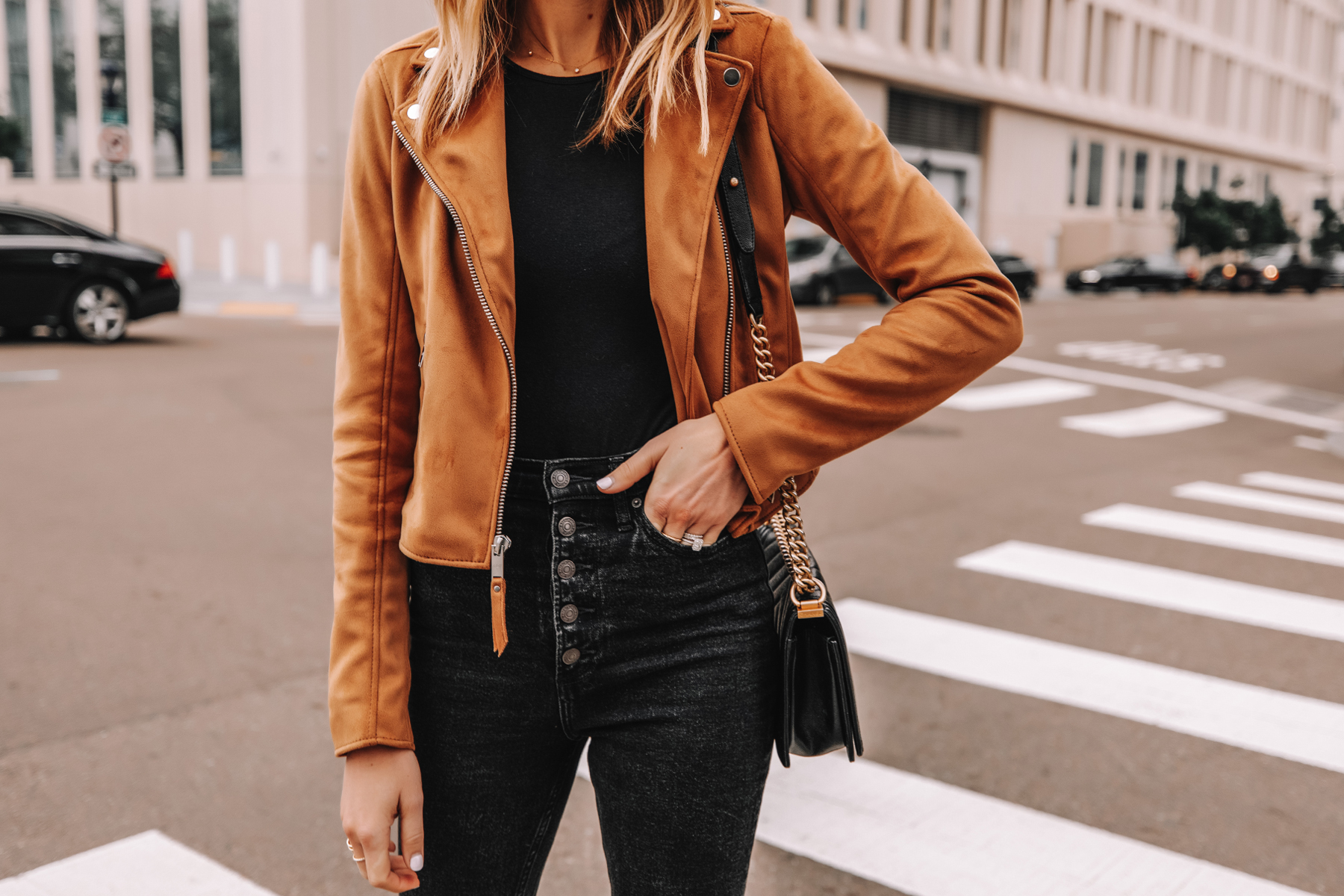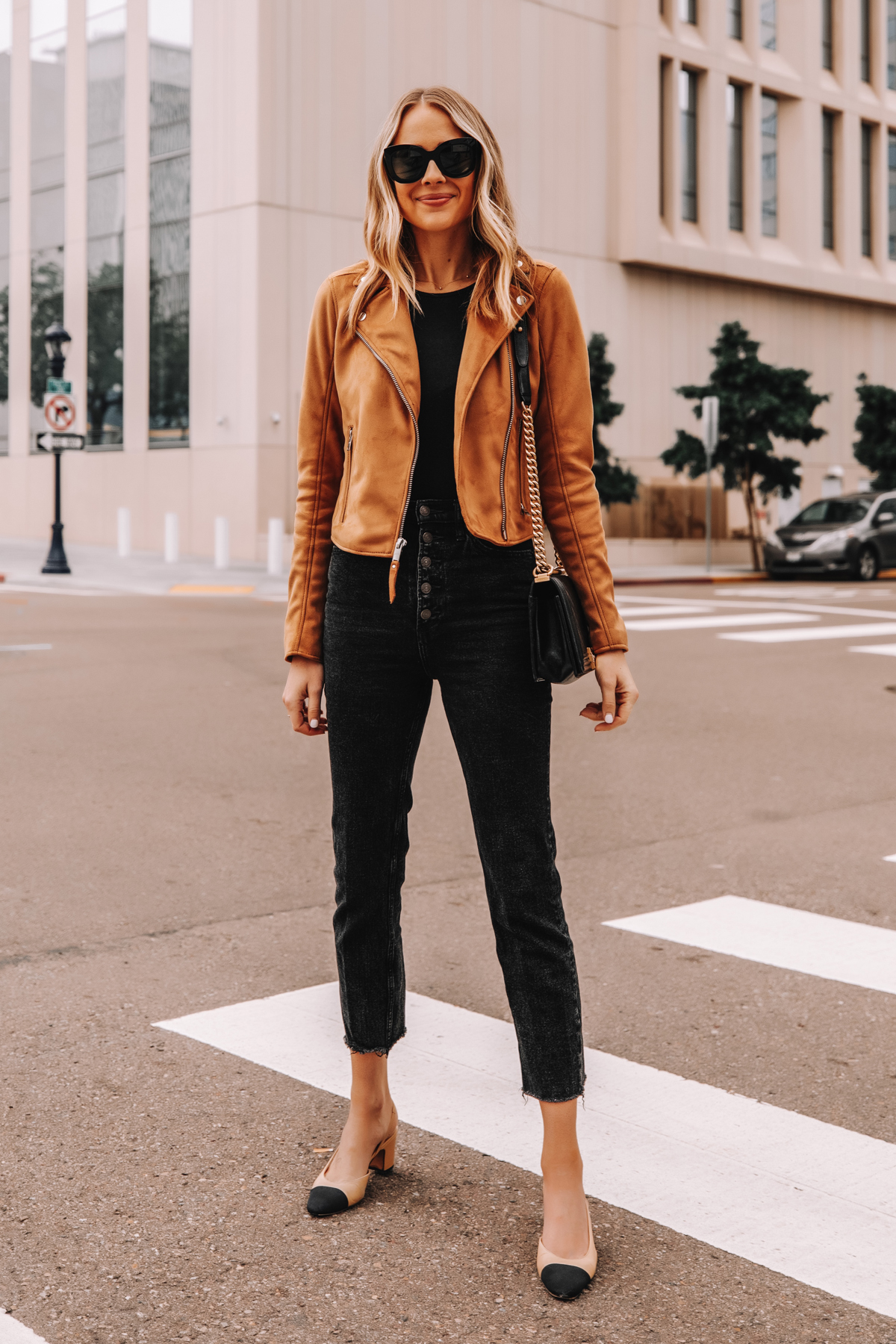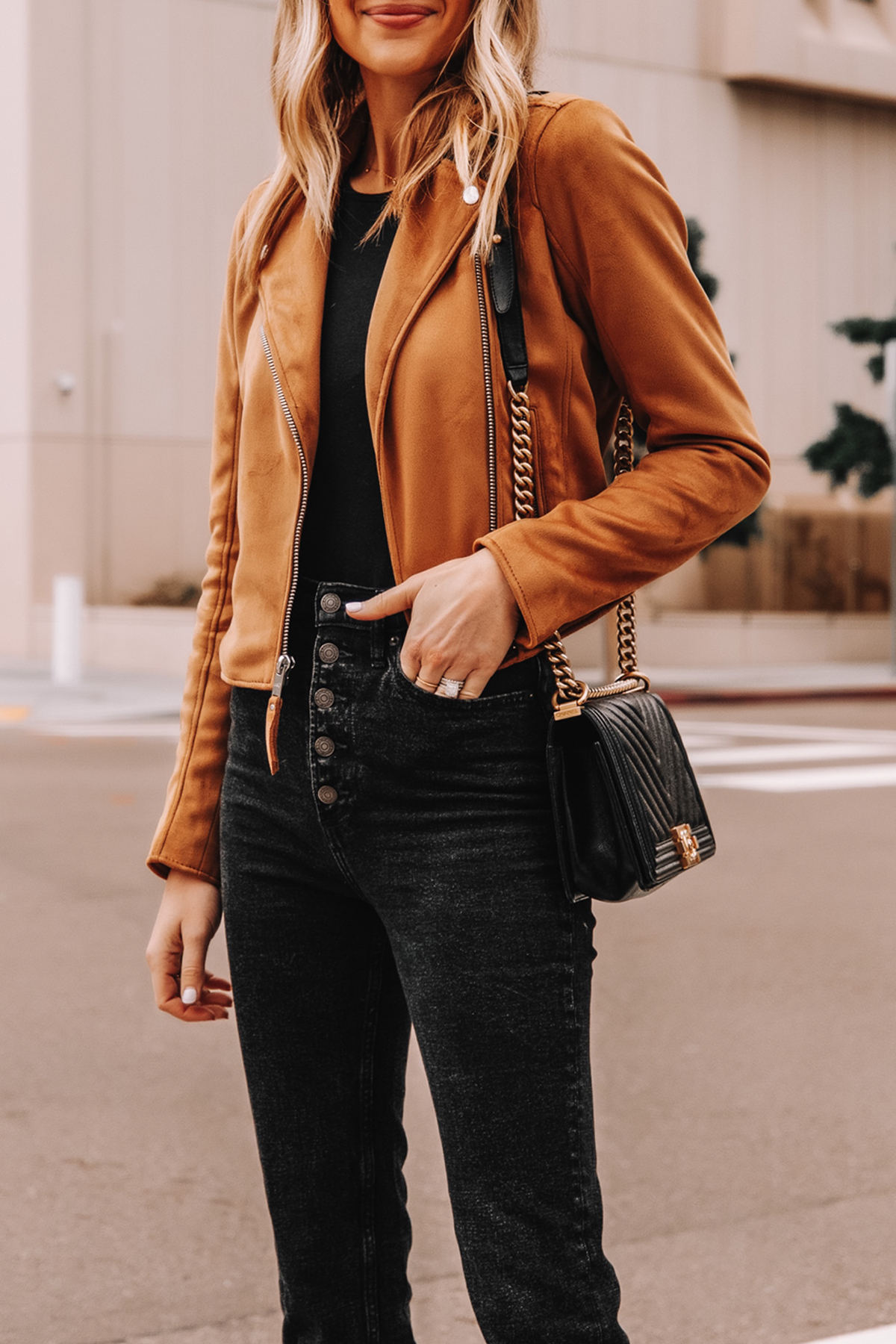 A special thank you to Abercrombie for sponsoring this post. All thoughts and opinions are my own.
Photos: Arielle Levy