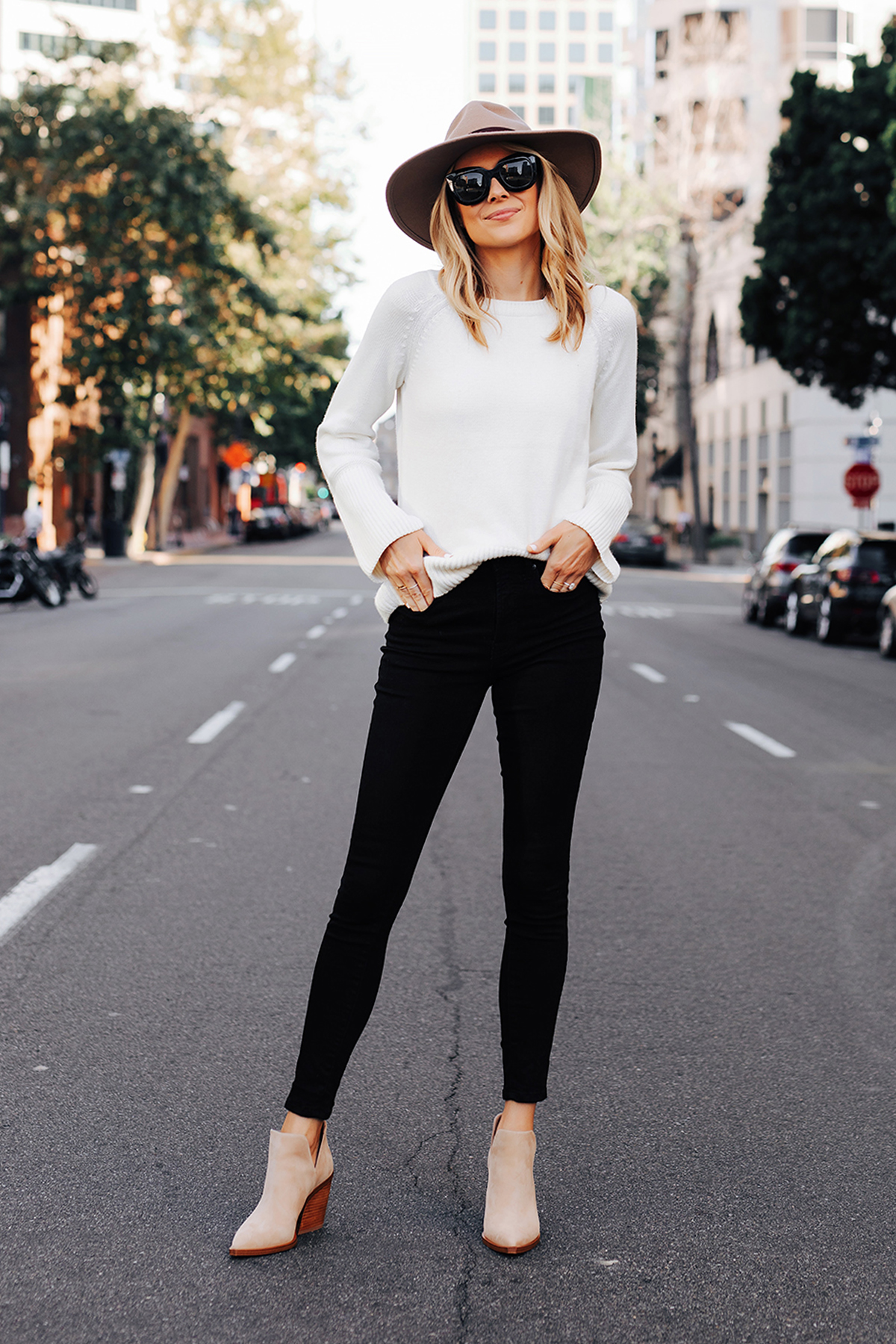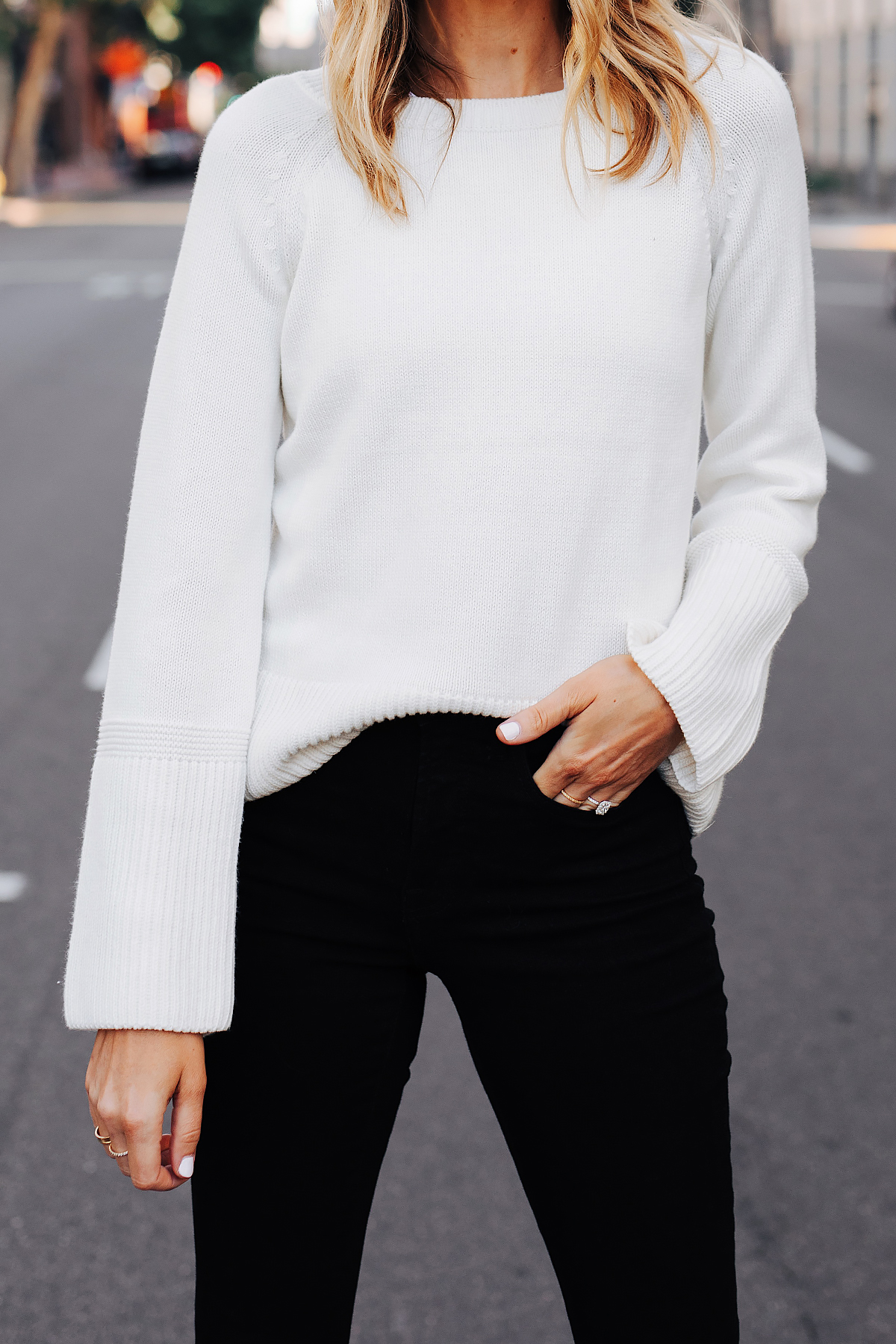 I feel like most females have a love/hate relationship with hats. They either make us feel really cool or really silly. That said, the wide brimmed felt hat trend is not going anywhere, so I've decided to lean into it and make it work for me because, let's face it — it's a cute trend.
Enter: Ann Taylor. I love that Ann Taylor's pieces are so sophisticated and elevate trends to a level I feel totally confident sporting. So, in my attempt to rock a floppy wool hat, finding this one from Ann Taylor was a huge win. It's chic and, when paired with a crisp winter white sweater and black jeans, really brings the entire look together. My biggest tip on how to look good while wearing a hat is to keep your hair down, the rest of your outfit as neutral as possible and, of course, be confident. If you keep the rest of your look pretty straightforward, the accessories will sing just like this wool hat does!
And the best news of all is that my entire look is 40% off for Ann Taylor's Friends of Ann event! It ends at midnight tonight, so add to cart and get ready to rock this look.
The sale runs from 9/12-9/16 and is 40% off.
Fall Sale Styles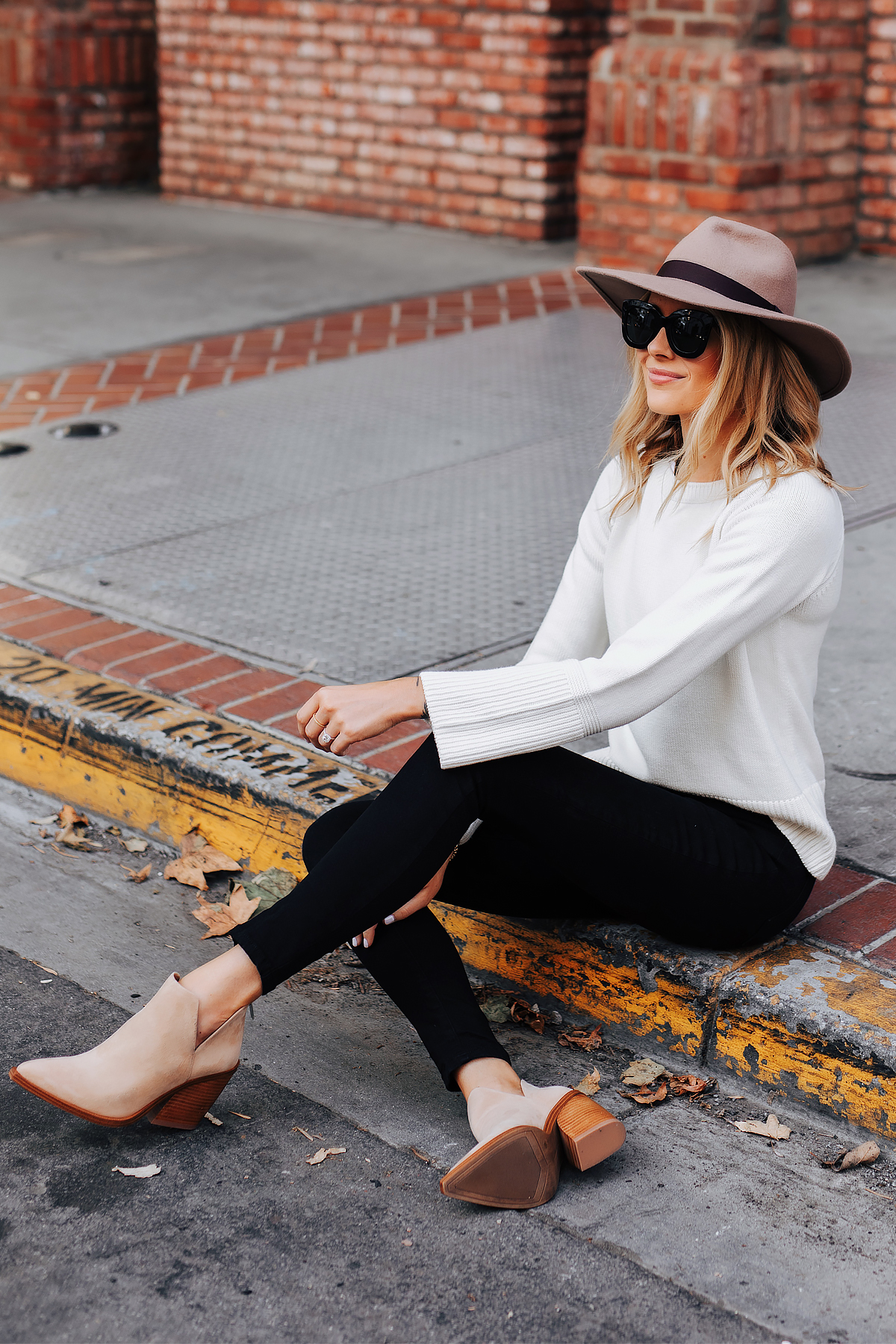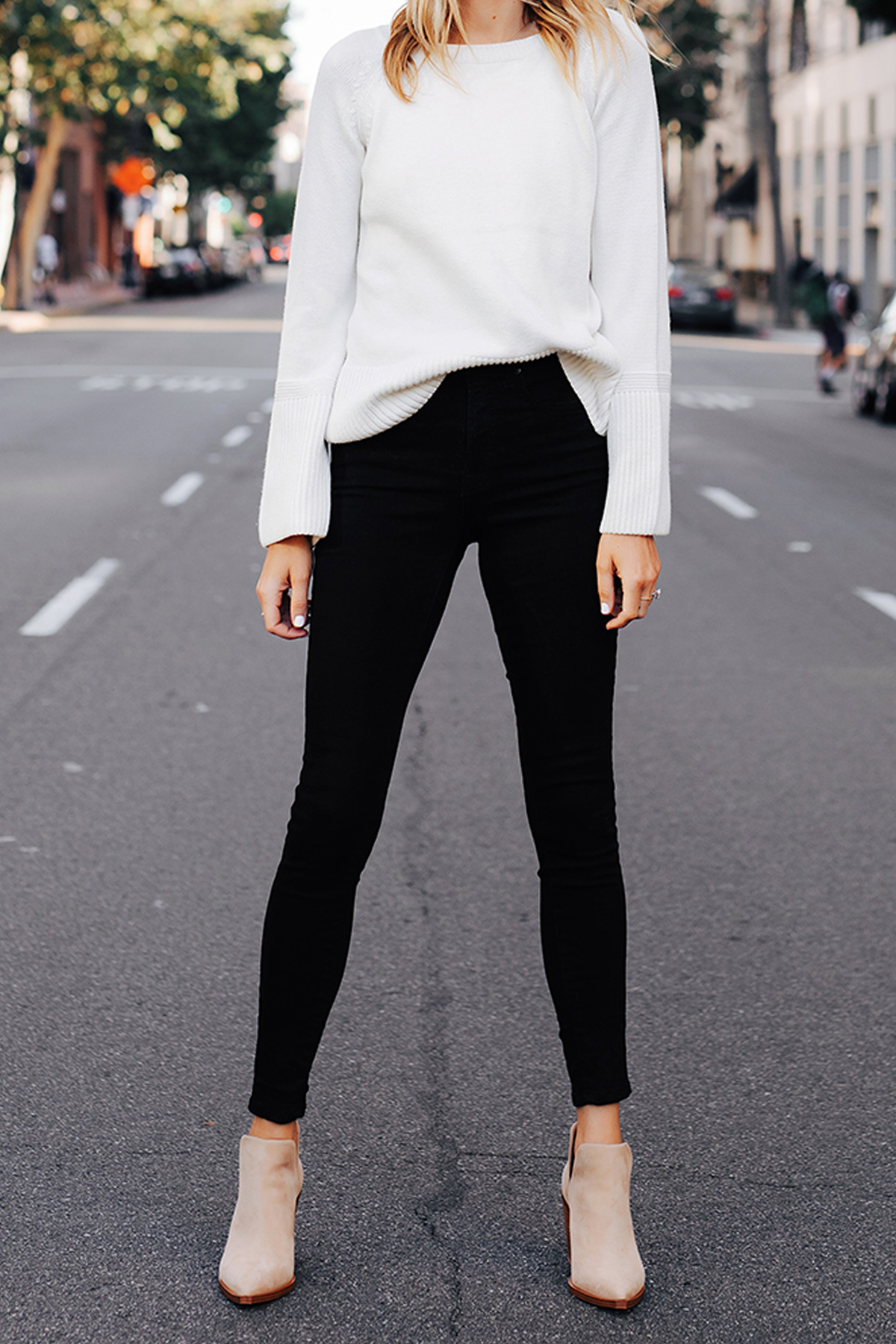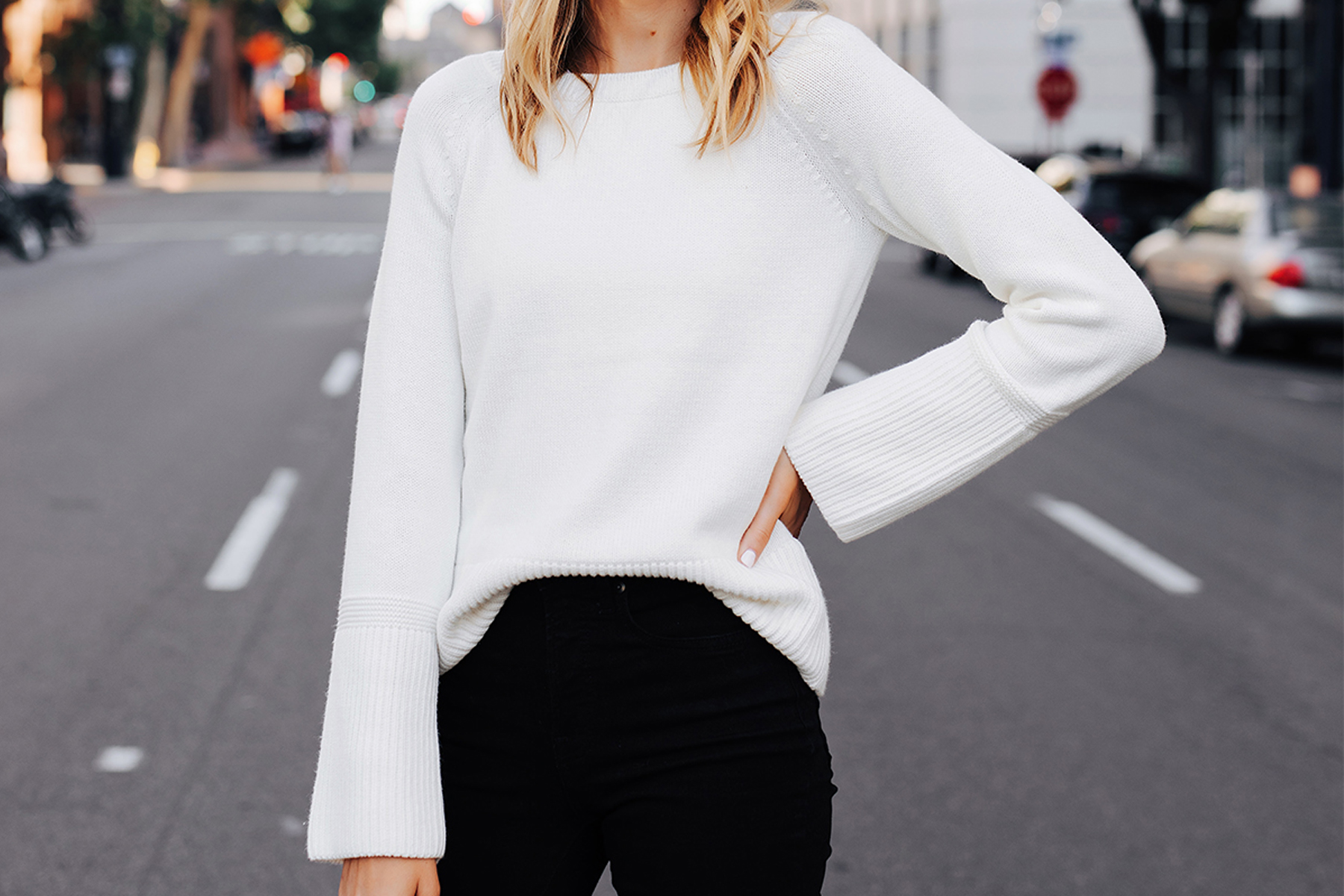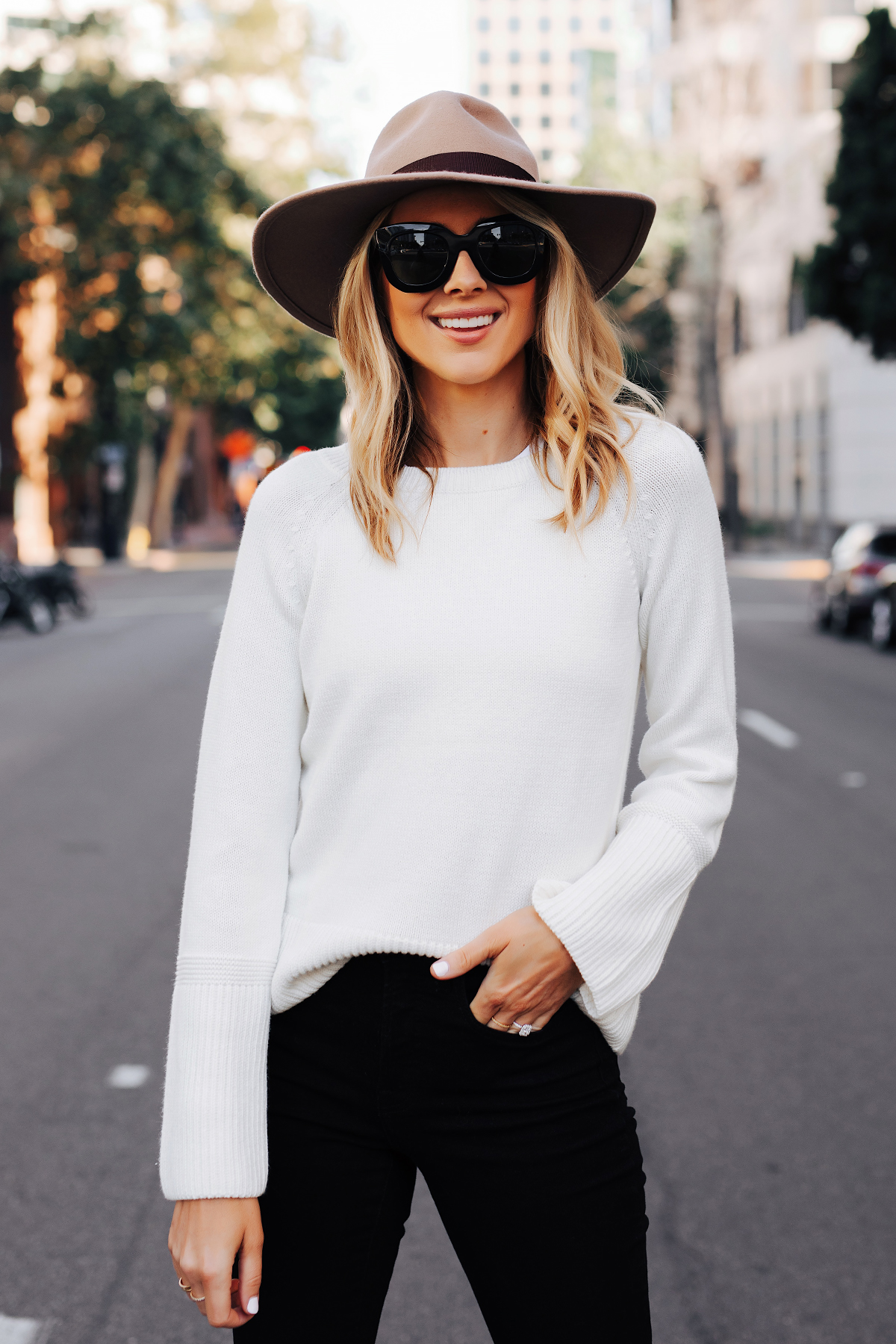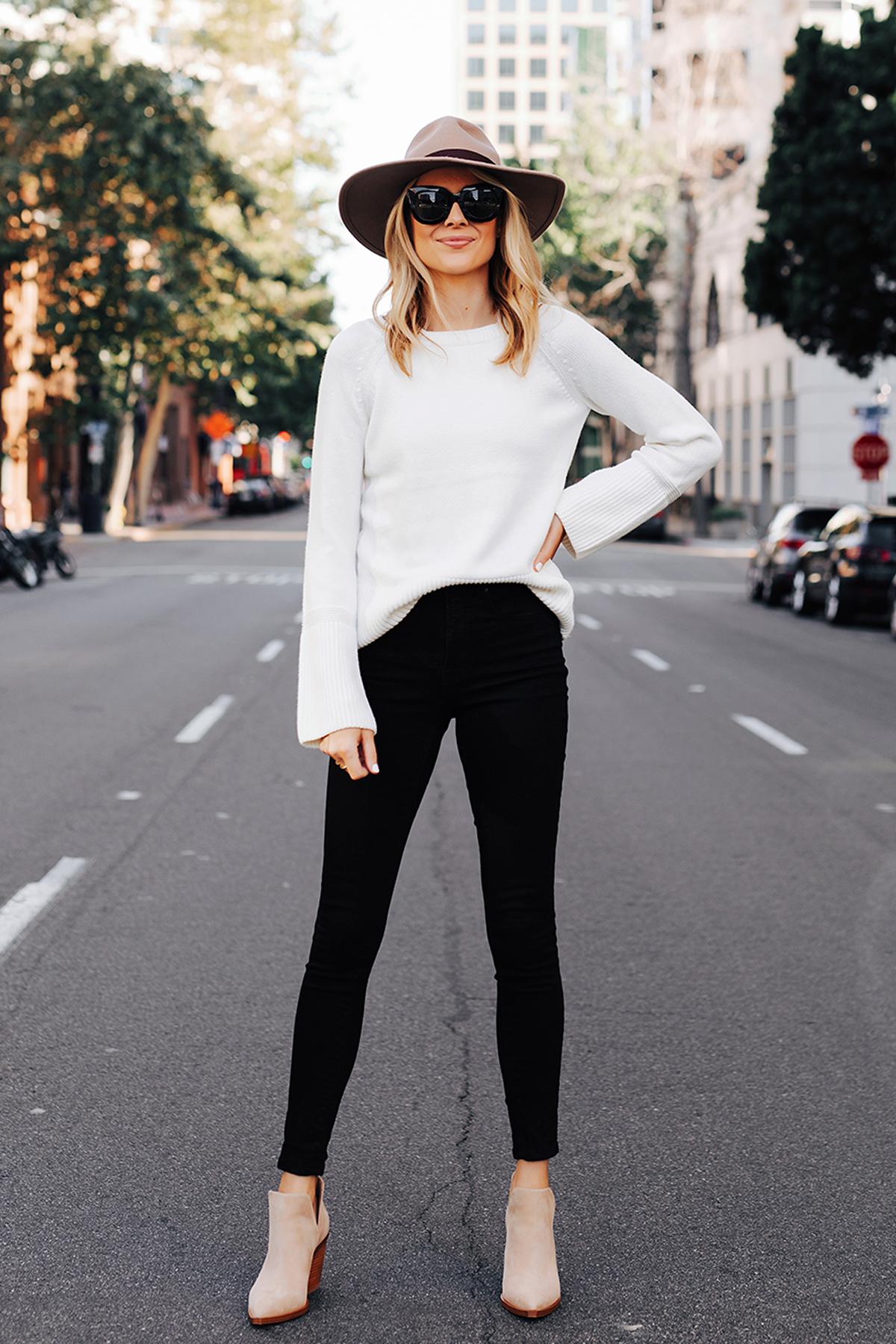 A special thank you to Ann Taylor for sponsoring this post. All thoughts and opinions are my own.
Photos: Arielle Levy