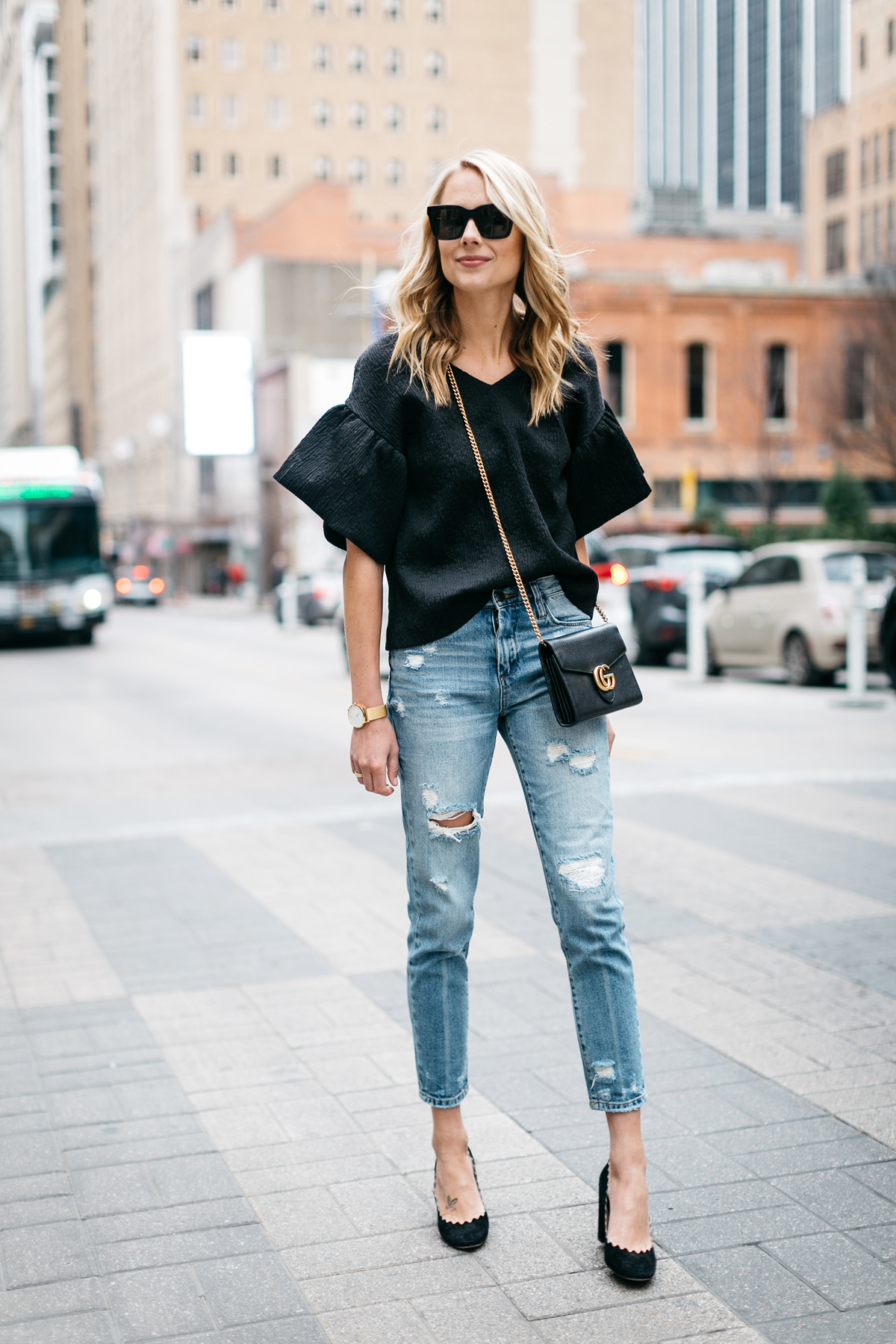 [pipdig_left]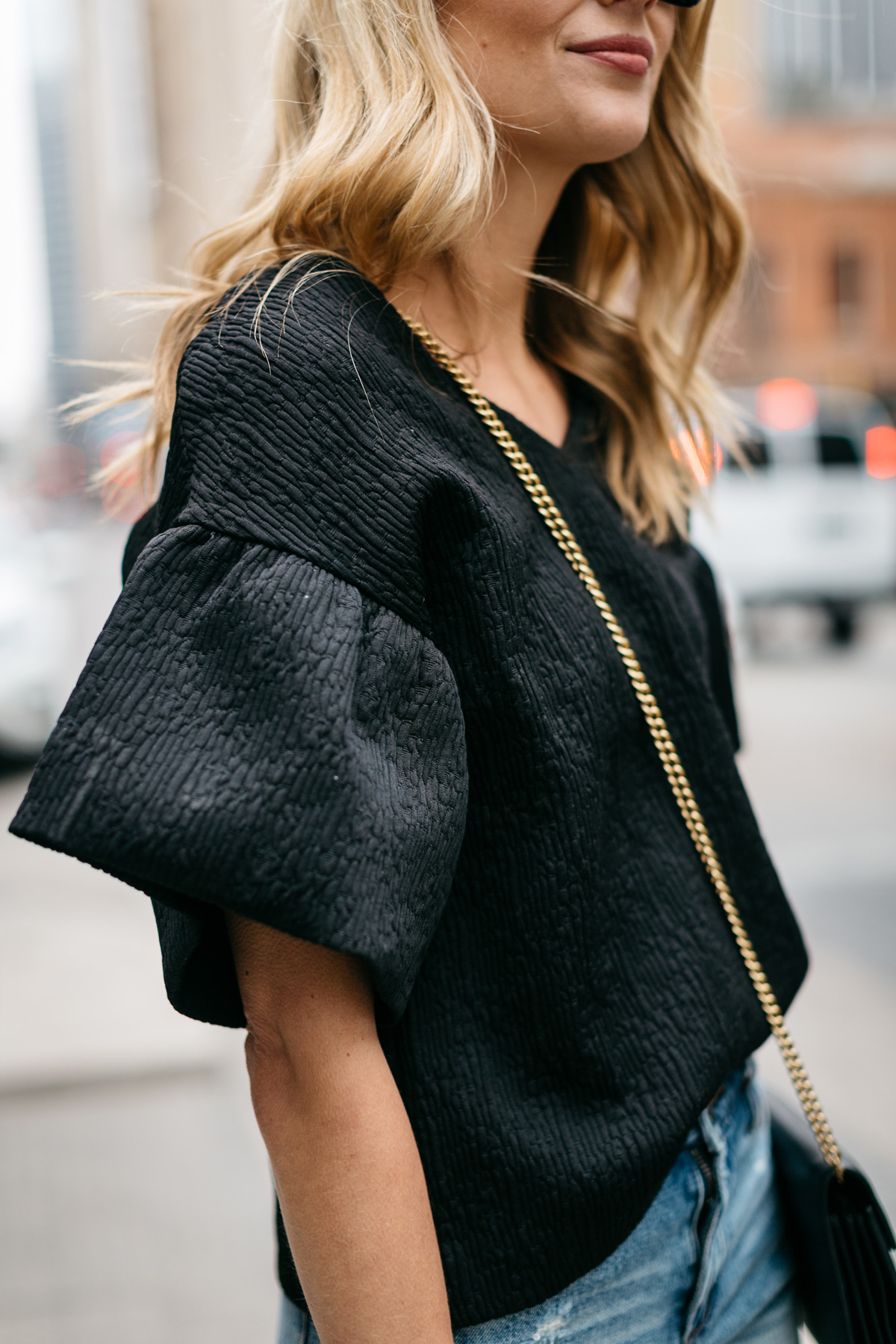 [/pipdig_left]
[pipdig_right]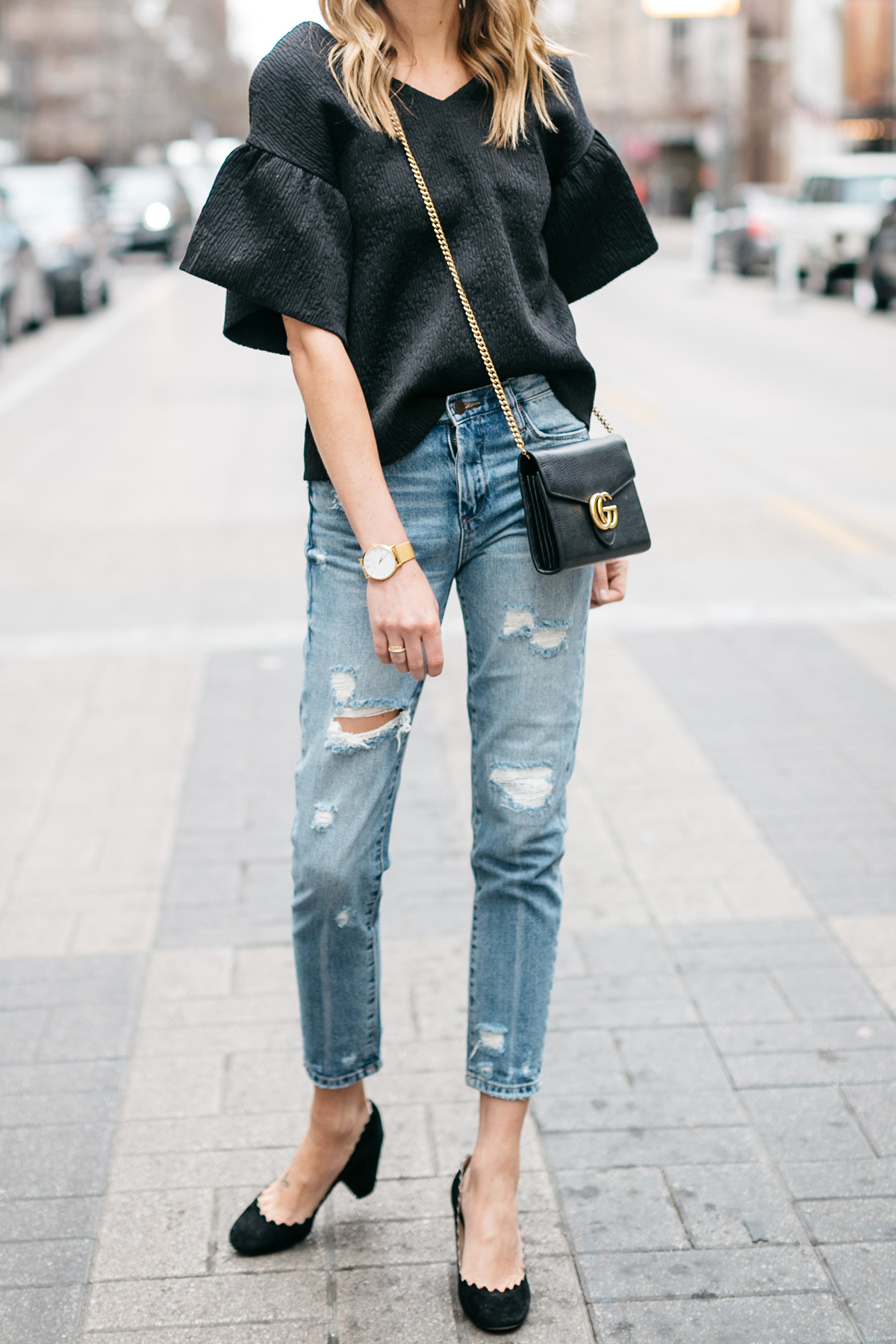 [/pipdig_right]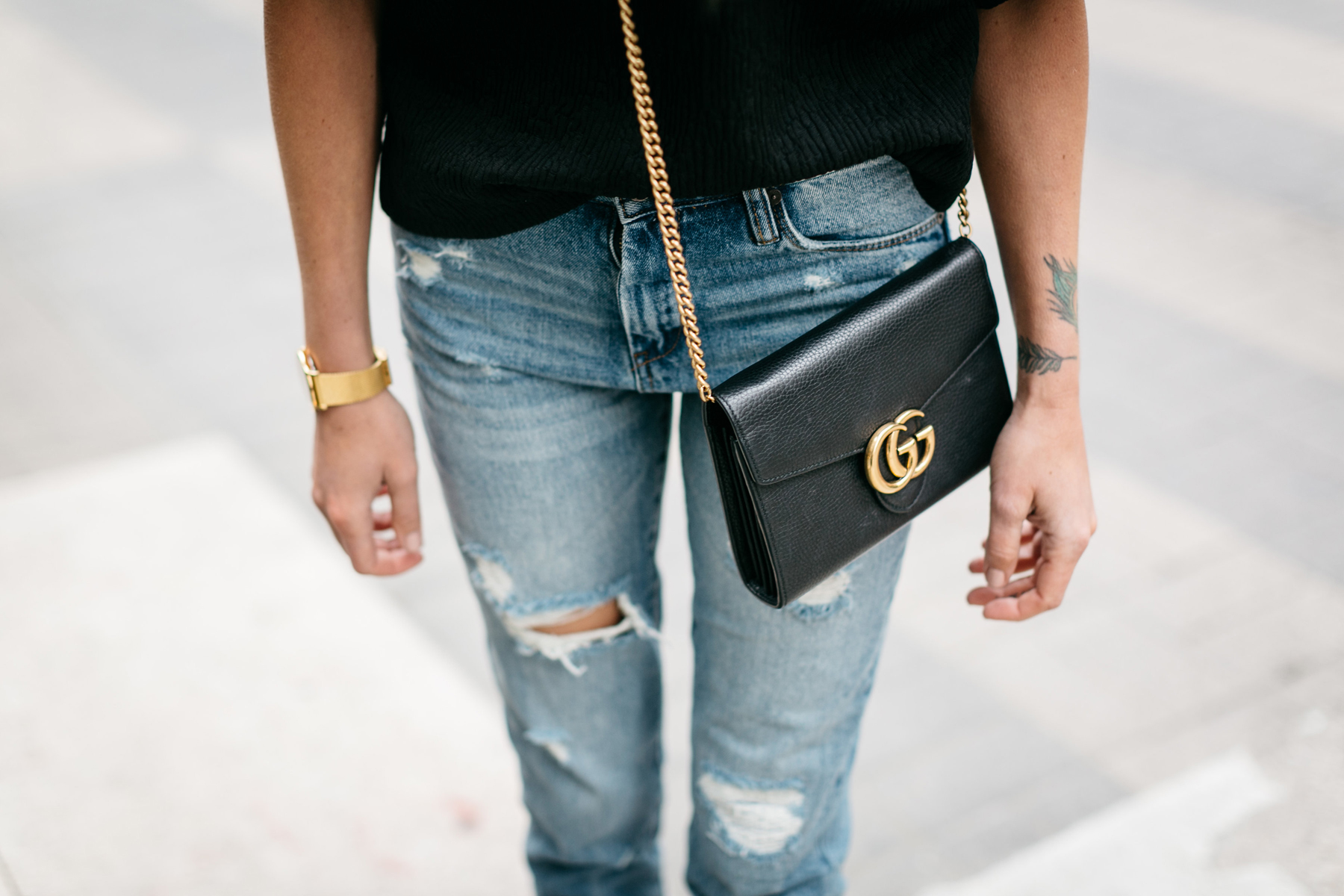 [pipdig_left]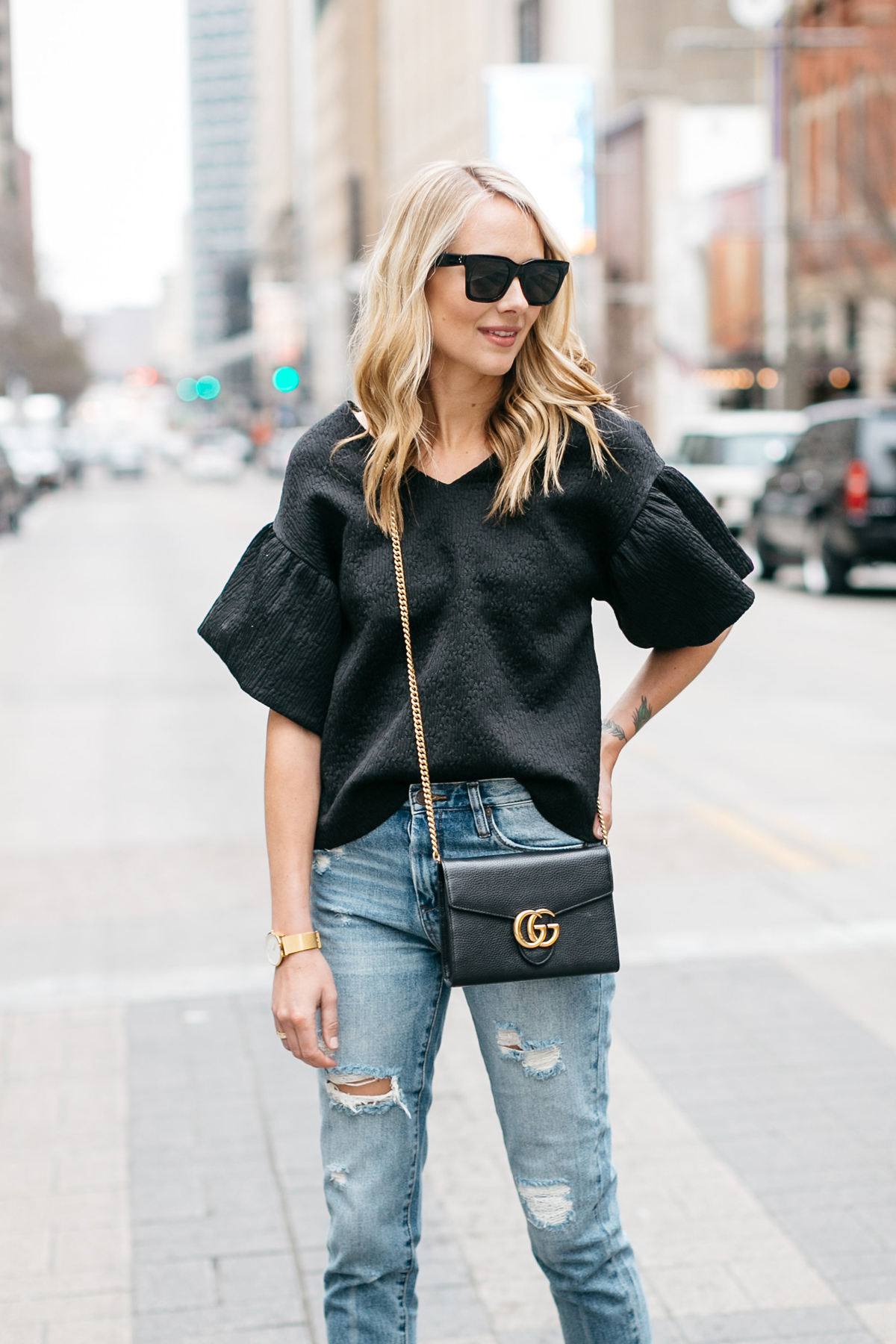 [/pipdig_left]
[pipdig_right]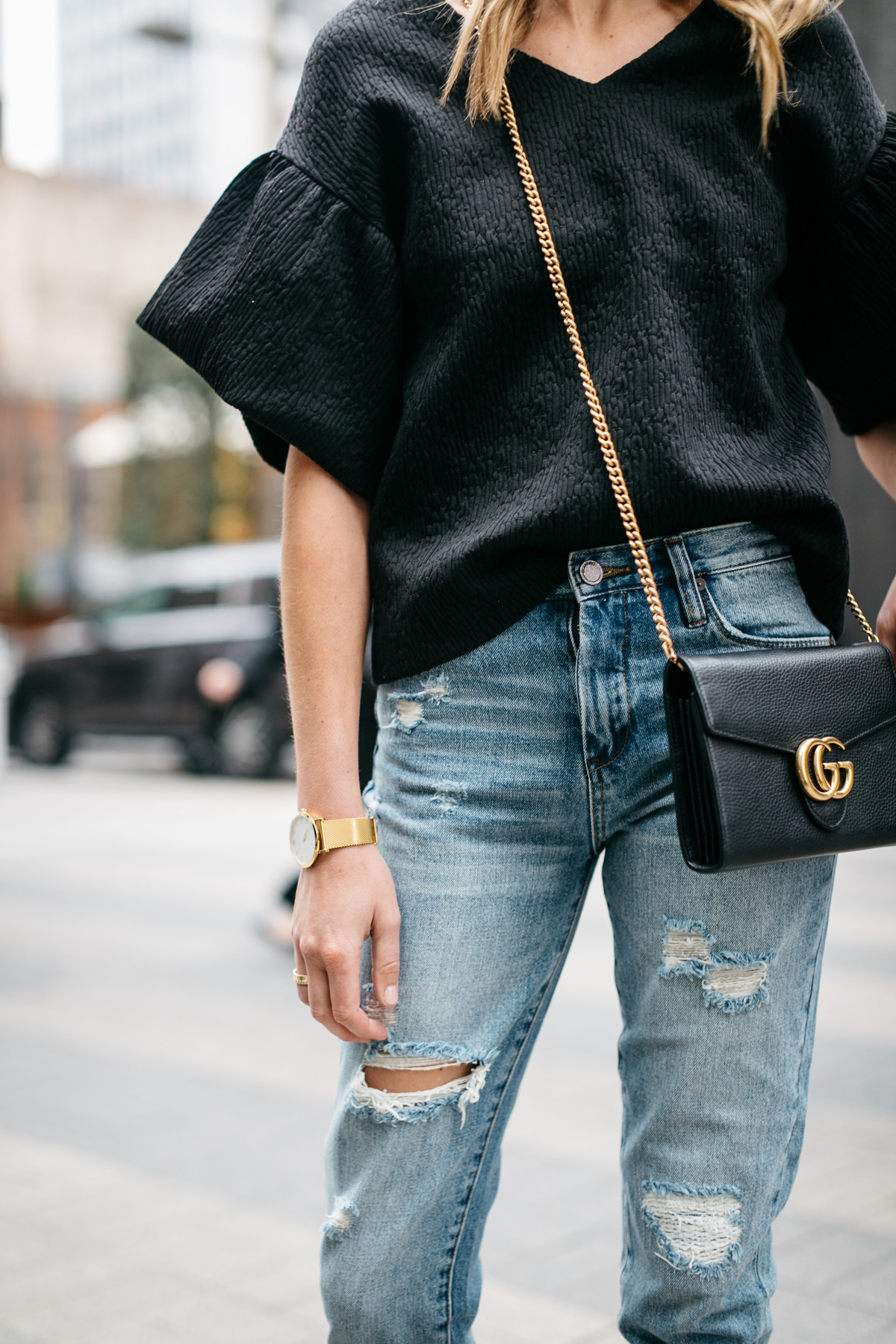 [/pipdig_right]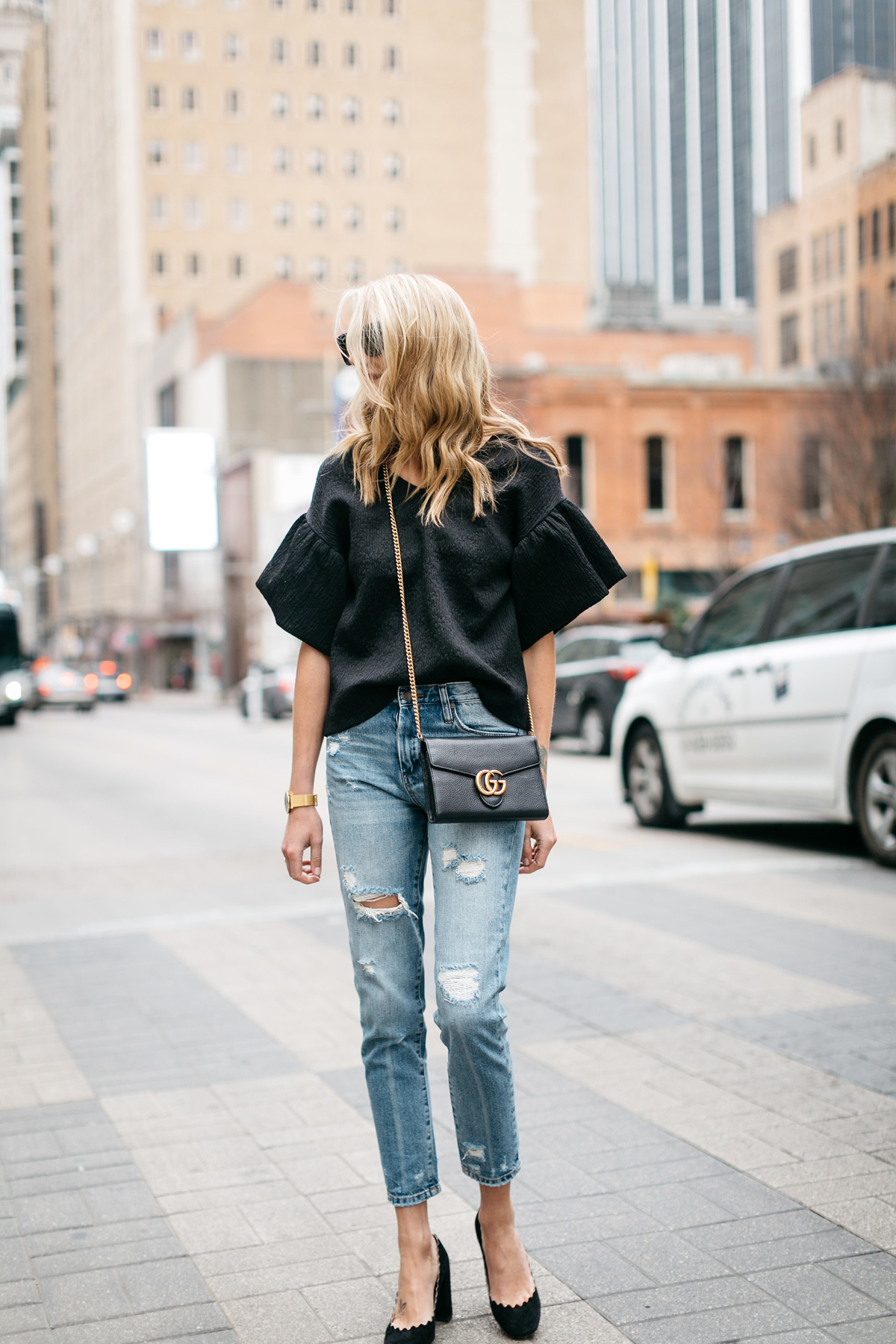 [pipdig_left]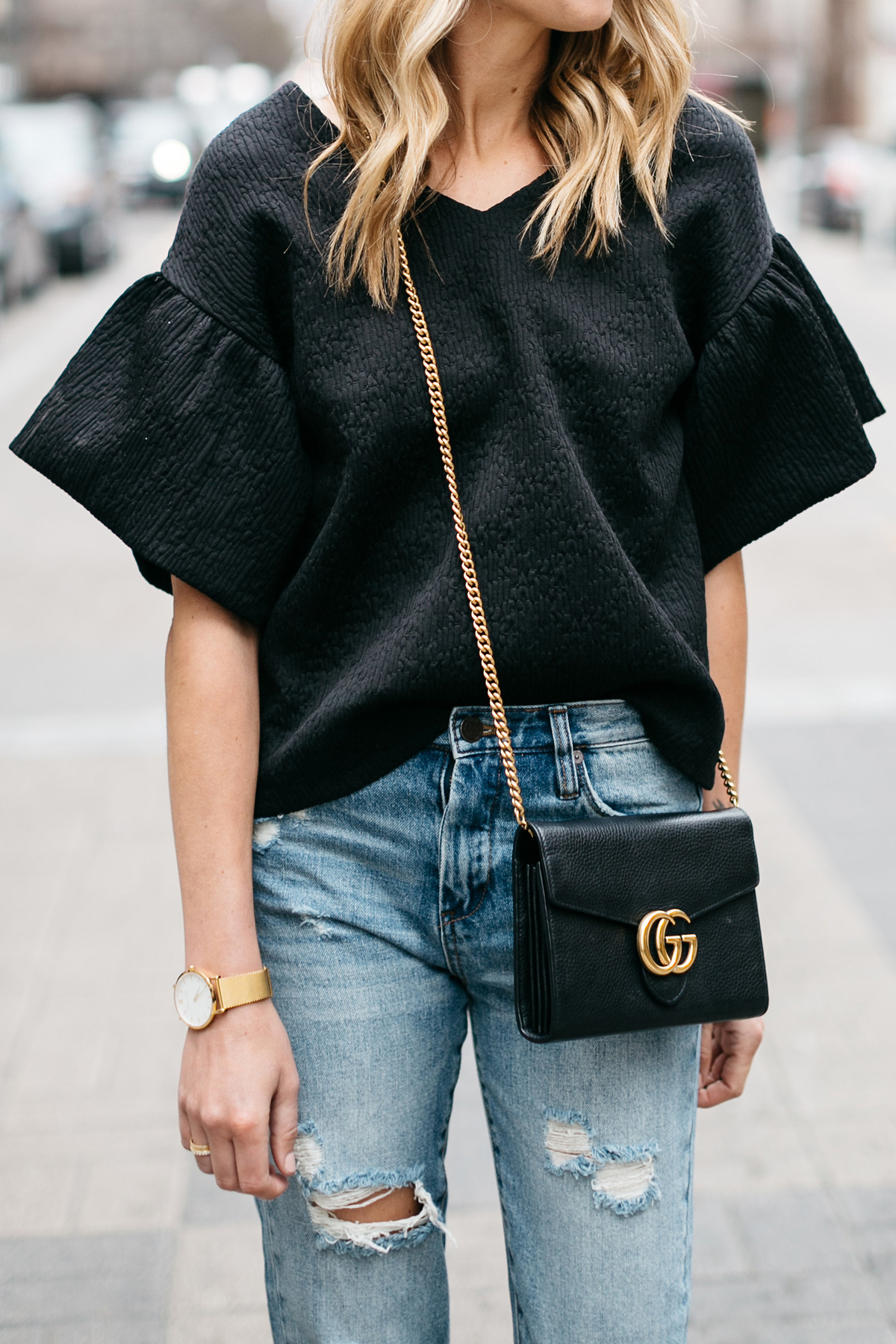 [/pipdig_left]
[pipdig_right]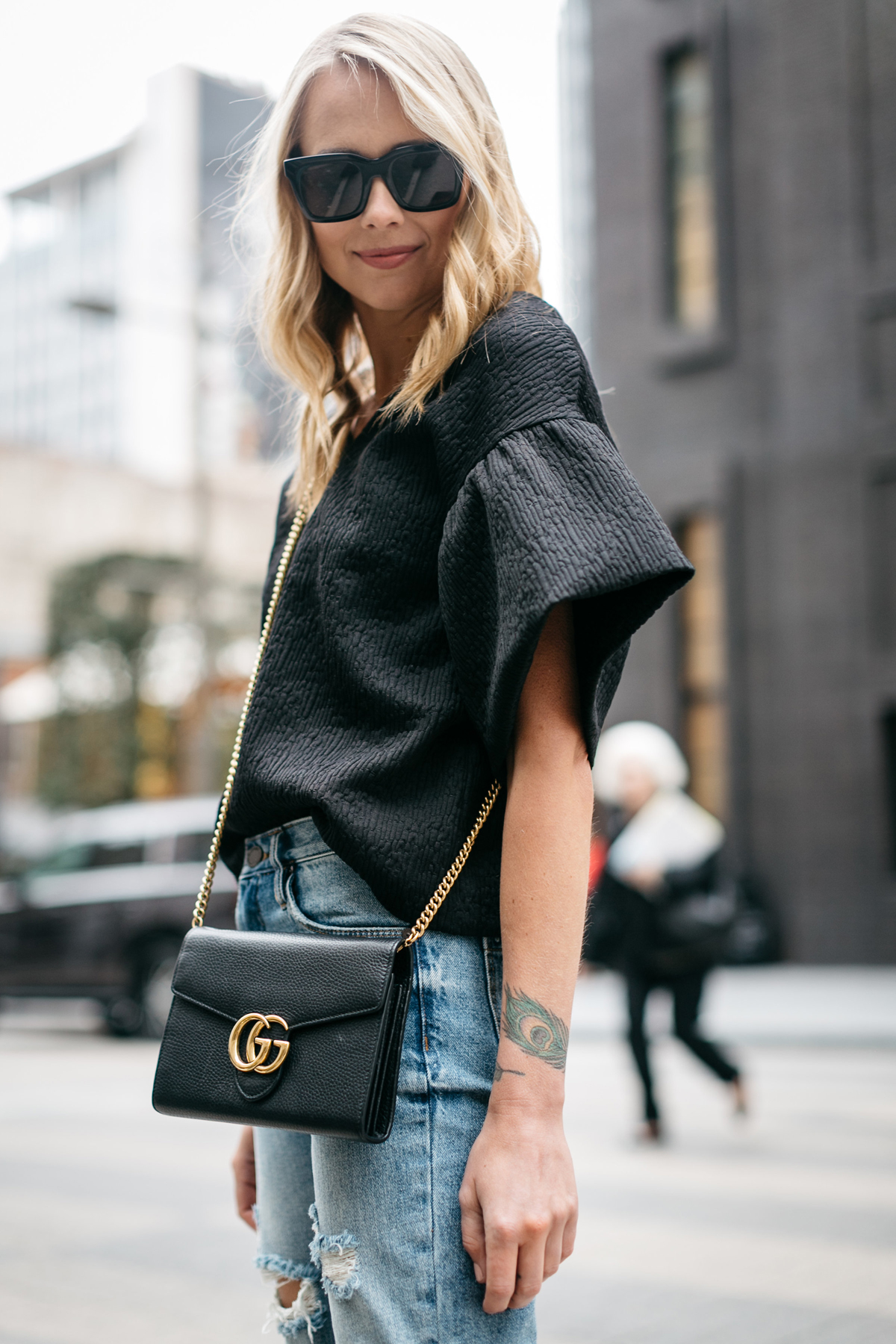 [/pipdig_right]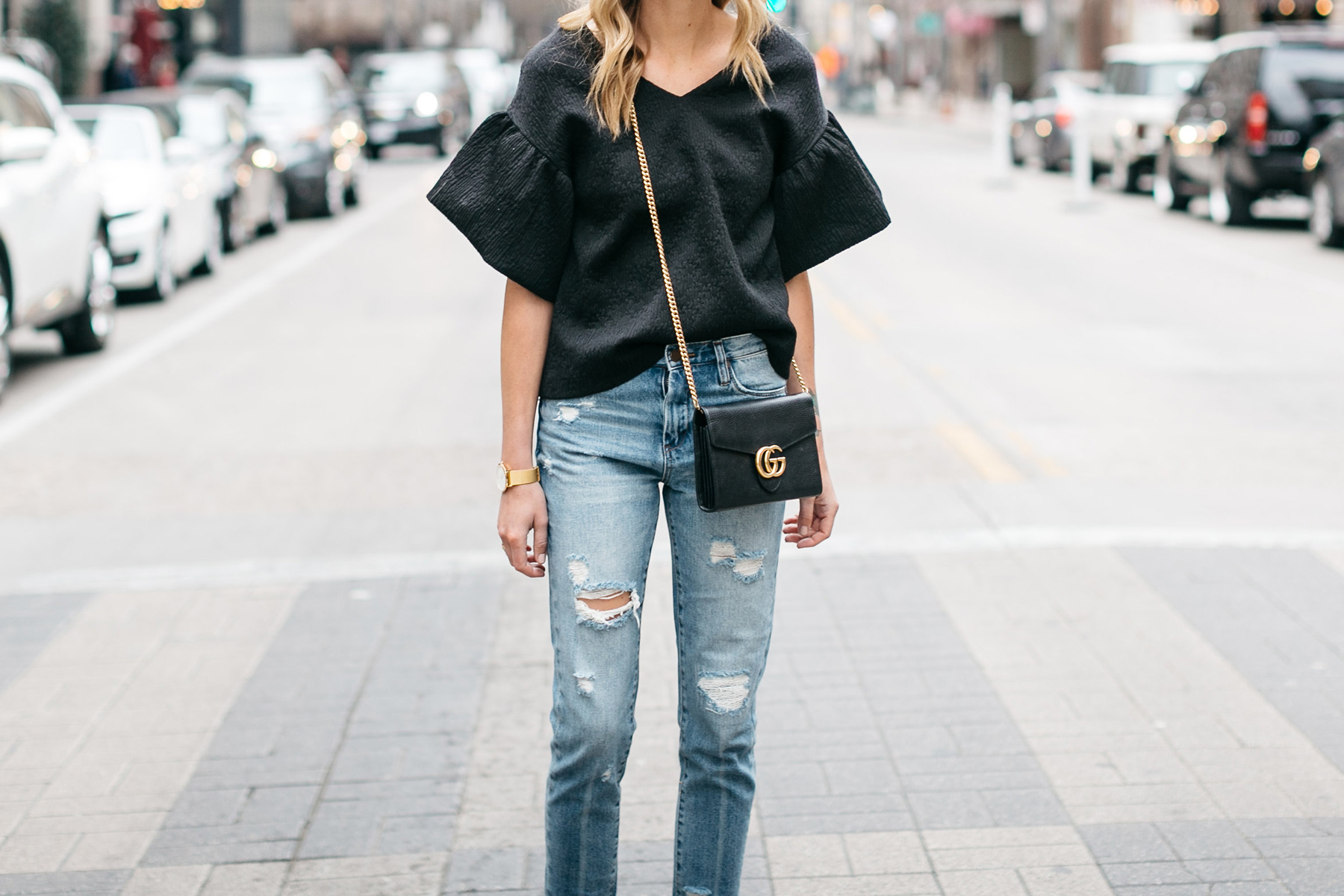 [pipdig_left]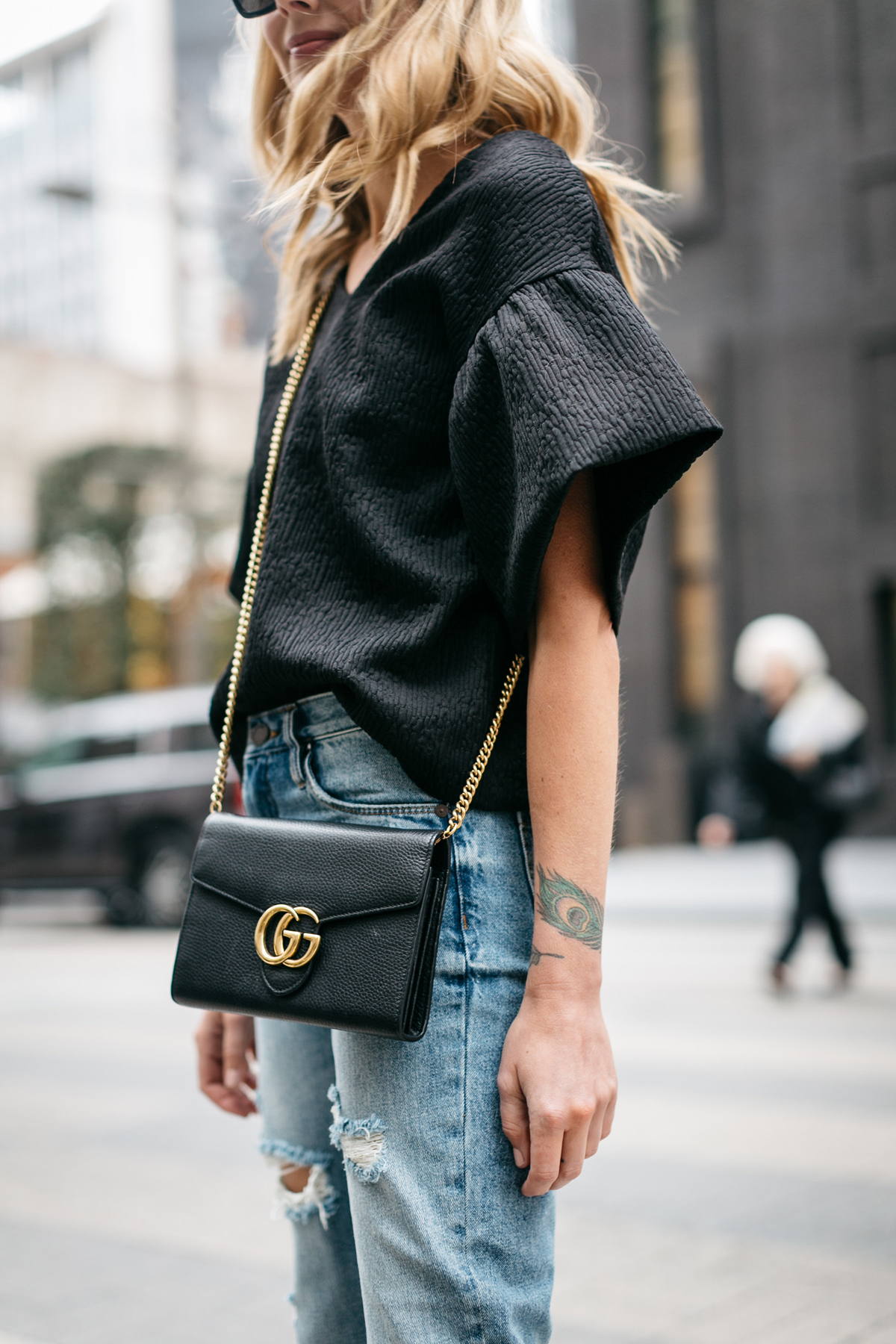 [/pipdig_left]
[pipdig_right]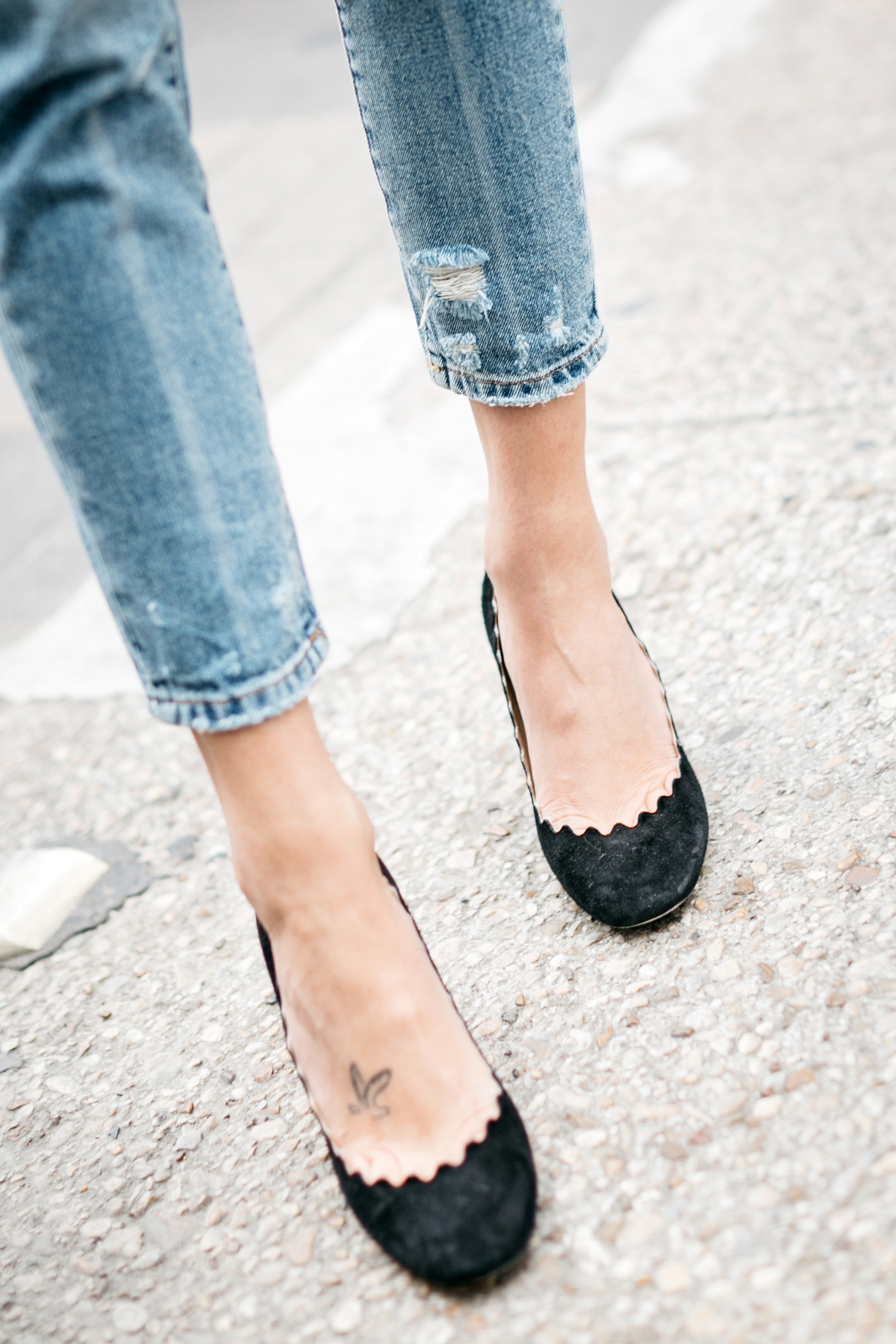 [/pipdig_right]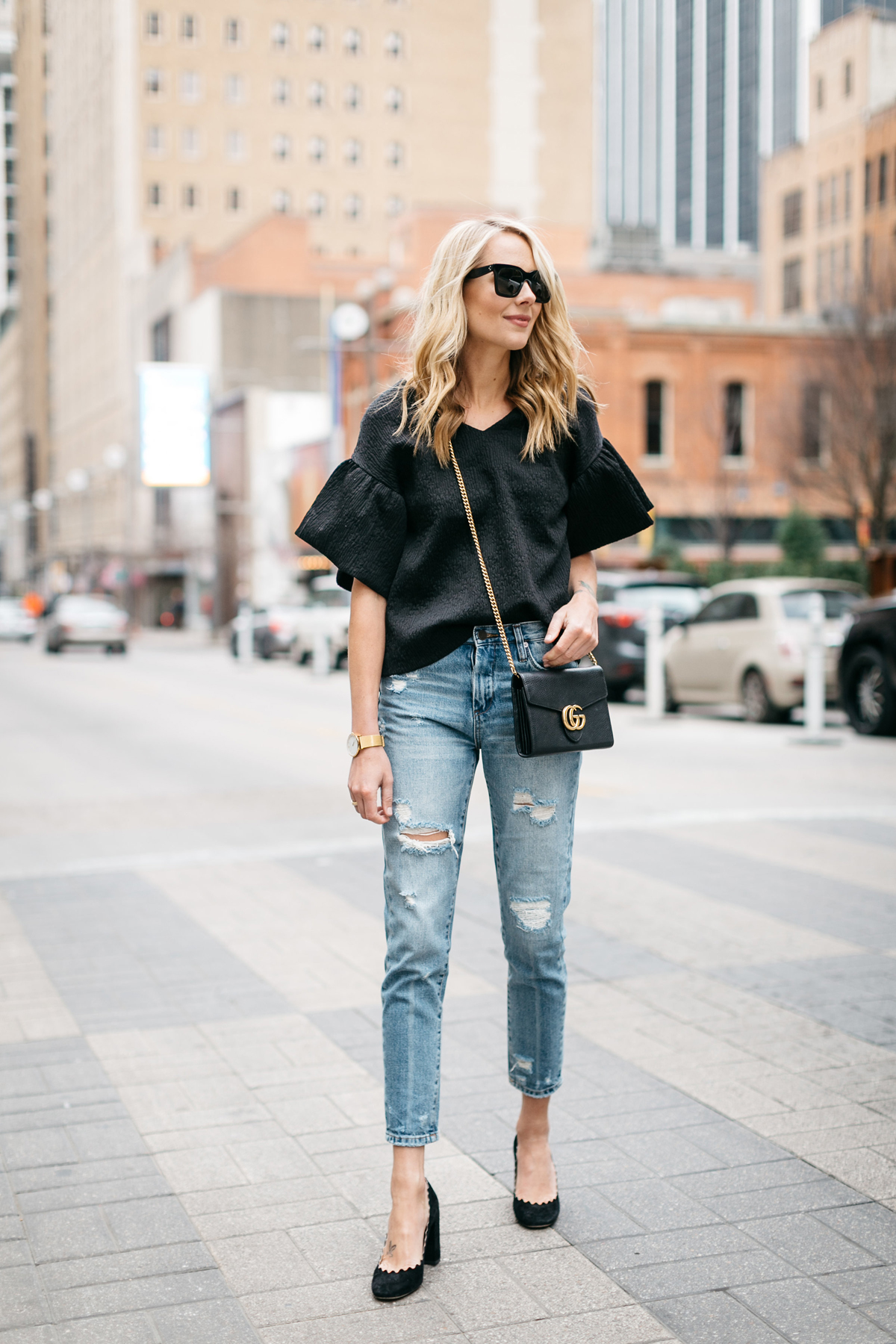 I'll be honest, it took me a while to get on board with the whole "mom jean" trend. As I've mentioned before, I don't wear trends just to wear them. I genuinely want to like what I wear, so I've pretty much stuck to my outfit formula only mixing up the pieces to create new looks daily. Until now.
I really wanted to find a pair of mom jeans. Relaxed. Destructed. Comfortable. All elements that totally caught my attention, except finding a good fit was more of a challenge for me. As someone who wears skinny jeans daily, I was a bit out of my comfort zone to switch to something completely opposite. However, the moment I saw this pair of BLANKNYC jeans on Shopbop, I knew they were THE PAIR. I ordered them in two sizes just to make sure I got the right fit, and honestly haven't taken them off since. You might have noticed by now on my Instagram Stories & Snapchat that they are in every daily look I post. These might be the most versatile jeans I own; I have paired them with sweaters, camis, blouses, heels, sneakers, the list goes on.
If you're wanting to try the mom jean trend, or already have and looking for another pair to add to your wardrobe, I highly recommend this pair. I ended up picking my true size, however they have relaxed a little more, so it might be worth while to order a size down in addition, just for a better compare (originally I ordered my true size and one size up).
One last note – this top is reversible. Vneck or crew neck. Your choice. It's amazing.
Top: ASOS | Jeans: Shopbop | Heels: Chloe (similar) | Handbag: Gucci | Sunglasses: Celine | Watch: Larsson & Jennings

Photos: Beckley & Co