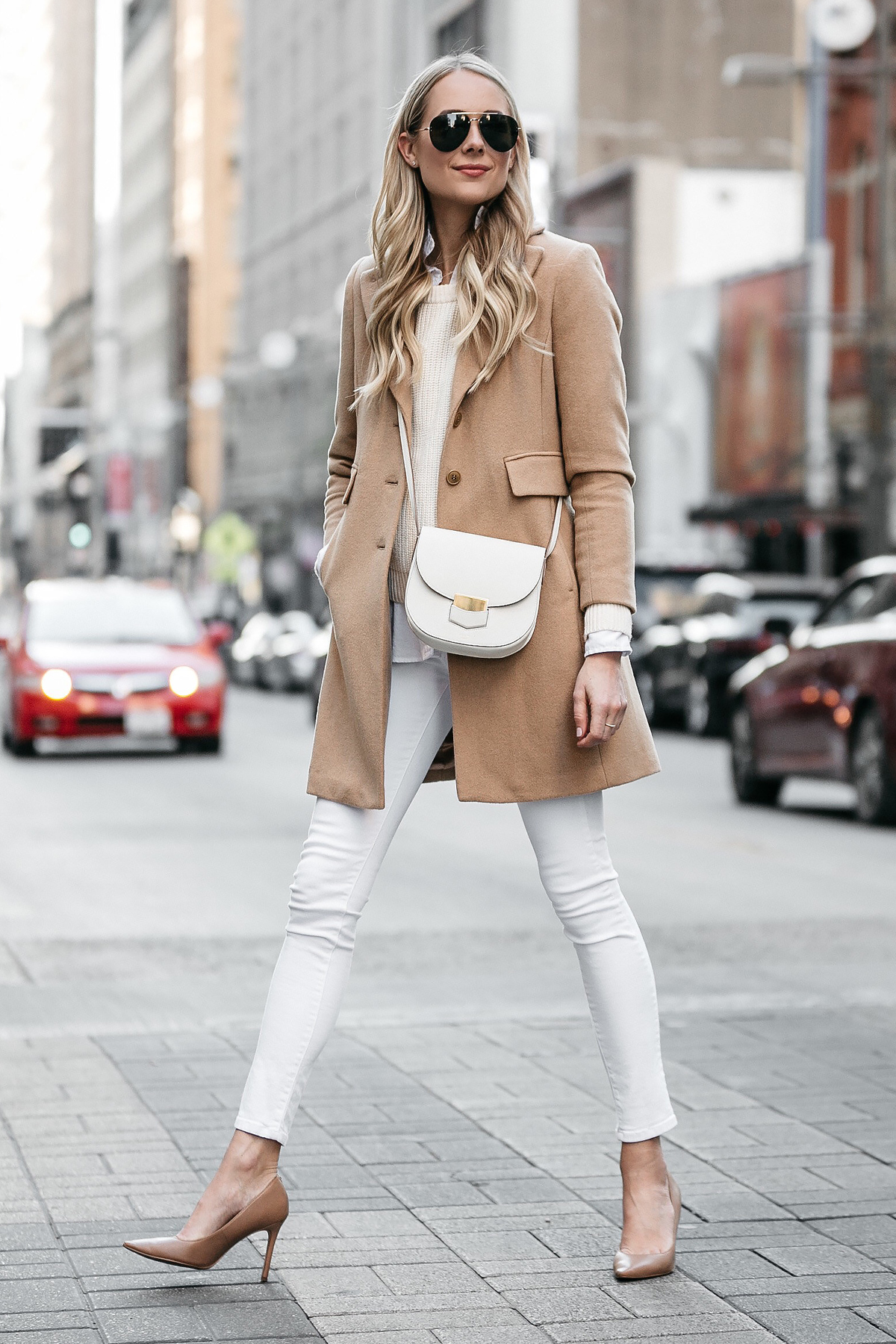 [pipdig_left]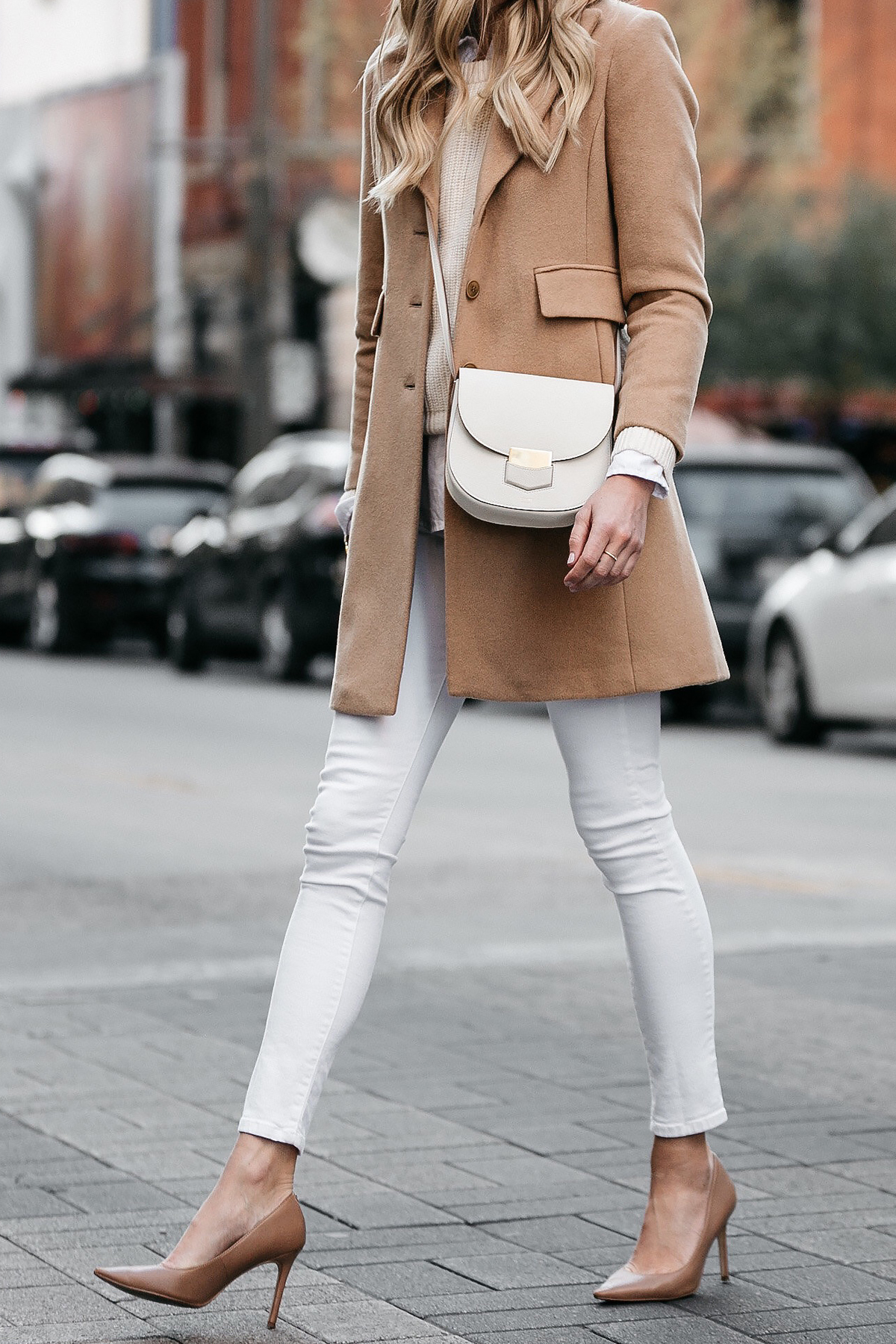 [/pipdig_left]
[pipdig_right]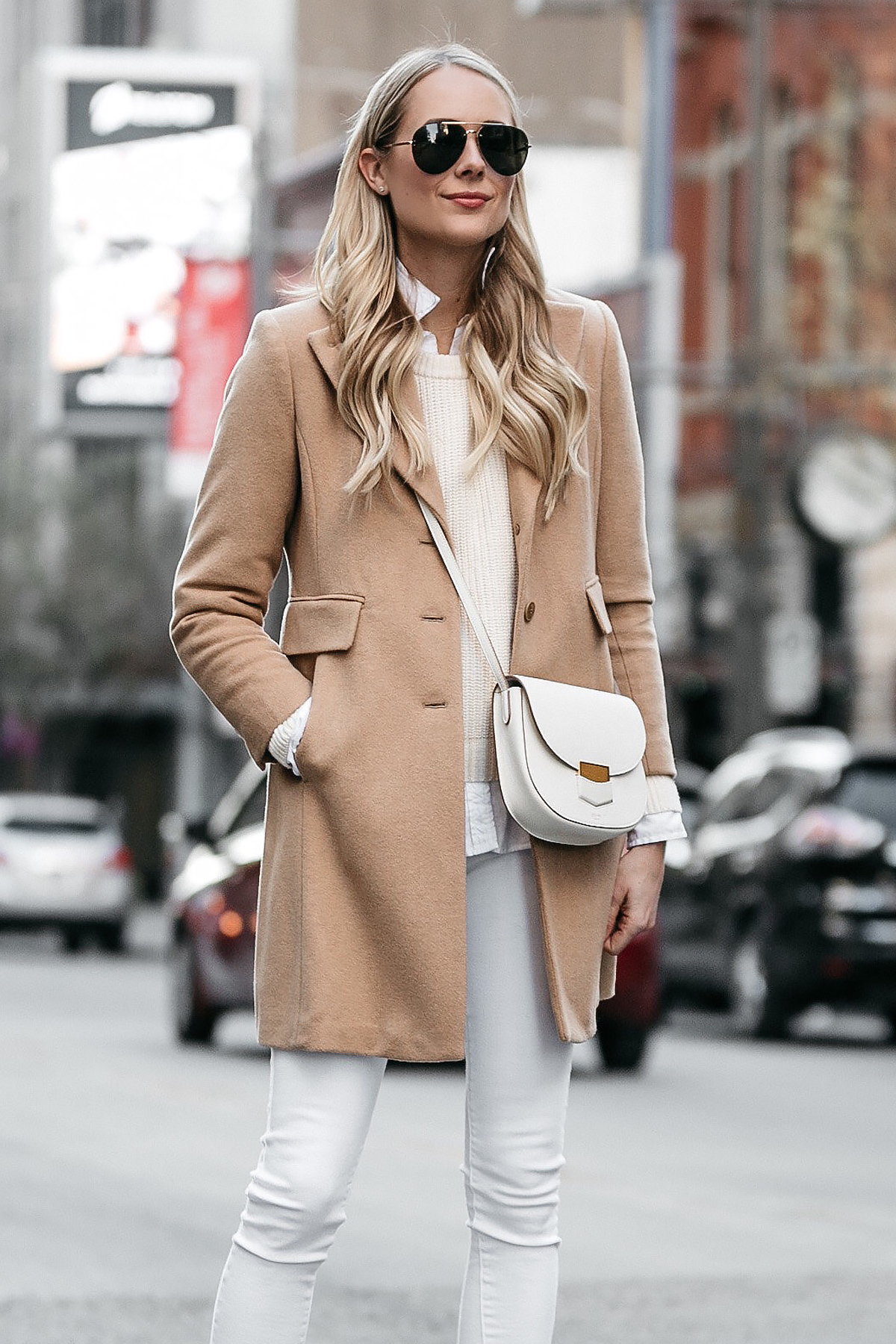 [/pipdig_right]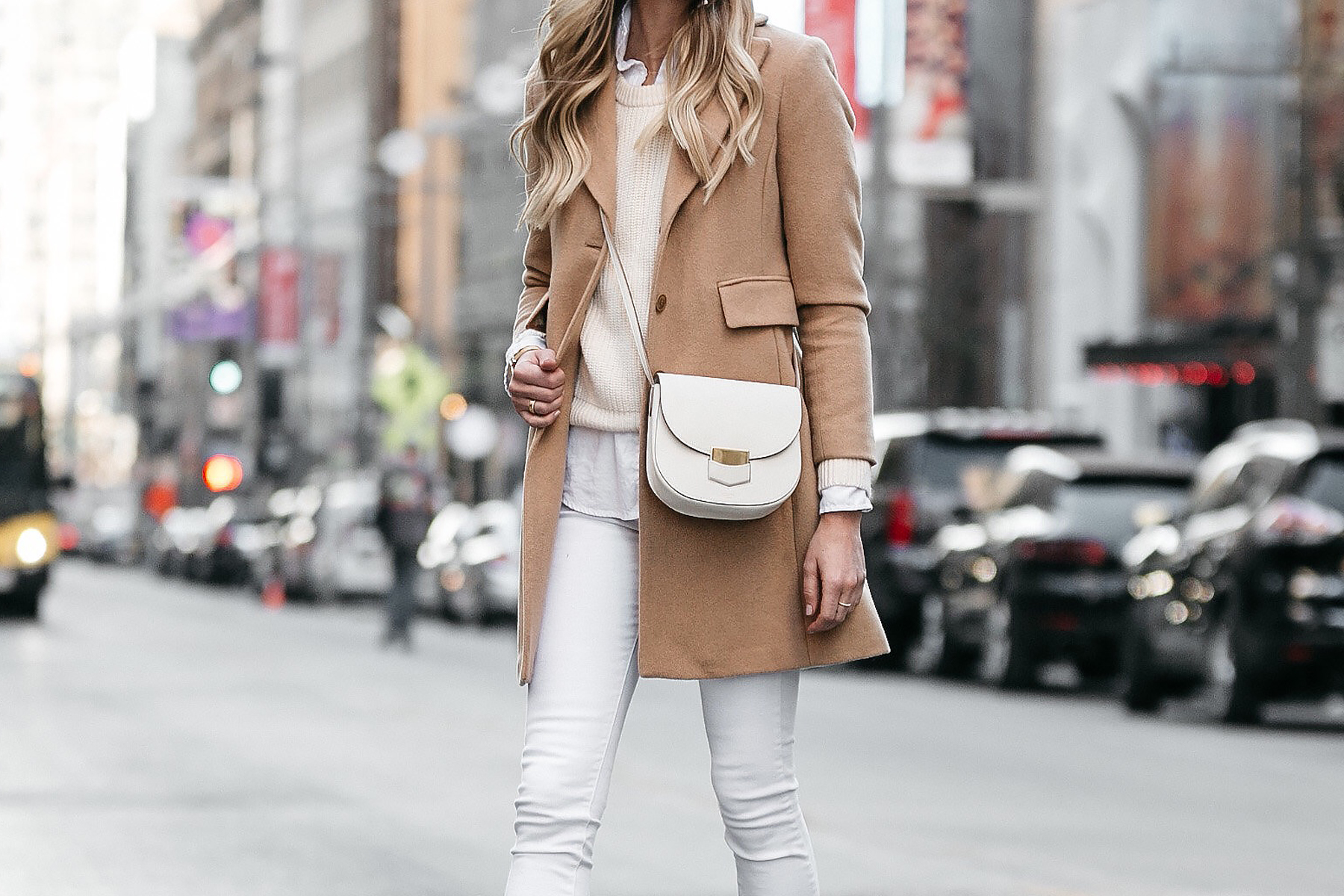 [pipdig_left]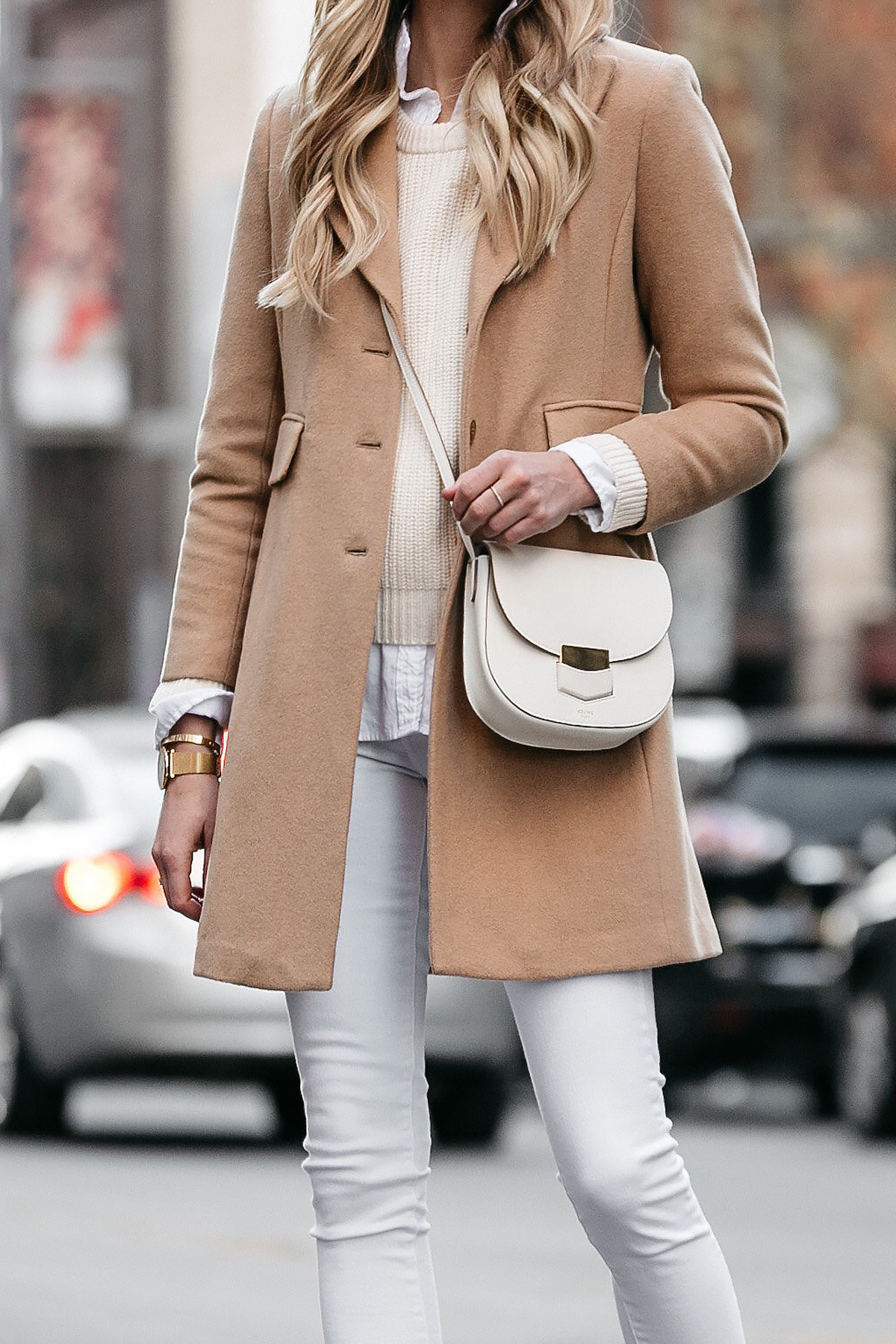 [/pipdig_left]
[pipdig_right]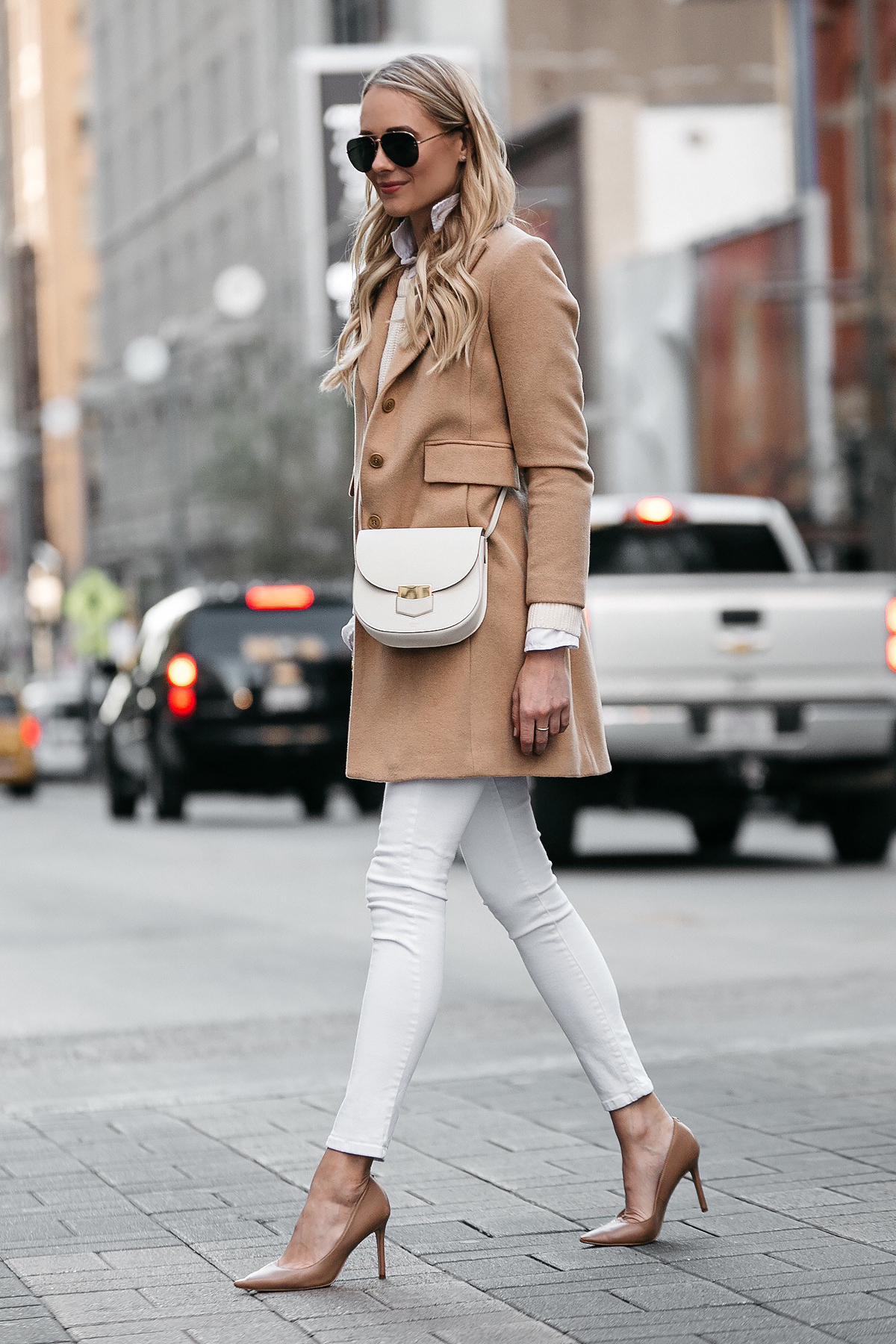 [/pipdig_right]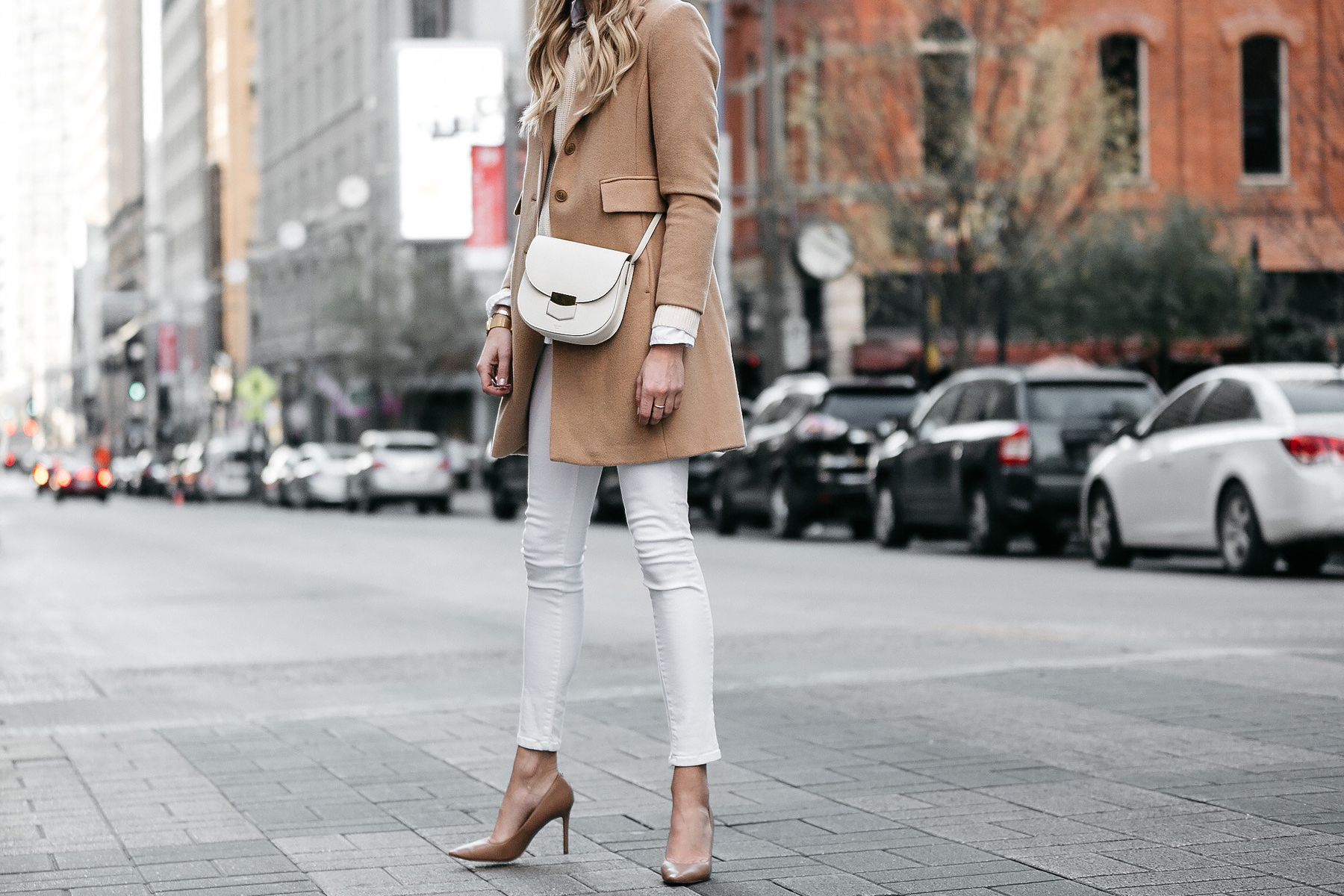 [pipdig_left]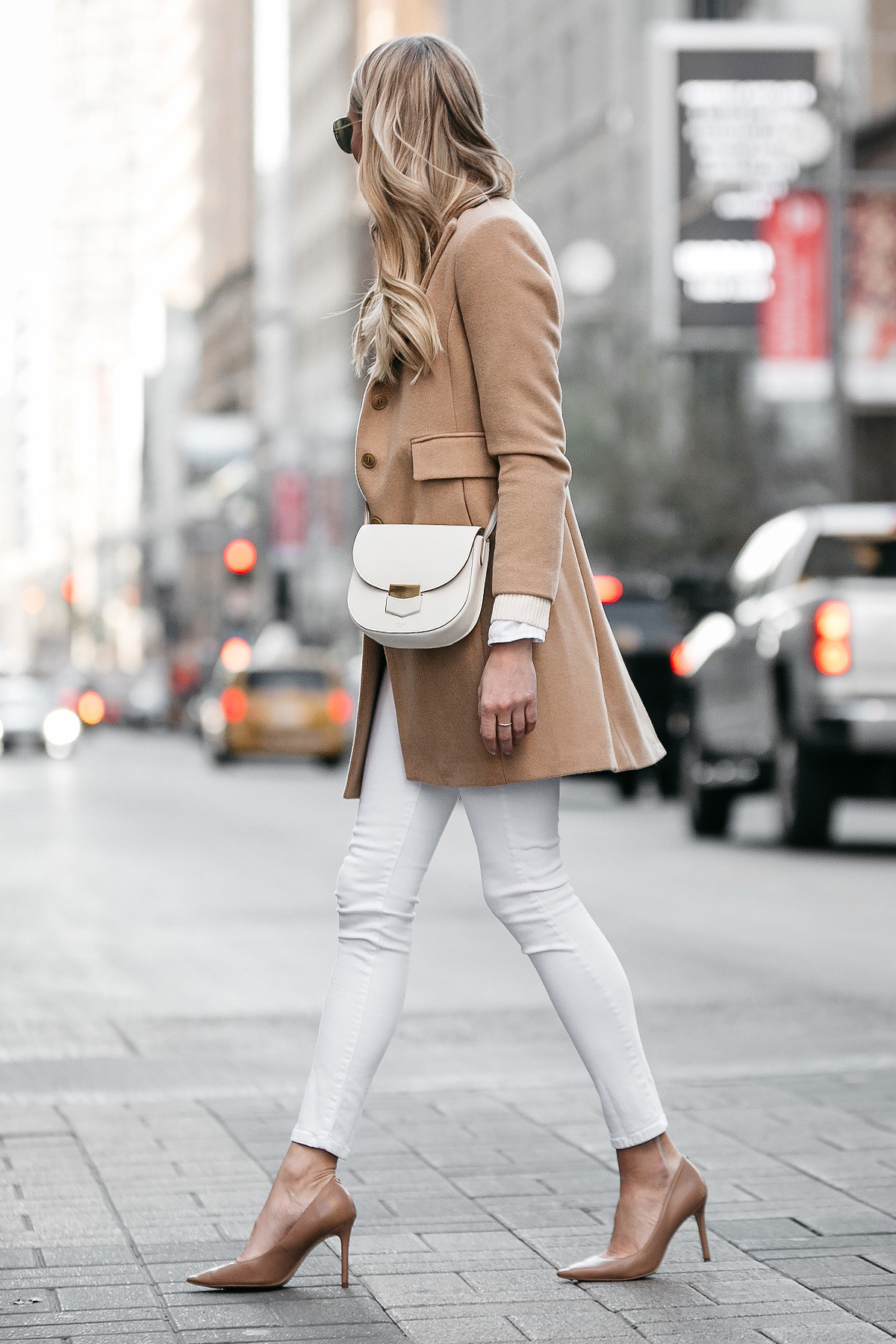 [/pipdig_left]
[pipdig_right]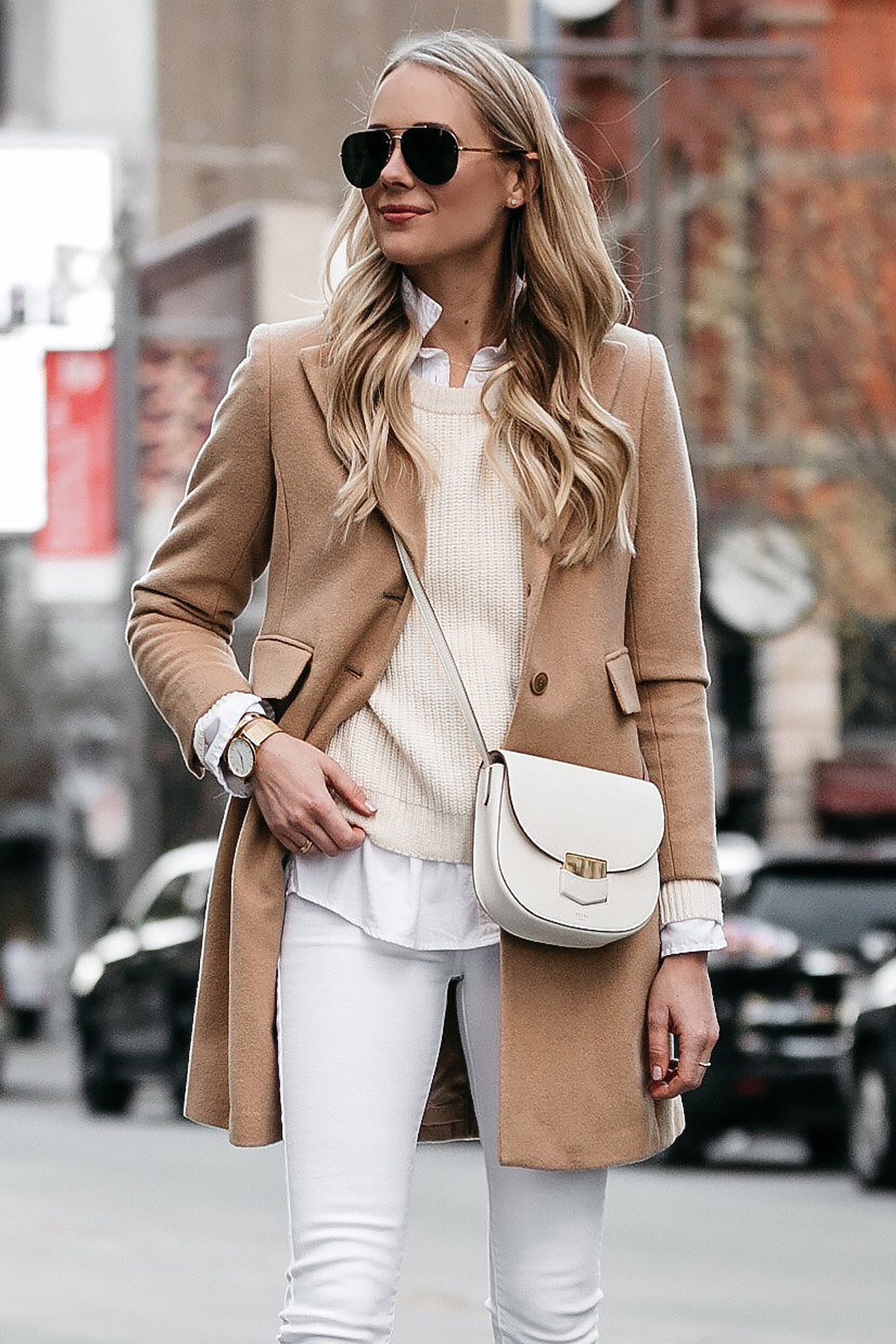 [/pipdig_right]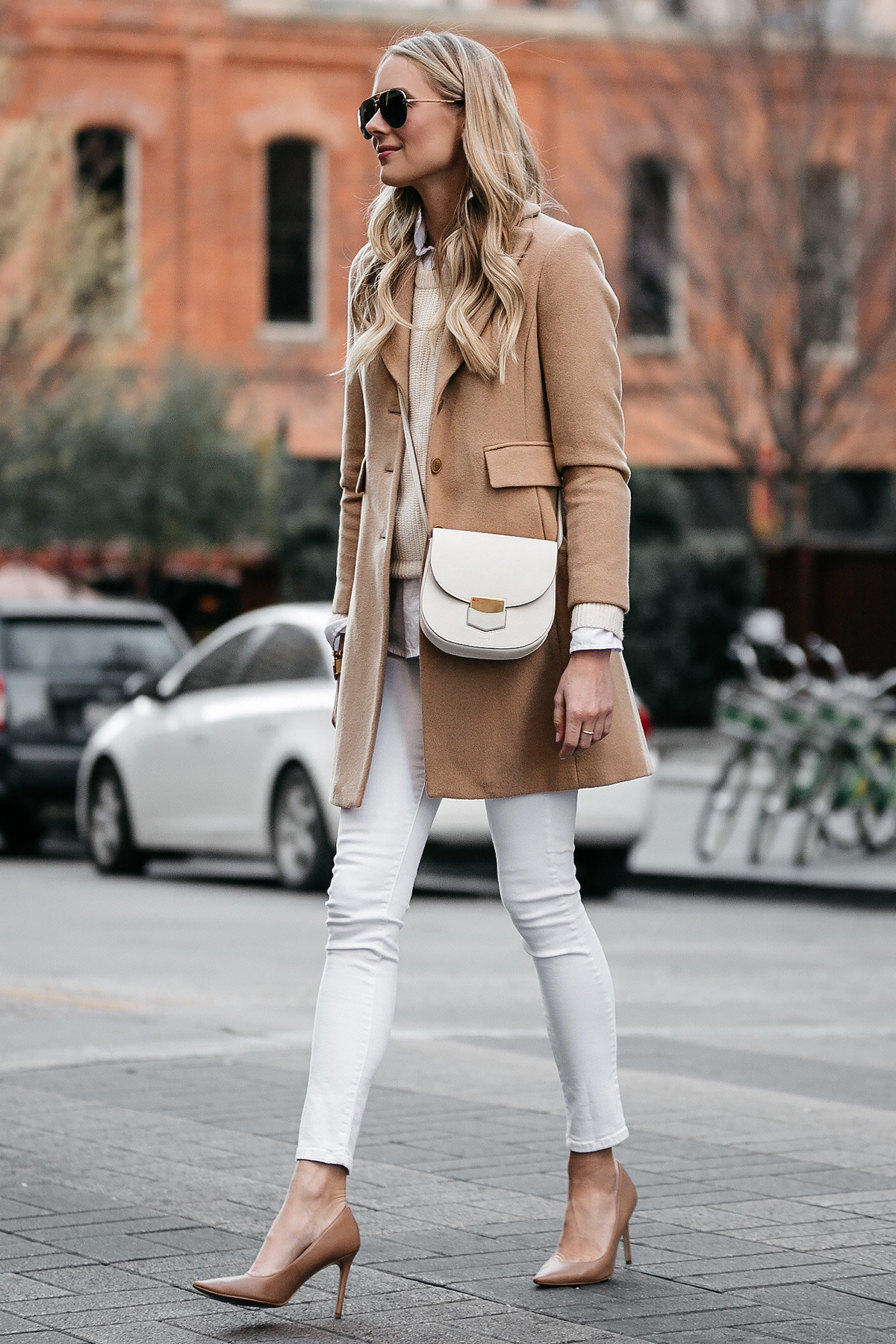 Yes, you can wear white skinny jeans in December. I've never been one to follow the rules of fashion, so wearing a pair of white skinny jeans in the middle of winter is no different than wearing any other pair to me. However, because white skinny jeans naturally make me think of spring & summer styles, it's important to keep a few tips in mind when styling a look like this for winter.
Stick with a light and neutral color palette. For this look I chose white, ivory, and tan.
Add winter textures like a wool coat or a chunky sweater.
Layer, layer, layer! Most white skinny jeans tend to be lighter weight side, so layering provides added warmth.
For more winter white outfit inspiration check out these posts here & here.
Coat: Nordstrom | Shirt: Similar | Sweater: J.Crew | Denim: Similar | Heels: Sam Edelman | Handbag: Celine (similar) |
Sunglasses: Celine (similar) | Watch: Larsson & Jennings (similar)



Photos: Beckley