Winter has a special place in my heart in regards to the apparel and how many different ways I can style my favorite coats and sweaters. There's so many options to choose from and, more than ever, Nordstrom is my go-to destination when shopping for coats. They have every style, inspiration, weight, and color to really help kick my ensembles up a notch. There's a vast wilderness of price points available, so that means something for everyone, of course!
This black wool coat happens to be one of my favorite pieces that keeps me cozy and warm while staying chic with my current everyday outfit obsessions. Layering on a stupendous Audrey Hepburn feel to my comfy and simple grey sweater with my favorite pair of white skinny jeans, this outfit selection nails my everyday winter feel. My black wool coat pulls everything together, and I can use it in so many different ways.
Wondering if my sneakers pair well with upscale winter coats from Nordstrom? Stop wondering, because there's a flexibility in the way this coat flows from collar to tip with little to no effort: Regal or Casual, this coat and Nordstrom have my back this winter season. Effortless style with incredible looks fulfill my wildest dreams, even after the holiday season.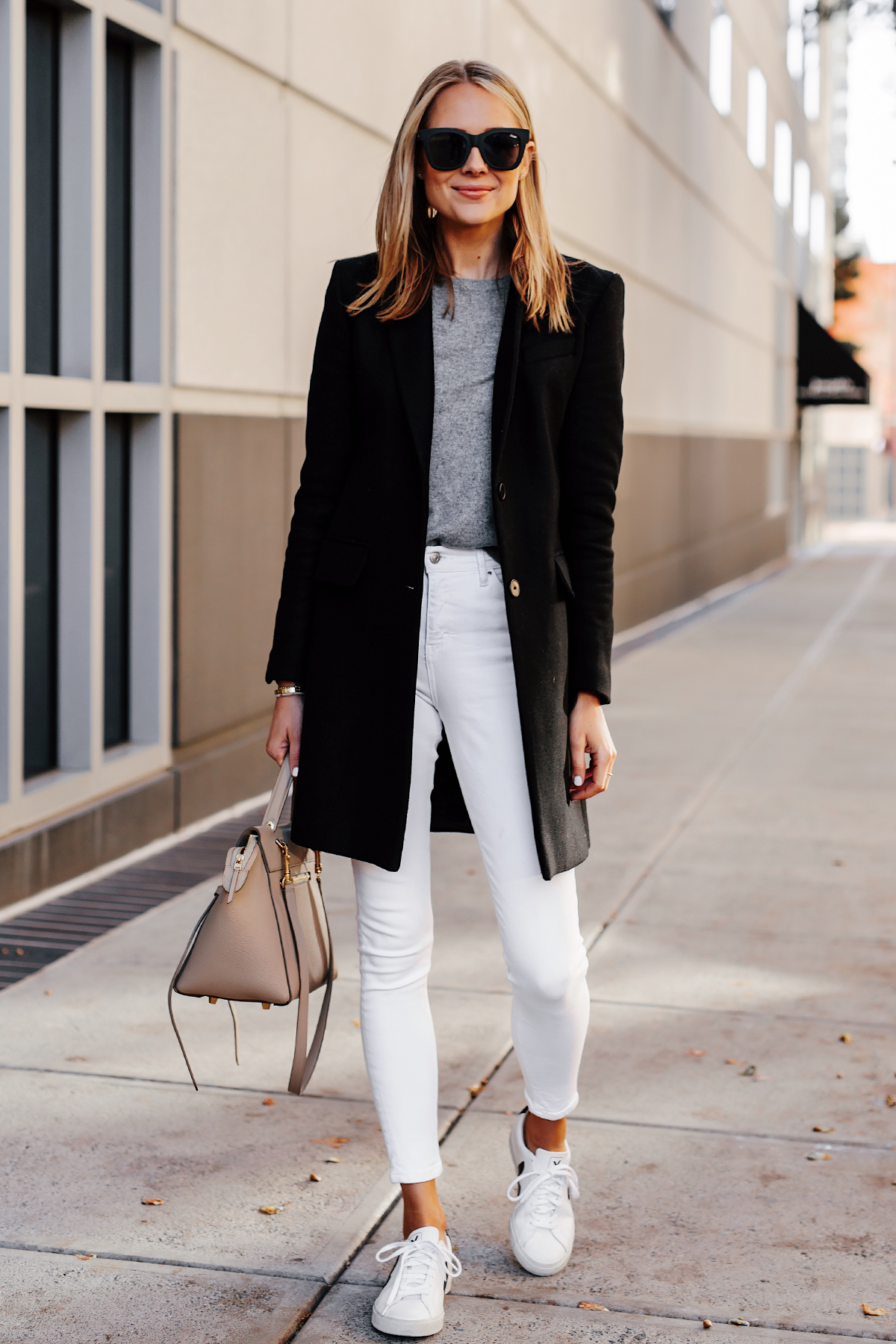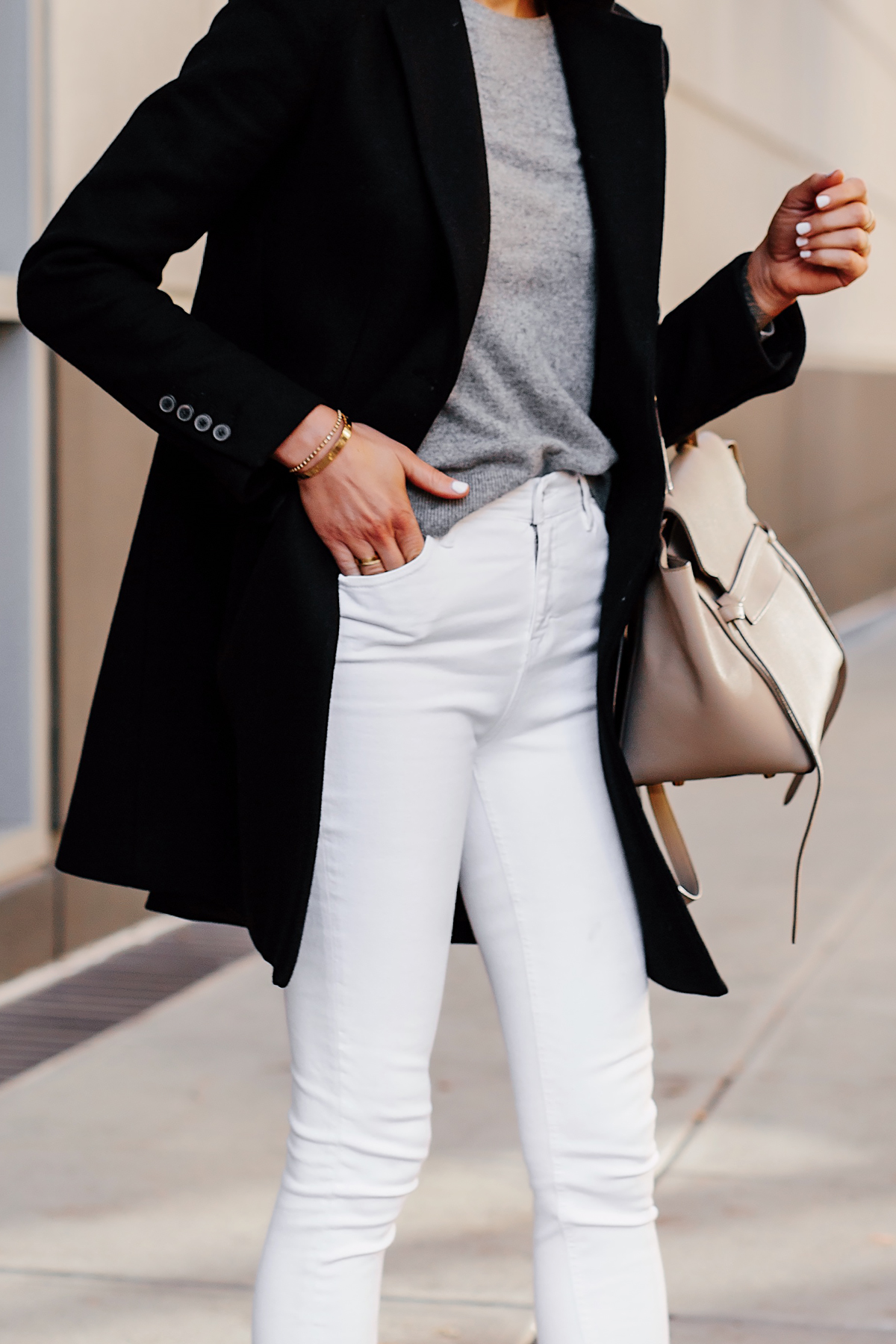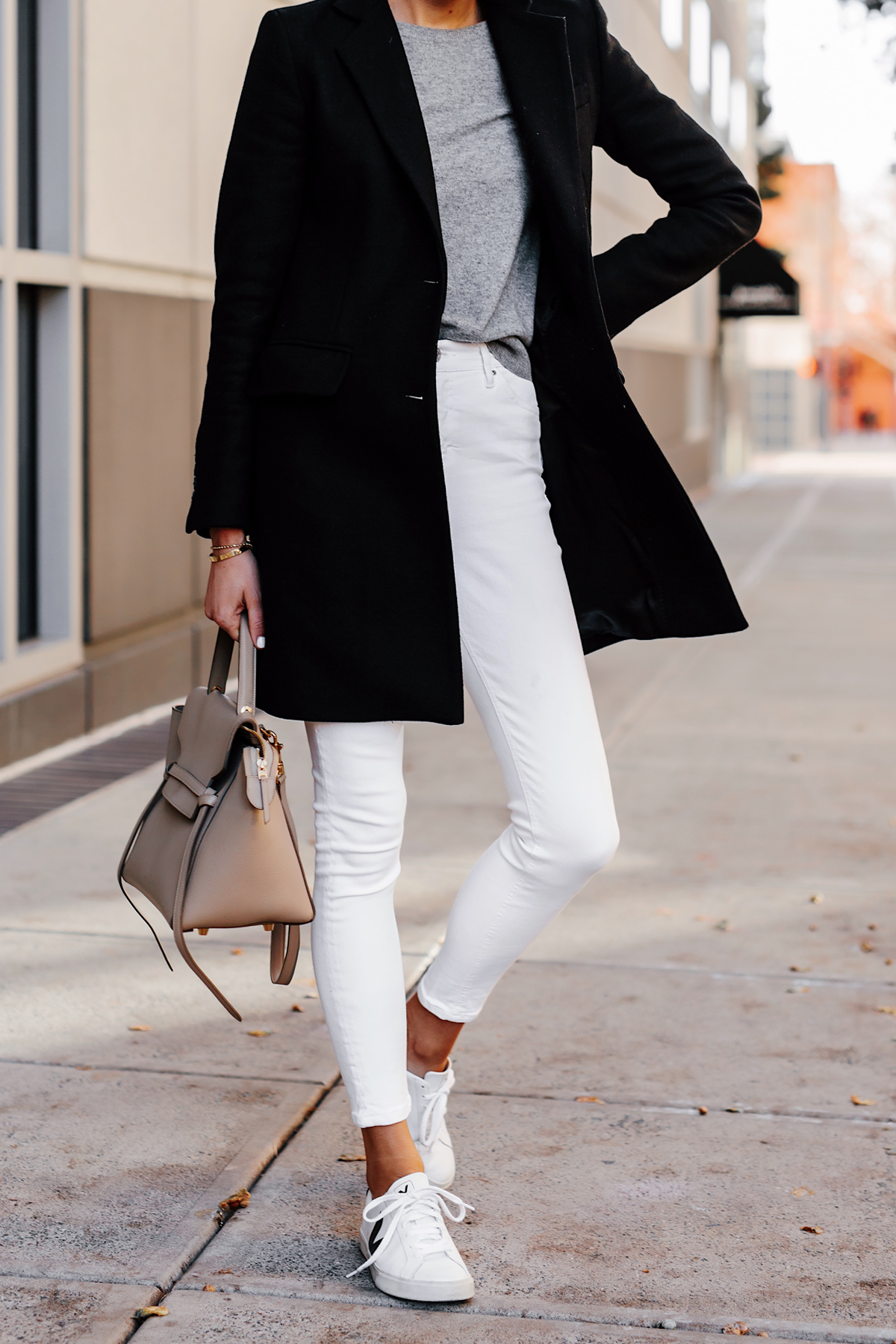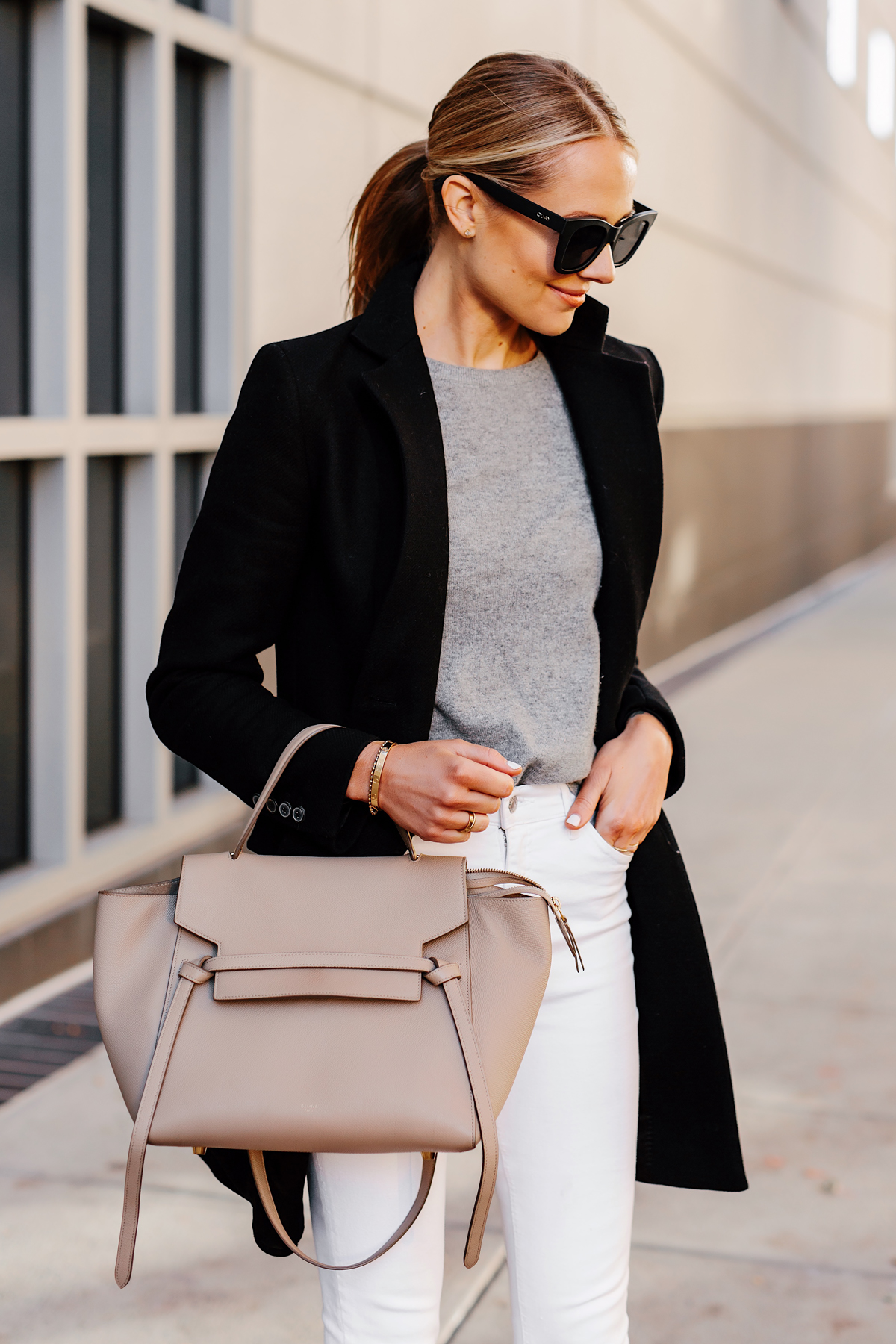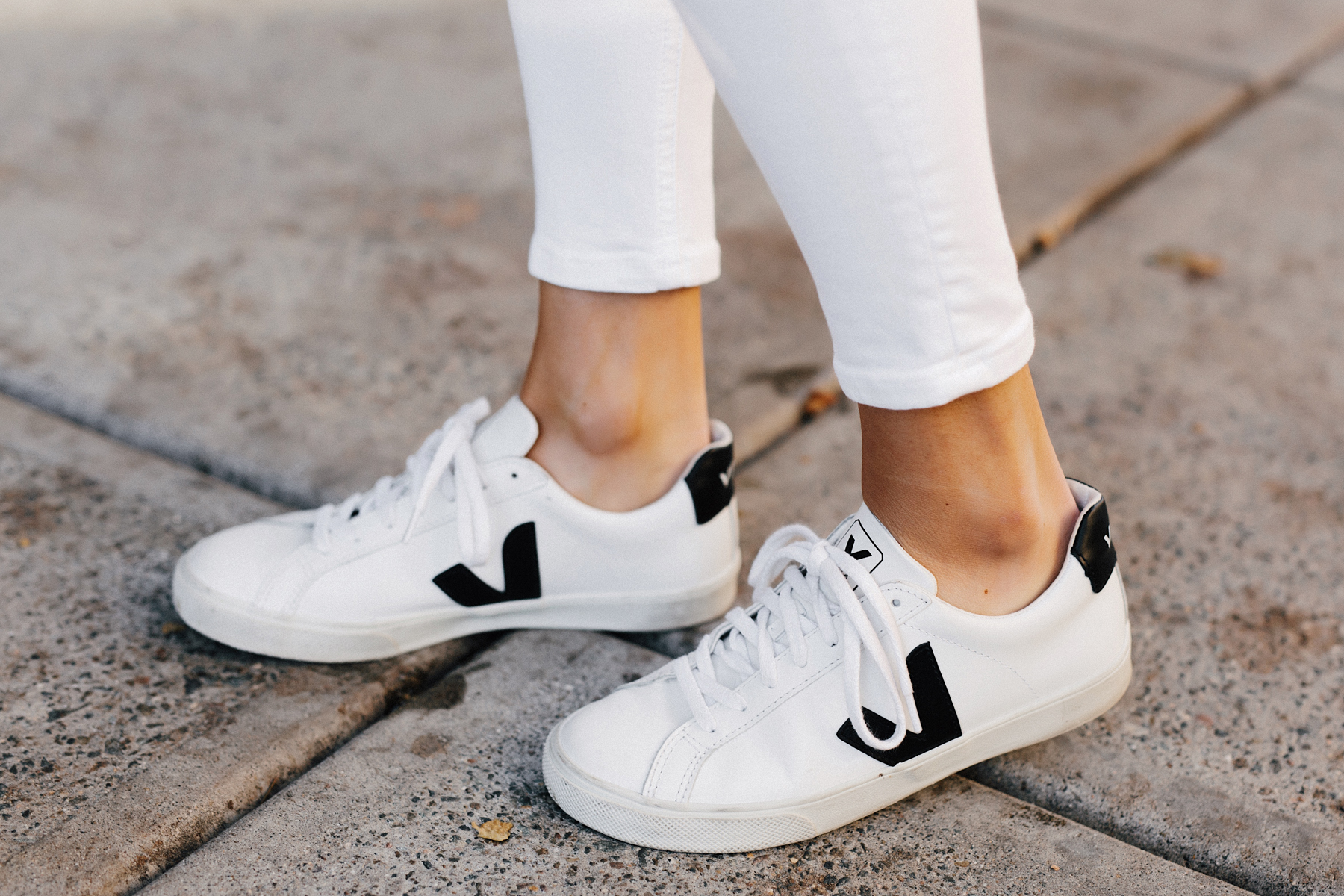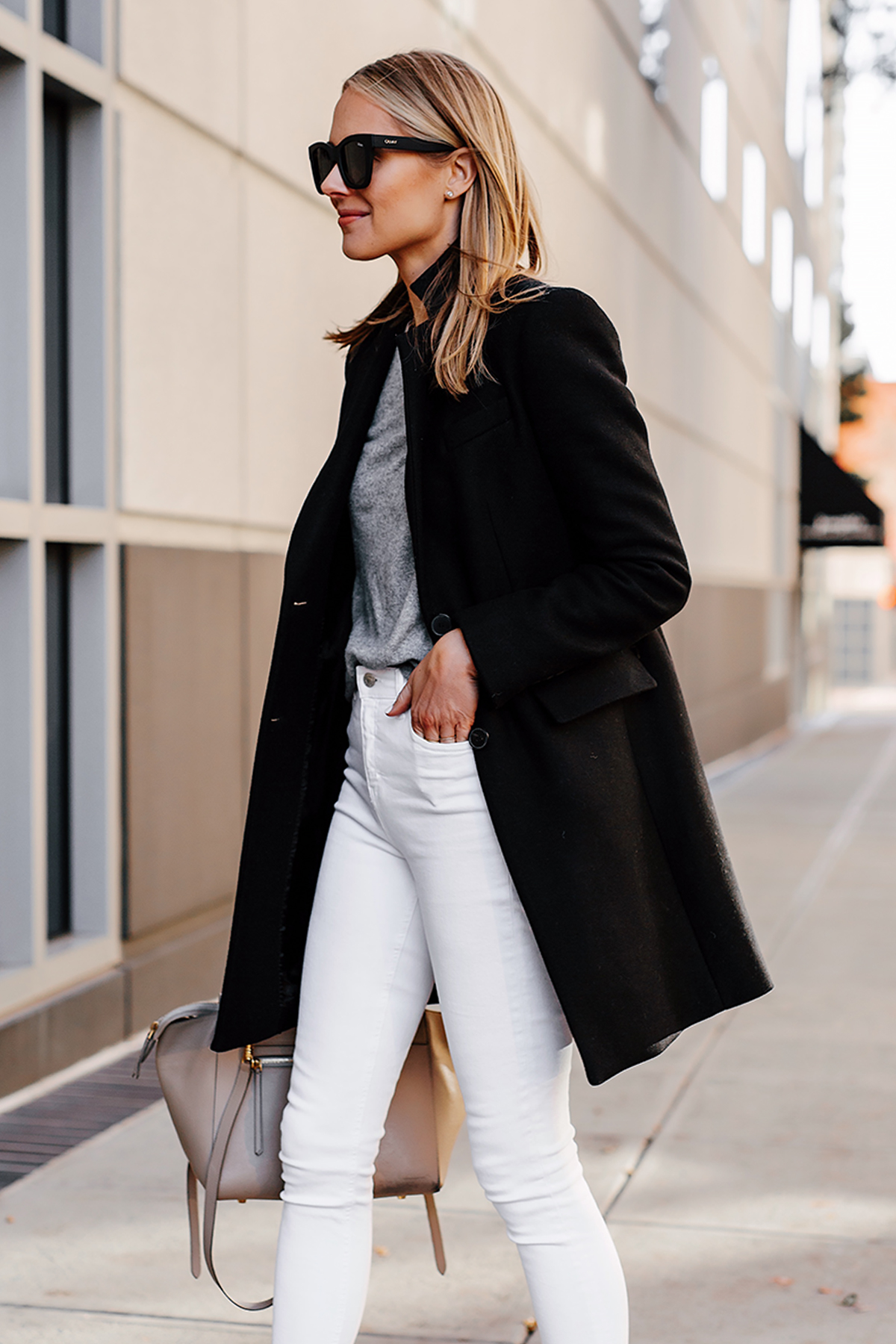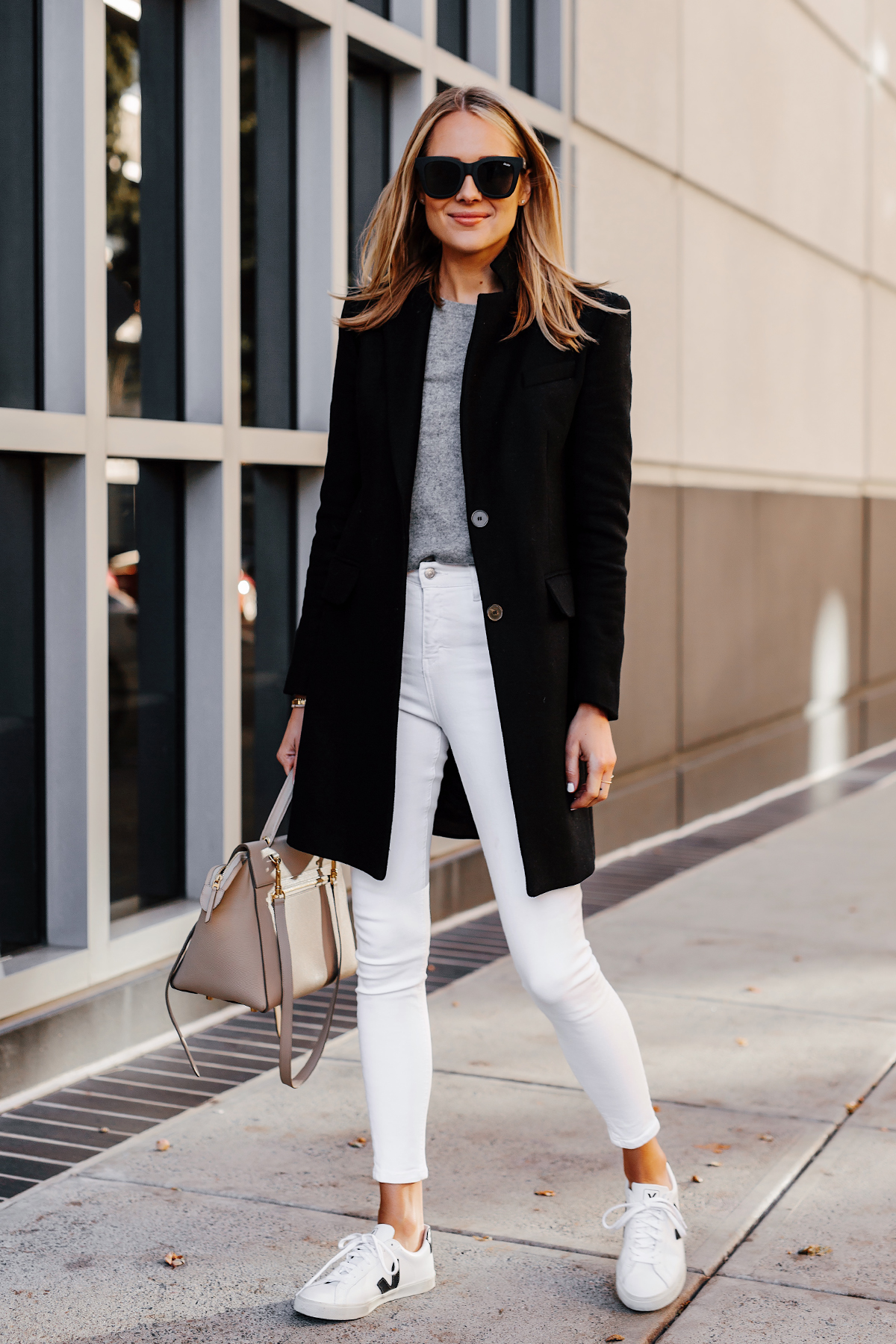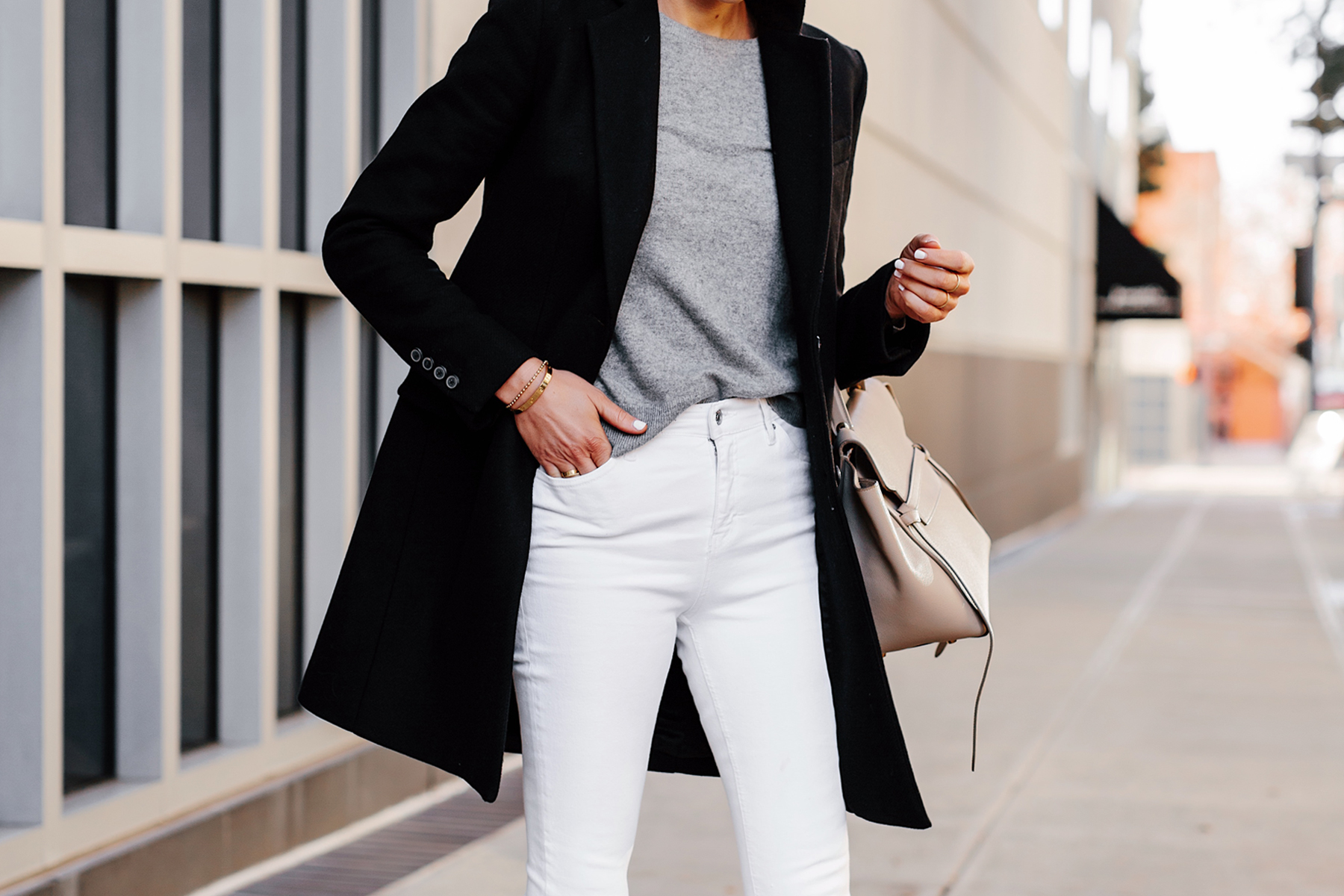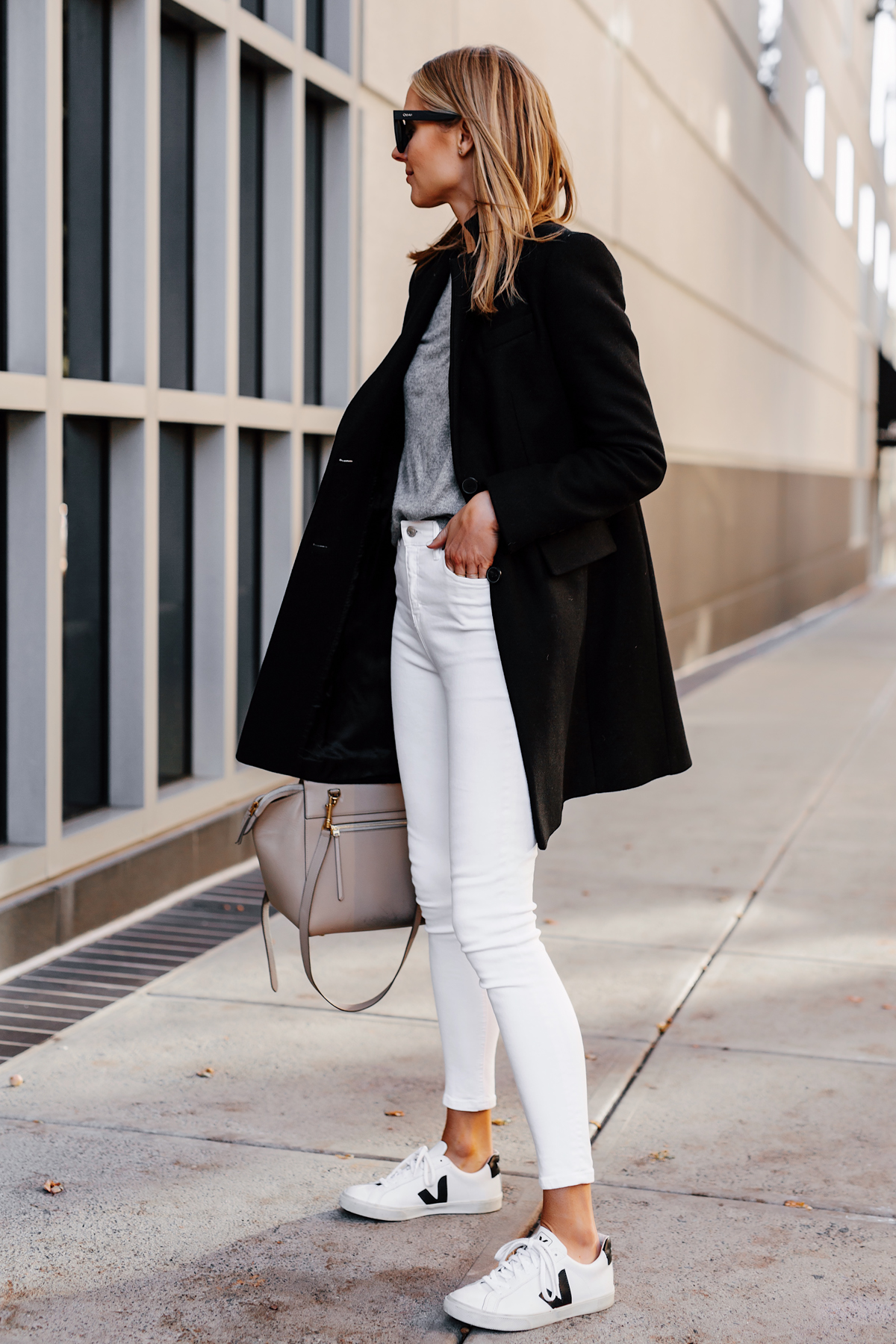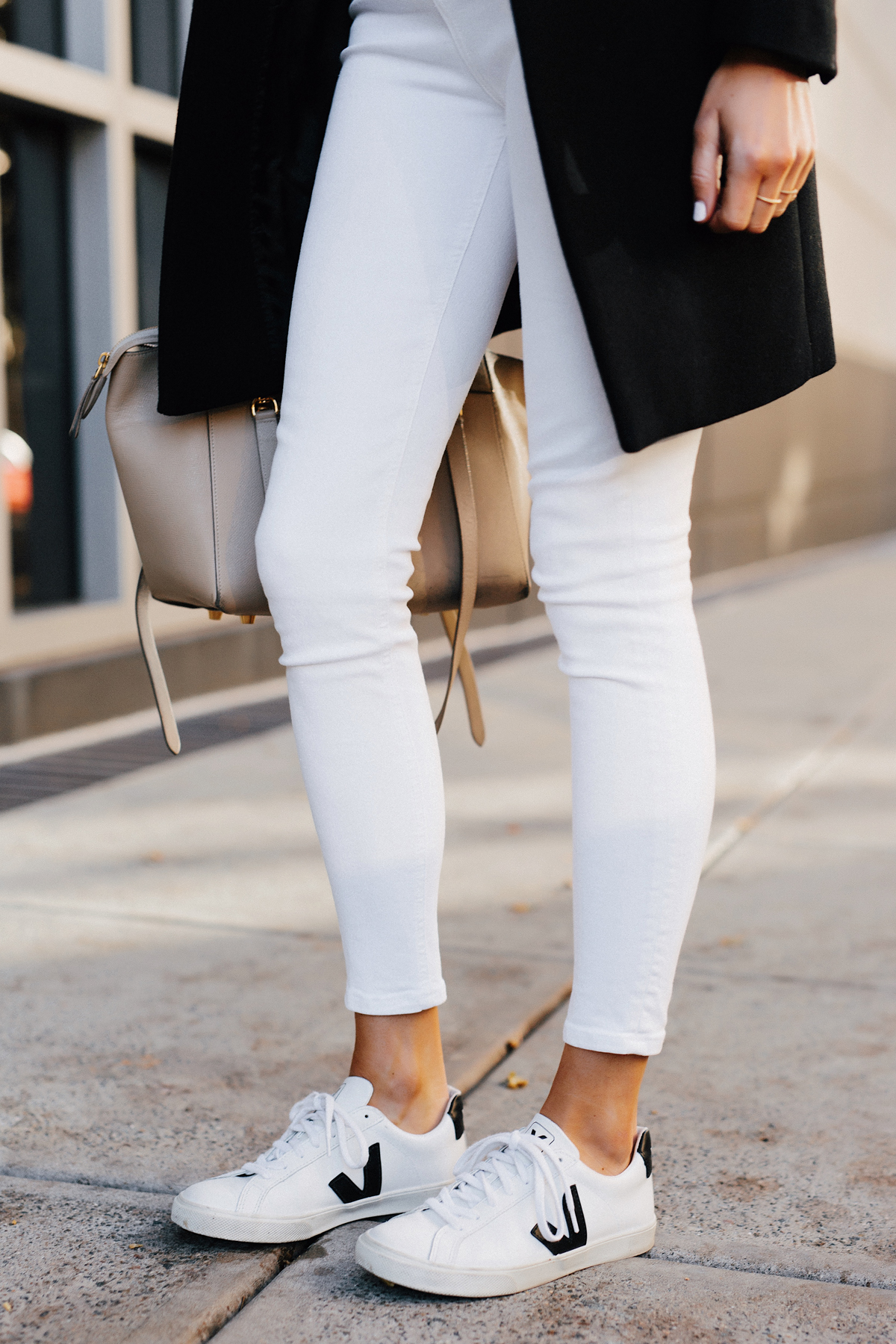 A special thank you to Nordstrom for sponsoring this post. All thoughts and opinions are my own.
Photos: Arielle Levy