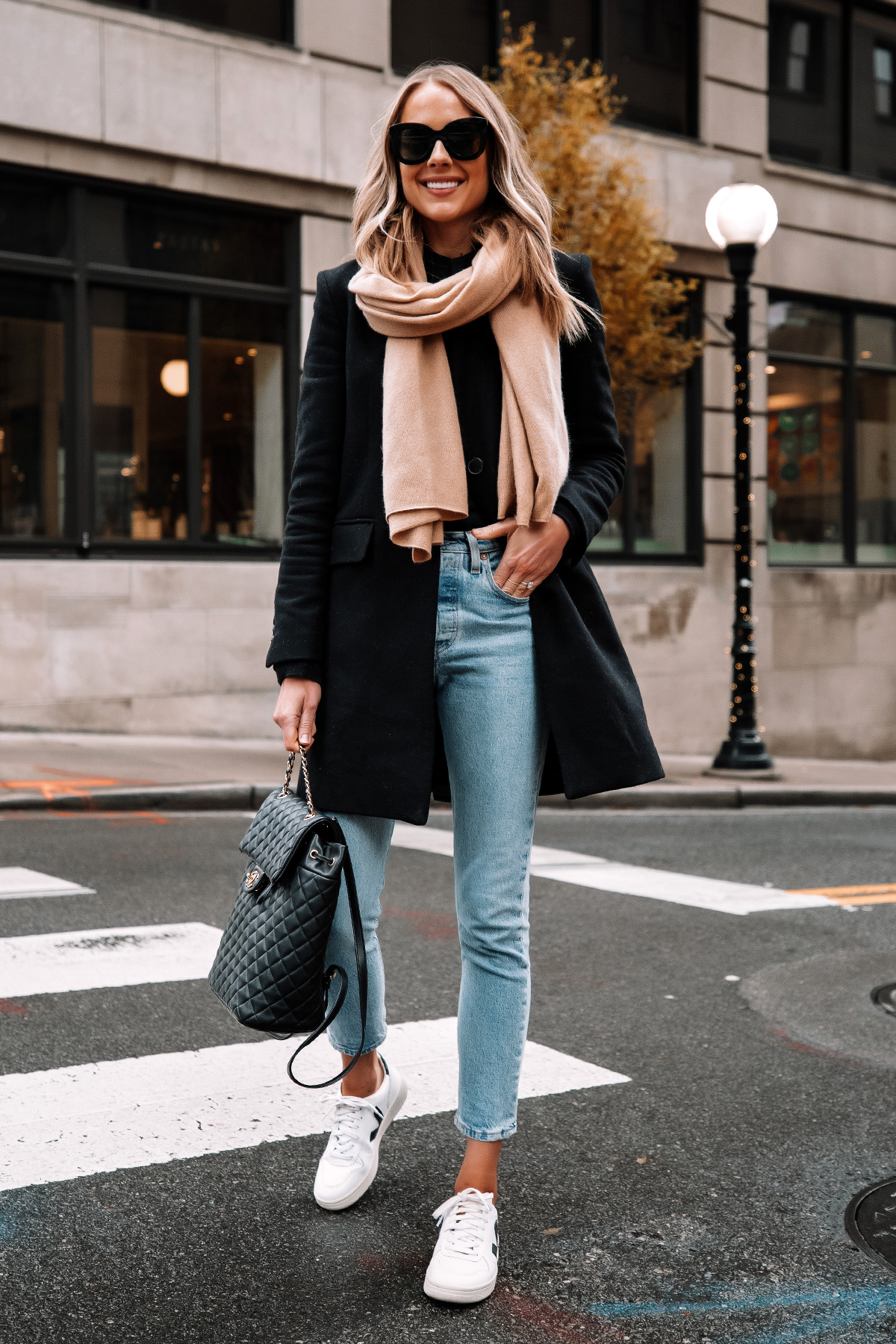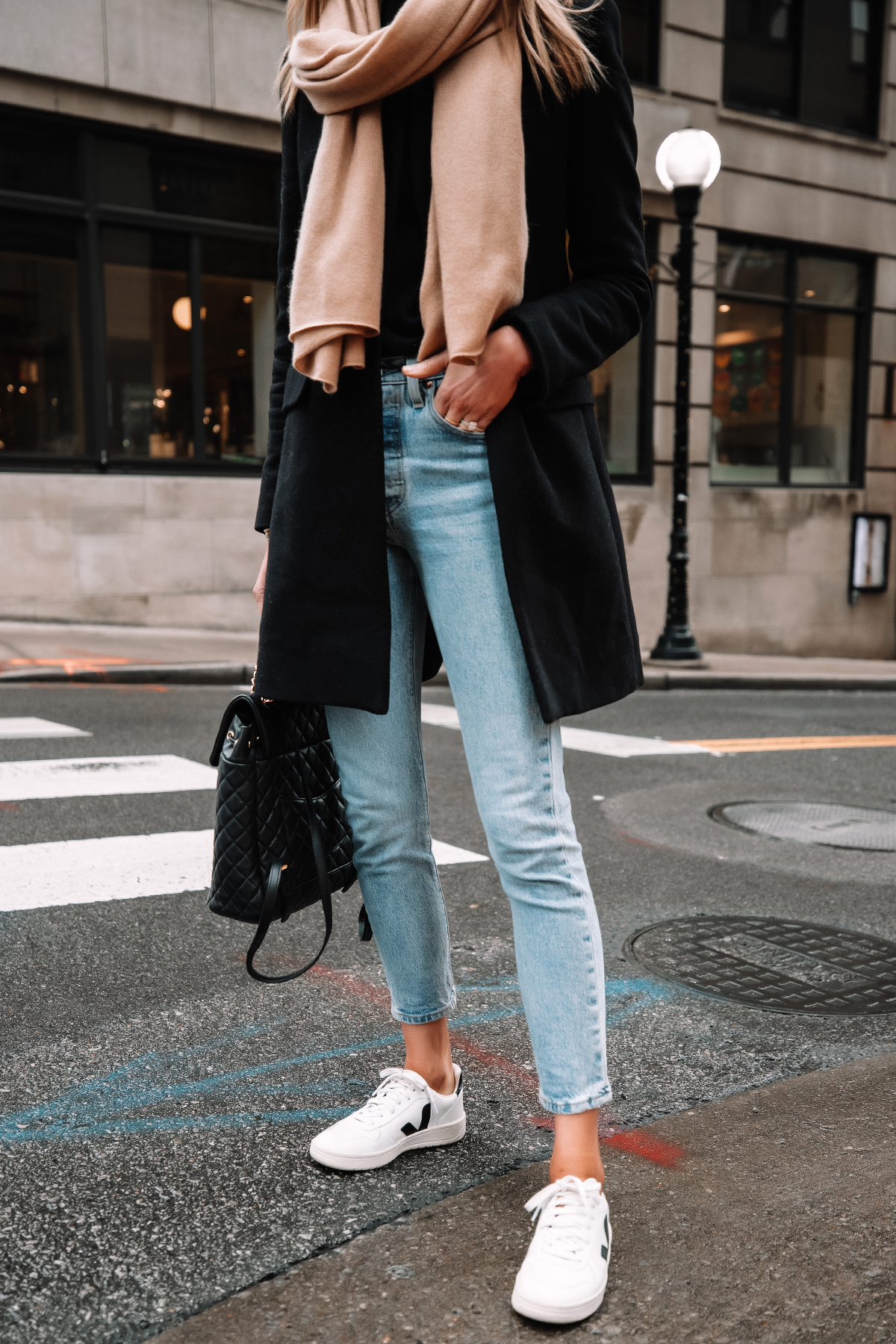 As much as I love winter fashion for its layers, I love it even more because of how simple it can be. To me, winter fashion is all about the right coat and the right pair of shoes and today, I wanted to talk about a winter outfit that has endless options: winter coats and sneakers.
It feels silly to say that sneakers are so "in" right now because they've always been in, just not to this extent. Just a year or two ago, we all relied on booties in every shape and color to walk us through every fall/winter season but casual sneakers made a huge comeback starting last year. Low top, mid-rise, high-tops, dad sneakers—they're all good! I'm personally loving my Veja V-10 sneakers right now and find them so easy to pair with some of my favorite denim, a cozy and gorgeous cashmere sweater, a big scarf to keep my neck warm, and a great winter coat.
A winter coat and a great pair of casual sneakers is an outfit you can do just about everything in—run errands, grab lunch or coffee, wear on a casual date night, or host a small gathering in your backyard! If you have a few classic winter coats and even just one pair of long-lasting, high-quality sneakers that you know you'll never get sick of, a simple sweater, jeans, or t-shirt change can create new outfits for days.
Winter Coats & Sneakers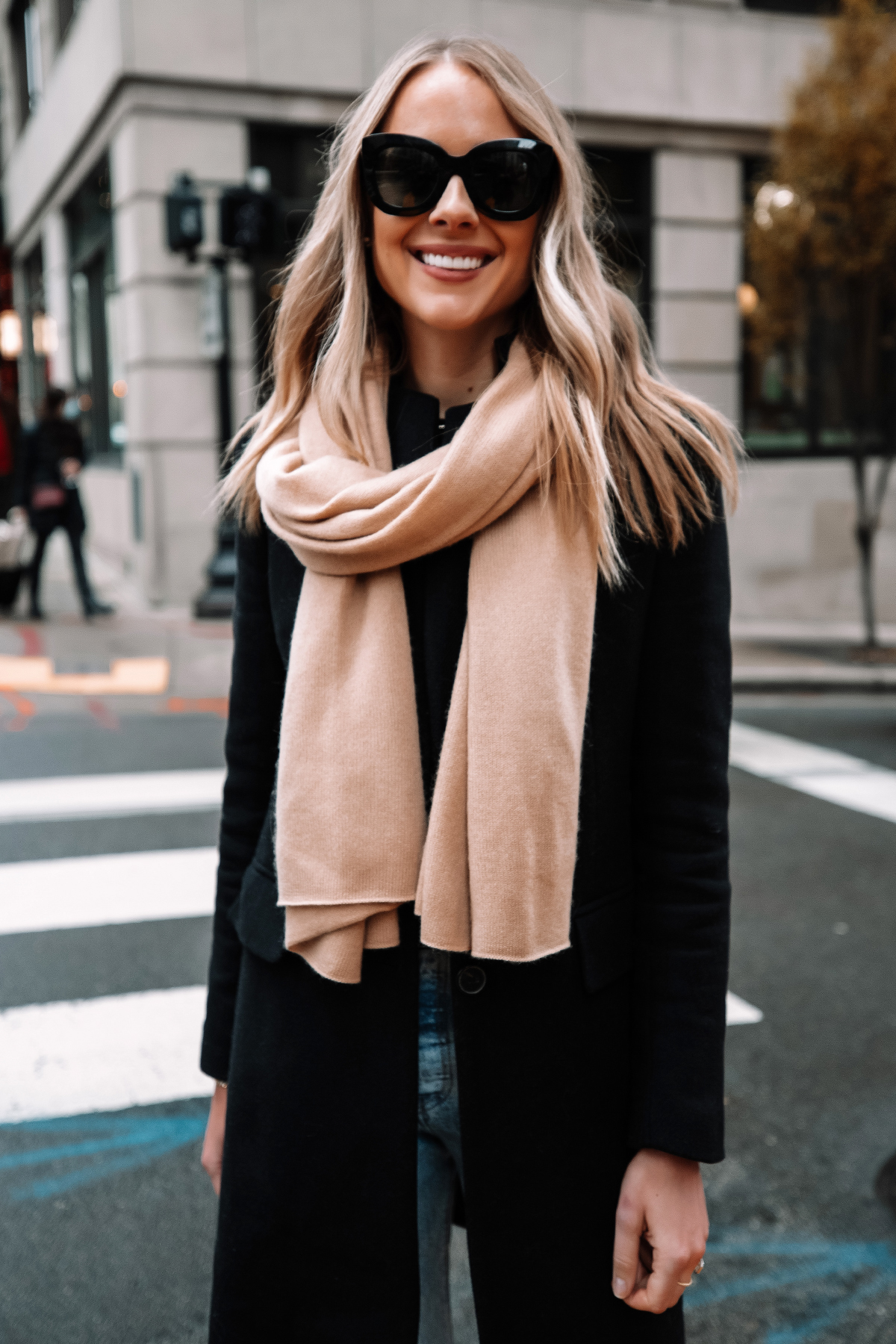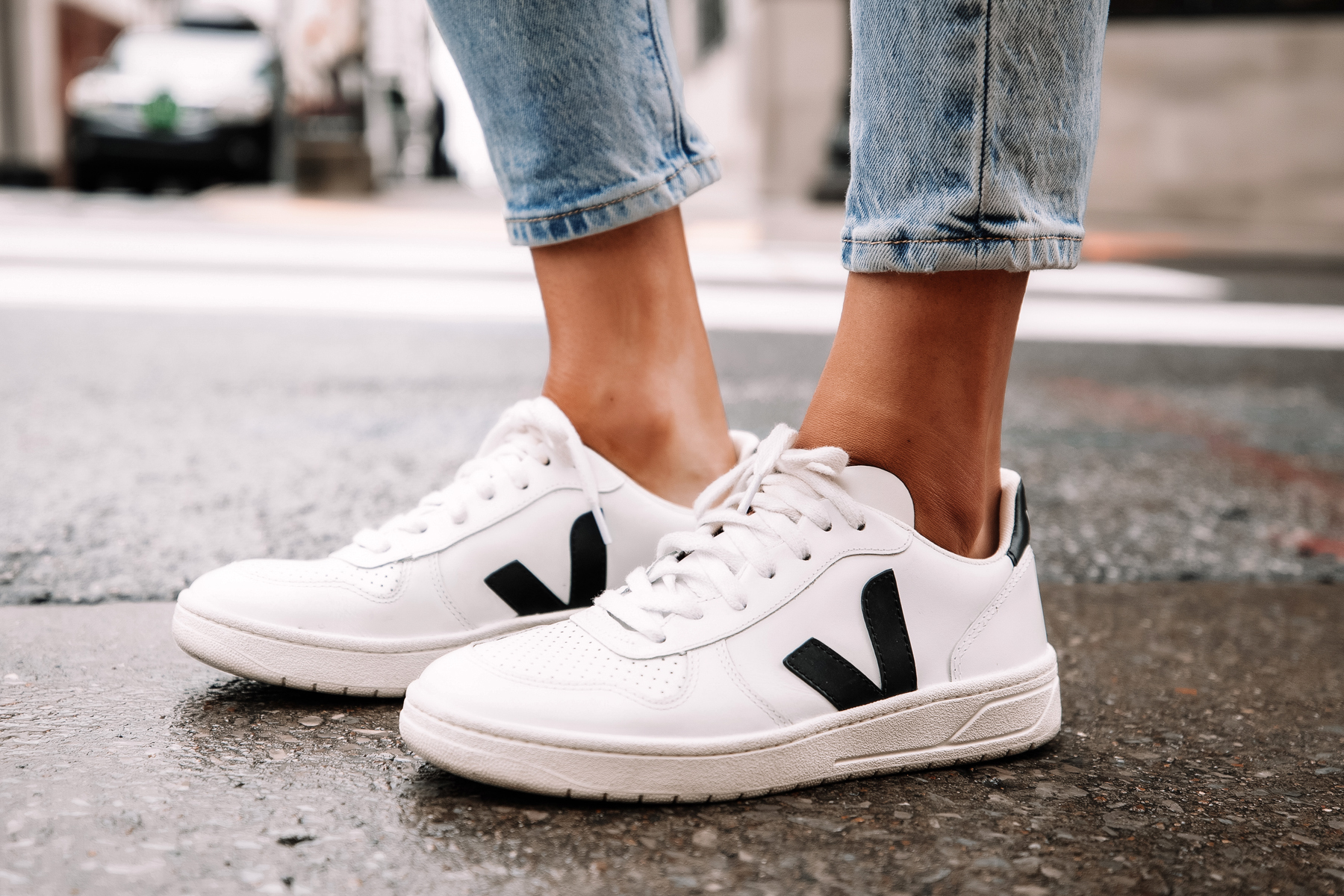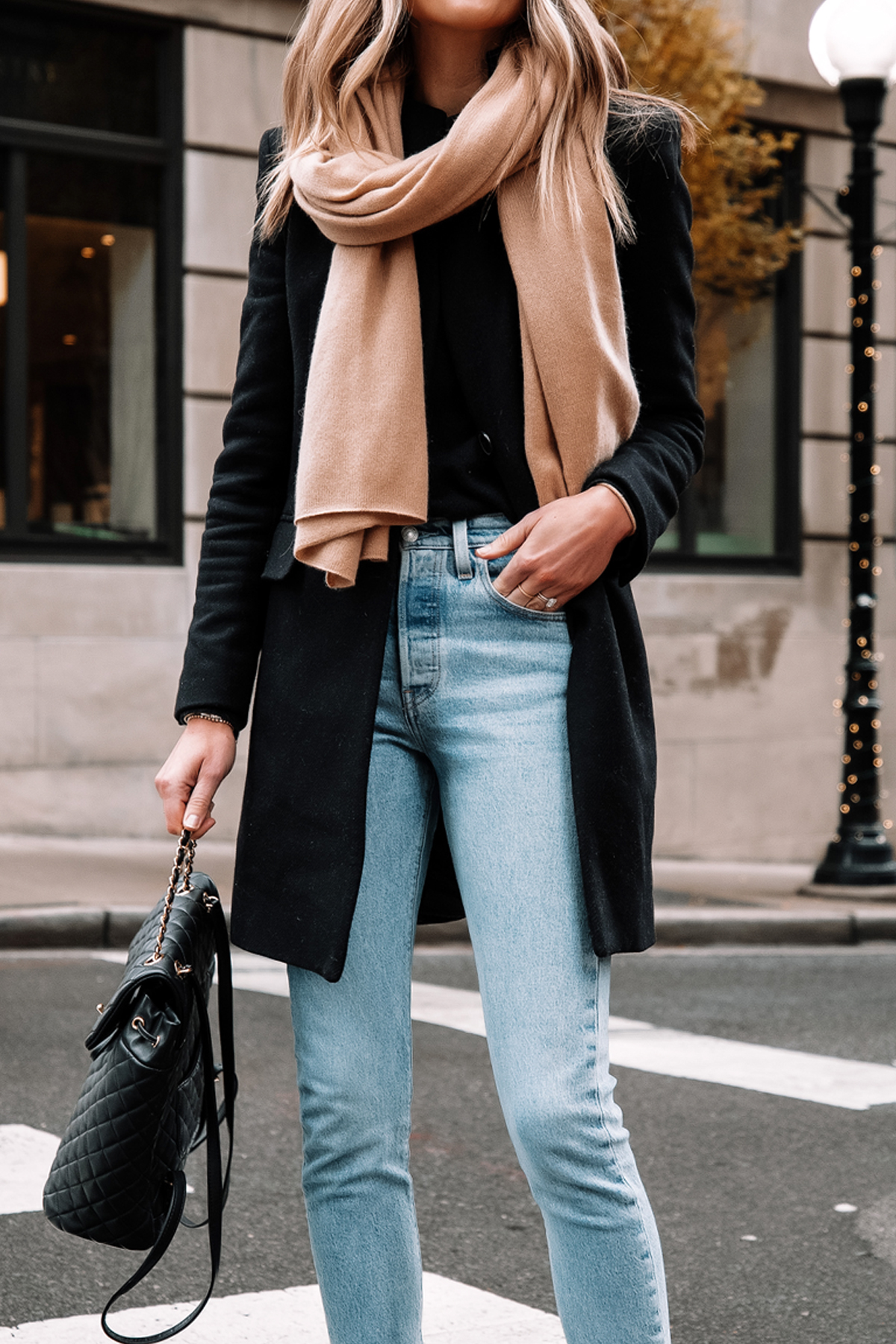 This post may contain affiliate links, meaning when you click the links and make a purchase, we receive a commission.