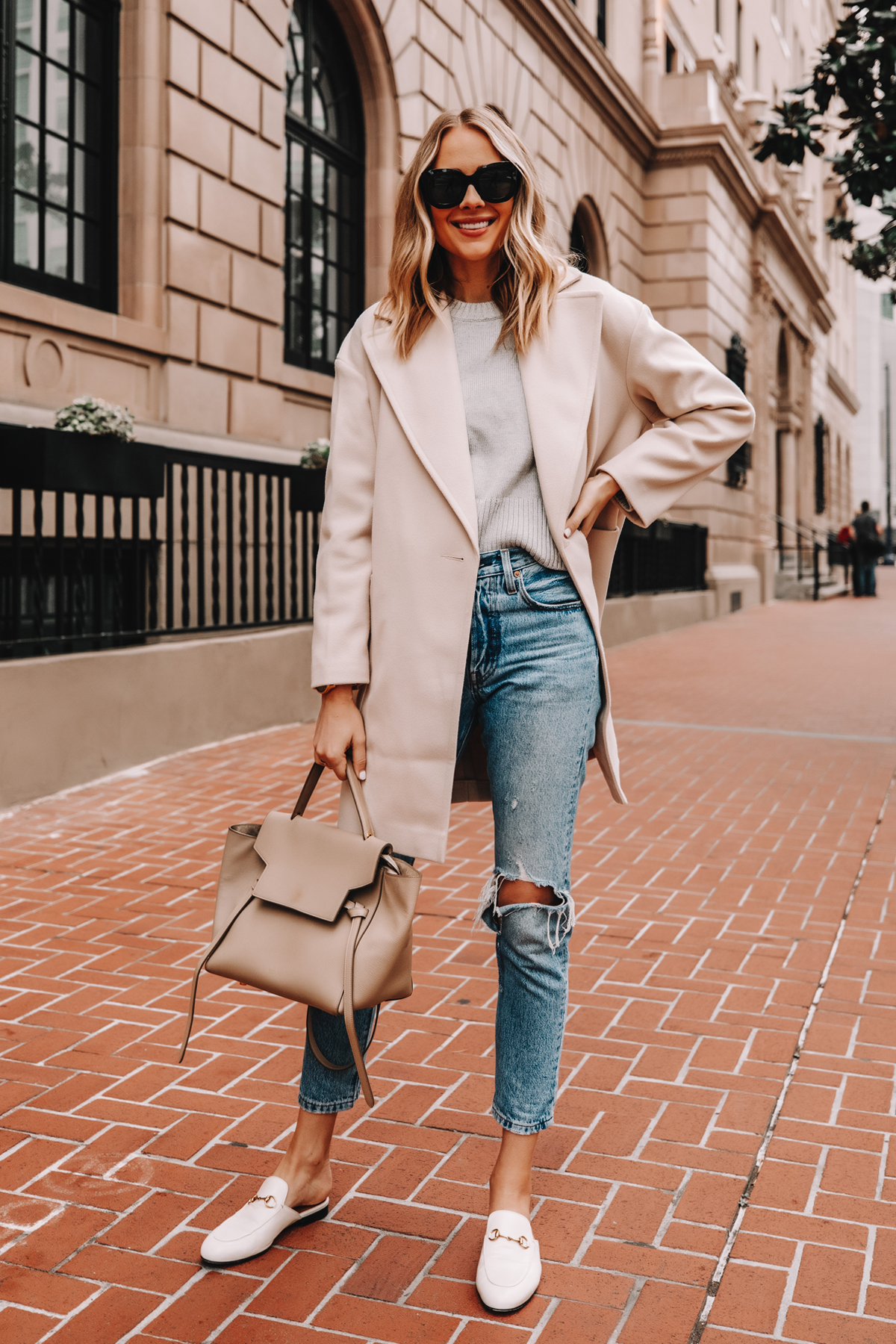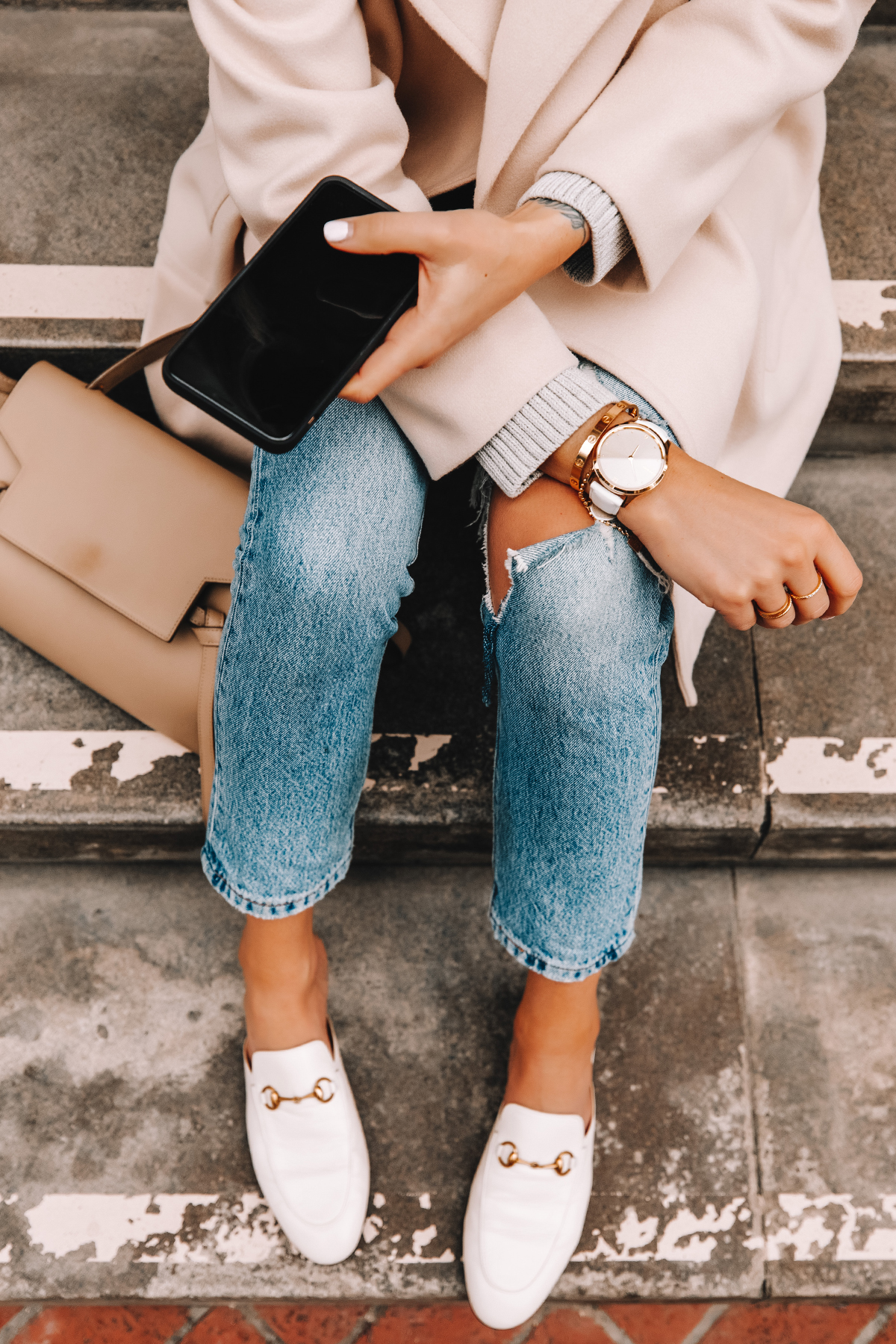 One huge fitness tip that I haven't talked much about is wearable accountability, AKA a fitness smartwatch. With so many on the market to choose from, deciding on what's perfect for your wrist can be overwhelming, but I just decided what my favorite is: the vivomove from Garmin.
At first glance, the vivomove looks like your everyday, luxury watch and that's what I love most about it. This watch does everything other popular fitness smartwatches do but looks a whole lot sharper. Truly, the best part about the vivomove is how pretty it is! I've steered clear of smart watches up until now because the idea of wearing basically a cell phone on my wrist was so unappealing and bulky. But with the vivomove, I can wear it while in the midst of working out and it so seamlessly transitions into a date night outfit because of its natural hugh class look. It's what wearable technology dreams are made of!
Some others features I love about the vivomove from Garmin are:
You can easily stay connected with smart notifications for incoming calls, text messages, and calendar reminders

It has wellness monitoring tools, such as all-day stress tracking and a relaxation timer to help you manage stress

It also includes advanced sleep monitoring!

Of course, it displays steps, calories, distance, and so much more

The battery life is unrivaled. It lasts up to 5 days in smart mode!

You can swap out the bands to fit with your daily lifestyle needs
Believe me when I say that Garmin's vivomove has completely transformed my outlook on smart watches. I love this fitness watch so much and can't wait to see where it takes me and how far it pushes me!
Vivomove Smartwatches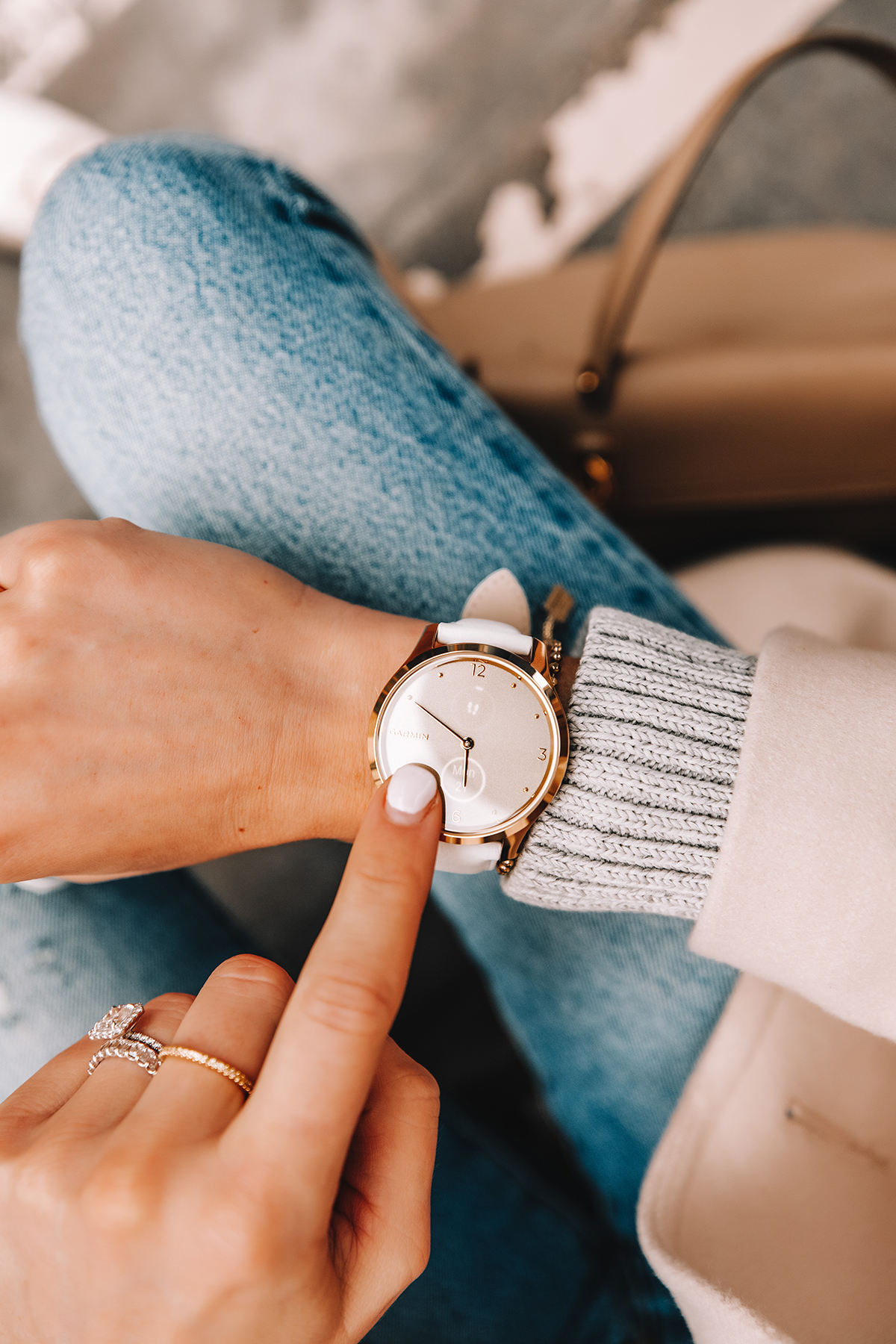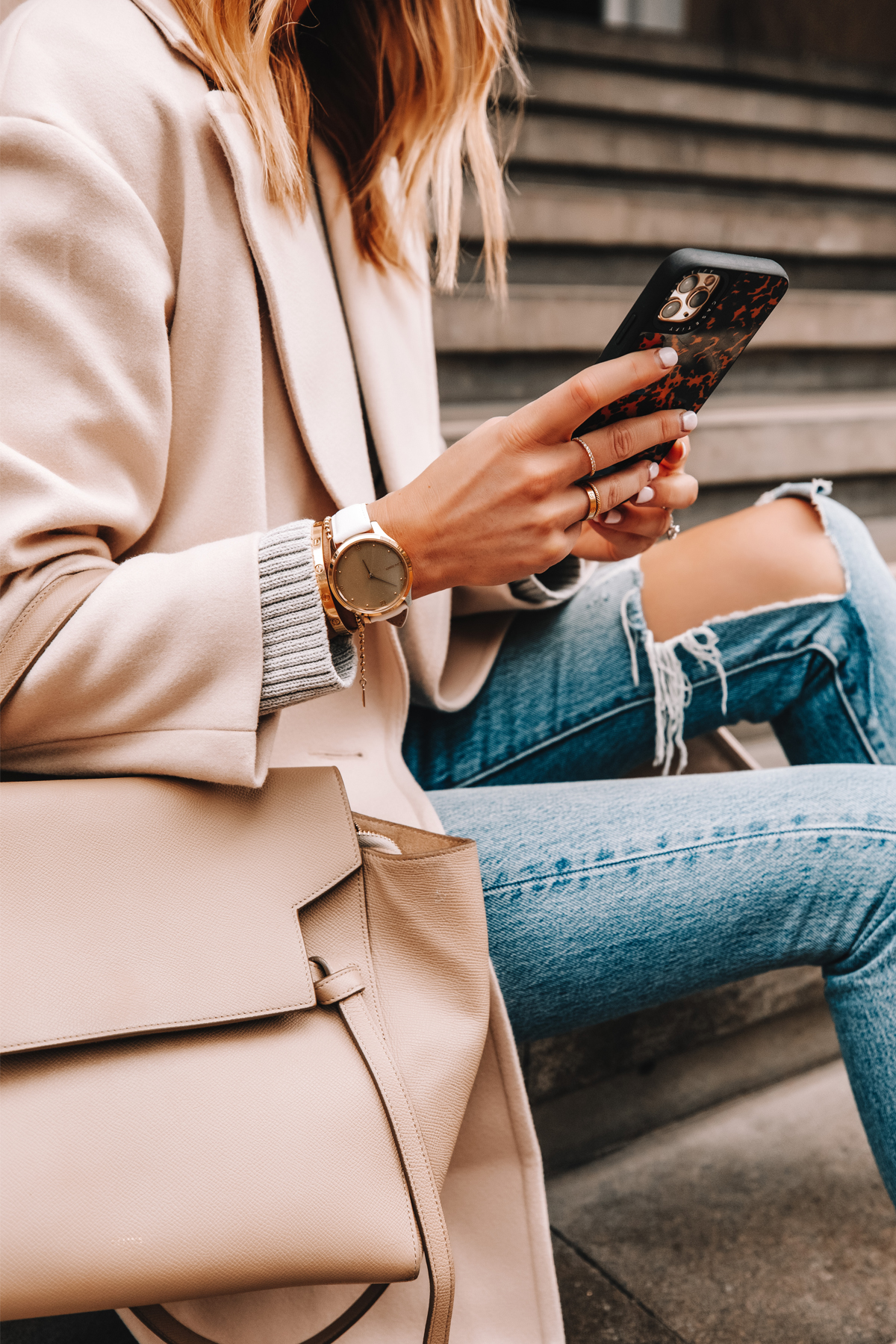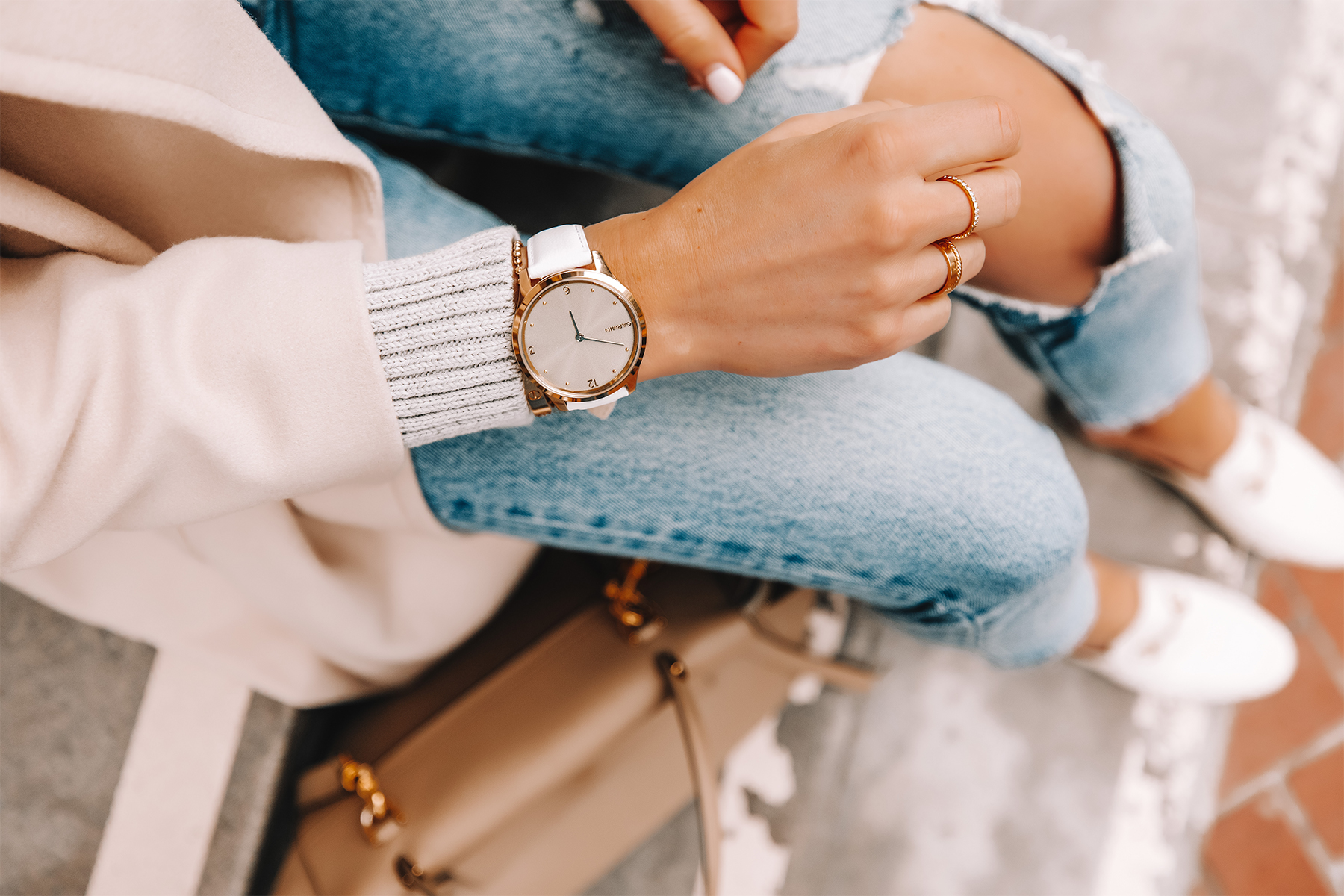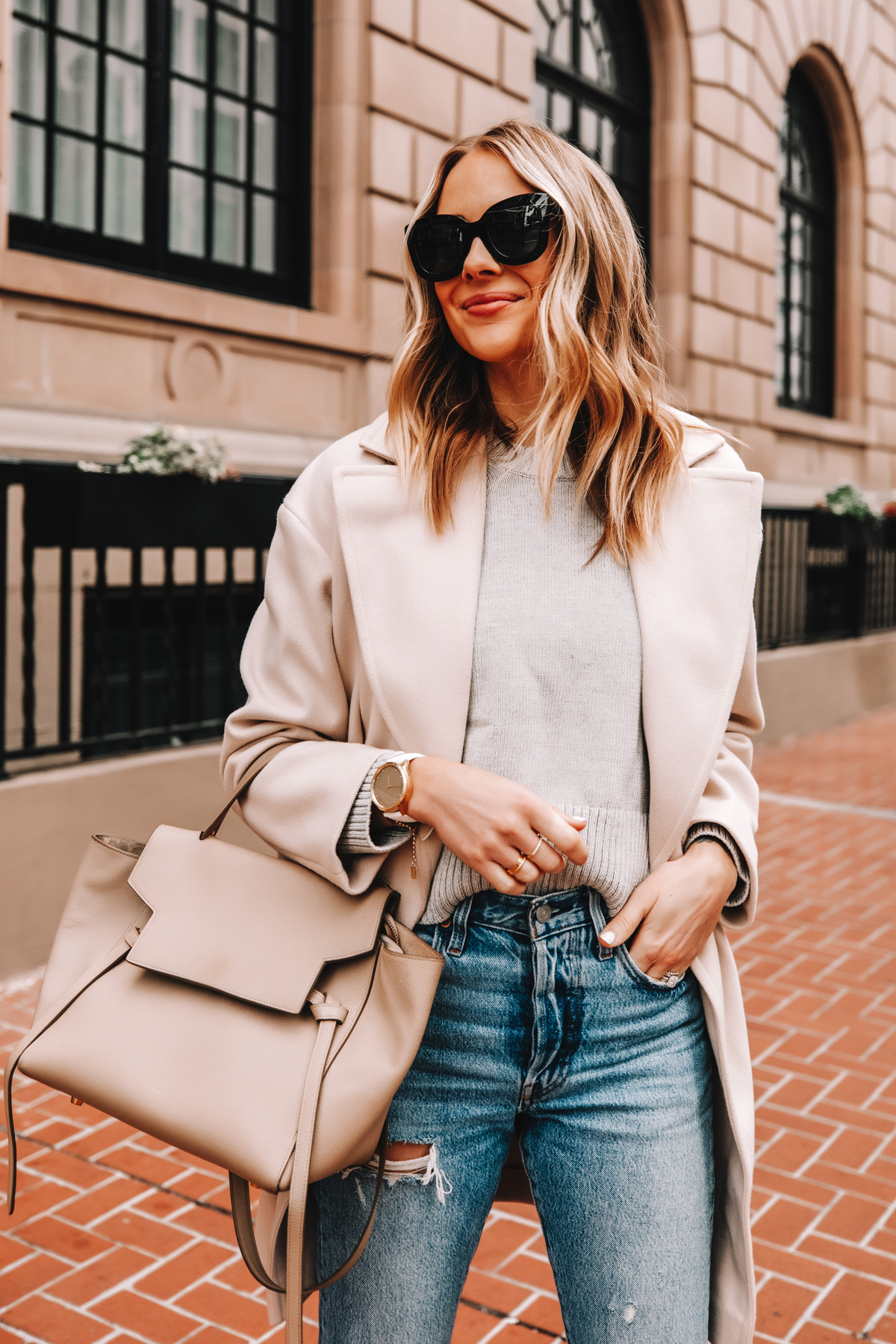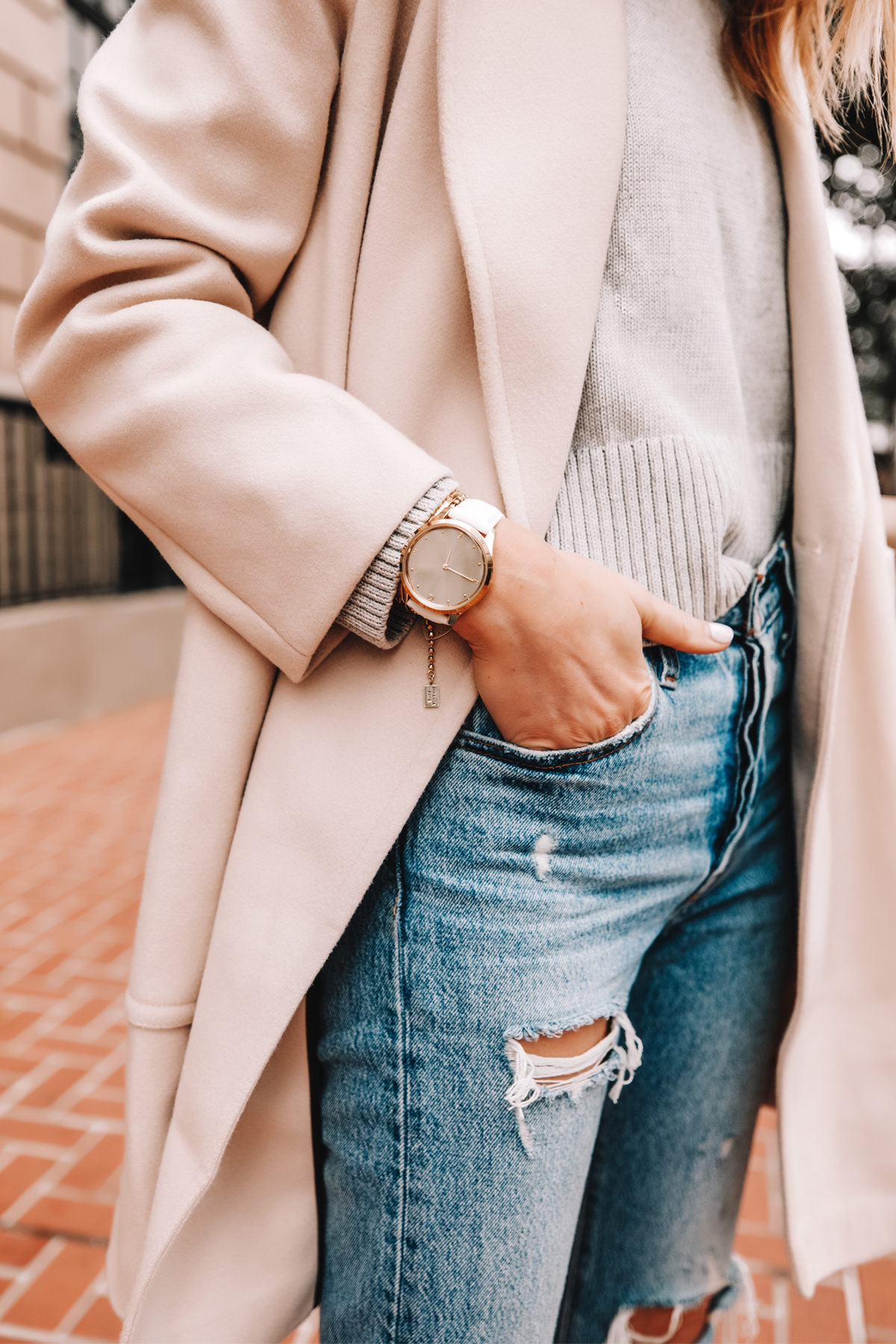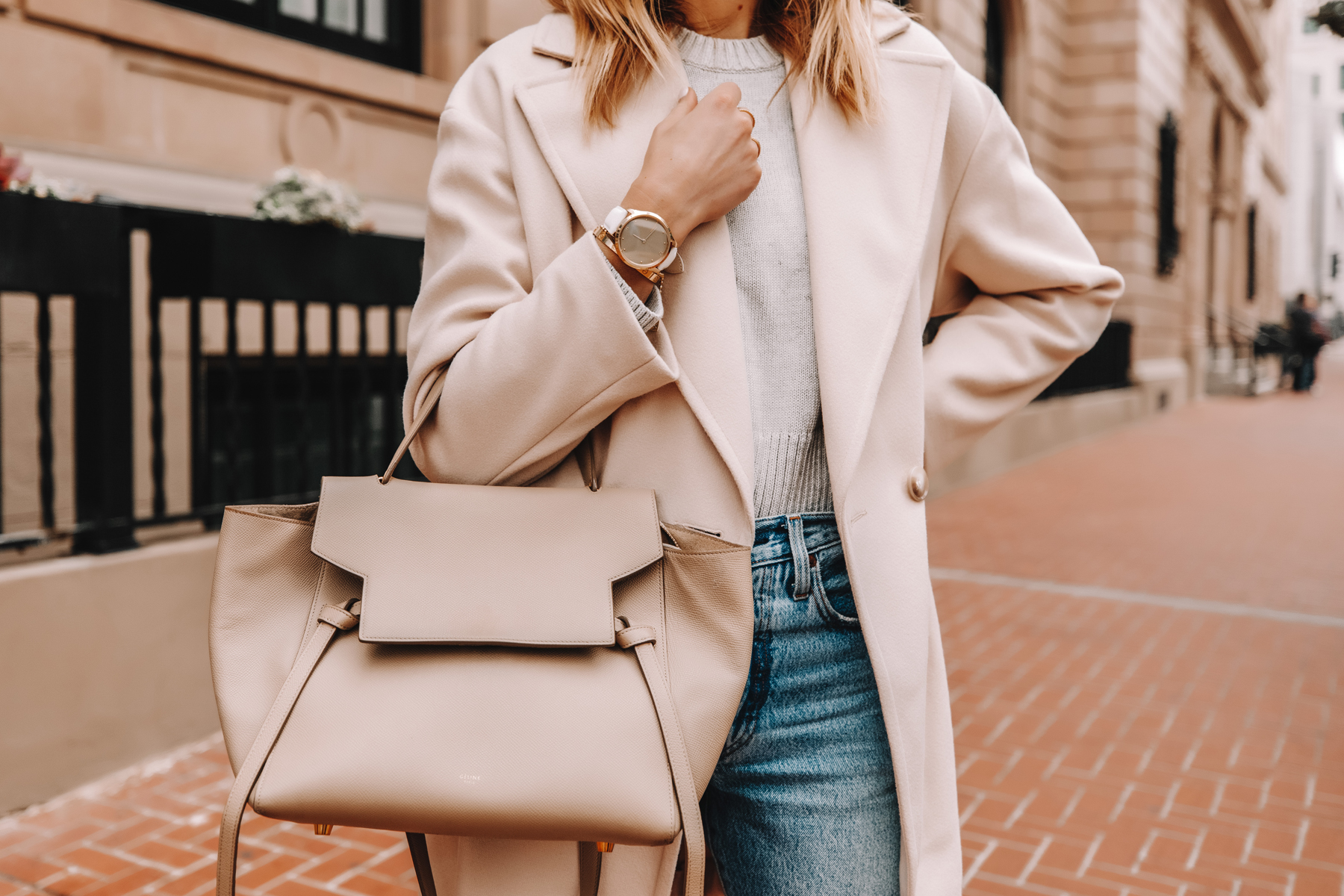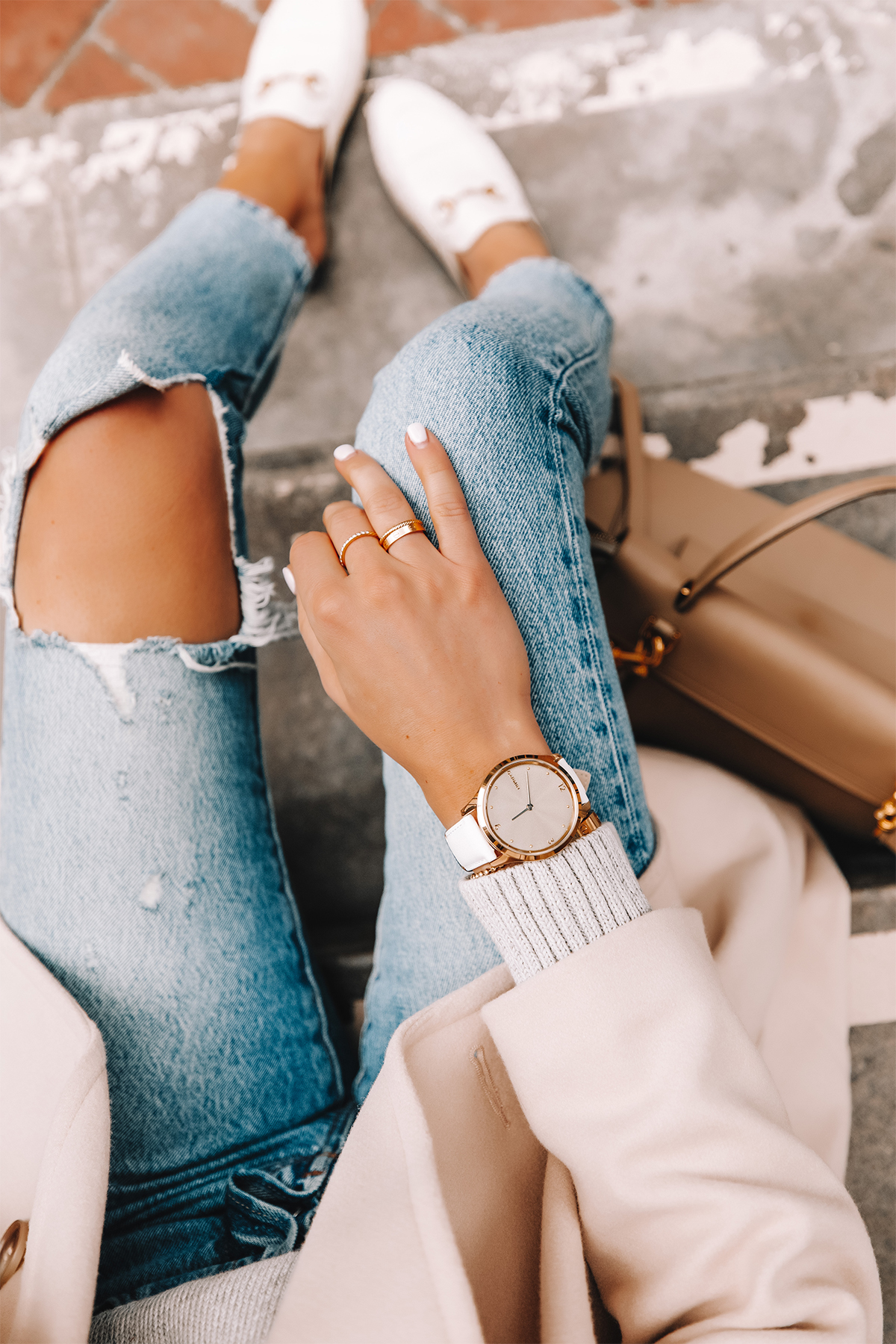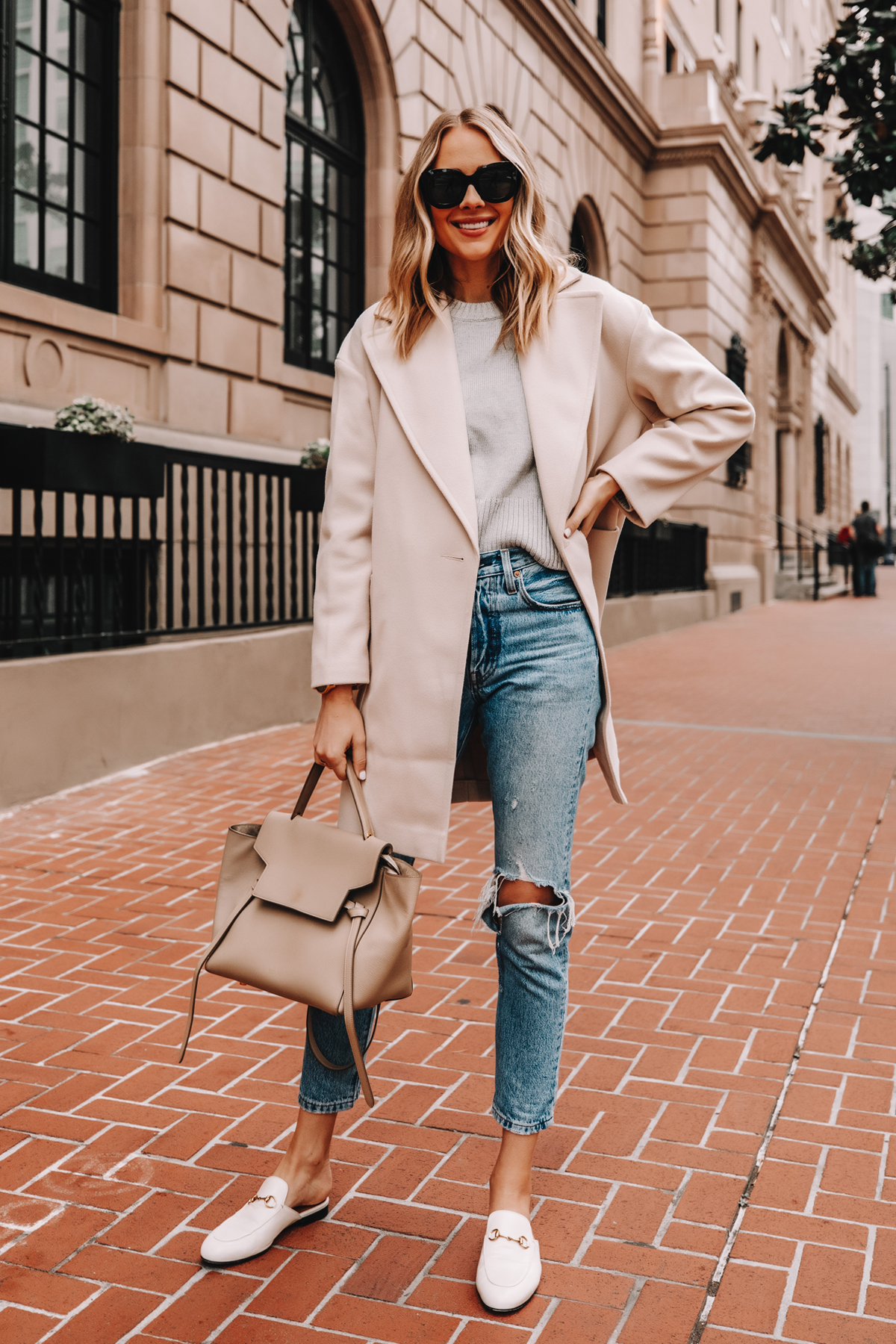 A special thank you to Garmin for sponsoring this post. All thoughts and opinions are my own.
Photos: Arielle Levy