When it comes to my personal style, it has always been denim based. While I enjoy dresses, I feel the most comfortable and confident wearing jeans. So finding the right pair of jeans is that much more important. That's why I've been loving Joe's Jeans for years.
This pair of high waisted skinny jeans are perfect for dressing up or dressing down. I love the distressing at the knees, plus they fit like a glove. Also, who can resist a denim jacket. It's a great transitional piece for spring and layers effortlessly over my basic white tshirt. So if you're searching for new jeans, I highly recommend checking out Joe's Jeans. There are so many leg styles to choose from, plus jackets, tops, dresses, sweaters, this brand can easily be your one-stop shop for effortless denim based dressing.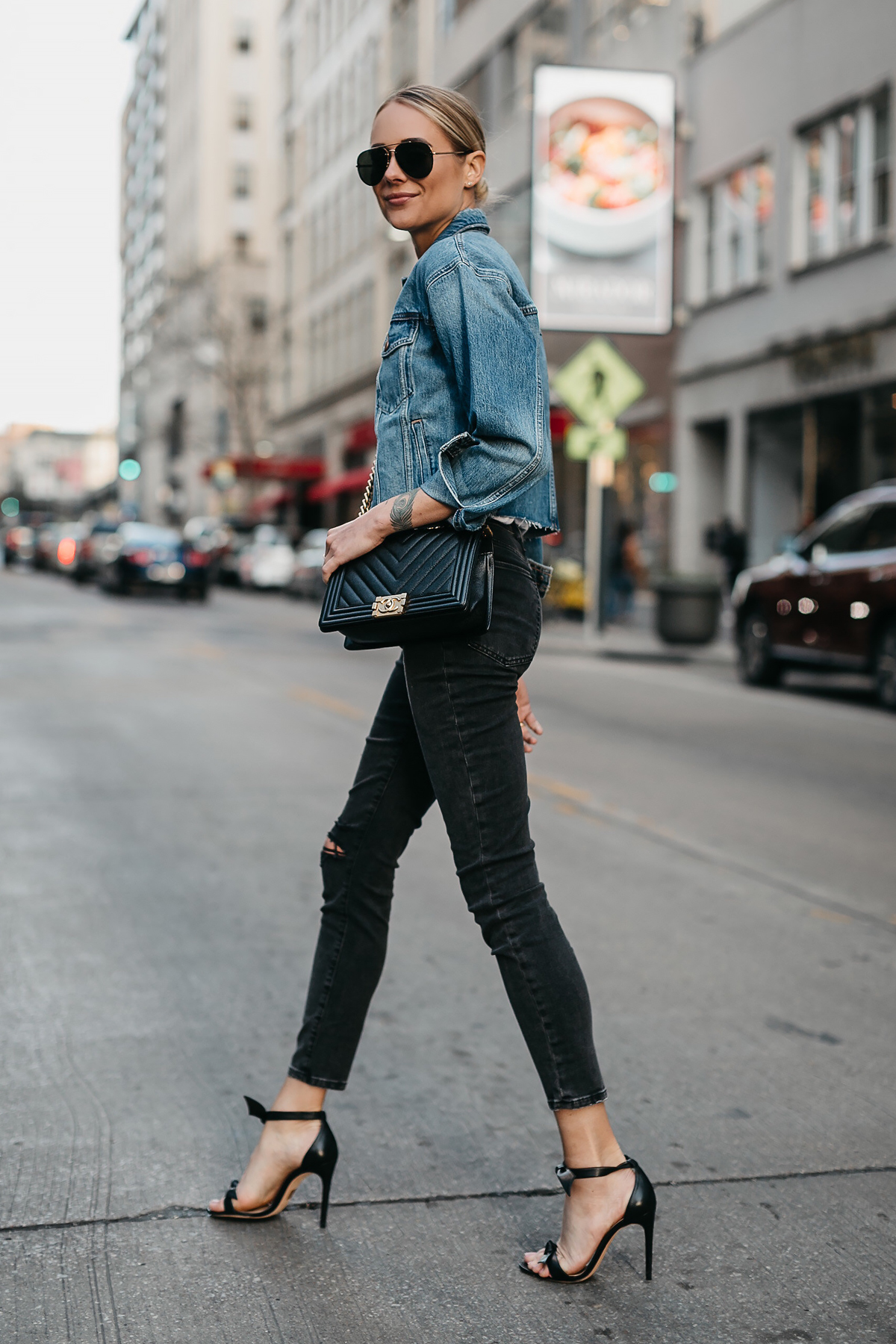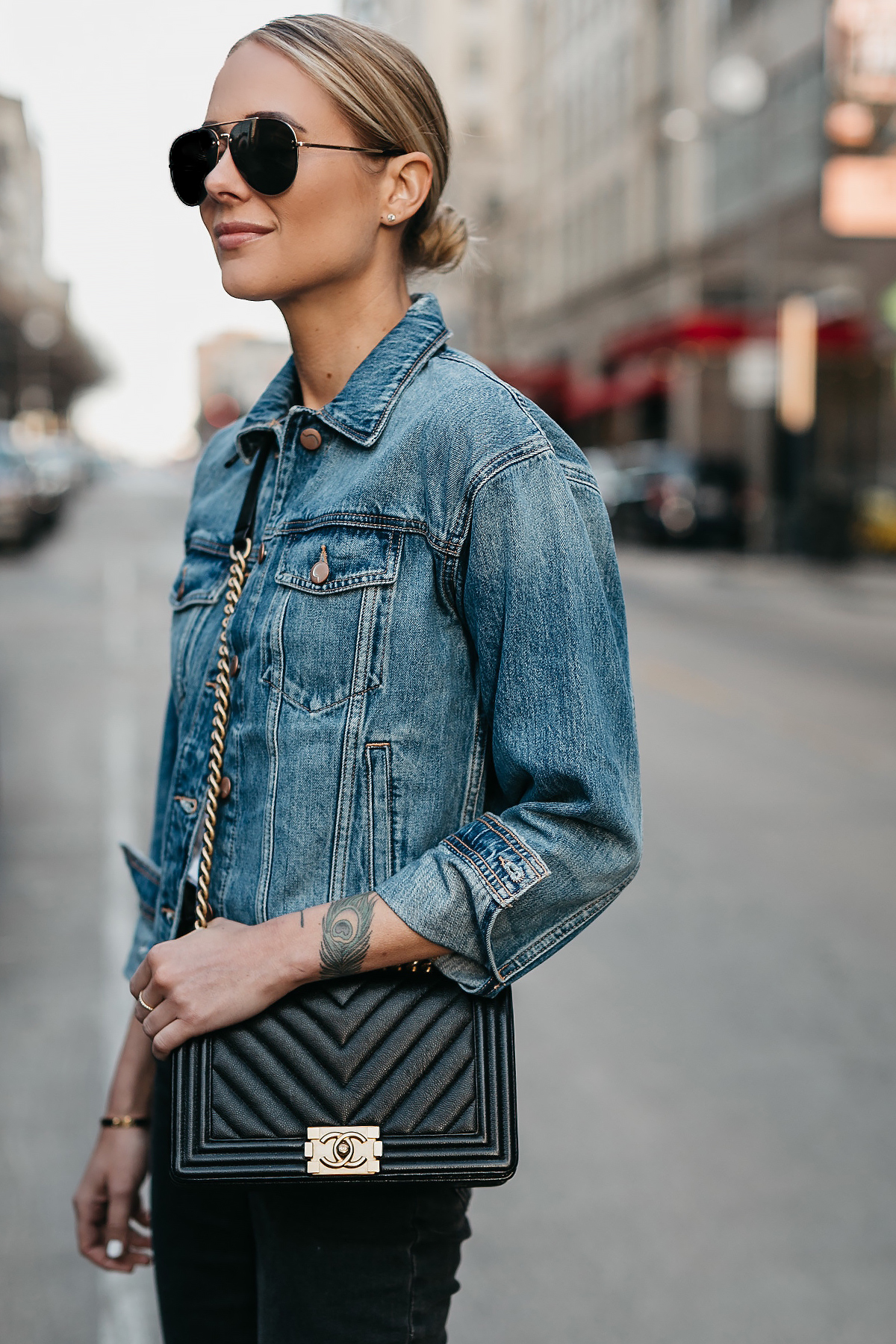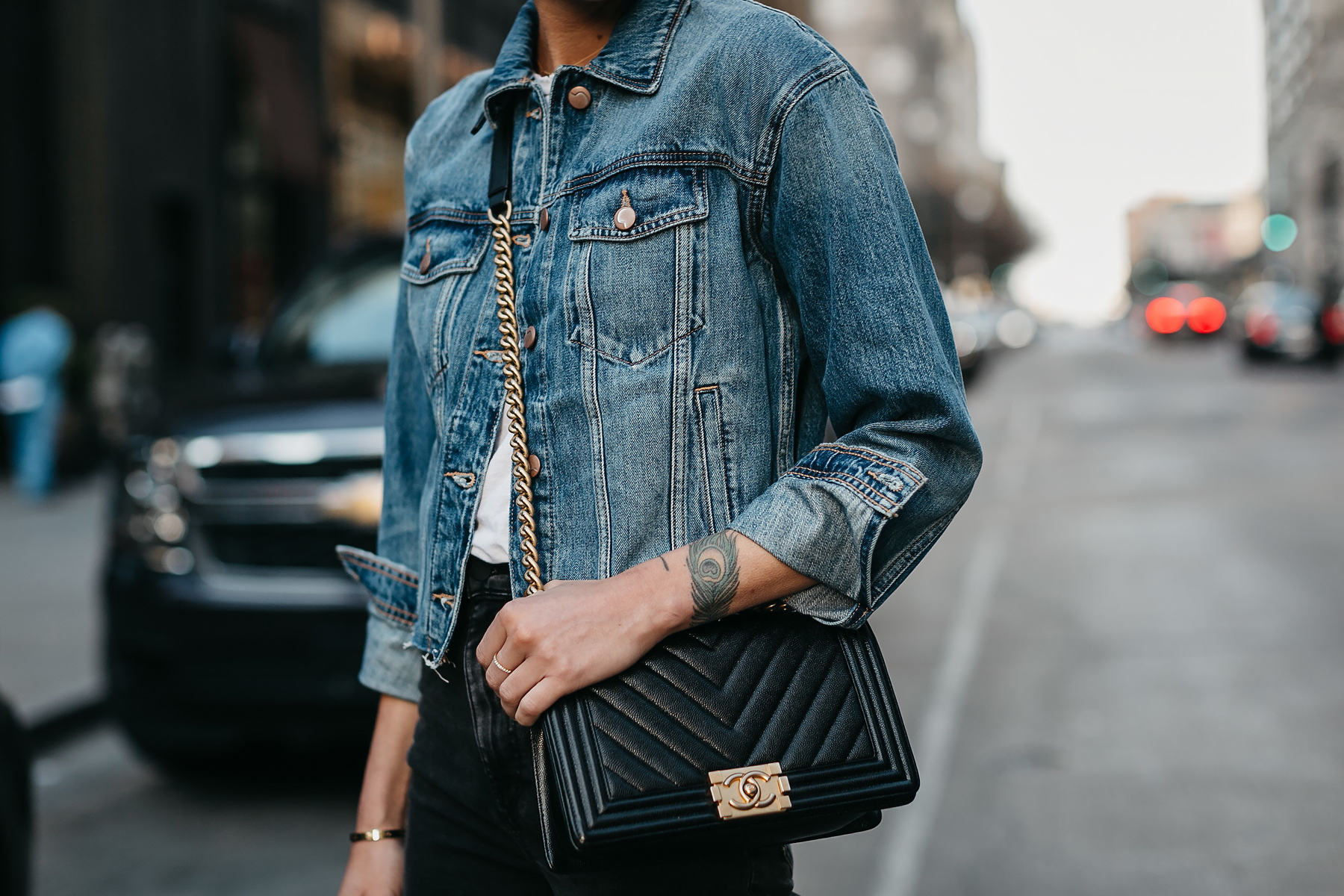 A special thank you to Joe's Jeans for sponsoring this post. All thoughts and opinions are my own.
Photos: Beckley