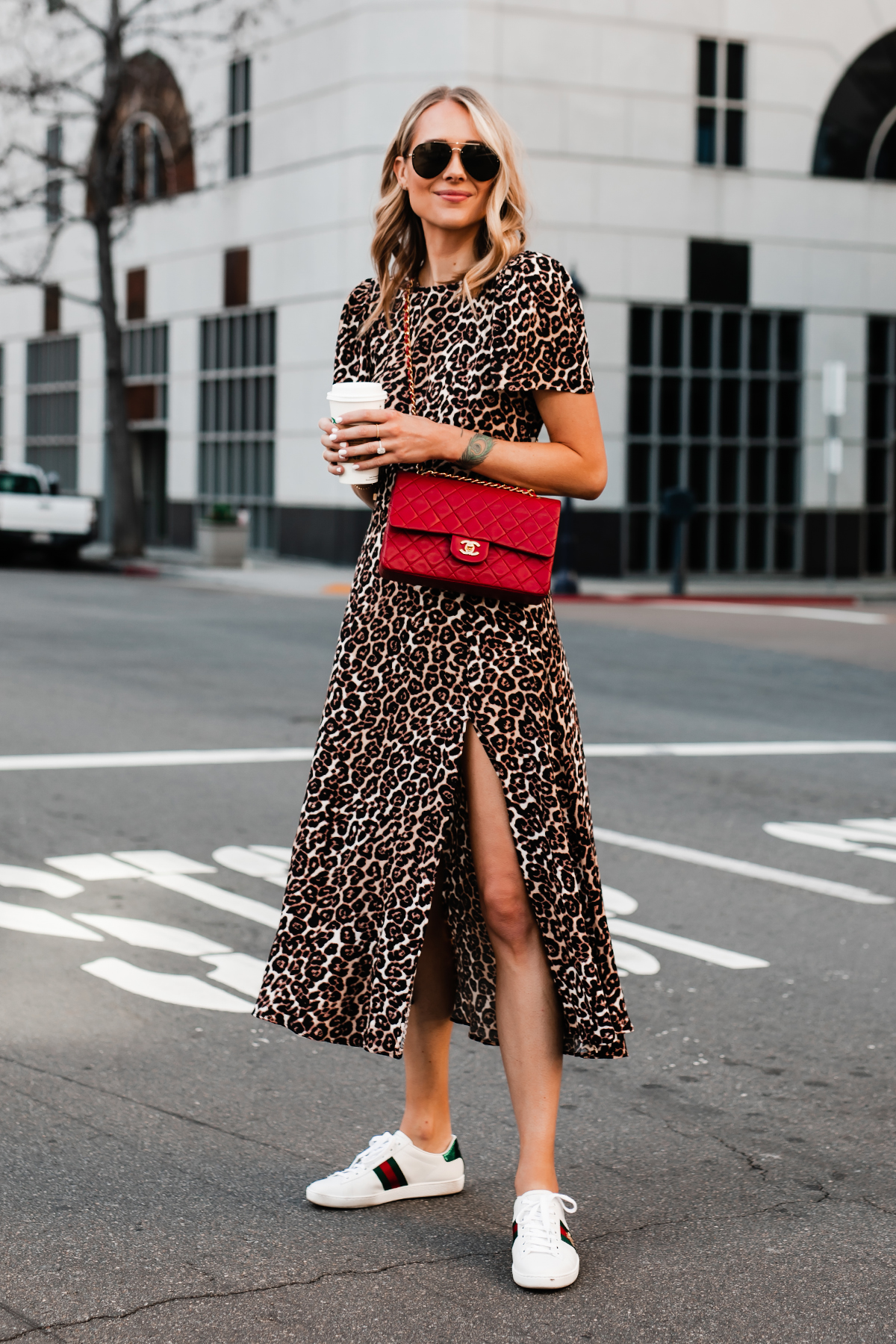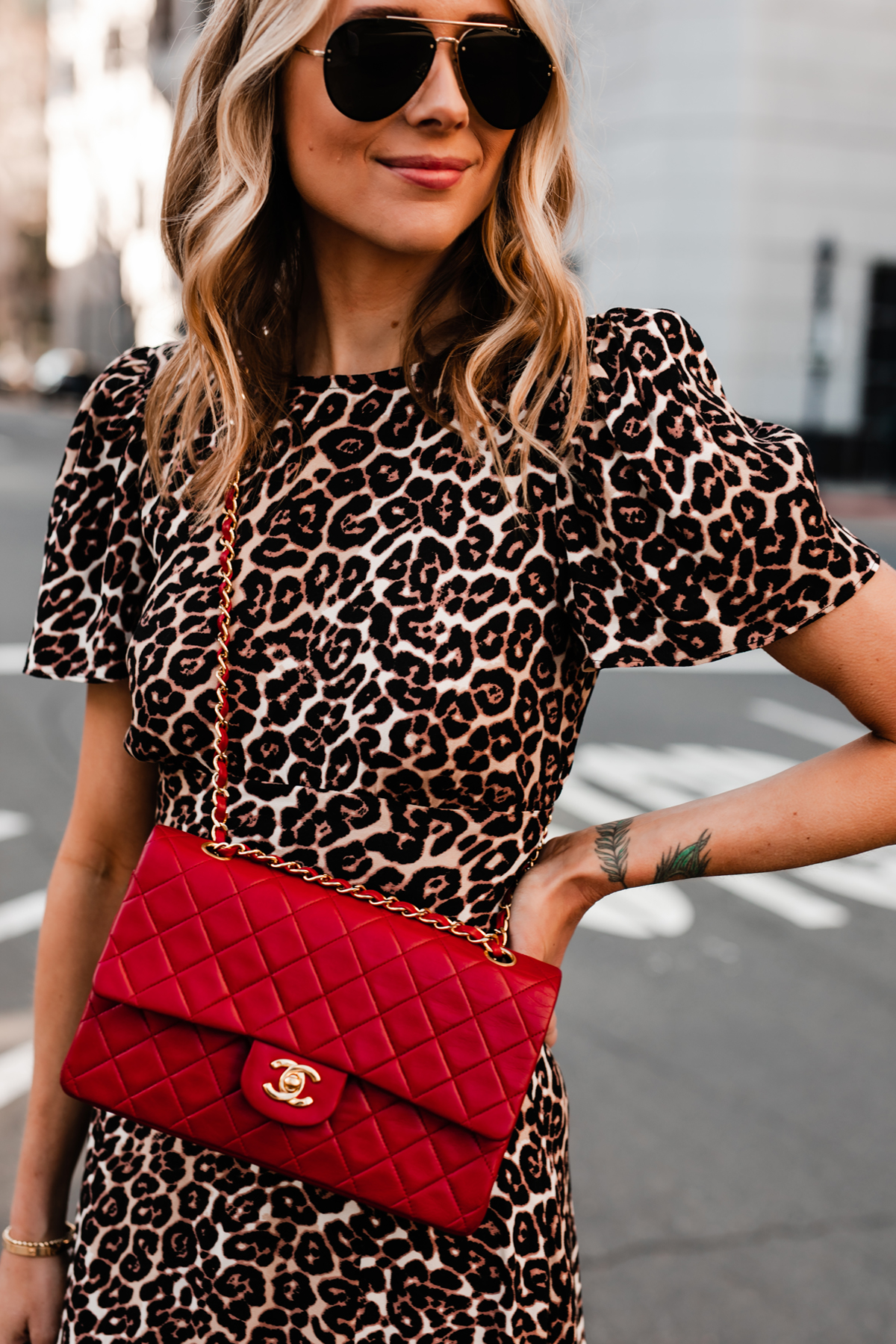 Spring brings a lot of energy and new trends evolve with an updated wardrobe. I love investments in my closet that last a lifetime, but finding trends that are affordable is always a favorite. Leopard is a huge trend this season, and I'm finding so many of my favorite styles this season at Nordstrom.
This leopard print midi dress immediately caught my eye and I'm wonderfully obsessed with it. It flows and breezes all over town with a spring flourish that is an attention grabbing icon. It is extremely comfortable as most dresses are, with an opening in the back and a leg-slit that keep everything flirty and light. Keeping up with the other trends of the season and pairing sneakers with dresses to create the ultimate cool-girl style. Nothing says casual-chic better. And no one does trends better than Nordstrom. Do yourself a favor and swing by Nordstrom this spring season and update your wardrobe with the affordable on trend items that make your closet exciting!
Leopard Styles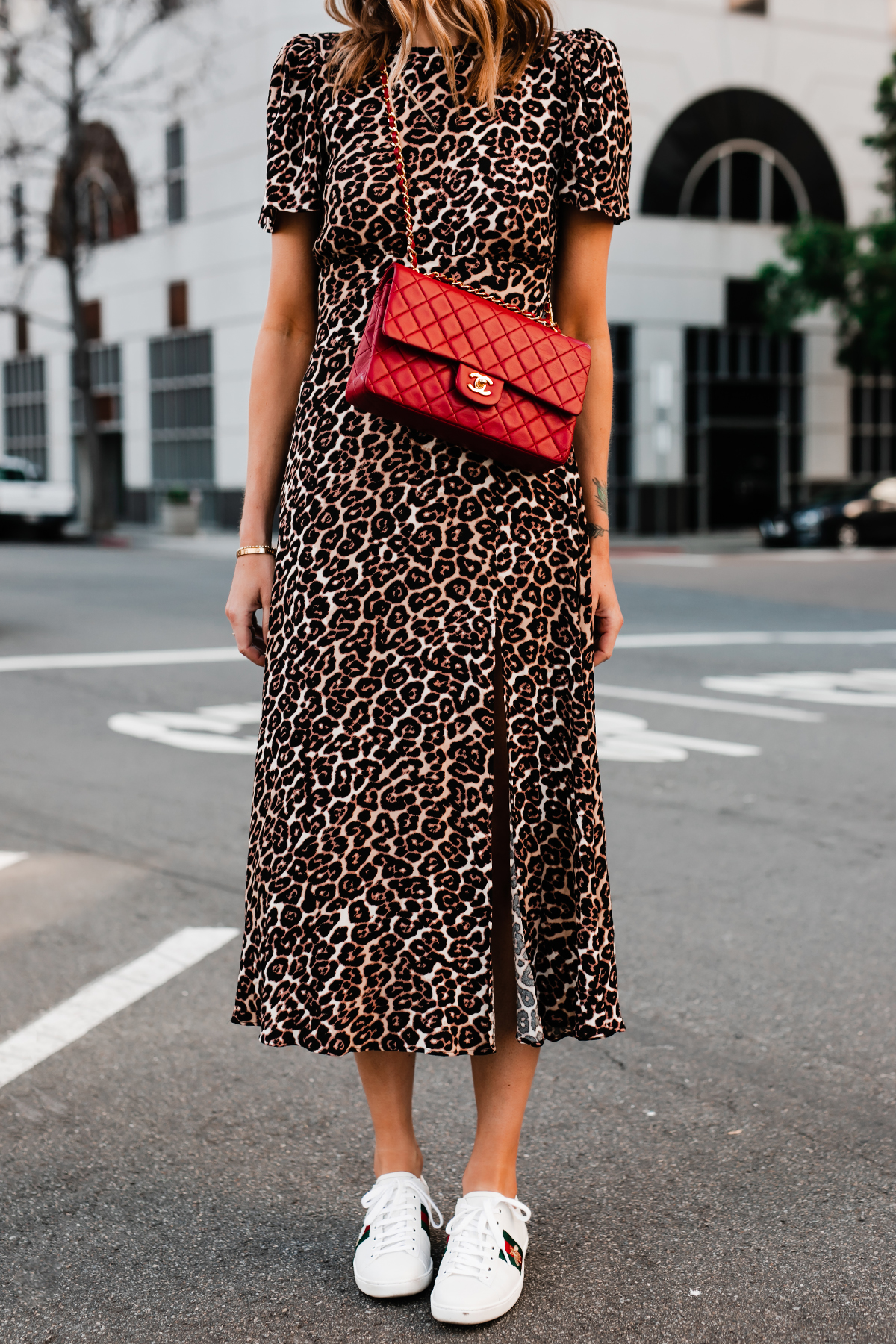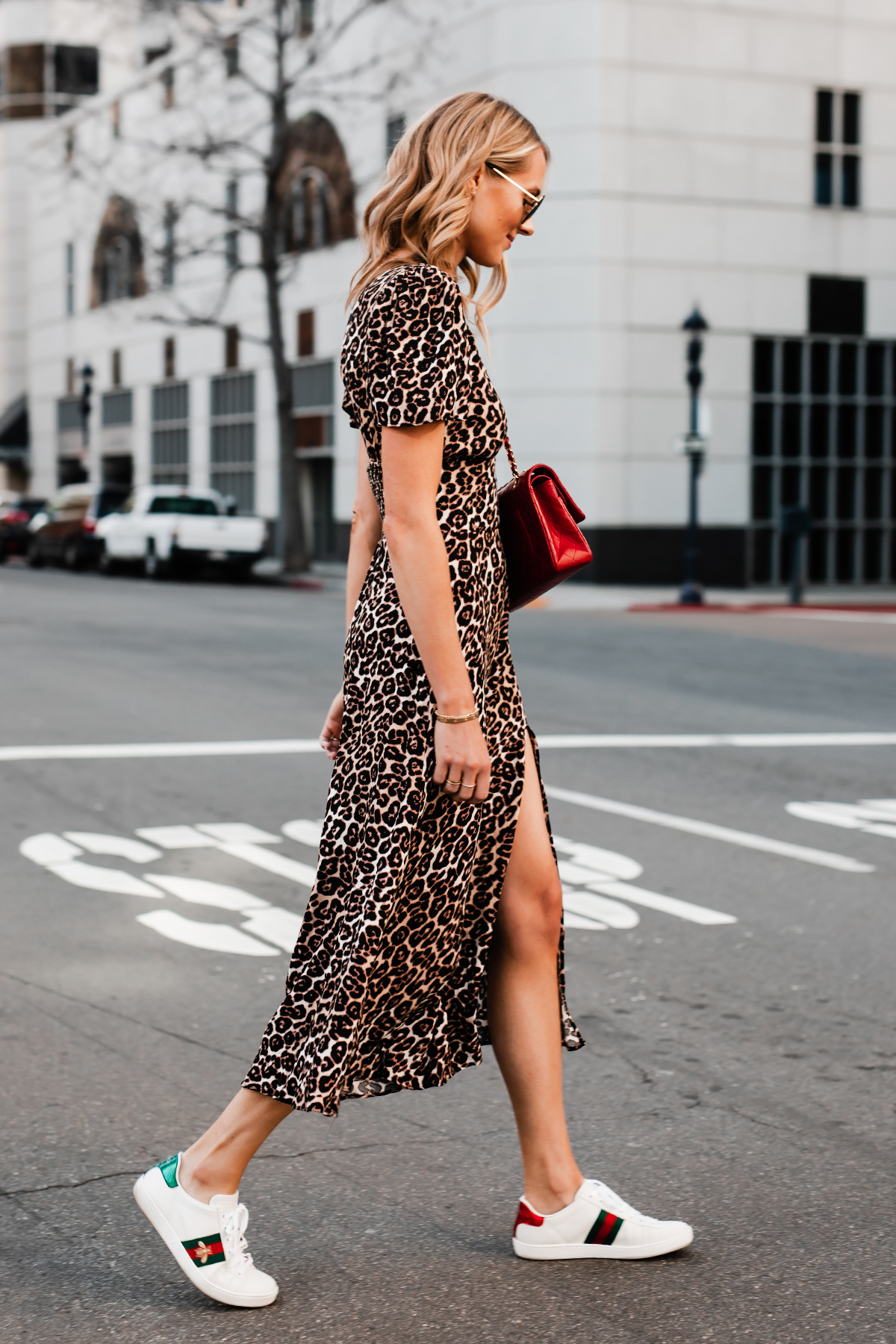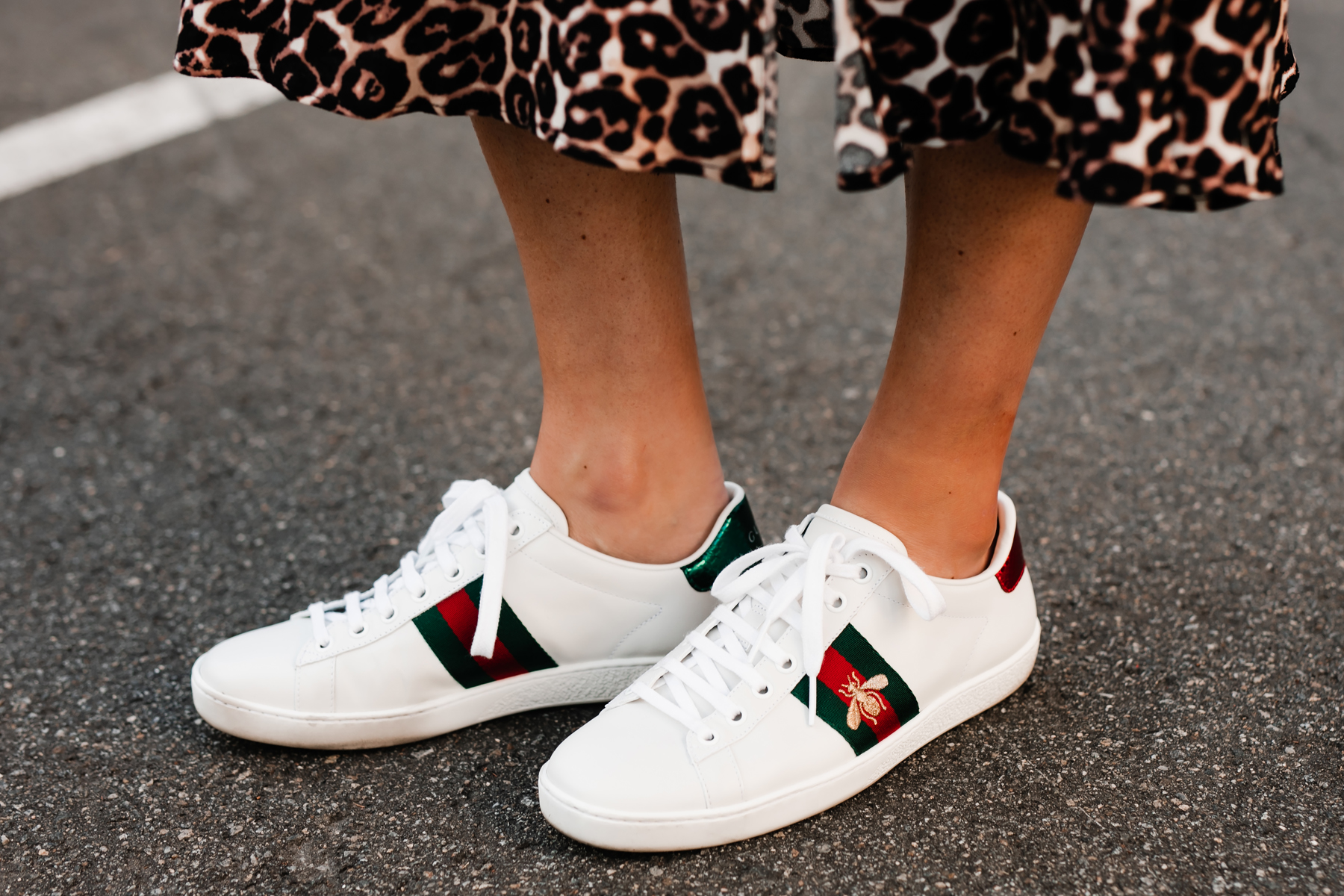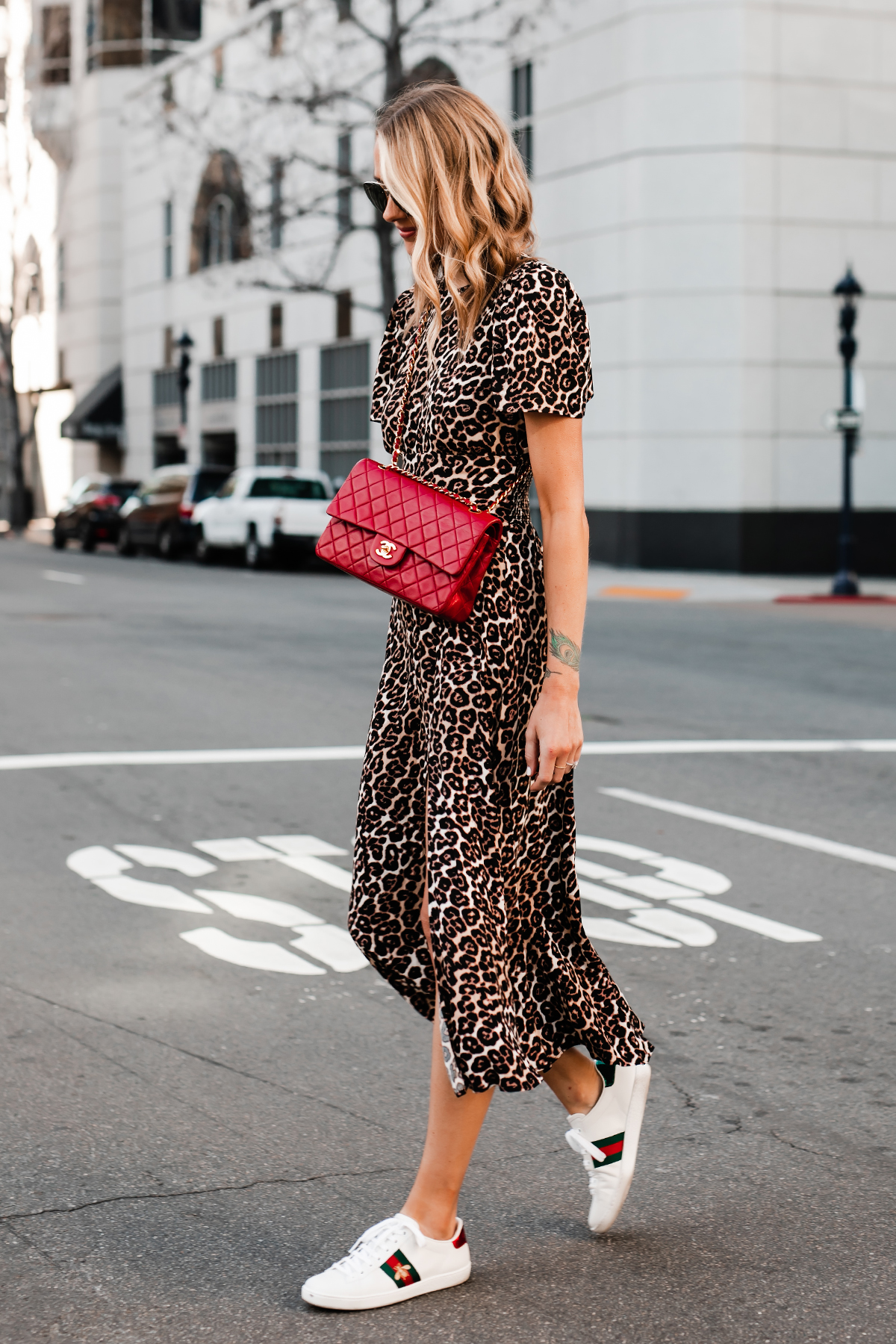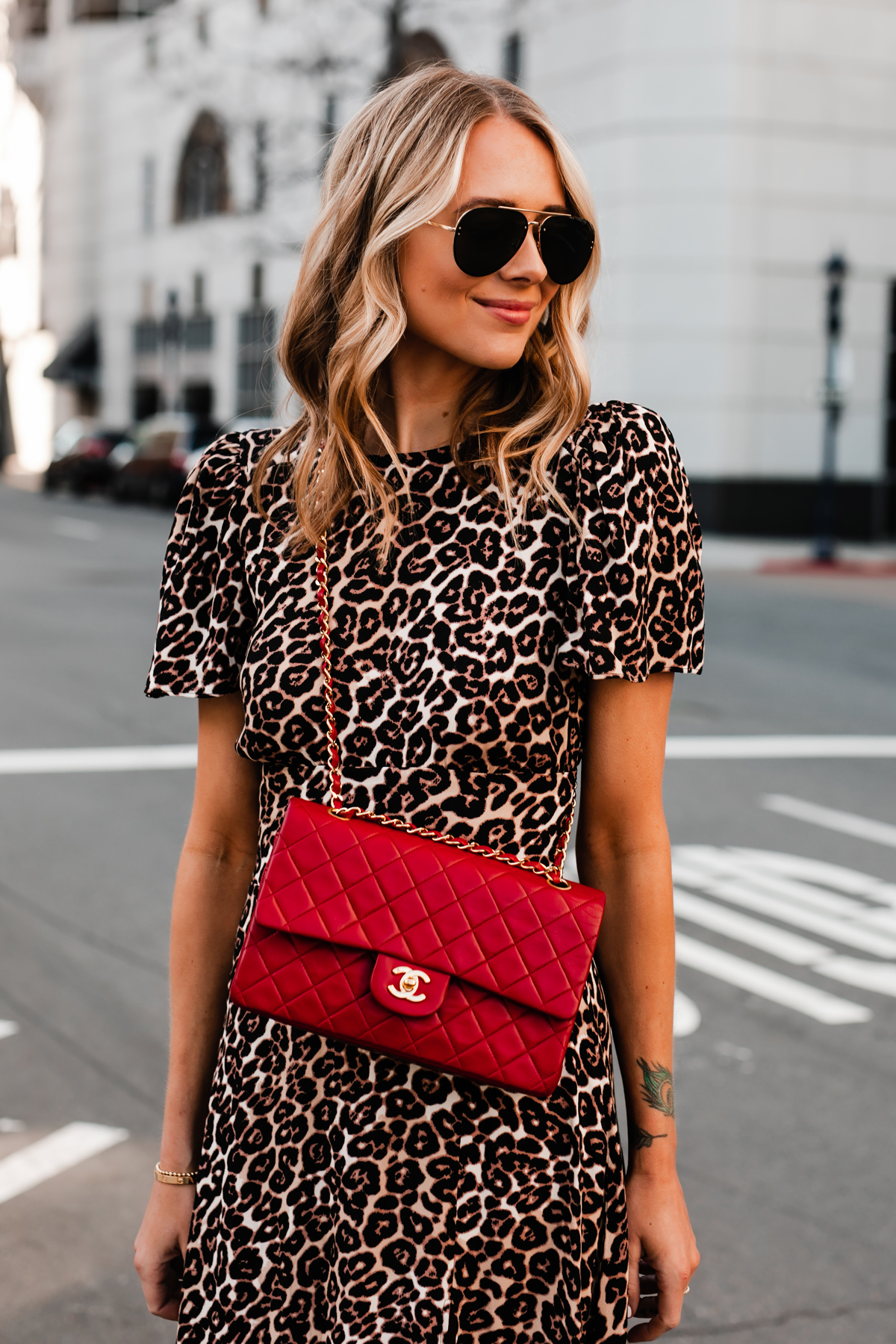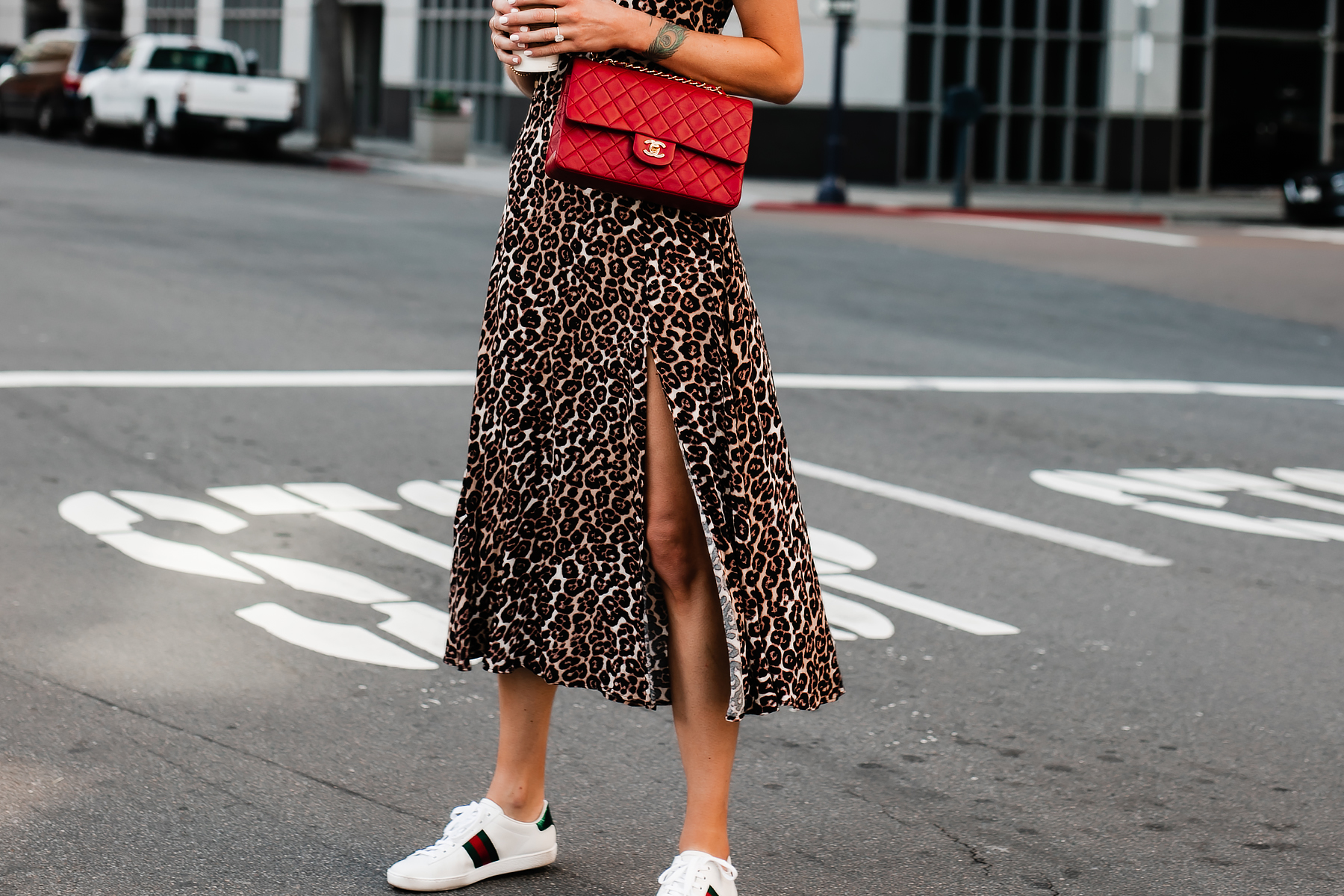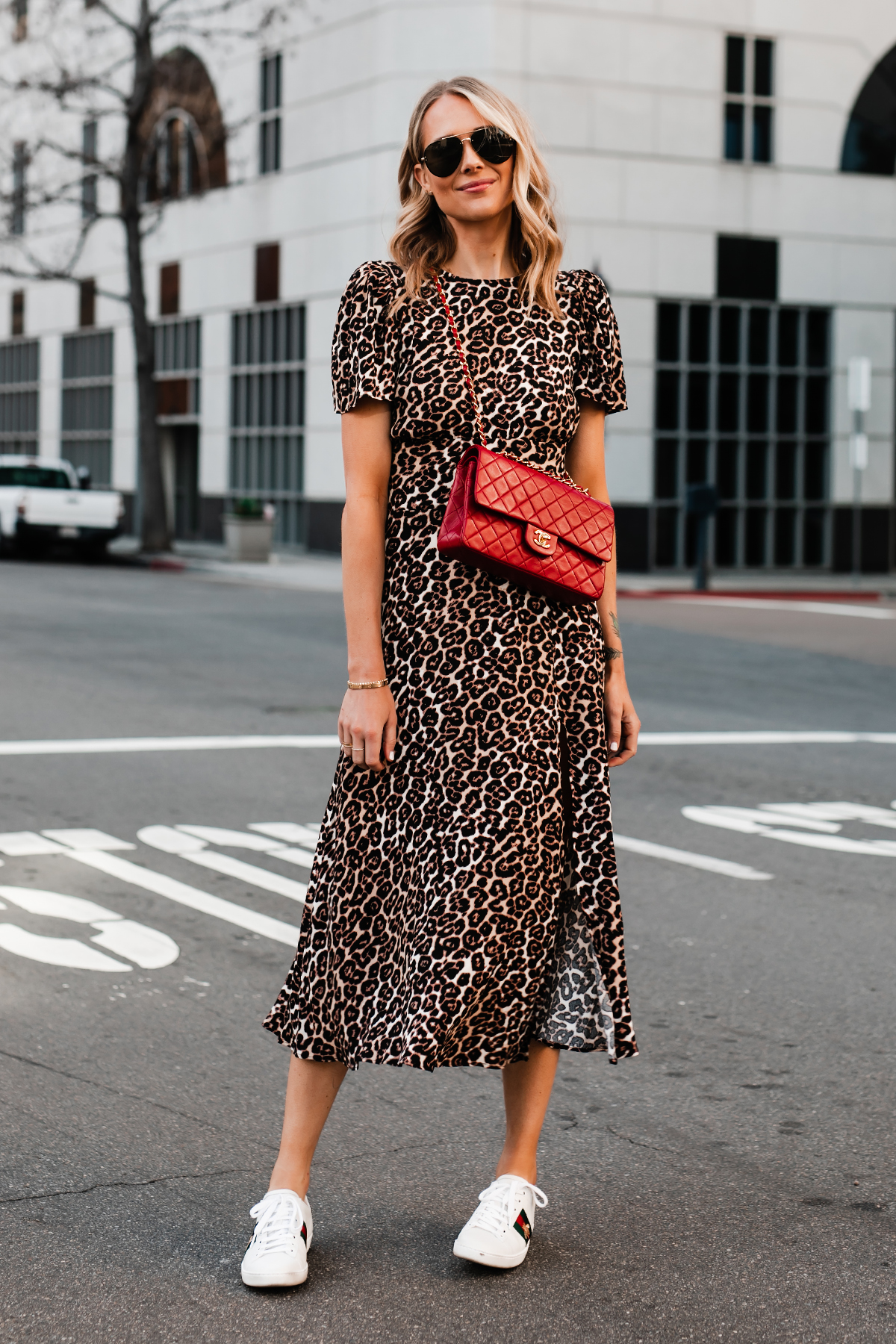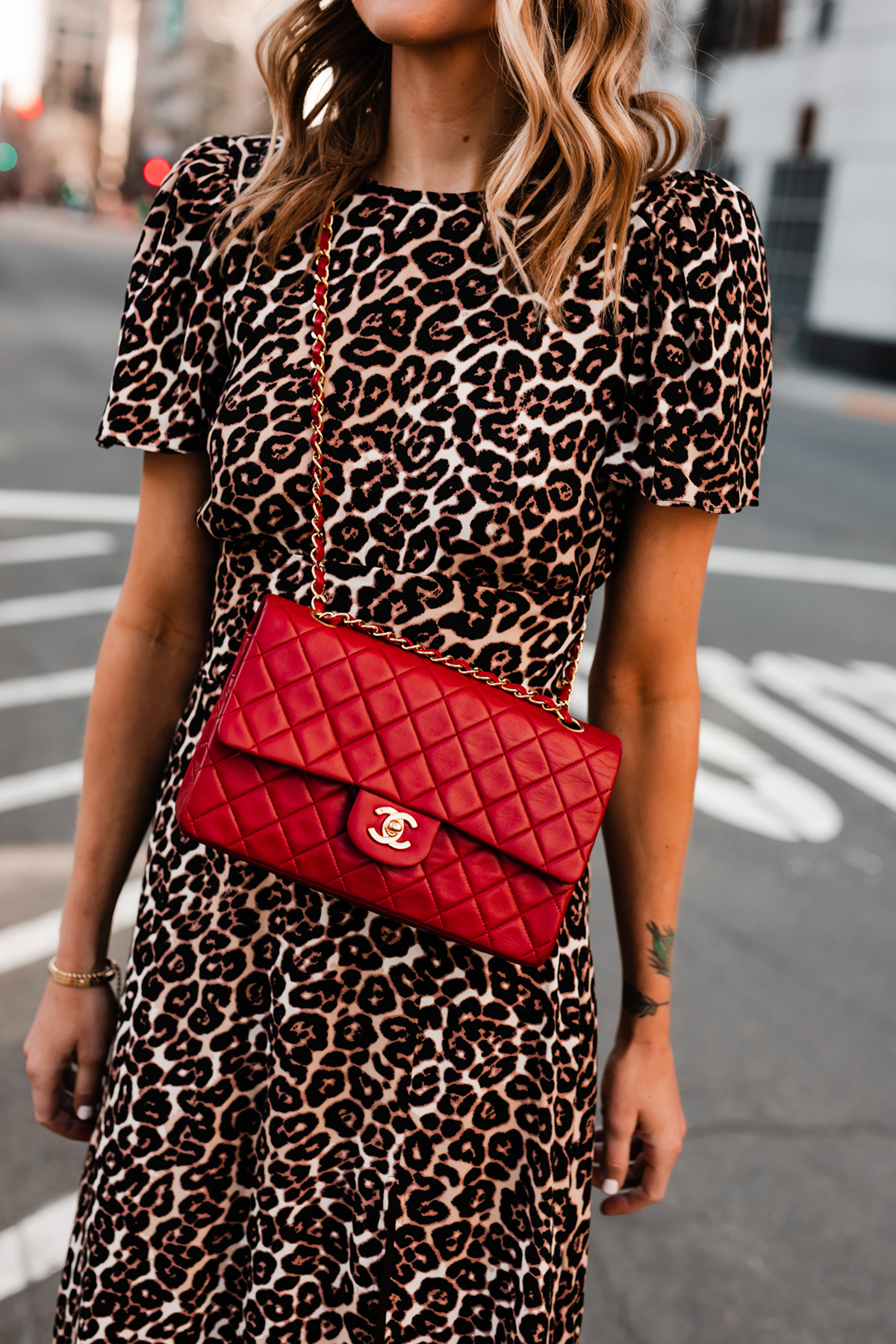 A special thank you to Nordstrom for sponsoring this post. All thoughts and opinions are my own.
Photos: Arielle Levy