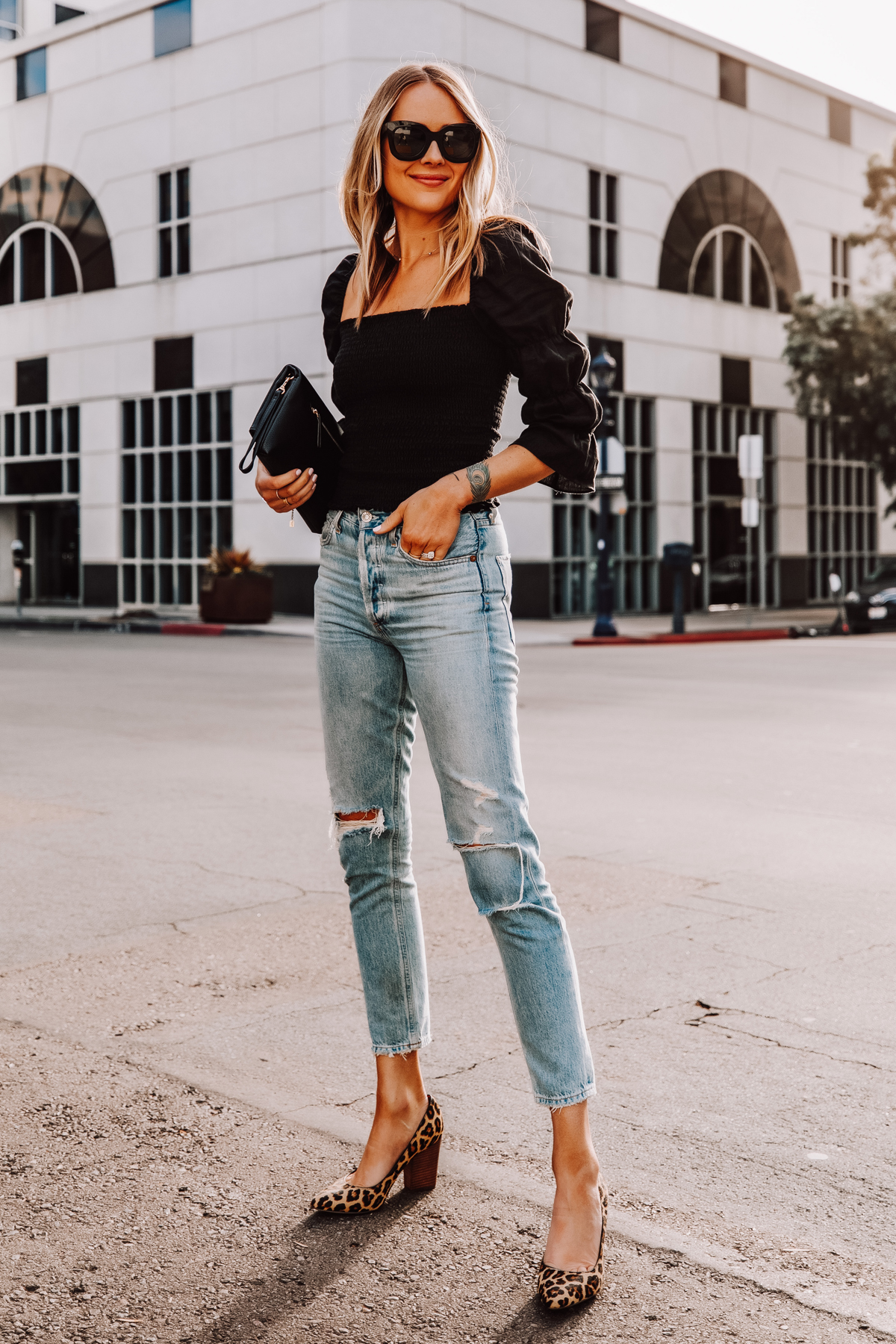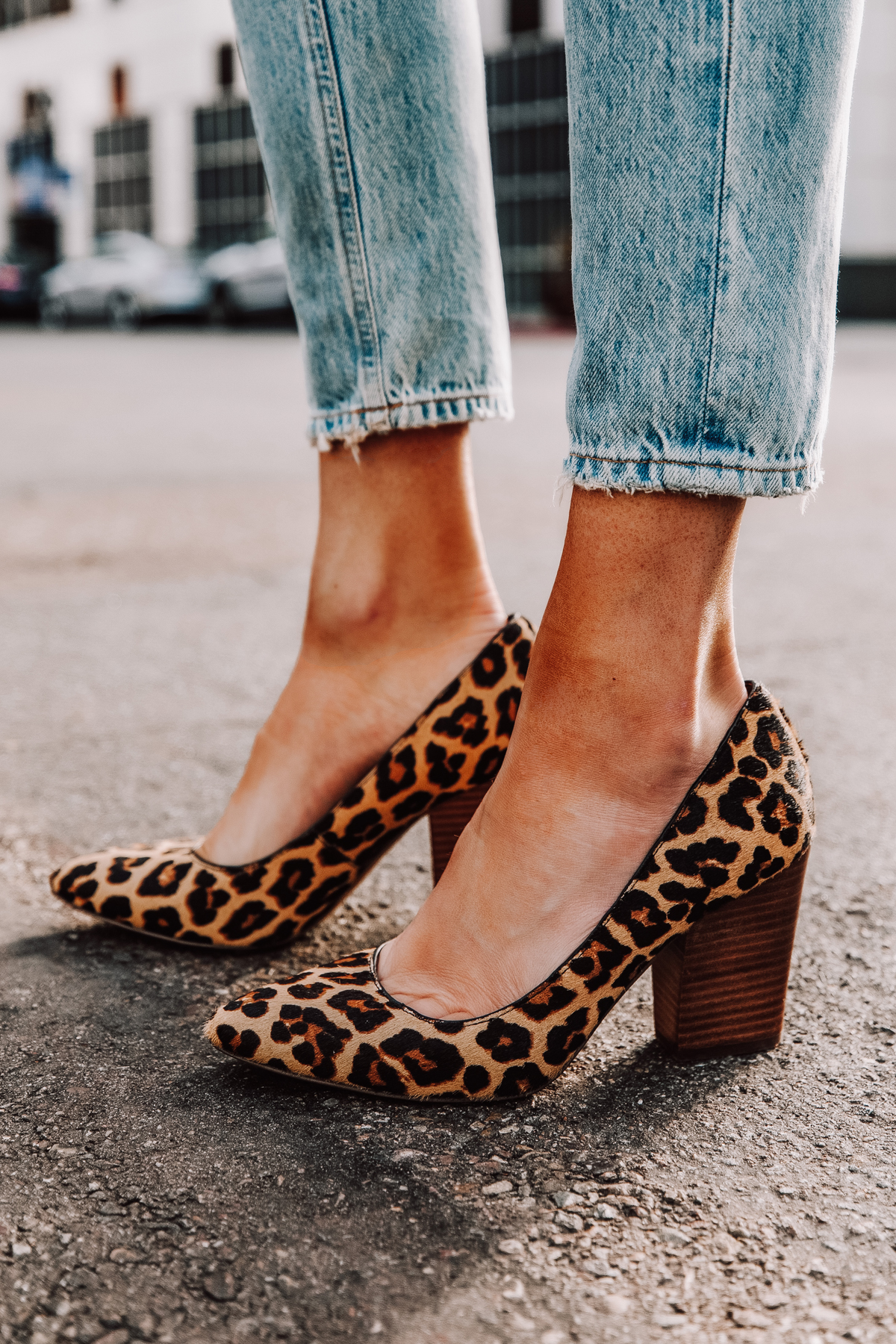 Quick but very important question: Have you taken stock of your spring shoe collection yet? The new season is approaching fast and furious, and now's the time to take inventory of what you have and what you're missing before the cutest shoes sell out!
For example, are you and your feet covered when it comes to leopard? If not, consider these adorable and classic leopard pumps by Crown Vintage from DSW. DSW is one of the best places to go when you're in the shoe shopping mood. They have literally hundreds of shoes to choose from, so there's no way you can't find what you're looking for (or get super close to it). 
Personally, I love the Crown Vintage line. Their take on boho style is cool and classy, which makes their shoes so easy to wear. I say it all the time—leopard is a neutral. That's why I picked out these leopard pumps. They look great with jeans and a blouse, jeans and a tee, dresses, skirts—the list goes on! Add a cute, classic bag to your outfit and you have the perfect spring look.
These pumps fit true to size, so there's no guessing required. You need them in your spring shoe arsenal, so add them to your DSW cart and get ready for endless outfit options.
Use code AMY20 for a discount now through 3/21/20. 
DSW Spring Styles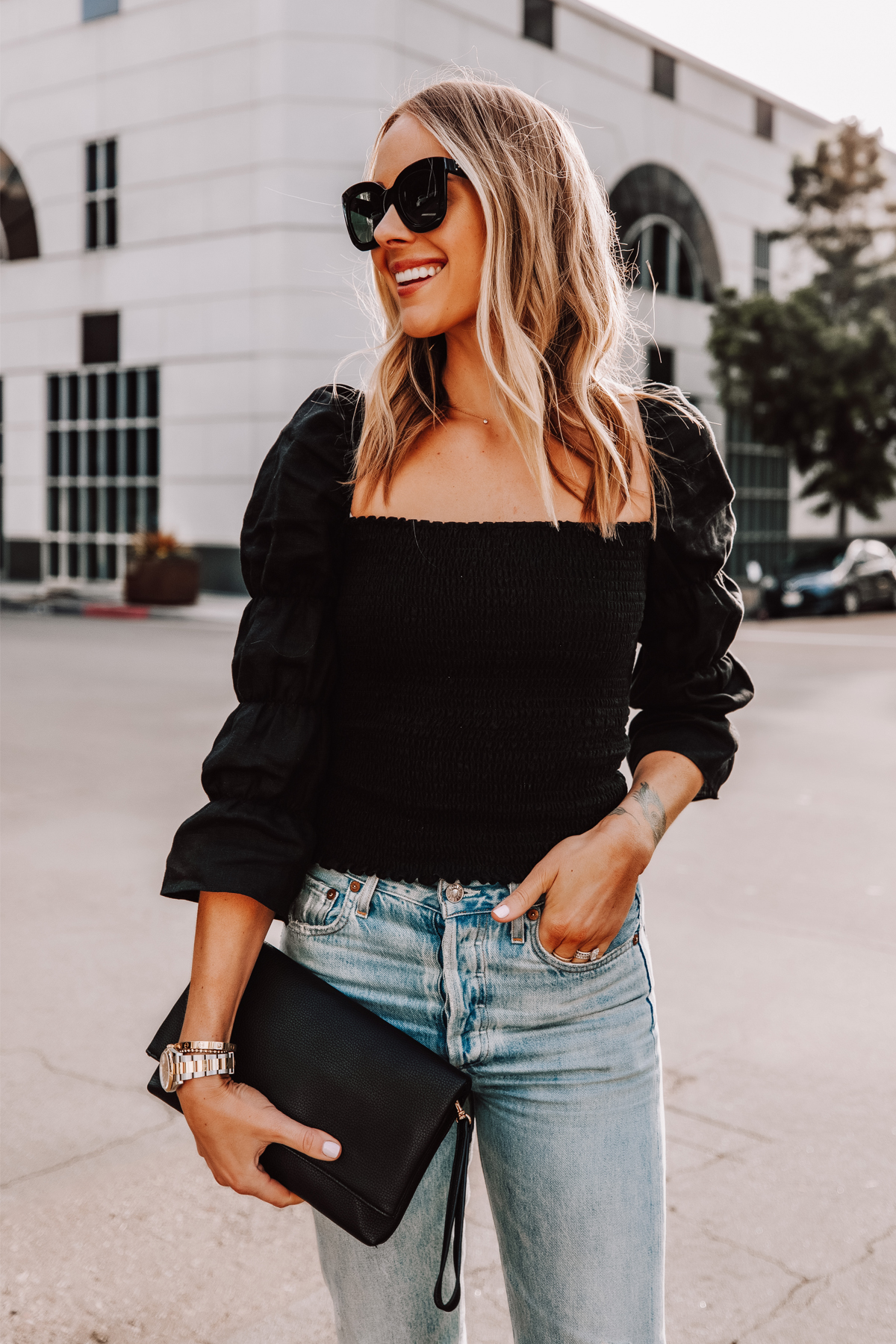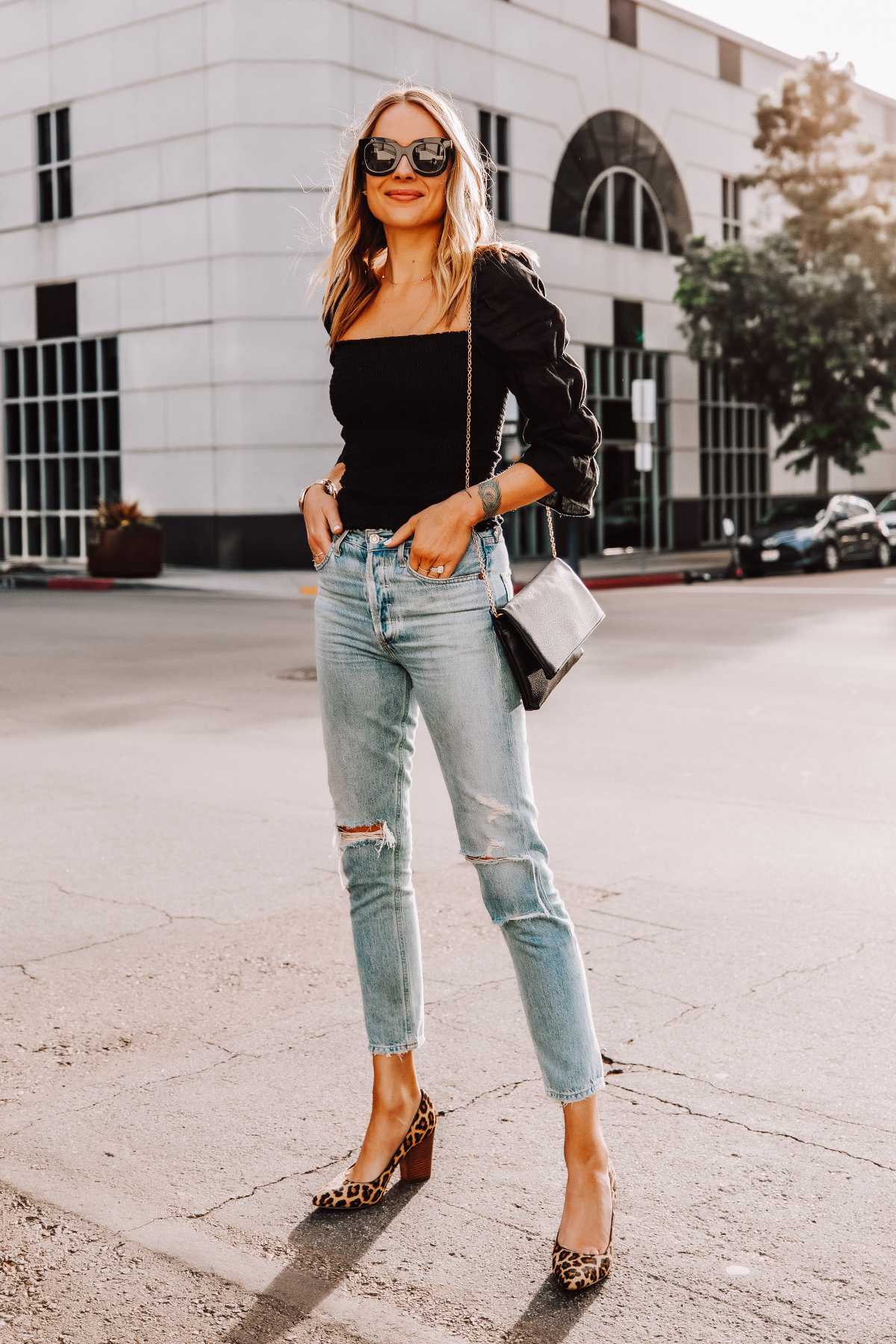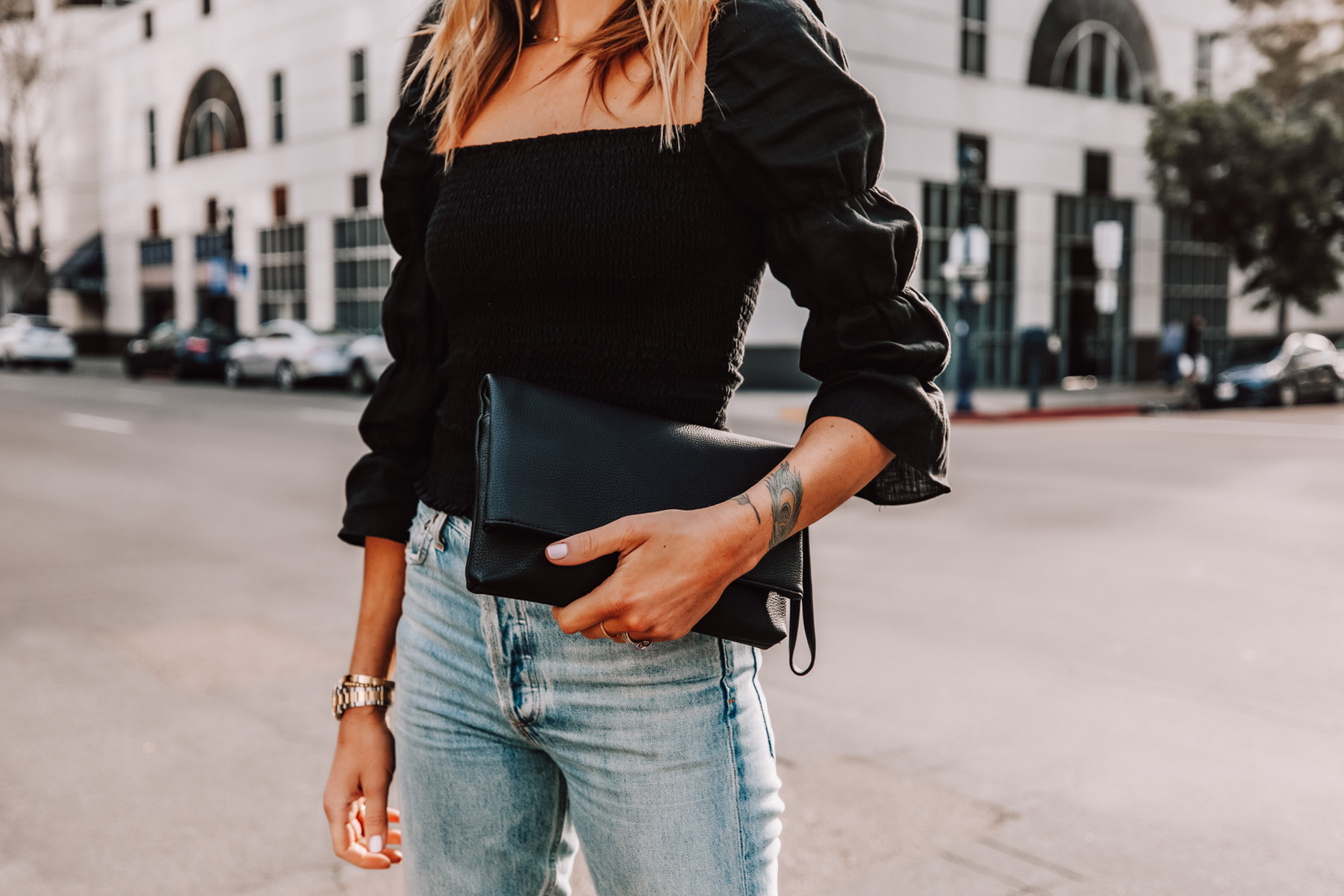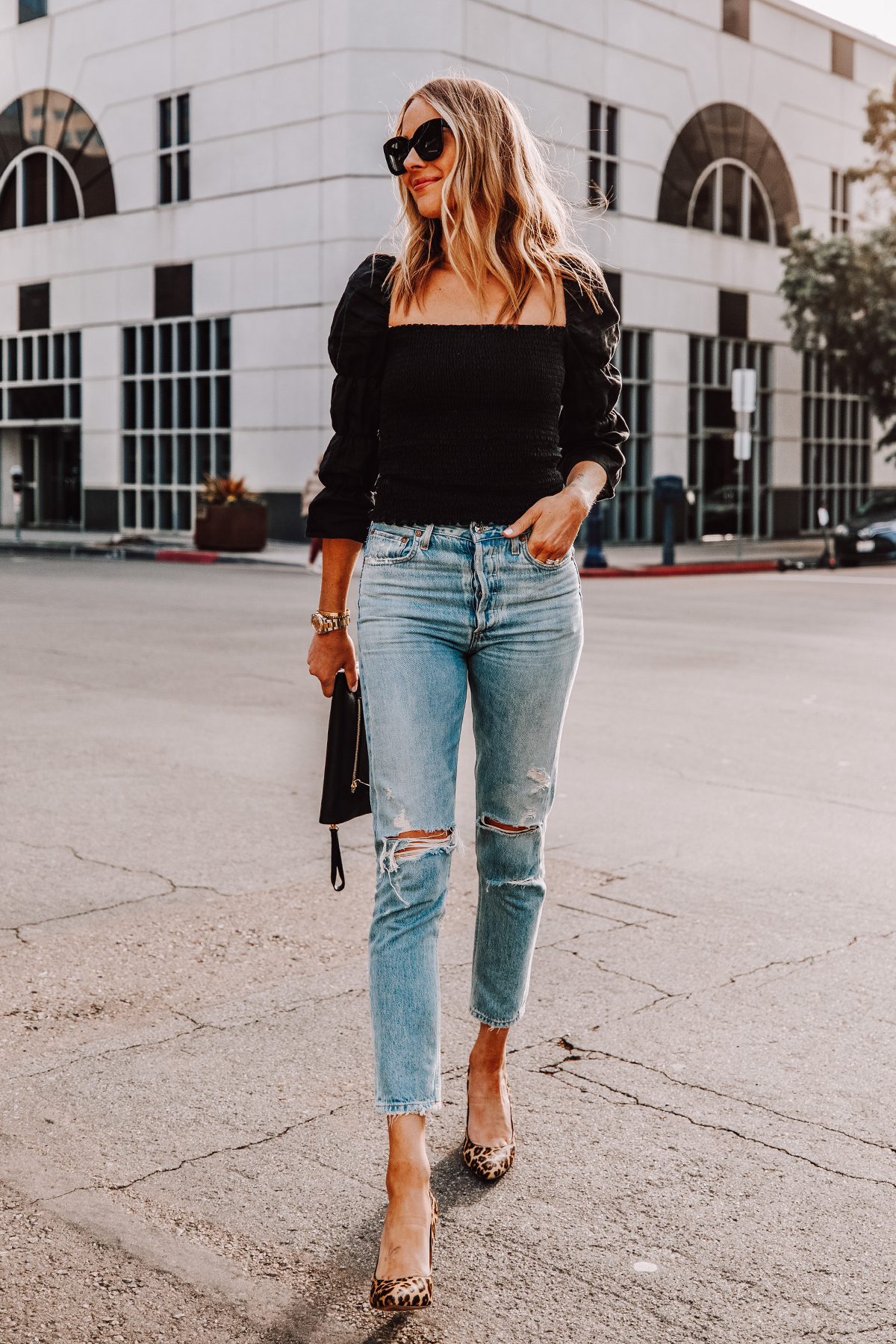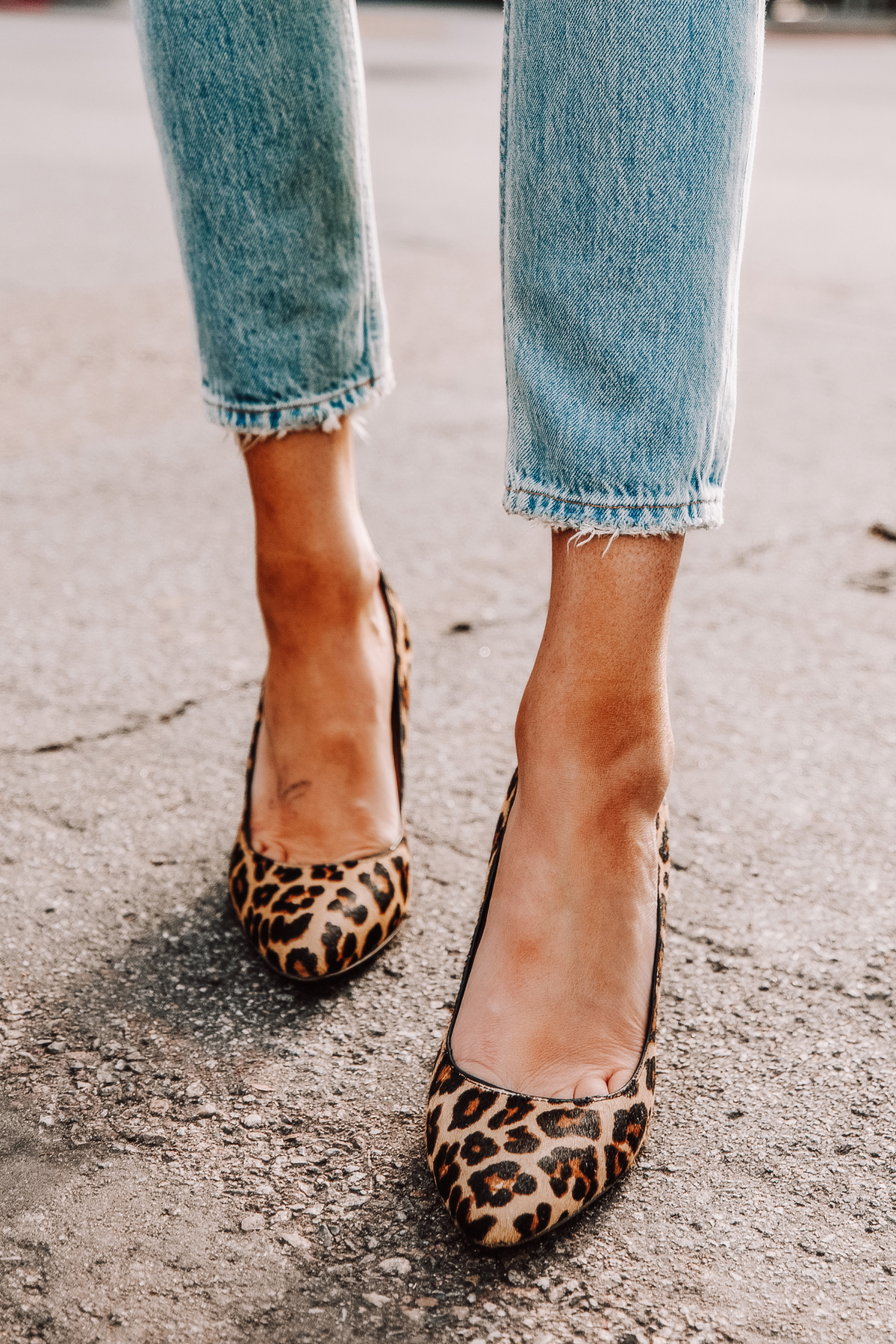 A special thank you to DSW for sponsoring this post. All thoughts and opinions are my own.
Photos: Arielle Levy