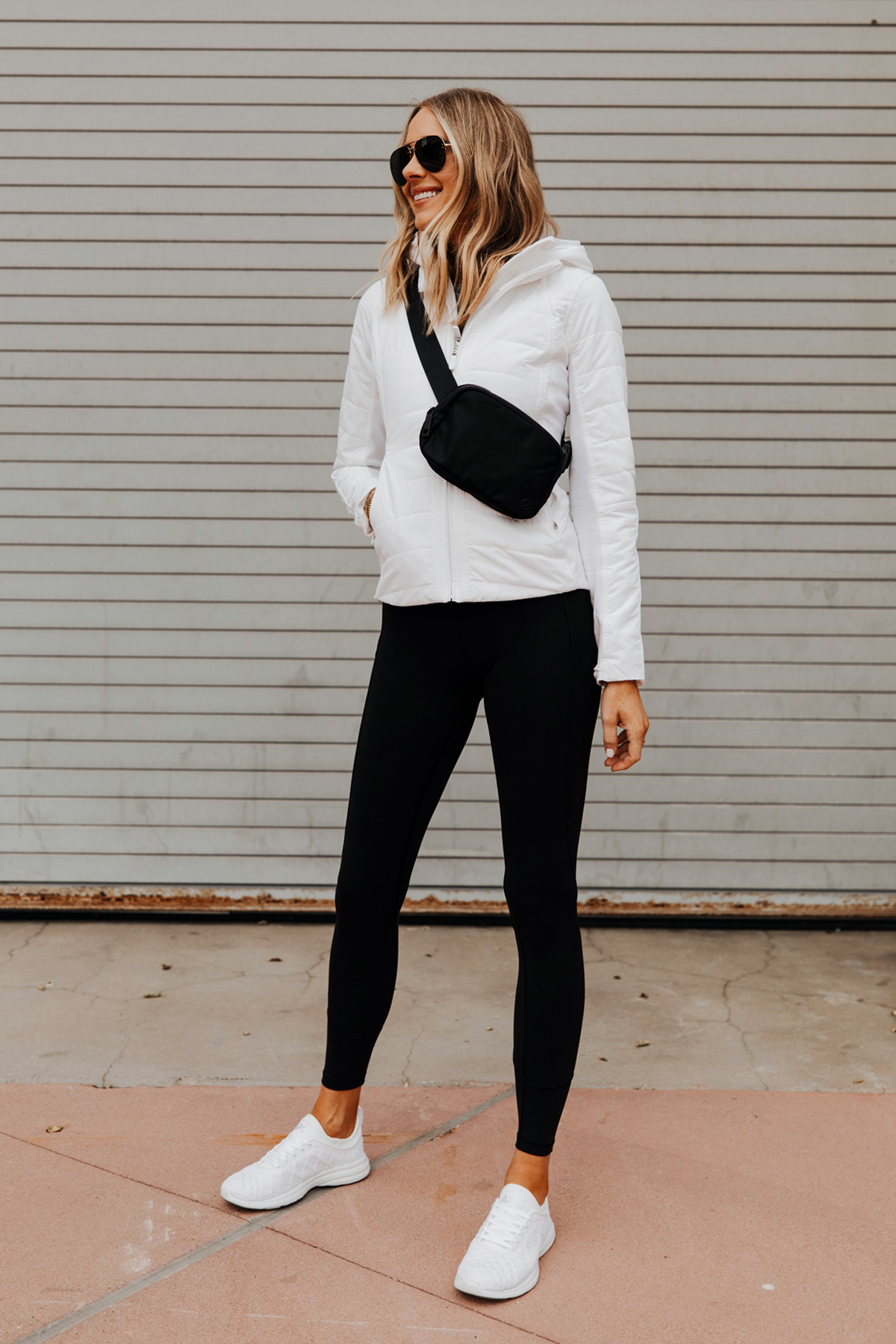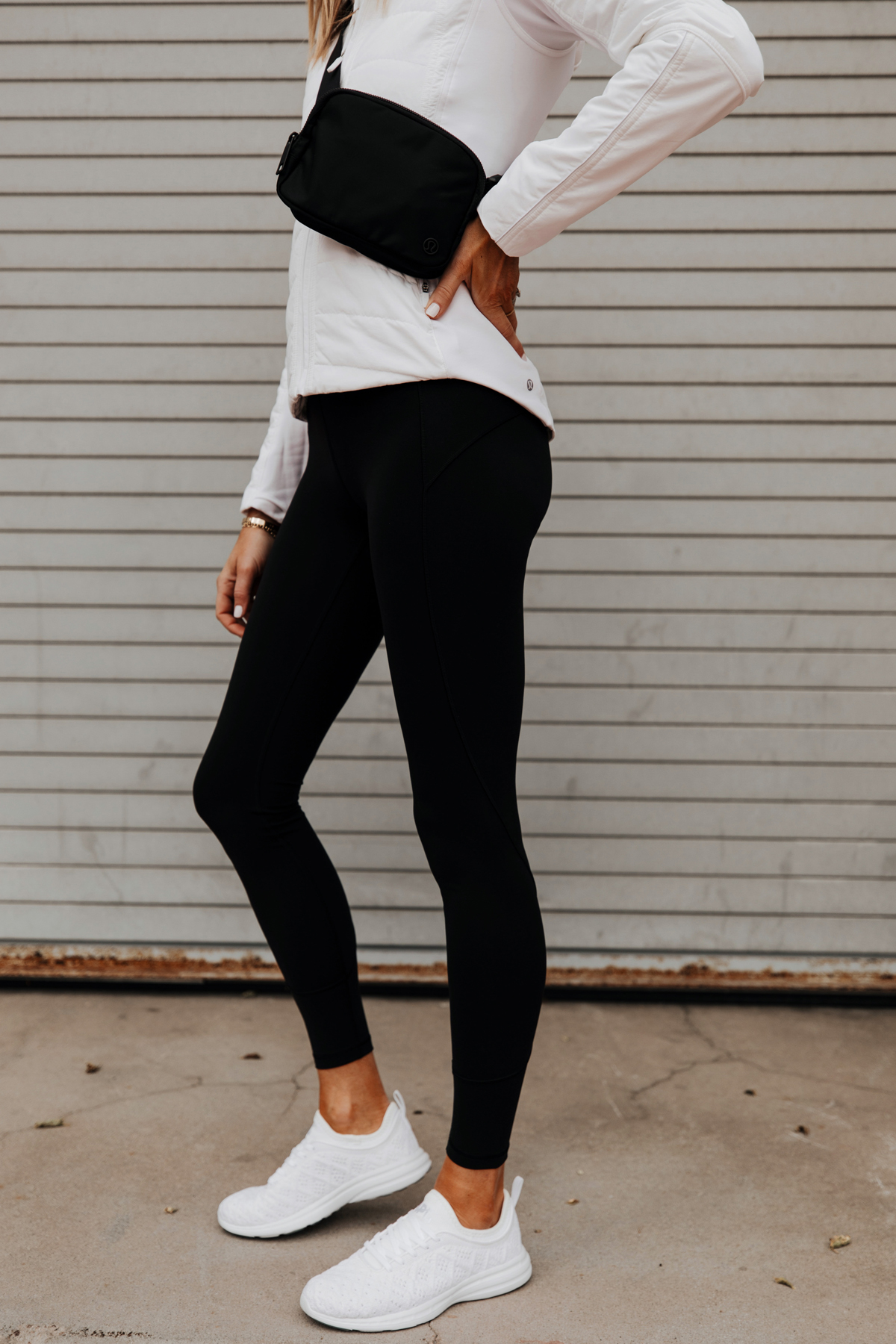 As we head into the peak of fall and winter season, it's important to have the right kind of outerwear. Besides tan coats, my favorite type of jacket is one I can wear over my workout look when I'm planning to exercise outside (which I love to do when the weather permits it!).
lululemon's Another Mile Jacket is the perfect cold weather running jacket. Not only is it water-repellent to protect you against the elements, but it's also made from lululemon's PrimaLoft insulation so it stays warm and toasty inside this lululemon zip up jacket even when it's cold and rainy. I also love that it's slim fit, so you don't feel any extra bulk while wearing it and can move around in it so easily!
Another amazing feature of this lululemon running jacket is the dickie is removable in case the day (or you) warms up! It also has a zippered pocket to store your phone in, and every color of this jacket has reflective elements so if you're a nighttime runner, cars and other runners can see you.
I love this white lululemon jacket so much and wear it not only for outdoor workouts, but also to run errands. It's cozy, cute, and functional, and I highly recommend it - would make a great gift for outdoor fitness lover in your life! More lululemon favorites here!
lululemon Favorites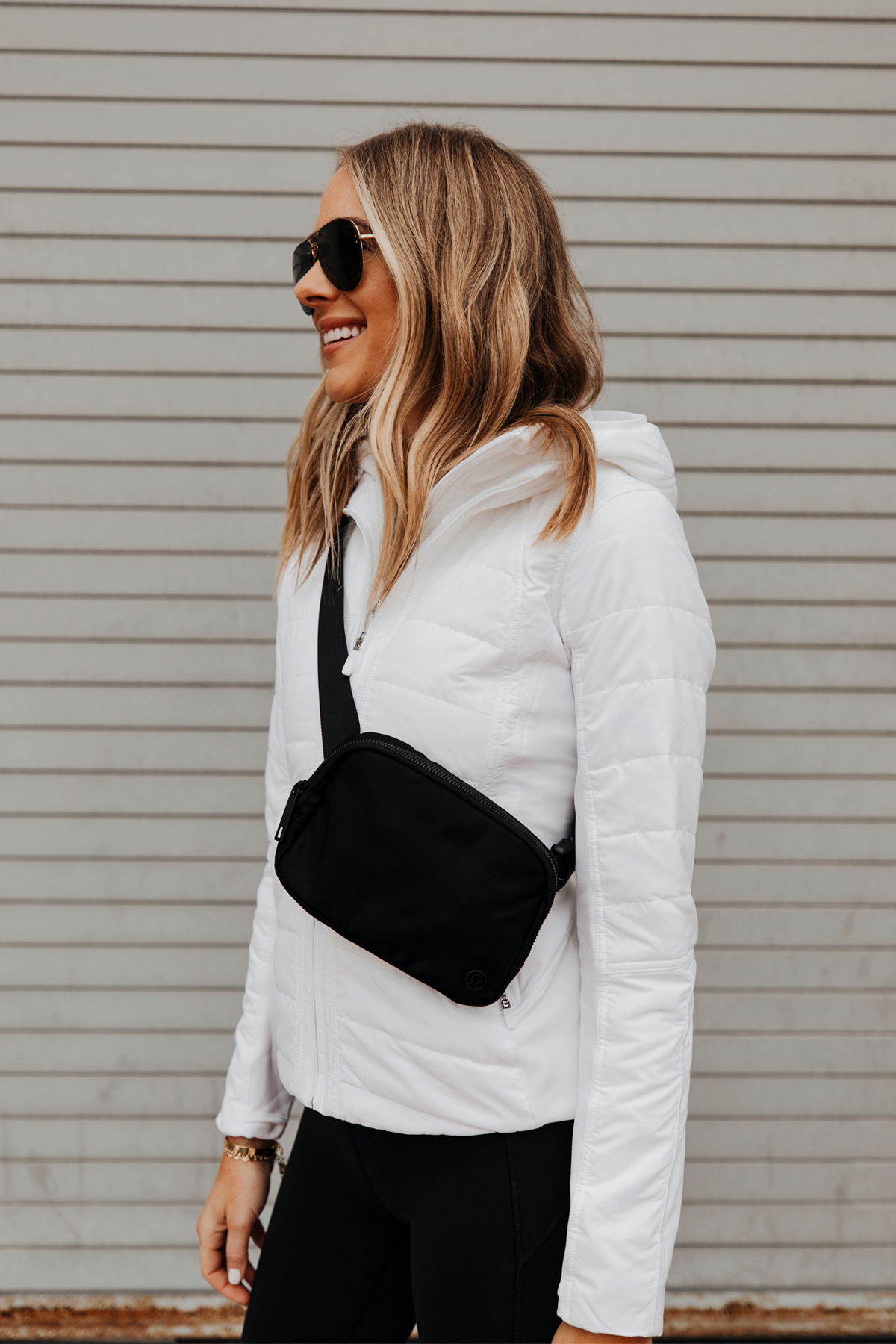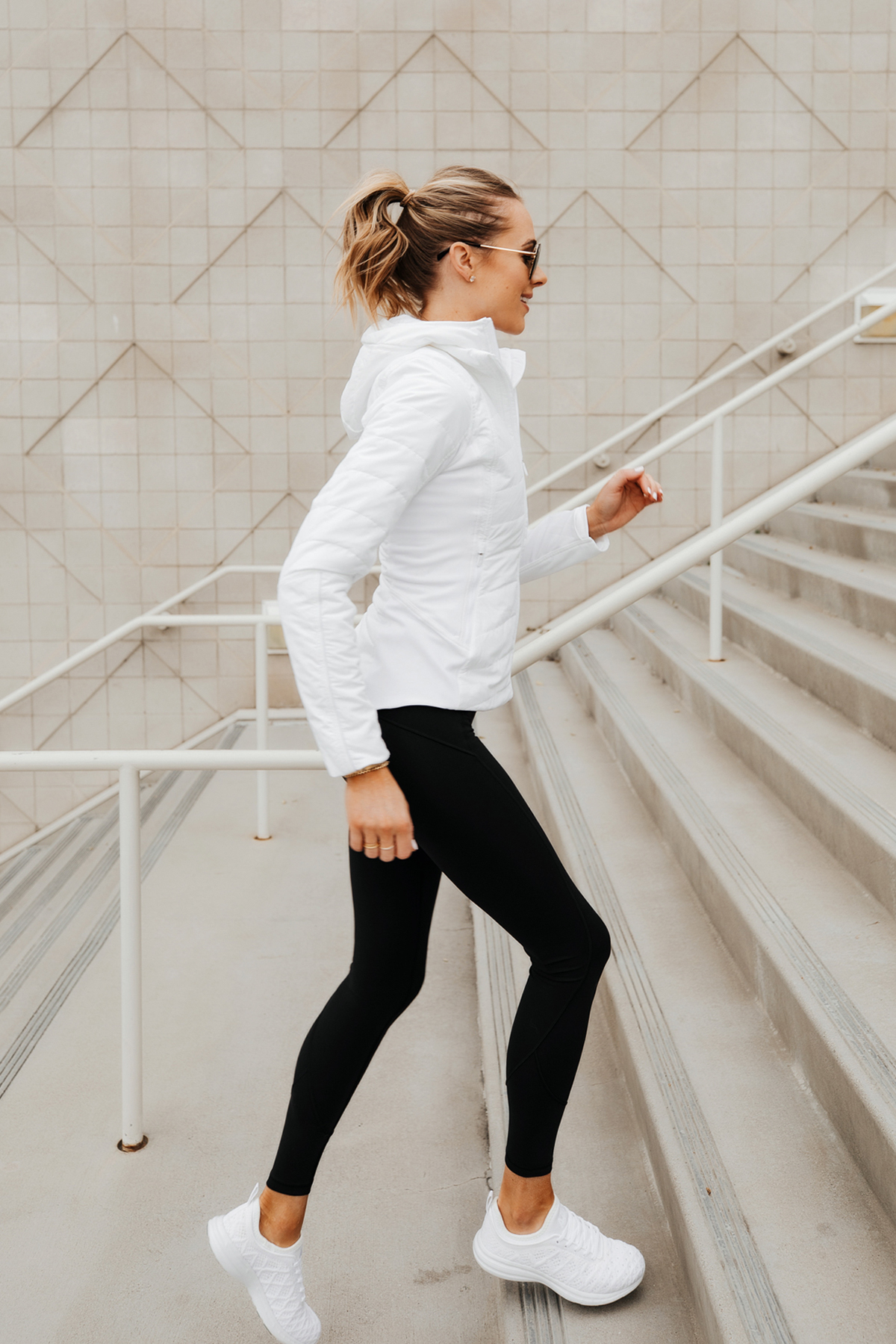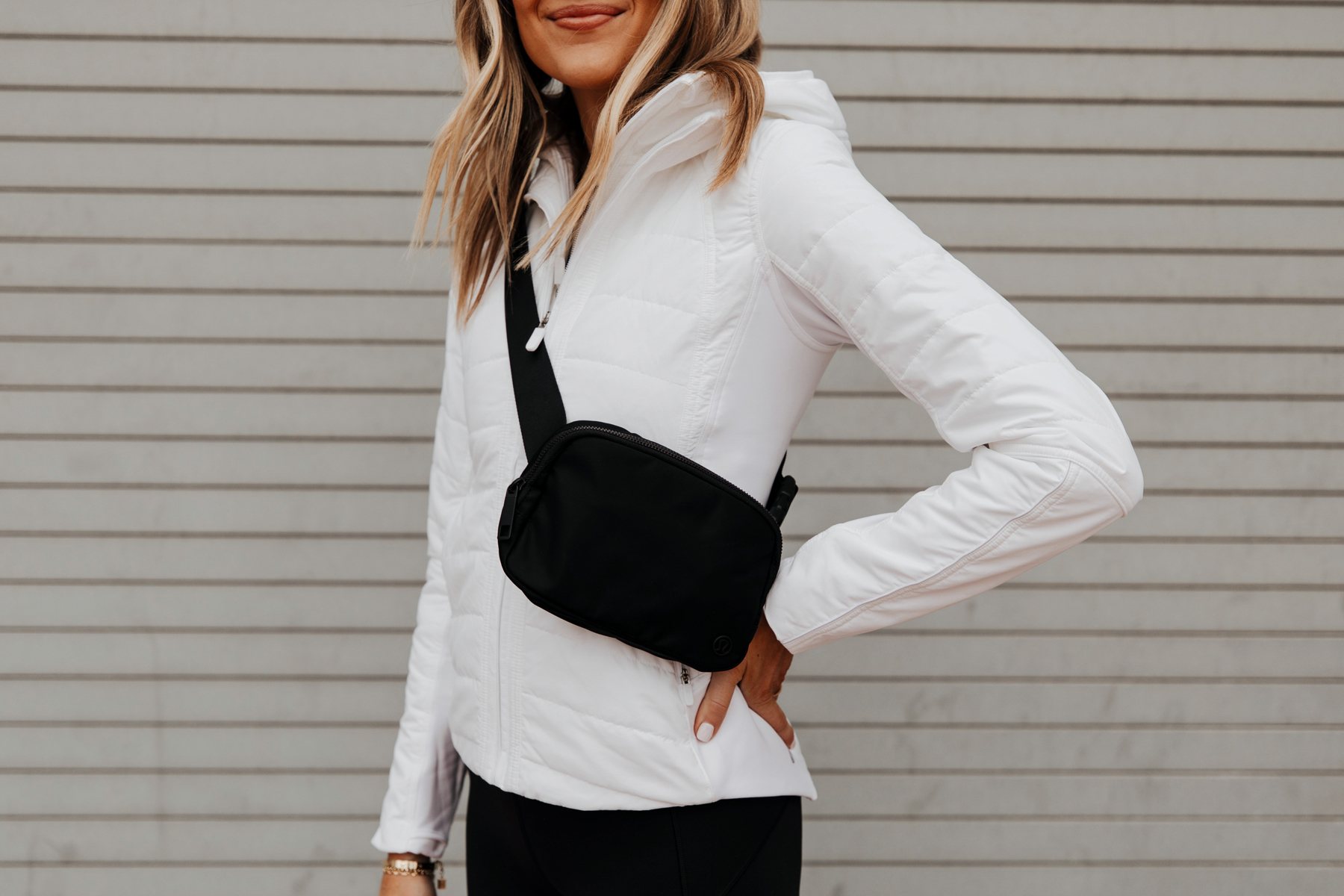 A special thank you to lululemon for sponsoring this post. All thoughts and opinions are my own.
This post may contain affiliate links, meaning when you click the links and make a purchase, we receive a commission.
Photos: Arielle Levy