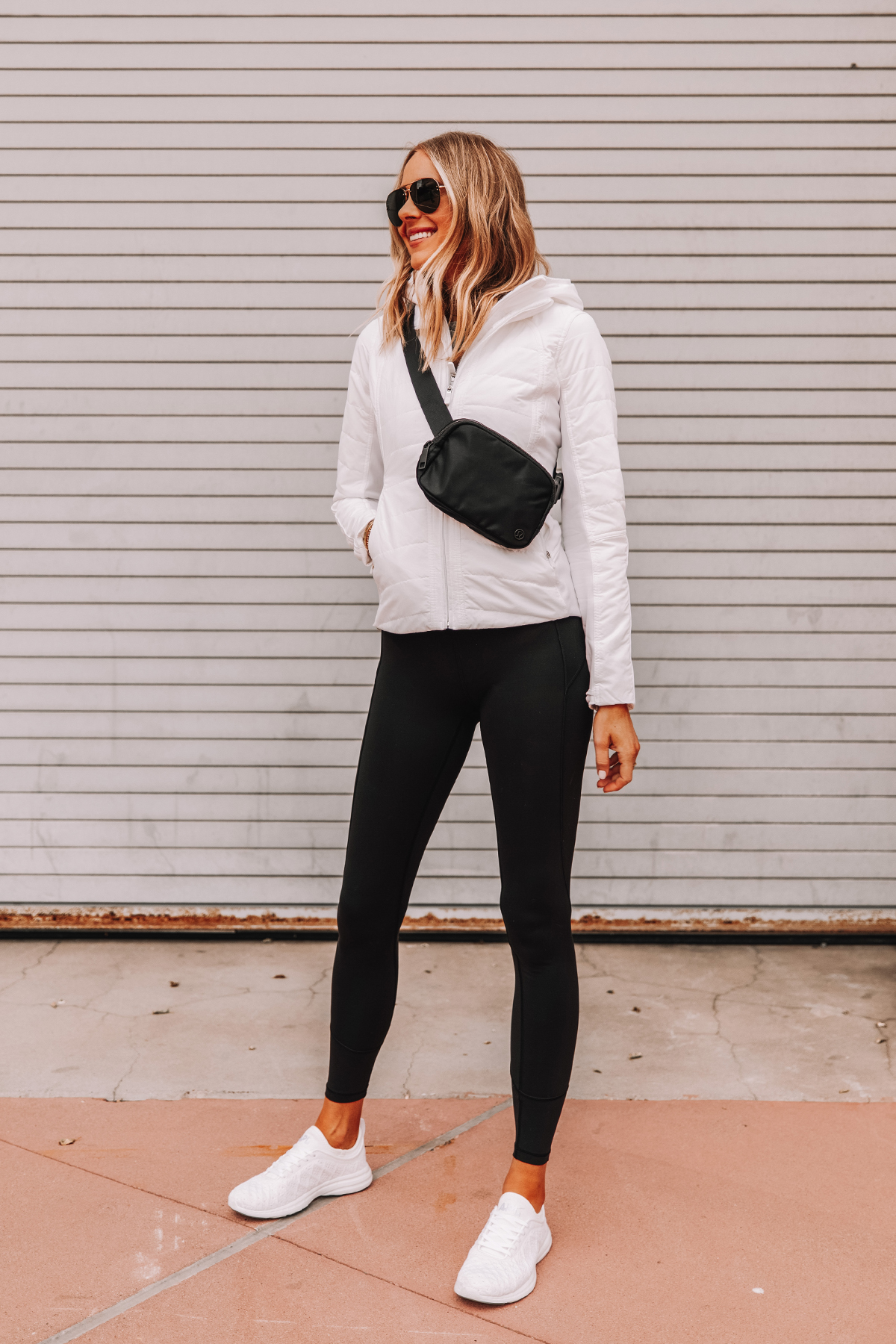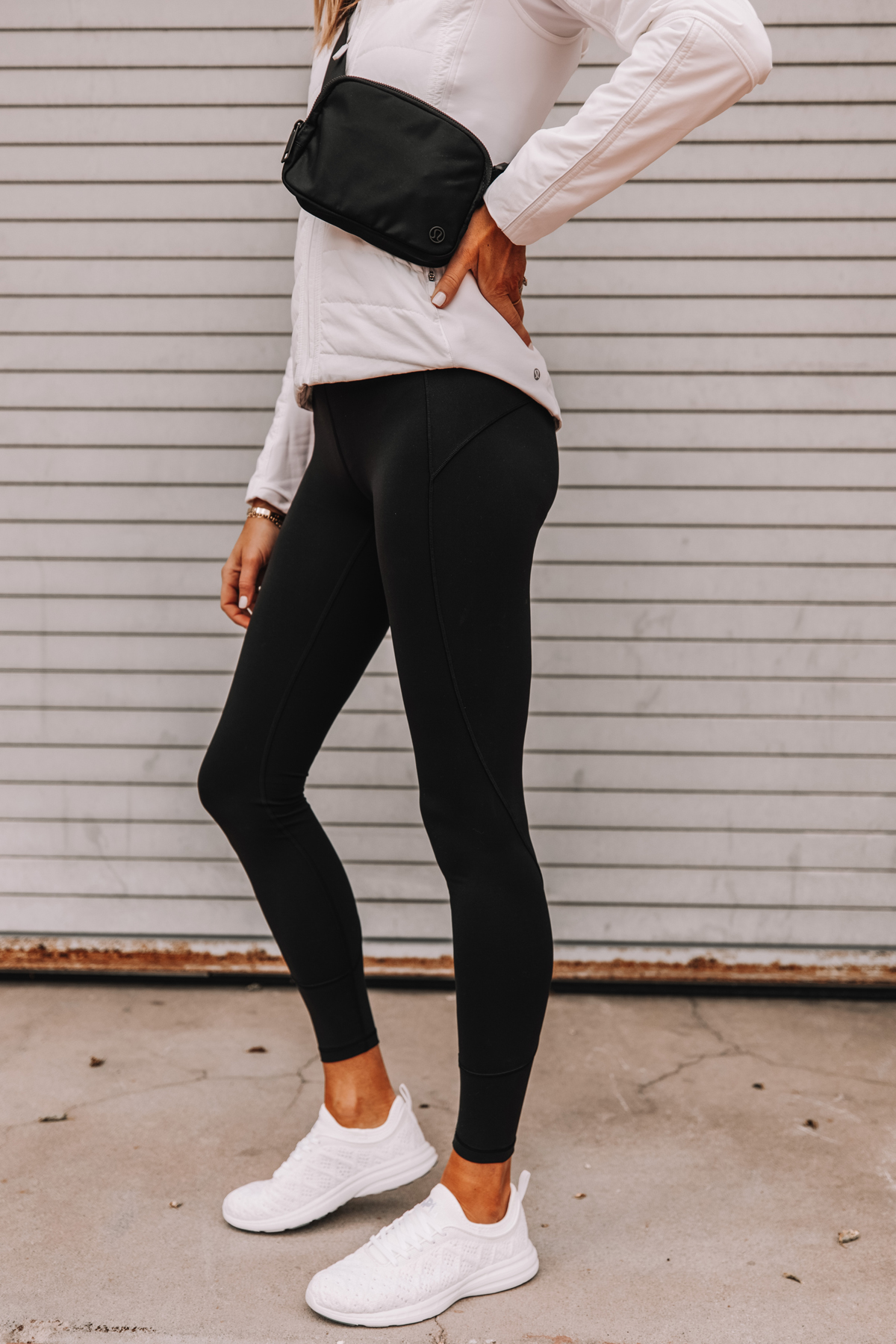 Fact: lululemon is, hands down, my absolute favorite workout wear.
Fact: They just launched their newest fabric, Everlux, that has already become my favorite new thing.
No matter what lululemon leggings you get, you can't go wrong. However, the new Everlux fabric is pretty incredible. Even if you get beyond sweaty, this fabric is their fastest-drying yet so once you leave the darkness of the spin room or yoga studio, no one will be able to tell! And, just because they're great at wicking the moisture away doesn't mean they're thick and uncomfortable. In fact, the Everlux lululemon leggings are lightweight while still being opaque — the ideal combination for a workout legging! 
I put mine on this week and did a test run, taking a light jog around the neighborhood and I'm happy to report—they're perfect! I paired them with lululemon's "Another Mile" jacket, and they're handy as ever fanny pack that perfectly fits my phone, keys, and wallet. 
If you're in the market for high-quality, durable workout leggings, add a pair of lululemon's Everlux to cart and get ready to go that extra mile!
Everlux Leggings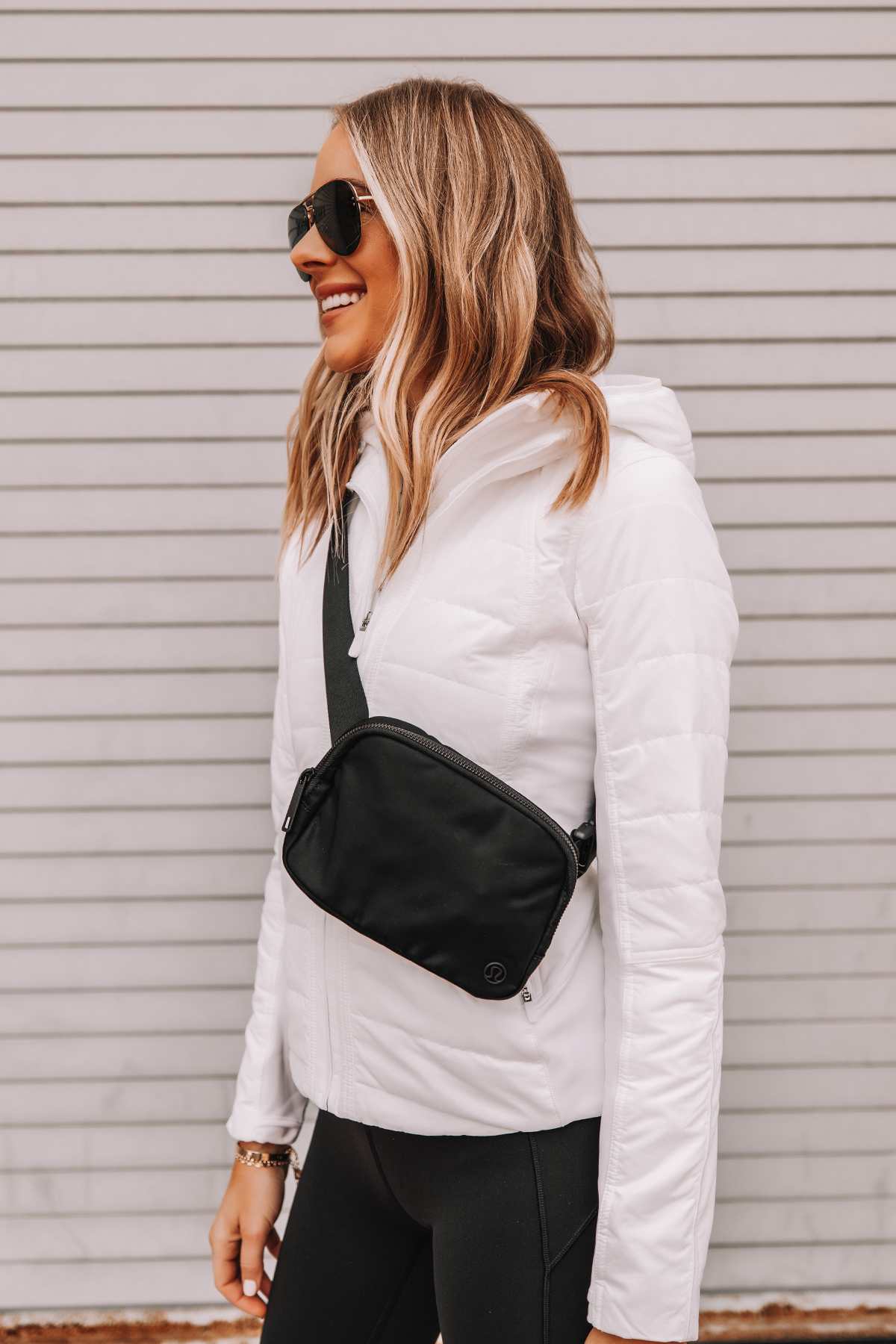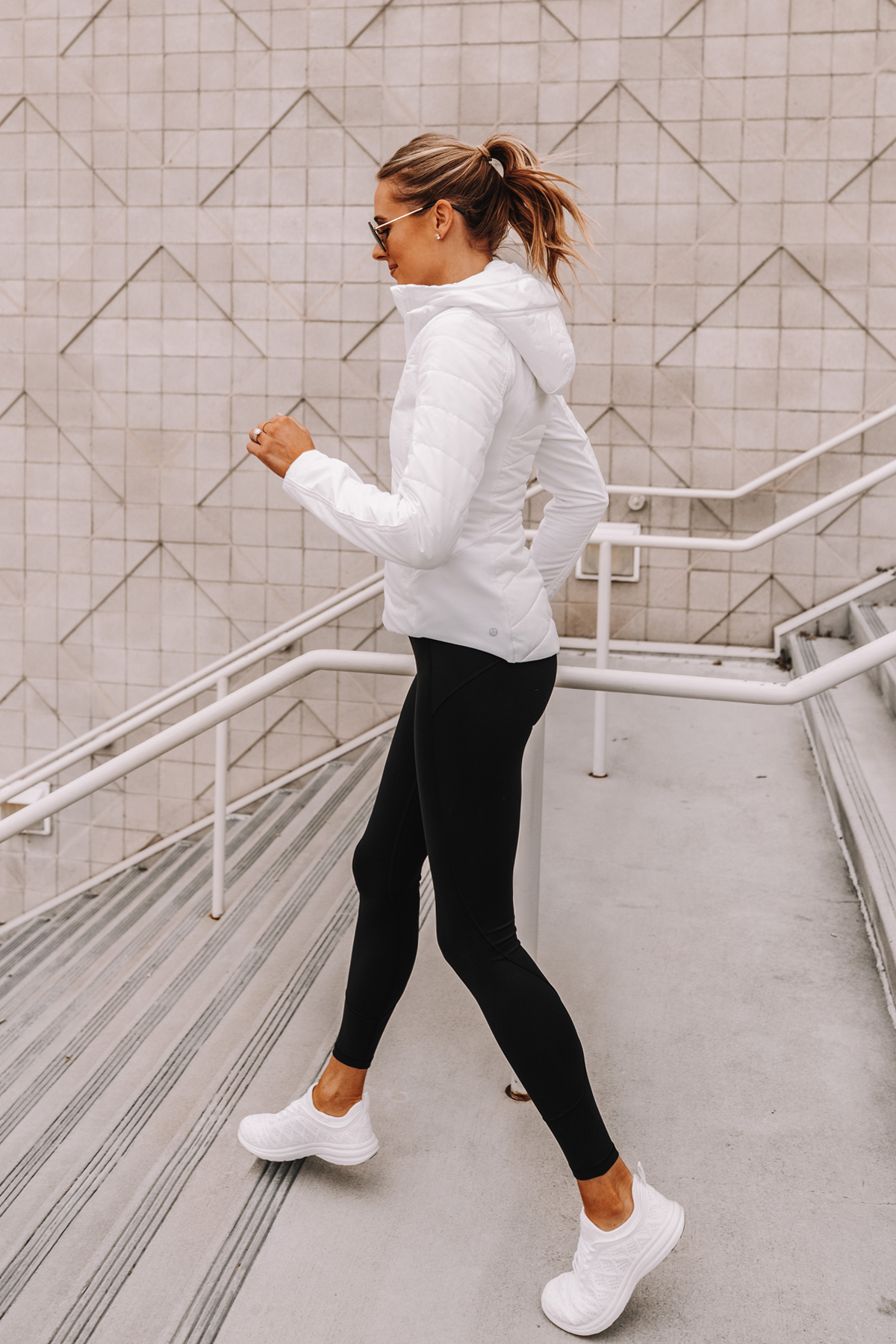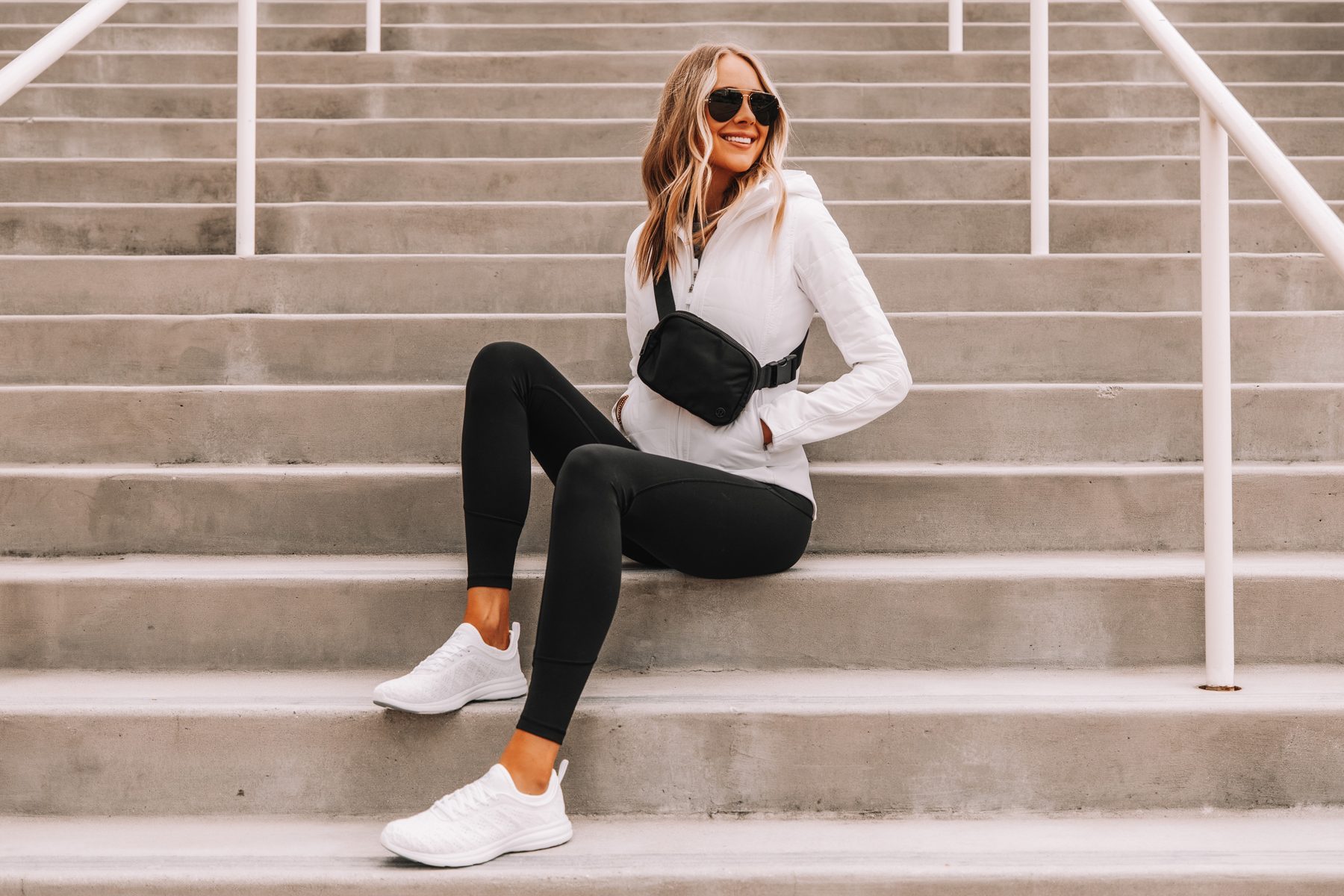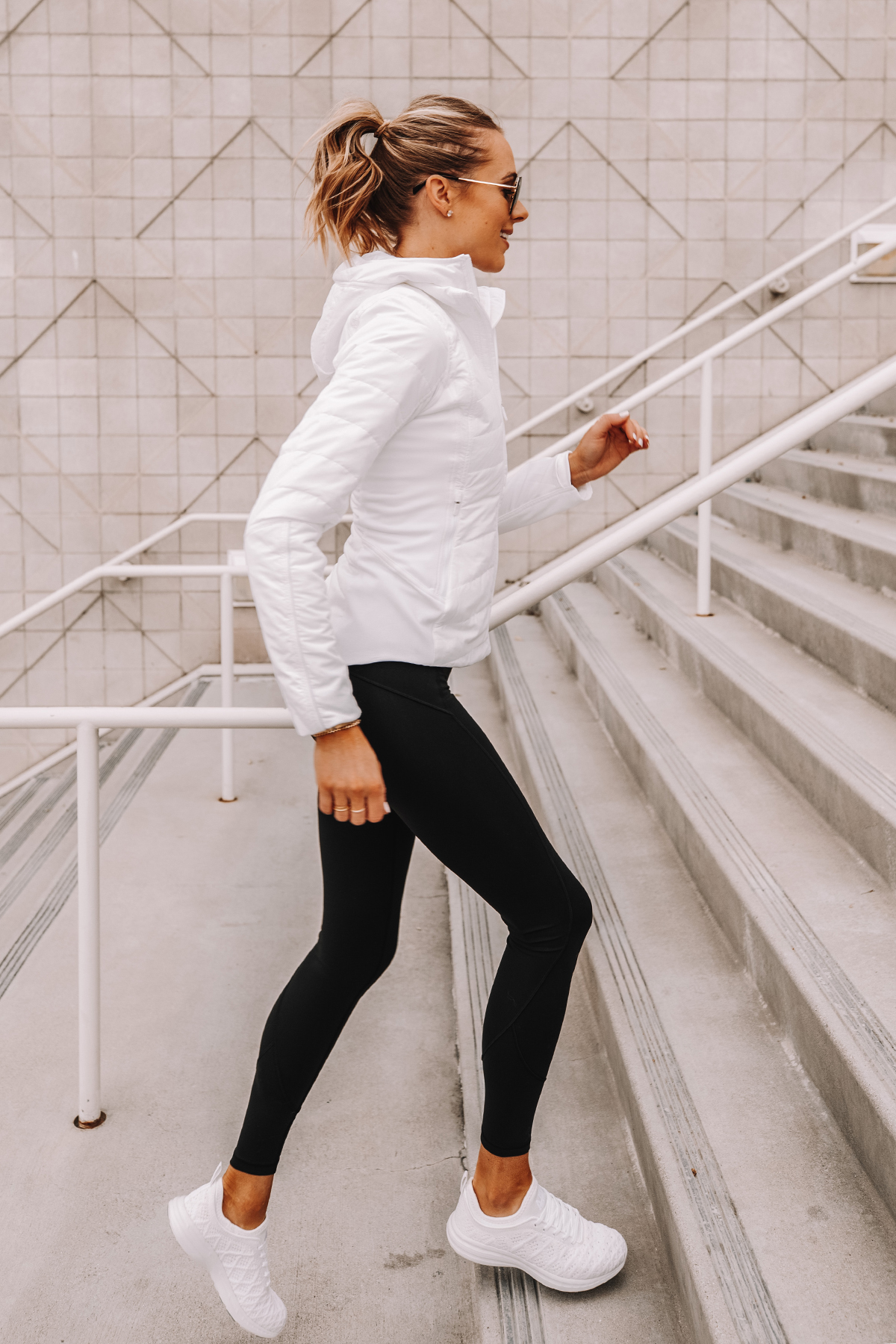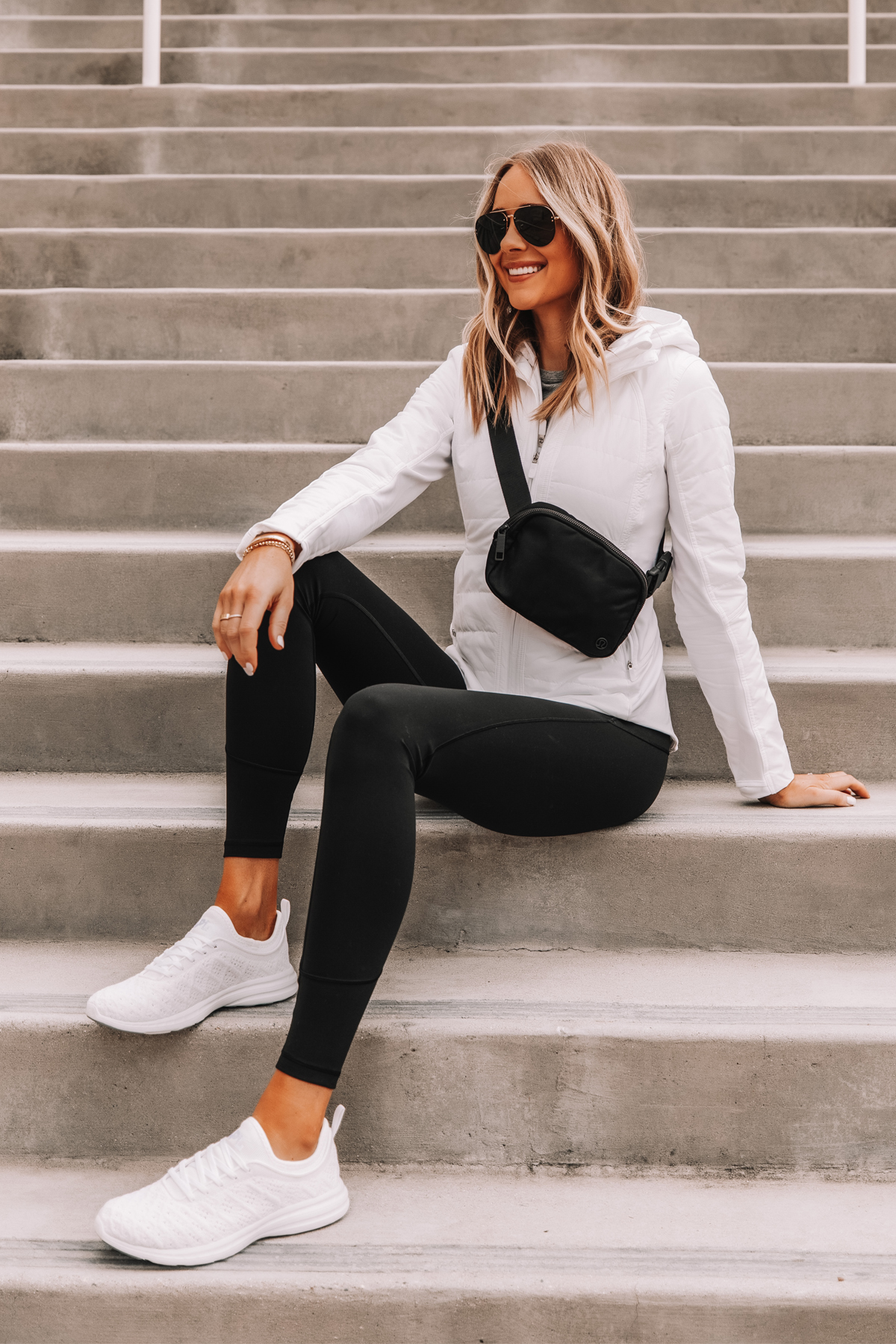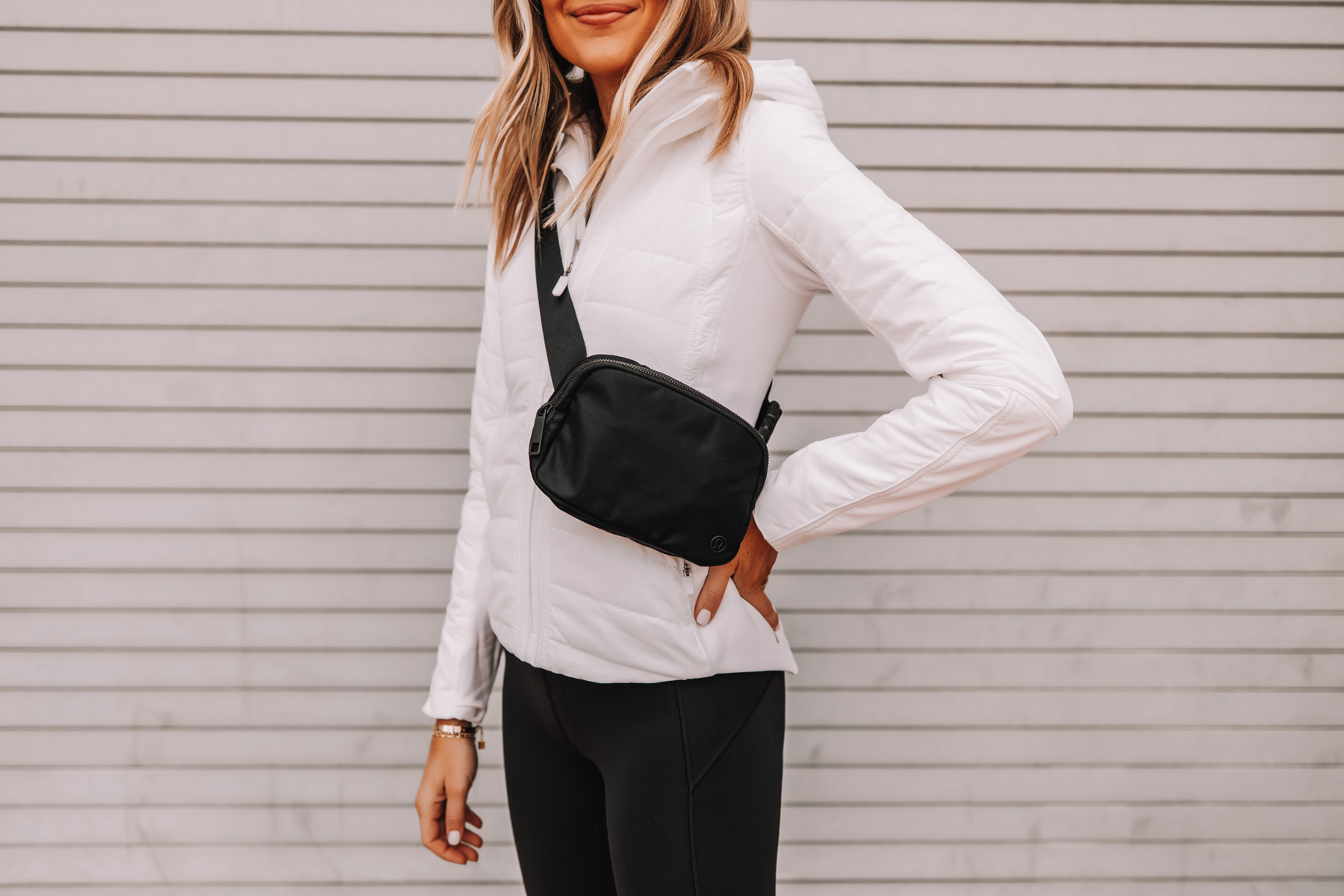 A special thank you to lululemon for sponsoring this post. All thoughts and opinions are my own.
Photos: Arielle Levy