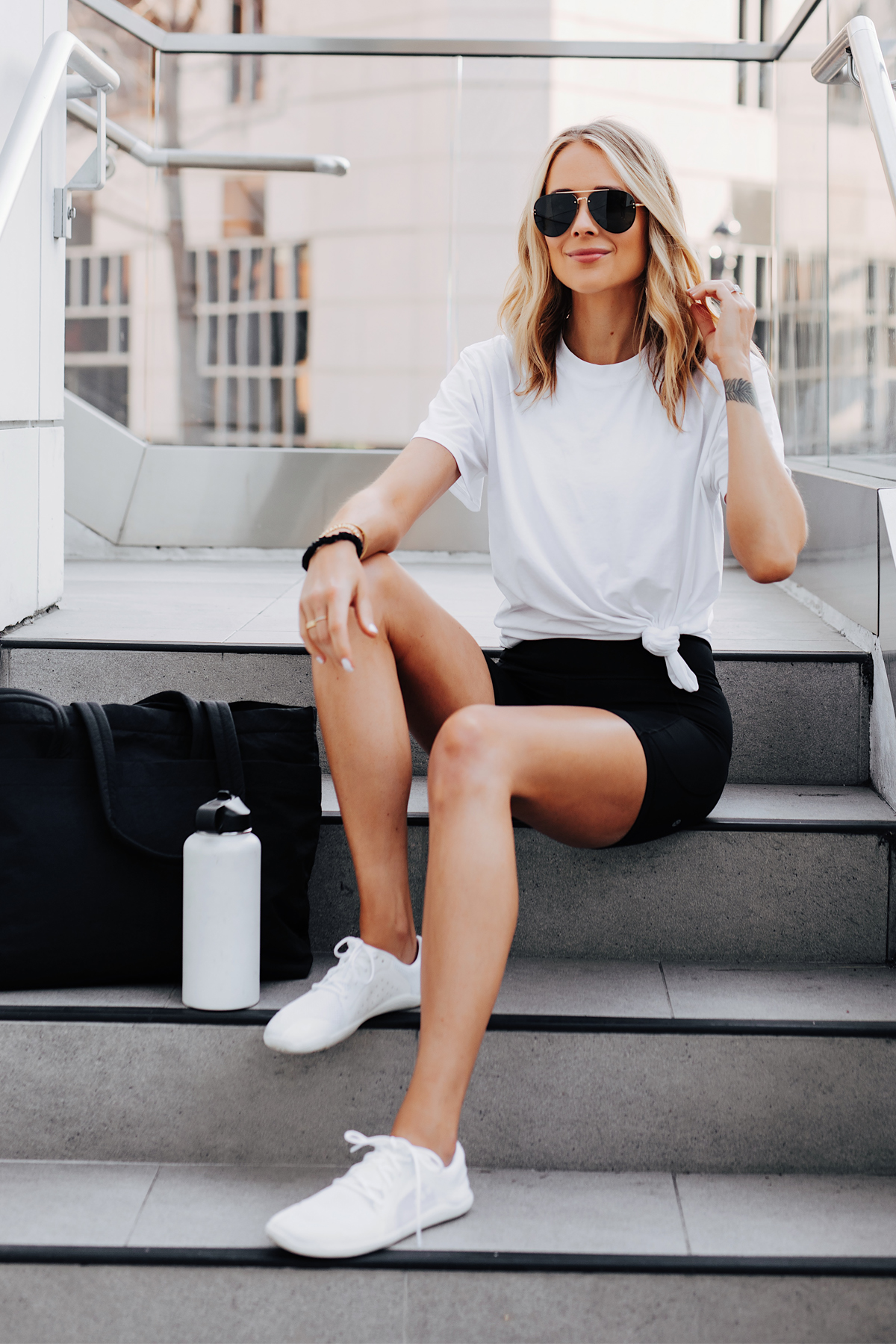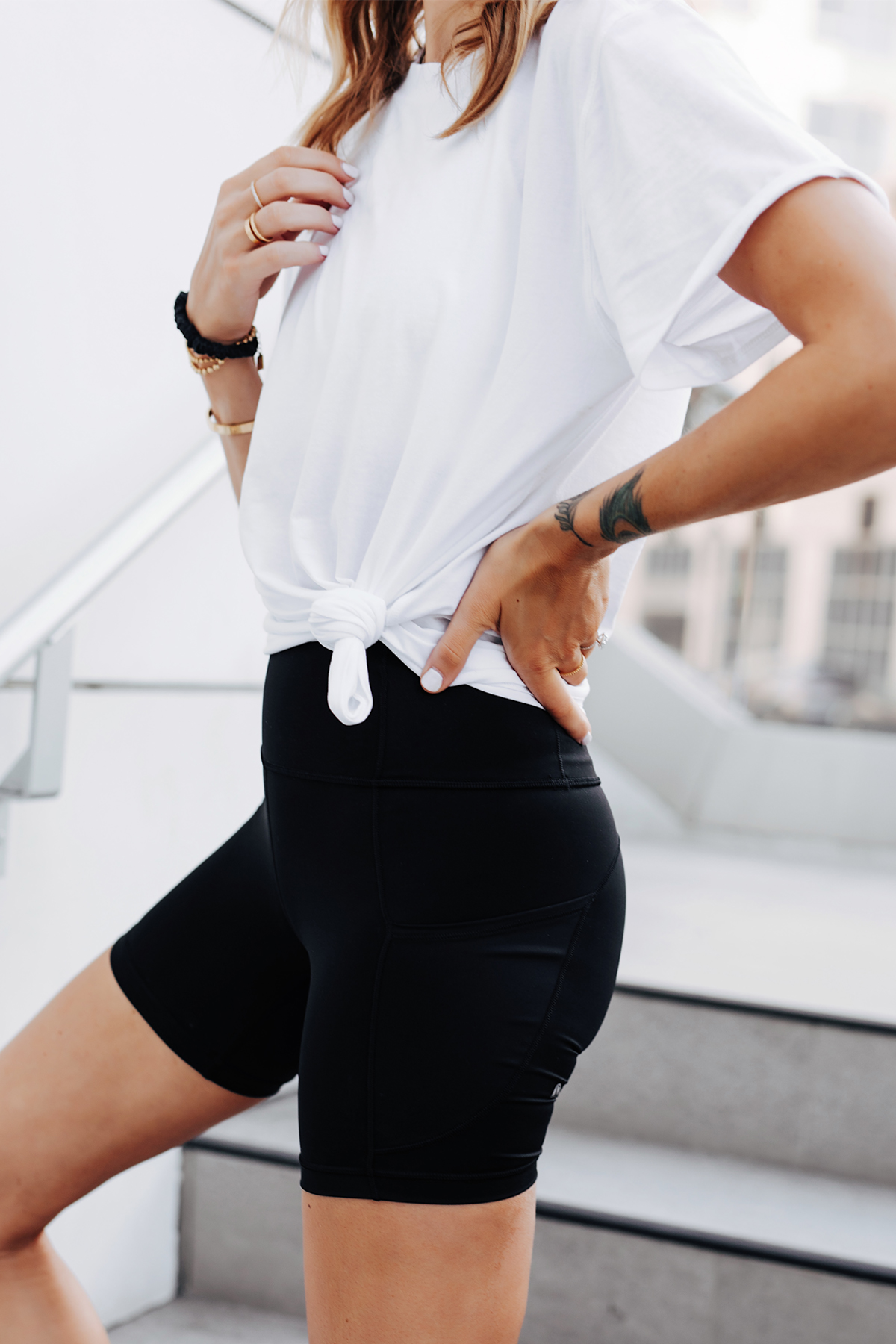 Its summer. Its hot. The last thing I want to do is workout in activewear that doesn't work with me. Luckily that doesn't have to be an issue. lululemon has been my top activewear brand for years and let me tell you why. Not only are they offering styles that are comfortable & practical for my exercise needs, the technology and fabrications are what really set them apart. I'm able to sweat it out during the summer months but still feel refreshed at the same time. Oh and I never have to comprise style - which is a huge perk in my book!
I wore these biker shorts last week on Instagram stories, and all I have to say is wow. I didn't realize how much I would love this trend. However, they are beyond comfortable and I find myself wanting to wear them every day this season, not only to the gym! I'm also loving this boyfriend tee; it's so lightweight and breathable and is perfect for any workout! And if you're on the hunt for the most comfortable sports bra - this is it! I love the high neck and the back detail. This bra is great for outdoor activities, especially on those extra hot days, or those studio sessions that really make you sweat! Truly, lululemon is always a favorite of mine not only for activewear but as a lifestyle brand. I love that I can count on them for quality, style, and most importantly, comfort. Below I'm sharing more of my favorite summer staples from lululemon!
Summer Staples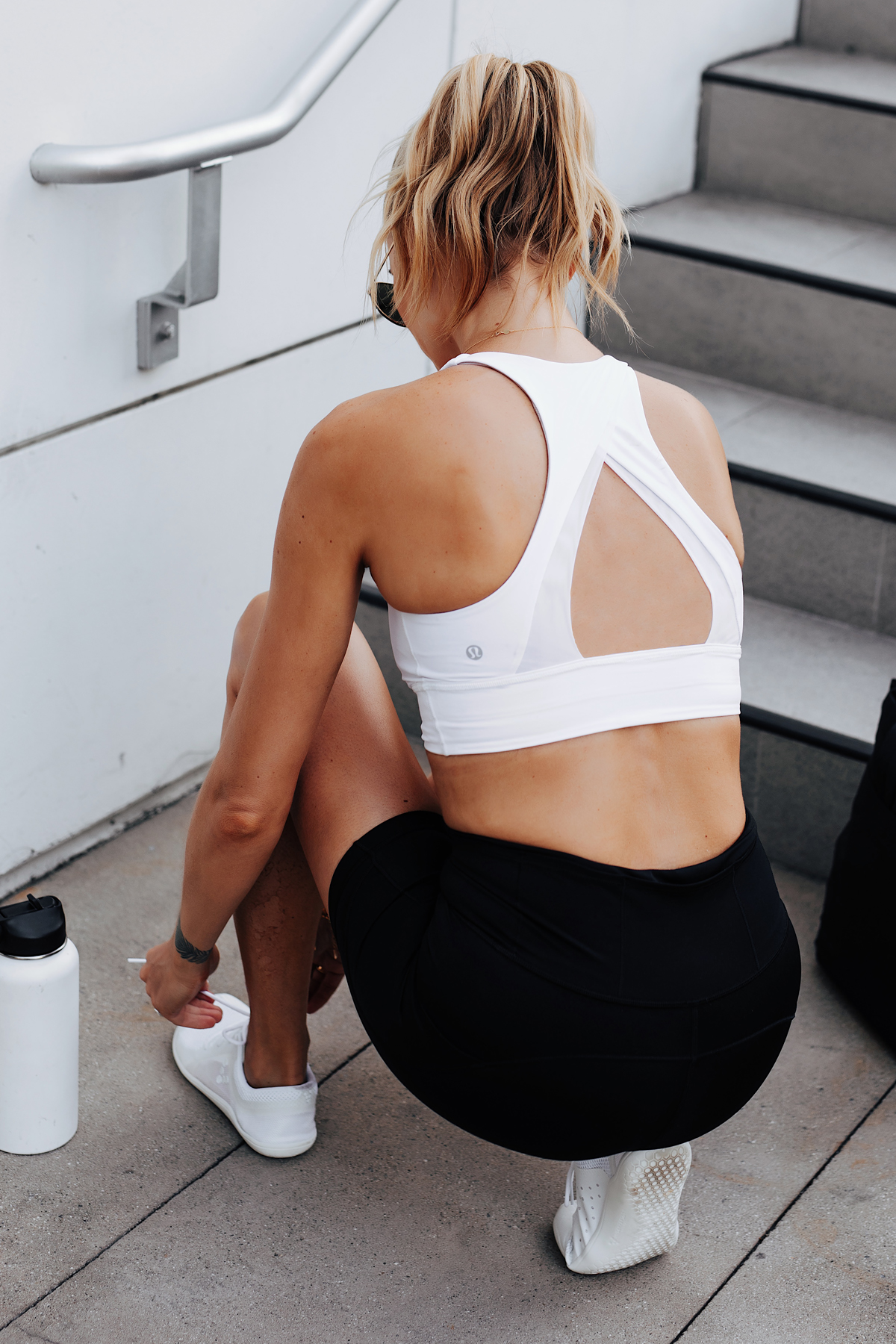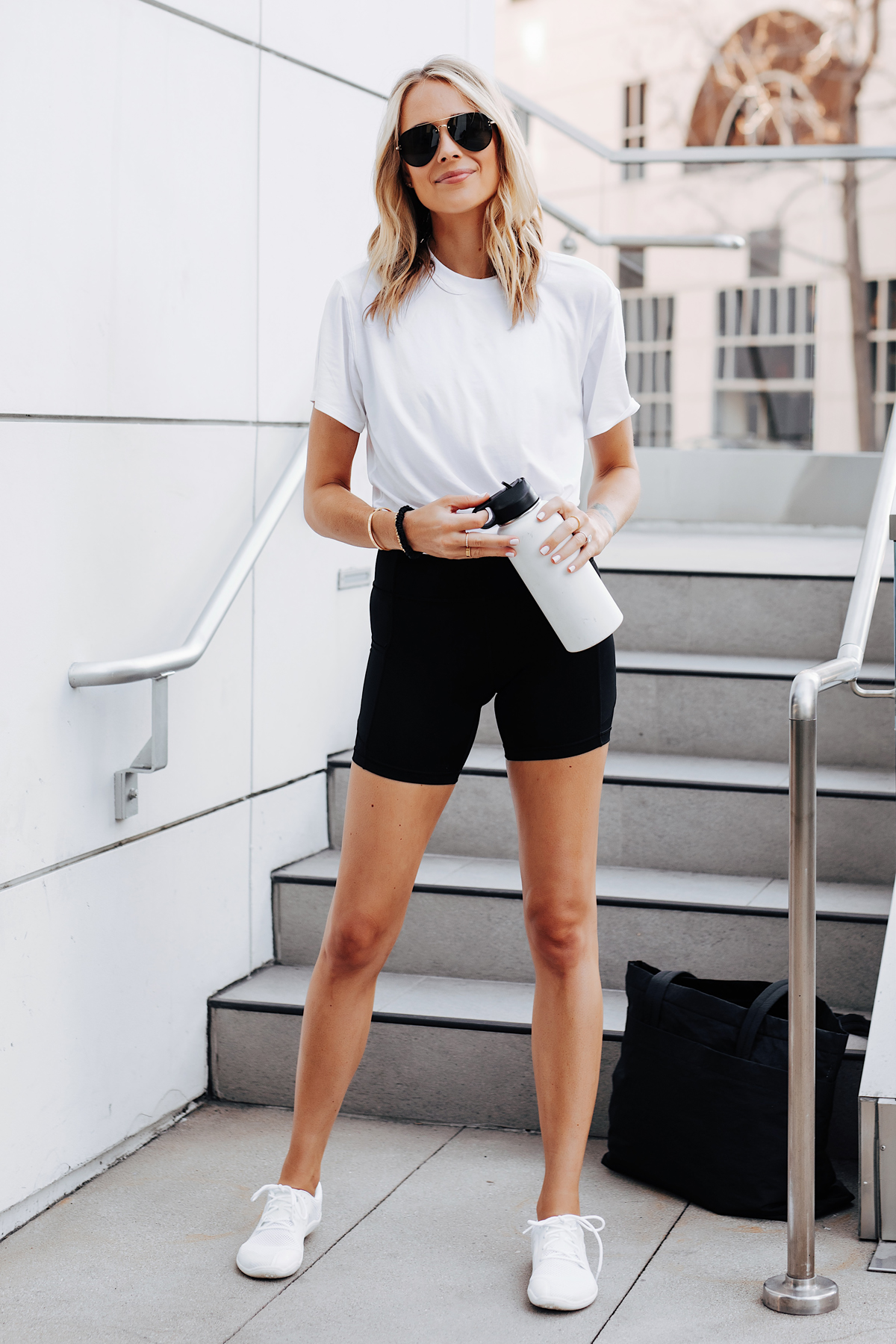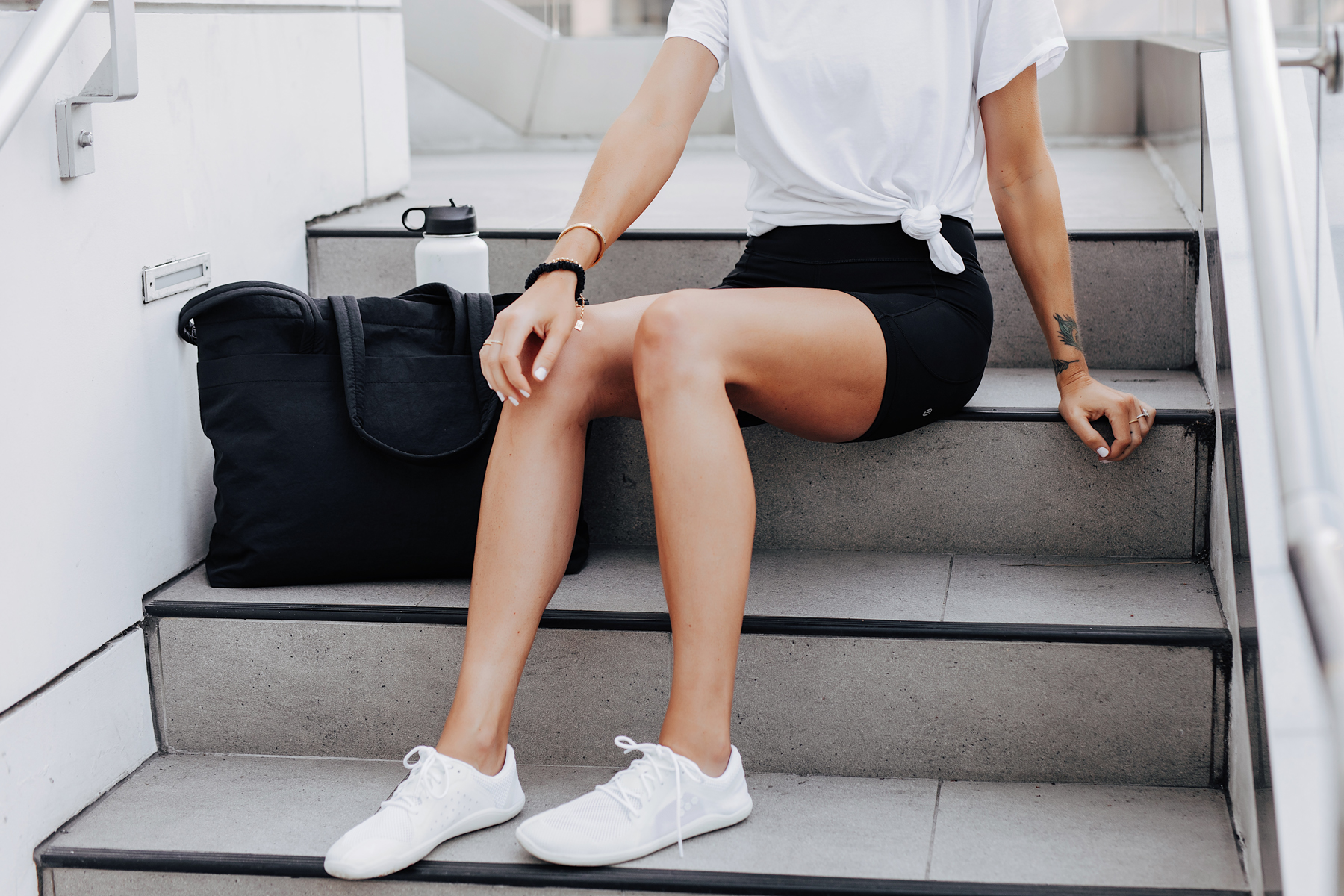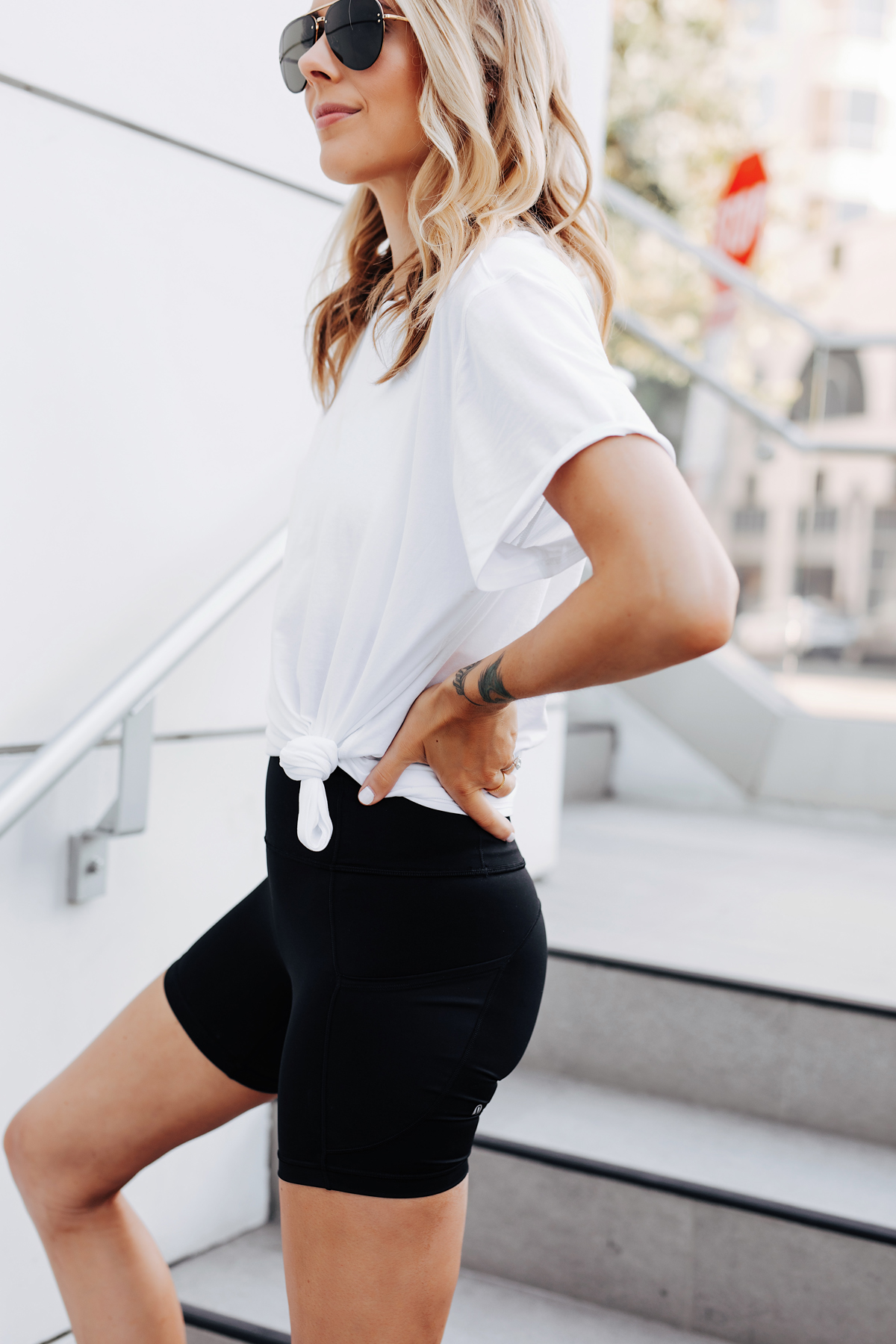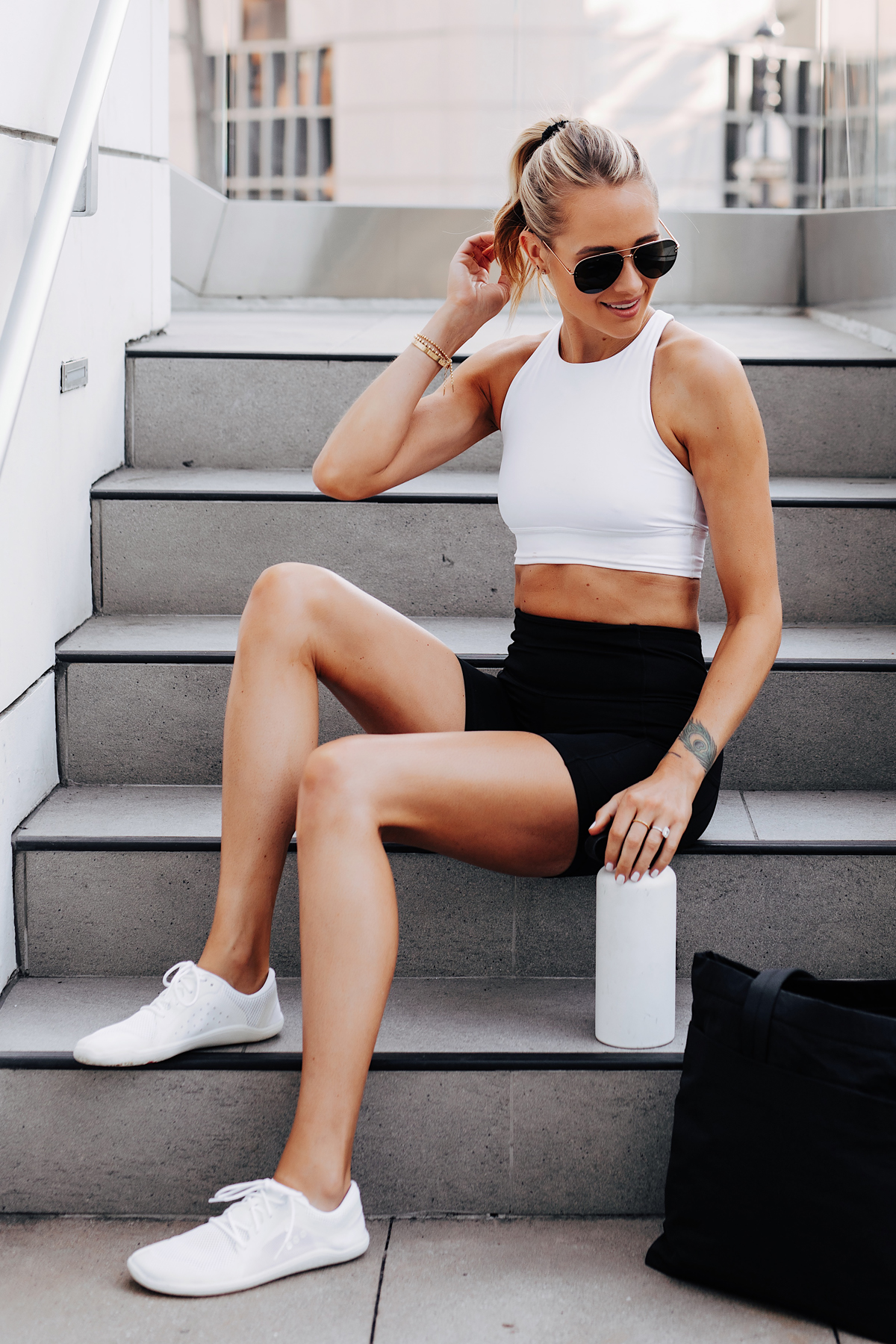 A special thank you to lululemon to sponsoring this post. All thoughts and opinions are my own.
Photos: Arielle Levy