You all know my favorite athleisure line is lululemon. 9 times out of 10, I'm wearing their pieces while I workout. I just find them all to be so comfortable, such high quality, and really flattering which goes a long way when it comes to exercise confidence! While I swear by their leggings, lululemon's new Here to There pant is what athleisure dreams should literally be made of.
The Here to There lululemon pants are trouser-inspired, so they are perfect to throw on for a quick cup of coffee or day of errands as a substitute to super form-fitting leggings. Not only are they wrinkle-free so getting in and out of the car all day will leave them looking crisp, they're also ⅞ length for that casual tailored look. It's a sophisticated take on fashion fitness, and I love it!
I paired these amazing new pants with one of my favorite lululemon Always Effortless Jacket and, for added warmth, the Perfectly Oversized Crew. All three pieces together are the epic casual, cooler weather look, but they also work separately. I love luluemon's Here to There pant as an alternative for the days I don't want to wear jeans but leggings sound too restrictive!
lululemon Fall Favorites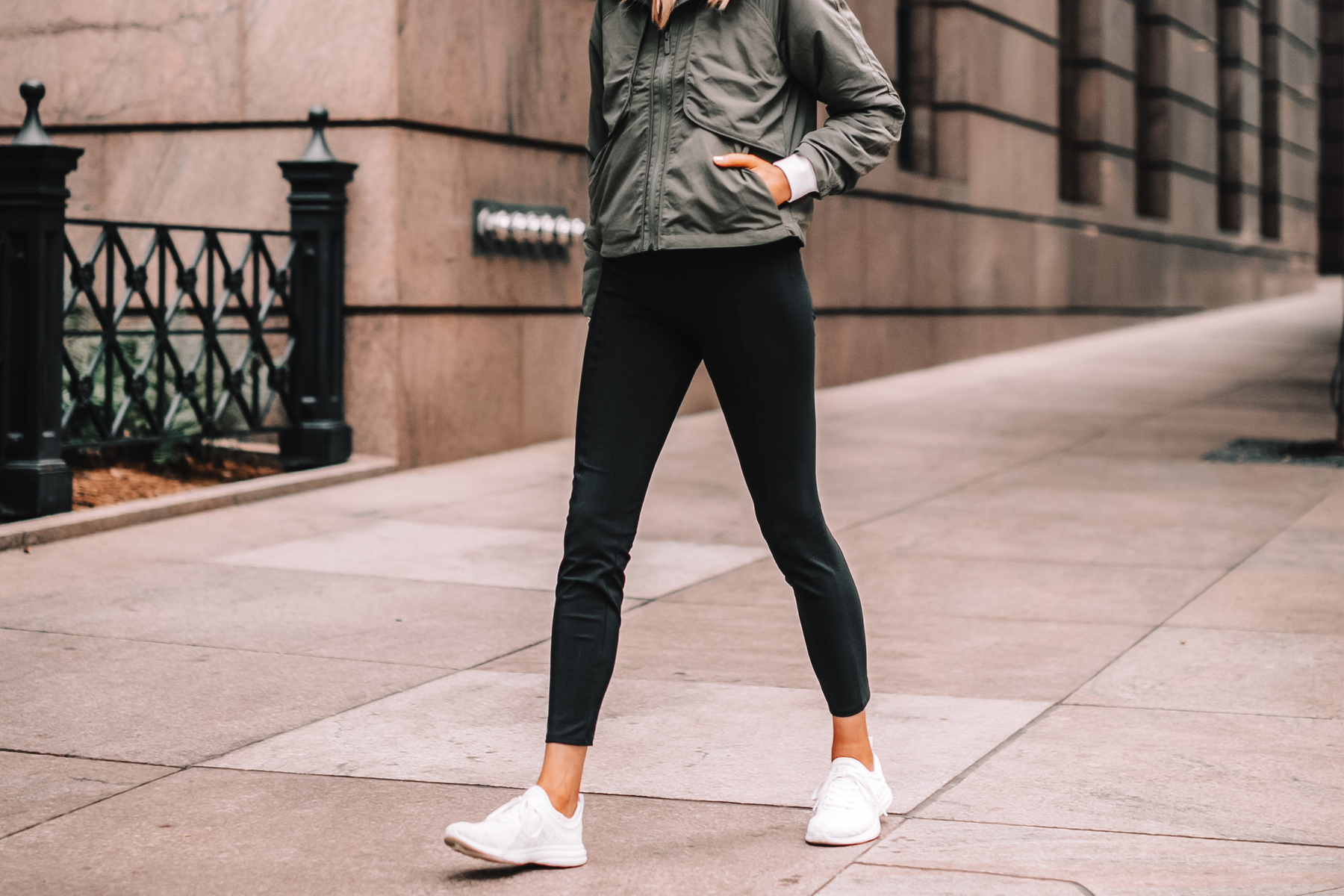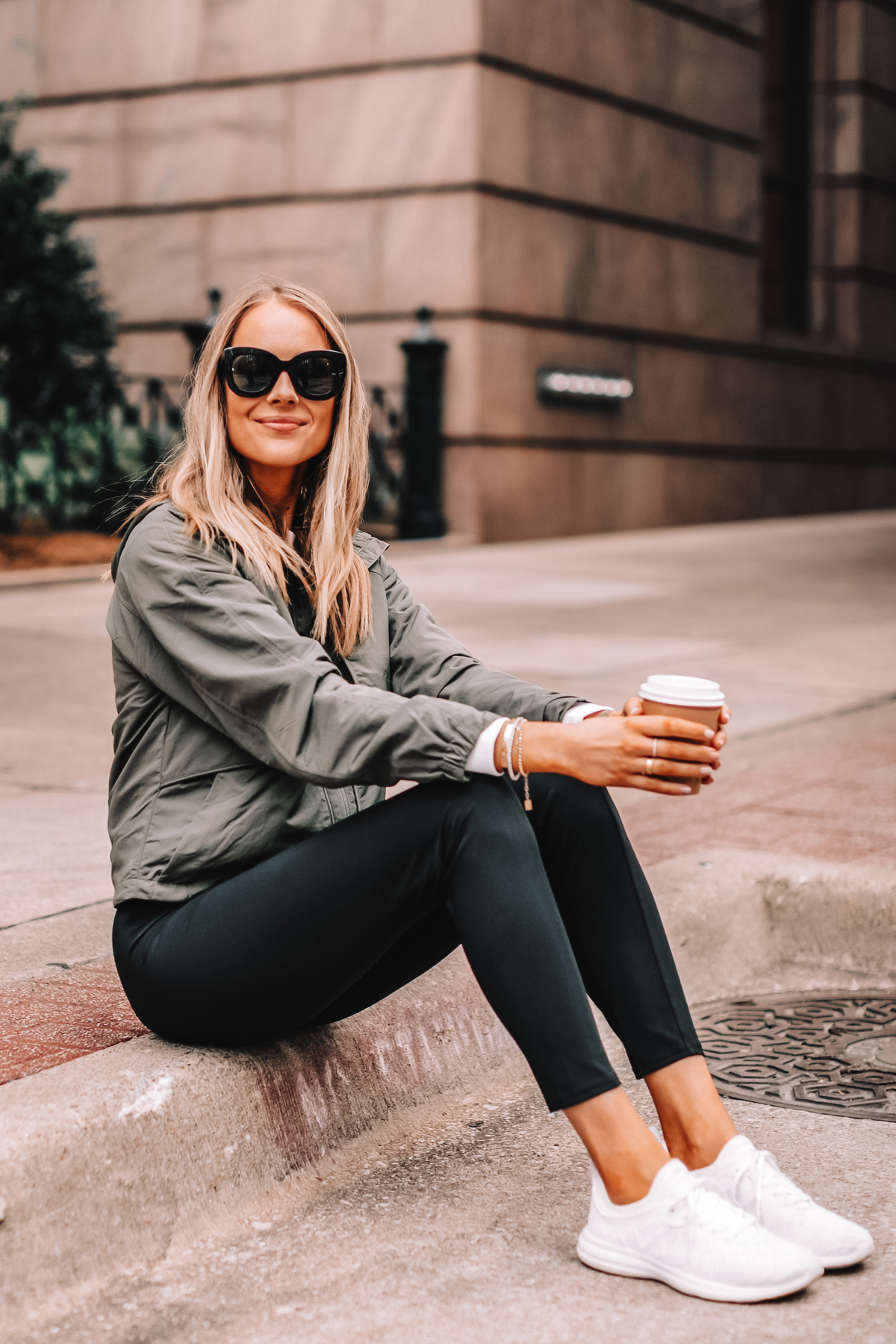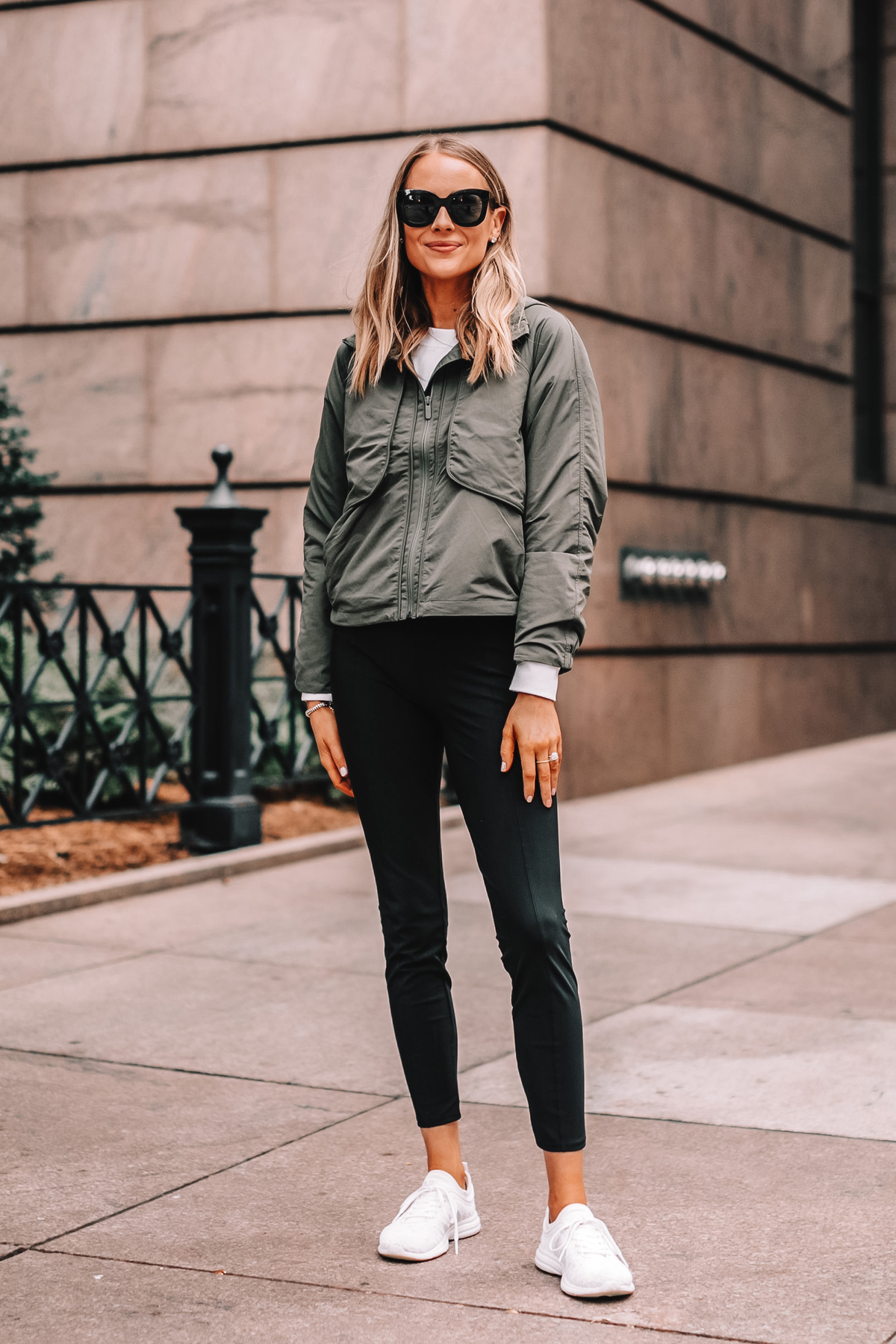 Photos: Beckley Photo
A special thank you to lululemon for sponsoring this post. All thoughts and opinions are my own.
This post may contain affiliate links, meaning when you click the links and make a purchase, we receive a commission.