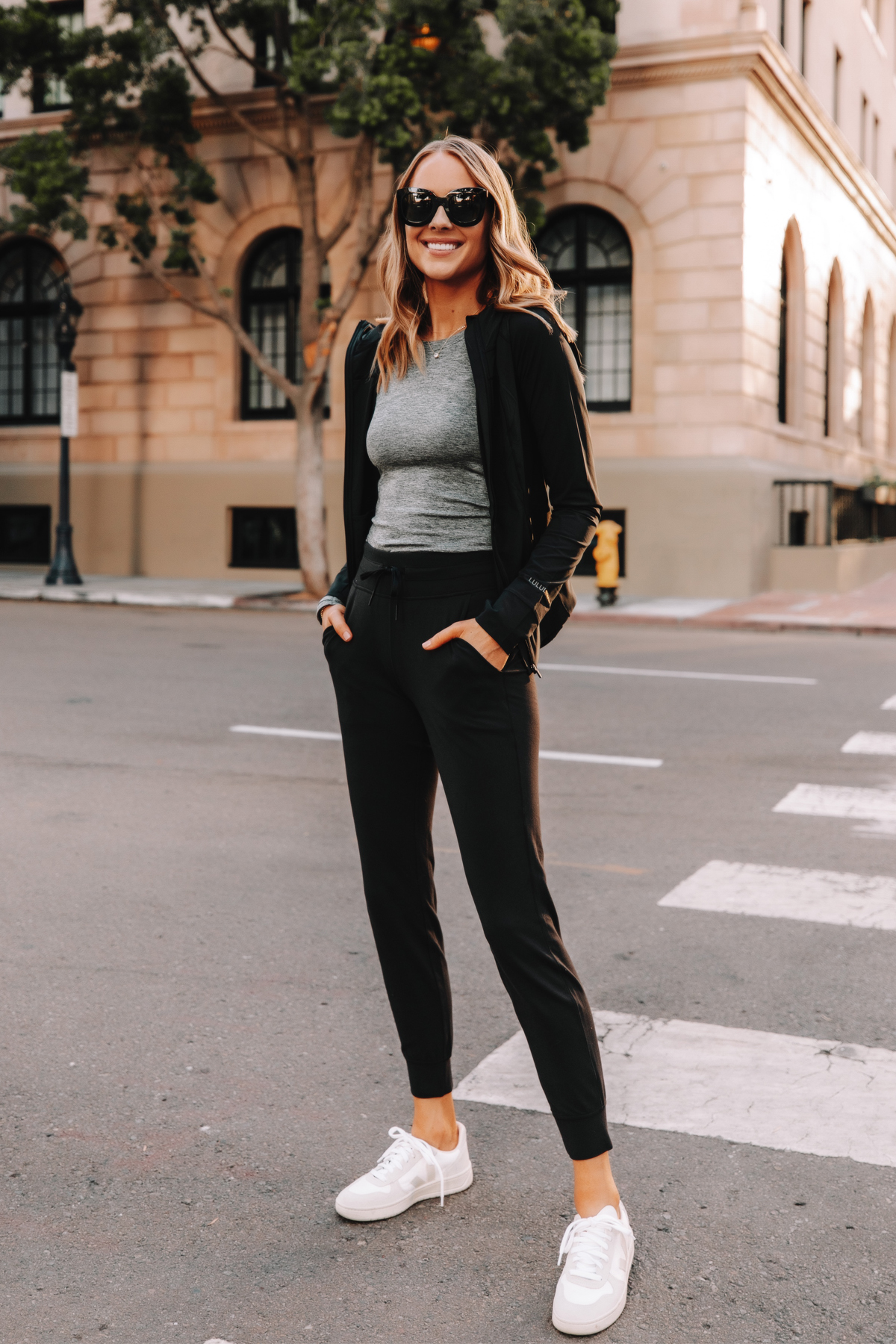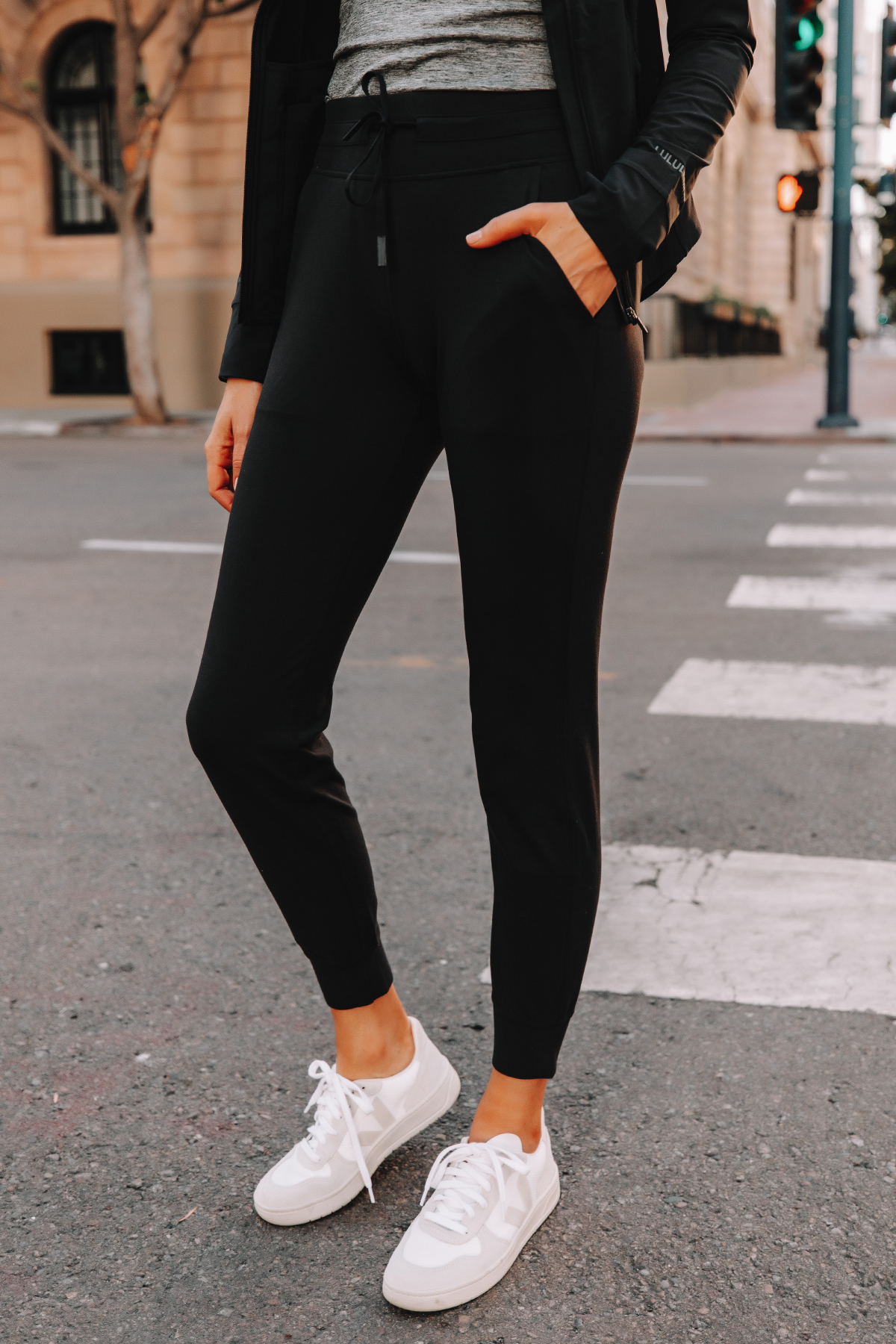 It's always been funny to me that pants like these are called joggers, yet we mostly wear them to lounge in—not jog in! But lululemon has made what I think is the absolute perfect jogger that you can do both in comfortably.
The Ready to Rulu Jogger is lightweight, high-rise, and insanely comfortable. The Rulu material is so soft, but not pajama bottom soft—more of a "fitness" soft if that makes sense. Basically, I have no problem putting on these joggers to workout, walk or run in. In fact, they have sweat-wicking technology for just that! I plan to both live and workout in these as the temperatures keep dropping through the fall and winter, especially when leggings just aren't going to cut it outside.
On a rainy, chilly day, the Rulu Joggers are perfect to pair with lululemon's Mist Over Windbreaker for extra warmth and protection against the elements, and my favorite long sleeve shirt from them, the Swiftly Tech (which comes in 9 colors!). Treat yourself to a pair of these joggers, and if you're really ready to bundle up, go for the windbreaker and a long sleeve tee, too! Your future self will thank you.
lululemon Fall Styles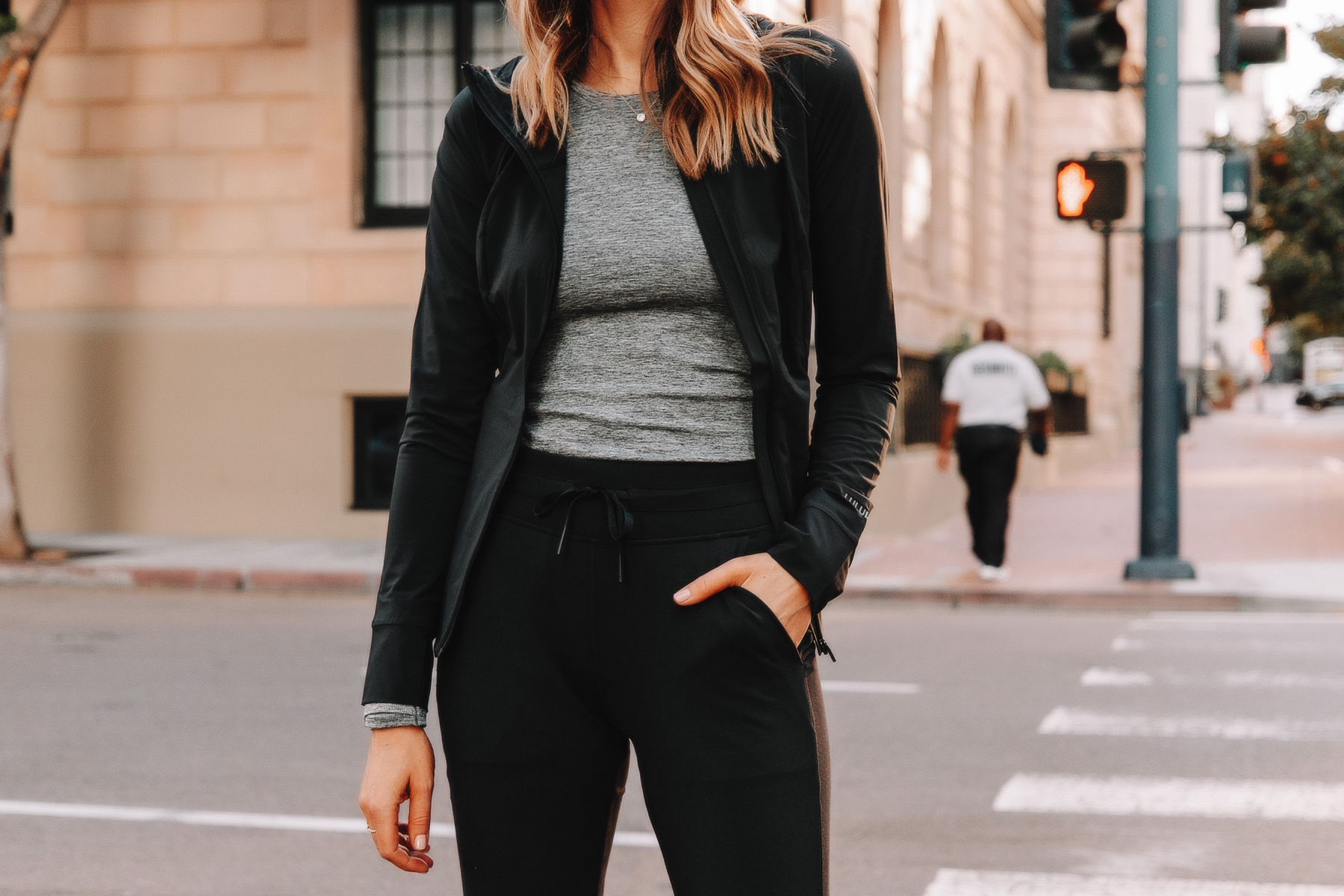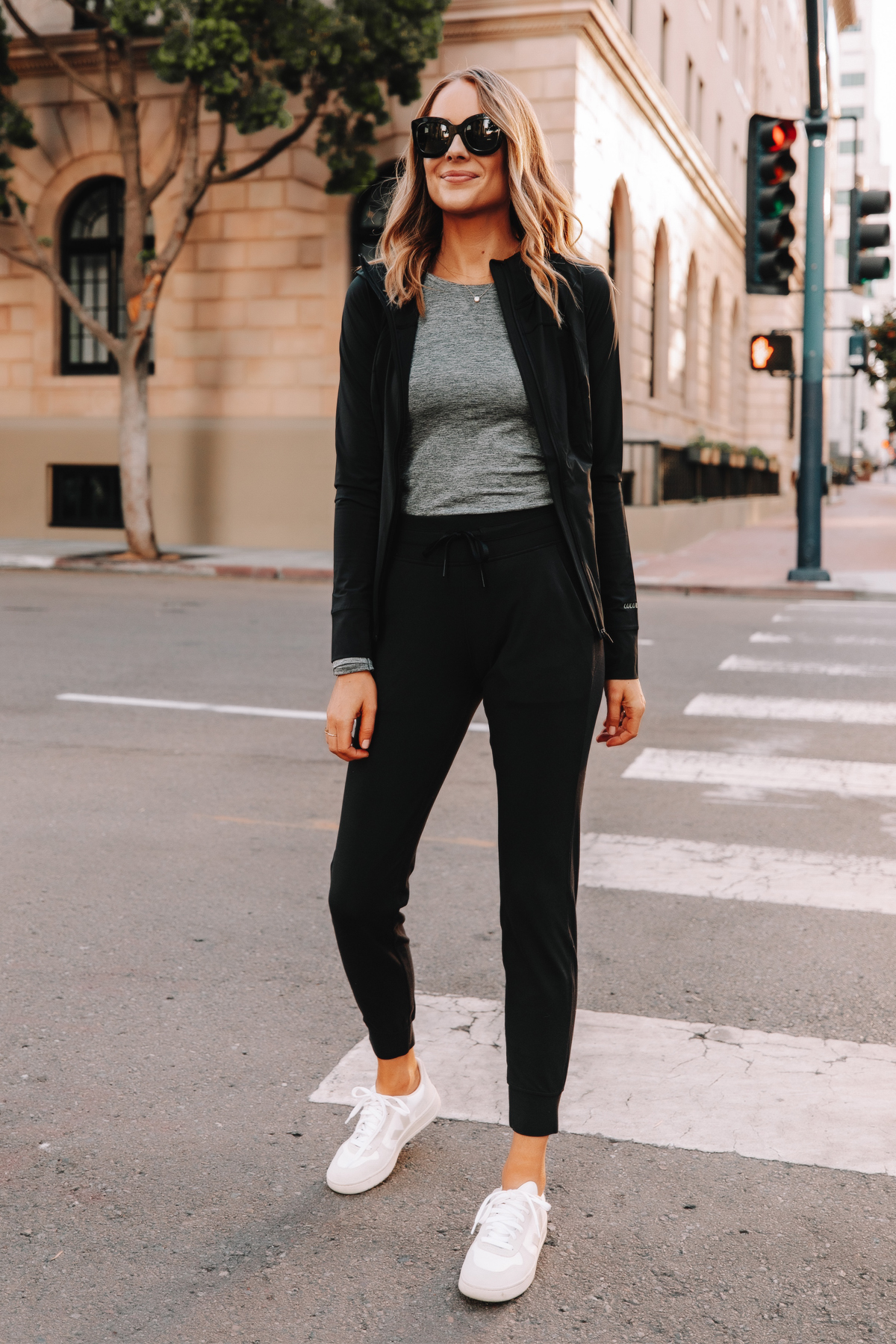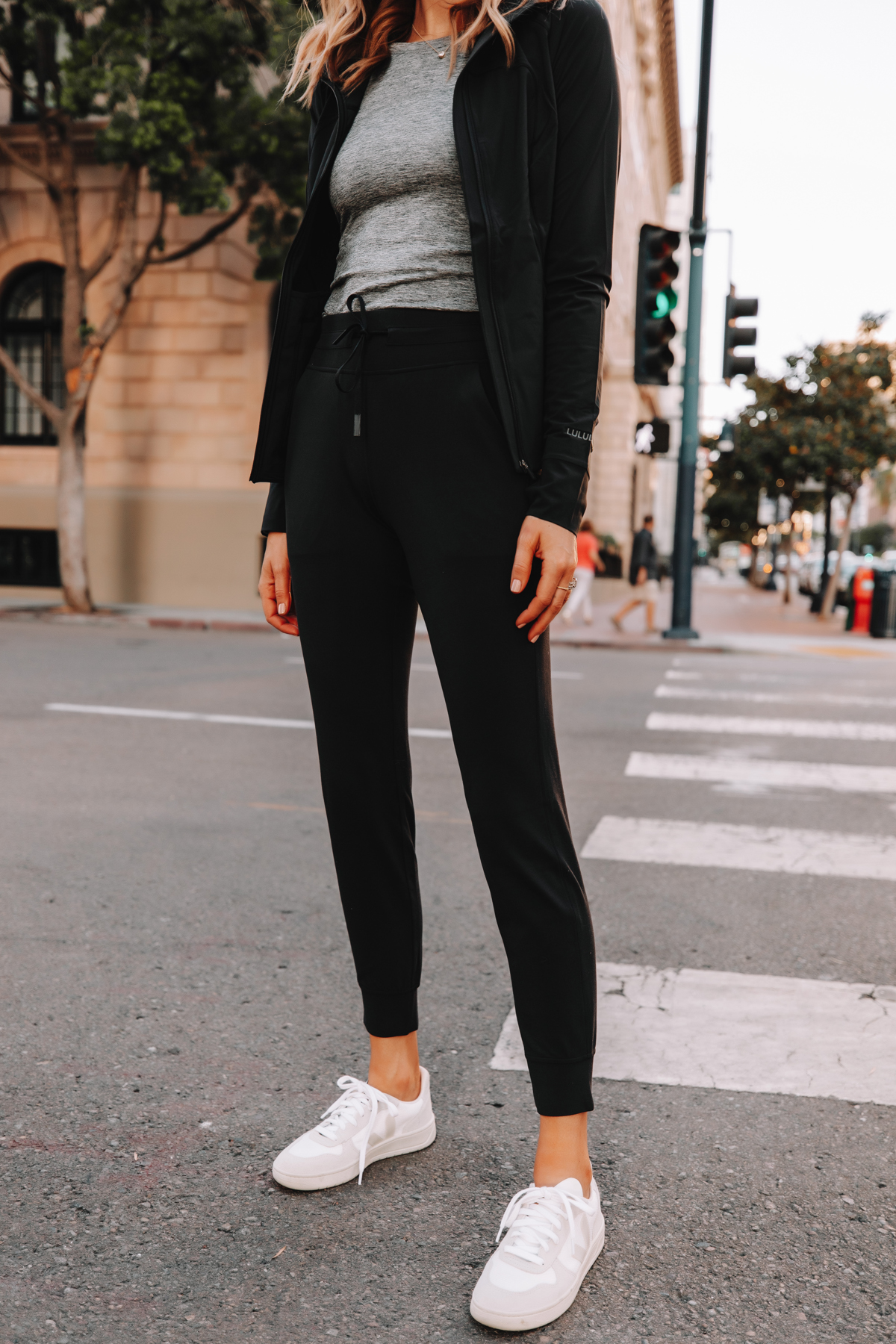 Photos: Arielle Levy
A special thank you to lululemon for sponsoring this post. All thoughts and opinions are my own.
This post may contain affiliate links, meaning when you click the links and make a purchase, we receive a commission.