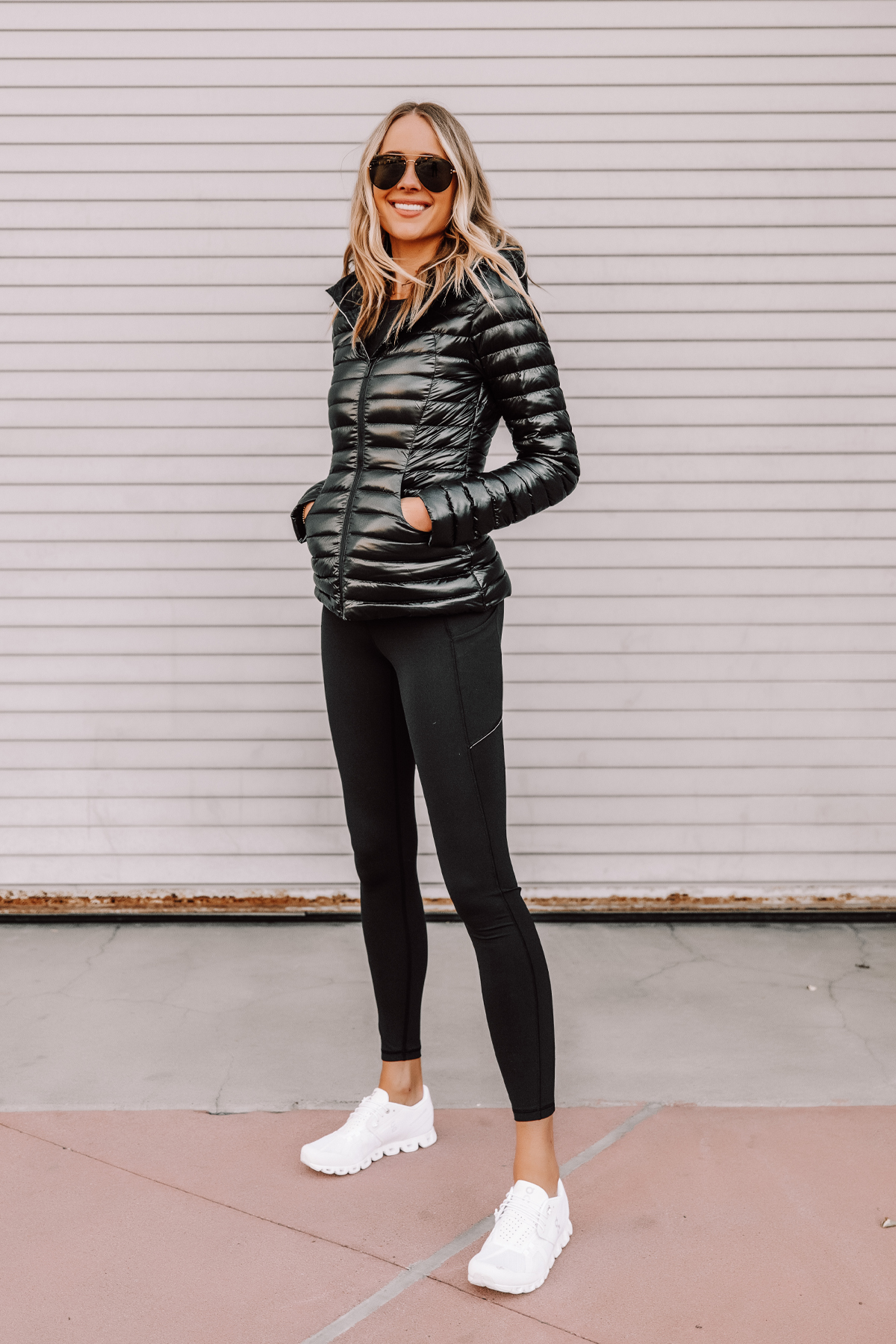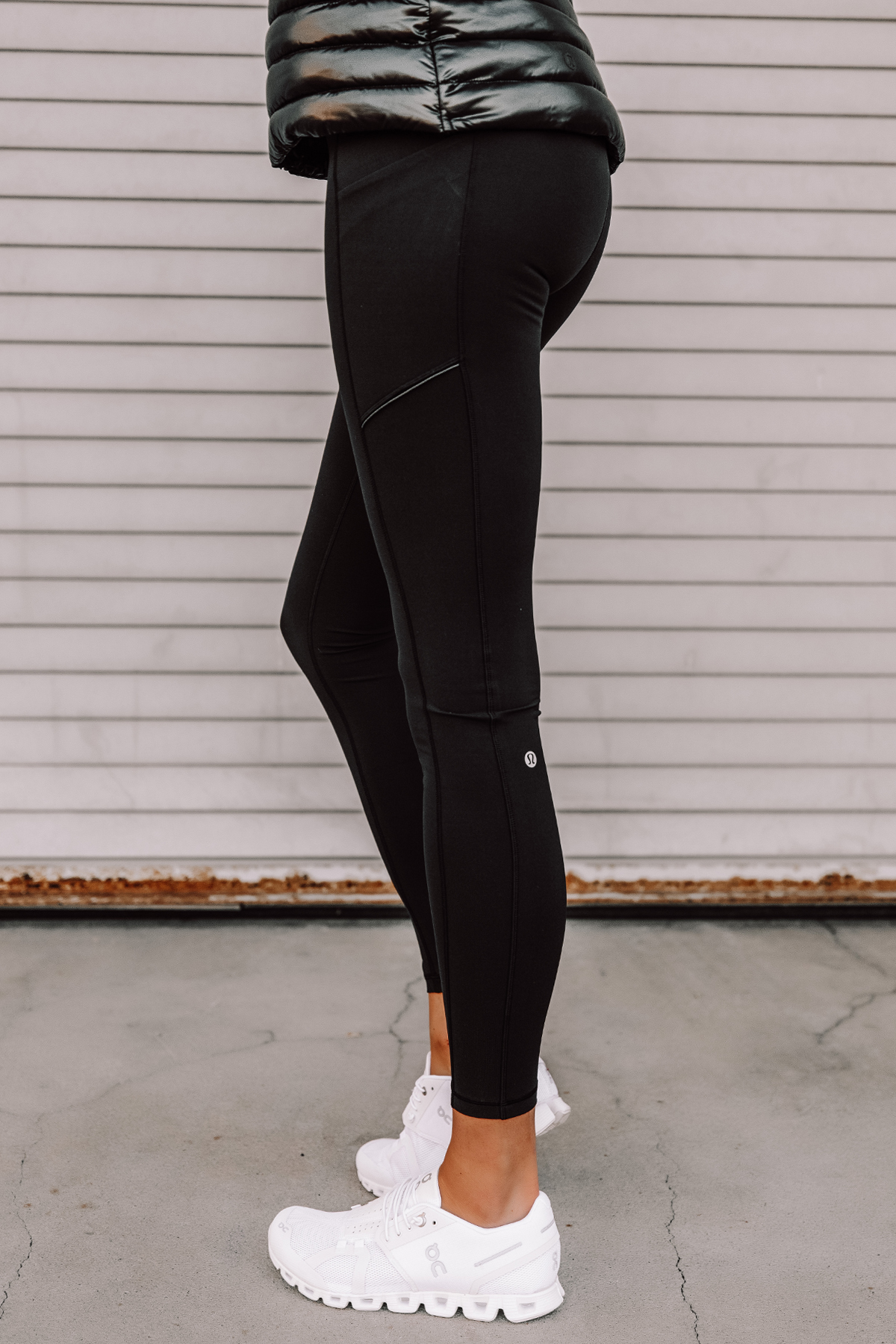 It's common knowledge that January is 85 days long. As if it's not hard enough coming down off the holiday high, January has to go and make itself 3 months in 1! But, if you're looking at it in a positive light, I guess it gives you even more time reset and crush the beginning of the year goals you've set for yourself. For me, that's making it to the gym come rain, shine, cold, or laziness!
It's obvious by now that lululemon is my absolute favorite for athletic wear. I have a long list of must-haves from lululemon, but my new favorite are these Speed Up Luxtreme leggings. They are so incredibly comfortable, fit really well, and the best part? They have side pockets so you can stash your house key, phone, earbuds, or even a credit card if you want to grab a coffee on your jog! Plus, they come in 6 different colors varying from pink to classic black (my #1 choice, always). 
For this workout look, I paired them with lululemon's Runderful Long Sleeve top (which I LOVE) and got extra cozy by putting on my Pack It Down Jacket that keeps me just warm enough on my walks or going to and from the gym. This all-black lululemon look is one of my all-time favorites!
lululemon Favorites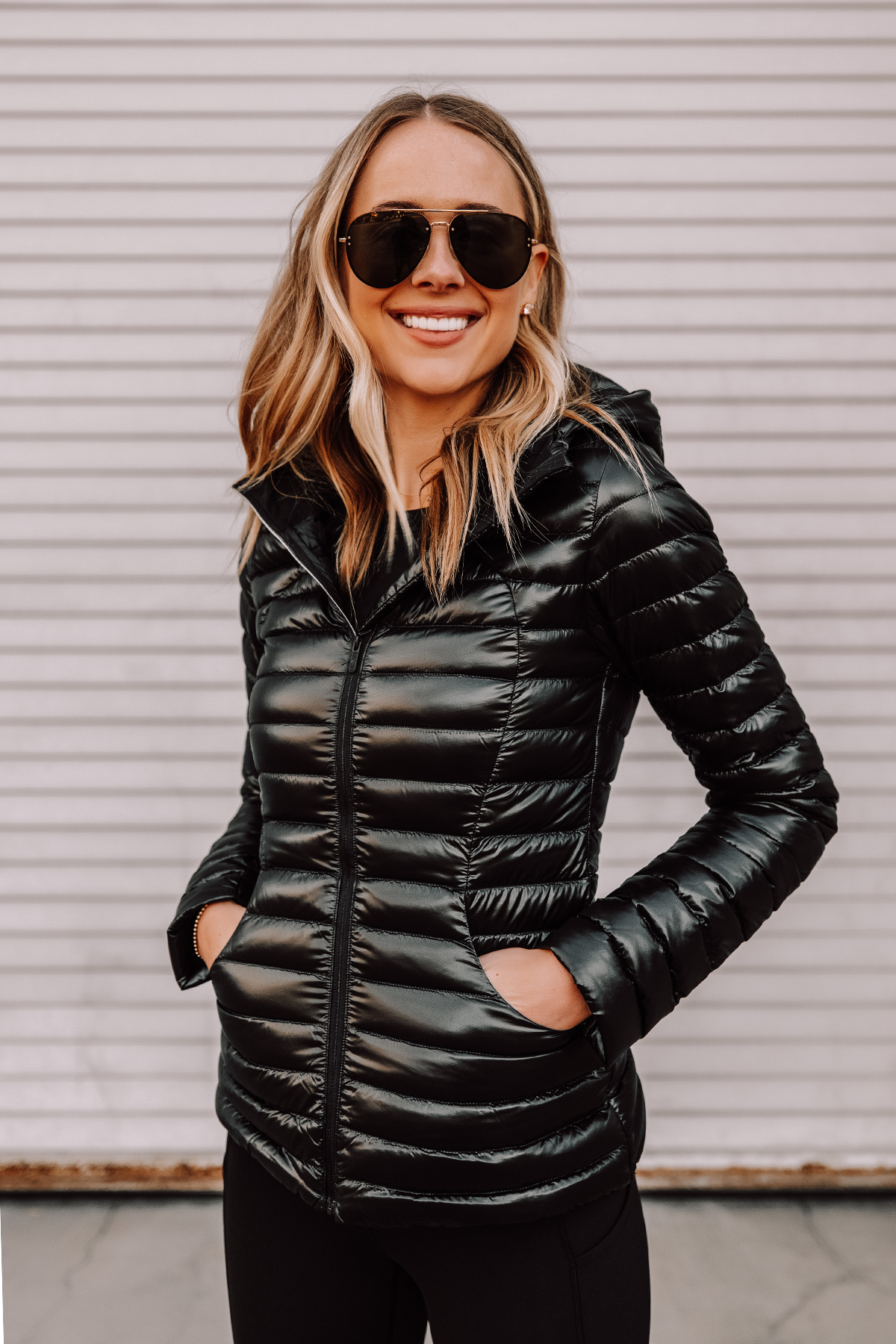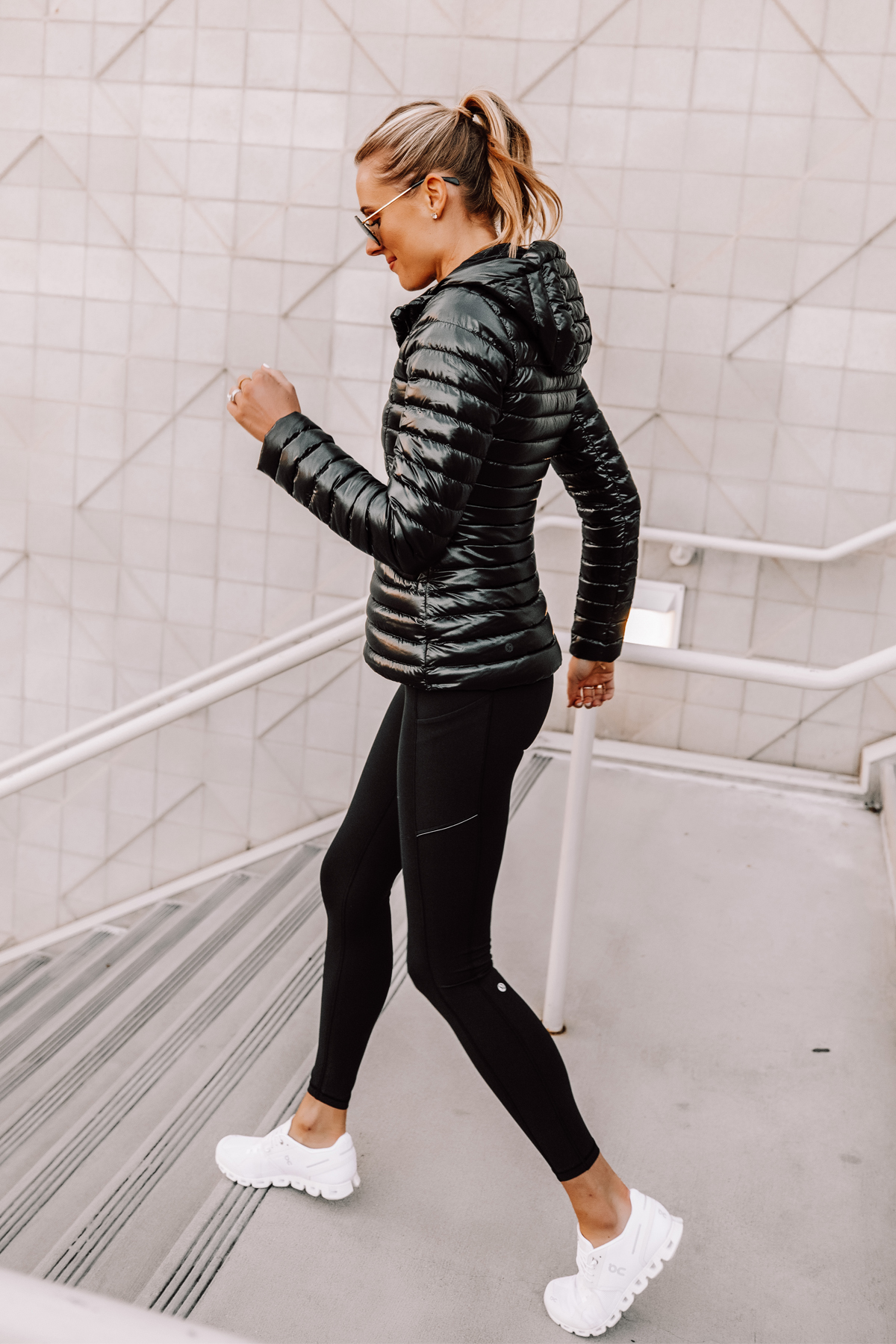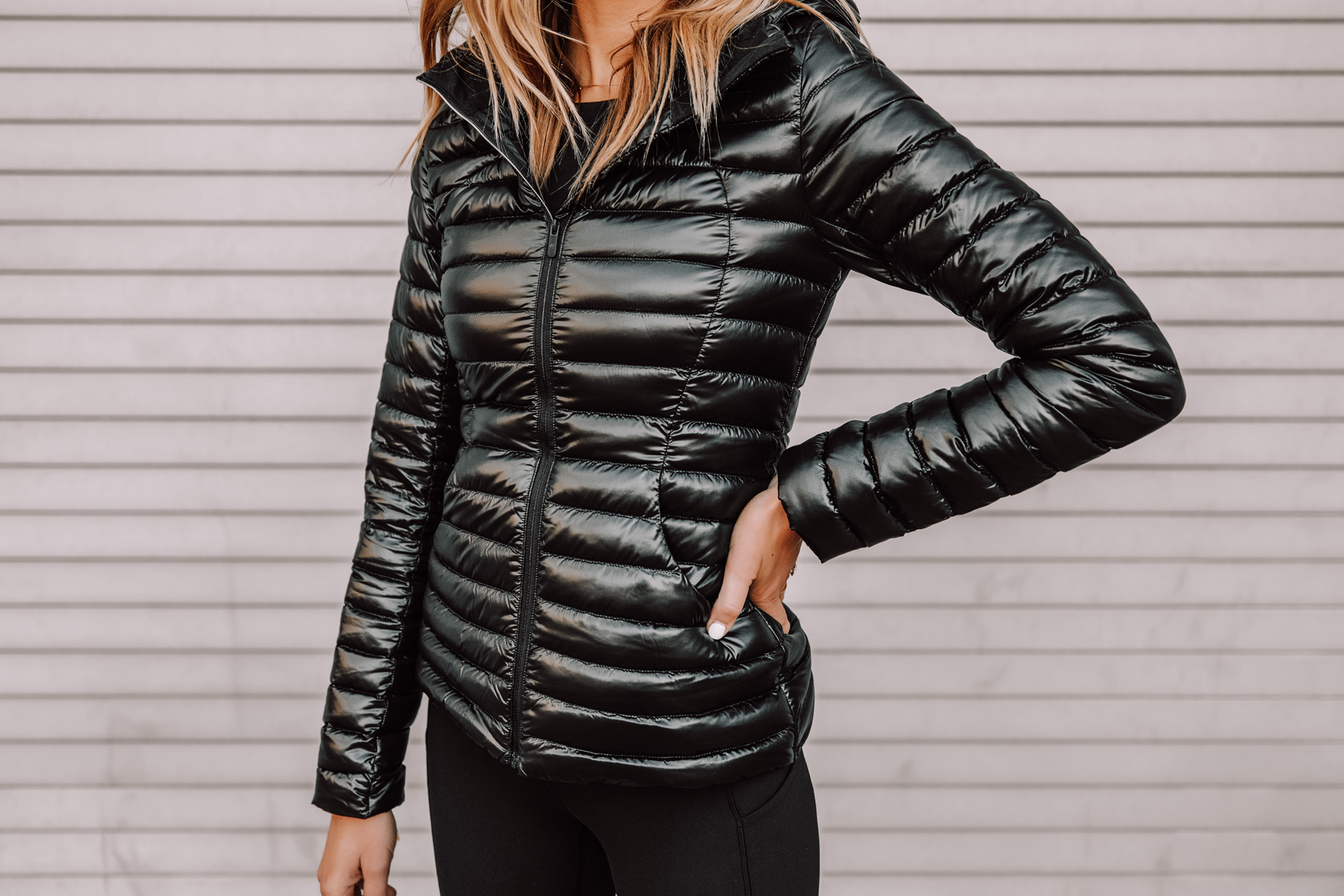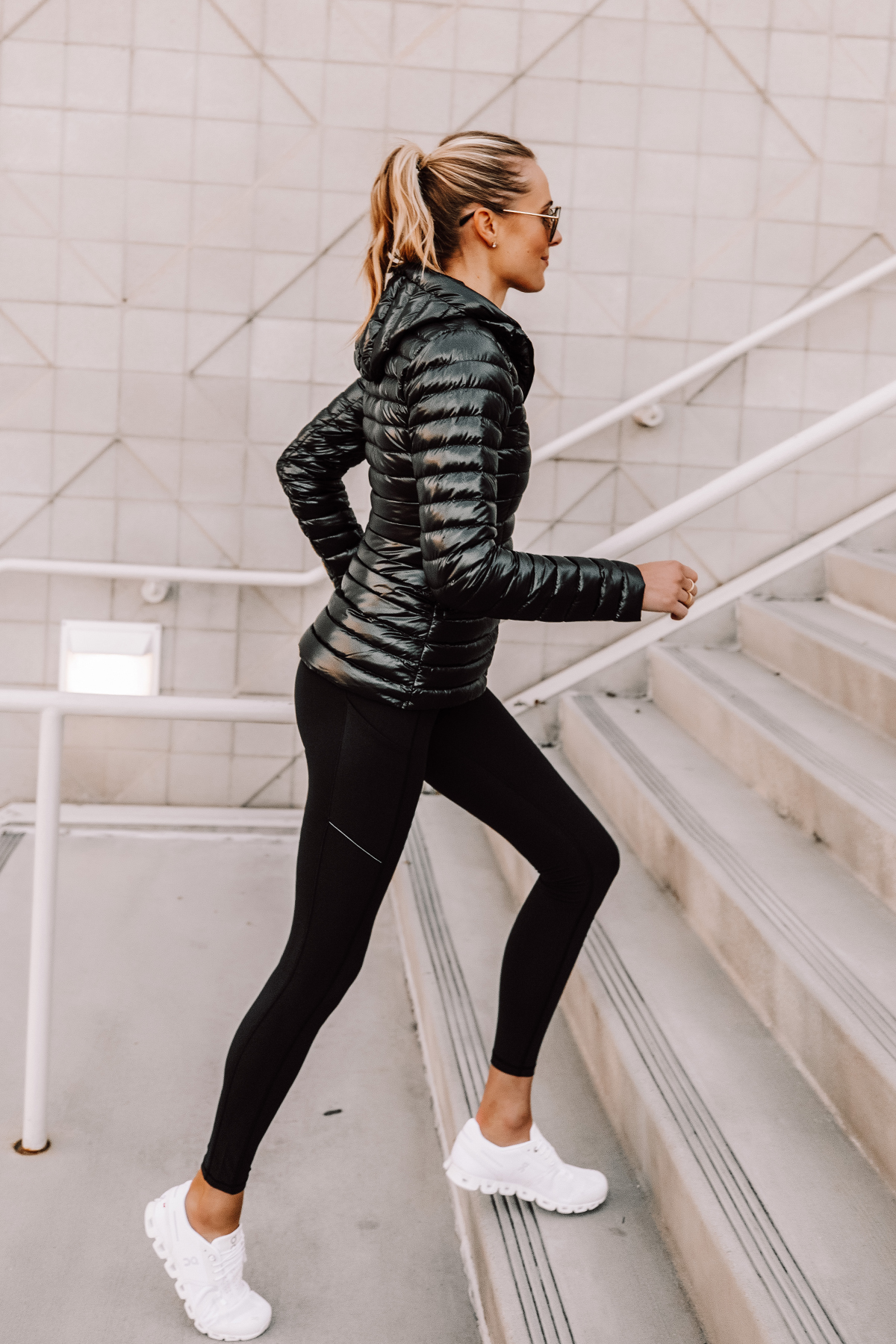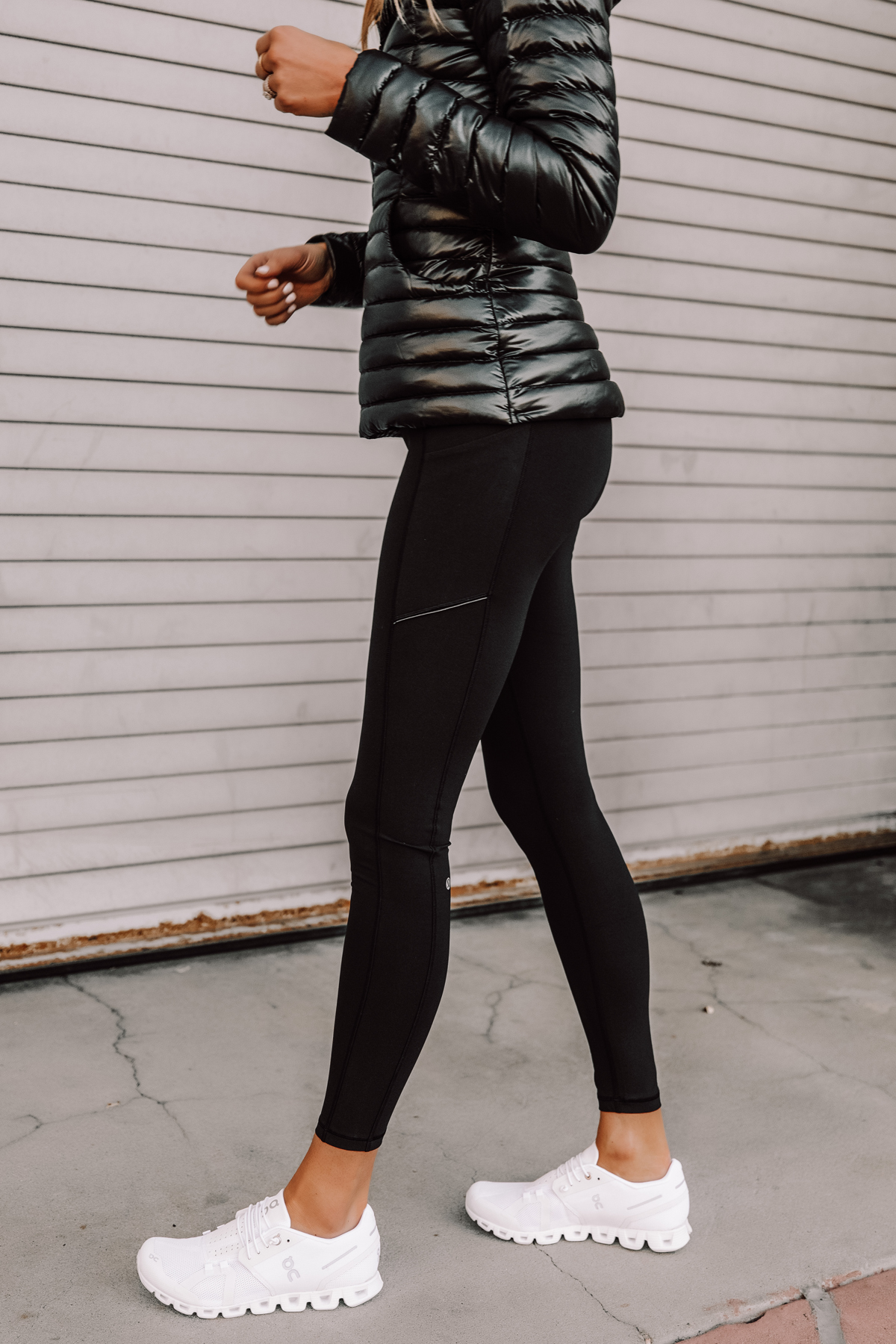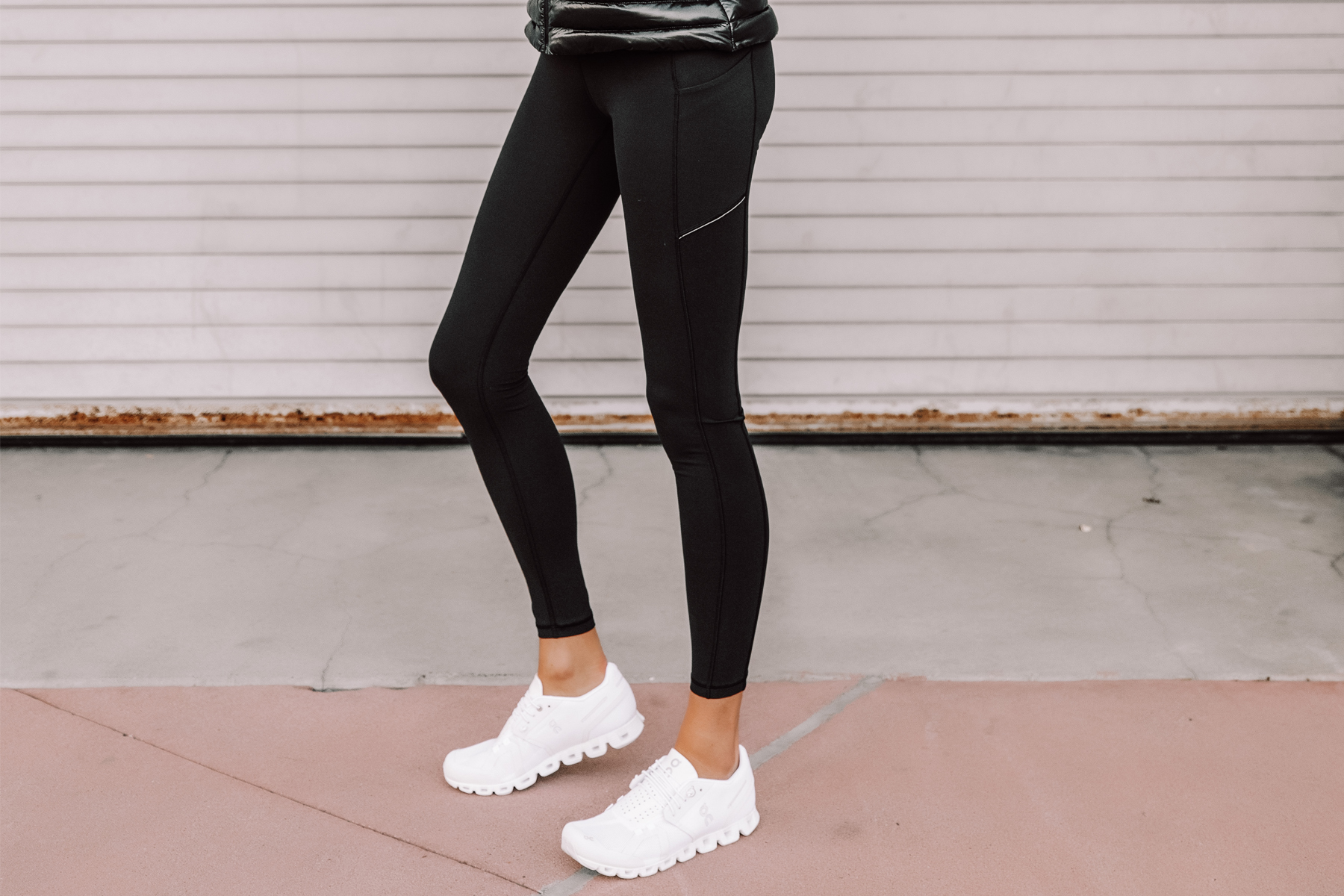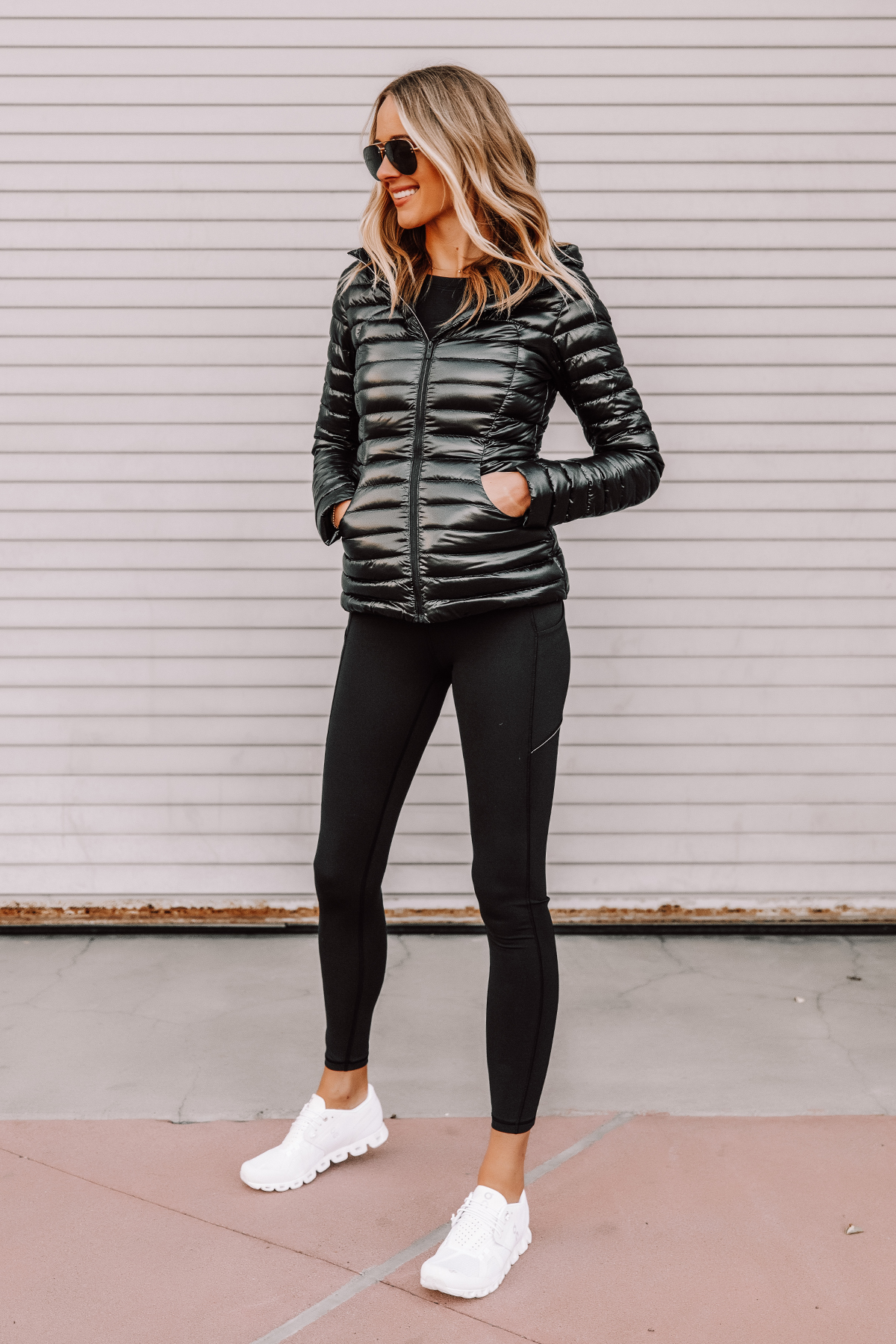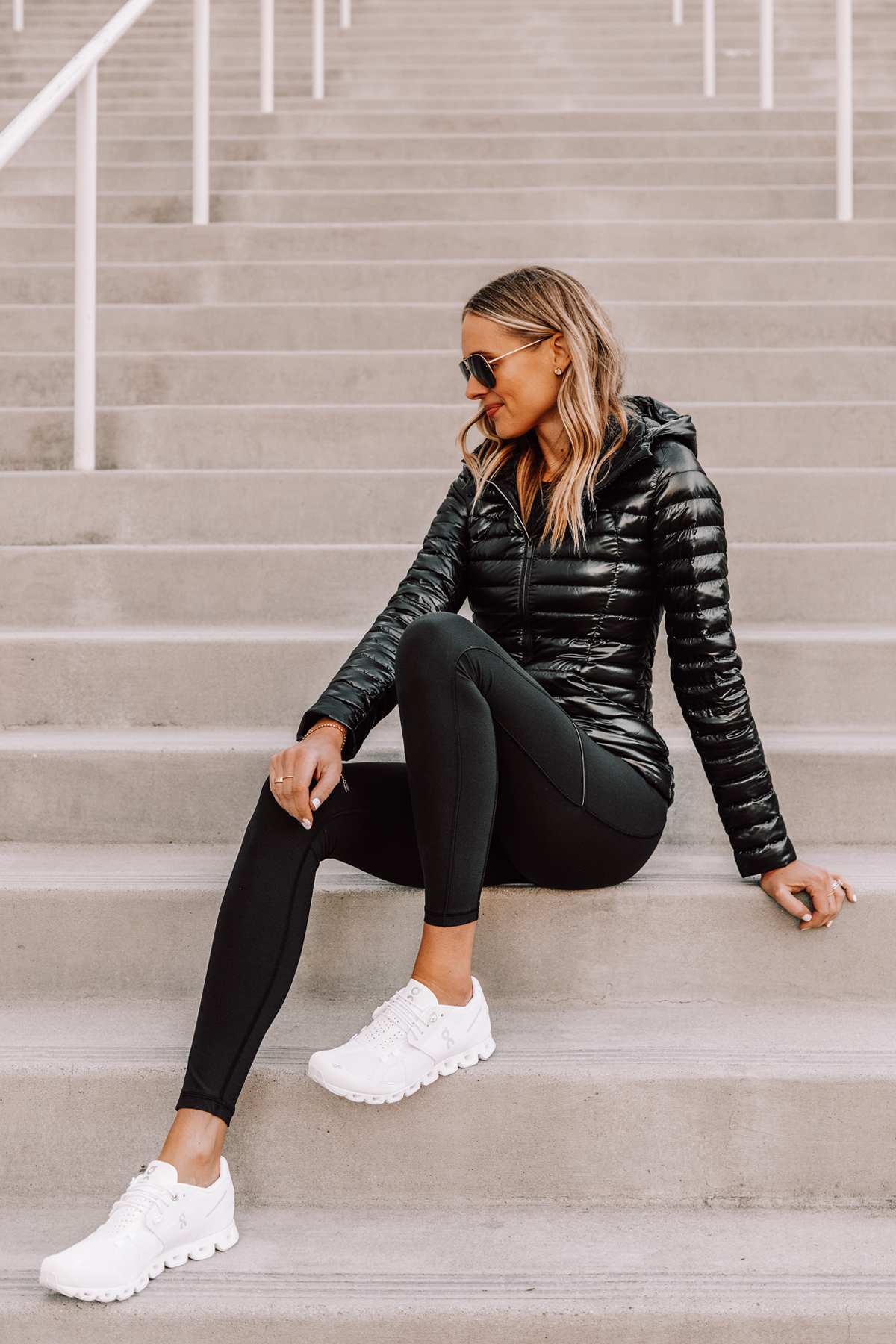 A special thank you to lululemon for sponsoring this post. All thoughts and opinions are my own.
Photos: Arielle Levy