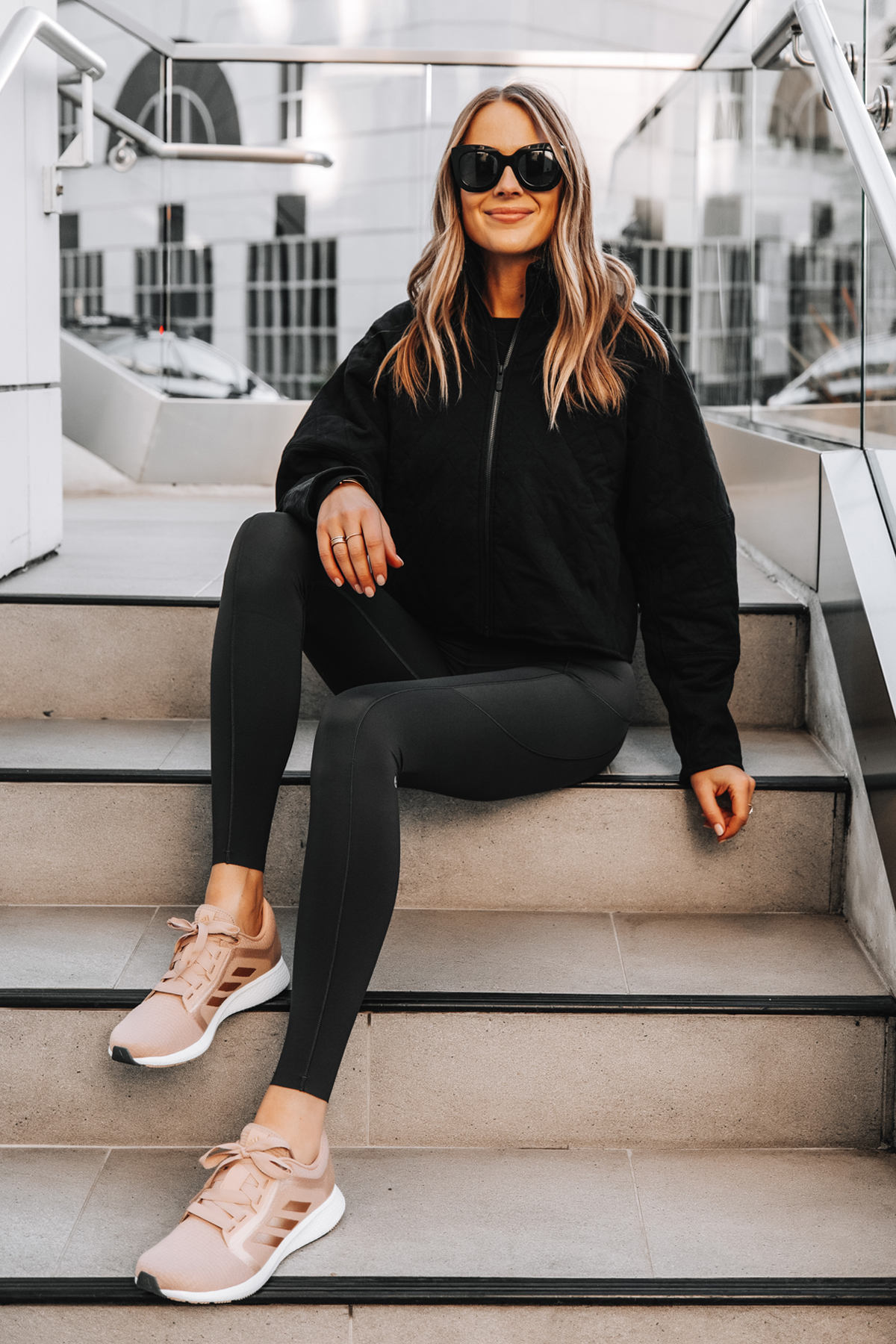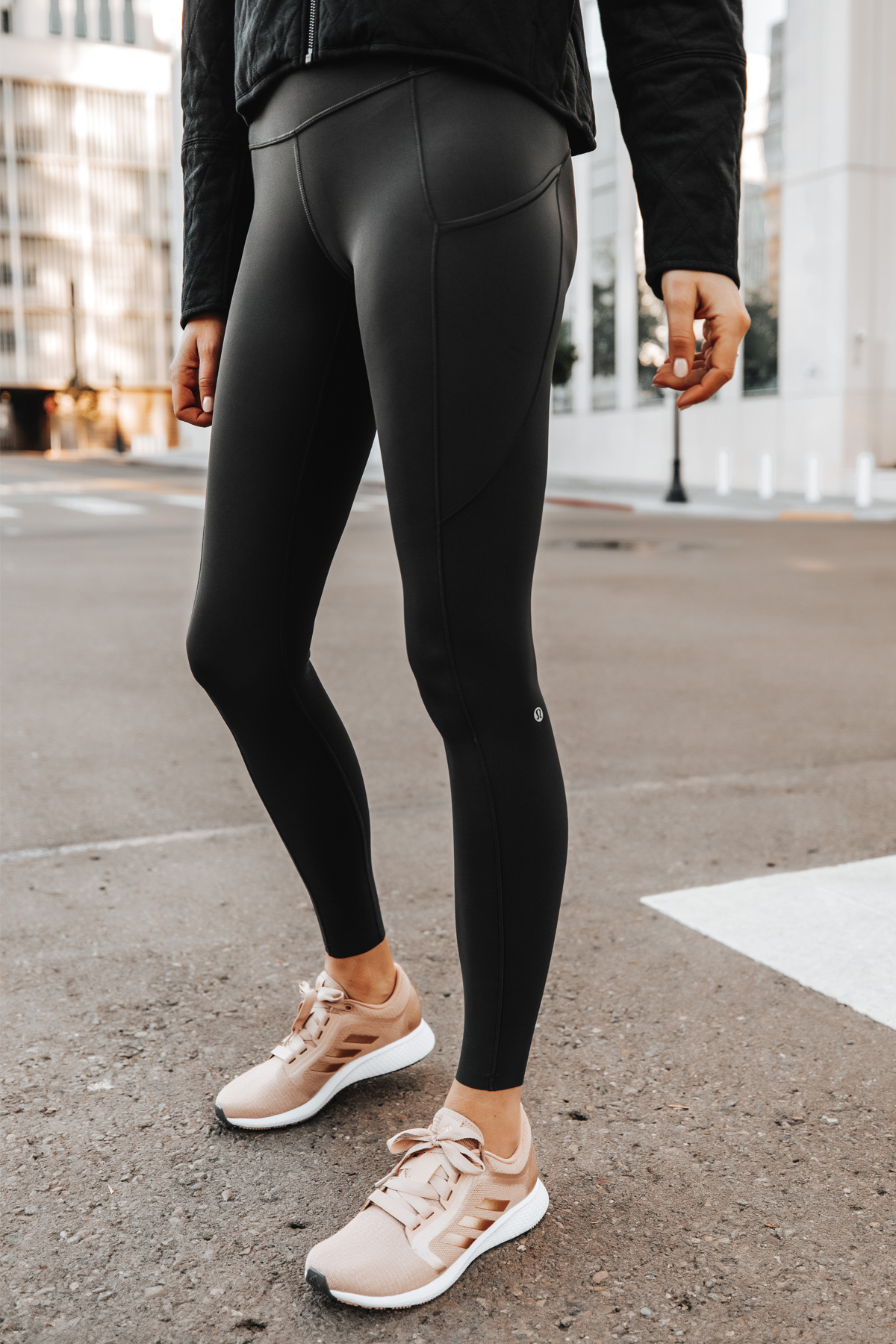 lululemon is my go-to for all activewear in general, but especially during the winter because of how easily layerable it is. Their winter pieces are all so well-made and built to keep you warm while you get outside to sweat it out! This outfit has been on repeat for me this winter and is head-to-toe lululemon, so let's break it apart piece by piece:
lululemon Ever Ready Long Sleeve Shirt: This new long sleeve top made with pima cotton—a cotton that is super soft, has four-way stretch, and is incredibly breathable. It's thin enough that you don't feel suffocated, but thick enough to keep you so warm!
lululemon Fast and Free Leggings: AKA lululemon leggings WITH POCKETS! These are made with Nulux fabric, which is cool and sleek to the touch but offer total weightless coverage. I don't know how they made leggings that offer full coverage while feeling like nothing's there, but they did it!
lululemon Quilted Calm Jacket: This brand new lululemon jacket is literally like wearing your blanket on-the-go in the most fashionable way possible. It's a cropped jacket, so it's even better equipped for outdoor sports, and while it's weightless, it's also lined with their PrimaLoft material which offers extra insulation and sweat-wicking abilities.
Don't forget to pair this lululemon winter outfit with a belt bag to hold your phone, chapstick, AirPods, and sunglasses!
lululemon Favorites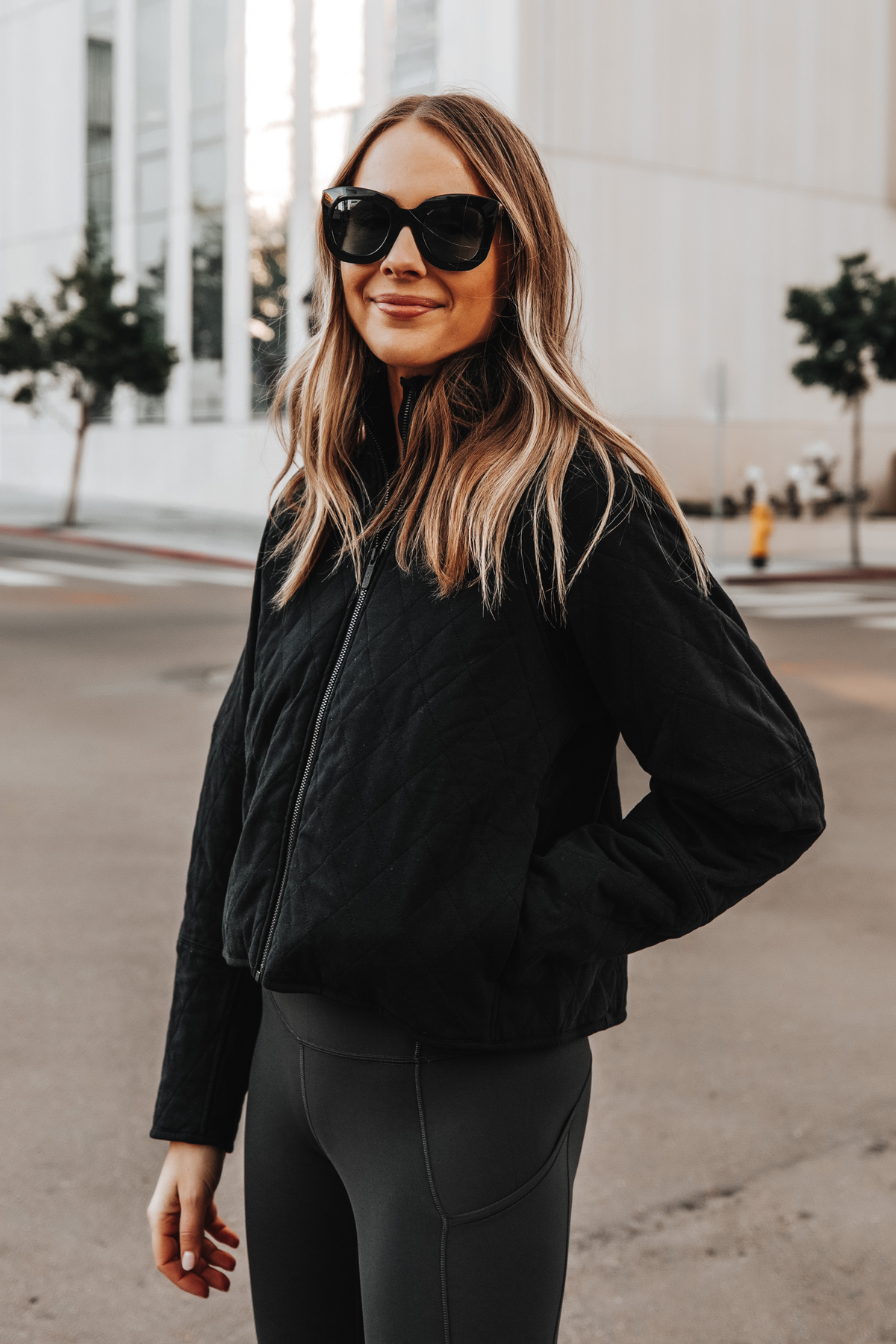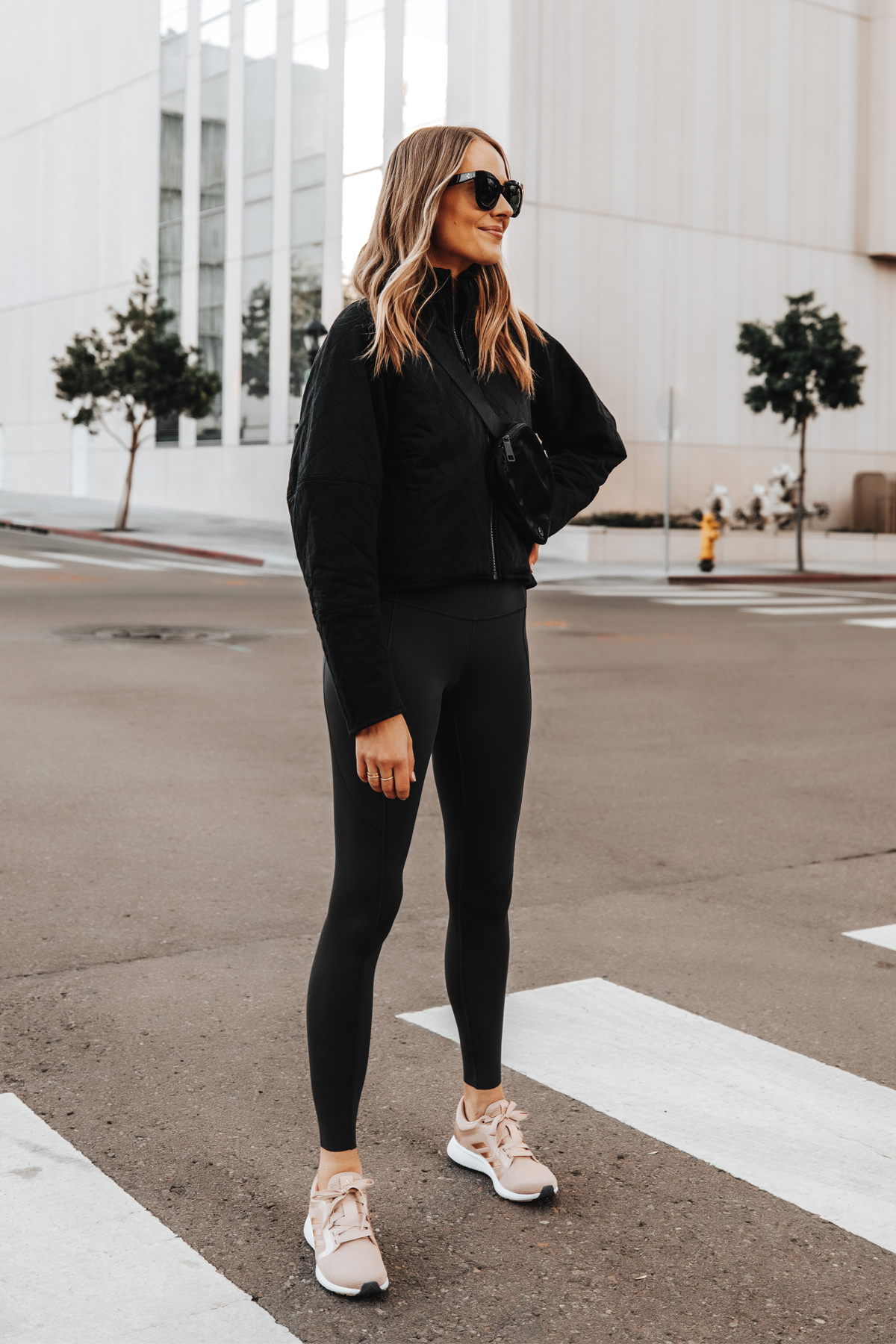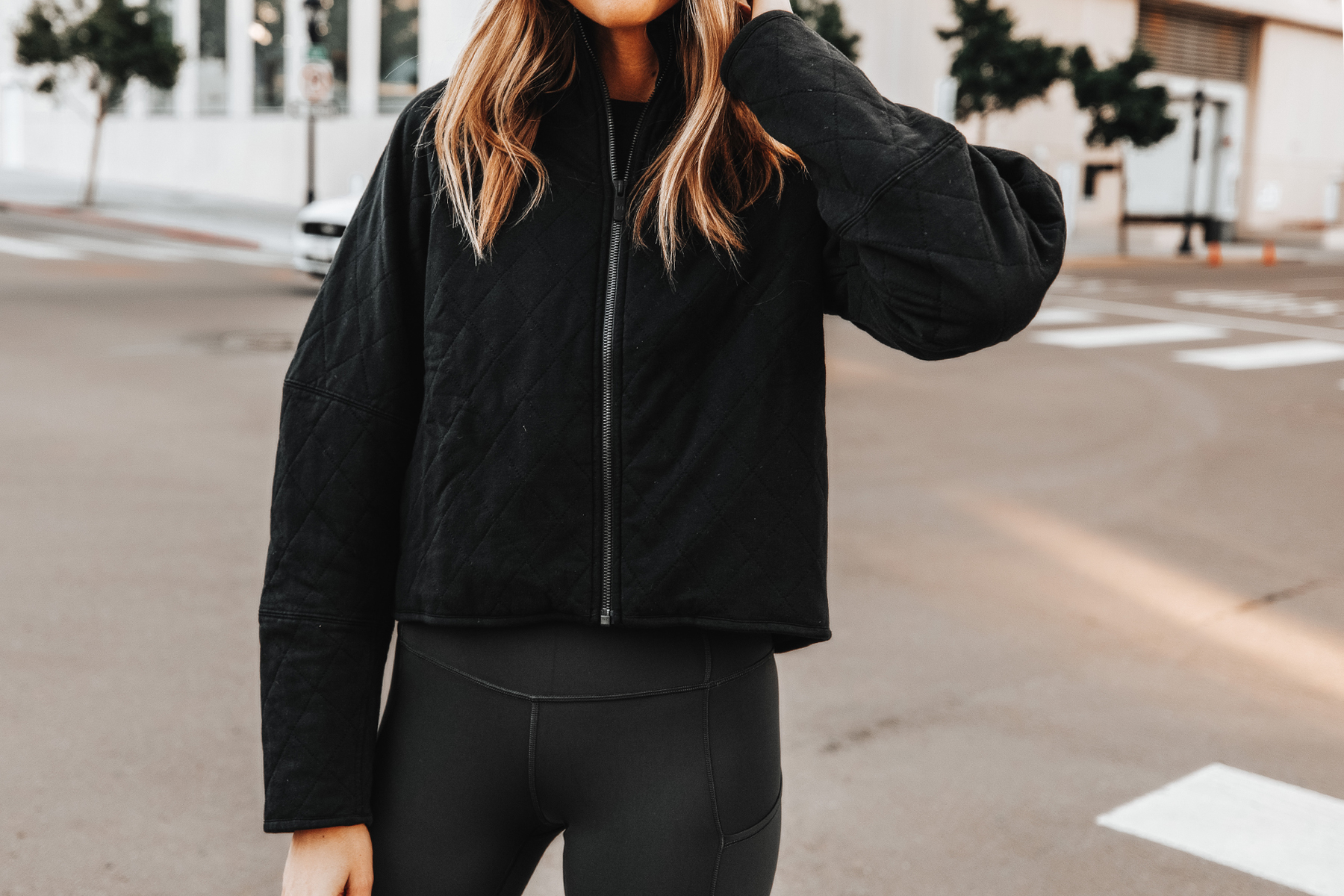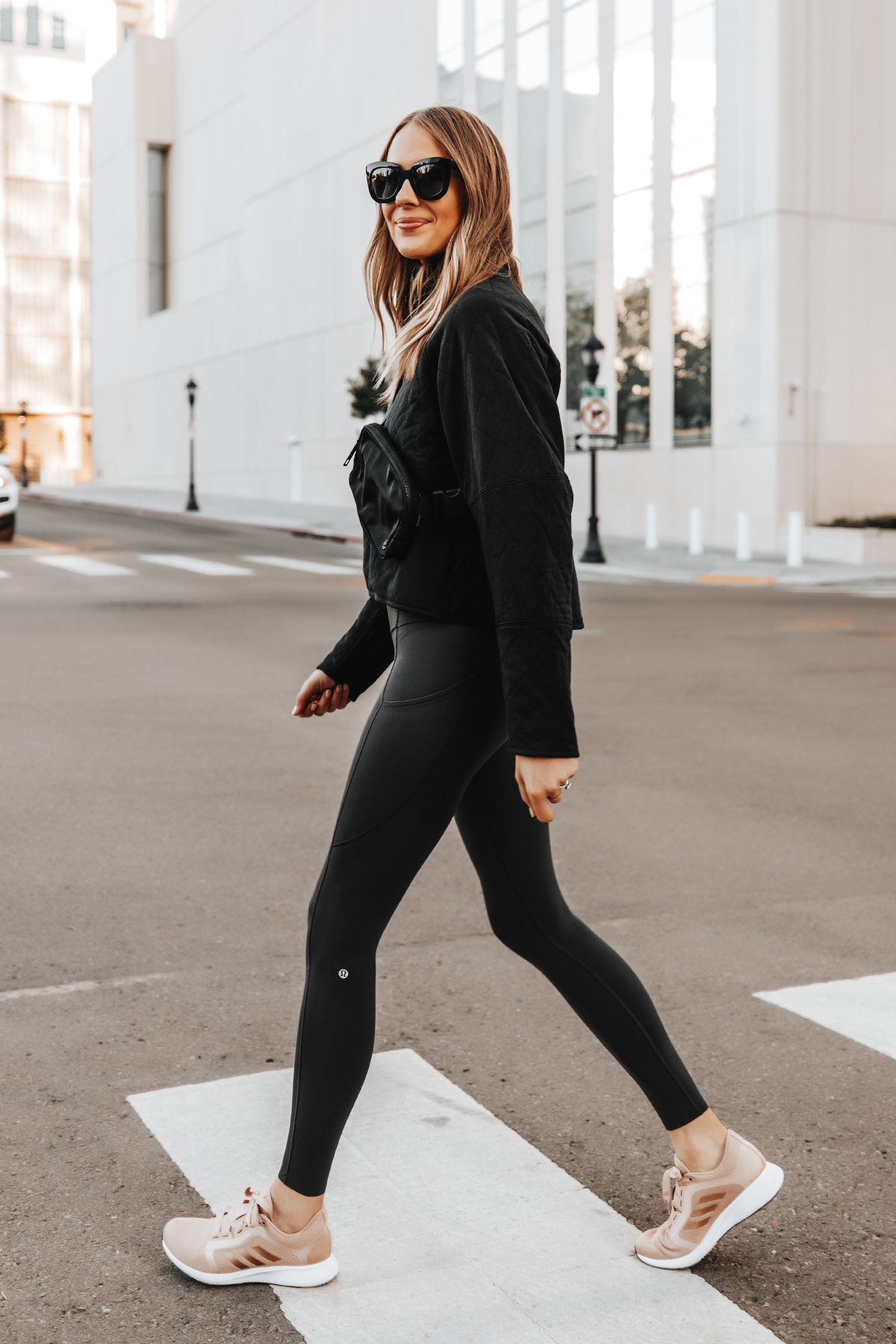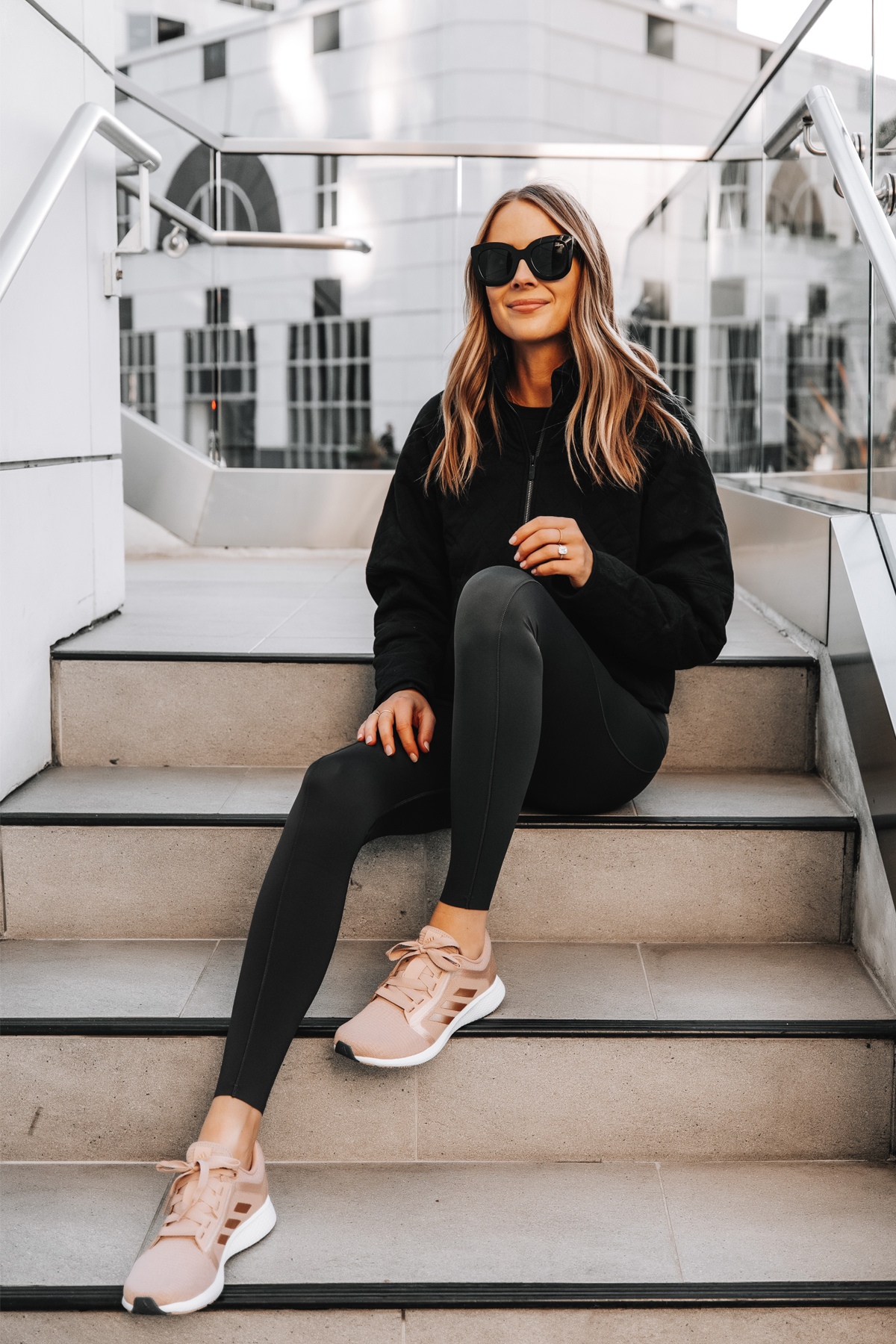 A special thank you to lululemon for sponsoring this post. All thoughts and opinions are my own.
This post may contain affiliate links, meaning when you click the links and make a purchase, we receive a commission.
Photos: Arielle Levy