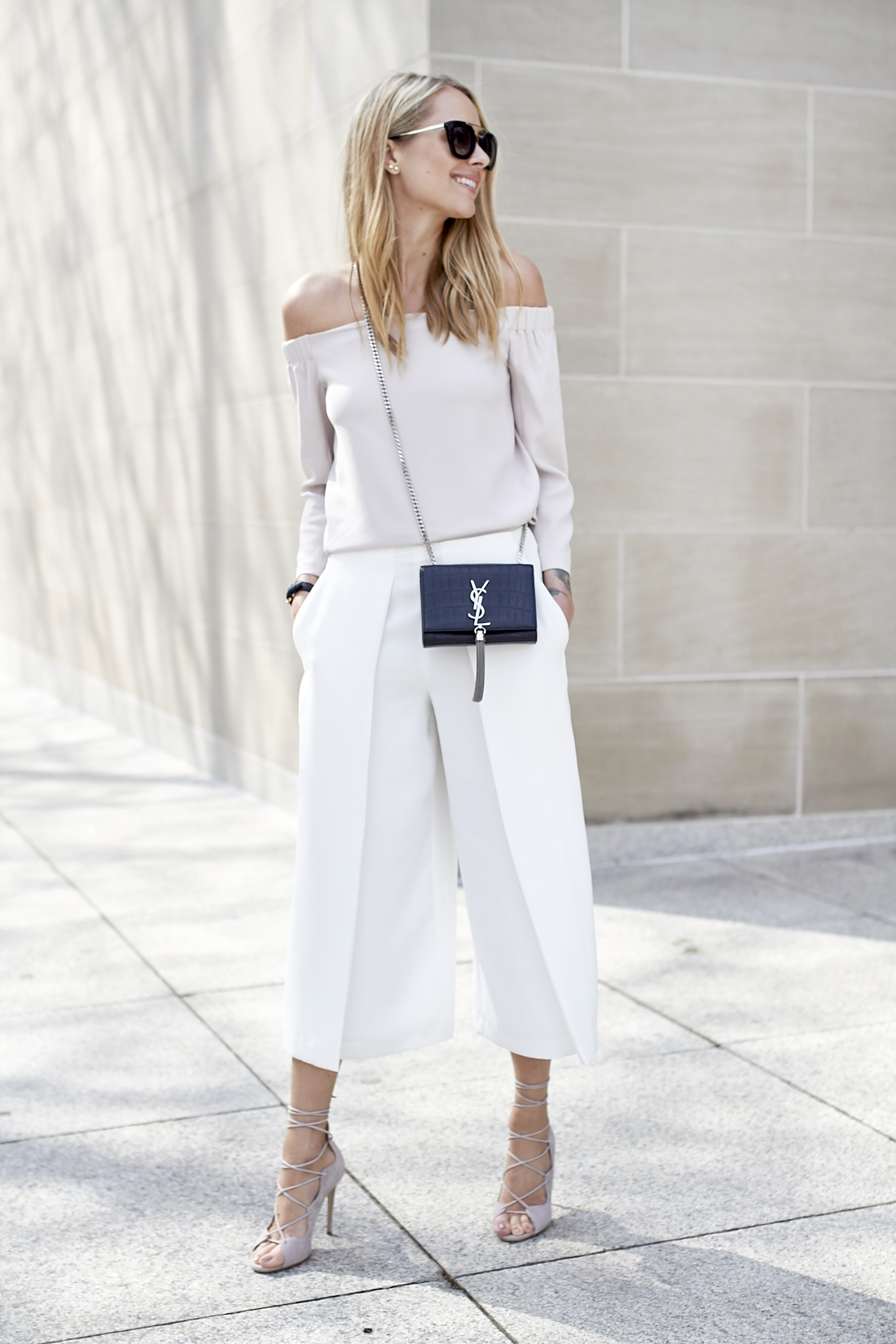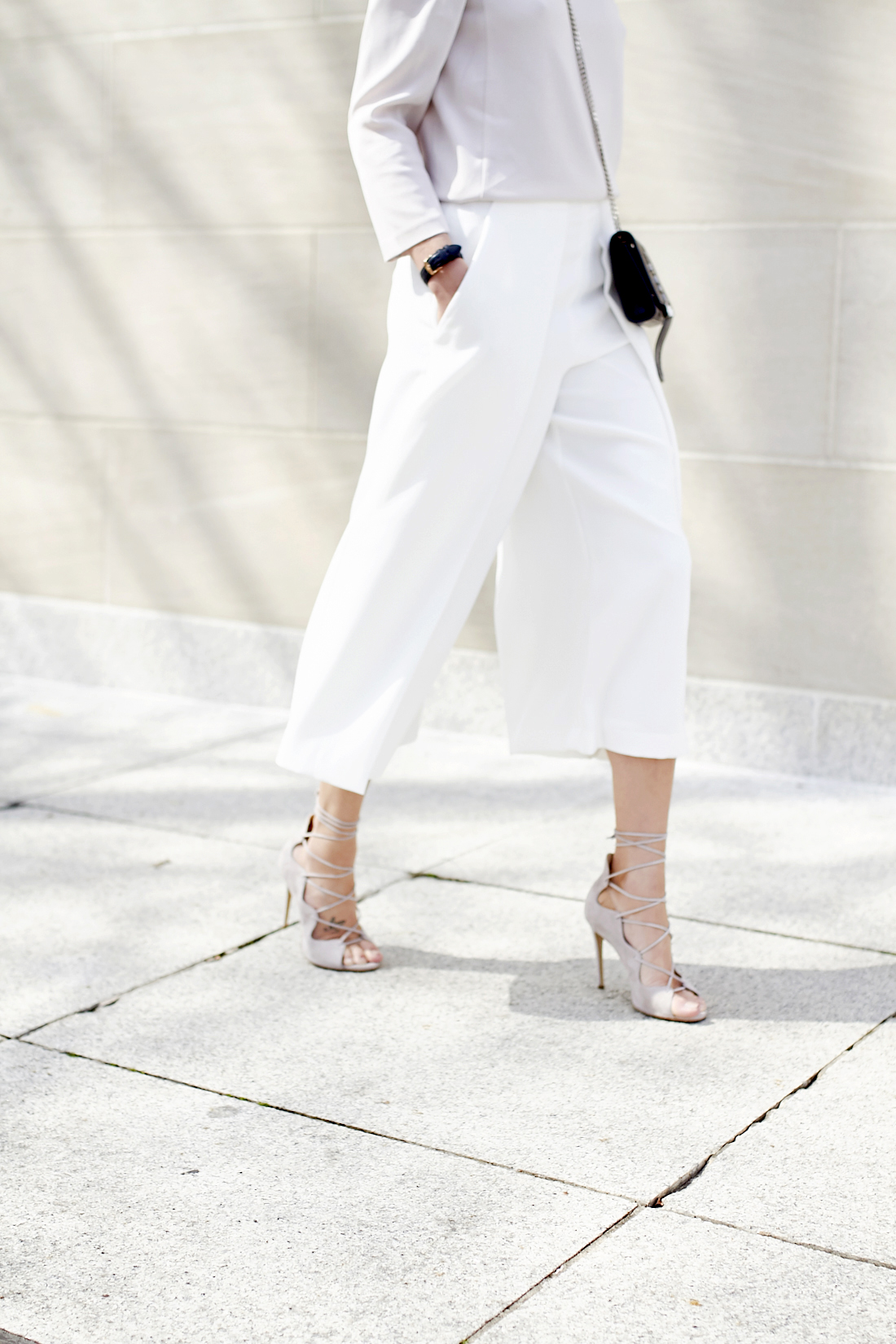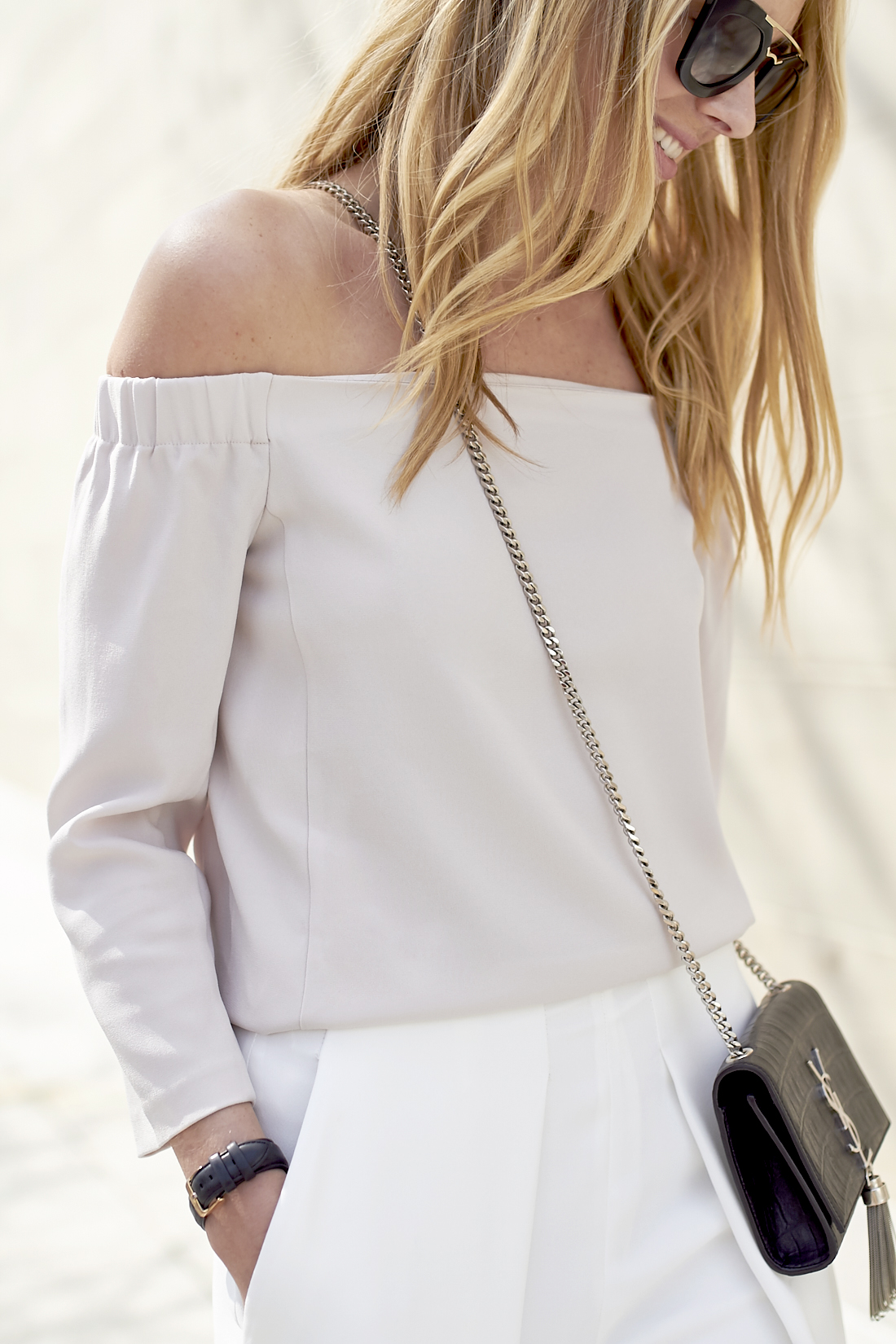 I often find myself staring at my closet trying to decide what to wear, like many of us do, and have recently noticed I begin building my outfit starting with my shoes. When you think of it, it makes perfect sense. They act as the foundation of my ensemble perfectly pulling together the rest of the pieces I have selected to complete the look. So for me, having a great foundation to start with is the most important element.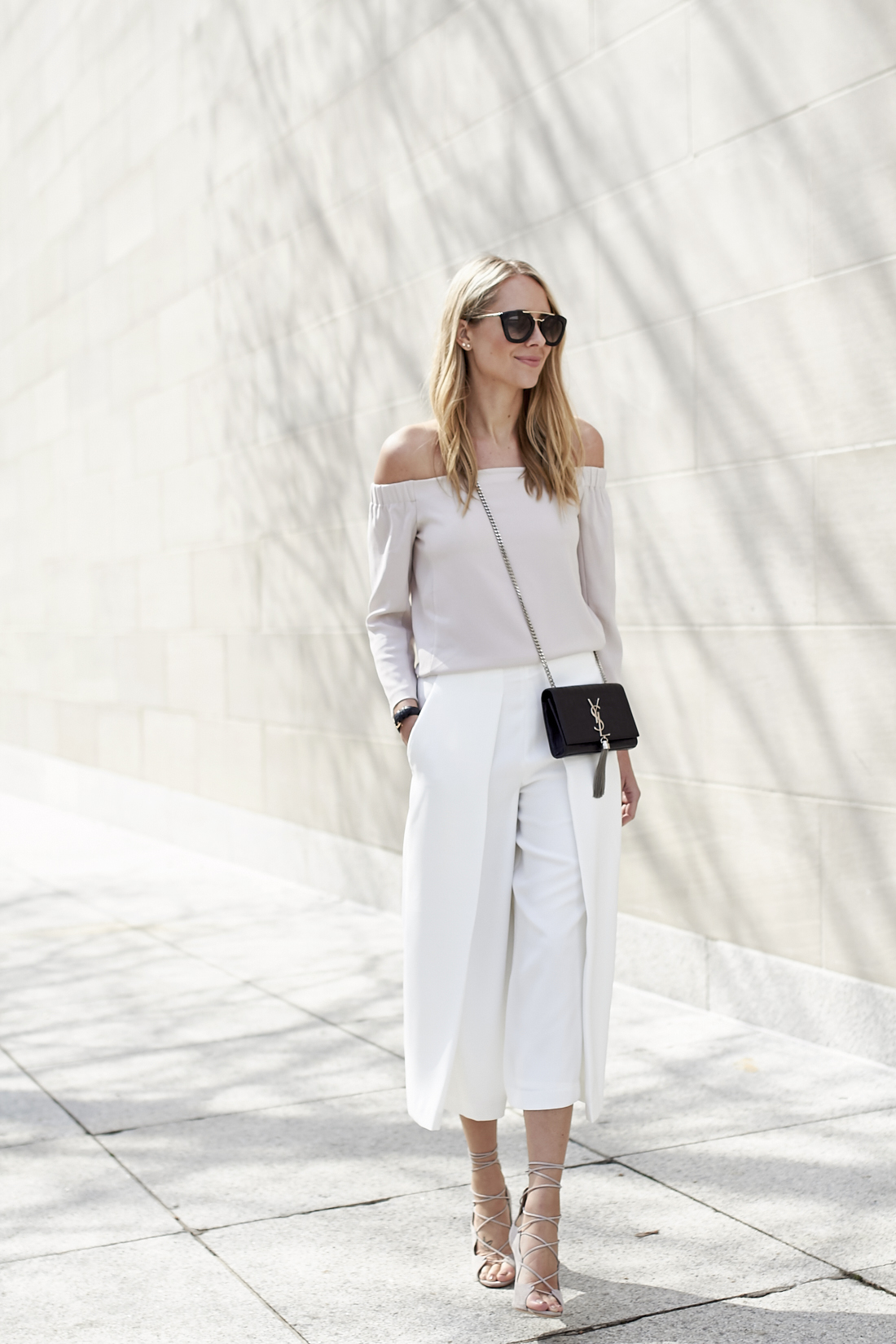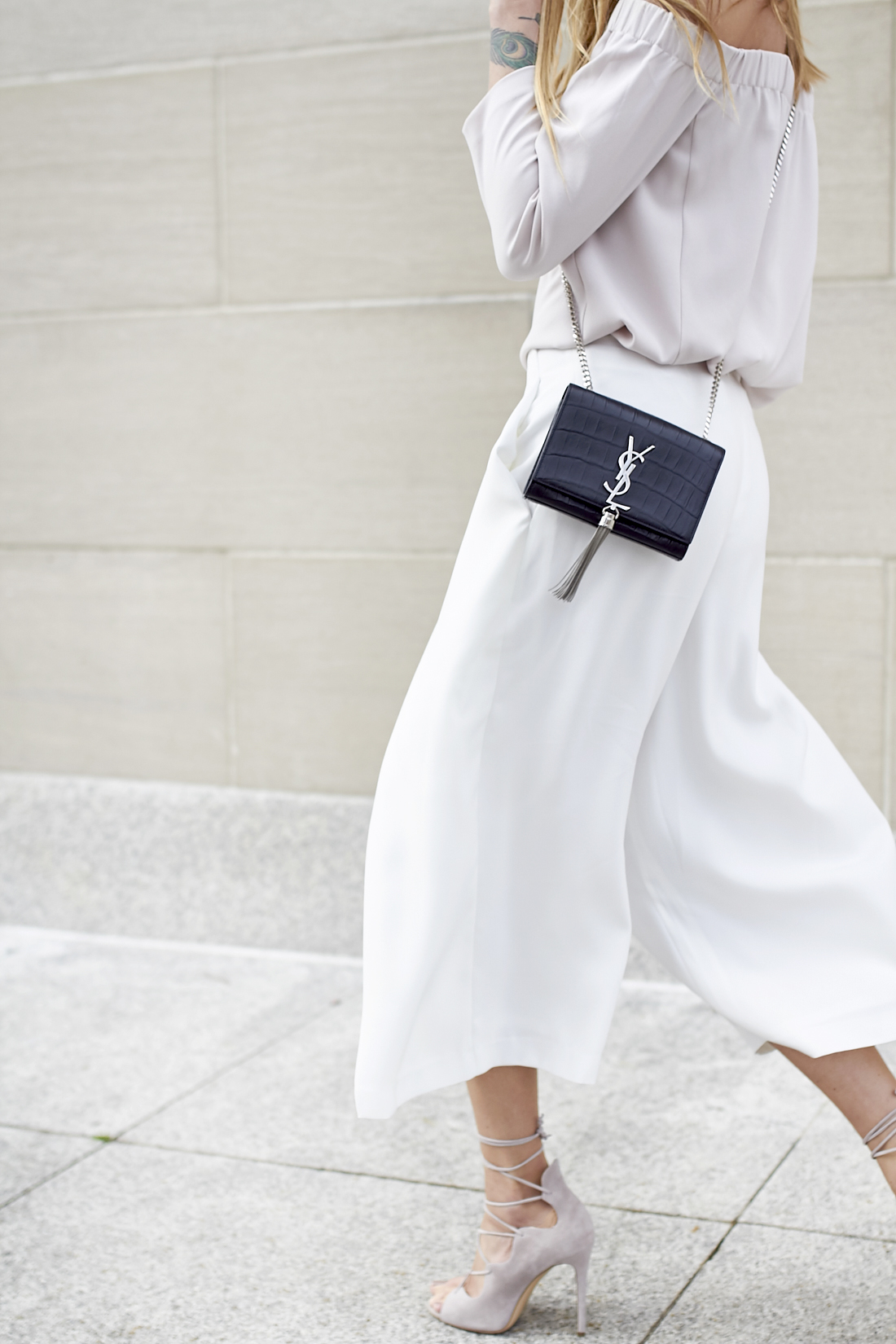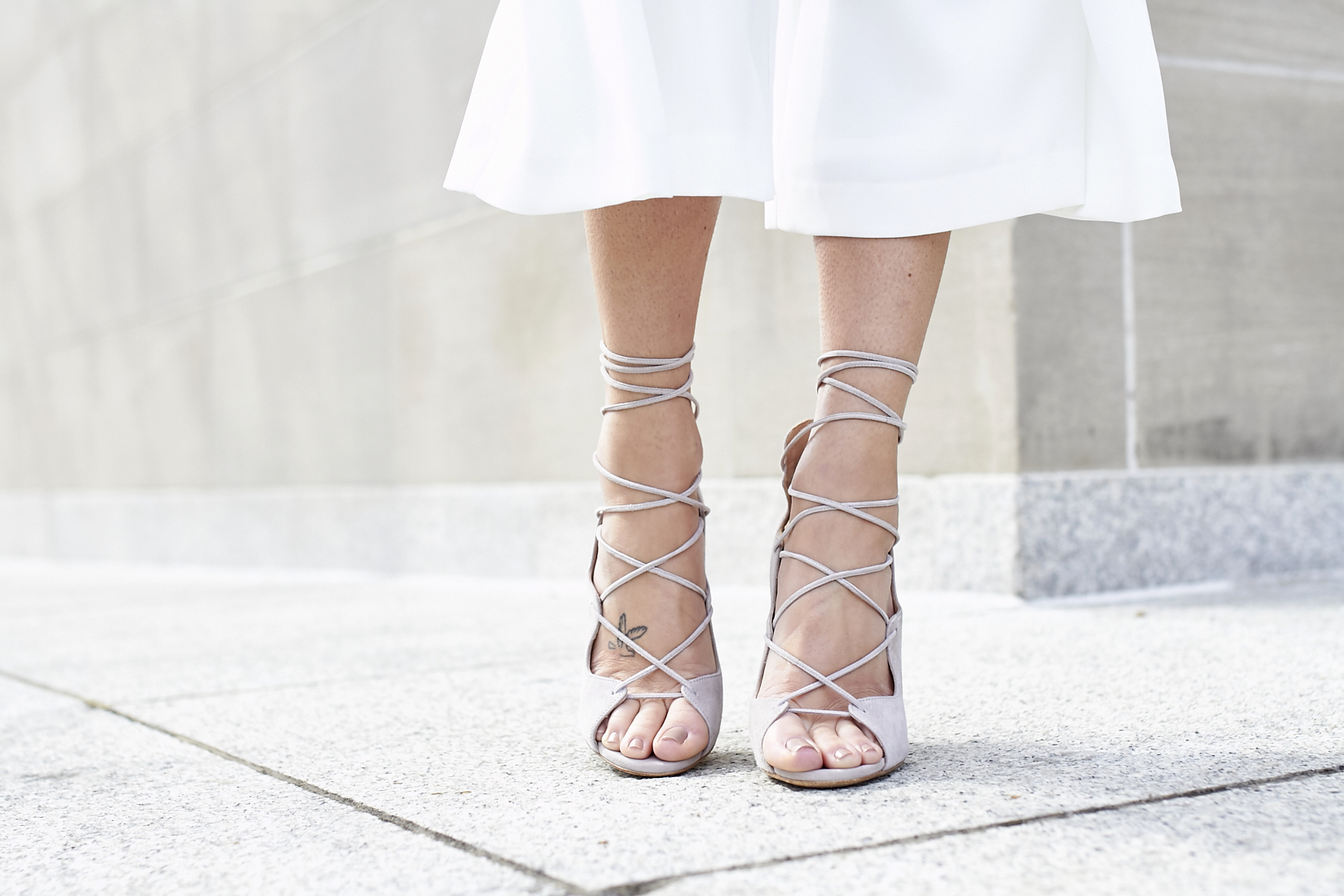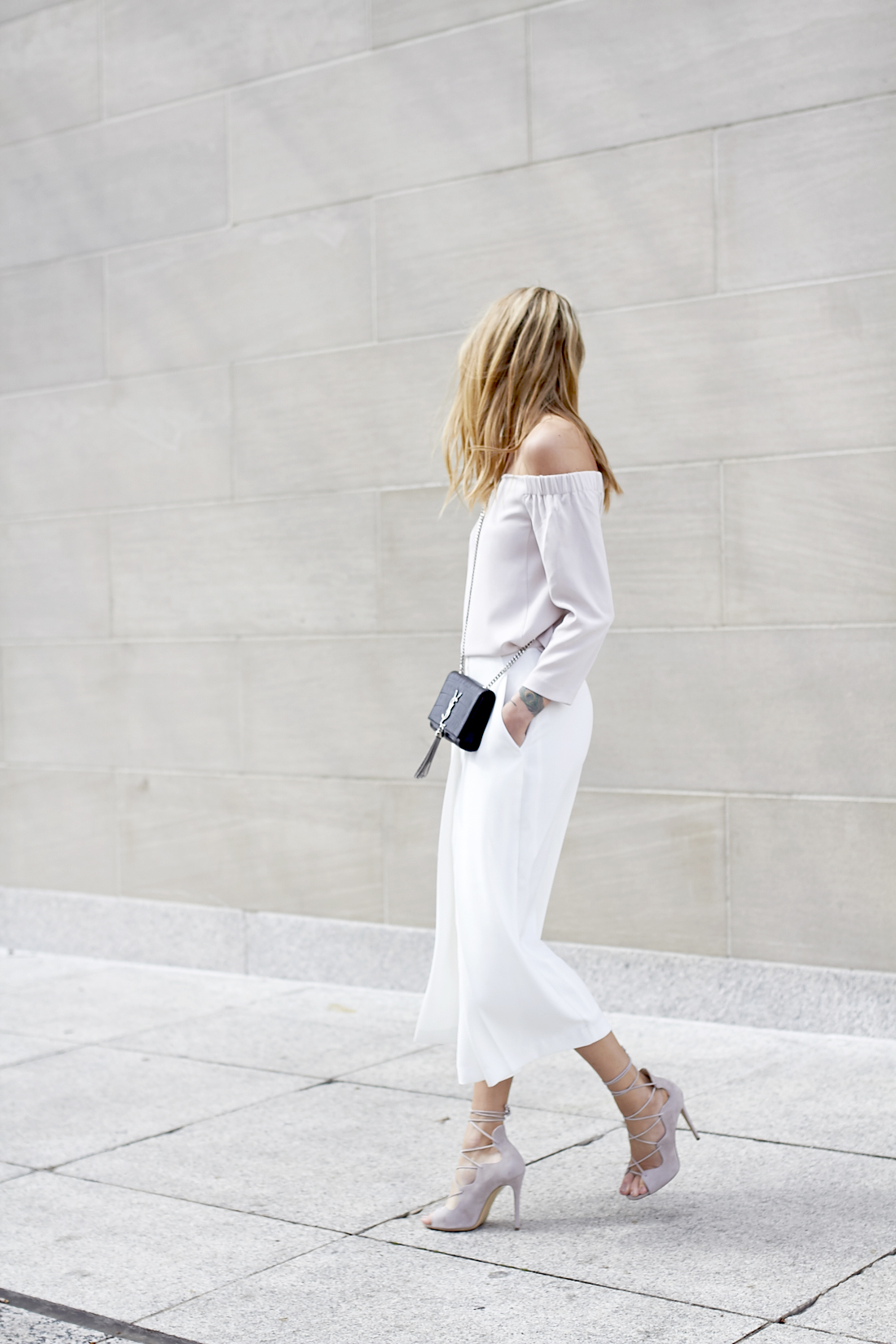 What makes a great foundation? Hands down comfort is number one in my book. I don't care if they are the most gorgeous shoes I've ever seen. If they aren't comfortable, I won't wear them. I also appreciate the materials used. Genuine leather & suede will help with the comfort level, plus they give a more luxurious aesthetic. Finally the style of the shoe is what ultimately draws me in. And these lace-up heels did just that.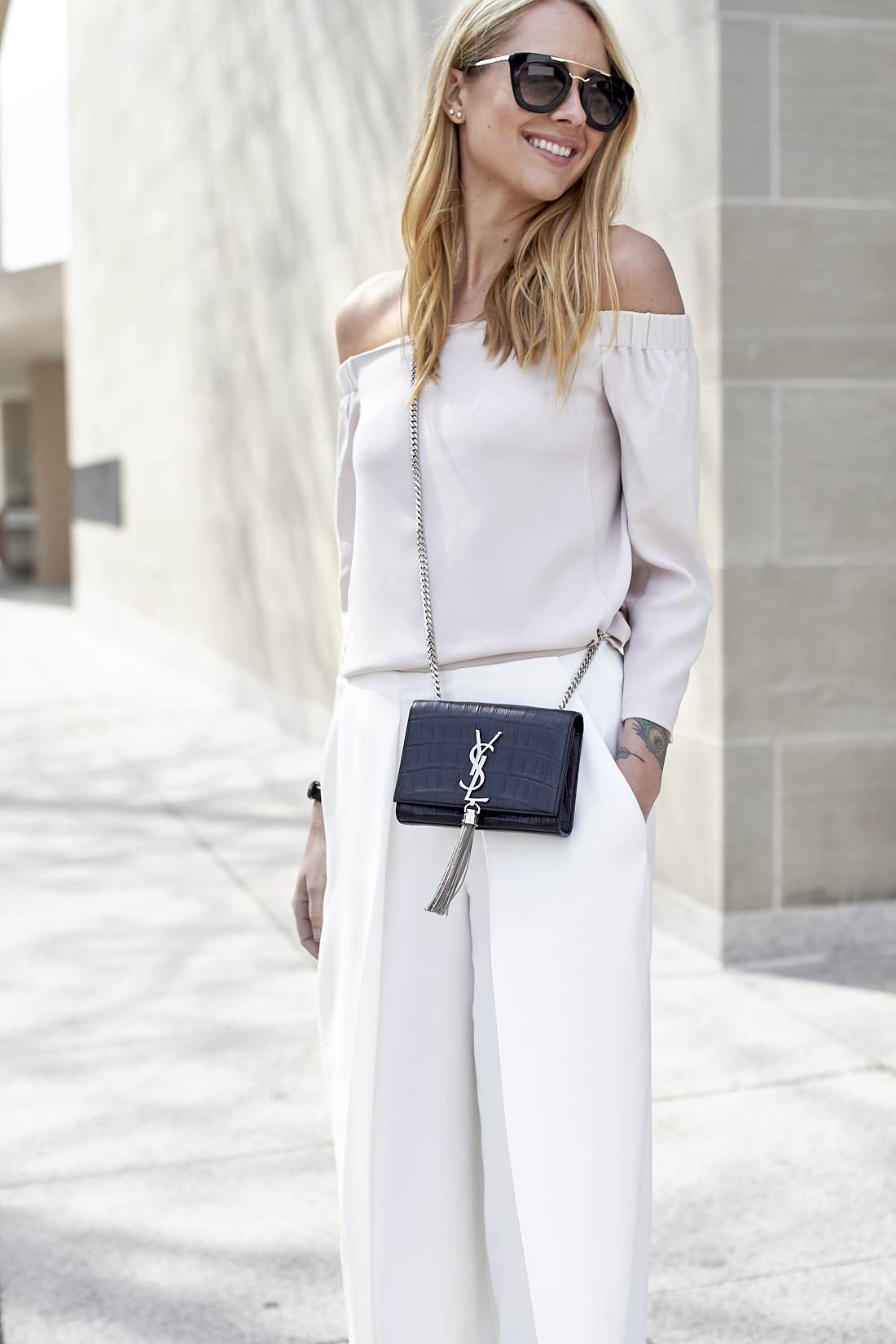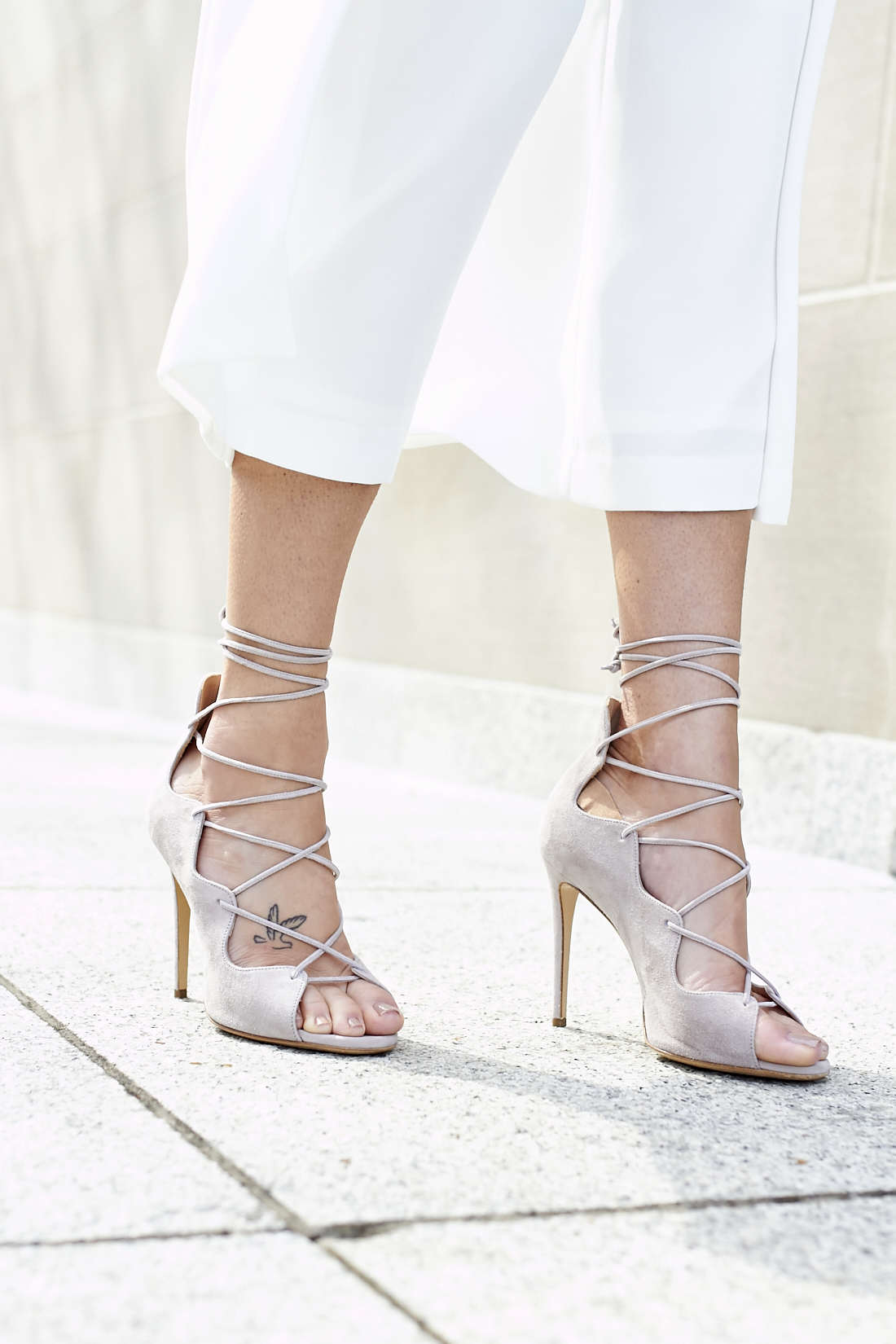 M. Gemi specializes in luxury shoes at affordable prices which means you can still have the luxe materials & comfort but at attainable prices. Plus every Monday M. Gemi releases new styles of gorgeous Italian handcrafted shoes. From stand-out heels & sophisticated flats to the ever-so popular moccasin, there are styles for every day in your life. Sounds pretty good for a Monday, right?
Top: Club Monaco | Culottes: Nordstrom | Heels: M. Gemi c/o | Sunglasses: Prada | Handbag: Saint Laurent | Watch: Daniel Wellington c/o

A special thanks to M. Gemi for sponsoring this post. All thoughts and opinions are my own.