When I look at my handbag collection, the common ground between all of my bags is versatility. I'm a sucker for handbags (in case you hadn't already noticed), but I especially love when a bag serves more than one purpose. For me it makes the purchase that much better. The more ways I can wear/use my bag, the more I will actually use it! That's why I'm especially loving the new Box Bag by Marc Jacobs!
This bag is naturally a crossbody/shoulder handbag due to the long strap length, but it can also be styled as a clutch for nights out! Simply remove the long strap and use either the top handle, or the strap attached to the zippers as a wristlet! Not only is The Box Bag versatile, it also holds so much! With two pouches I can fit my phone and wallet in one side, sunglasses, lipstick, keys, etc on the other side. It's really the perfect size to use from day-to-night! It comes in 5 gorgeous fall colors that have a slight distressed look to them - you know how much I love distressing! Make sure to check out the new Marc Jacobs Box Bag and let me know how you would style it!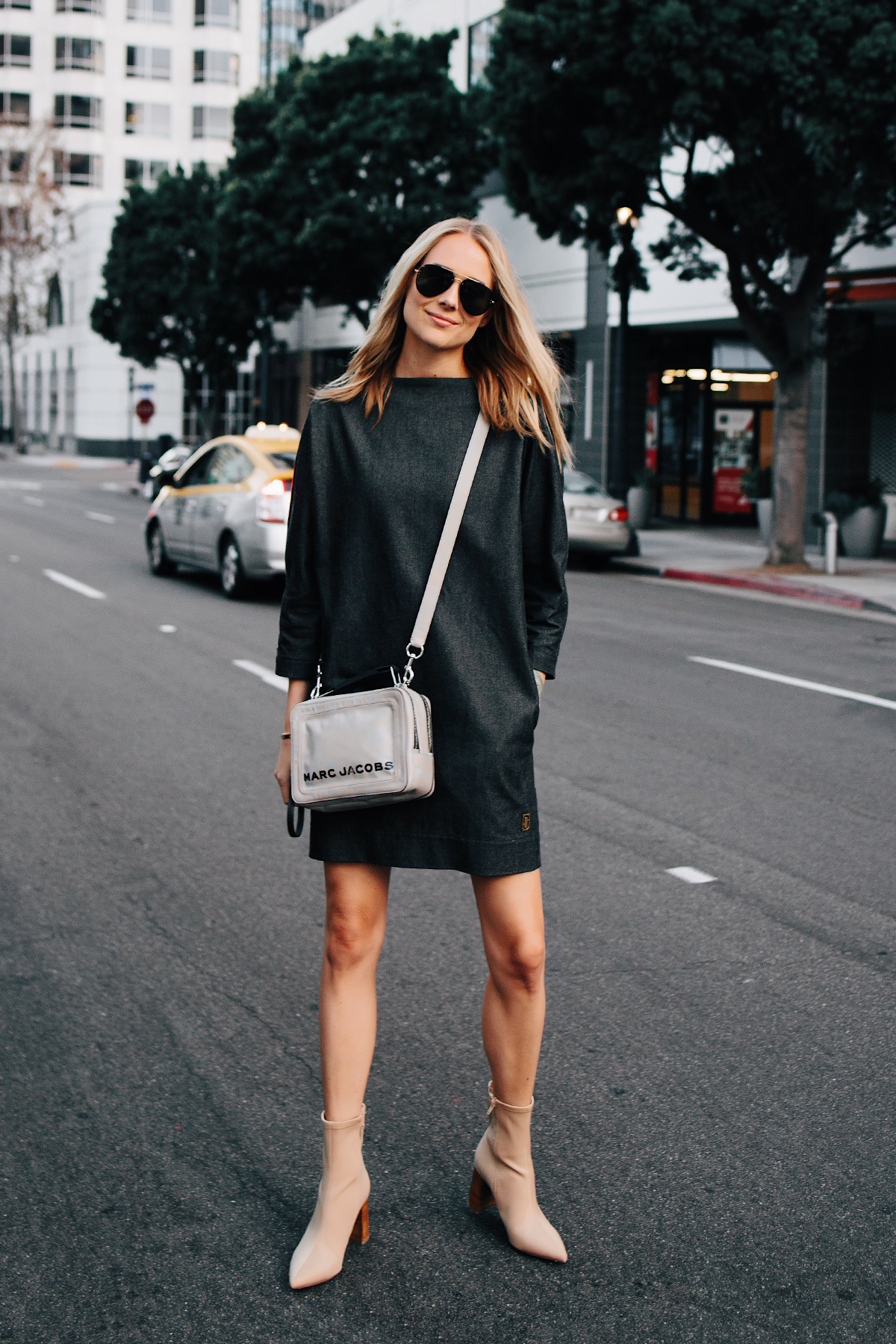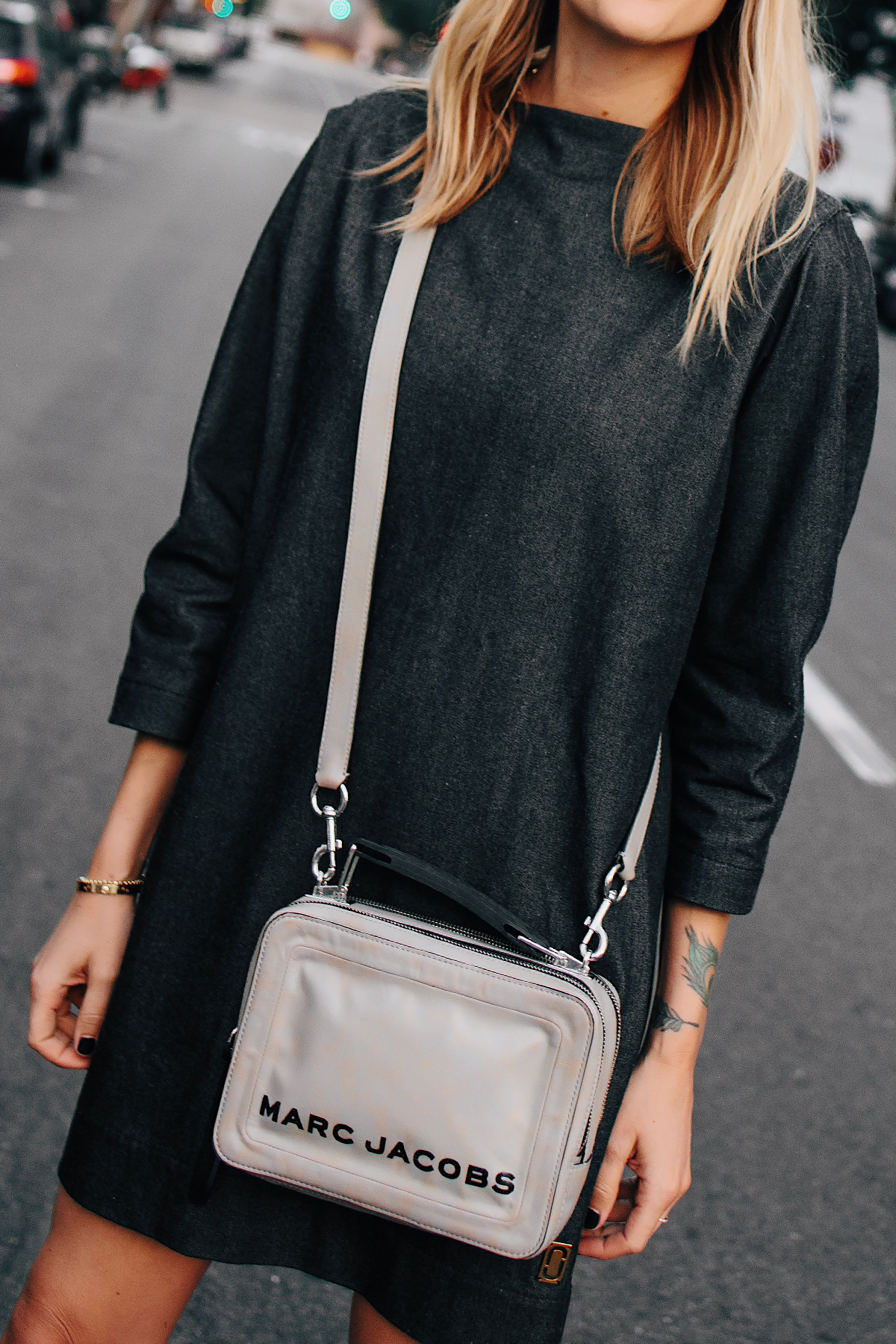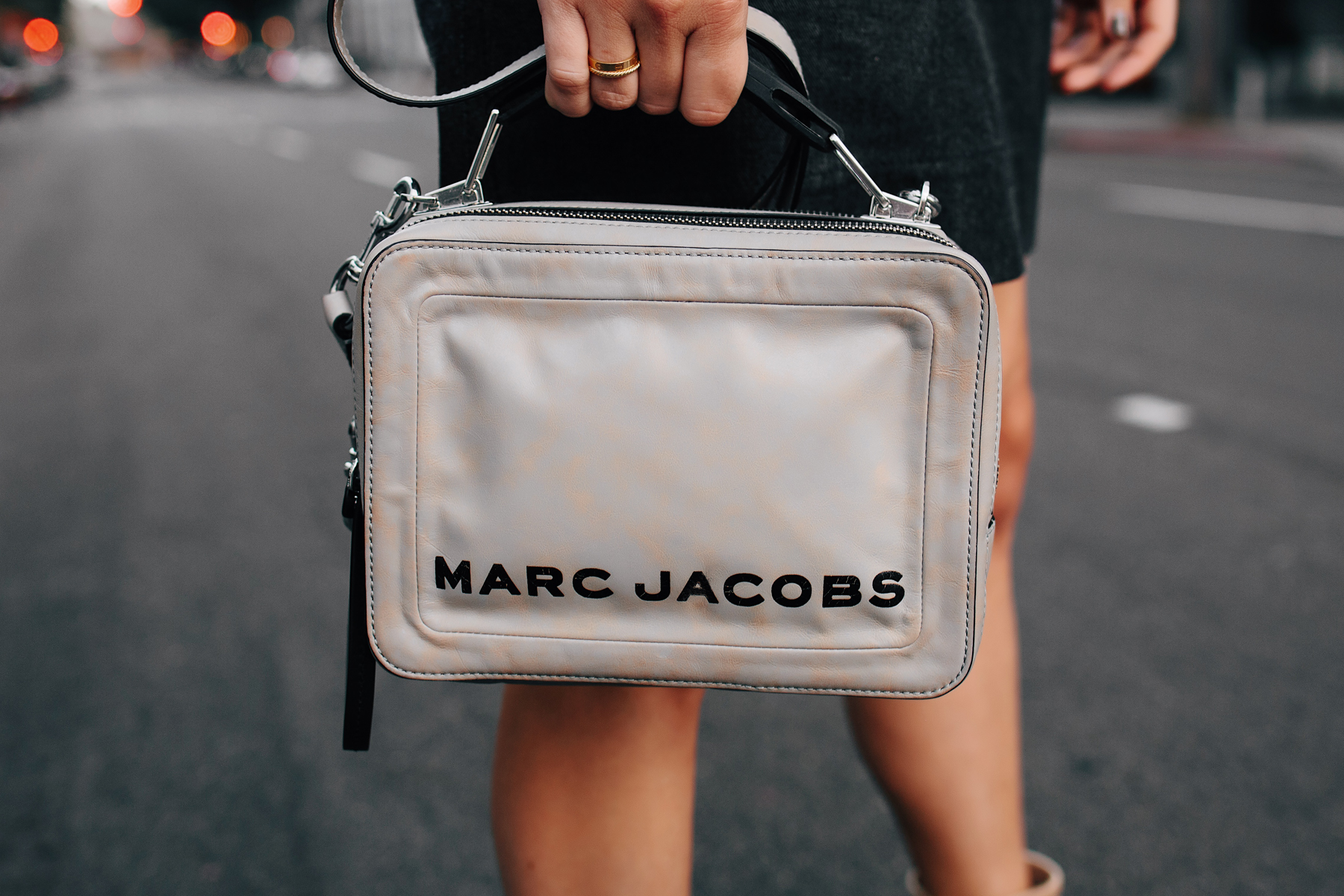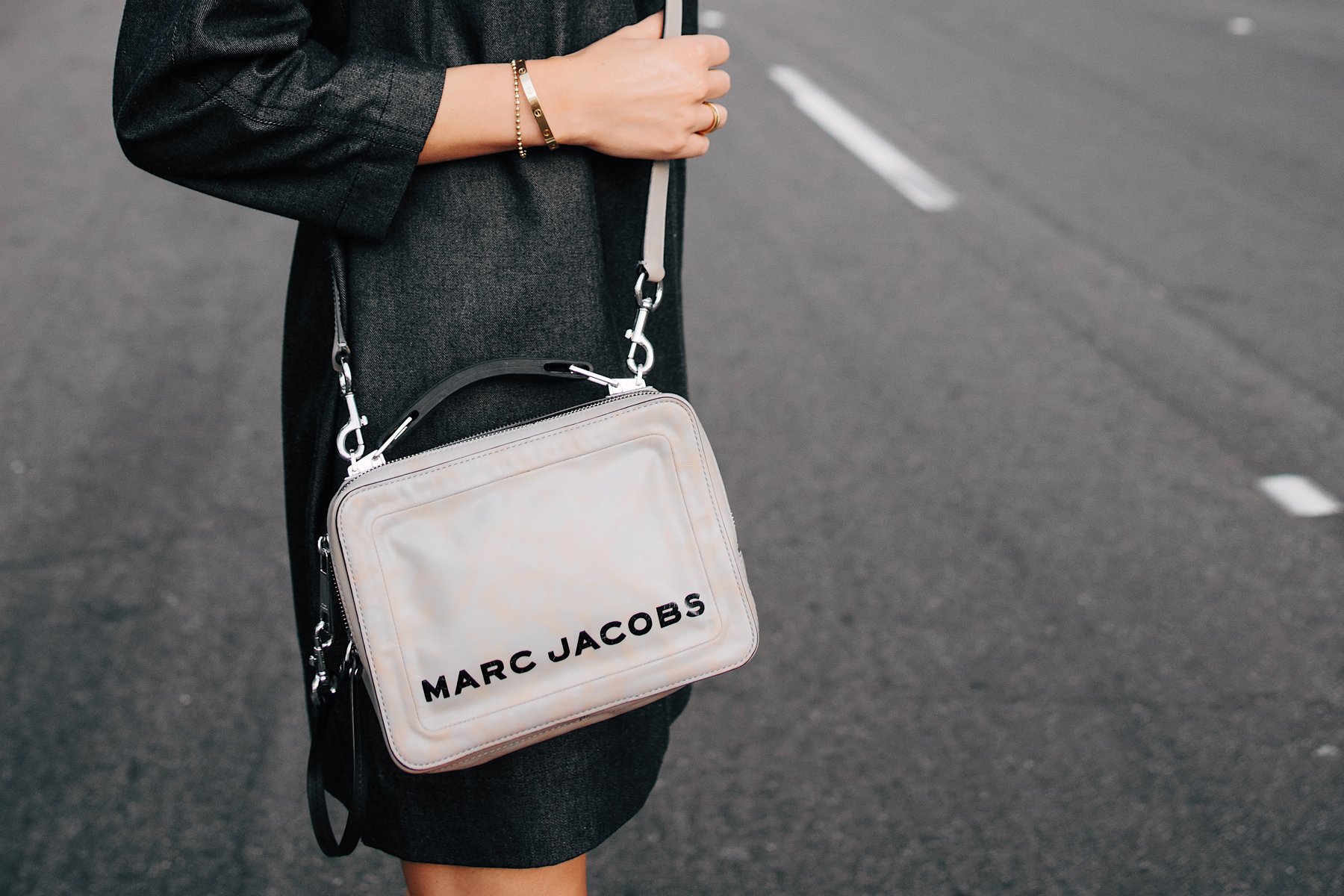 A special thank you to Marc Jacobs for sponsoring this post. All thoughts and opinions are my own.
Photos: Arielle Levy