Since all the retailers have closed due to social distancing and doing their part in keeping every safe, I thought this would be a great opportunity to share some of my favorite online retailers for clothes. One of my most commonly questions asked is "where did you get that?" Most of the time it's in regards to clothing, and more often than not, it's from one of the retailers that I frequently shop. While you might be I need of a specific item, knowing where to shop for it is half the trouble. So, today I'm sharing my favorite online retailers for clothes. Right now, I would say these are my top 5 online retailers I shop at the most.
Other retailers I love are: Verishop (free 1-day shipping), Revolve (huge selection with all price points), MyTheresa (a great selection of luxury items), J.Crew (perfect for work to weekend), Express (affordable on-trend fashion), and Jenni Kayne (high-quality classic essentials).
As always, you can find even more of my style over on my LTK page.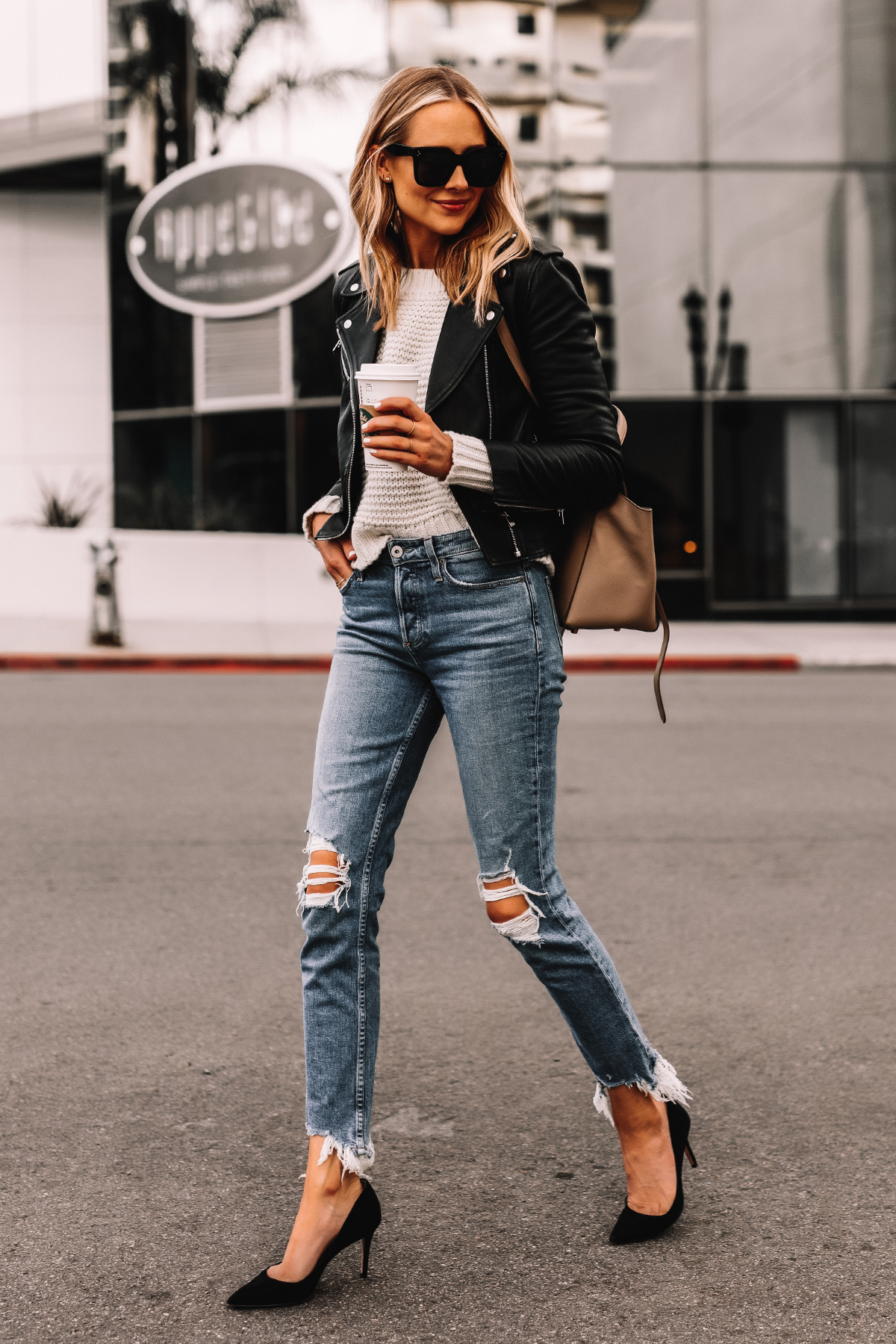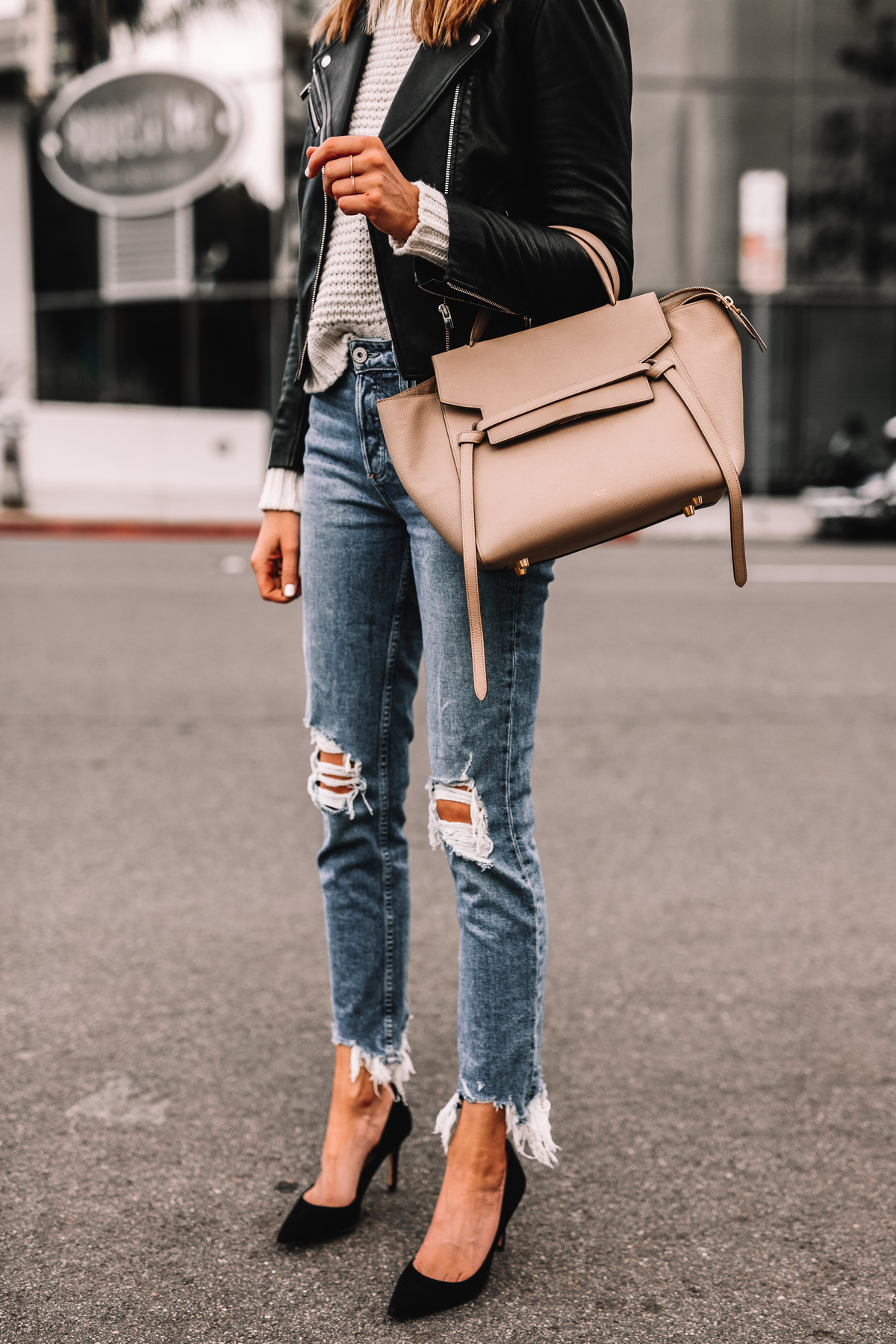 Nordstrom
Nordstrom is where I shop for anything and everything. I know that isn't super specific, but I find a majority of my clothing at Nordstrom. I typically find most of my jeans and budget friendly tops from Nordstrom. I love that they carry other brands like Topshop, Madewell, AllSaints, and J.Crew, as well as their private label brands. Halogen is one of my favorite Nordstrom brands - such a great price point with pieces you can wear from work to weekends. Not only is Nordstrom great for anything from essential basics to on-trend fashion, they have the best customer service. Returns are simple, they offer price matching, free shipping, and so many more perks. Oh and the Anniversary Sale. You can't beat that sale (coming July 2020).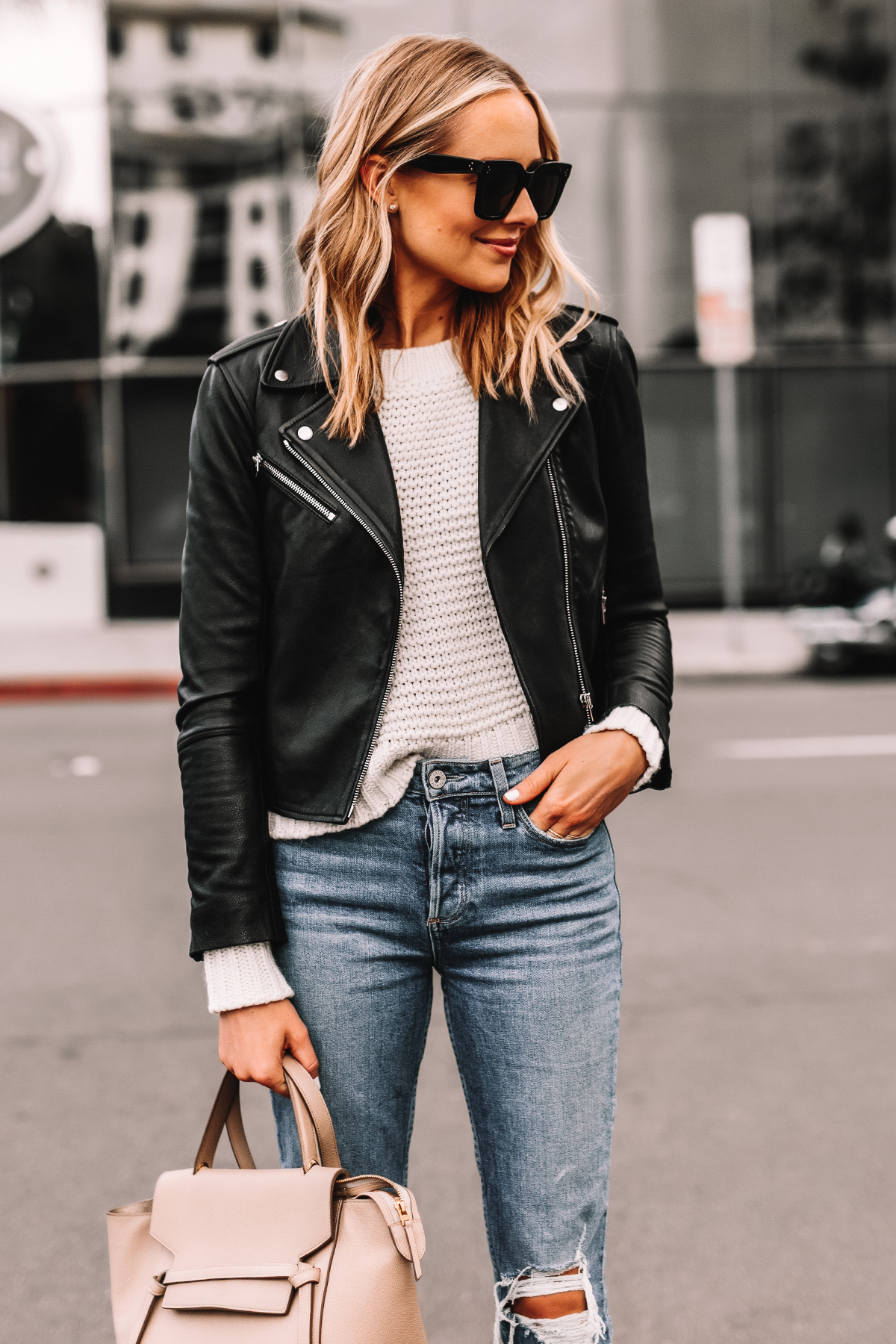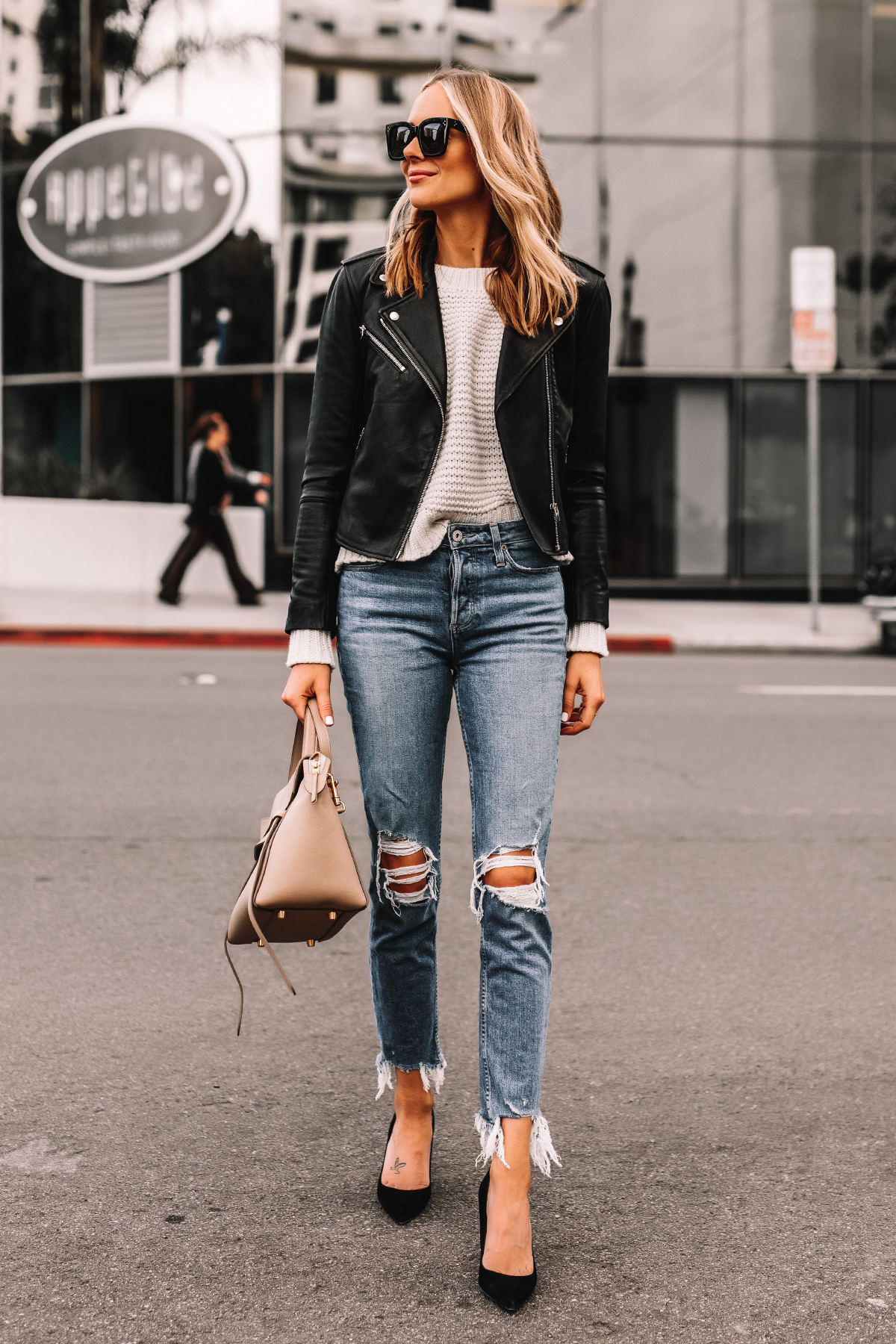 Shopbop
Shopbop is a website I have been shopping on for over a decade! They are an online-only shopping site that specializes in modern style for women. The curated selection of contemporary apparel is where I find most of my specialty items. If I'm shopping for a dress for an event, new vacation attire, a vintage designer handbag, or even stylish tops under $100, Shopbop is always where I start! I also discover so many new brands (that I end up loving) from Shopbop! Plus they have the best customer service! And since they are under the Amazon umbrella, I'm able to get free 2-day shipping! Returns are also very easy, which is a huge perk in my book (return labels included in shipment)! You can check out this page for my Shopbop Picks!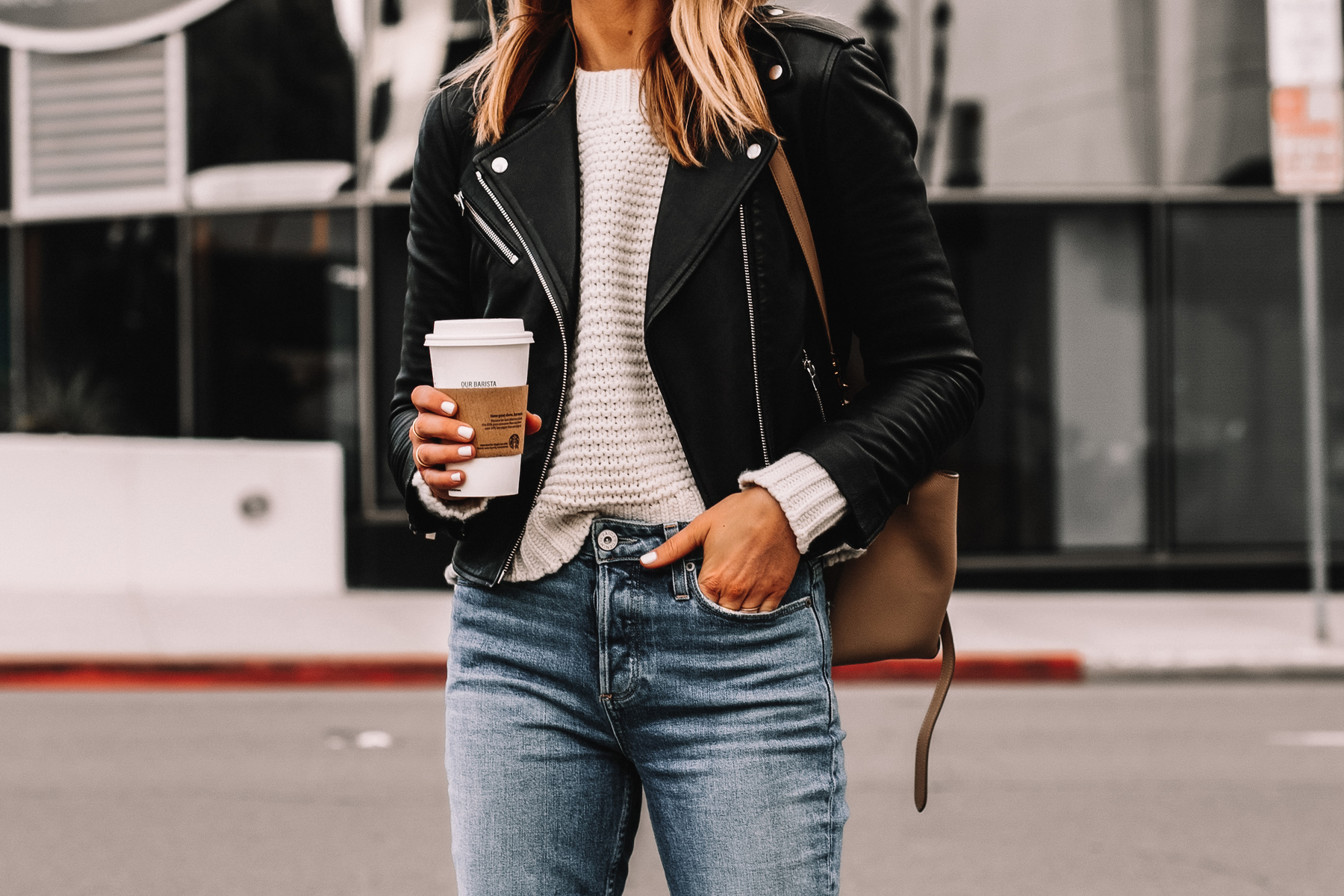 Everlane
If you've been following me for a while you know my love for Everlane runs deep. This is a brand I was introduced to a few years ago, and it was love at first site. As someone who lives in basics & wardrobe essentials, I needed a shop that specialized in that without compromising quality or budget. Sweaters, t-shirts, and jeans are what I'm constantly buying from Everlane. Not only are they one of my favorite retailers, they are very transparent in pricing their items, take pride in working in ethical factories, and looking to change the world with sustainable products. If you're in need of quality, affordable, everyday essential items with a modern and minimal aesthetic, Everlane is the place for you.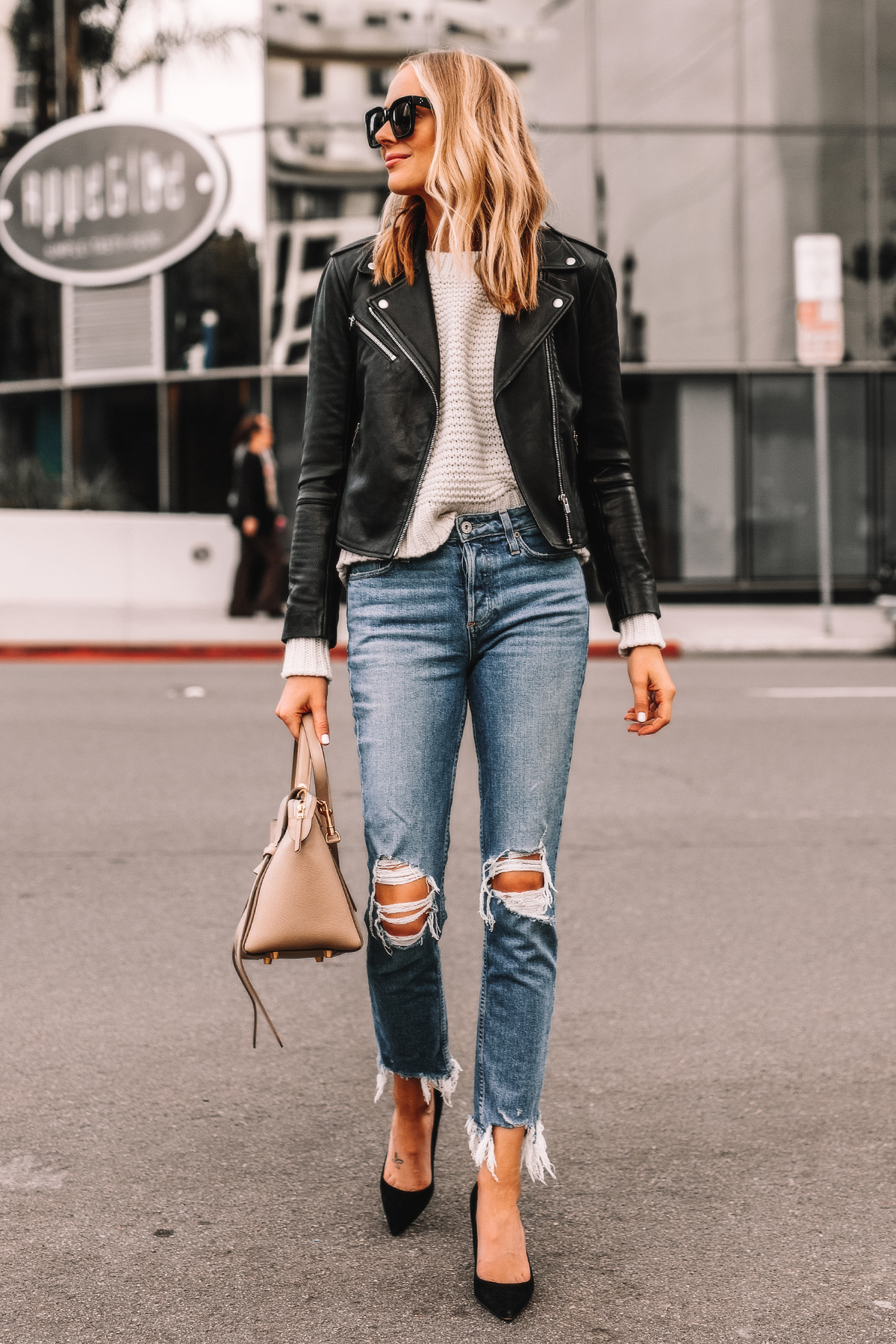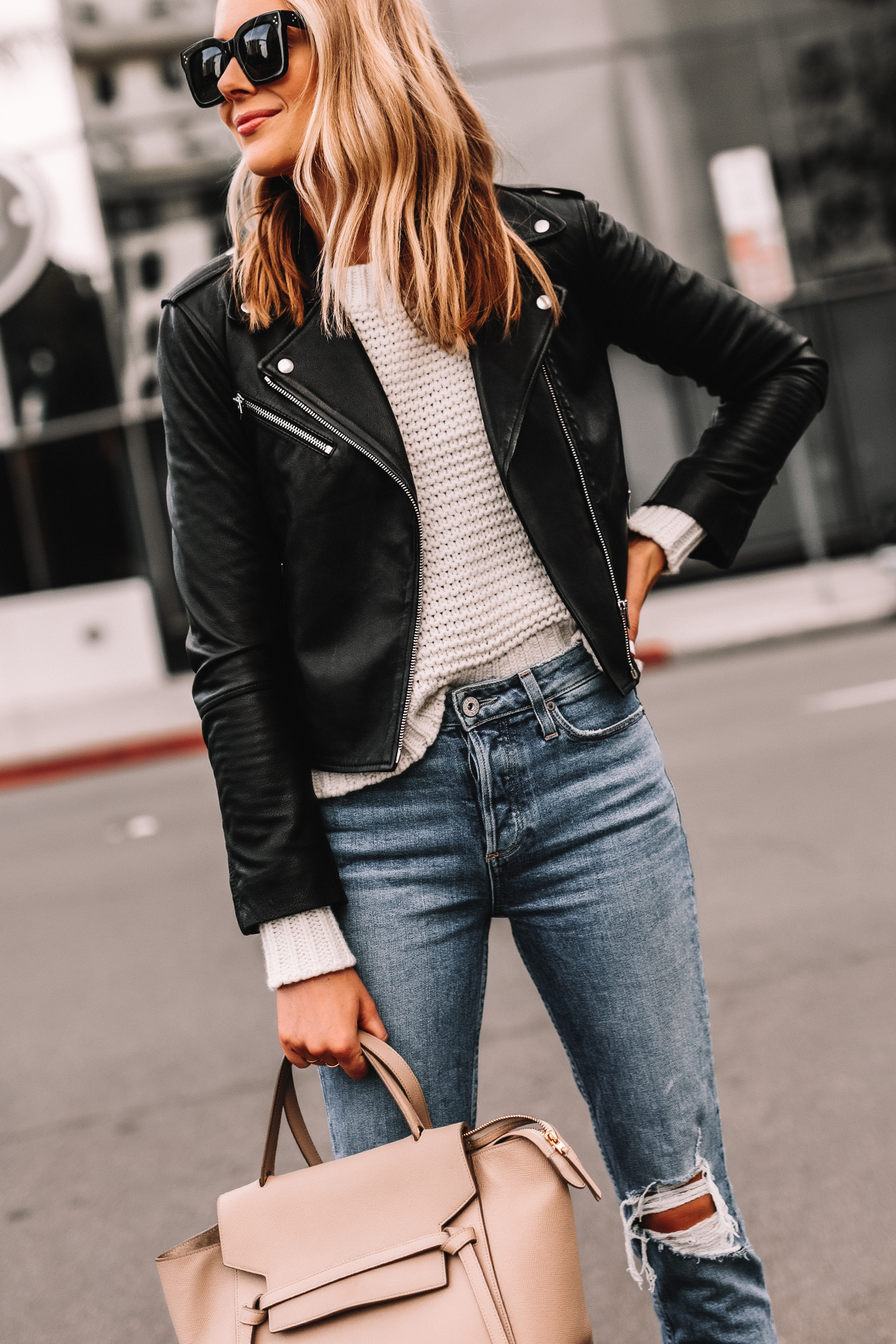 Amazon
Ok so, if there is one retailer I wish I would have shopped sooner for clothes, its Amazon. I'll admit, searching for the perfect product can be a little intimidating because there is so much out there, but each month I round up my favorite purchases and make it easy for you to find the best items! You can find all my Amazon posts here. Aside from the huge assortment of styles to choose from, if you have Amazon Prime, you can get some items as quick as the next day! If that's not convenience, I don't know what is. Some of my favorite brands from Amazon Fashion are: The Drop, Amazon Essentials, Goodthreads, Daily Ritual, and Cable Stitch.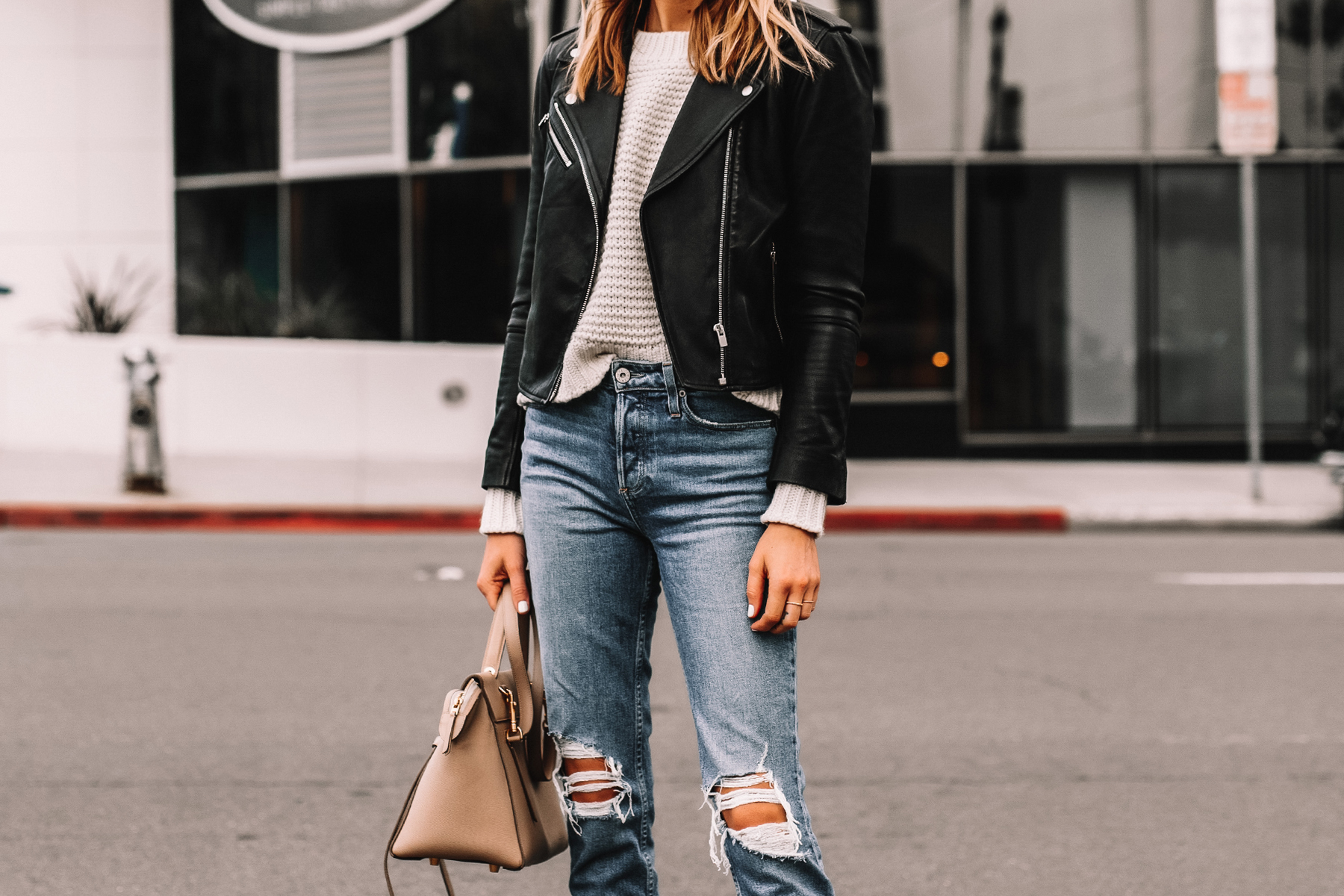 Abercrombie
They always say everything in fashion comes back around, and that can't be more true for me with Abercrombie. Raise your hand if this was one of your favorites in high school? (my hand is up)! Never would I have thought that nearly 20 years later, Abercrombie is one of my go-to retailers for affordable on-trend fashion. Their designs are more elevated, but perfect for everyday wear, and you can almost always count on them to have a 40% off sale a few times a month. Recently, some of my favorite pairs of jeans, fashion tops, and jackets have come from Abercrombie. Oh and the moose logo is hardly on any merchandise, so you don't really have to worry about that.