I've mentioned here numerous times my love for denim, but incase it wasn't already apparent, I'm going to talk about it again today. I find myself always browsing for new jeans to wear, especially for the start of a new season! I love discovering new washes, distressing, leg styles, etc, so where do I look for denim most? Bloomingdale's. They seriously have the best denim shop! From skinny and straight to boyfriend and cropped, plus they have all my favorite brands. I was actually so happy when I moved to San Diego, because now I live close to a Bloomingdale's, and I'm always in there shopping for denim.
I've had my eyes on this pair of ripped skinny Levi's for a while now, but never could find my size! Of course Bloomingdale's had them, and I've been wearing them ever since I got them! I know this pair, which by the way is under $100, will be my go-to skinny jeans for fall. I can pair them with mules, heels, booties, and sneakers. Dressed up or down, these jeans will definitely get me through the season. So make sure you check out Bloomingdale's denim shop for all your fall needs.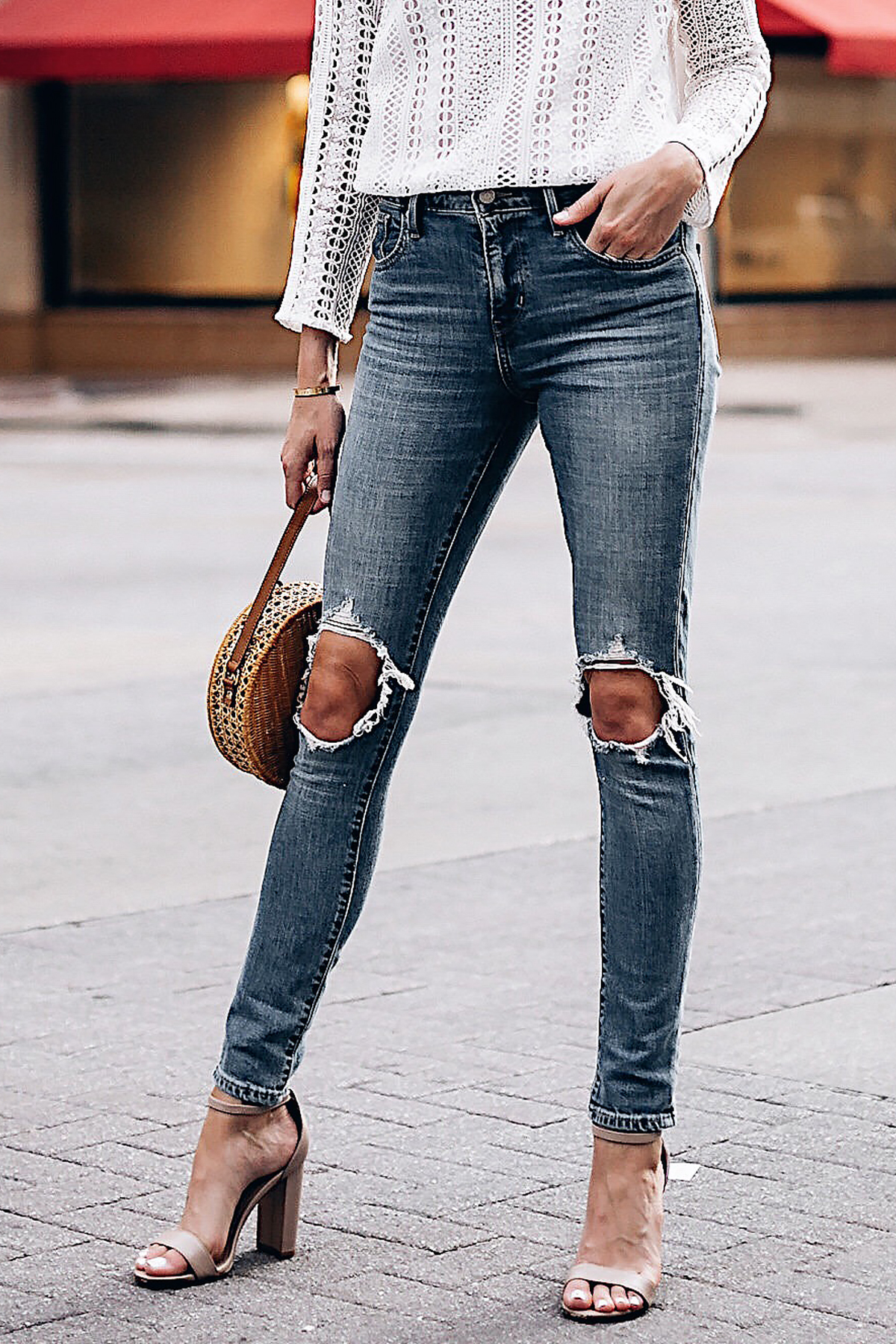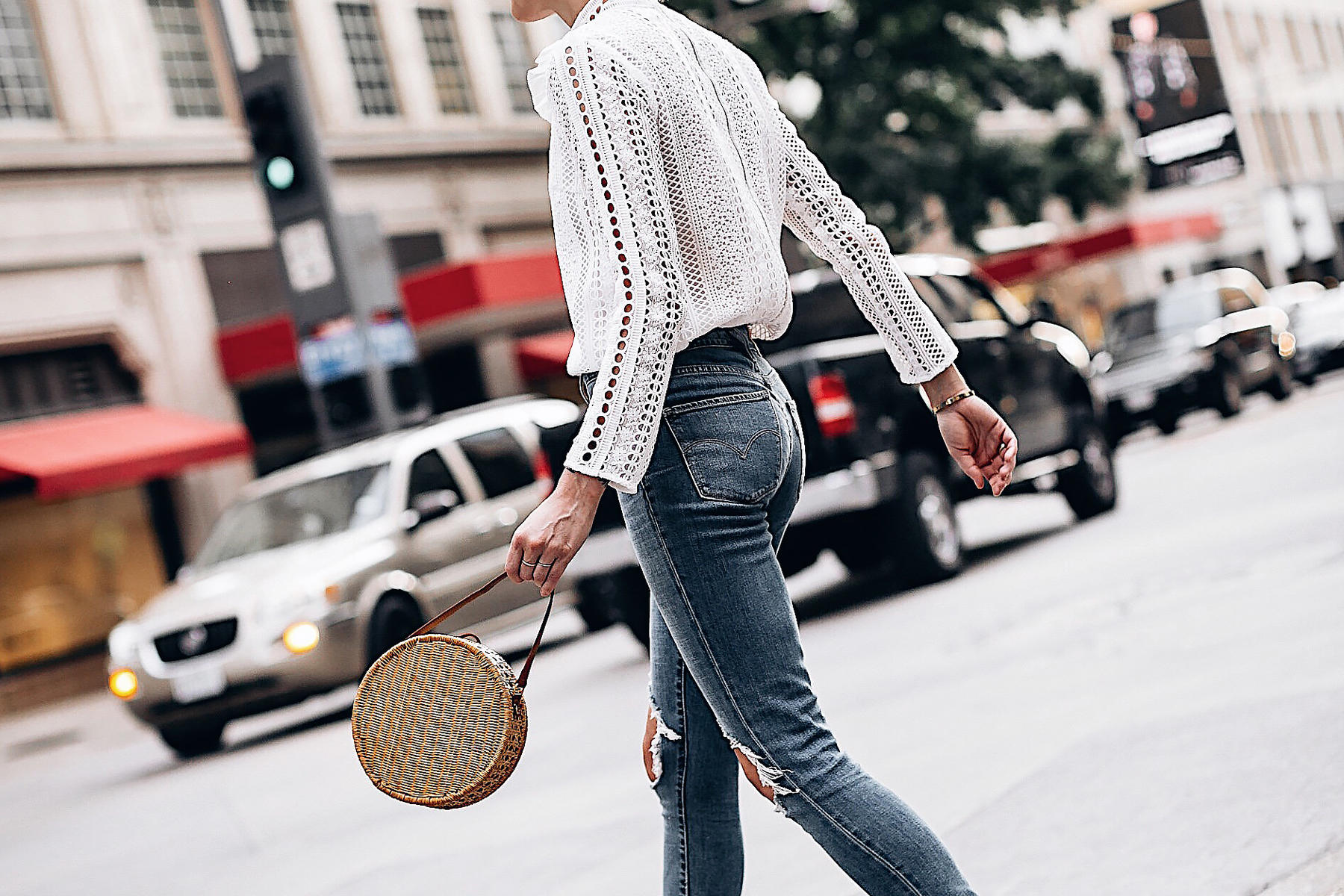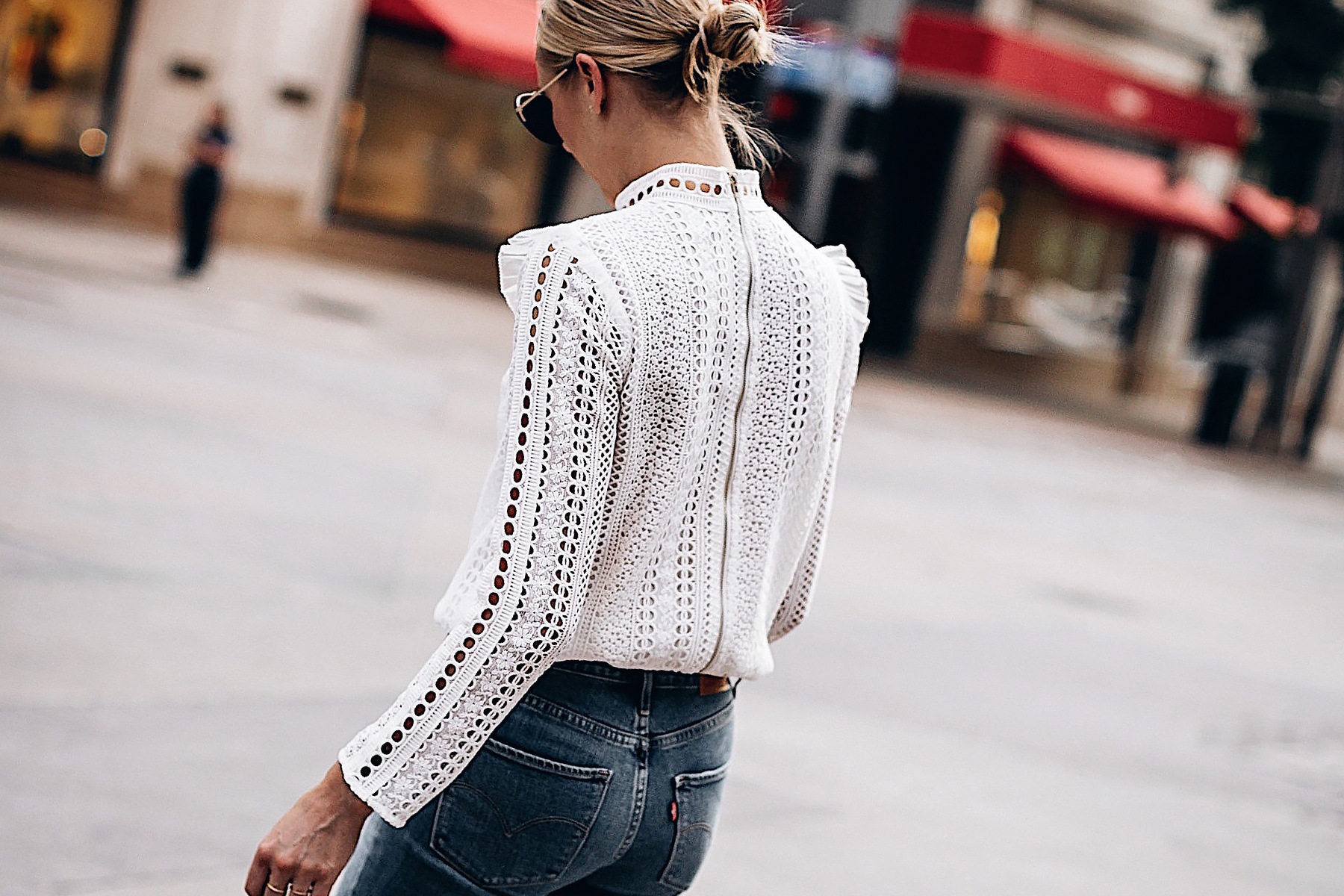 A special thank you to Bloomingdale's for sponsoring this post. All thoughts and opinions are my own.
Photos: Beckley