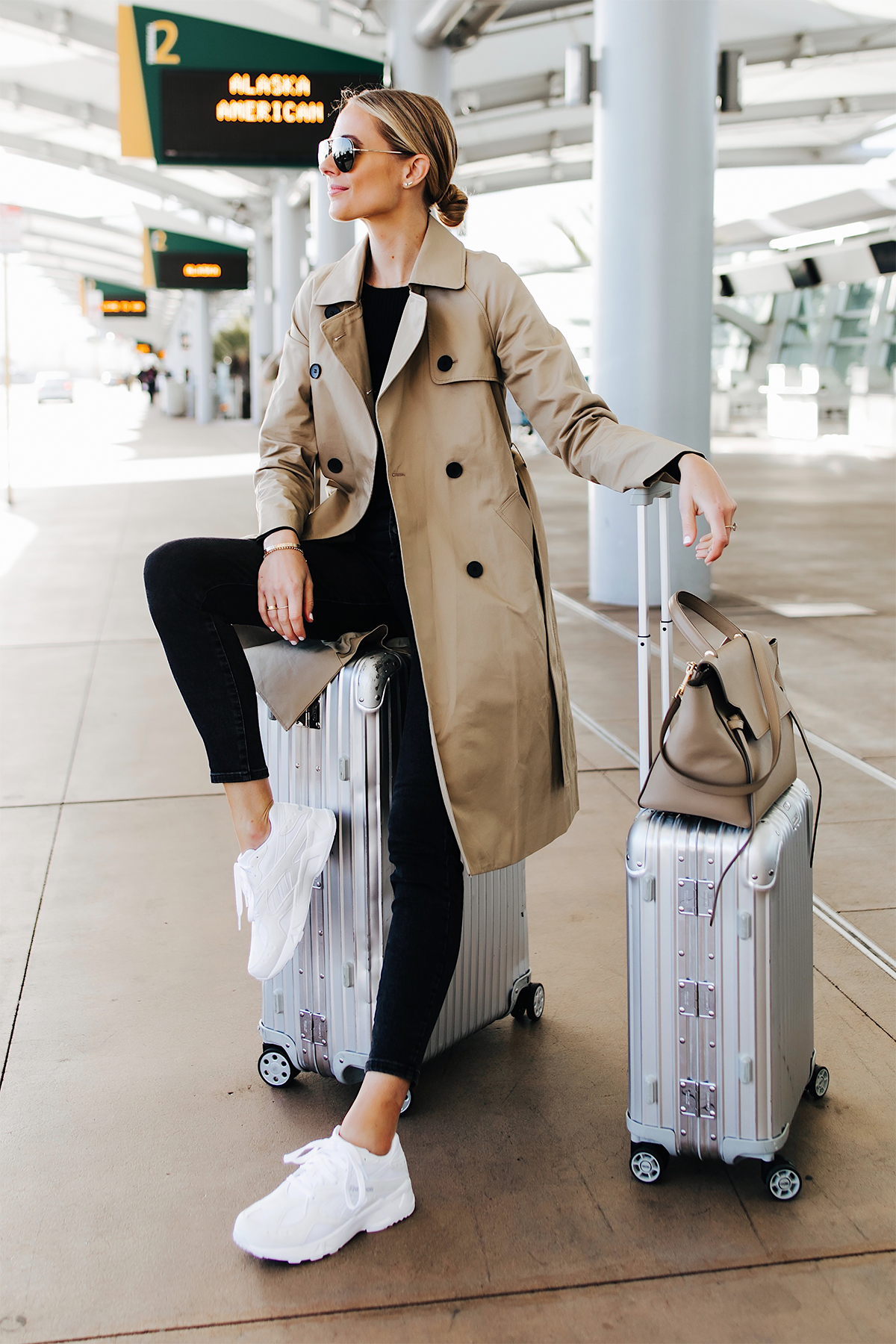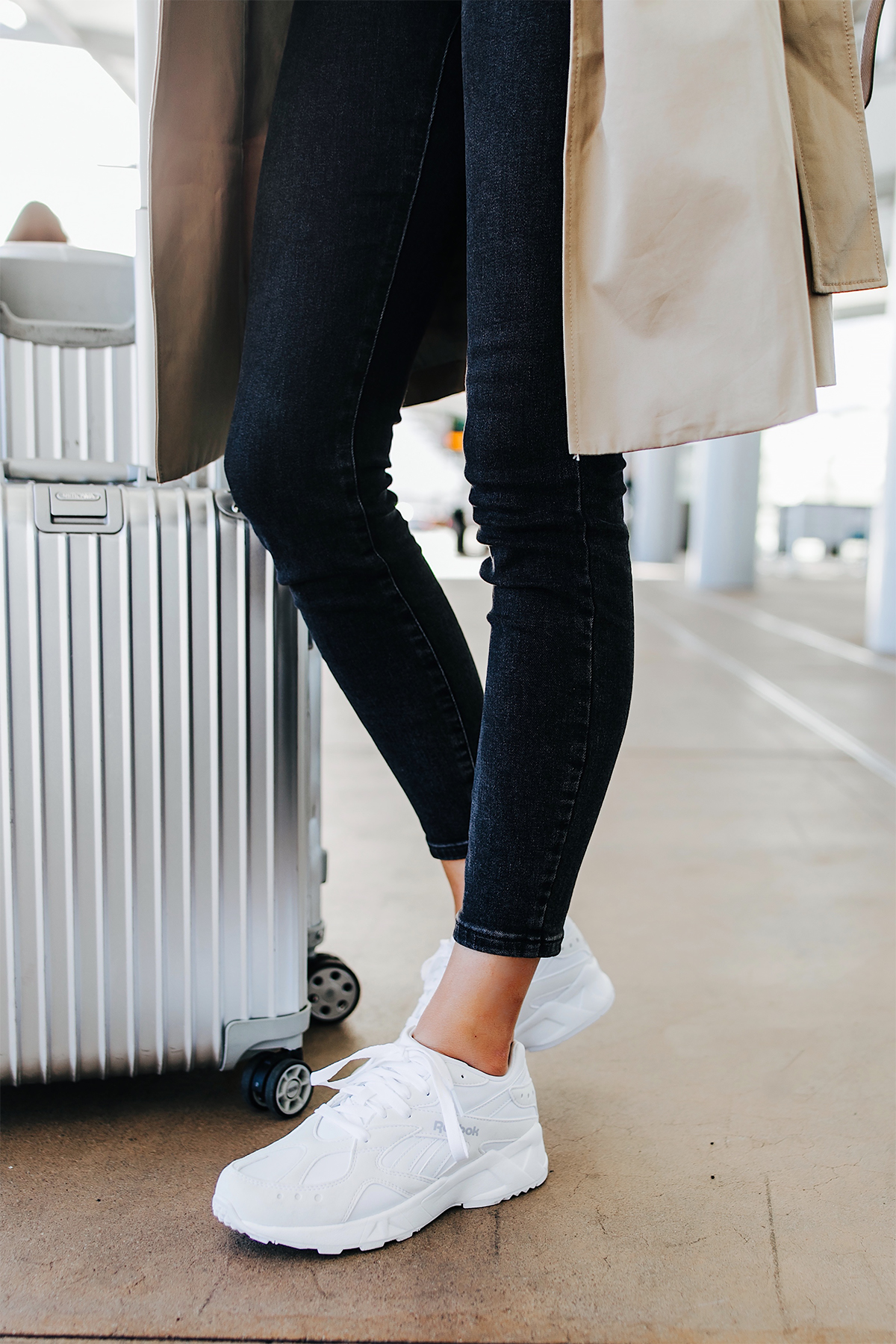 It's that time of the year when my travels are becoming more and more frequent. I always enjoy traveling and I think over the years I've started to master how to properly pack and also what to wear while traveling to not only be comfortable, but also look chic. This past weekend's Q&A series on Instagram stories was all about travel, and so many of you were asking for advice on what to wear while traveling. My number one response will always be comfort. Whether you're traveling domestically or internationally, wearing comfortable shoes will always be part of my go-to travel style. That's why Reebok is a favorite of mine.
It's no secret that Reebok has become one of my favorite brands for sneakers. They are casual, chic, and comfortable. Exactly what I'm looking for on my travel days, or any other day for that matter. I can't stress enough how important it is to wear comfortable sneakers like my pair of Aztreks. They have the right amount of cushioning, which feels like I'm walking on a cloud. Lightweight and ready for any terrain , the Aztreks have you covered to go the distance, just in case you happen to be running late to the gate.
If you have any upcoming trips, or you're in need of comfortable sneakers while at your destination, make sure to check out some of my favorite Reebok styles below!
Comfortable Sneakers