As much as I love a bargain, I know that sometimes in life there are items that are worth the price, even when that price is high. I've always prided myself on mixing affordable pieces with splurge pieces, but today's post is the Fashion Jackson Lux List.
Everything in this post are the beauty, fashion, and home items that I consider luxurious and worth the investment. From clean mascara and Chanel handbags, to cashmere sweaters and fine jewelry, these are the top things I consider "worth the splurge."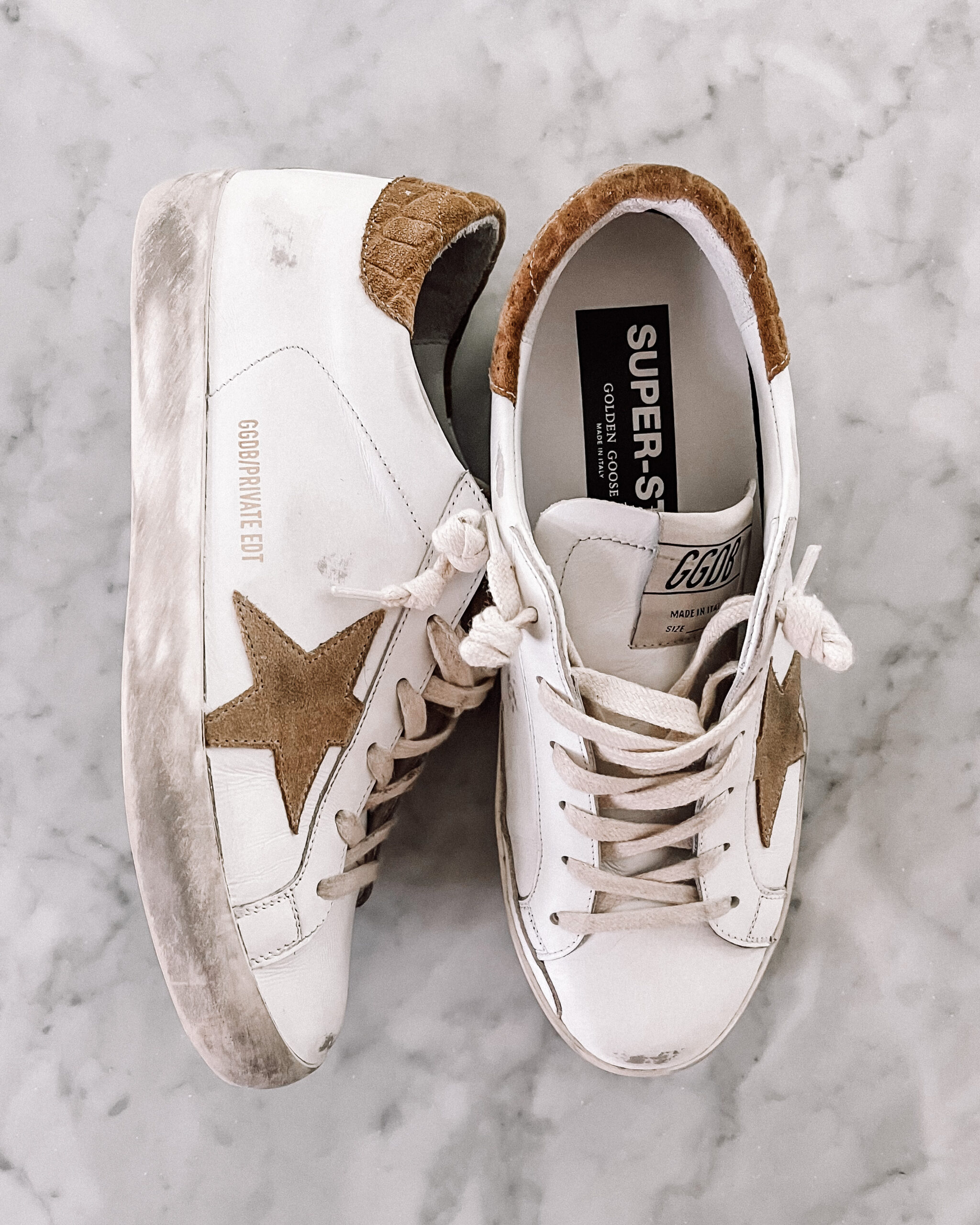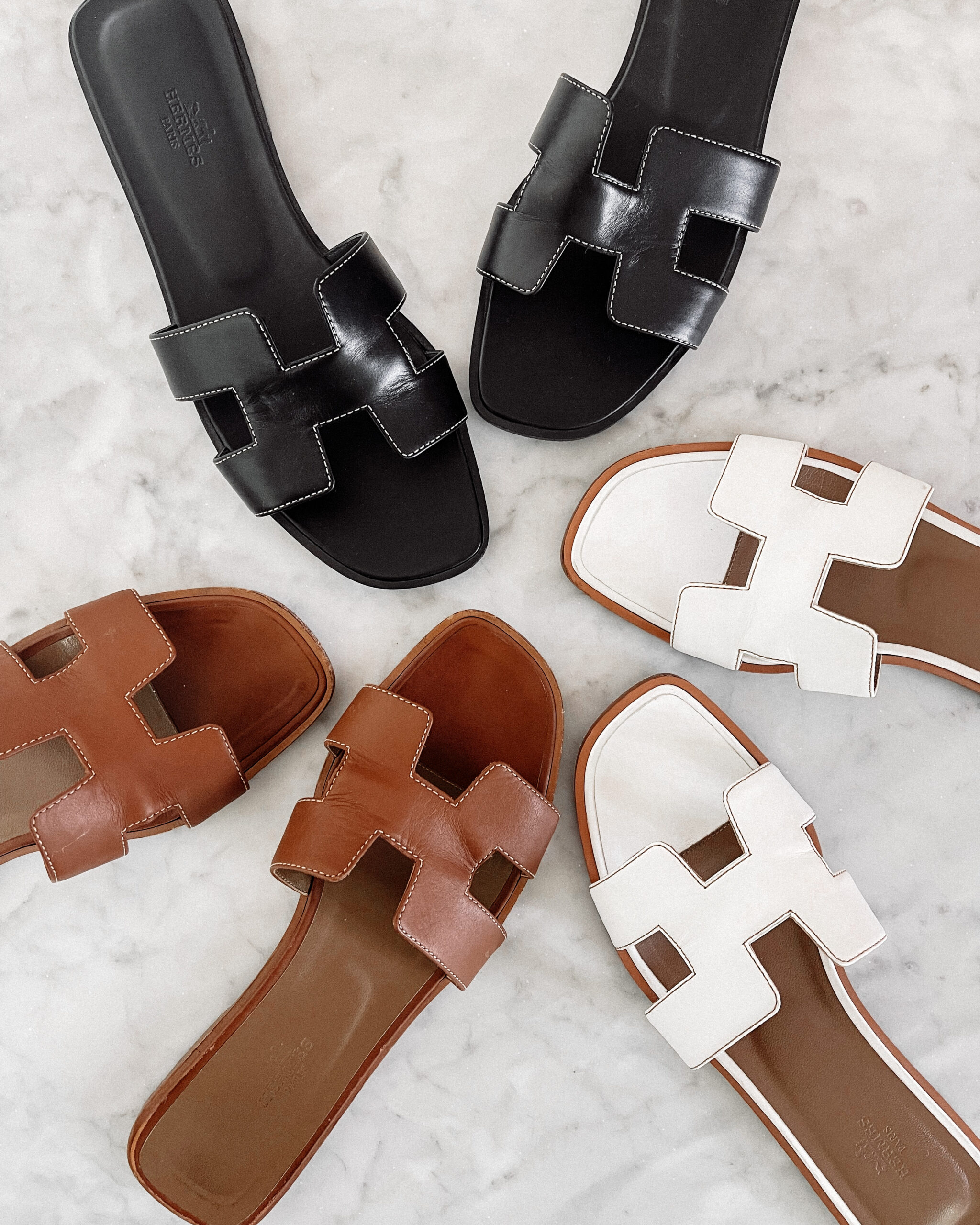 Golden Goose Sneakers
This goes unsaid, but I'll say it anyway. Golden Goose sneakers have always been worth the investment in my opinion. They're authentic, they're made in Italy, and no two pairs are alike because they're all handmade. I love them and can't choose a favorite out of my own personal collection—they're all favorites because they are all so unique! If you want to know more about whether Golden Goose sneakers are worth it, read this post! 
Hermès Sandals
There are plenty of sandal styles alternative to the Hermès Oran sandal, but nothing compares. I personally feel they're worth the splurge because they're pretty much the only sandals I wear all summer. So much so, I had to finally get them in all three neutral colors, and I wear them all equally. Check out my honest review of the Hermès Oran sandals here. Nothing compares!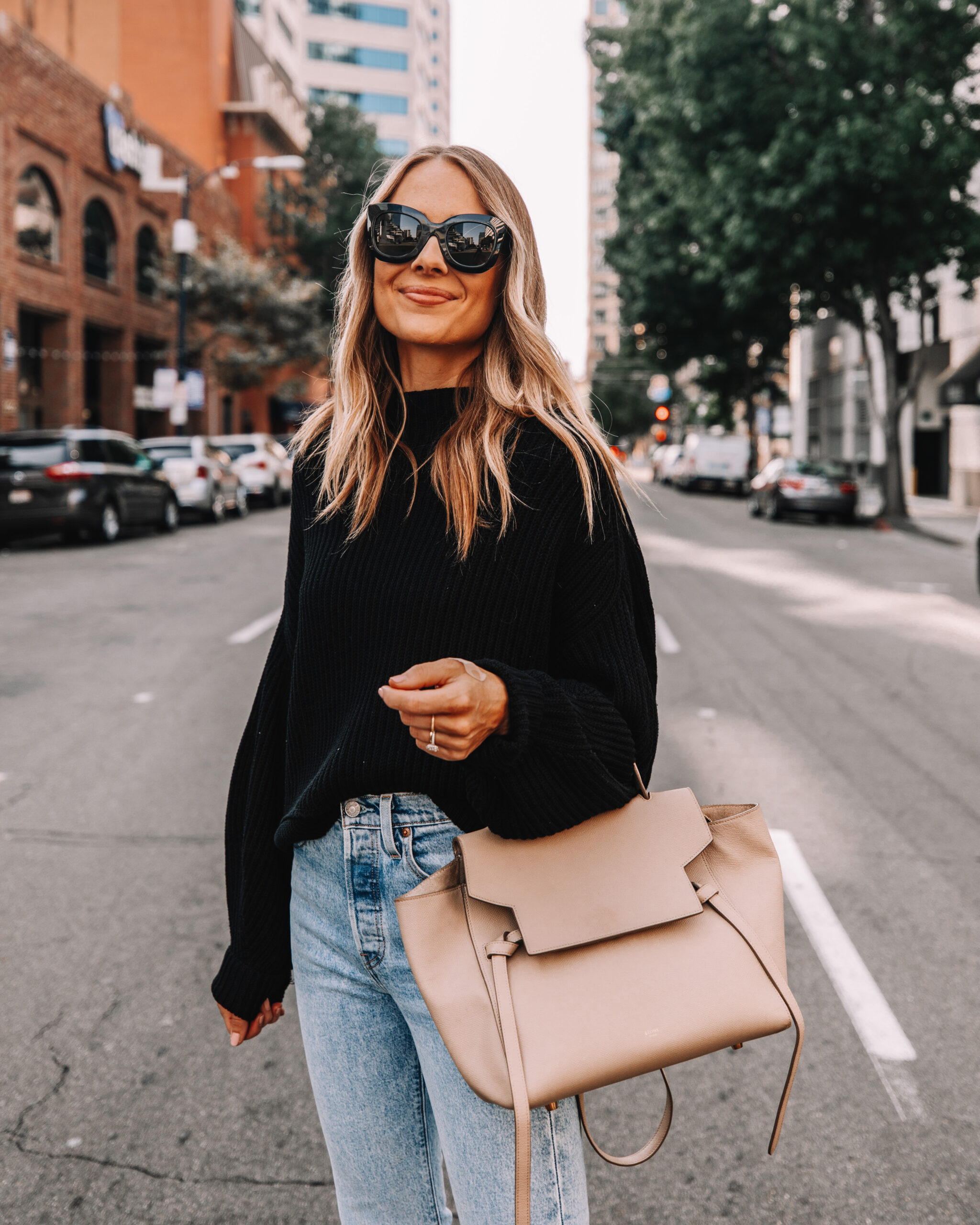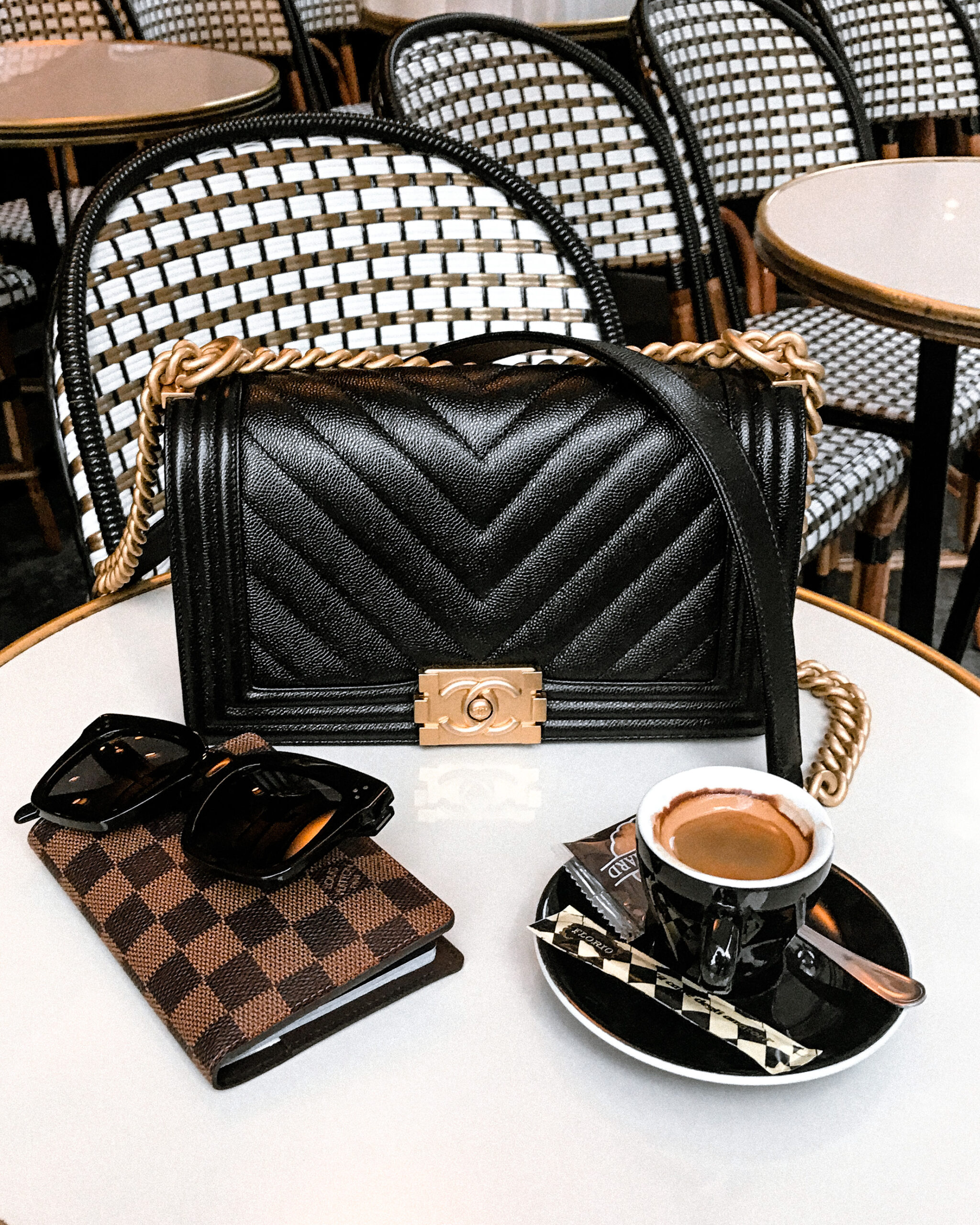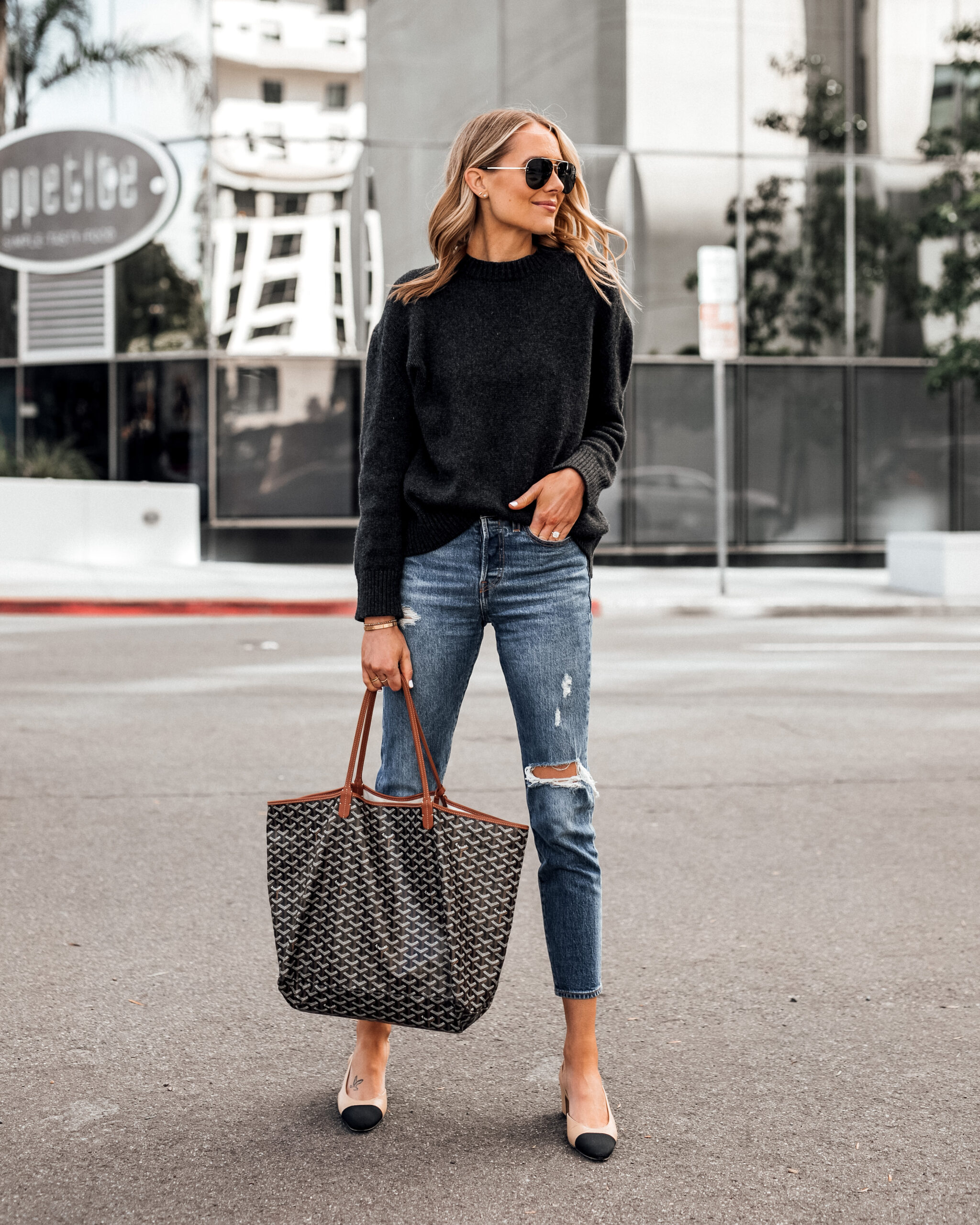 Celine Mini Belt Bag
A stunning, yet subtle everyday handbag that you will have for years and will truly become your favorite handbag. For real. This is my most used handbag, so it was worth every penny to me. Read my full review on the Celine Mini Belt Bag here. 
Chanel Handbag
Prices for Chanel handbags are constantly on the rise, which can be disheartening. But it's because they really are worth the price. If you only get one in your life, I promise you won't regret it, plus you can hand it down for generations and it will still be 1000% worth it.. They are the epitome of timeless handbag fashion and what luxury designer bag dreams are made of! Take a look at my Chanel handbag collection here (this post will be updated soon!)
Goyard St Louis GM Tote
I love love love my Goyard tote. I got this while visiting Paris a few years ago at the Goyard boutique. The tote is iconic and works as a big purse, a work bag, or even as a carry-on for your travels. It's as versatile as they come and a smart investment piece! Read my Goyard St Louis tote review here!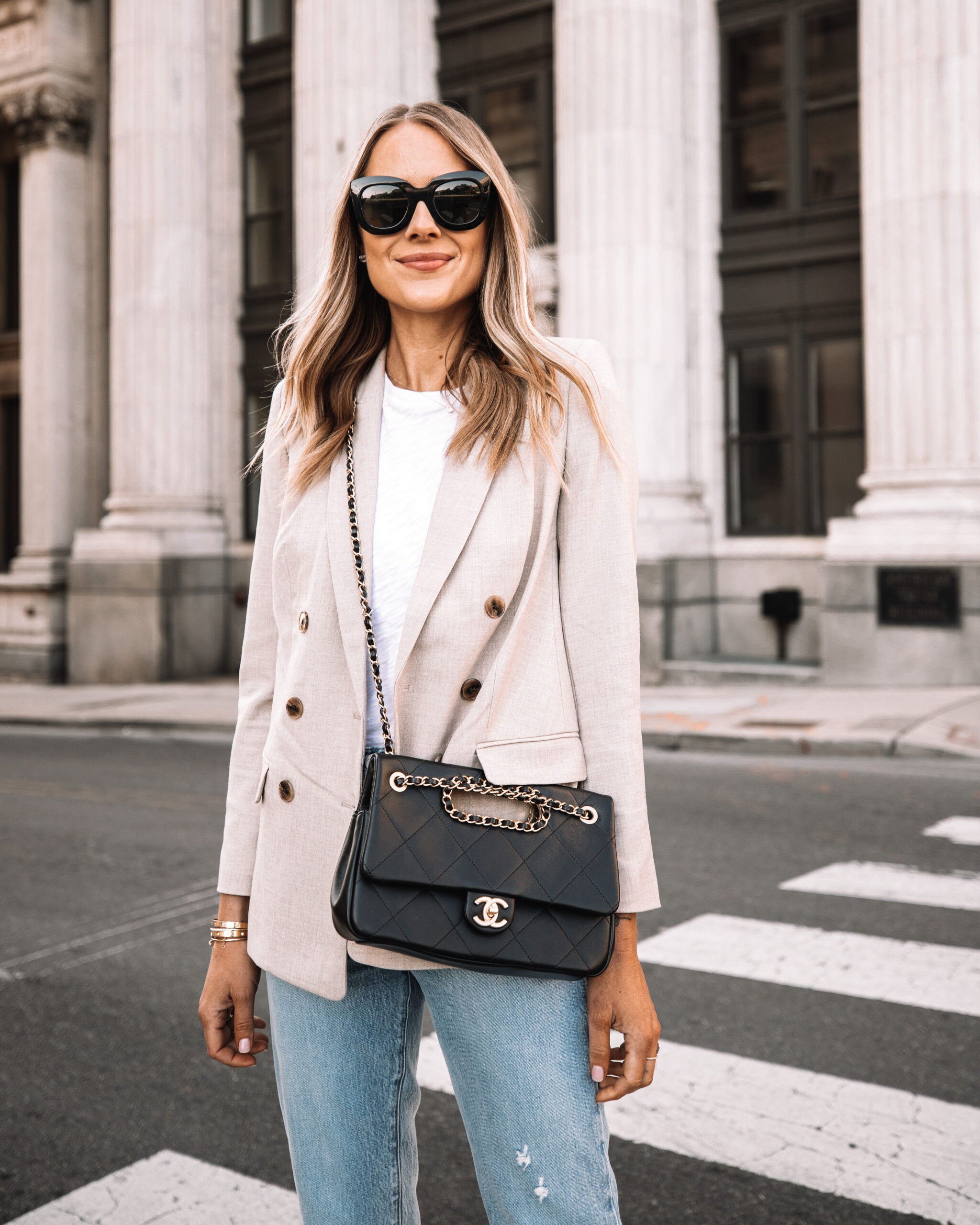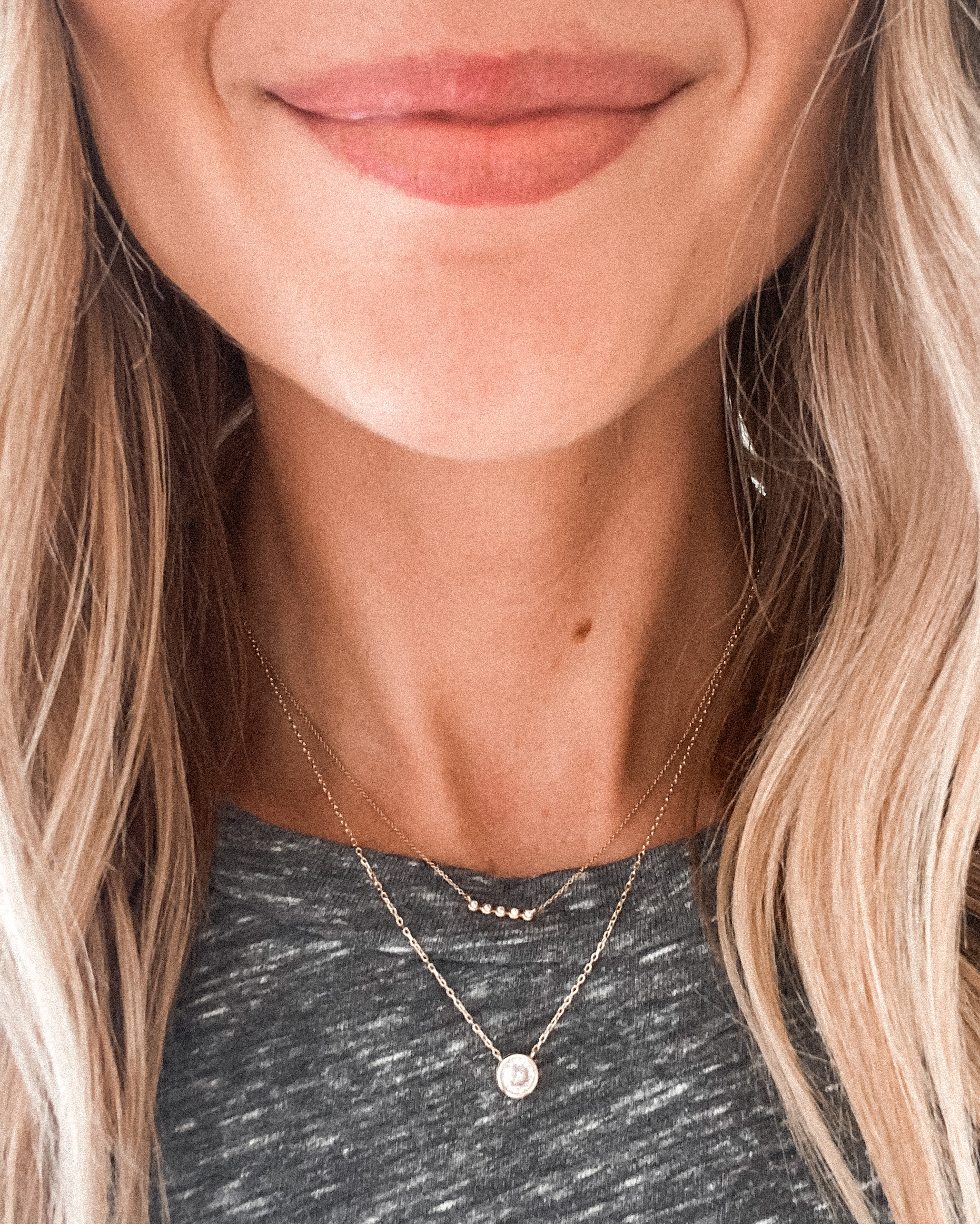 Celine Sunglasses
The sunglasses I've worn nearly everyday for the last 4 years. I couldn't love these sunglasses more if I tried. They are so flattering, lightweight, comfortable, and just hands down the best sunglasses I've ever owned. 
Dana Rebecca Lulu Jack Mini Bezel Bar Necklace
I've have worn this mini bezel diamond necklace in the yellow gold for years now, and I literally never take it off. Never. It's the perfect everyday necklace that looks against any neckline or outfit and adds just a shimmer of sparkle to your look. Completely worth the price!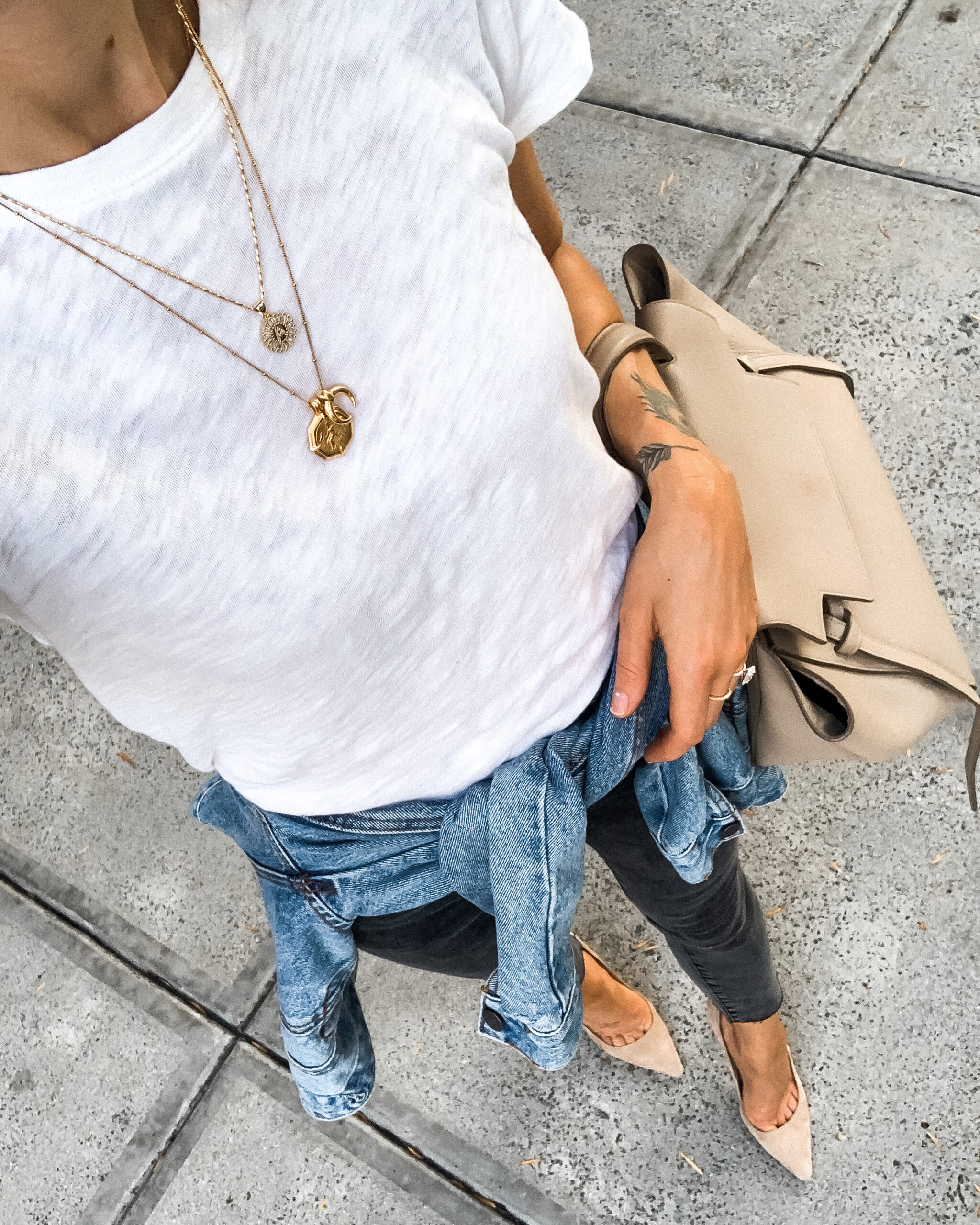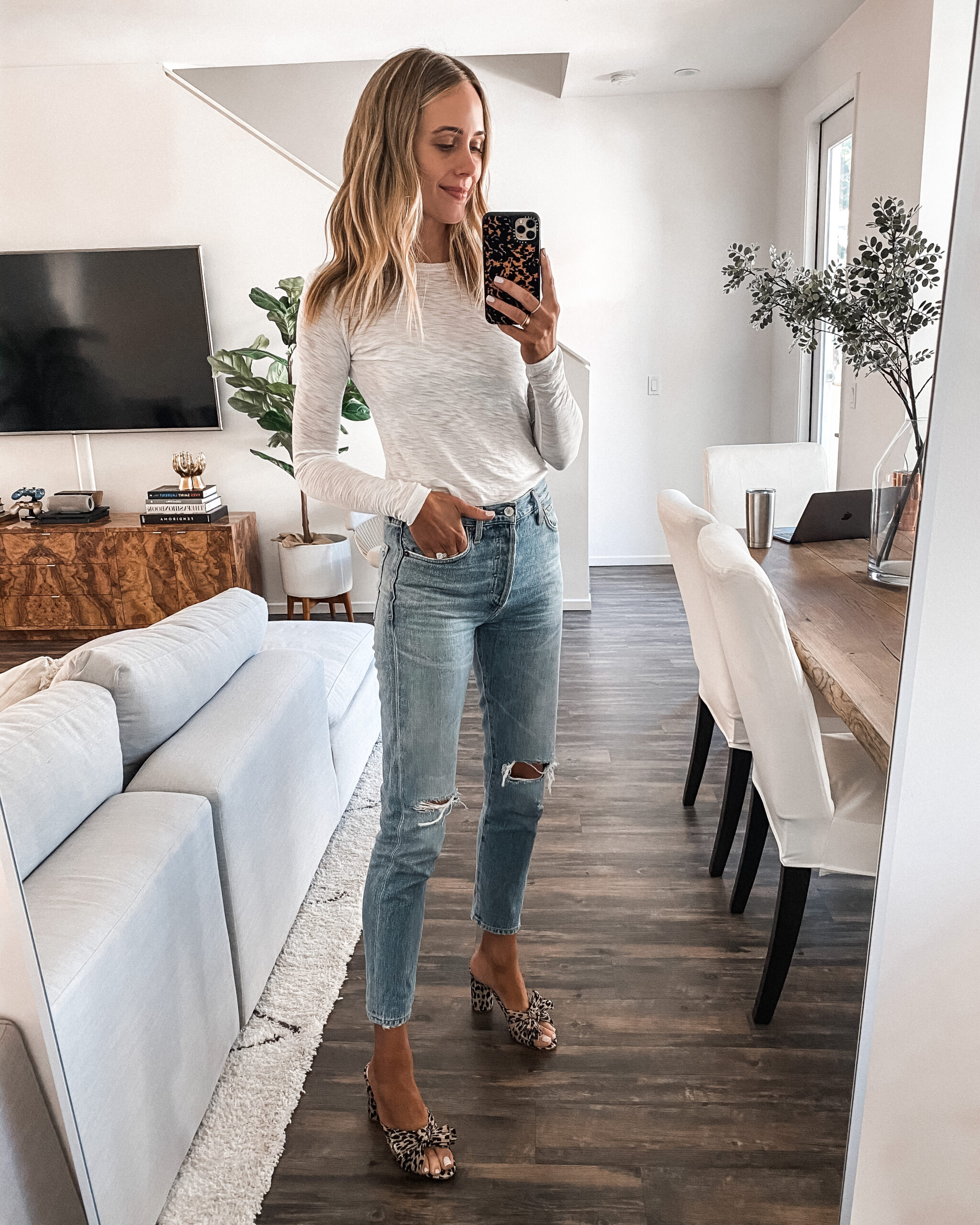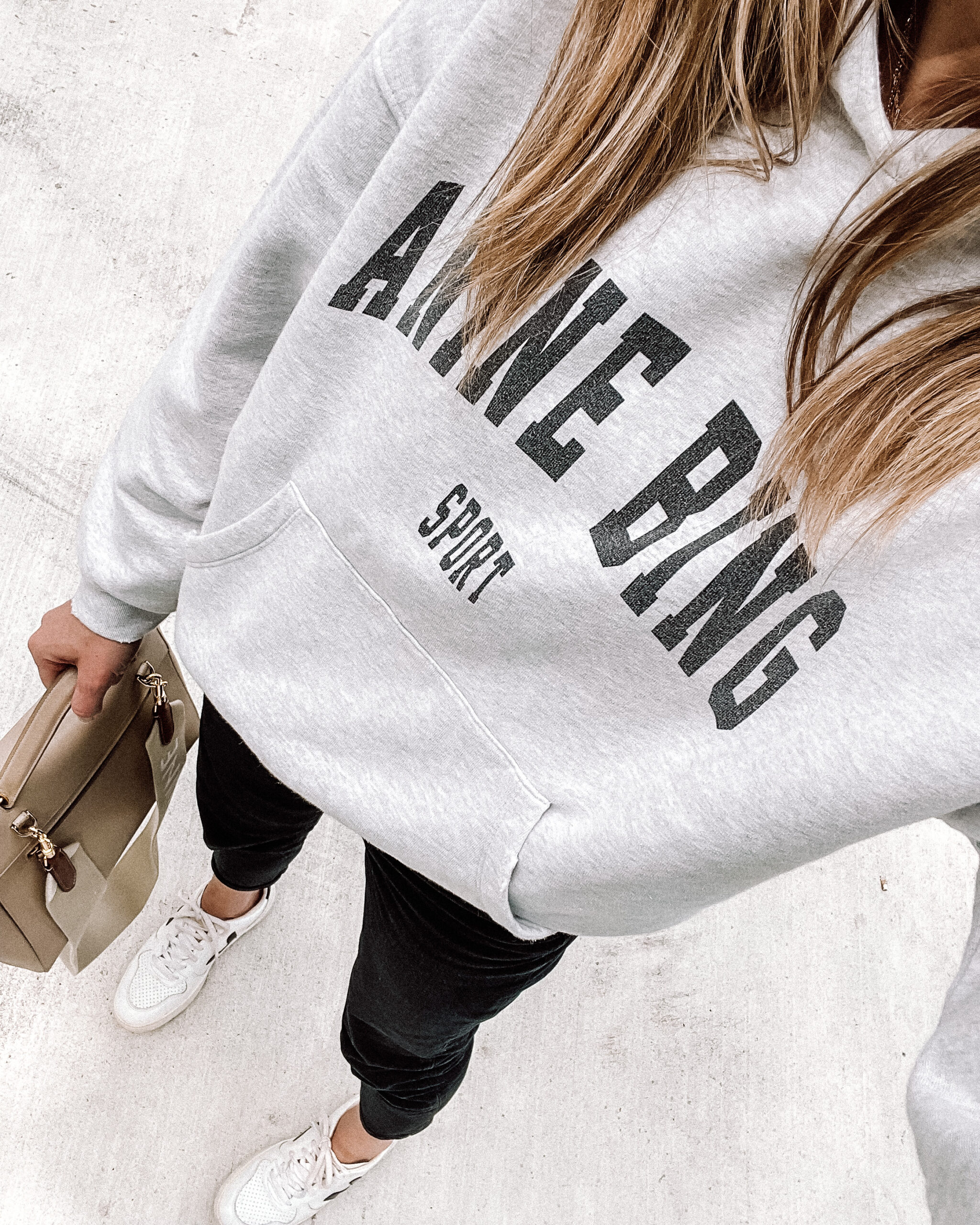 ATM Schoolboy T-Shirt
This white tee needs no introduction. If you read my blog, you are definitely familiar with it. In terms of the perfect white tee, this is it. It's been a top seller of mine for years and there's a reason for that! But if you are new here, this tee is the one that will hold up for years! It has a cool slub fabric detail and when worn with a nude bra is barely sheer. It fits true to size and I wear a small.
Goldie Long Sleeve Tee
On the subject of splurge-worthy white tees, this long sleeve tee from Goldie is perfection. Every time I wear it, every time, I get questions about it because it's the quintessential long sleeve white tee. I've had it for years and it still fits perfectly, so it was more than worth the $80! Same as above, has a slub fabric detail and when worn with a nude bra is barely sheer. It fits true to size and I wear an xs.
Anine Bing Graphic Sweatshirt
Anine Bing is another brand that only hits home runs for me. Lately, I've been drooling over her graphic sweatshirt collection for fall/winter. All her graphic sweatshirts are $169 or less, so while it's definitely a splurge in terms of sweatshirts, it's also a steal in my book. Plus, they're impossibly cool.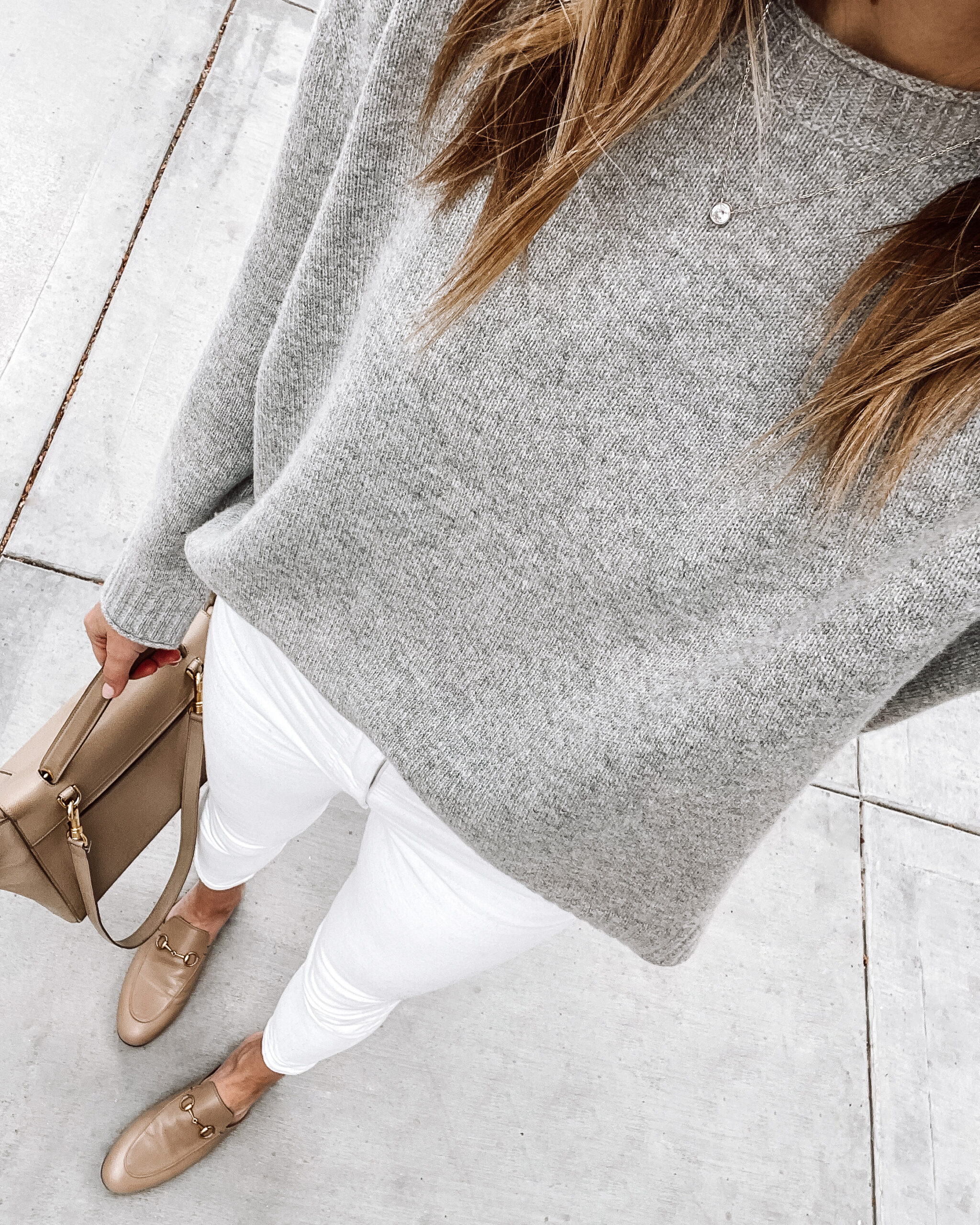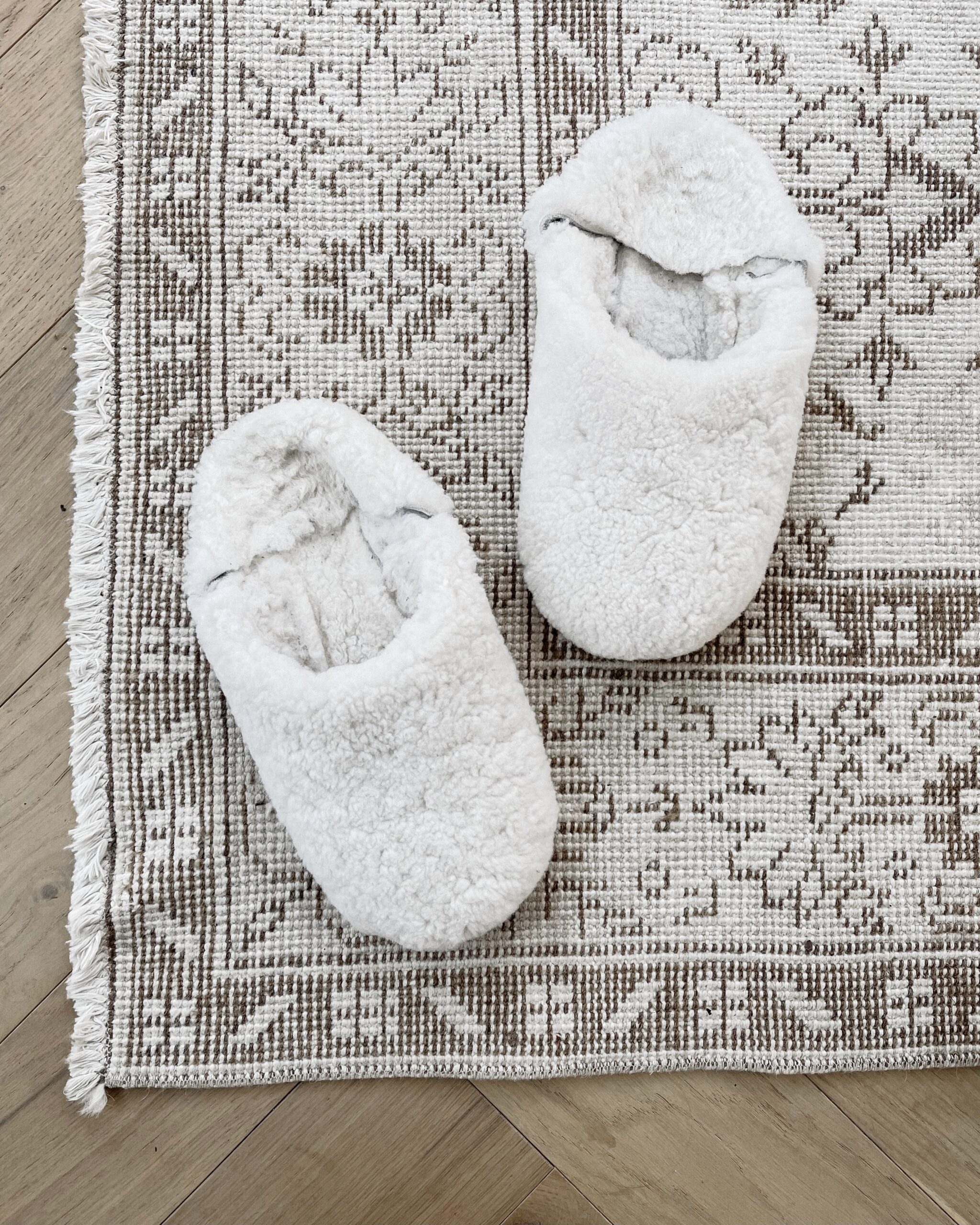 Jenni Kayne Cashmere Sweater
Jenni Kayne clothing is absolutely an investment. The materials and production are of the highest quality, so the price makes sense. This is the most perfect cashmere sweater I've ever worn. I love it so much that I have it in almost every color it's available in. It's the perfect sweater. Fits true to size and I wear an xs. Use code JACKSON15 to get 15% off your order!
Jenni Kayne Shearling Moroccan Slipper
I know they're just slippers, but I need you guys to trust me on these. They are heaven. You will truly never need another slipper as long as you take good care of these and don't wear them outside in bad weather. I die for these shearling slippers! I'm an 8.5 and wear size medium. They will relax with wear. Again, use code JACKSON15 to get 15% off!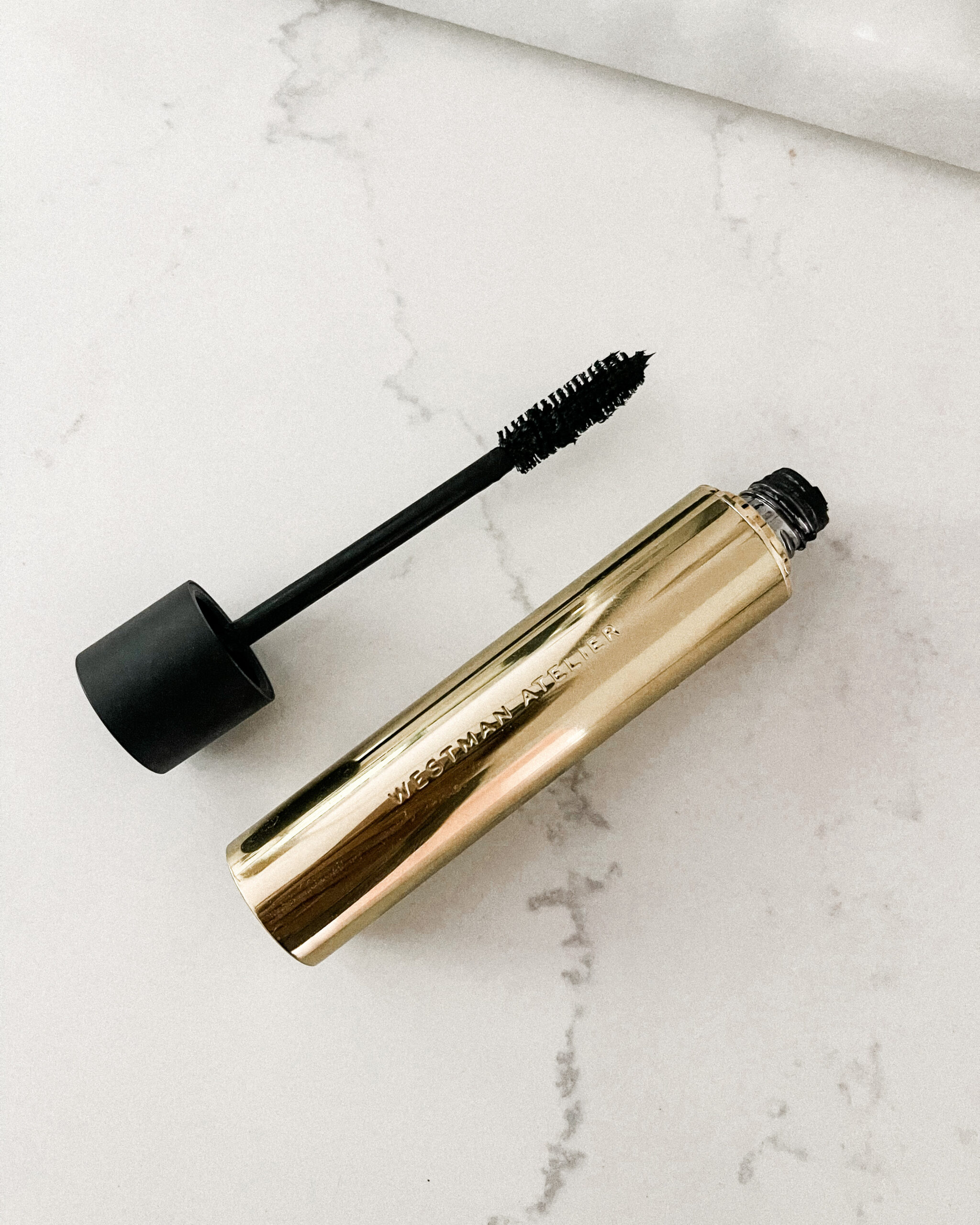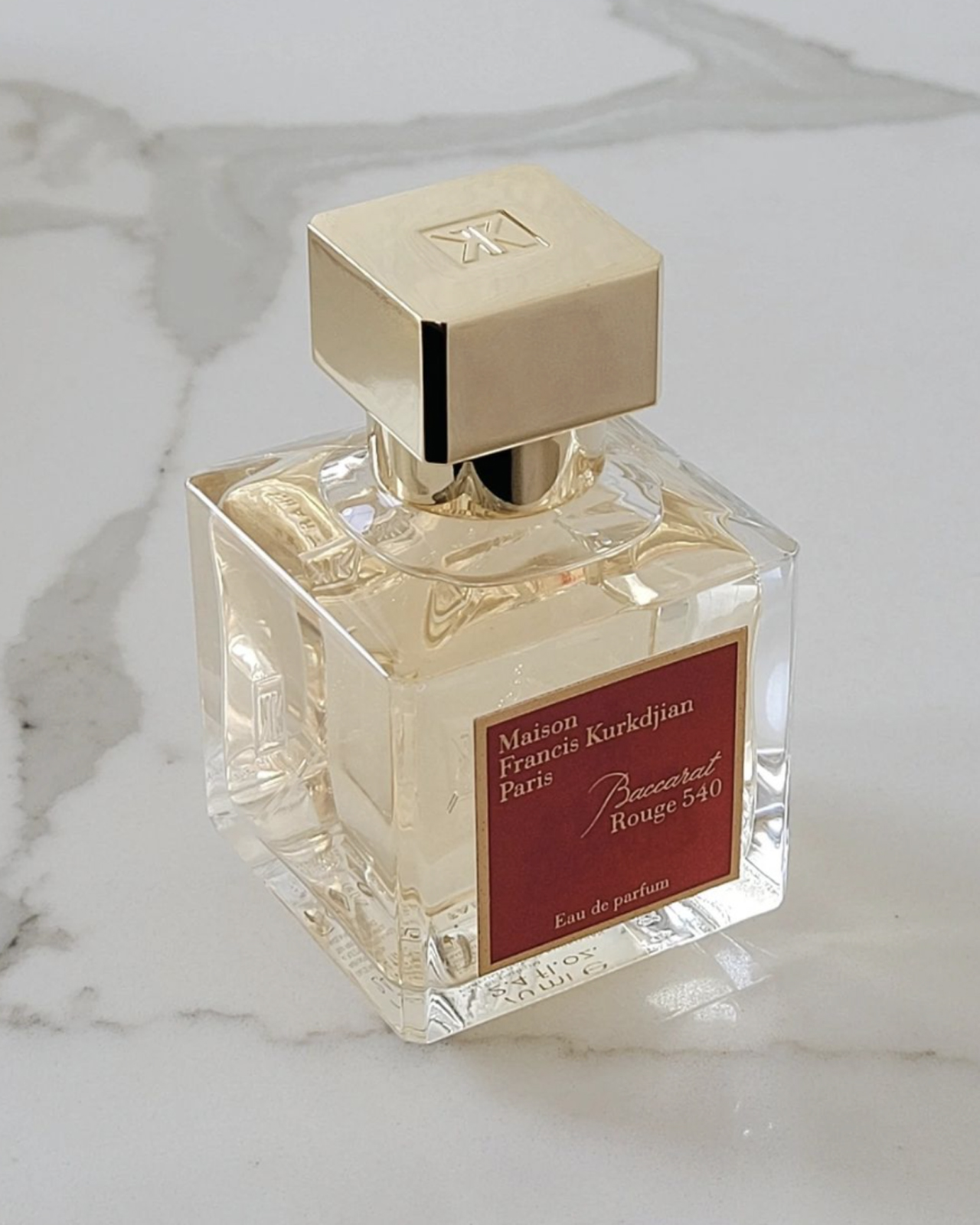 Westman Atelier Mascara
I tested out six different clean mascaras this summer and ended up falling in love with Westman Atelier's Eye Love You Volumizing mascara. It's $58, so it's not drugstore cheap, and it's worth every penny. You won't need primer with this mascara, so thats a win! I love the look, the wand, the wear—it's perfect!
Maison Francis Kurkdjian Paris Baccarat Rouge 540 Eau de Parfum
This price is downright ludicrous. I'll be the first to admit that. It's insane, honestly. There was so much hype about this perfume, though, that I had to try it myself. I ordered the trio of travel size to make sure I liked it before investing in the bottle. I figured if I didn't love the scent, I could give the trio bottles to friends to try out. Well, joke's on me because I absolutely adore the smell. It's the best scent ever, but it's also a very divisive smell—you either love it or hate it (kind of like cilantro). The scent notes are Jasmine, saffron, cedarwood, ambergris, it's made in France, and I'm obsessed with it and might not ever wear anything else again.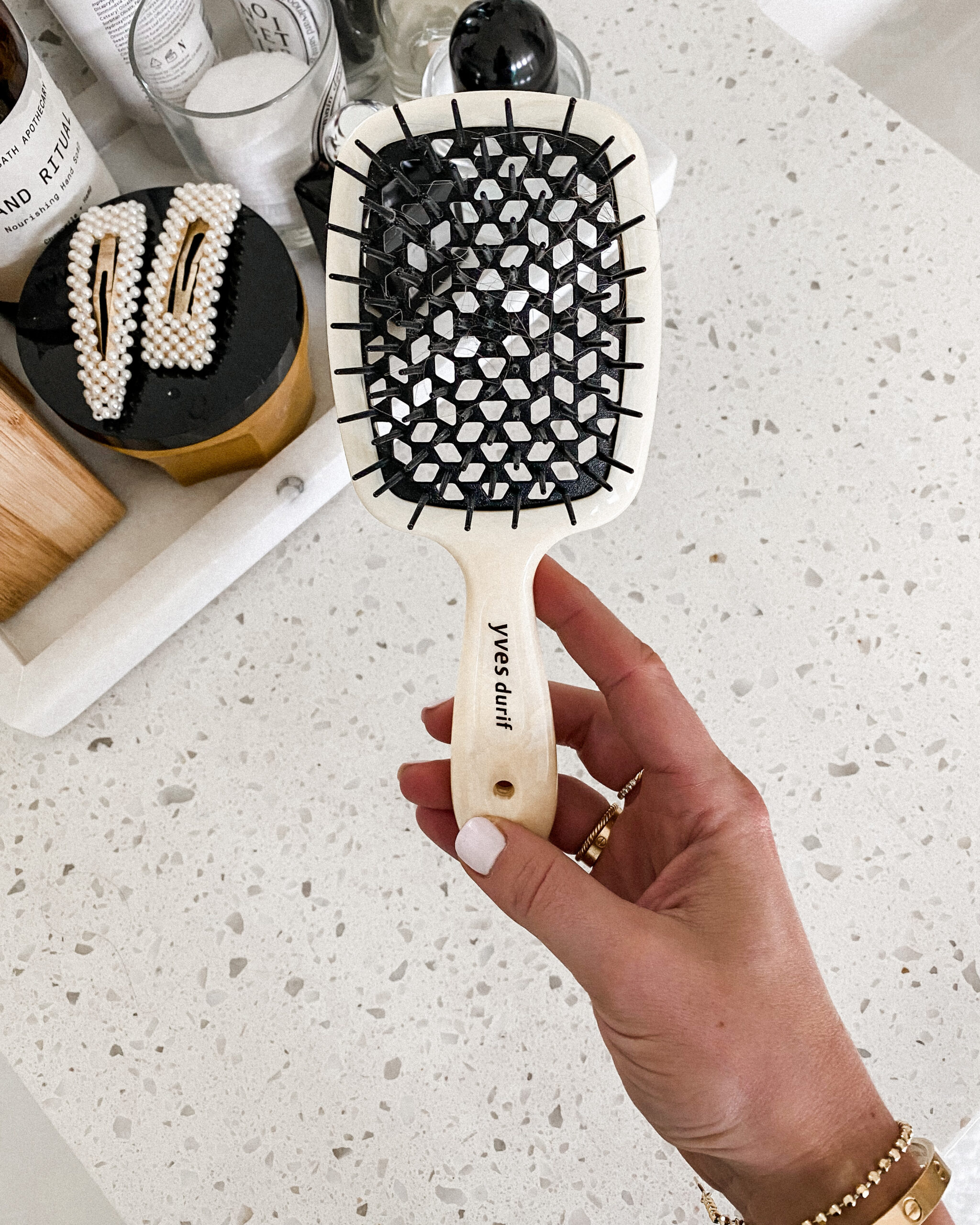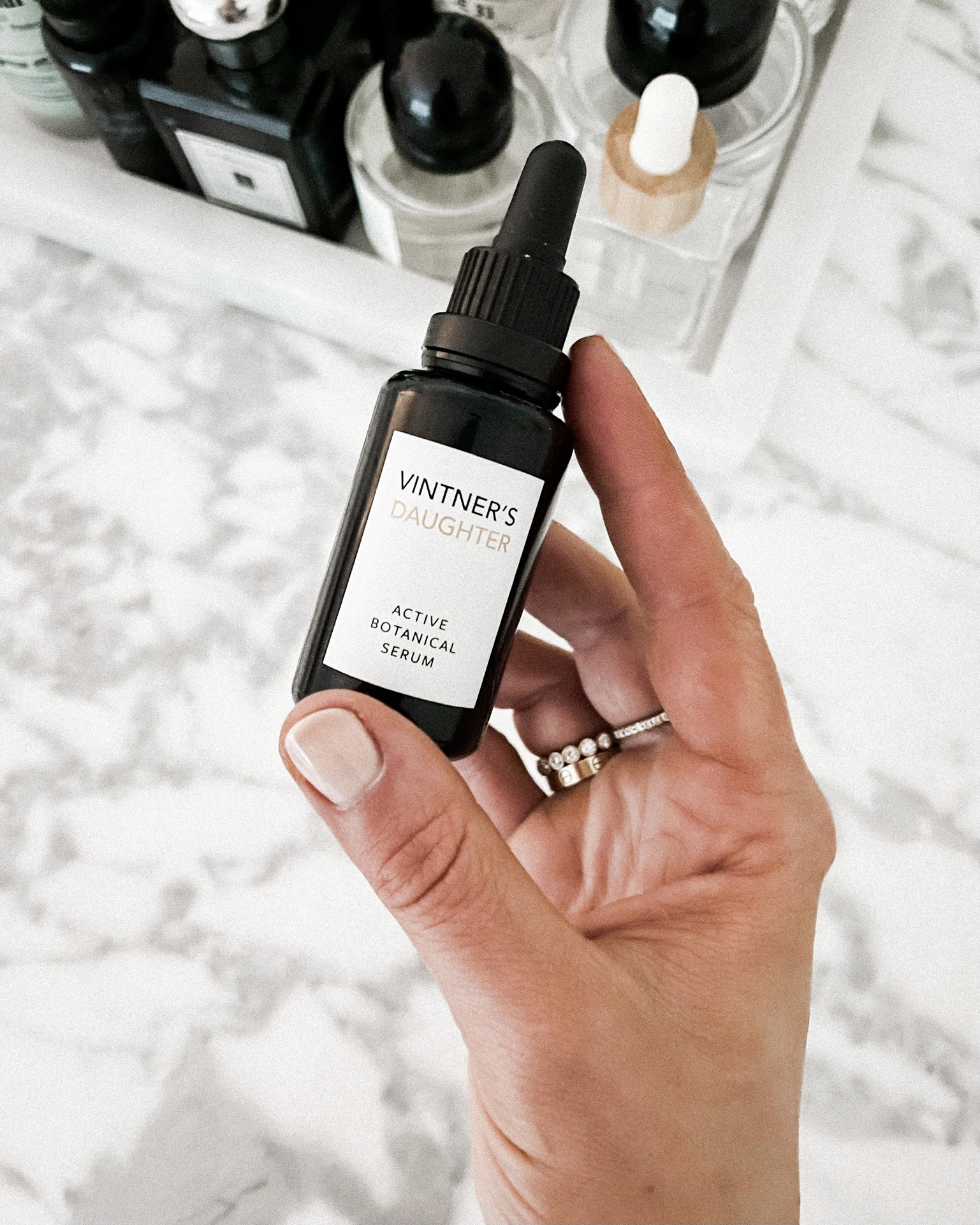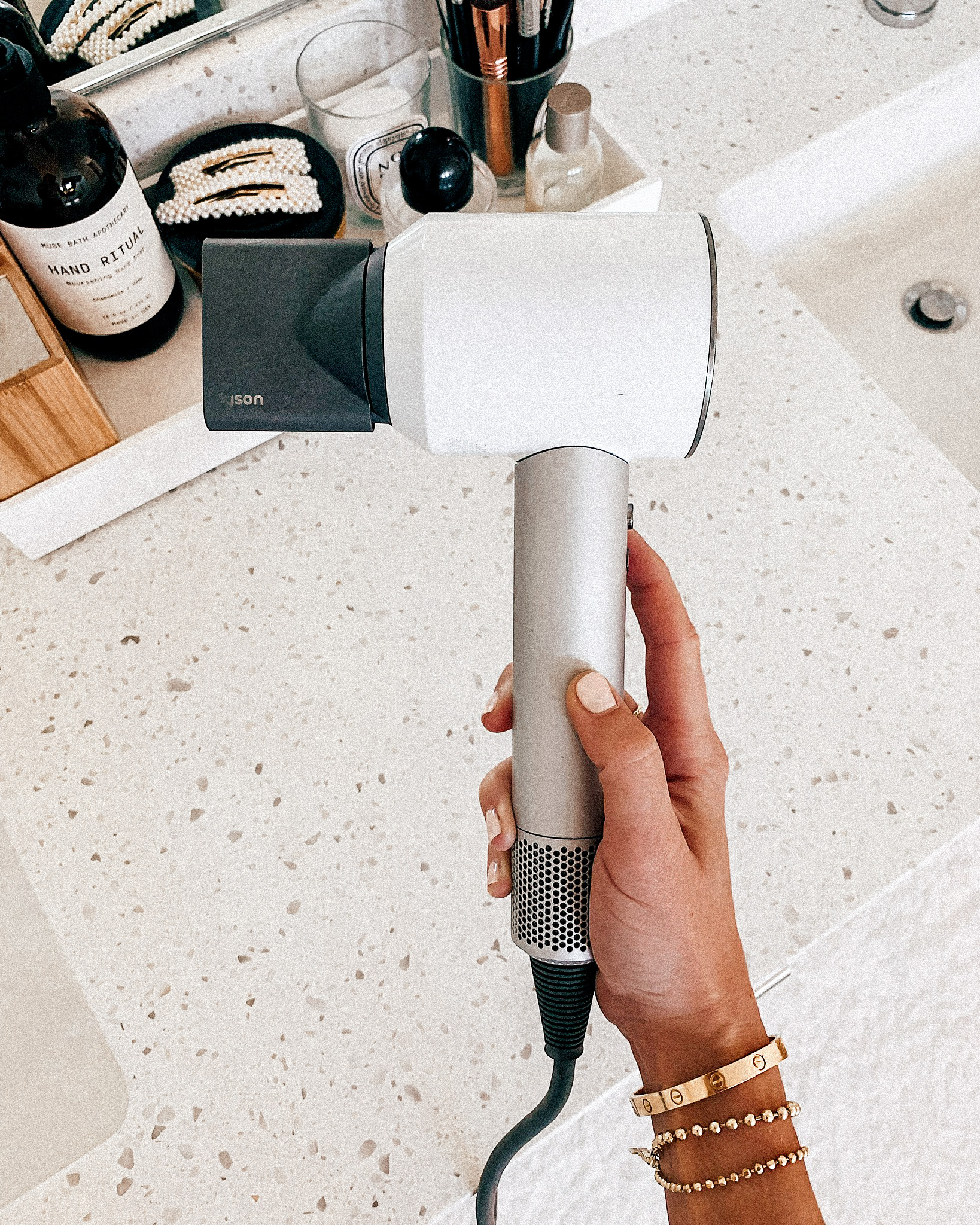 Yves Durif Vented Hairbrush
A hairbrush is a hairbrush is a hairbrush, but is it? The Yves Durif hairbrush exclusive to Violet Grey is the best I've ever used to style and detangle my hair. It's heat resistant, glue free, anti-static, and light as air. The unique design dramatically lifts your roots and speeds the drying process up when used in conjunction with your blow dryer. $70 may seem steep, but I don't play around when it comes to my hair!
Vintner's Daughter Active Botanical Serum
As a woman in her late 30s, I don't have the luxury to not use luxury skincare products. This face serum is formulated with 22 nutrient-rich botanicals, and I have absolutely noticed a difference in my skin's overall texture and appearance since including it in my beauty routine. It's like liquid gold in a tiny bottle! HIGHLY RECOMMEND!
Dyson Hair Dryer
If you've been wondering for a while if the Dyson is worth the $400, it is. There really isn't much else to say besides it completely changed the game for me in terms of getting ready, and I will never use anything else! I went from having mediocre semi wavy dry hair which took 20 minutes, to smooth and sleek hair that took all of 7 min to try. It's a game changer for sure!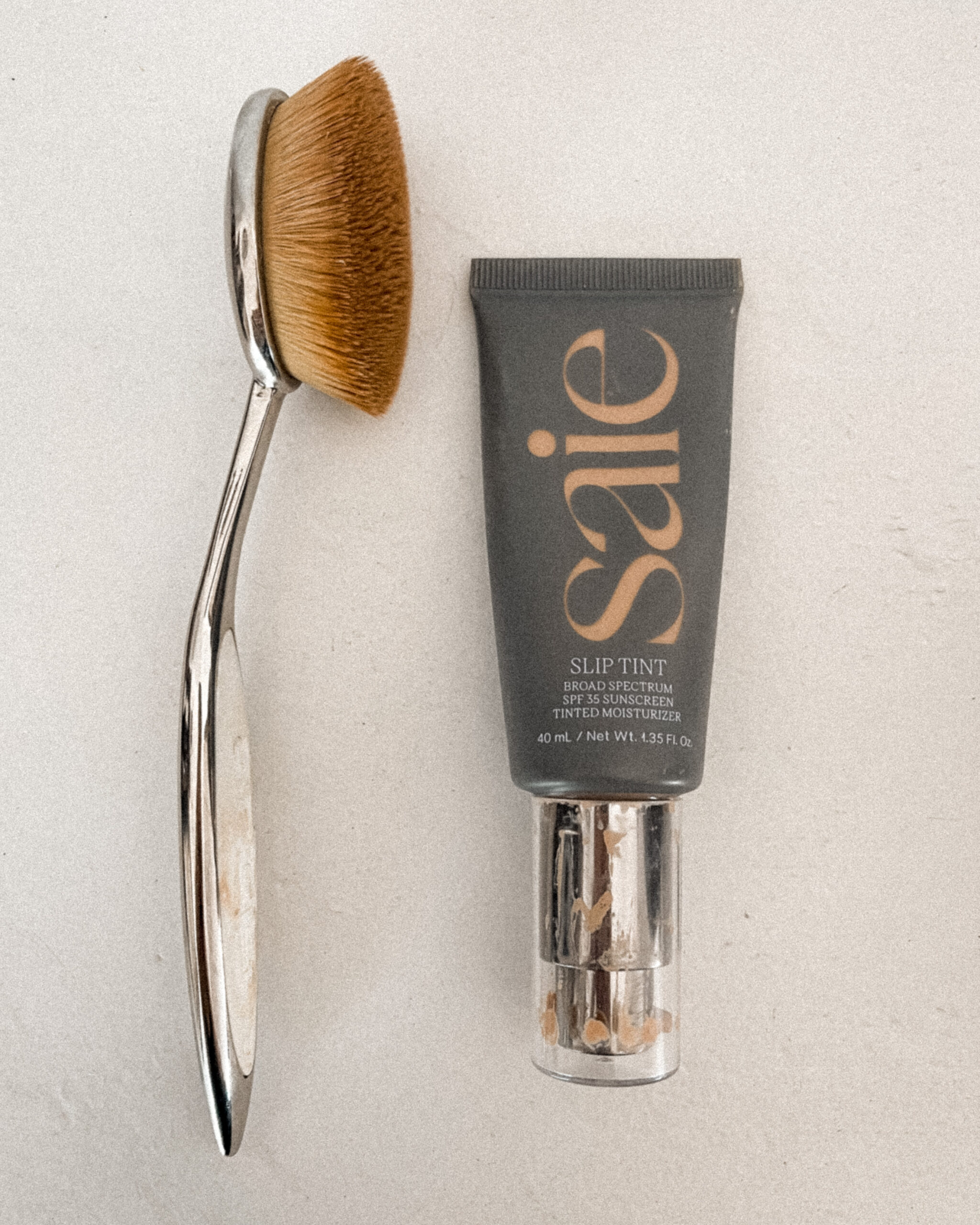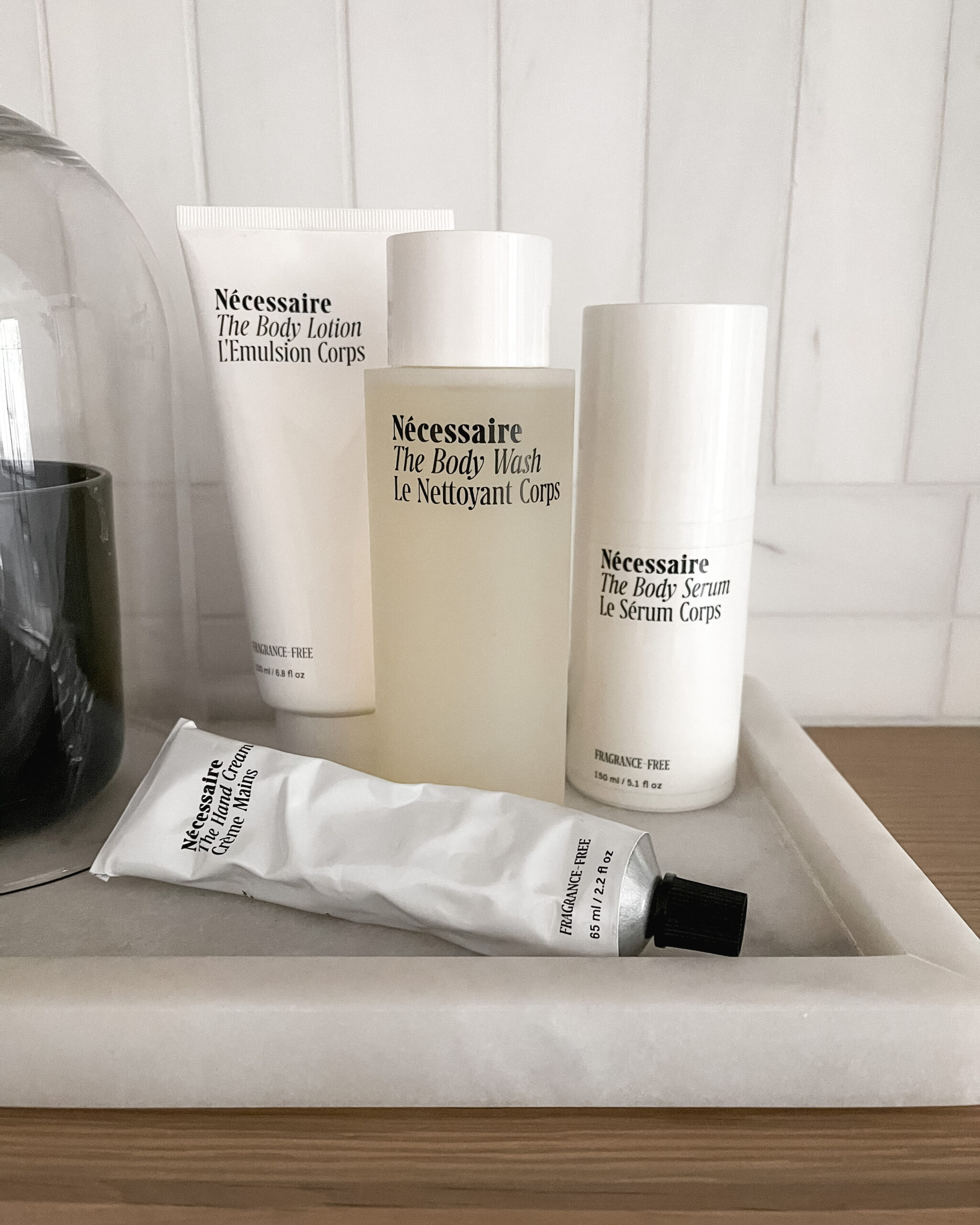 Artis Makeup Brush #7
Once you apply your foundation with this brush, there is no going back. Nothing gives a more flawless at-home finish than this Artis brush. Nothing! I've been using the Artis Oval 7 Elite brush for almost a year now and can confidently say it will be the only brush I use to apply my foundation going forward. Get the full Artis Elite brush set here!
Necessaire Full Body System
I've been a Nécessaire ambassador for a while now and have not used another body skin system since. The body wash, exfoliator, serum, and lotion are what I use daily and are available in a set! You can also use my code FJ10 to get 10% off your Nécessaire order and experience this luxurious clean skincare line.
This post may contain affiliate links, meaning when you click the links and make a purchase, we receive a commission.