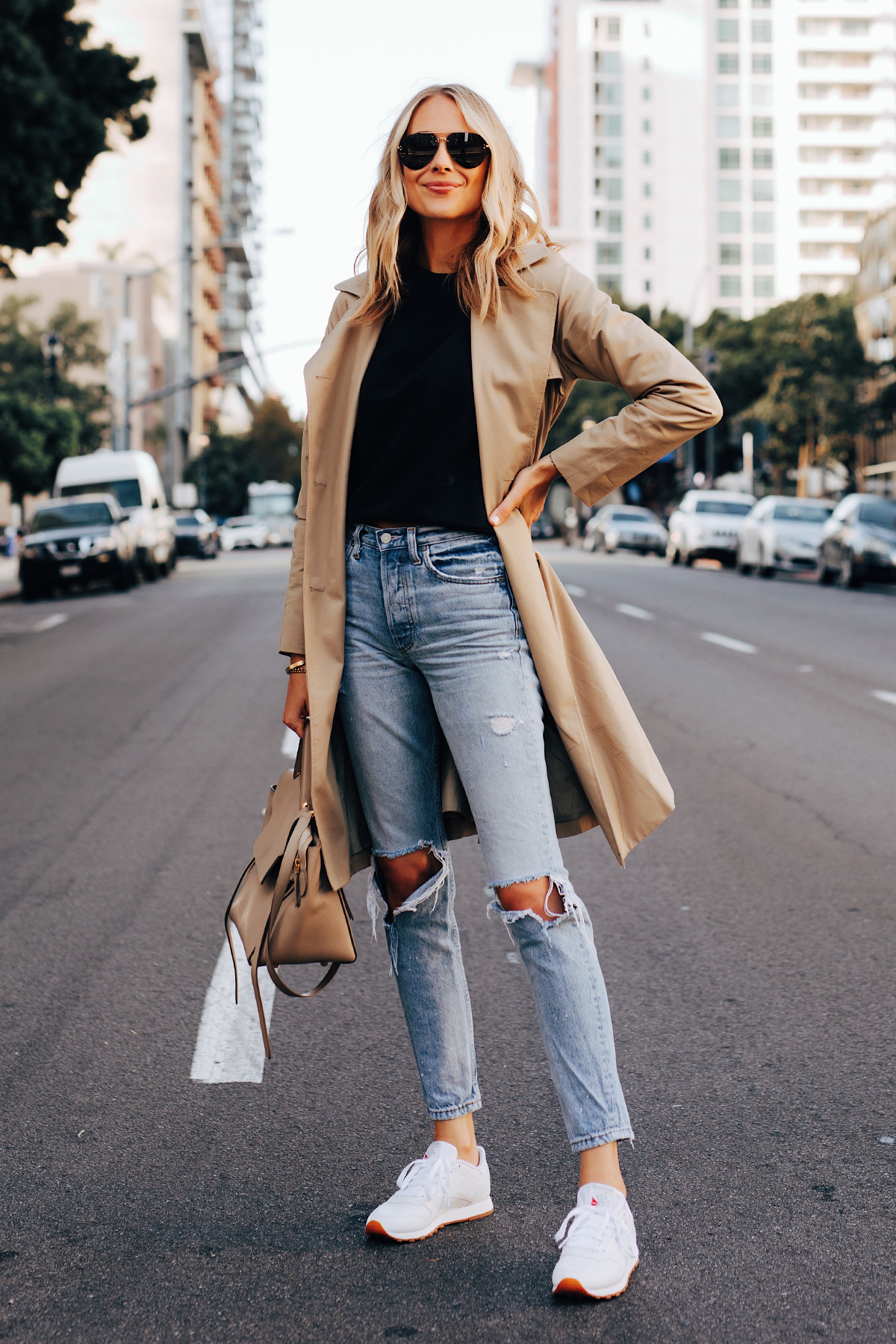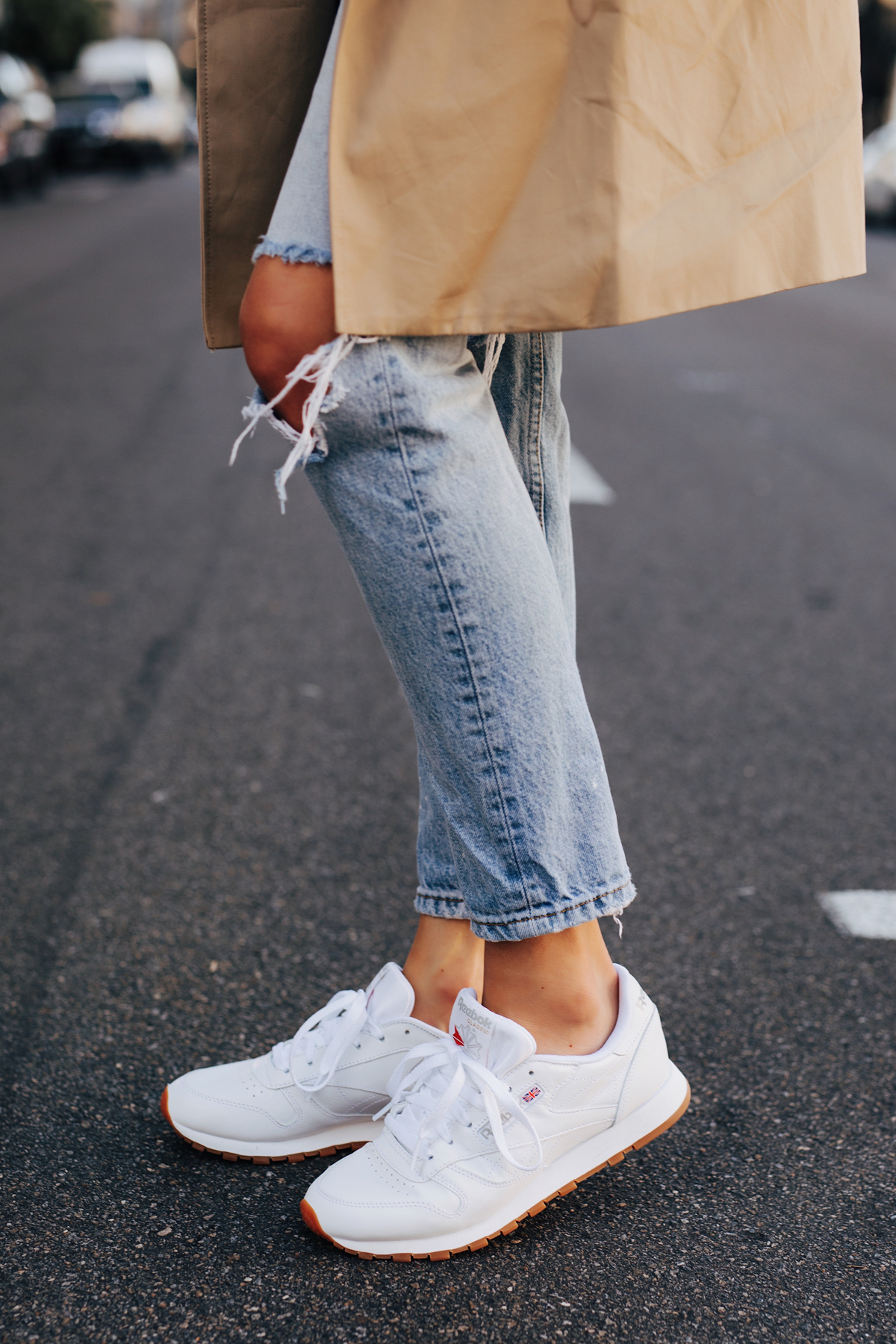 I feel like we all need to take a second and count our blessings that sneakers have made such a comeback in fashion. Whoever started that trend, thank you — we're all so grateful! 
Now, instead of hemming and hawing over what flats or heels to throw on for the day, I immediately turn to sneakers, like these insanely comfortable classics by Reebok. Yes, Reebok! Mark my words — they're about to make a serious comeback in terms of trendy sneakers in 2020. I have been living in these classic leather sneakers lately, and I can't recommend them enough. Not only are they wildly comfortable like I mentioned, but the all white look with tan rubber sole is somehow both sporty and chic at once. 
These are now my go-to sneaker. Whether you're traveling (amazing for power walking to your gate), running errands, or even just dropping the kids off at school, these particular Reebok sneakers are perfect. Plus, they're incredibly reasonably priced at only $75! Grab some before everyone else catches on. Your feet will thank you.
Classic Sneakers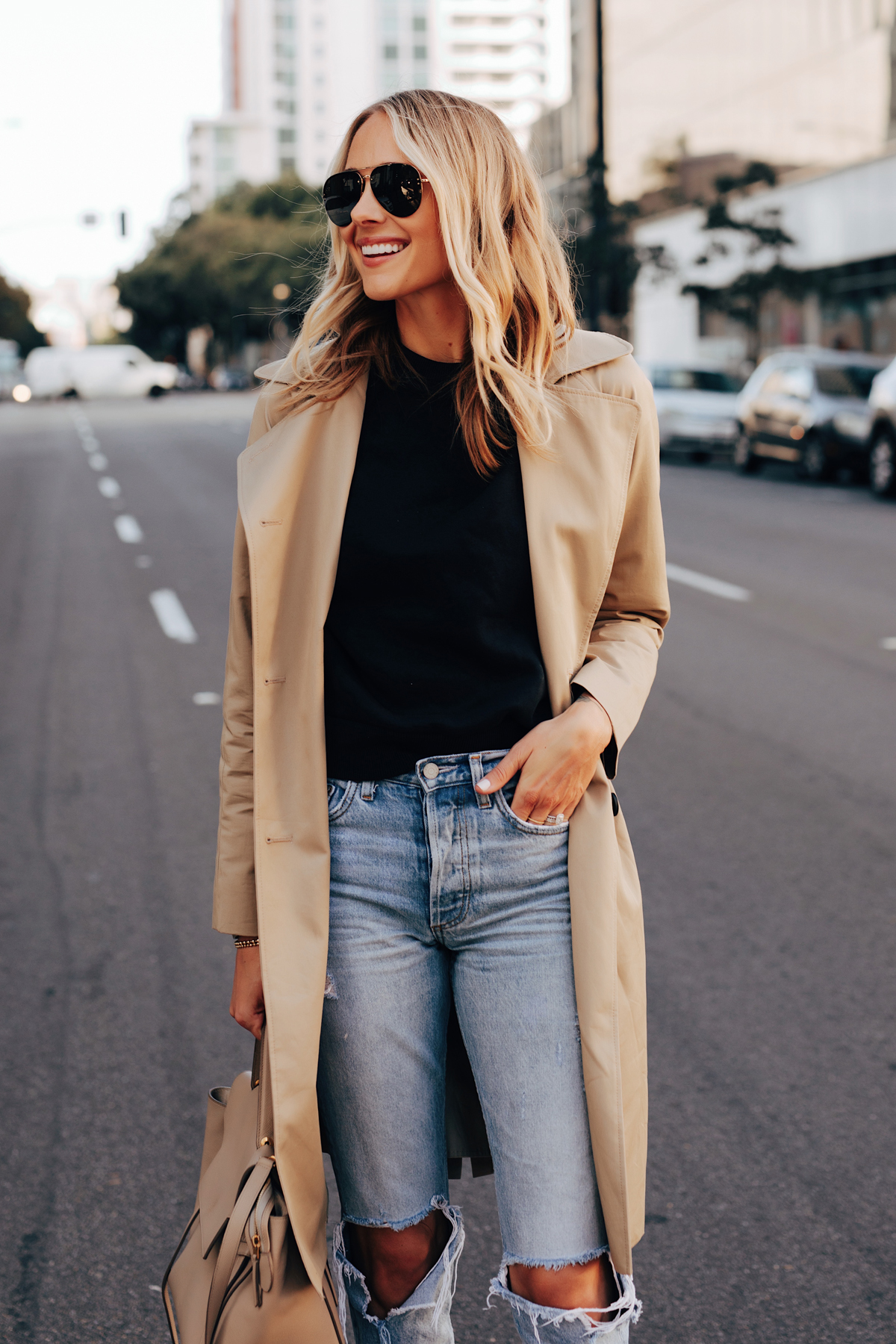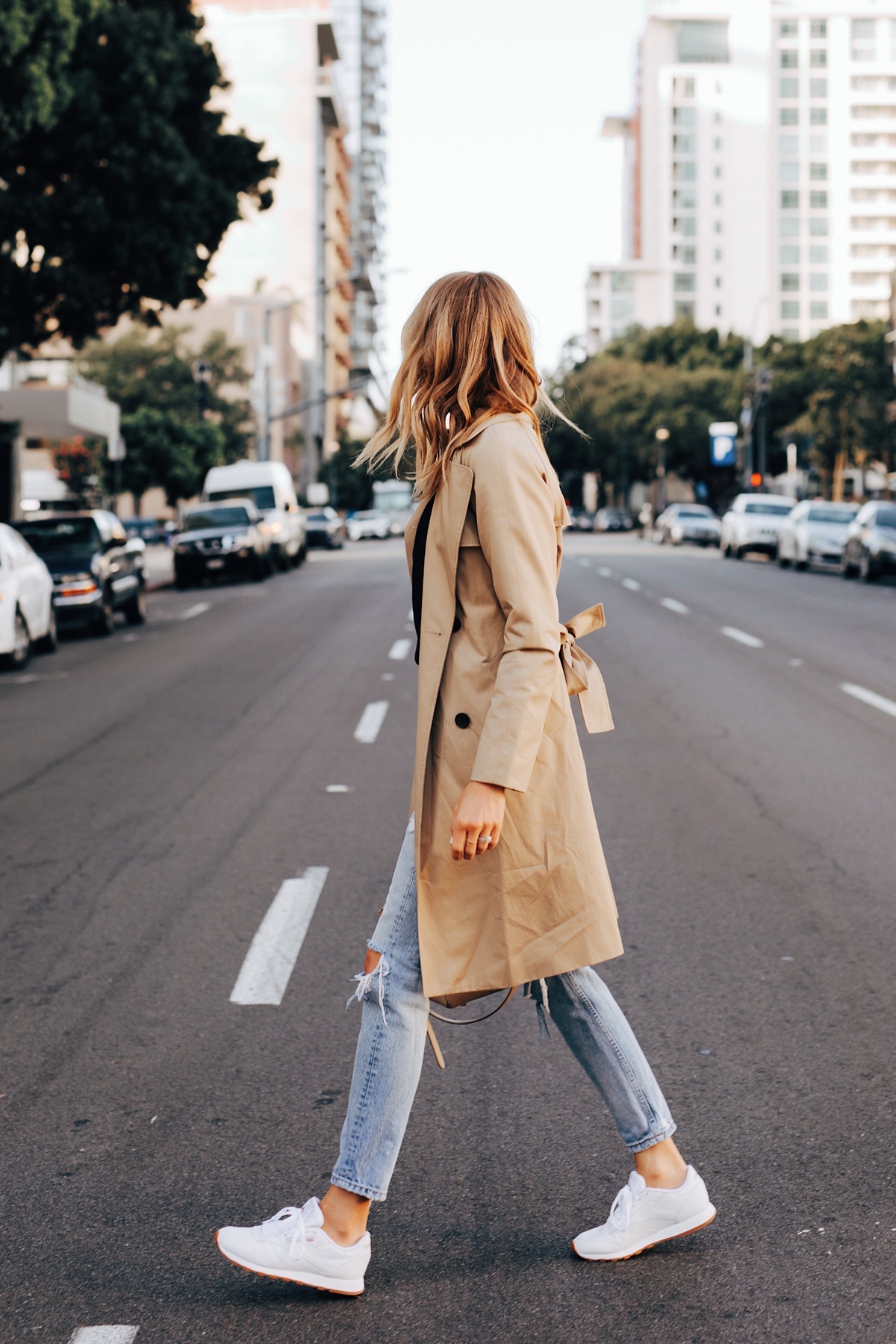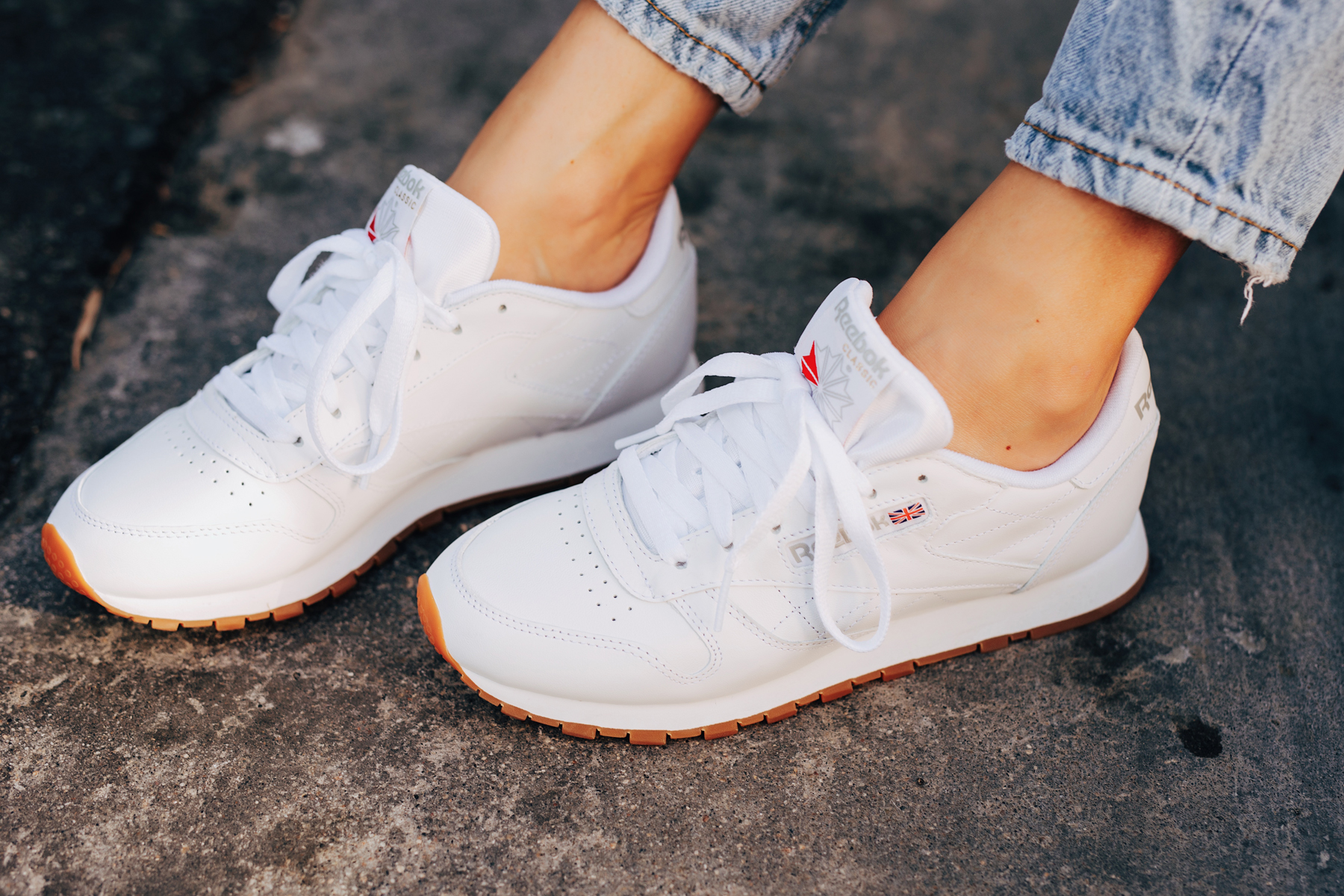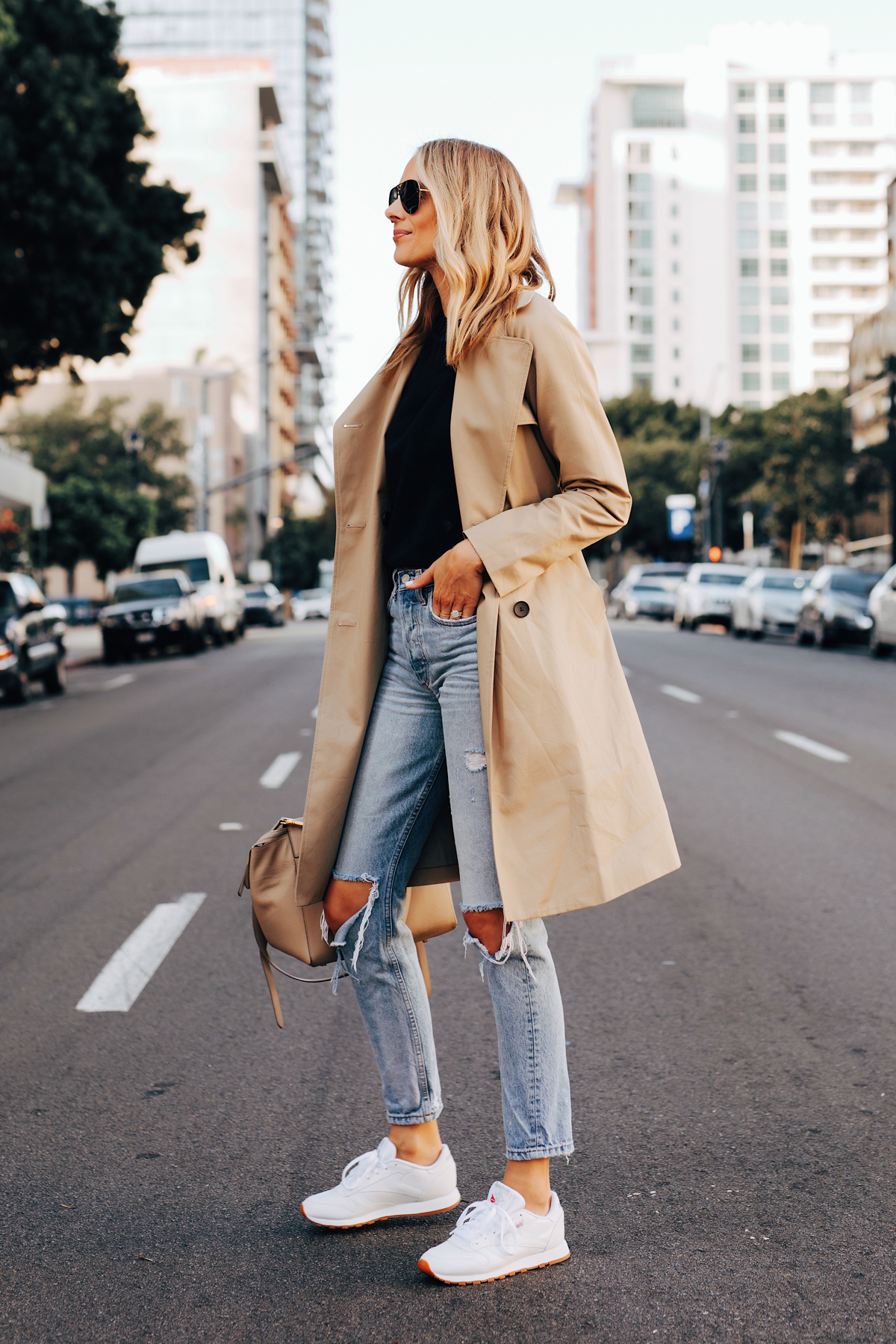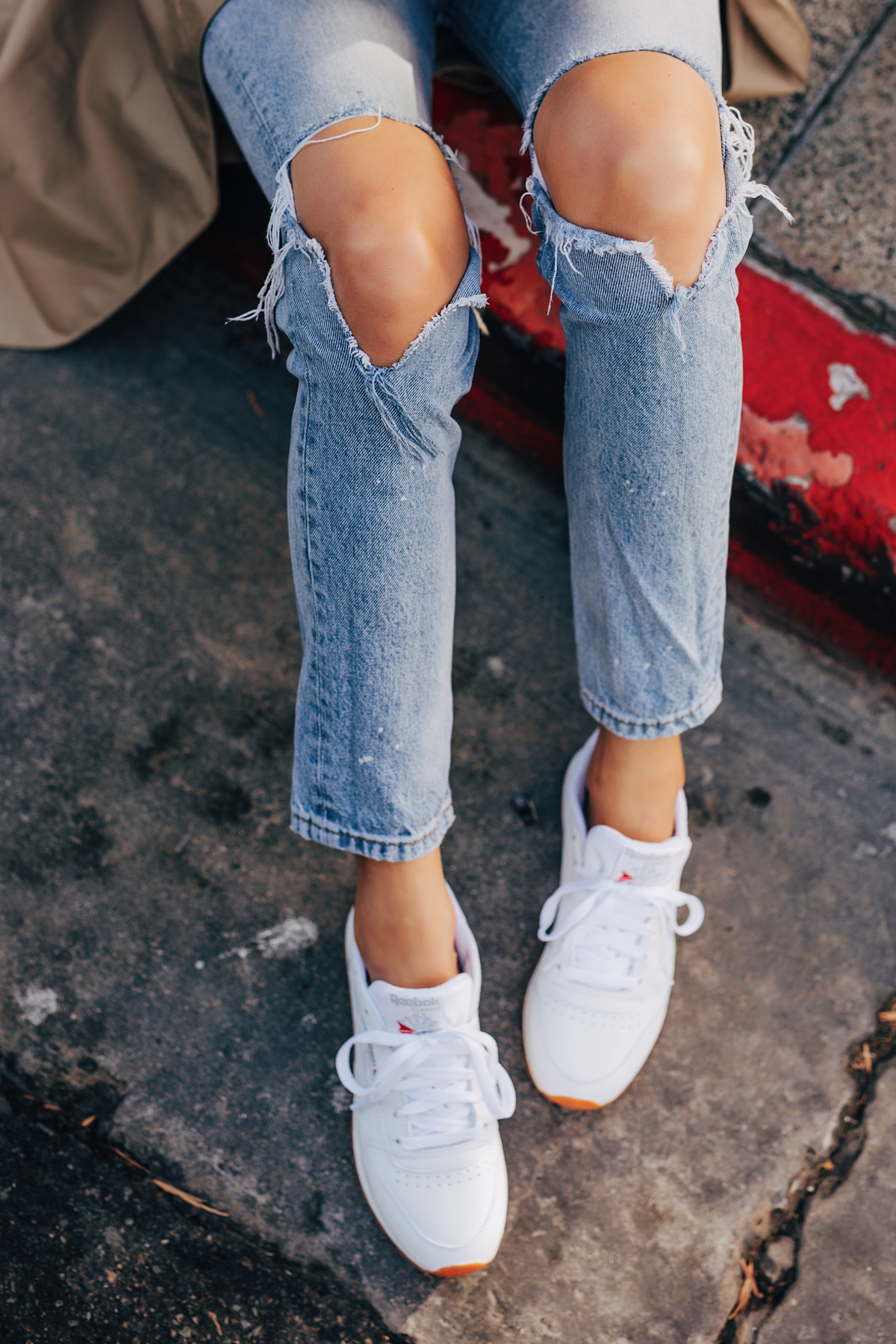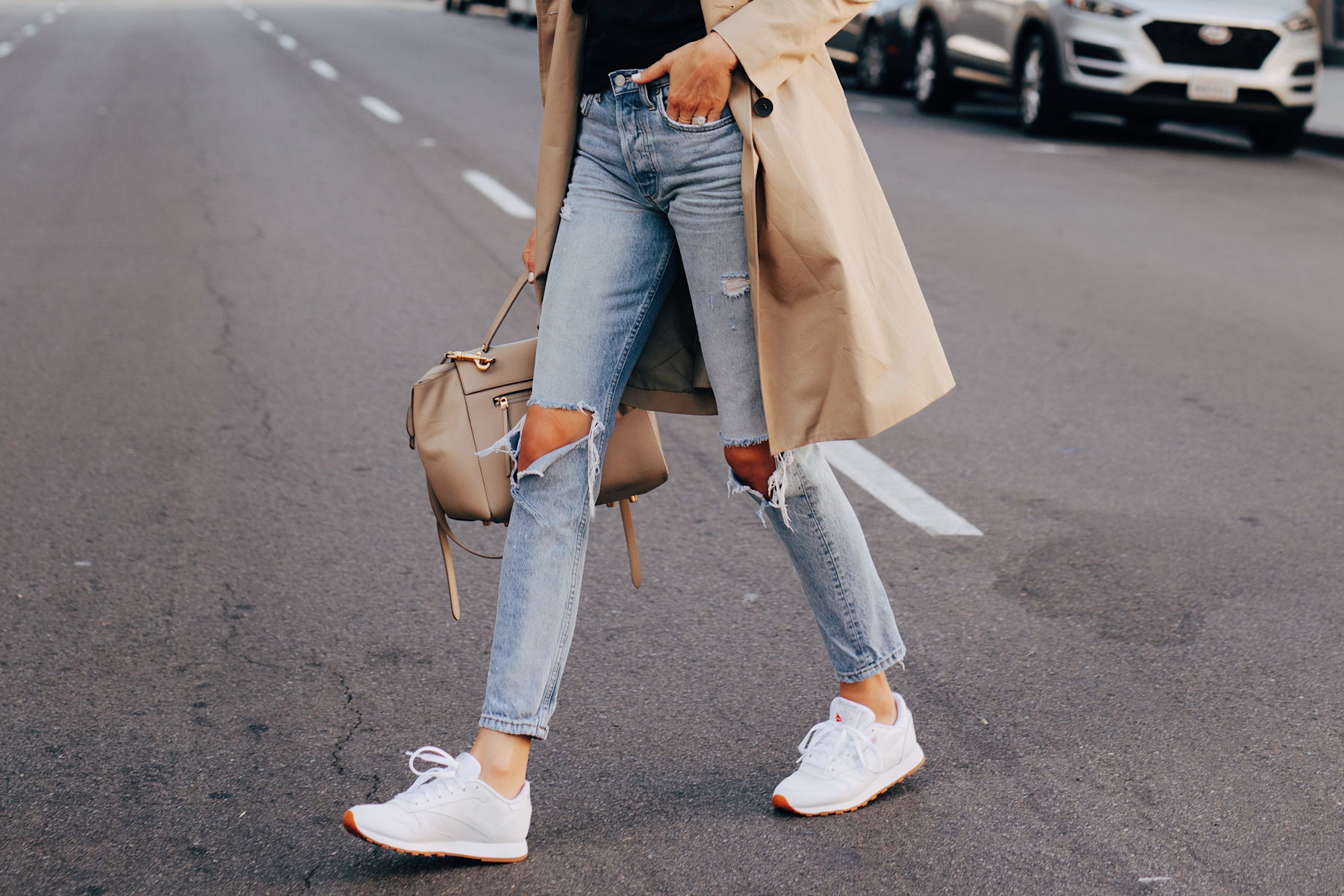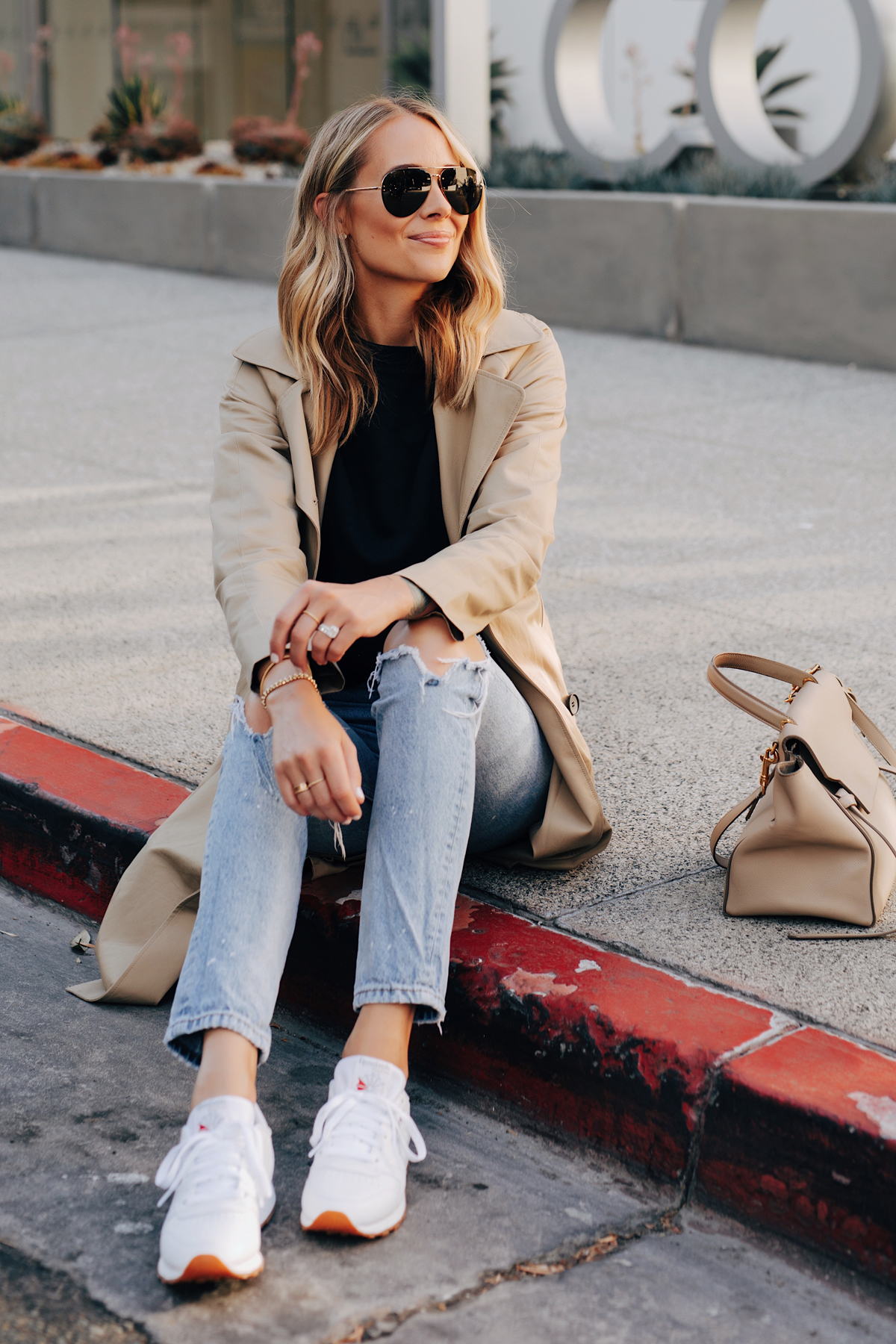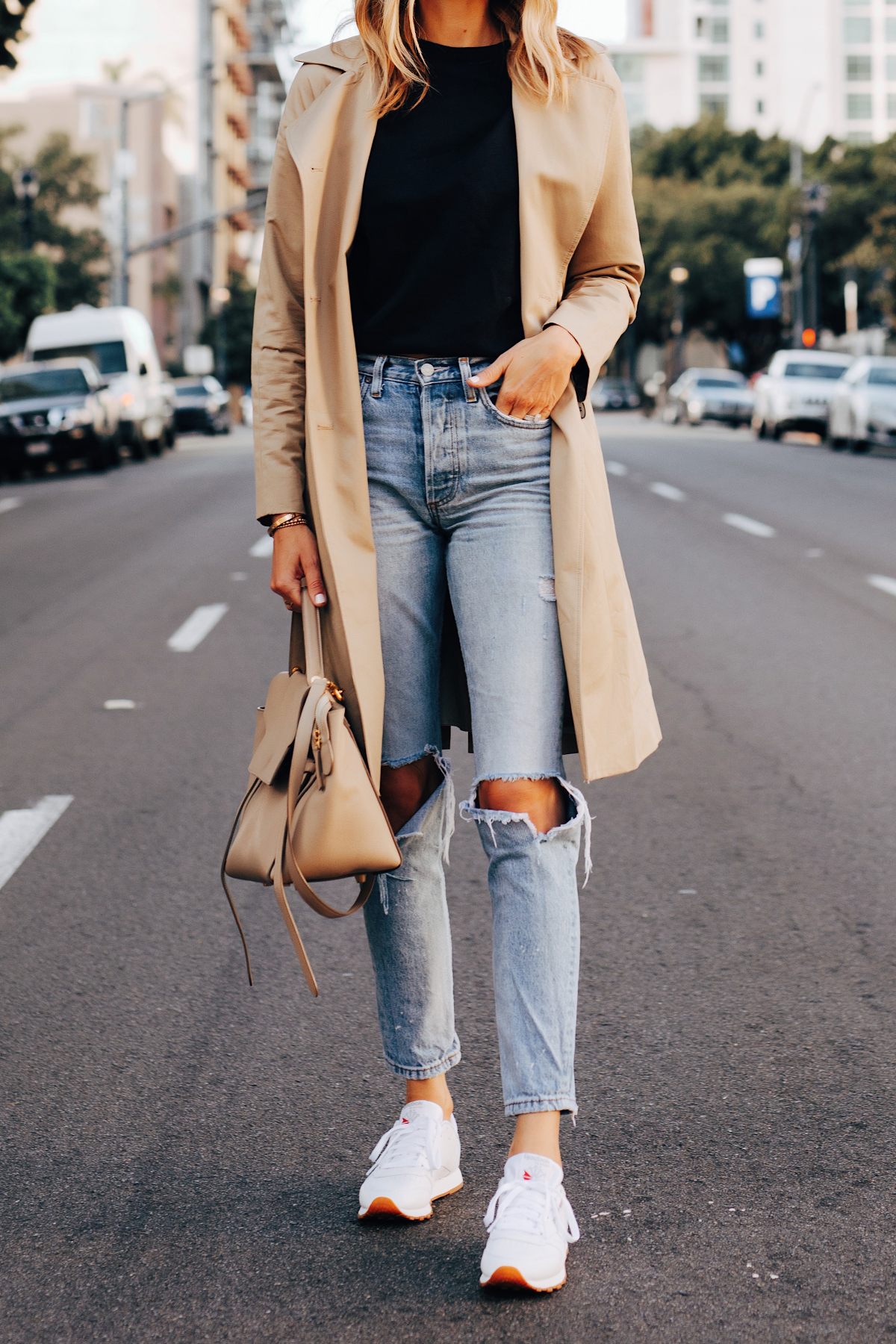 A special thank you to Reebok for sponsoring this post. All thoughts and opinions are my own.
Photos: Arielle Levy