Last month I had an amazing opportunity to travel with NetJets to Palm Beach for the International Polo Match. To say the experience was incredible is an understatement. The trip started out early Friday morning meeting up with the other influencers (Becky, Krystal, MacKenzie & Amy), and heading to Teterboro Airport. We left gloomy NYC for sunny Palm Beach after taking a few photos of course. During our flight on NetJets, we toasted with champagne, enjoyed a delicious catered lunch, & listened to Tim's favorite tunes, all while chatting about the upcoming weekend.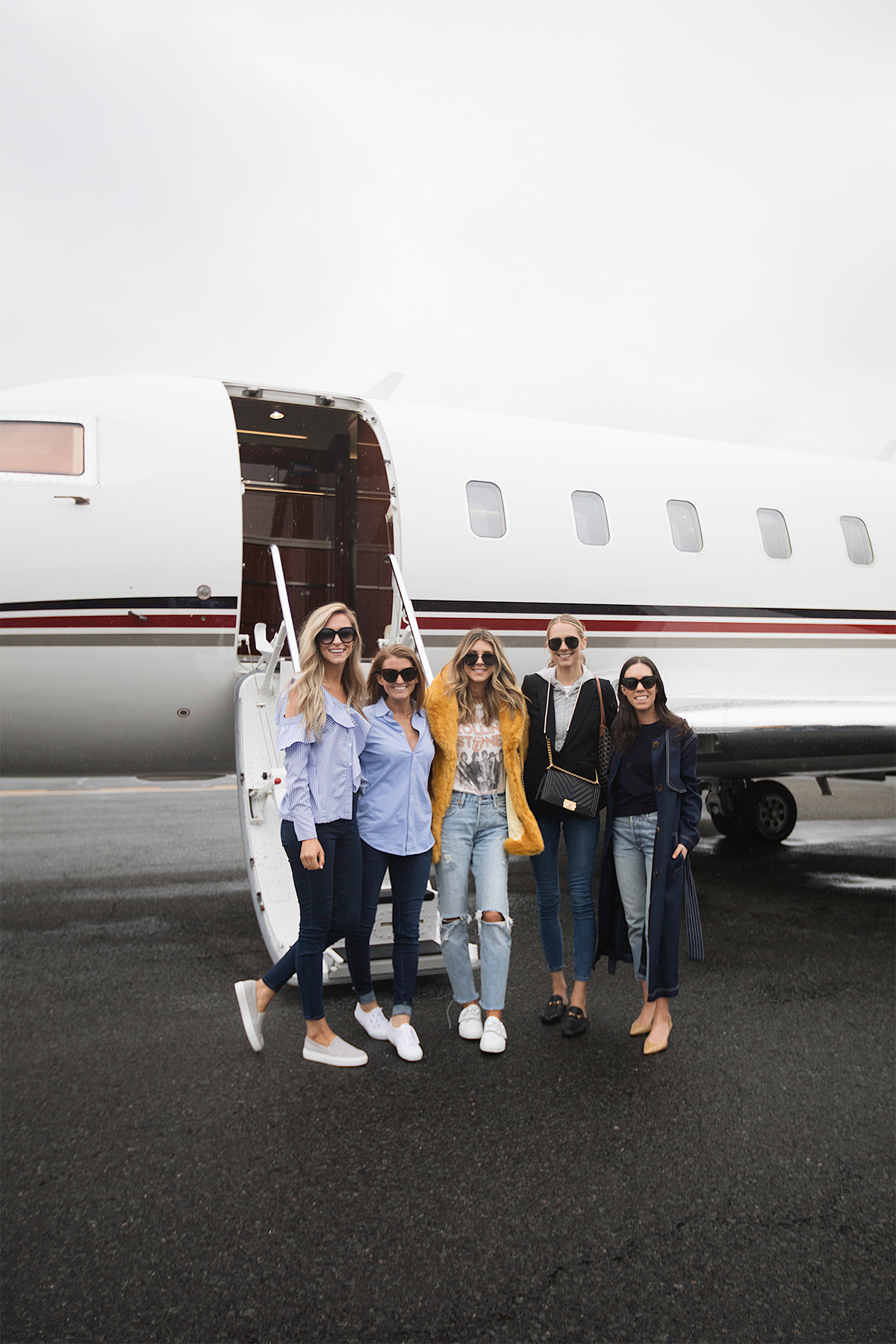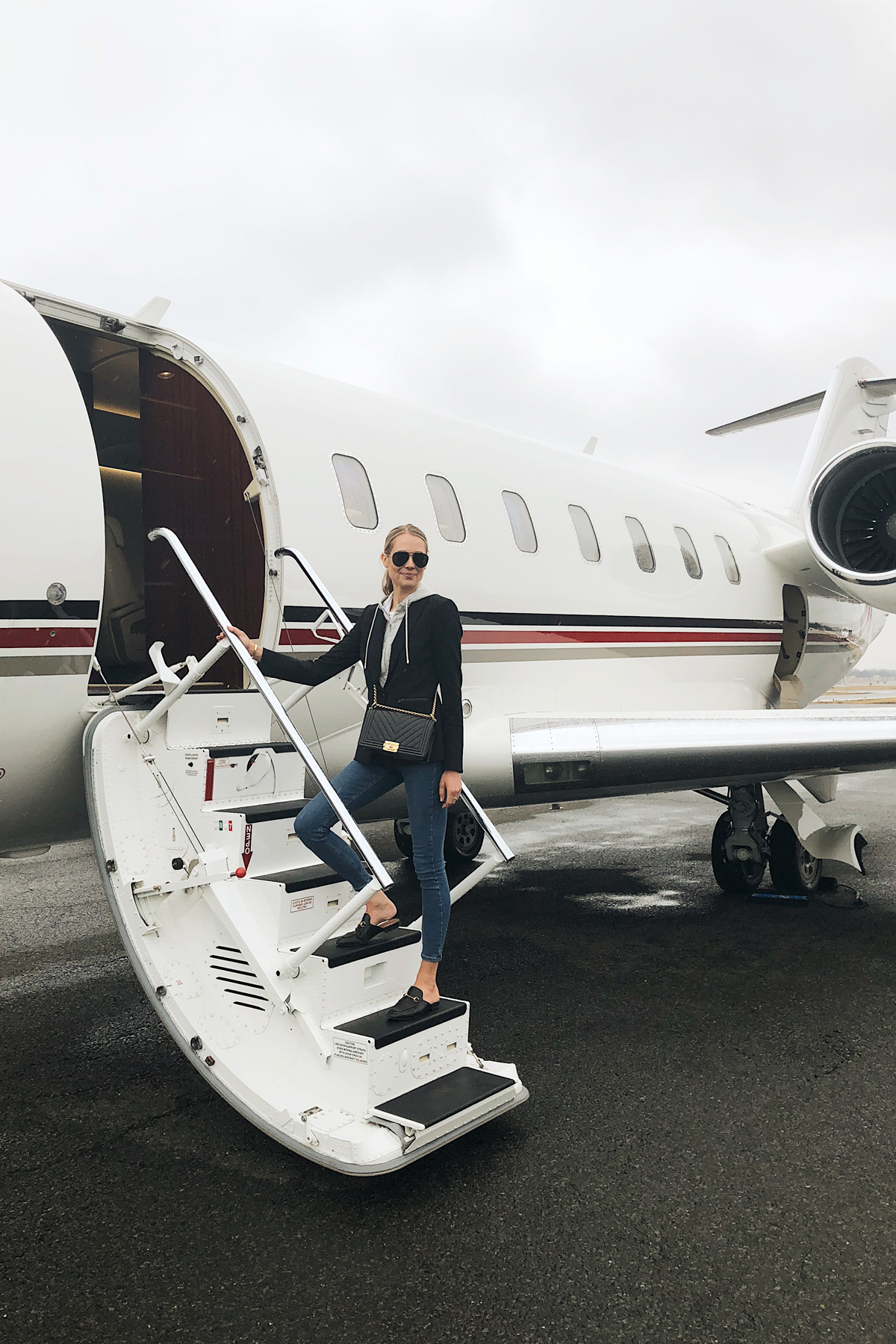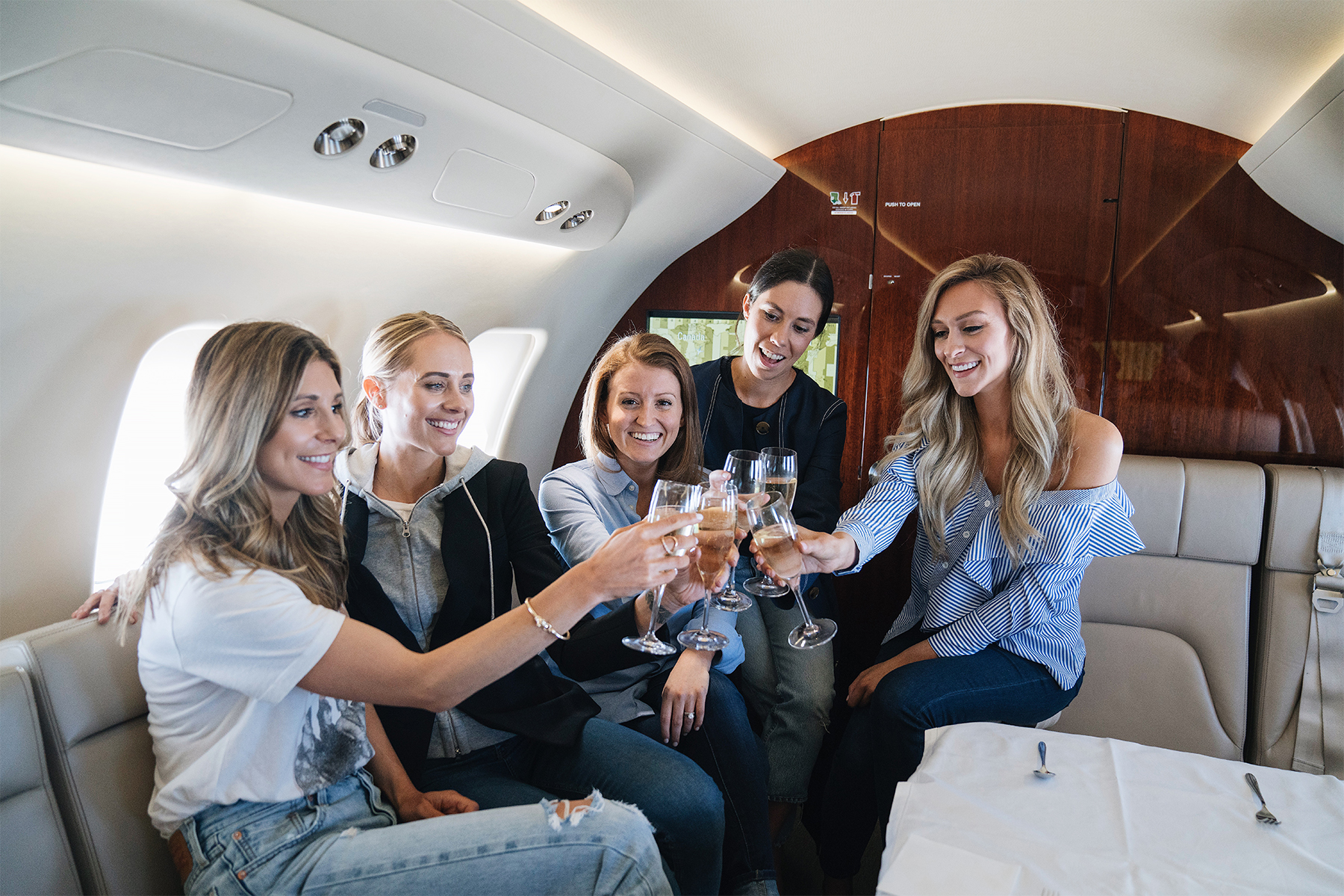 After our flight, we arrived to the beautiful Four Season's Palm Beach and were graciously greeted by the staff. Our rooms overlooked the ocean and we had a few hours of R&R until our beautiful beachside dinner. The next day we were treated again with a stunning breakfast set-up beside the beach, massages and facials following brunch (courtesy of Four Seasons), then more relaxation at the beach. That afternoon we headed to the Polo Club to learn how to play polo from the professionals. Not kidding.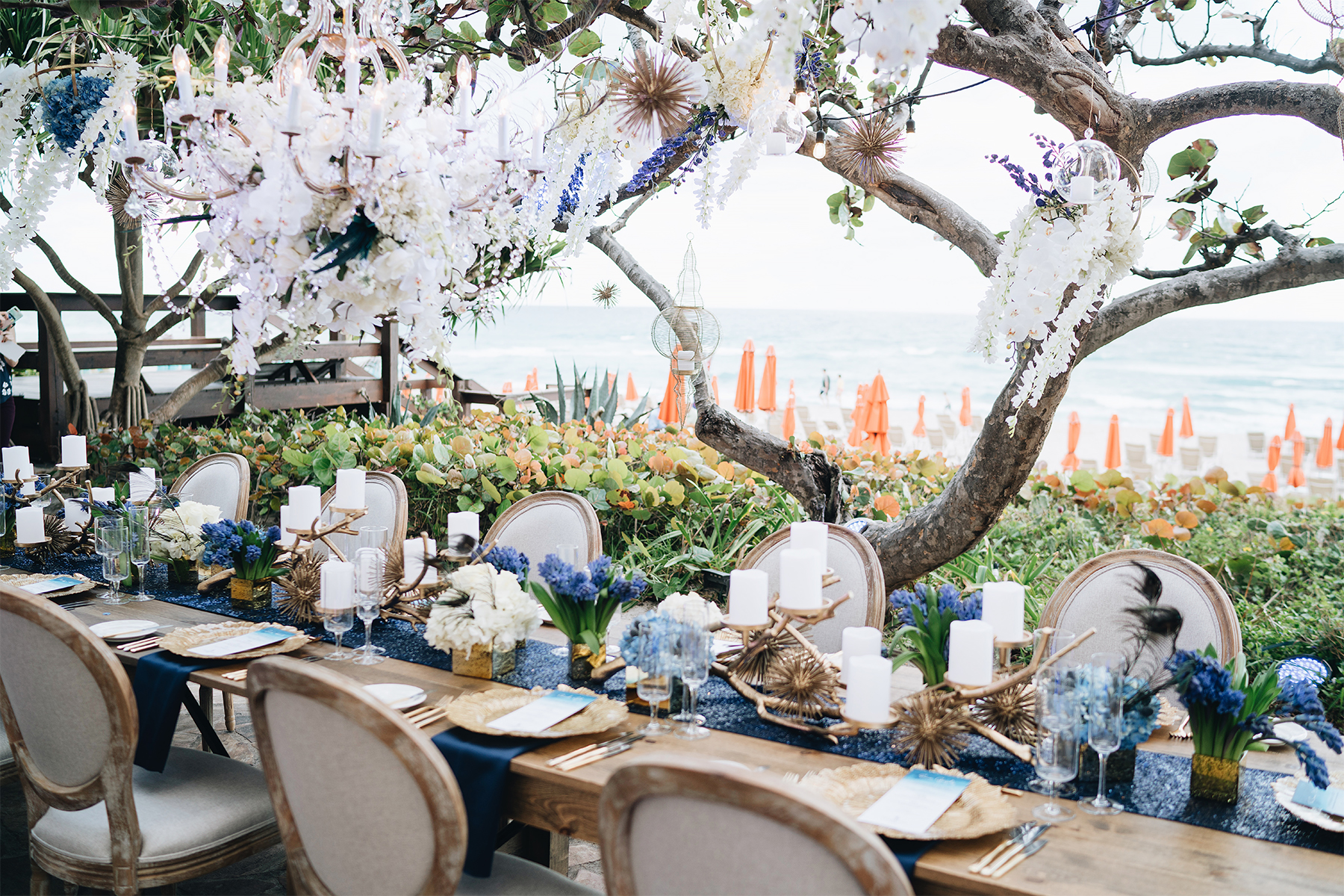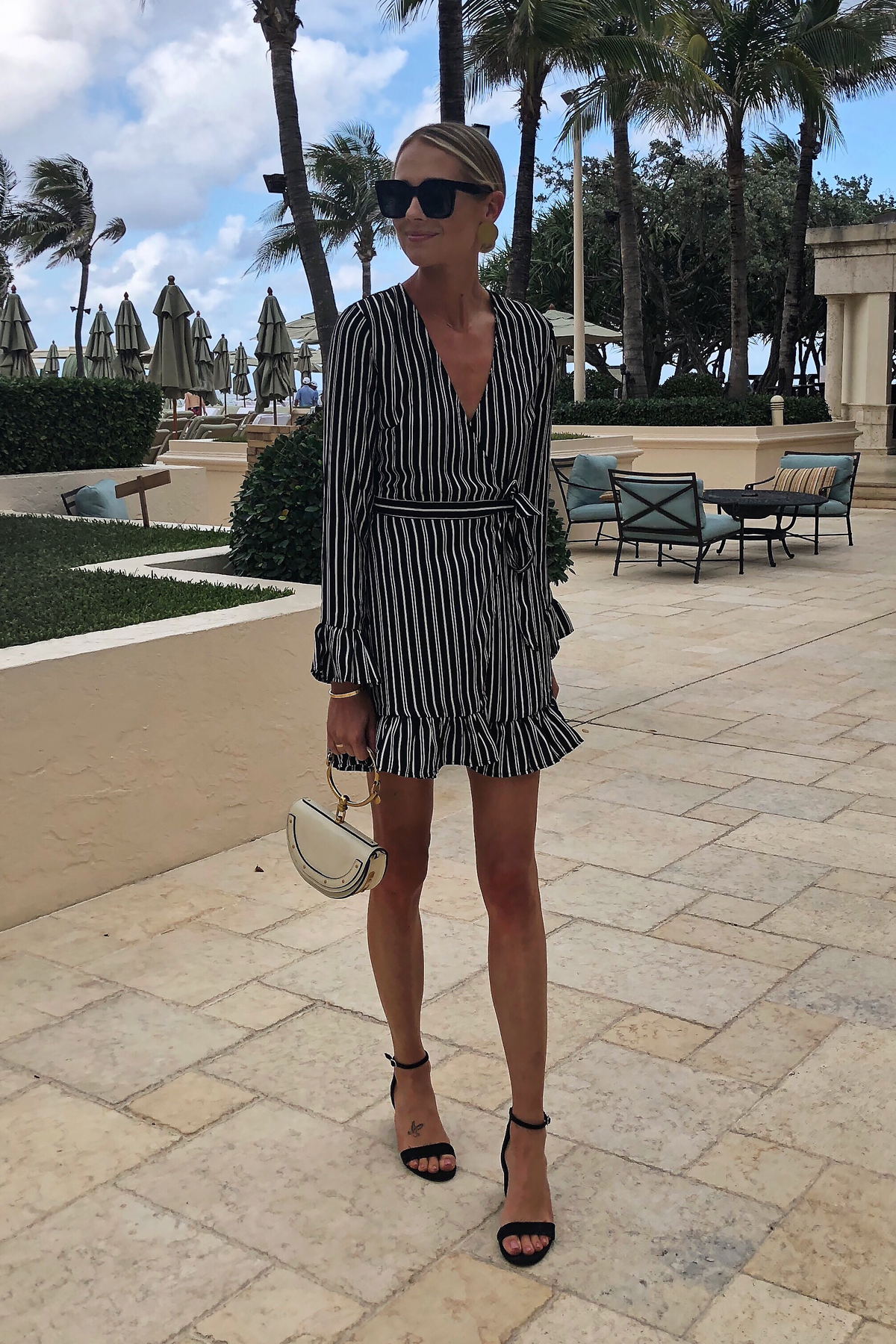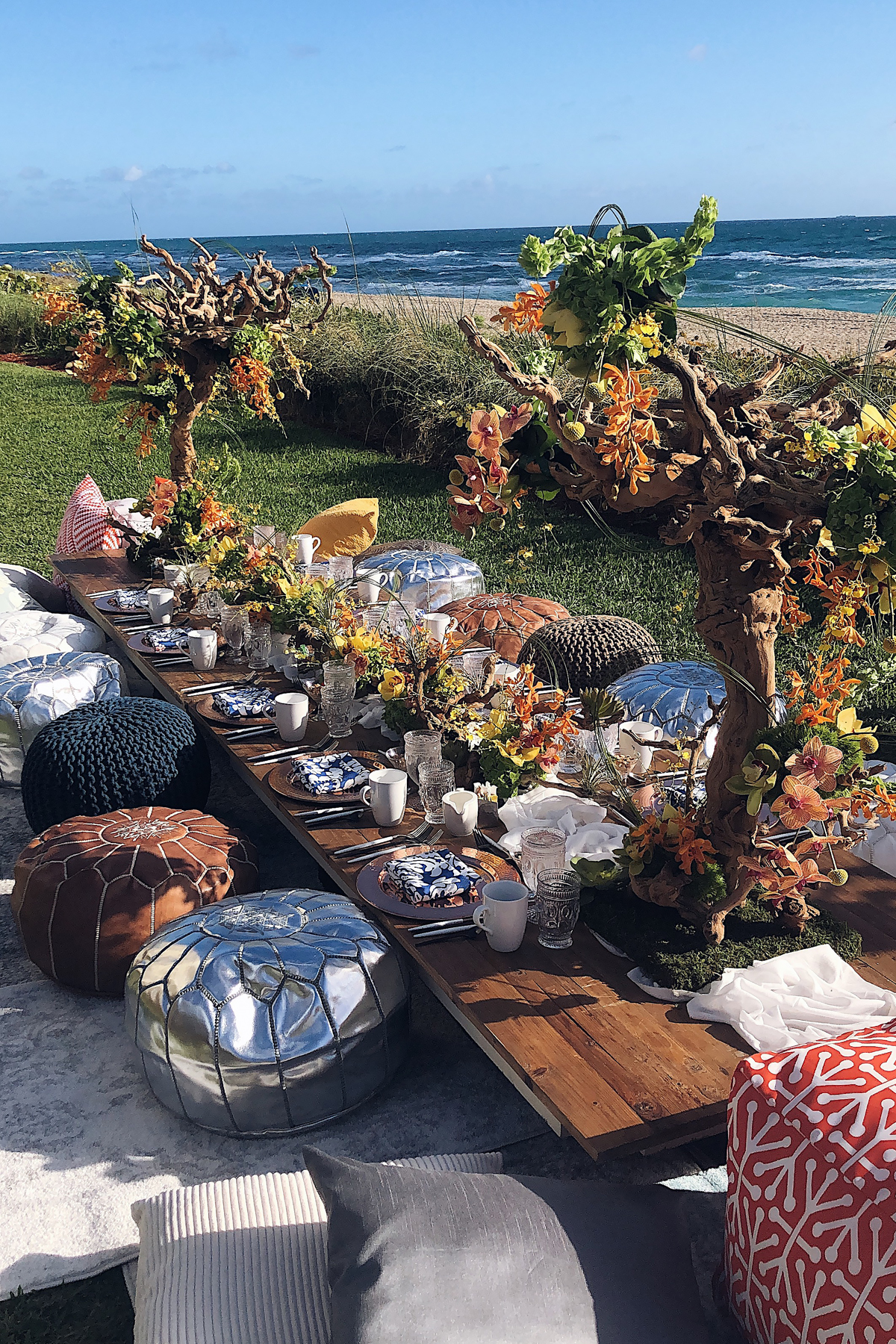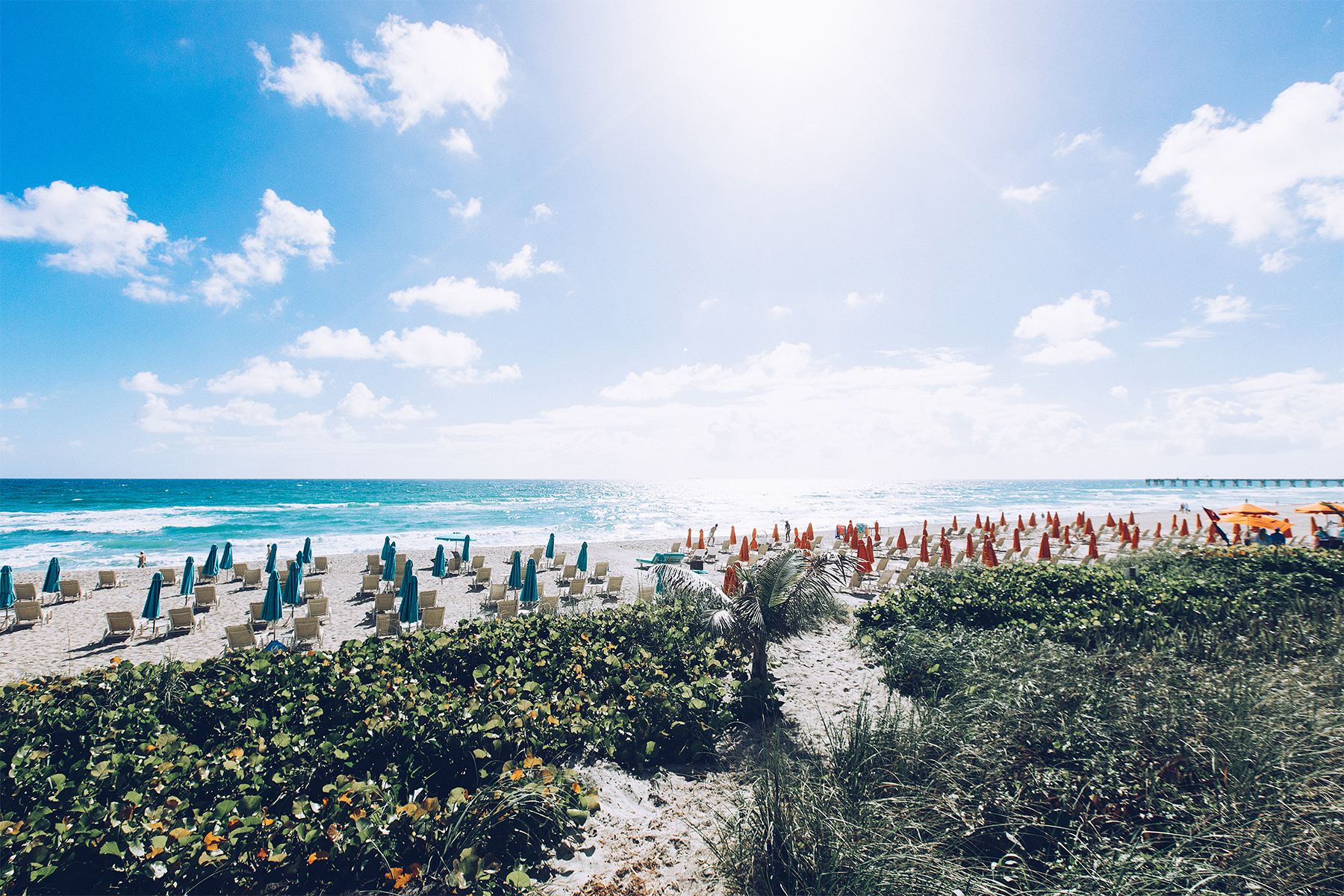 I think we were all a little nervous/excited about learning to "play" polo. We first started out just learning how to hold the mallet properly, then hitting the ball back and forth with a few of the pros. After a few forehand, backhand, and overhand swings, we were ready to hop on a horse. I hadn't been on a horse since I was about 8, and I think its safe to say we were all in the same boat. However, as soon as I got on, I felt totally comfortable. We practiced trotting and guiding the horse, then practiced hitting the ball while on the horse. Much more difficult than I thought. Once we were all comfortable, the pros split us up into teams and we had a little match of our own. We used about 20 yards of the field to play - think of herding cats, because that's what we looked like. I've never laughed so hard or had such a cool experience. After the nail-biting match we obviously celebrated with rosé.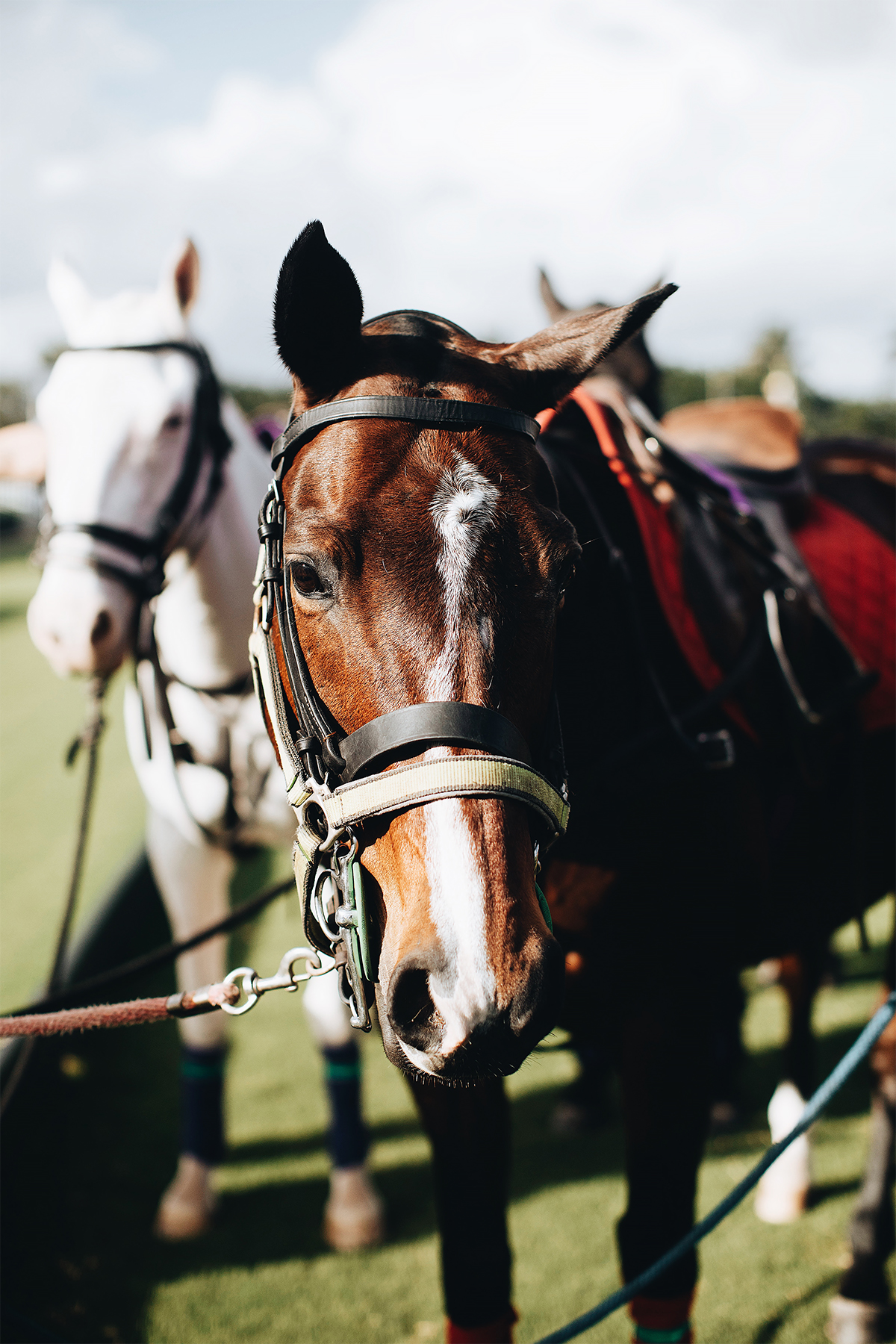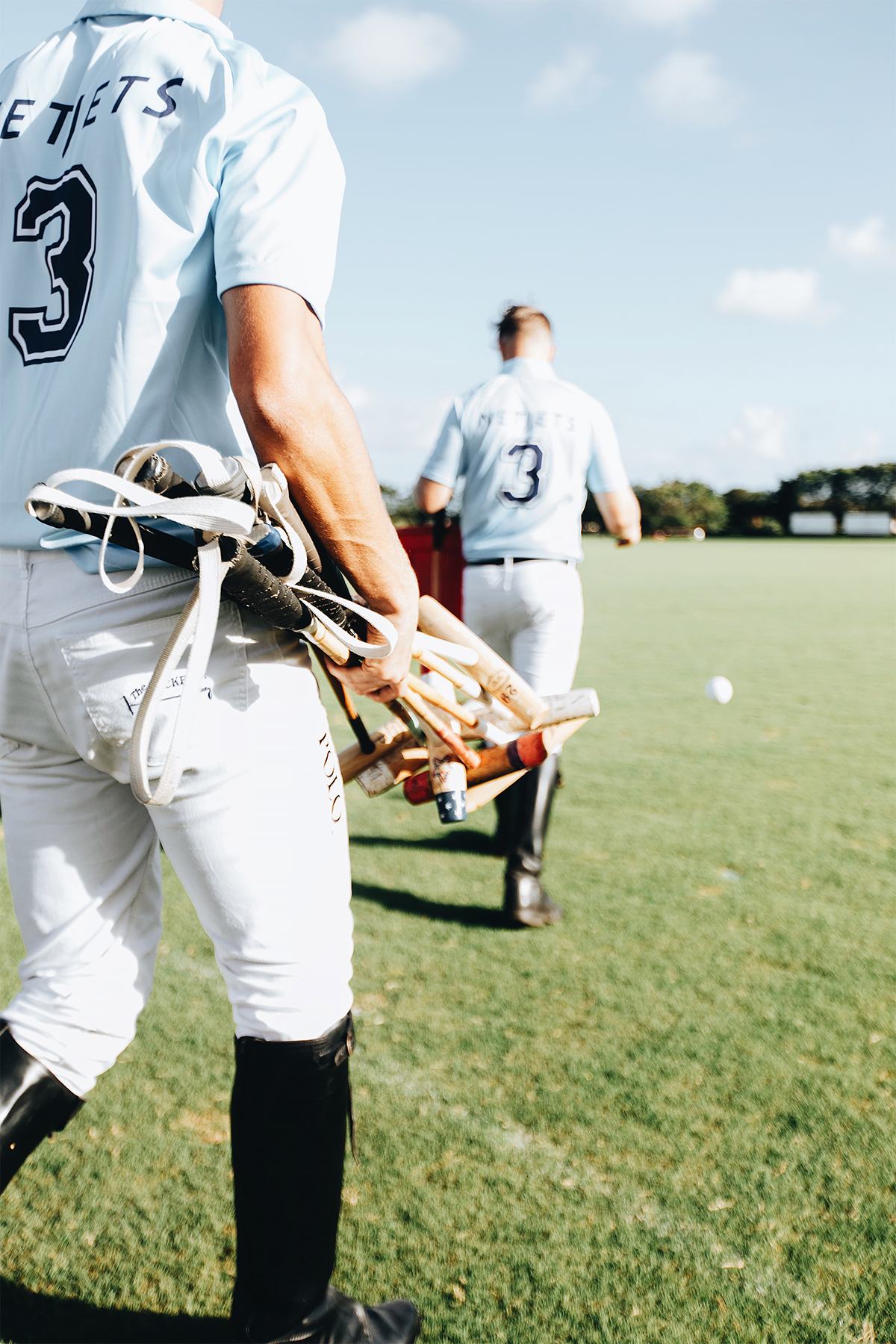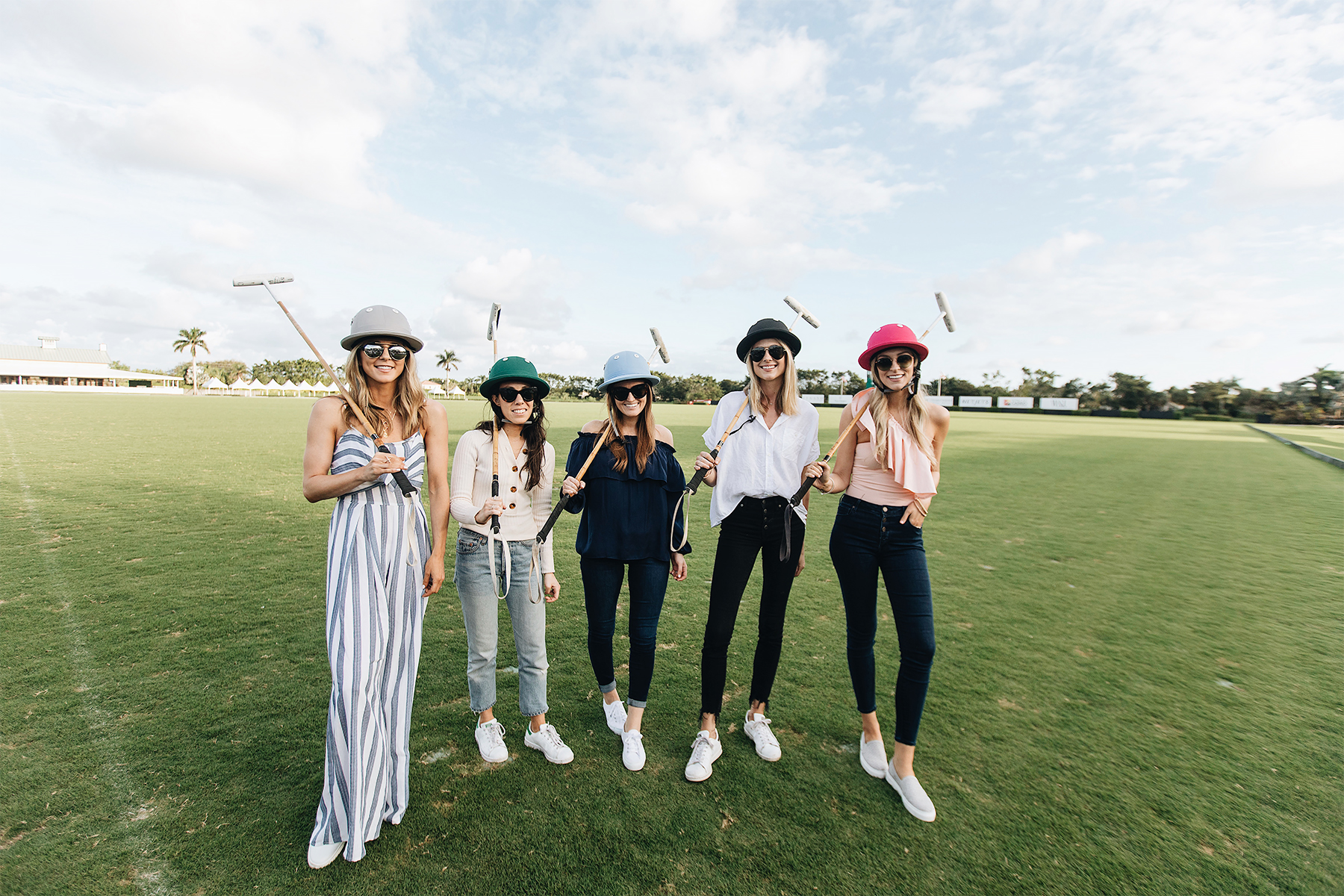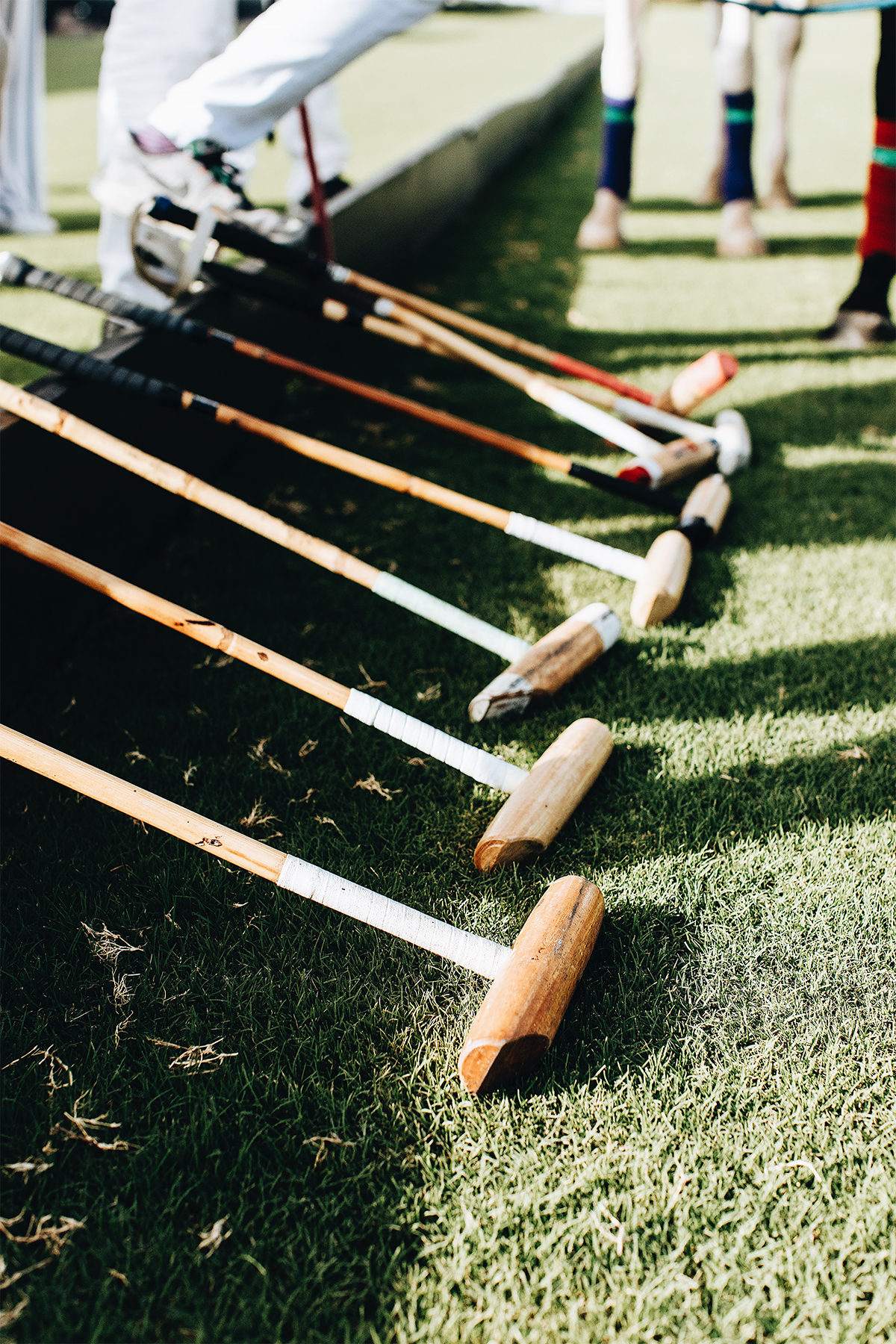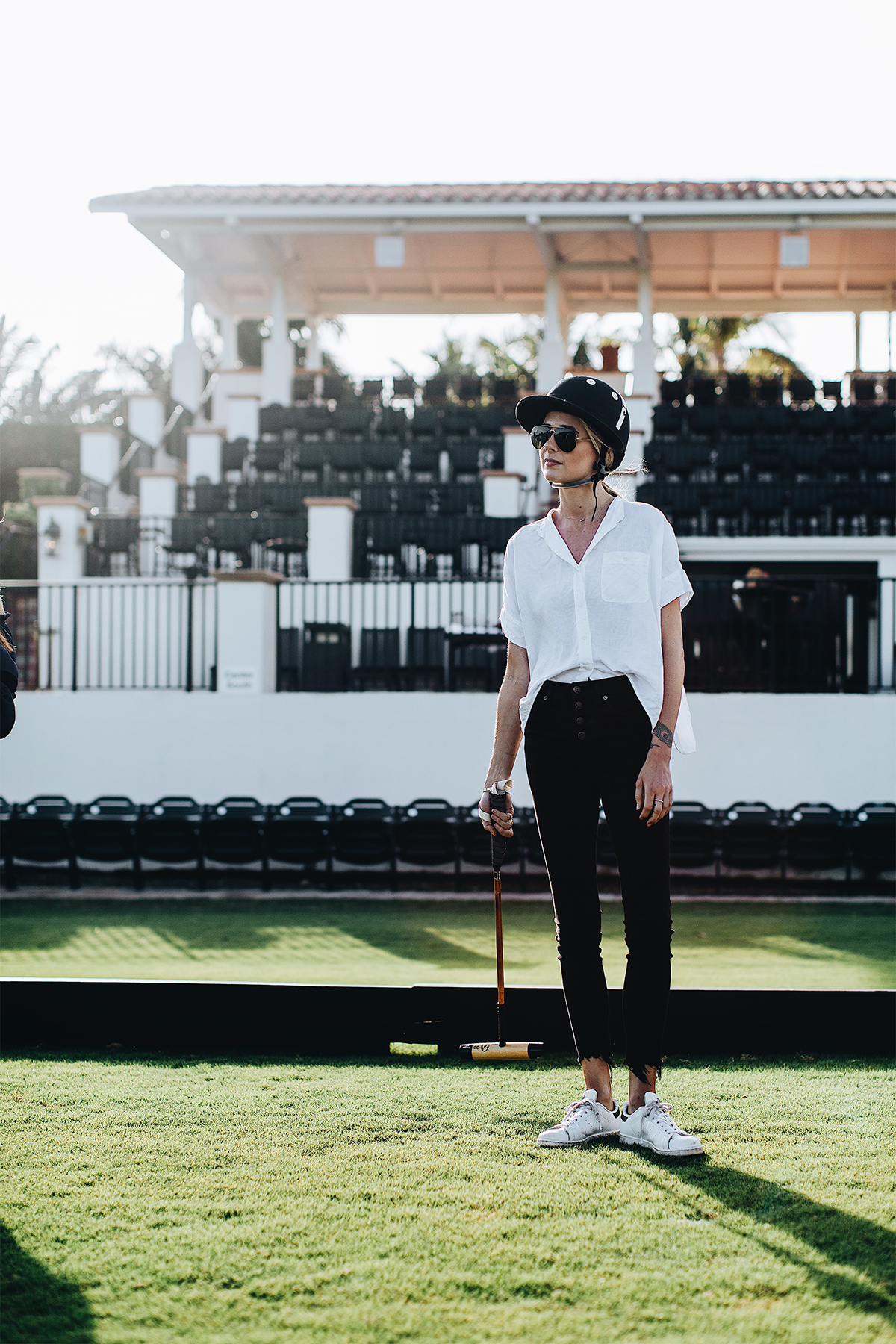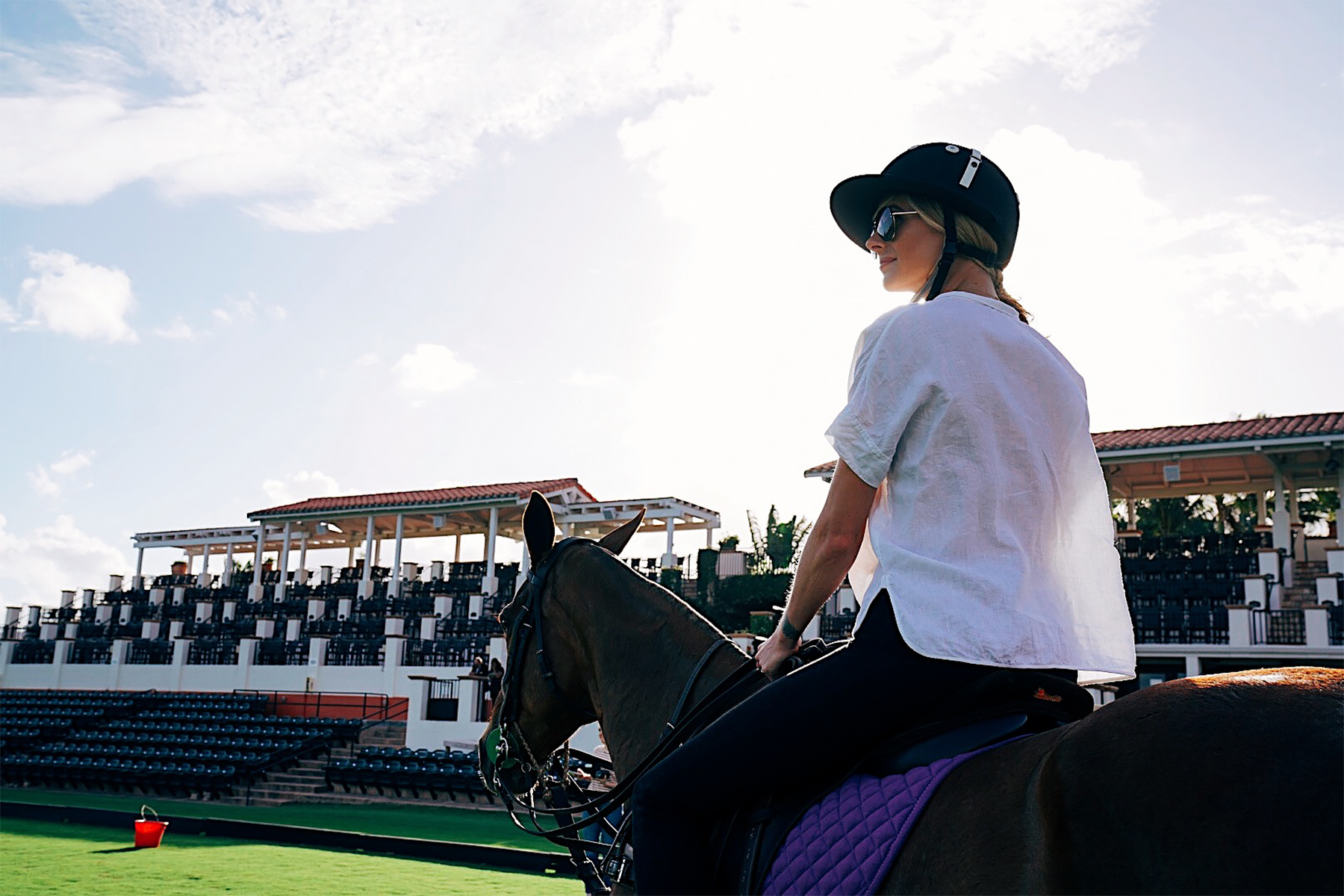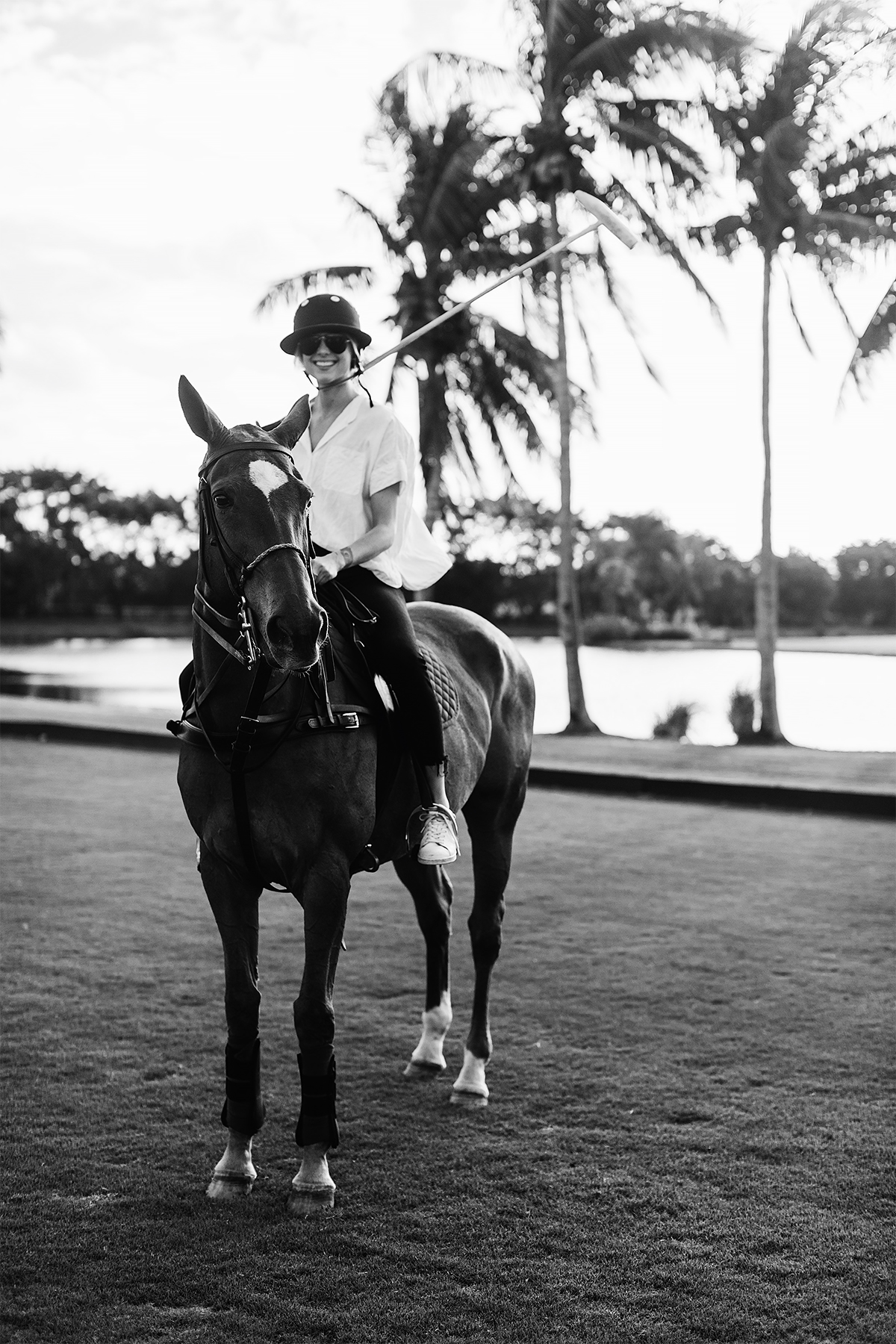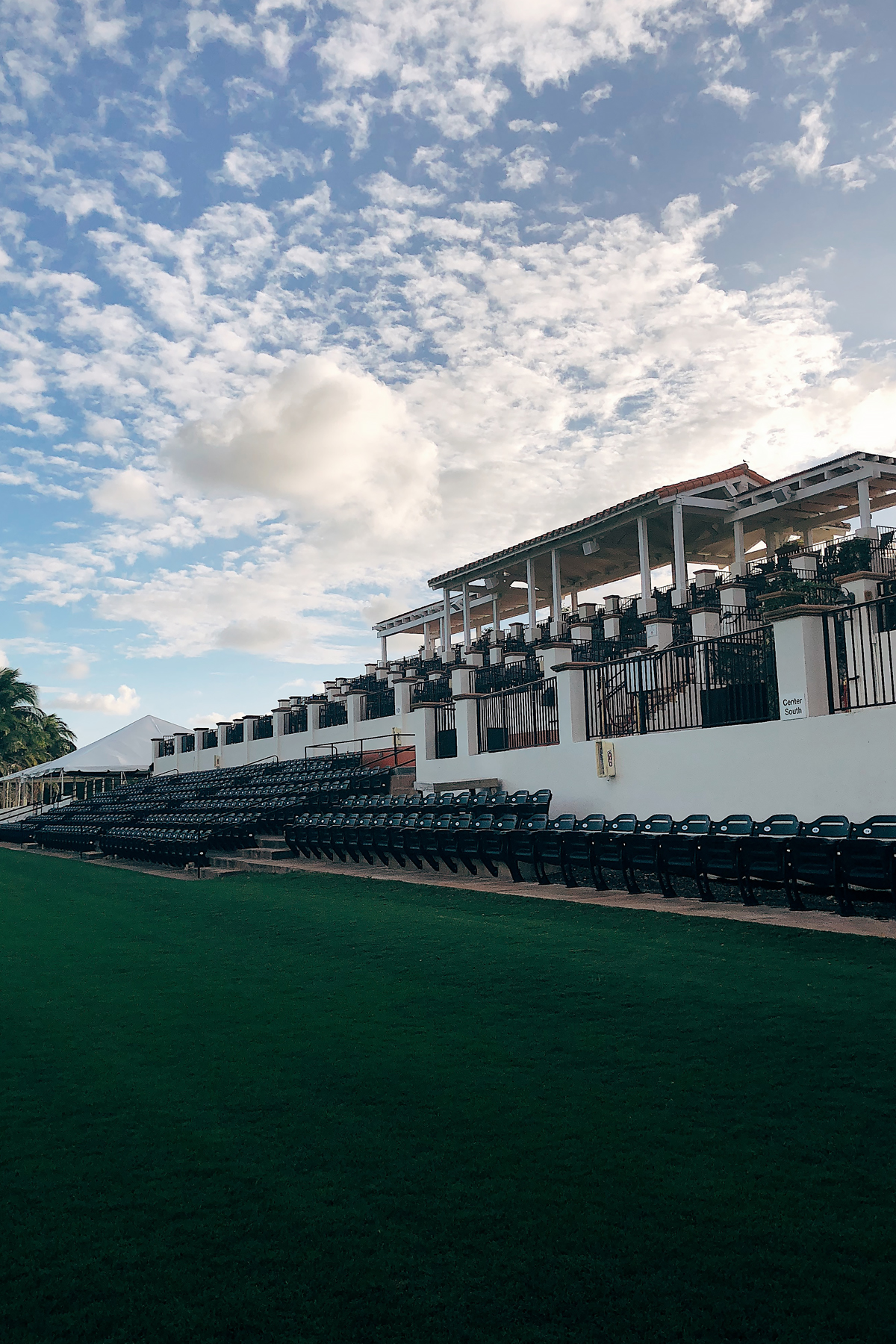 The day after our own exciting match, we were invited to watch the real deal. We started with brunch hosted by Veuve Clicqout (FYI its pronounced "vuv" like love) along side the polo field. Brunching, sipping champagne, and watching polo made for quite the Sunday Funday. During halftime, everyone takes their champagne flutes and runs to the field to stop the divots. Trucks are lined up with bottles of champagne to fill up our glasses - in case you were wondering, we were never thirsty. We watched the rest of the match from the stadium - it was such an amazing experience!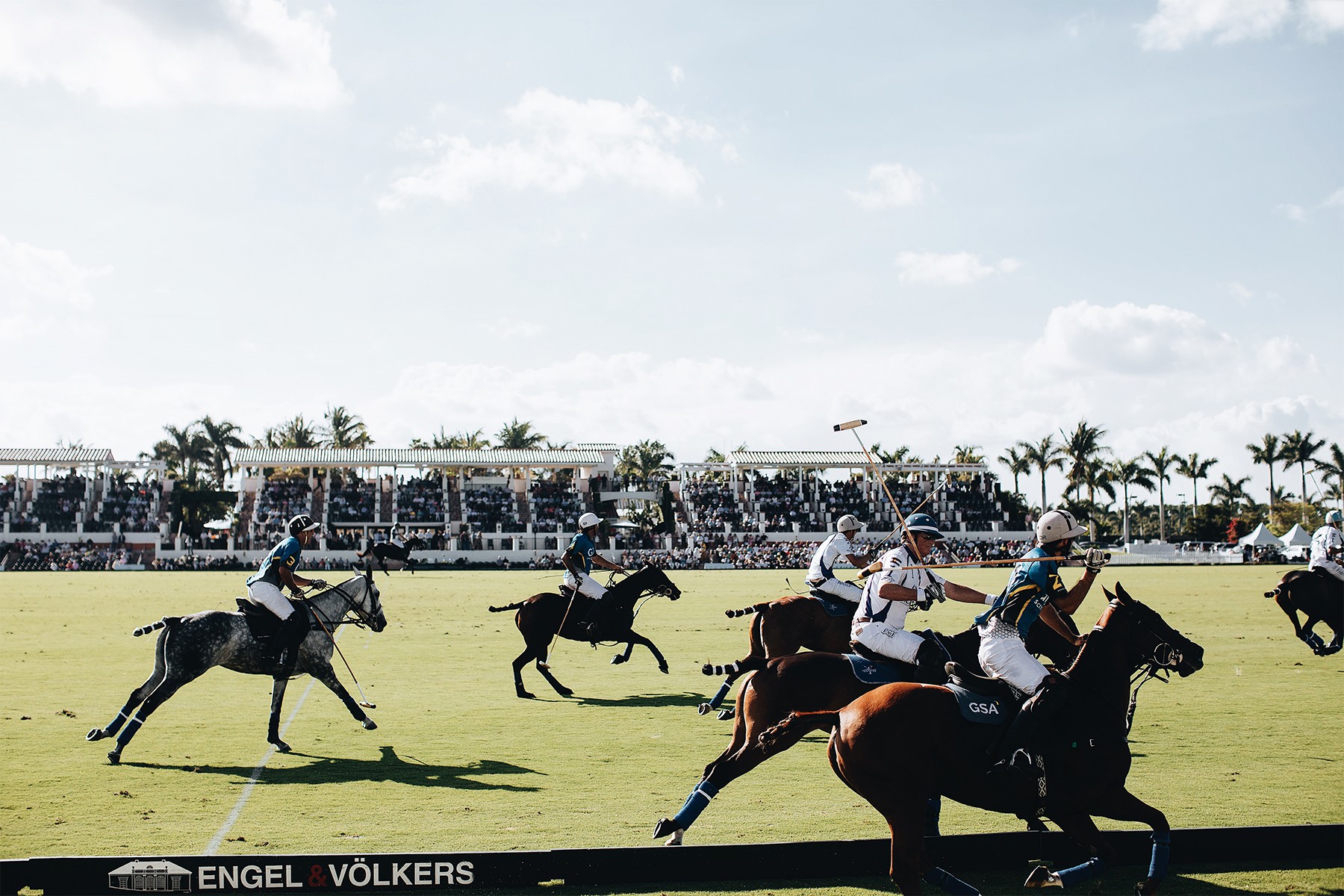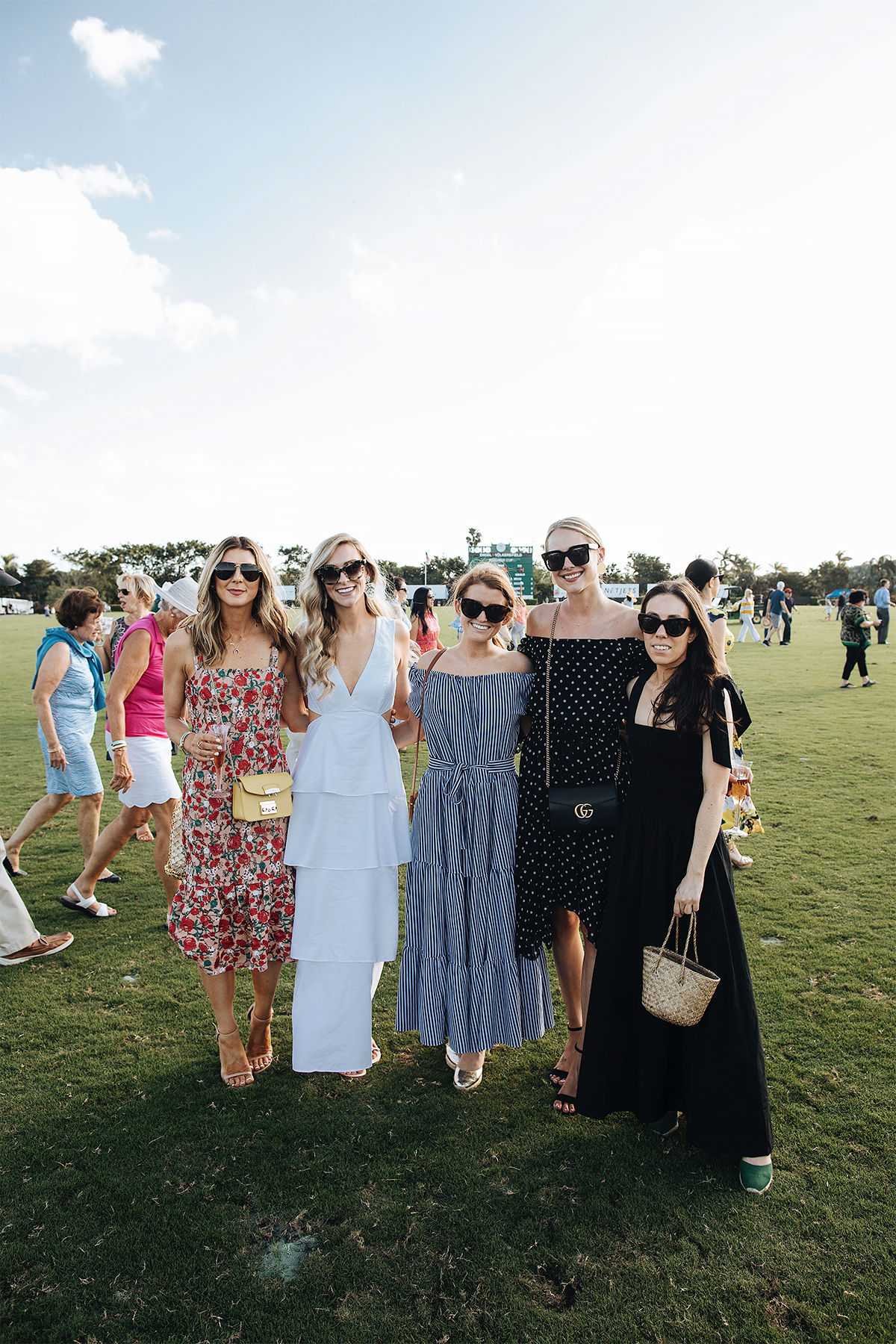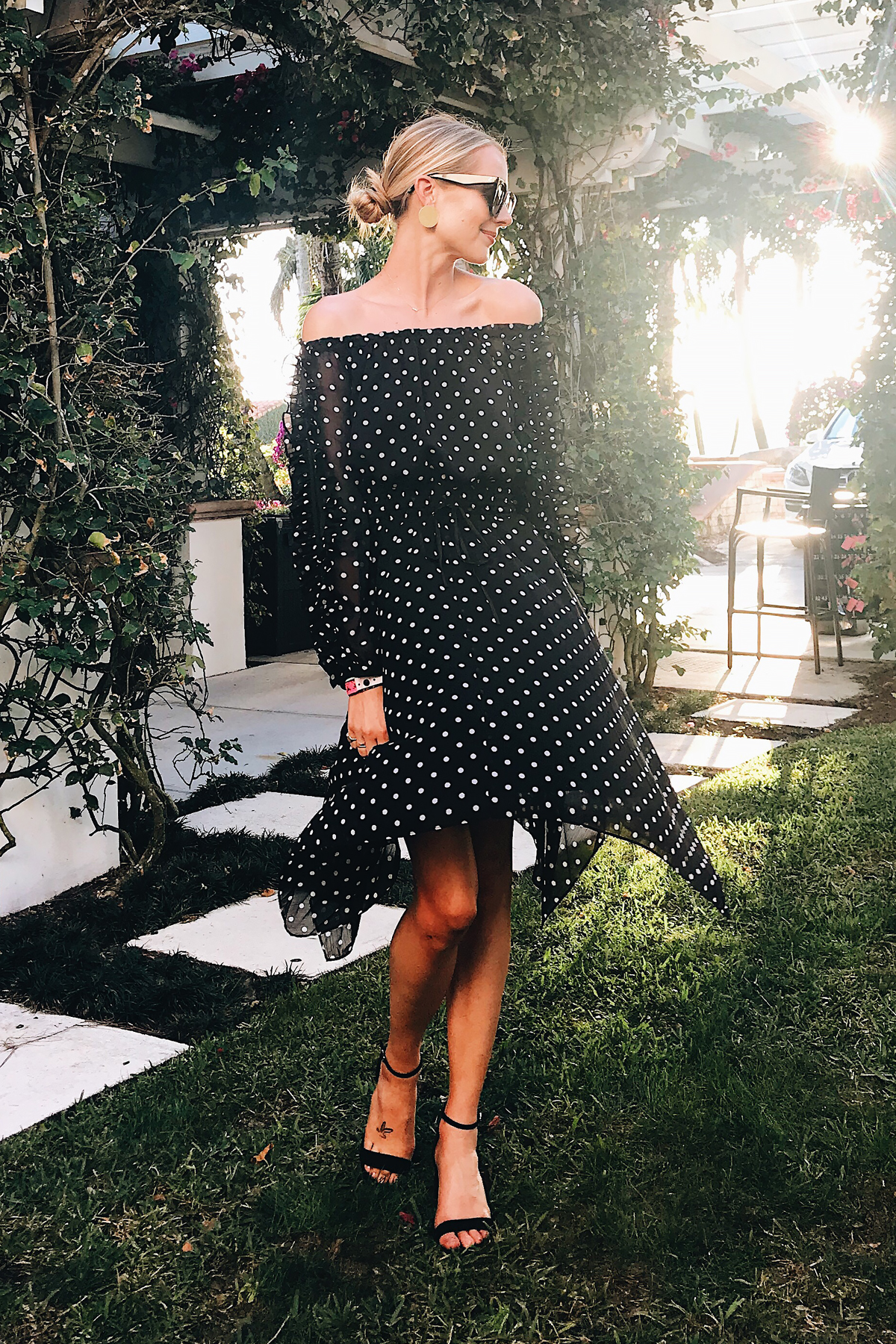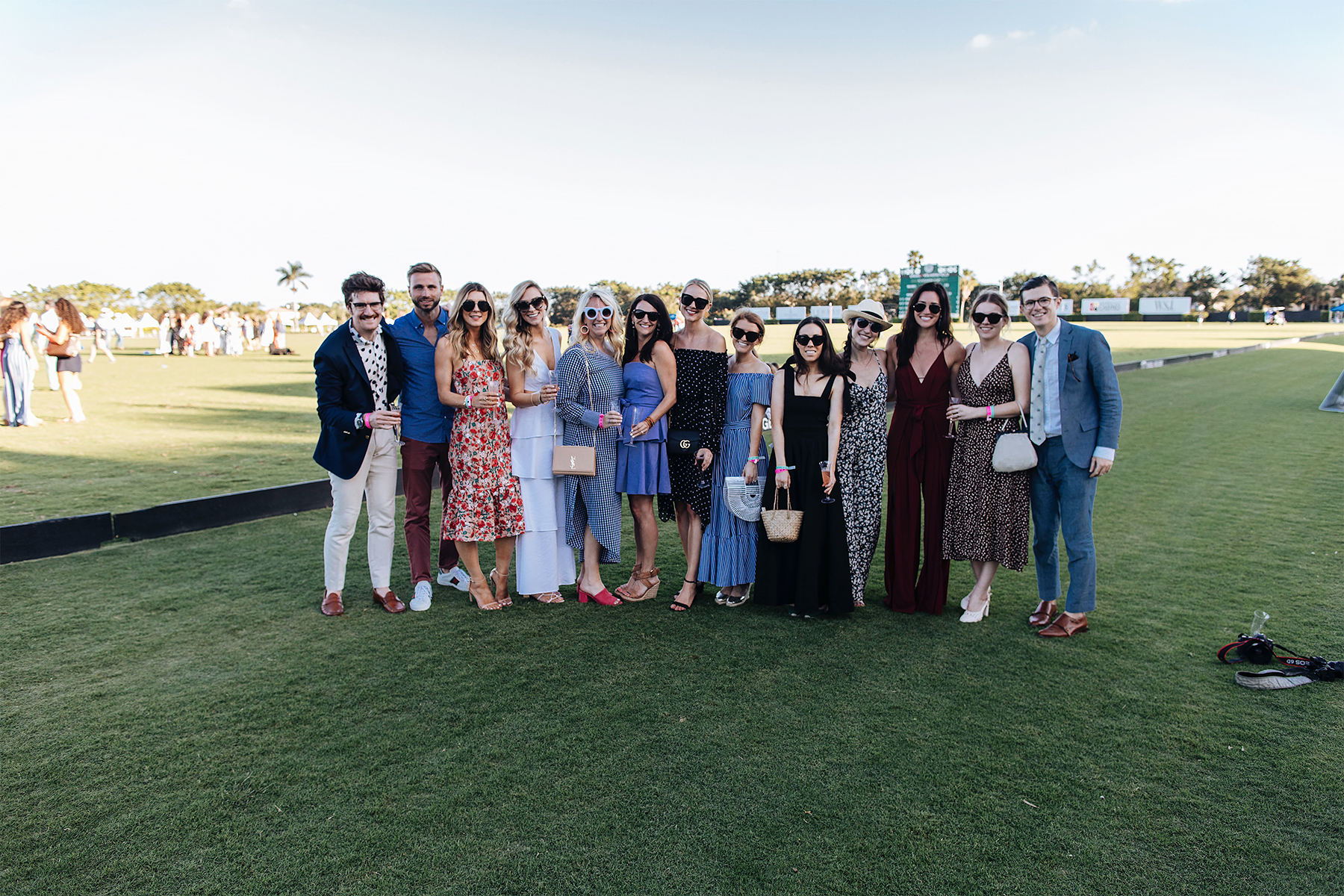 Of course all good things must come to an end. Monday morning we left the gorgeous Four Season Palm Beach, and made our way back to NYC on NetJets with everyone and the team from Fohr Card. I know I keep saying this, but it was such an amazing experience & one I never dreamt I'd have the opportunity to do. If you want to see more behind the scenes from the trip, check out my Instagram Story Highlights "Palm Beach" (available to watch on mobile only).