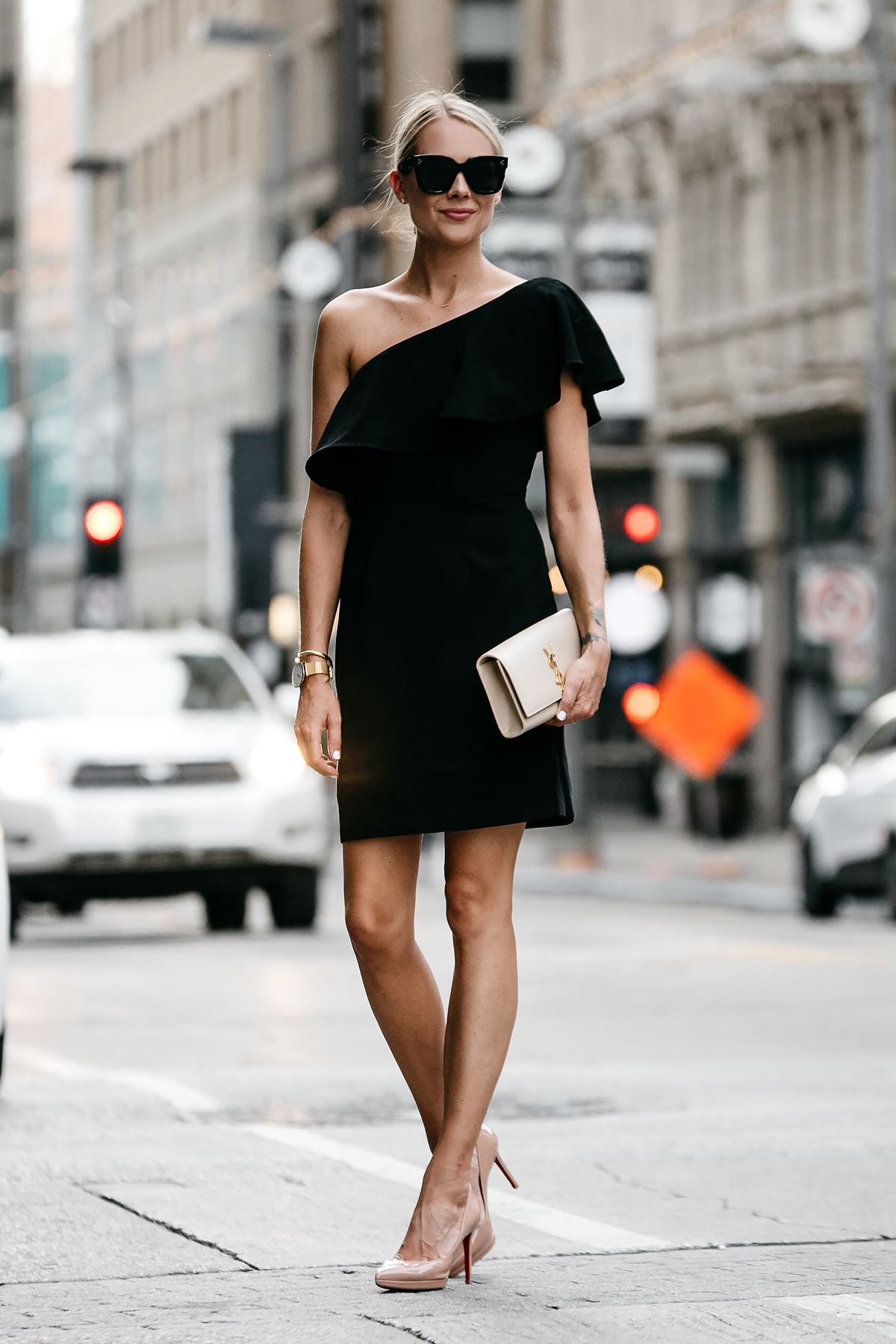 [pipdig_left]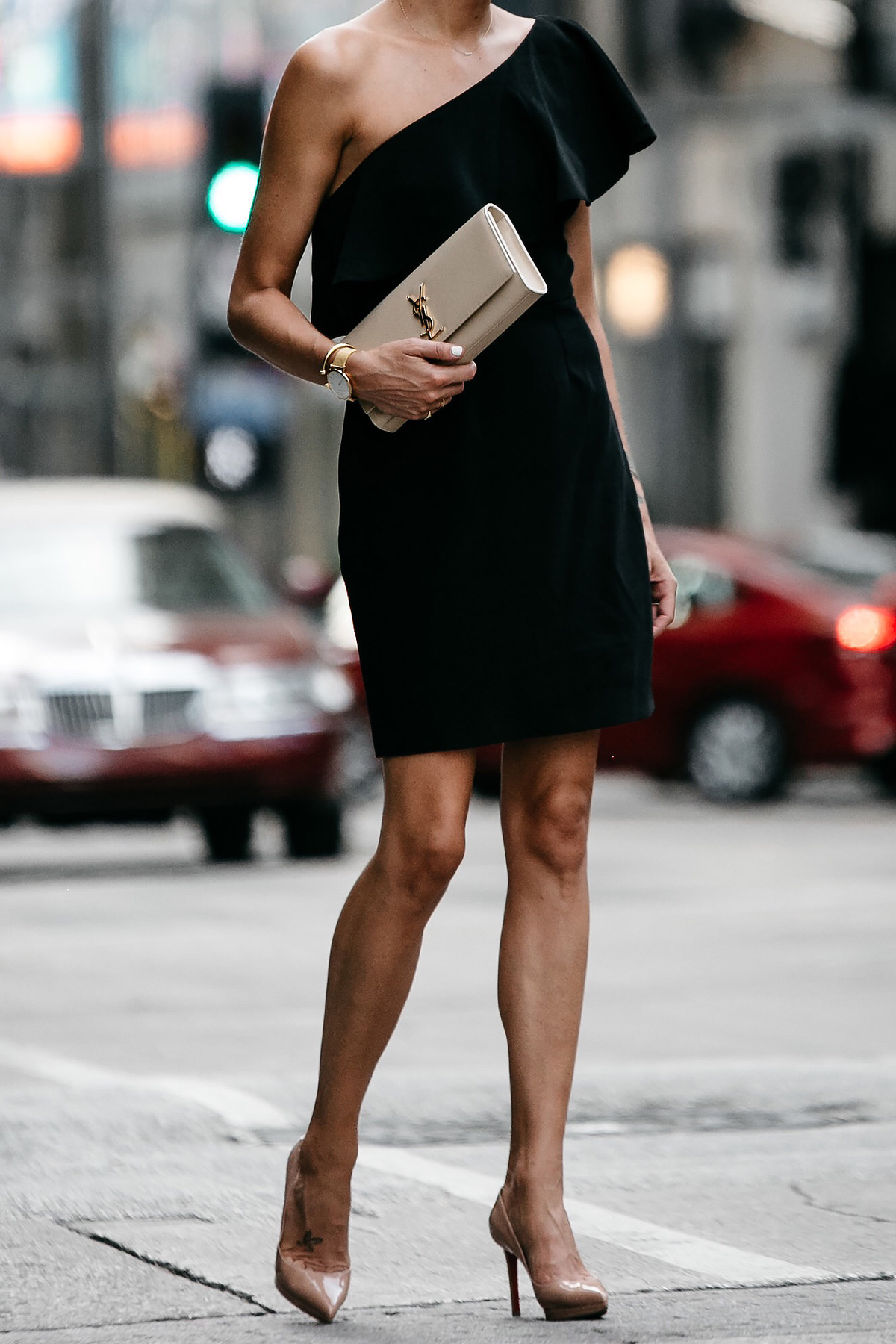 [/pipdig_left]
[pipdig_right]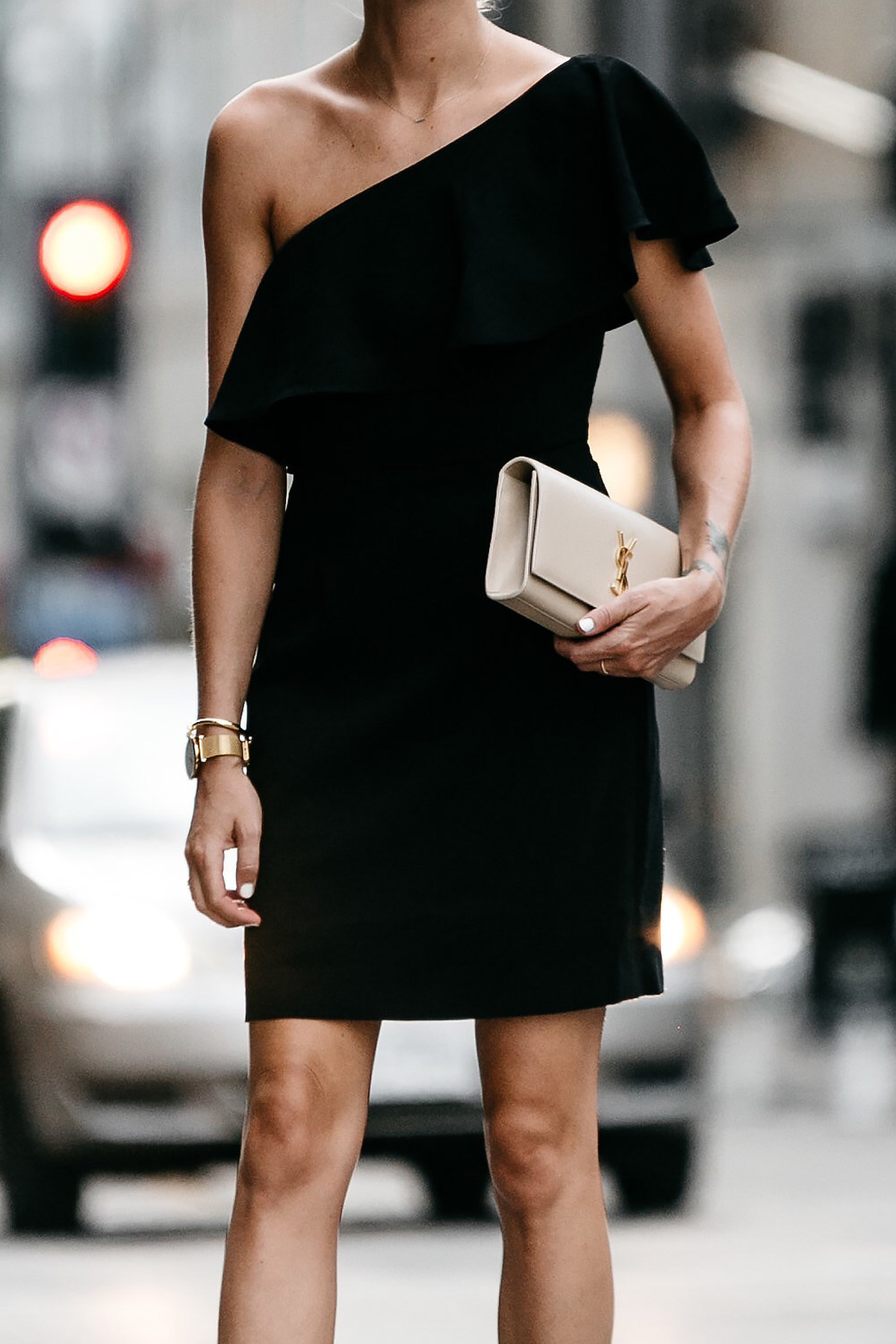 [/pipdig_right]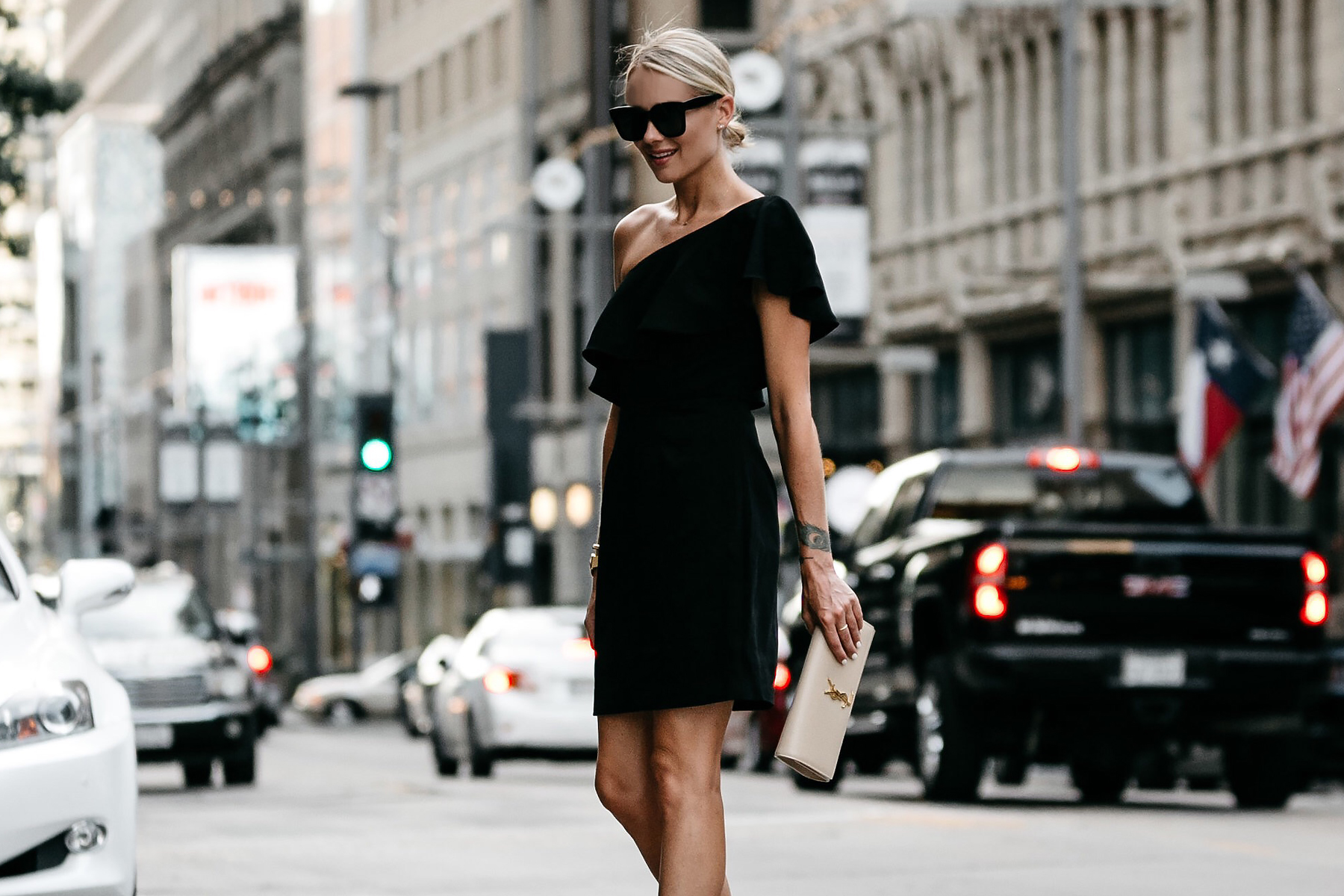 [pipdig_left]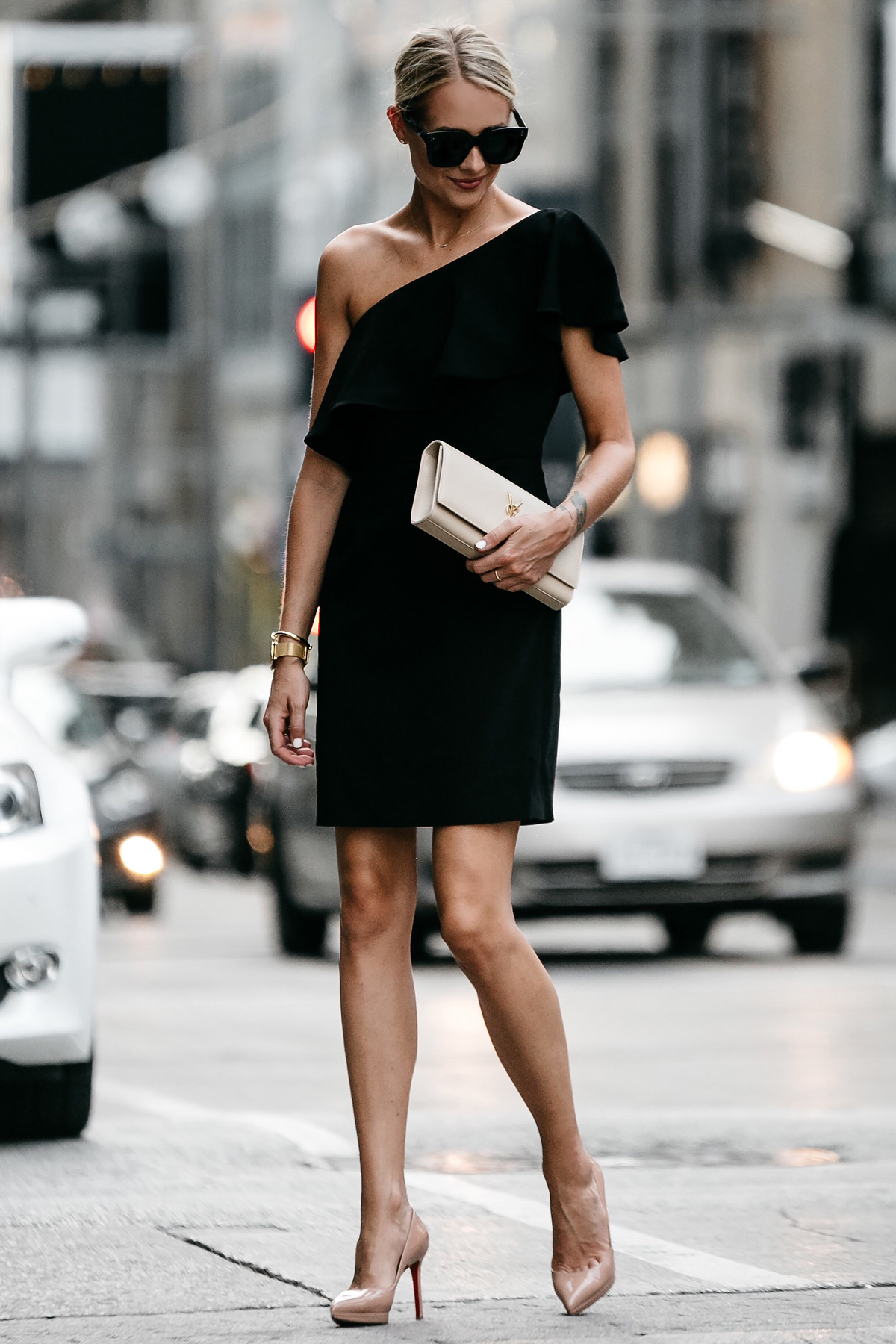 [/pipdig_left]
[pipdig_right]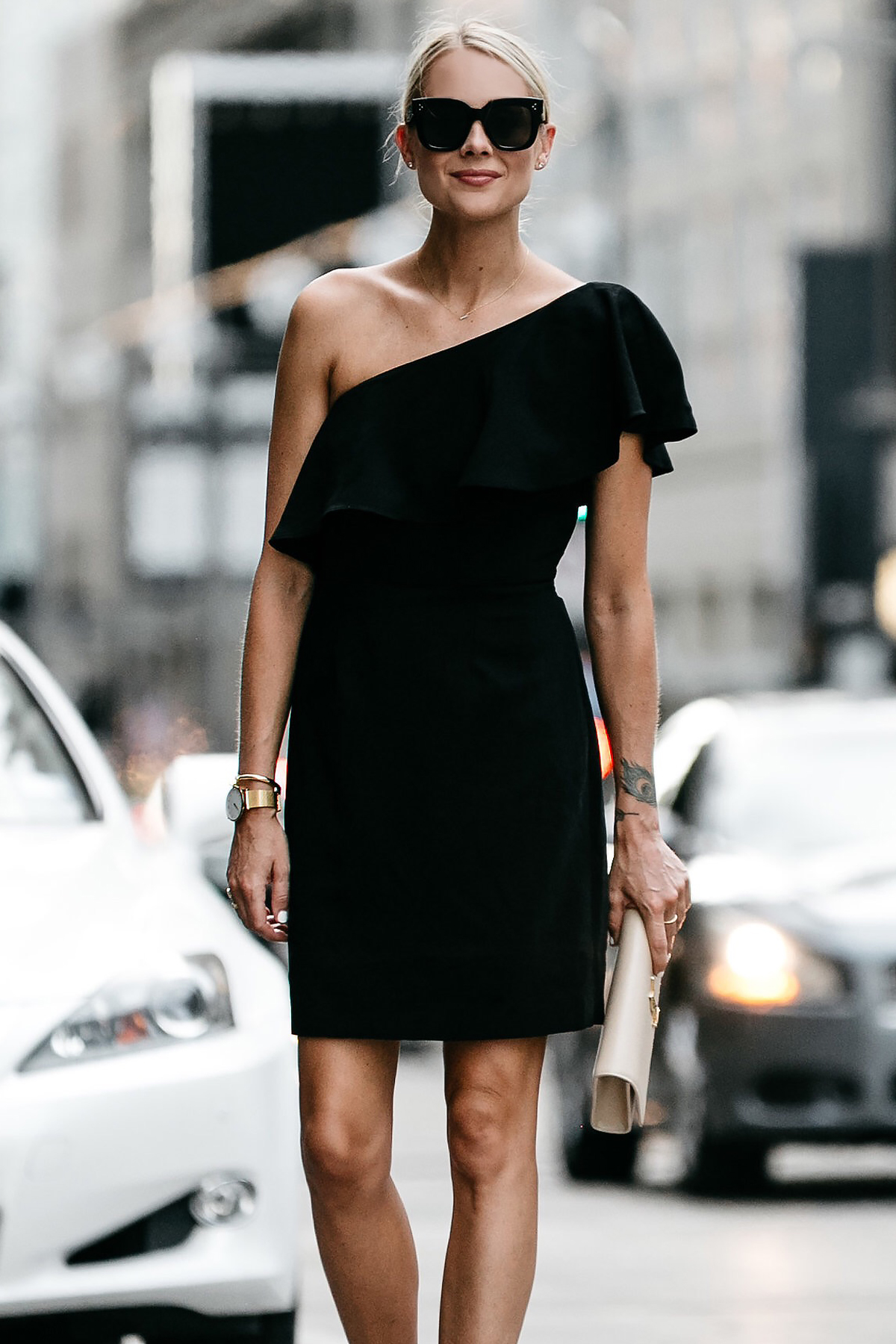 [/pipdig_right]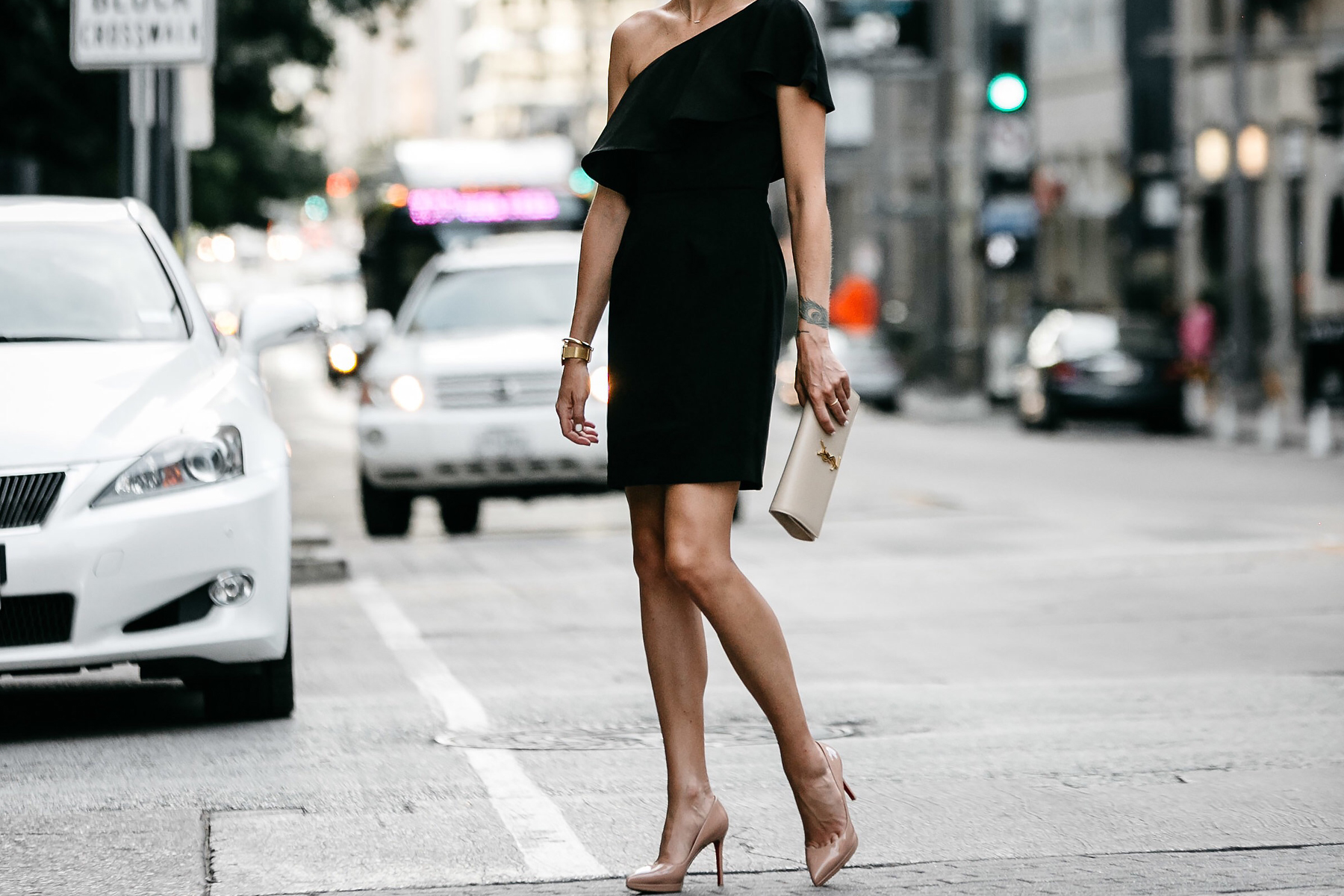 [pipdig_left]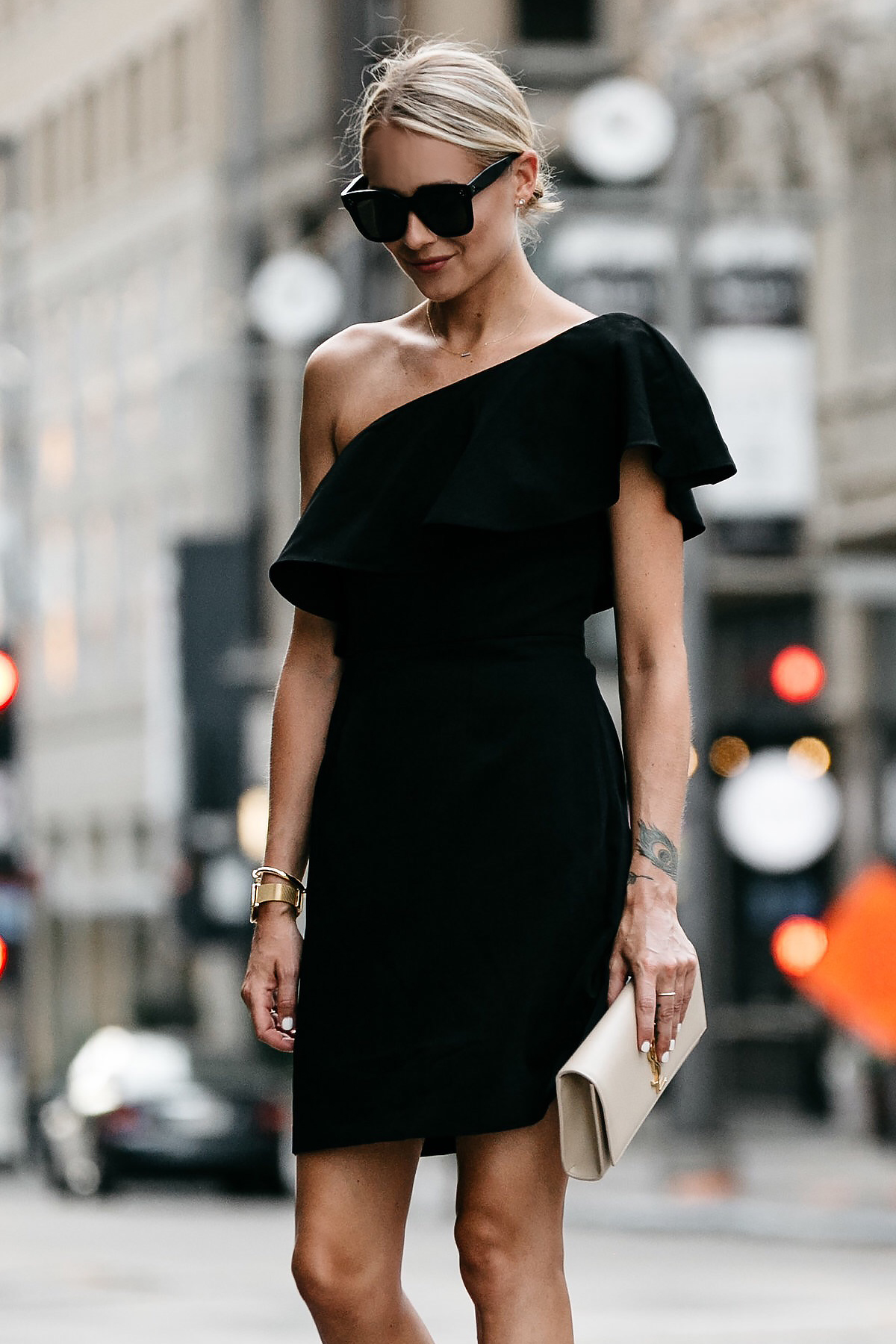 [/pipdig_left]
[pipdig_right]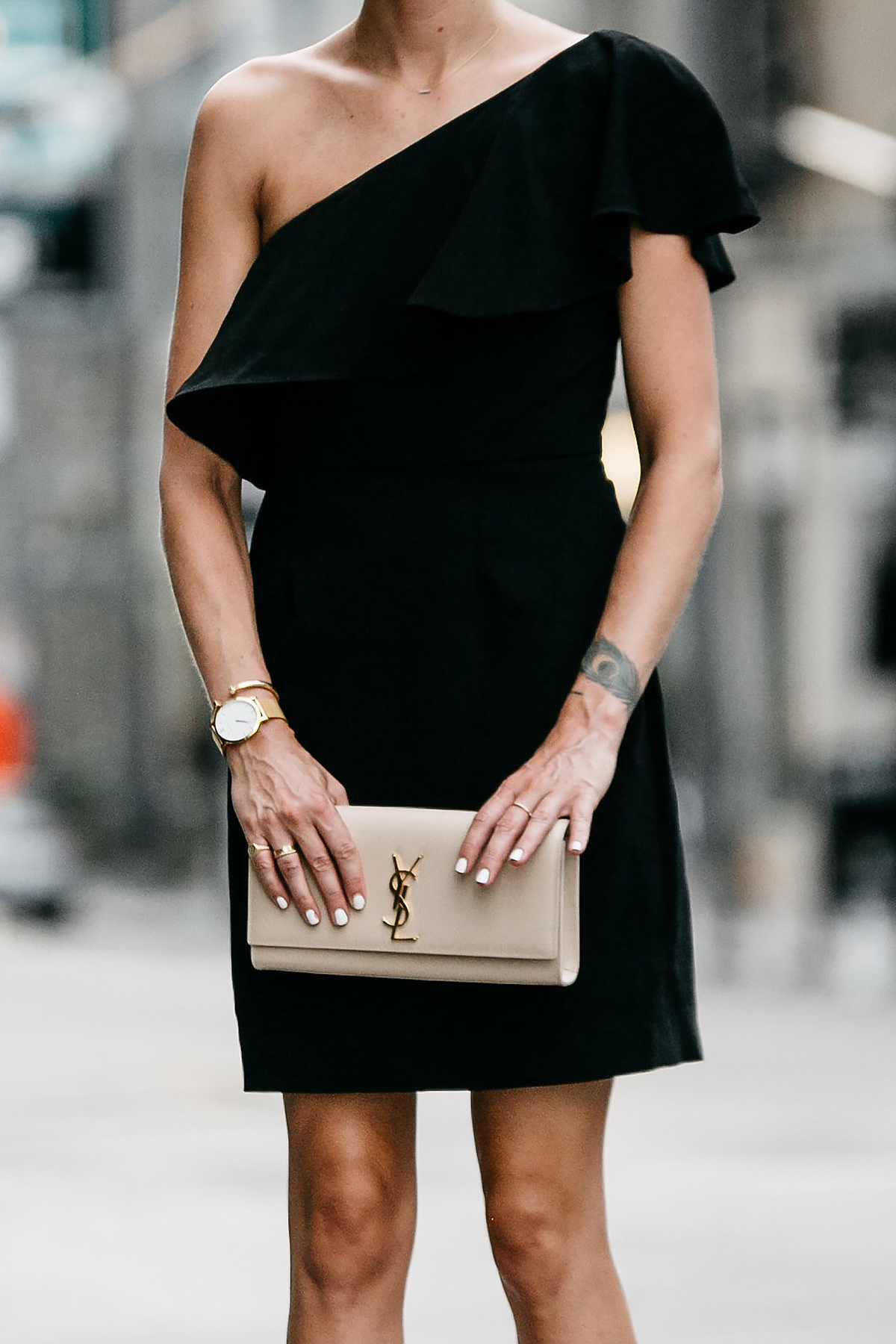 [/pipdig_right]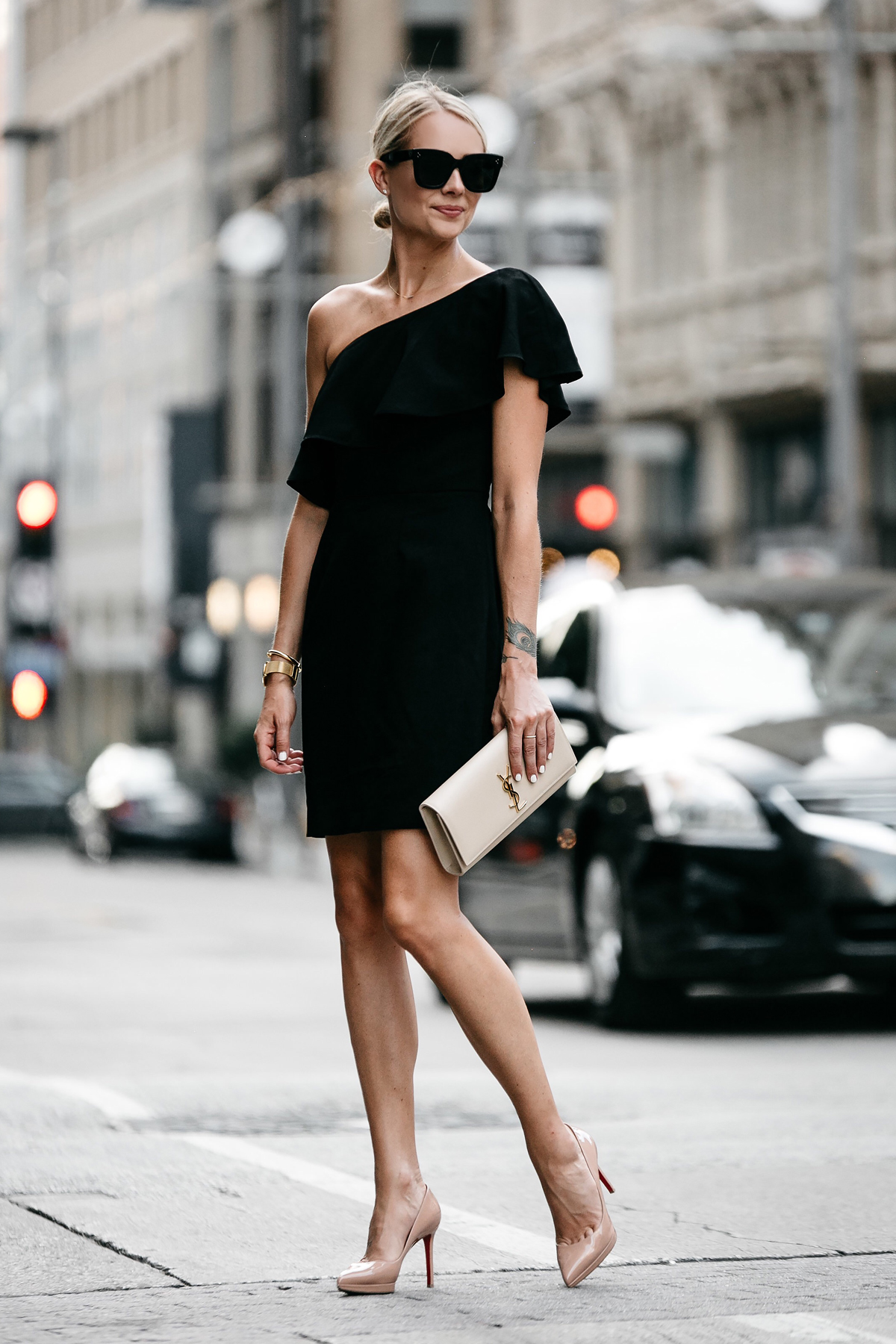 Little black dresses are timeless, classic, and essential. Therefore, when I saw this black one shoulder ruffle dress at Nordstrom, I almost instantly fell in love.
In general, Nordstrom's dress selection is always has the best styles for any occasion. So, naturally, I was thrilled to find this amazing black one shoulder ruffle dress. It fits so beautifully, and the one shoulder ruffle detail gives it a flirty bit of flounce and flare. It goes without saying that this dress is absolute perfection for any wedding, any time of the year. Really, whether it's for next weekend or a few months from now, this dress is so worth the investment. And I should note that the length is perfect — it's classy yet cocktail appropriate all at once.
Truly, I absolutely adore this black one shoulder ruffle dress and you will, too. Grab it for your next occasion because it will certainly be in your wardrobe for a long time!
Dress: Nordstrom | Heels: Christian Louboutin (similar) | Handbag: Saint Laurent | Sunglasses: Celine (similar) | Watch: Larsson & Jennings (similar) | Bracelet: Similar | Necklace: Dana Rebecca

Photos: Beckley & Co