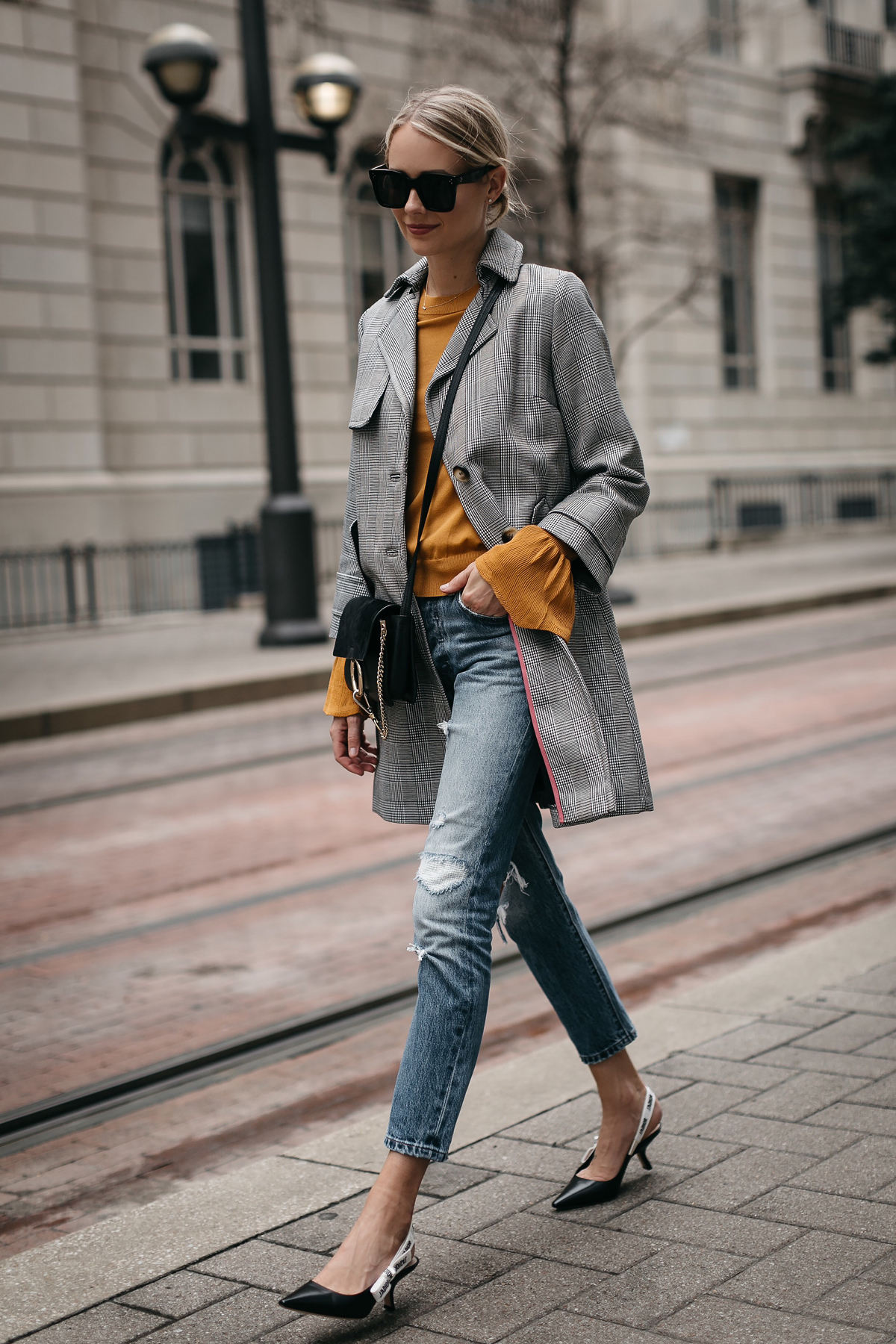 [pipdig_left]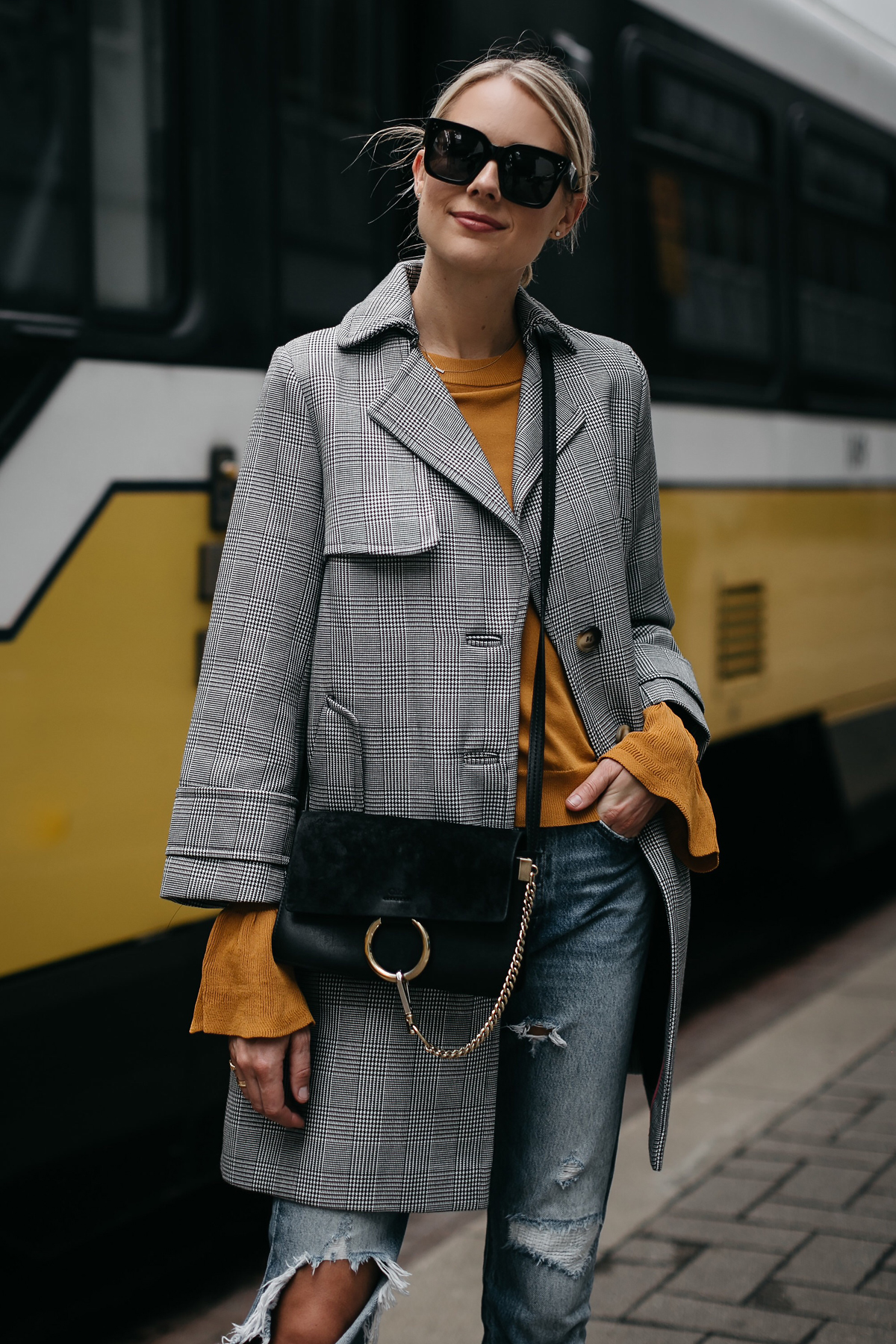 [/pipdig_left]
[pipdig_right]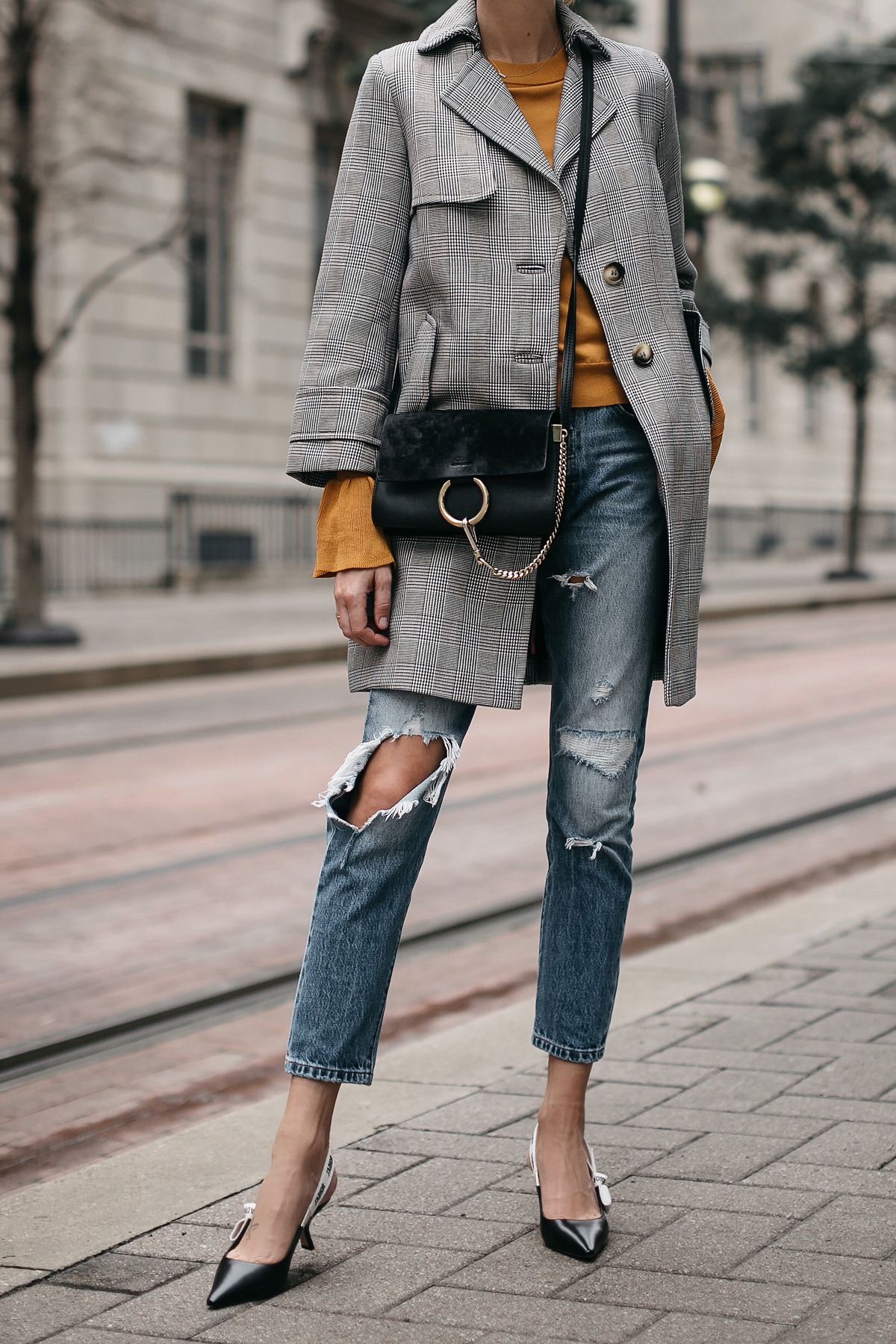 [/pipdig_right]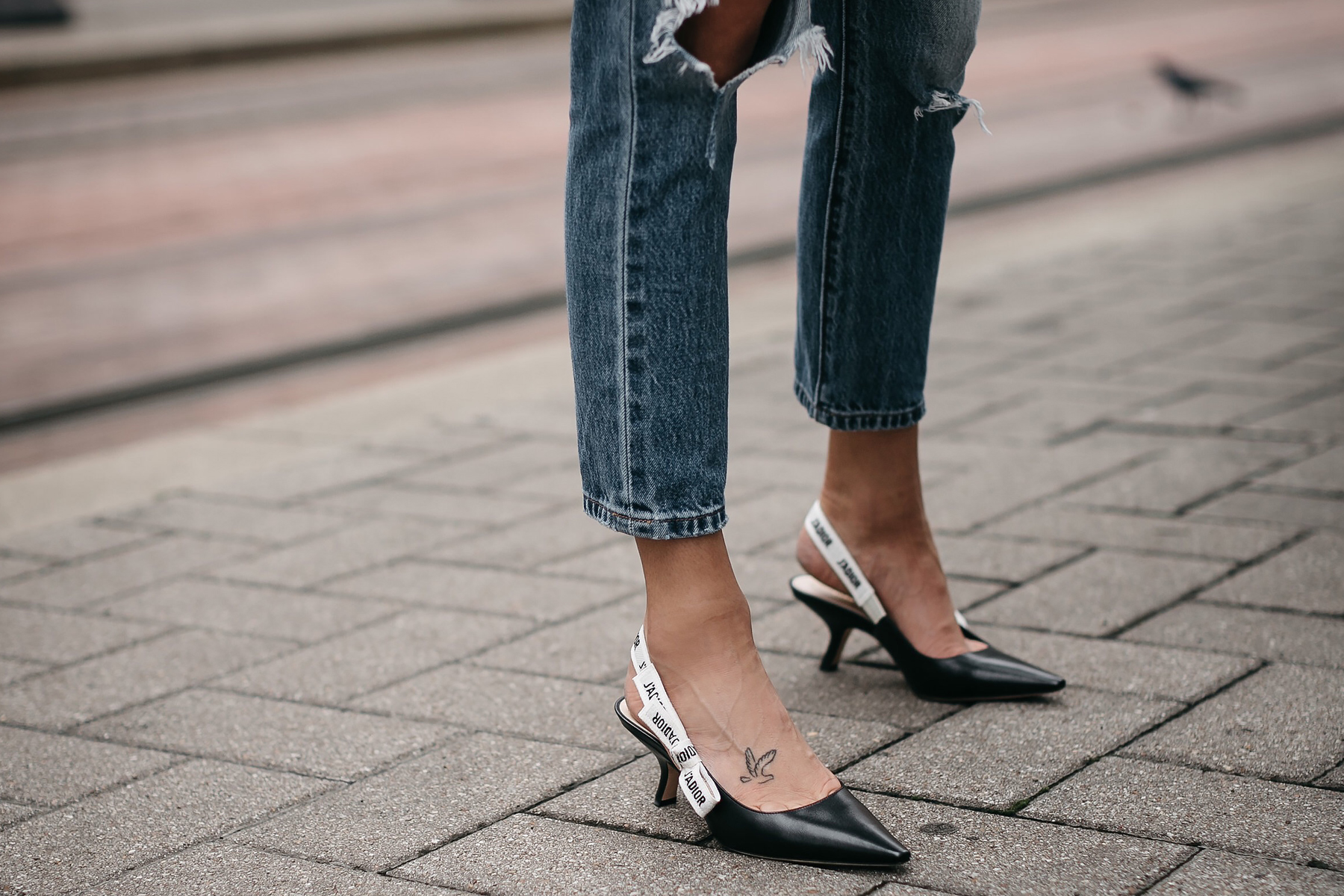 [pipdig_left]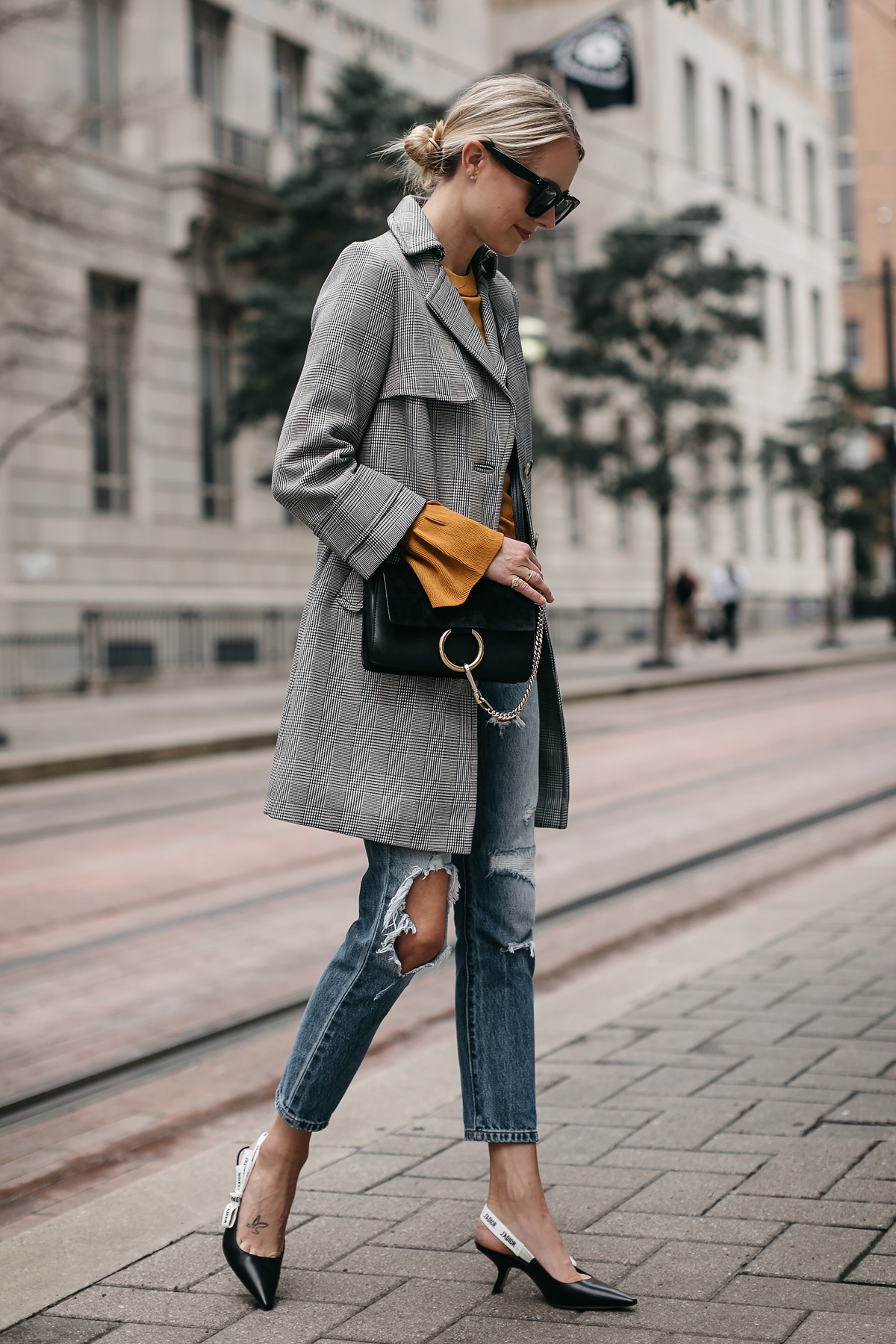 [/pipdig_left]
[pipdig_right]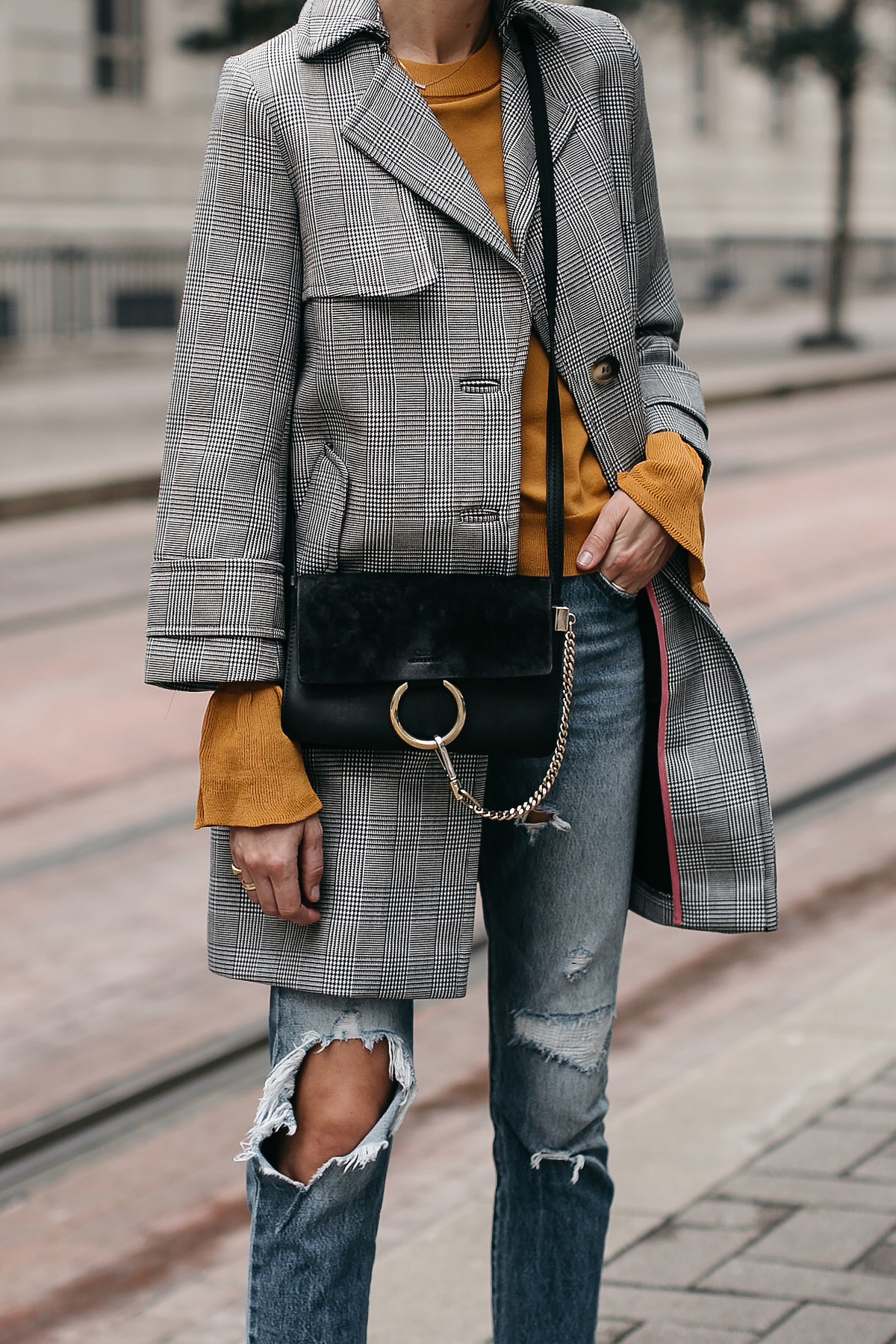 [/pipdig_right]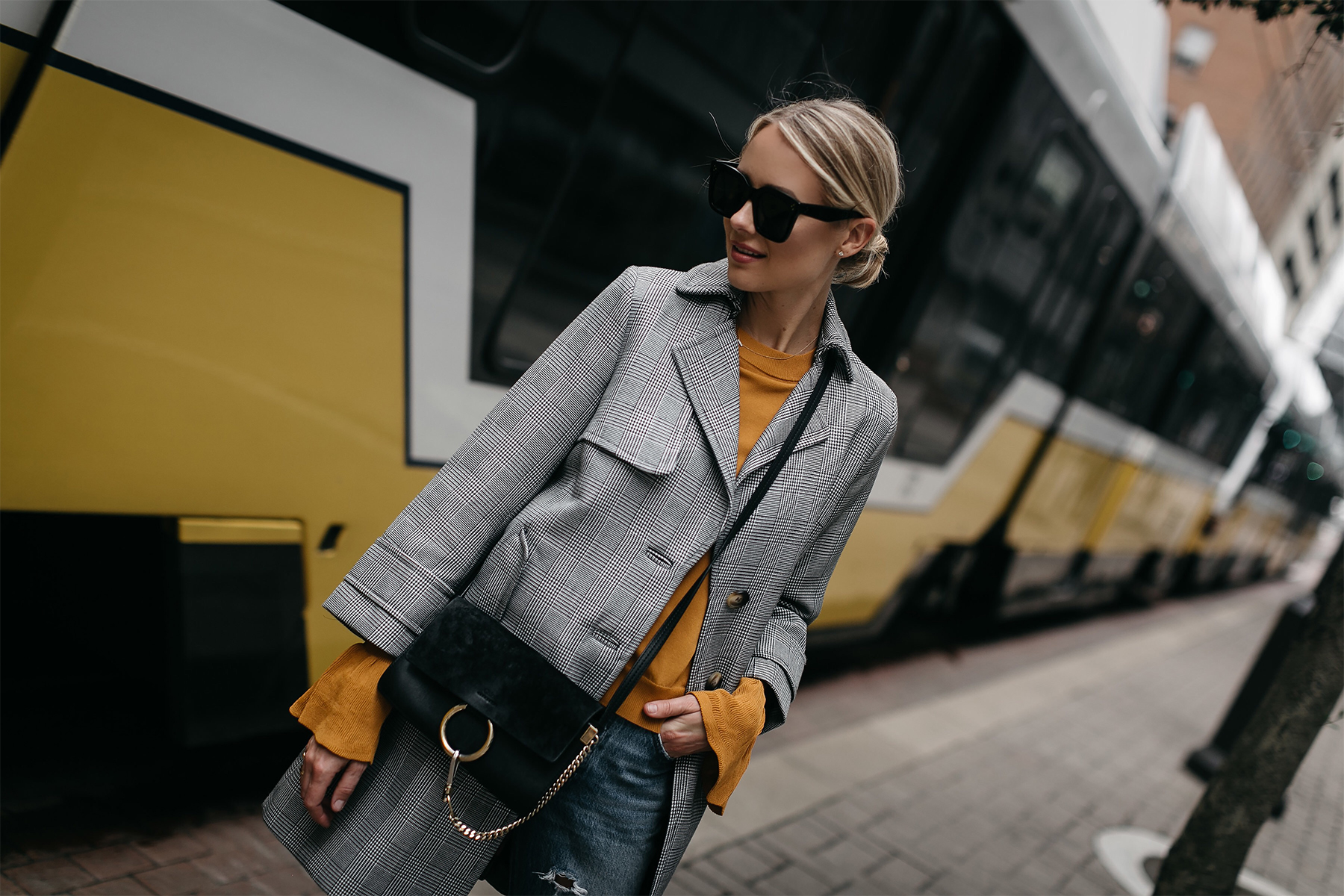 [pipdig_left]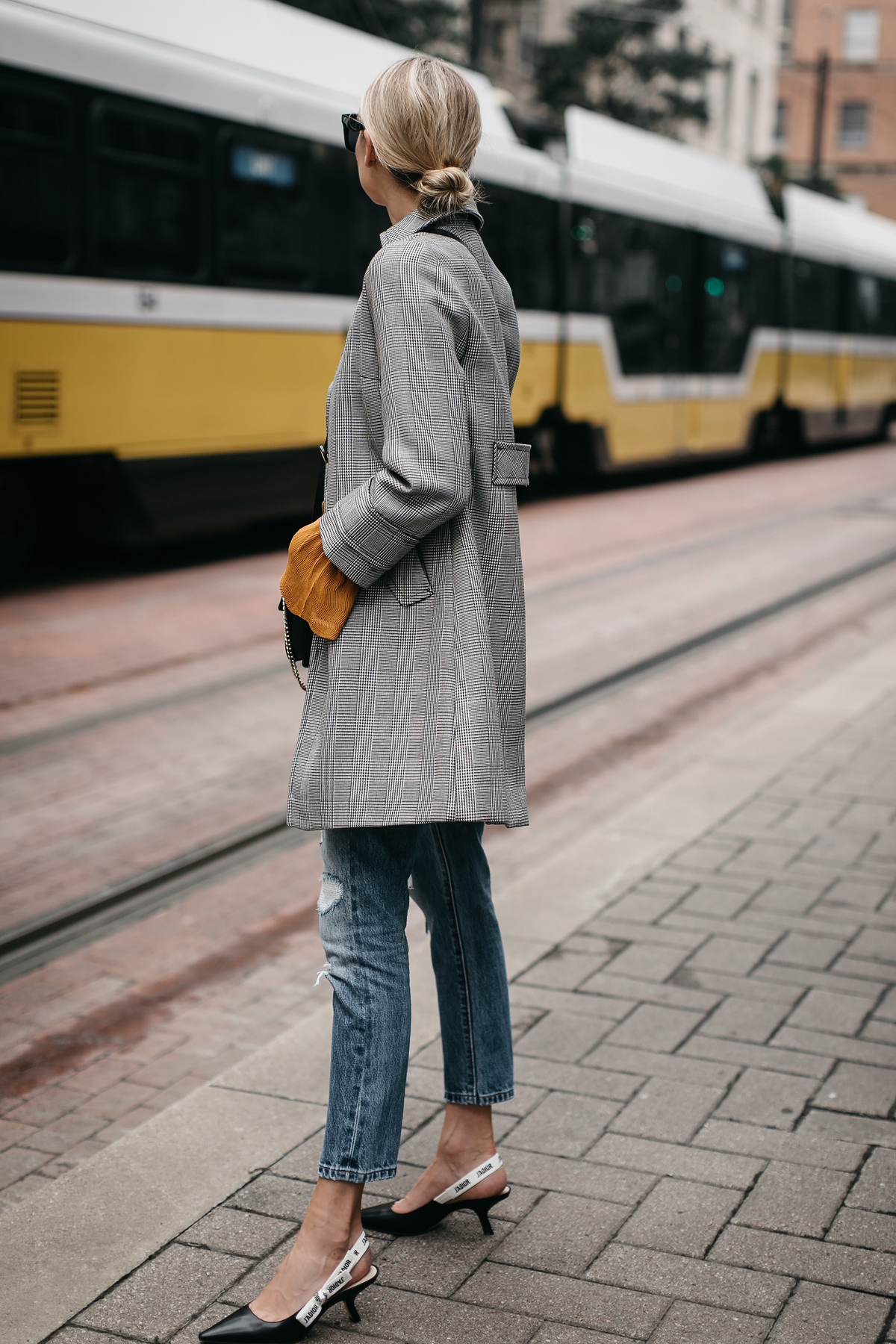 [/pipdig_left]
[pipdig_right]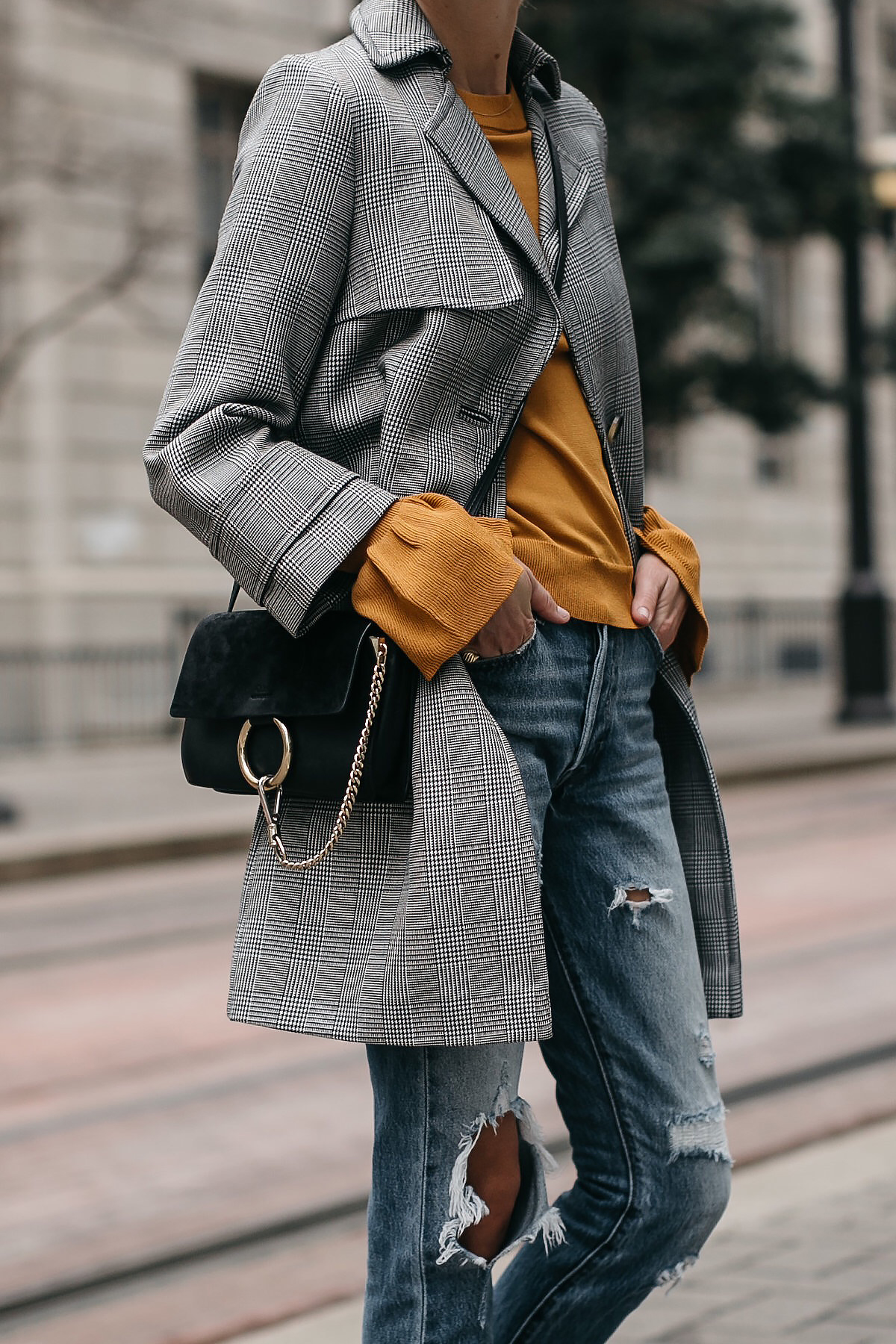 [/pipdig_right]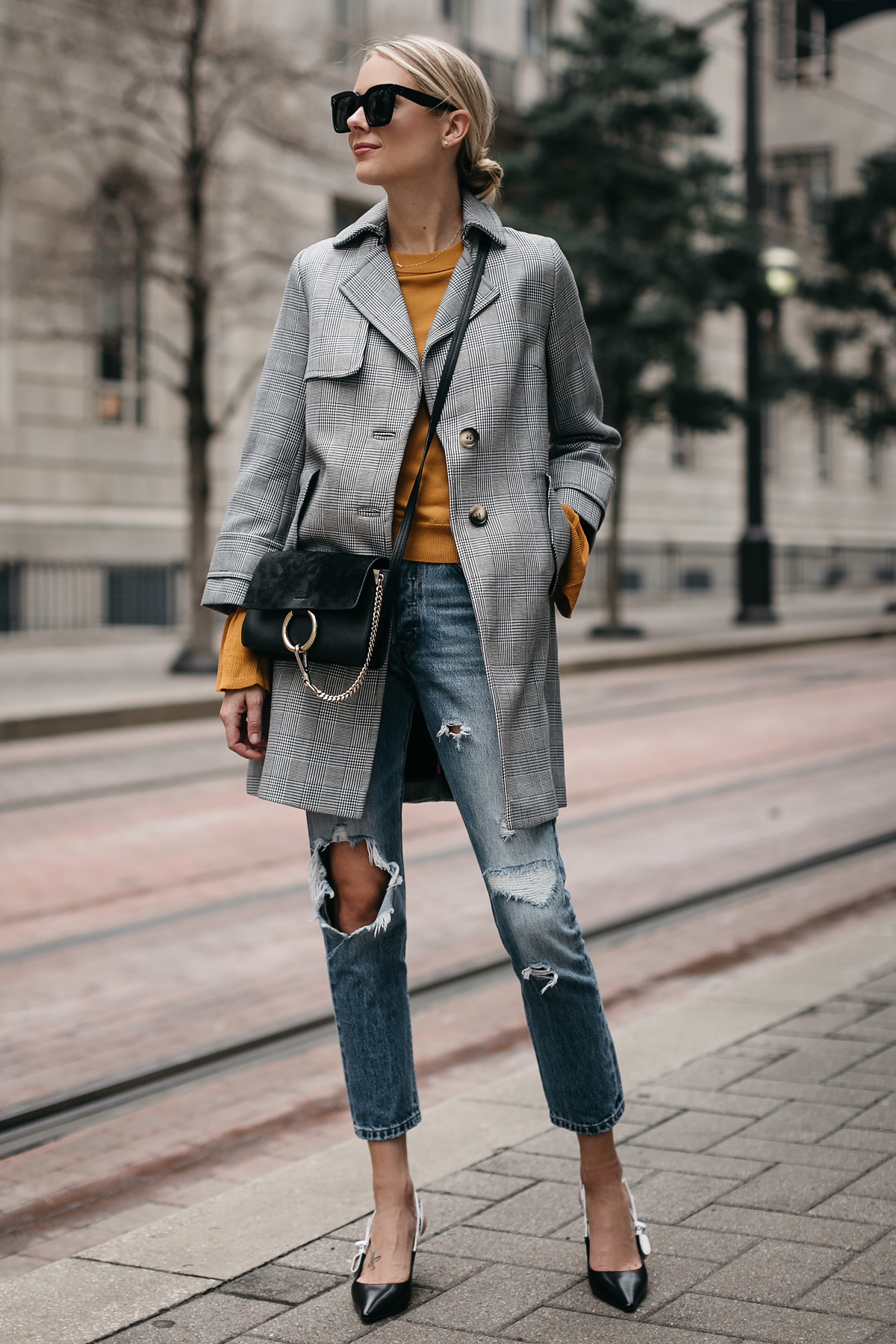 Next week, Dallas is finally falling below the 80sº, and I couldn't be happier! October is about to be in full-swing, which means fall is, too. That said, I'm always popping into Nordstrom to stay on top of the fall trends because they have it all!
For example, this plaid coat. Menswear-inspired plaid is a huge fall trend this year, and this coat is on point in terms of the craze. I love the oversized button detail, and how it's a combination of trench and traditional. It's the perfect addition to a t-shirt and jeans all fall-long.
Also, you're going to be seeing Marigold everywhere this season. It's a big fall trend, and Nordstrom has plenty of Marigold pieces to choose from! I love this sweater with the subtle bell sleeve at the wrists. Not only is it beautiful on its own, but it also looks so chic popping out of a top coat or heavier cardigan.
Lastly, let's talk about slingbacks. This shoe-trend has been growing, and it's easy to see why! Truly, slingbacks are so fun and can elevate even the most casual of outfits. More than that, they're a wonderful alternative when you don't want a full-coverage bootie but also need a break from your mules.
So, the moral of this story? Nordstrom has it all! Whether you're in the market for a great coat, cute sweaters, or a new pair of shoes, Nordstrom has you covered! Shop my favorite trends below.
Coat: Topshop | Top: Nordstrom | Jeans: Similar | Heels: Dior (similar) | Handbag: Chloe (similar) | Sunglasses: Celine (similar) | Watch: Larsson & Jennings (similar)
PLAID

MARIGOLD

SLINGBACKS

Photos: Beckley
A special thank you to Nordstrom for sponsoring this post. All thoughts and opinions are my own.