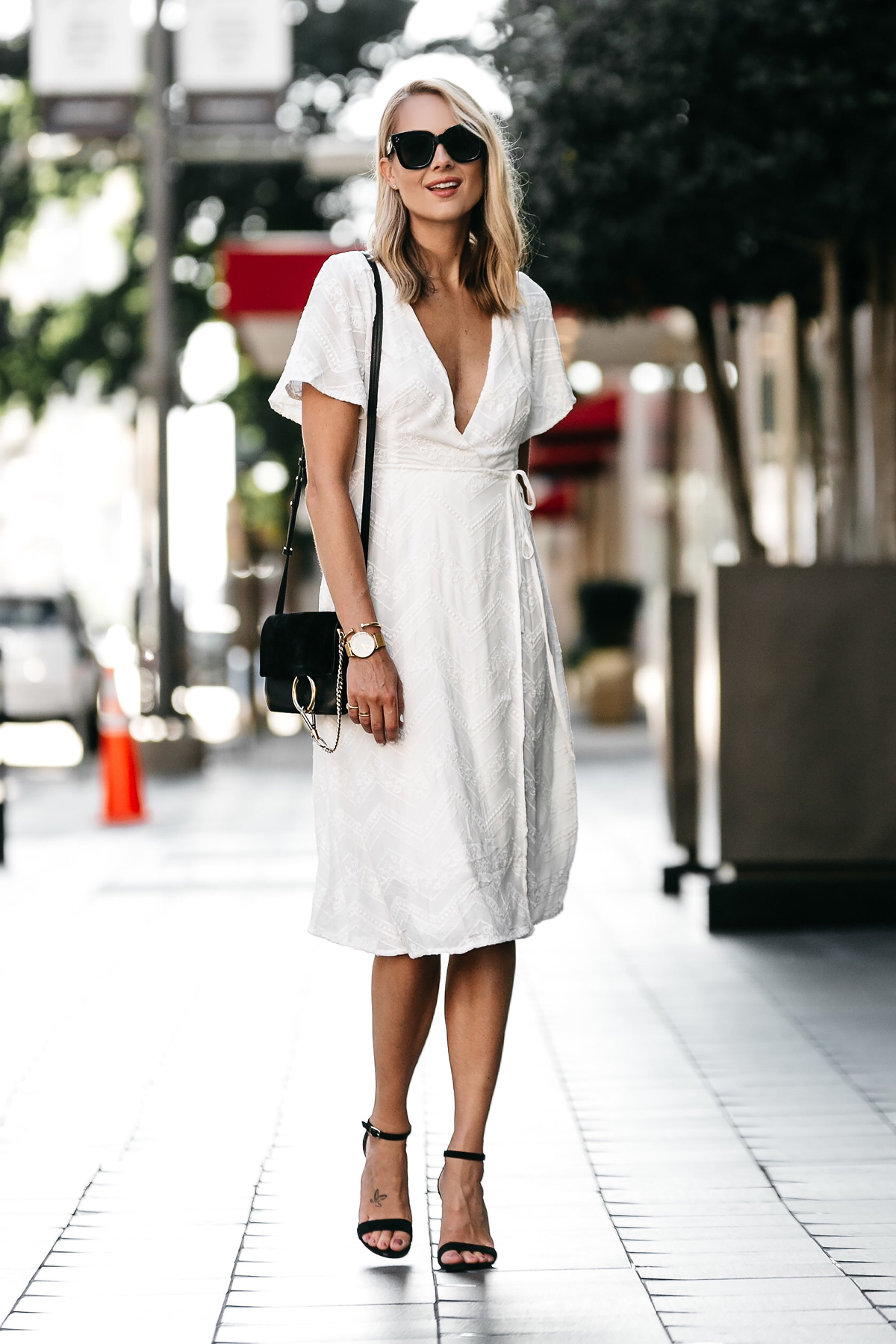 [pipdig_left]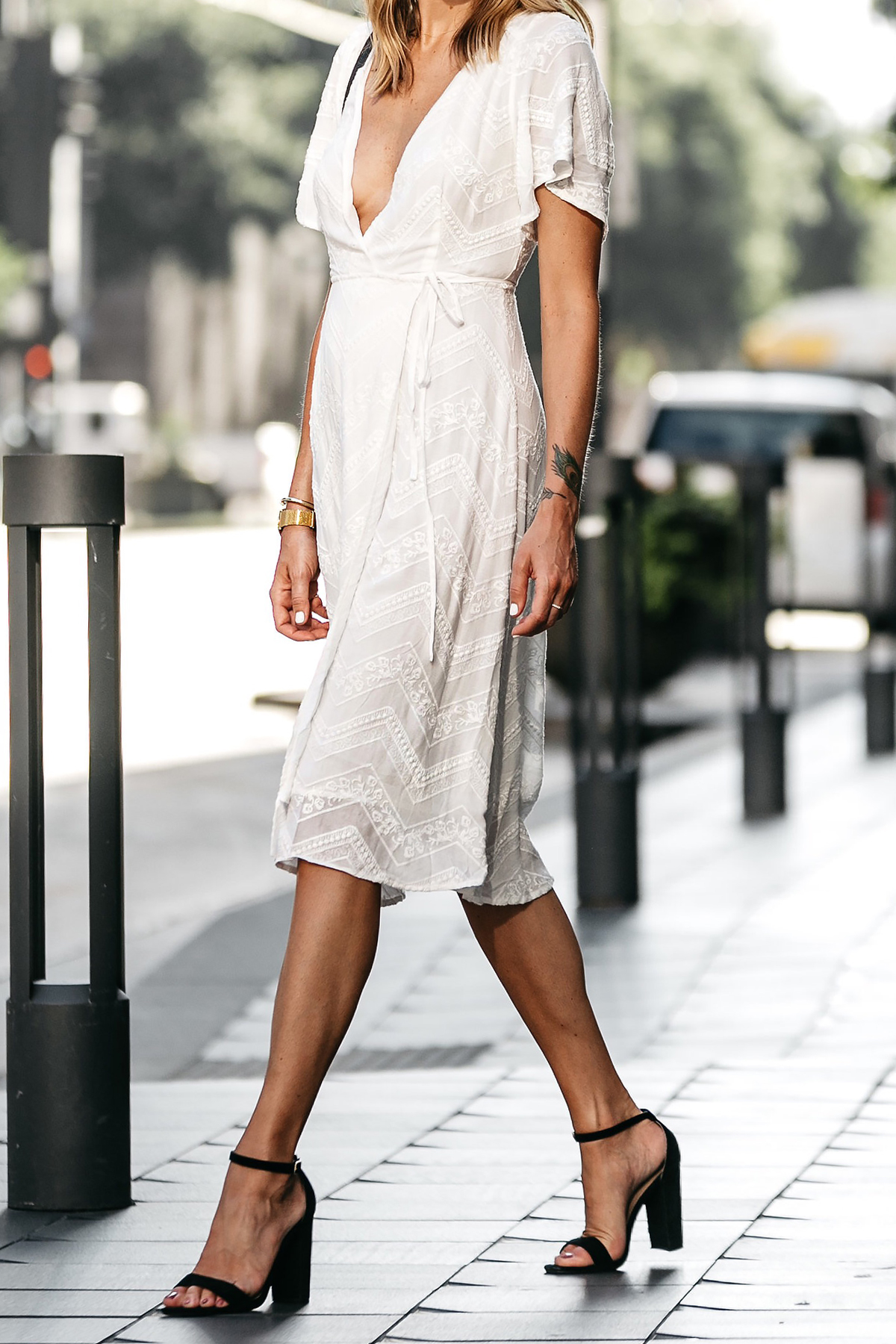 [/pipdig_left]
[pipdig_right]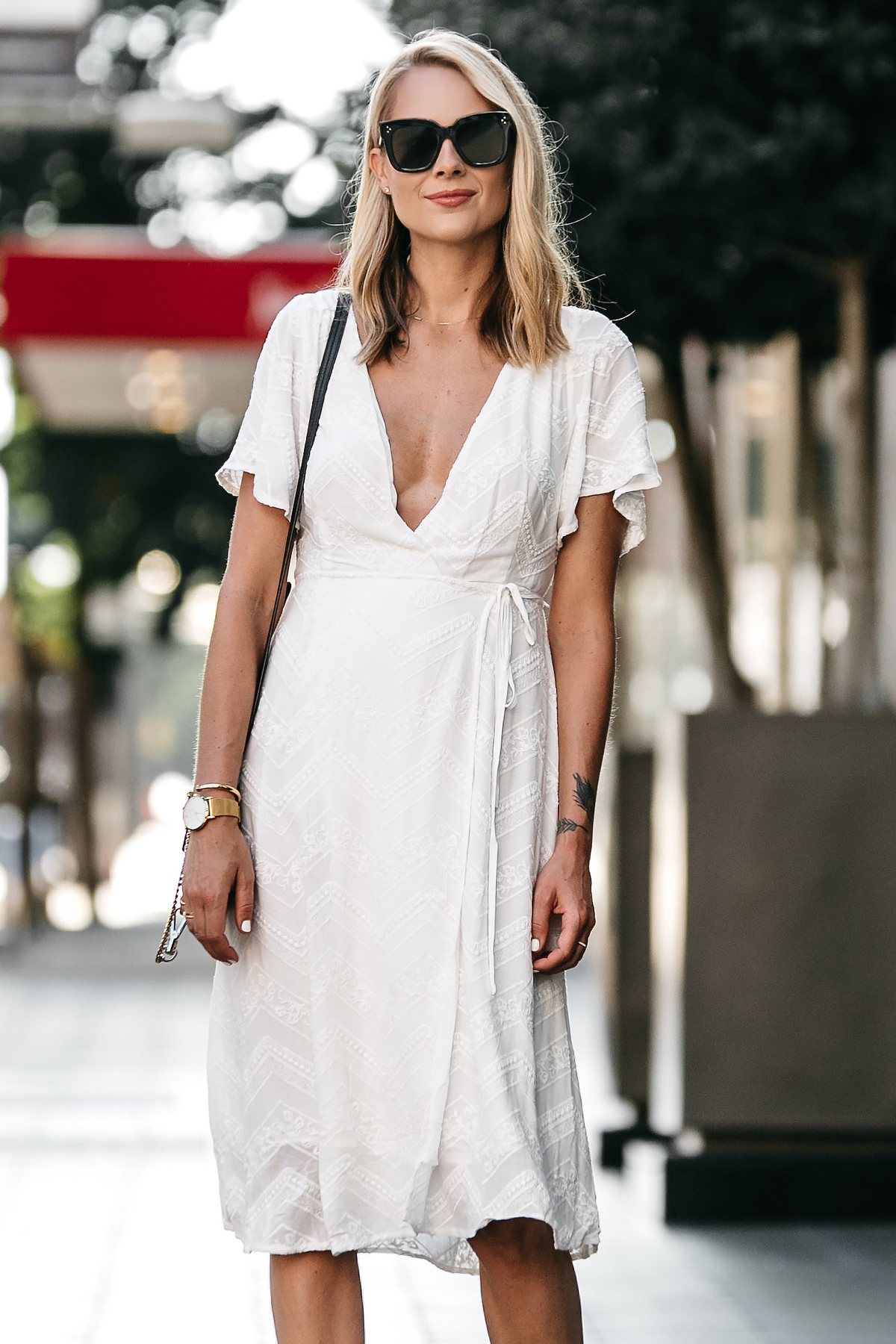 [/pipdig_right]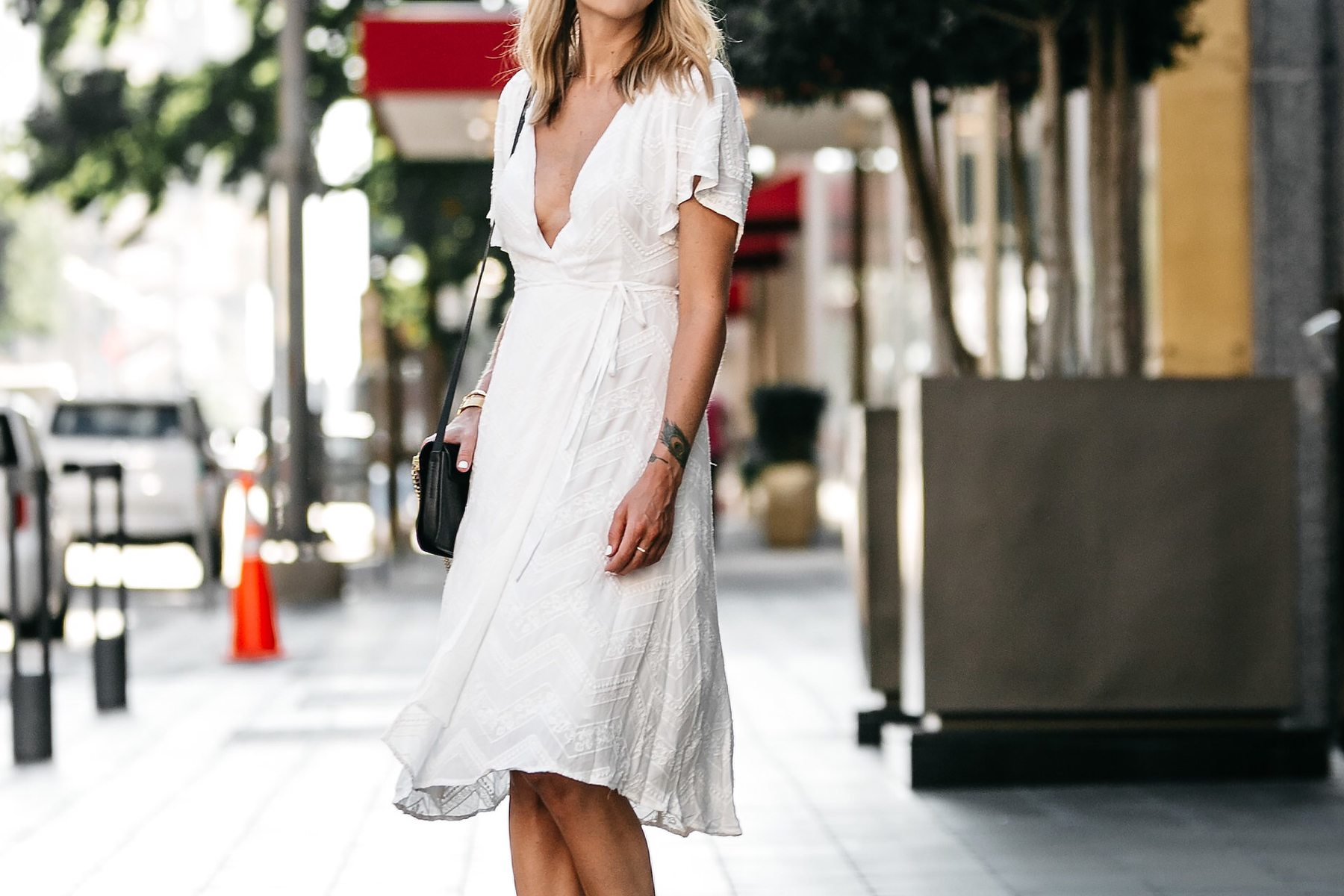 [pipdig_left]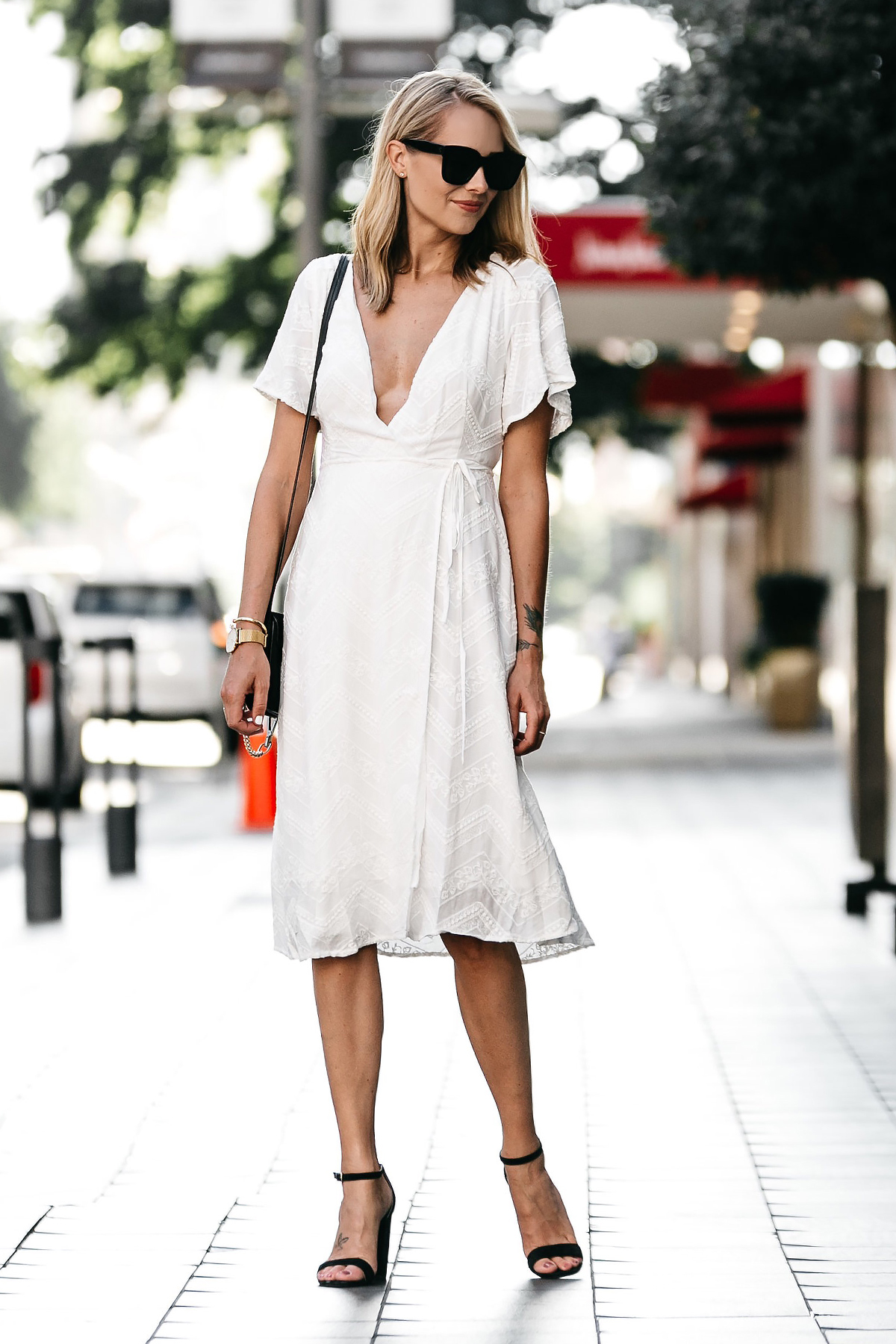 [/pipdig_left]
[pipdig_right]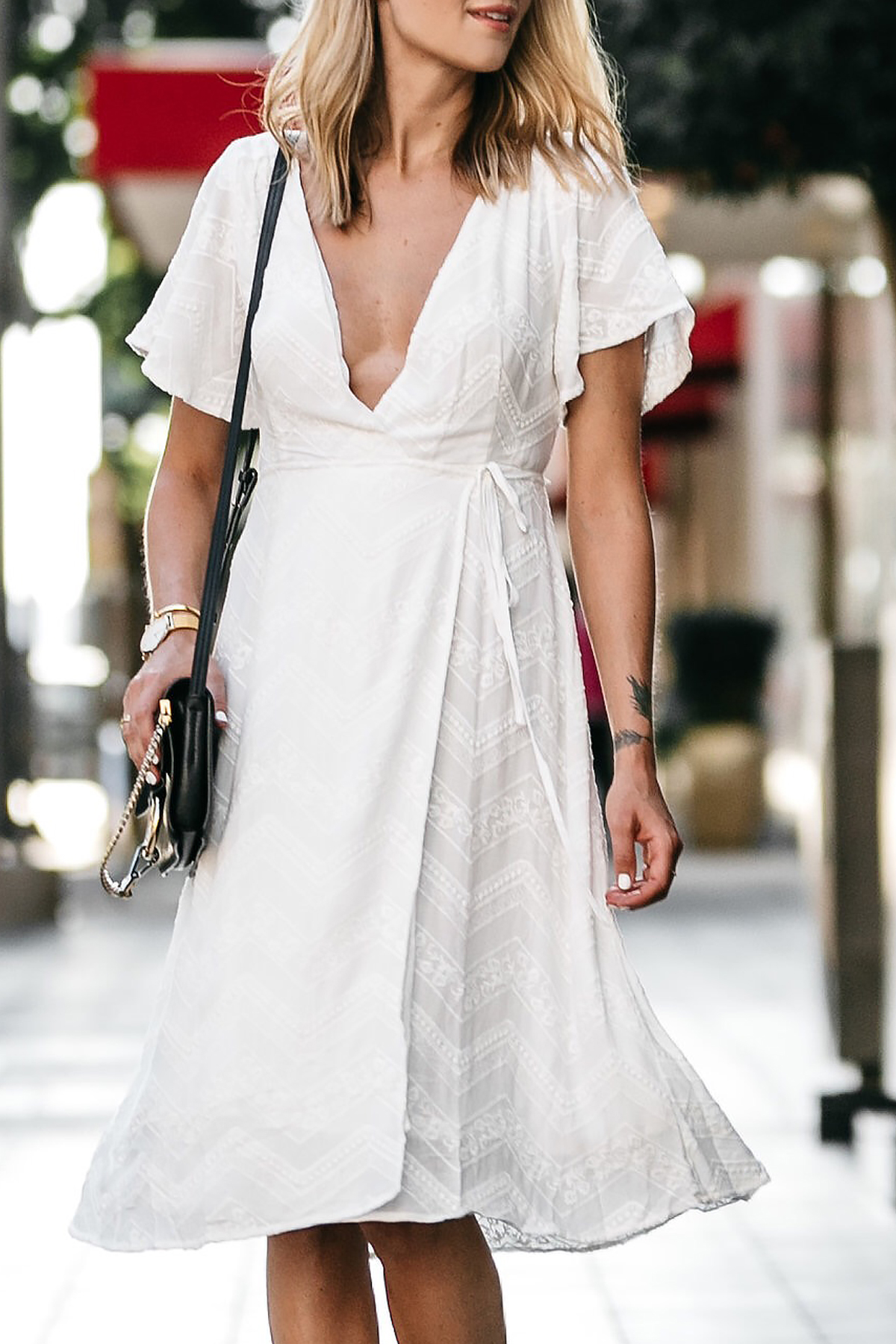 [/pipdig_right]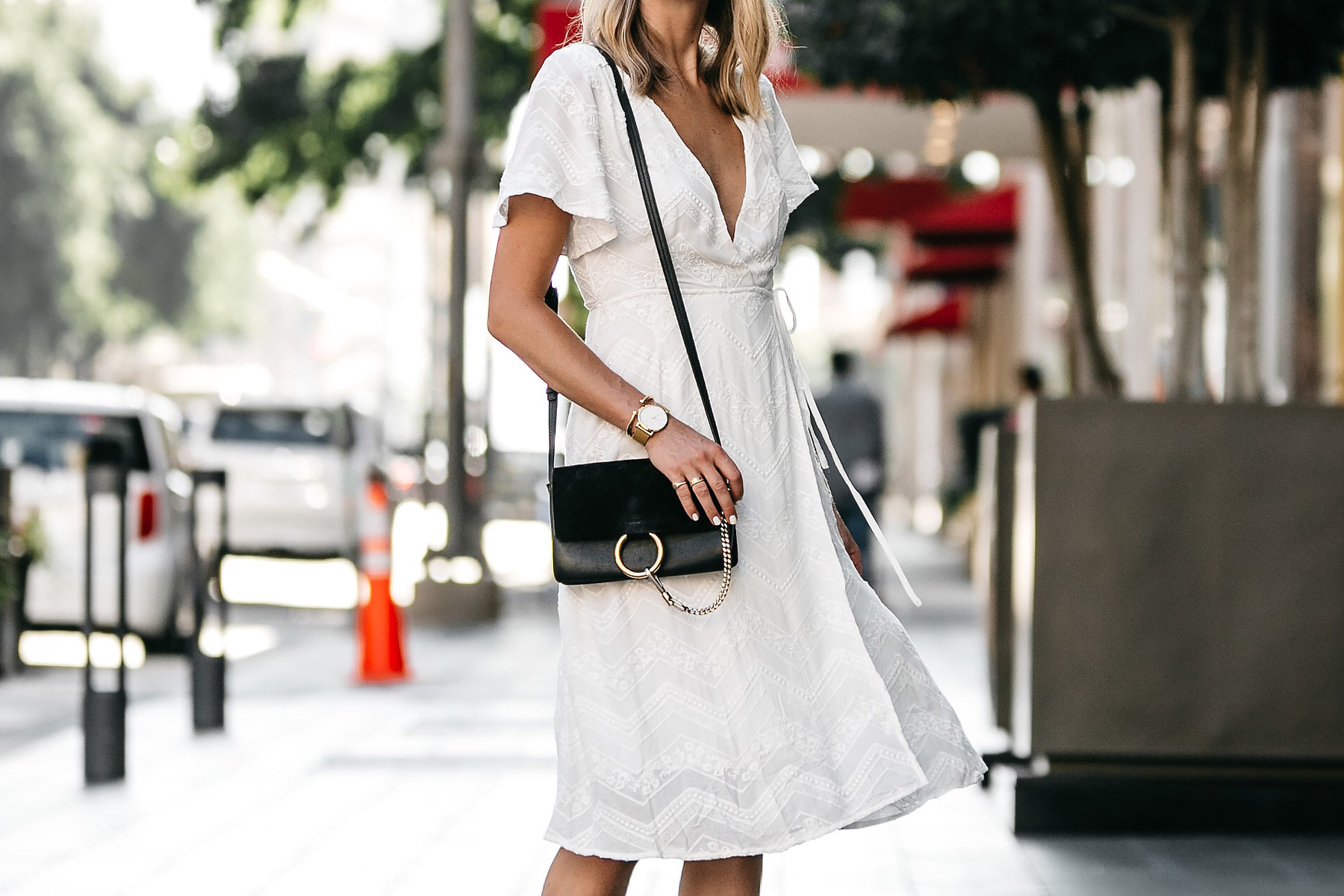 [pipdig_left]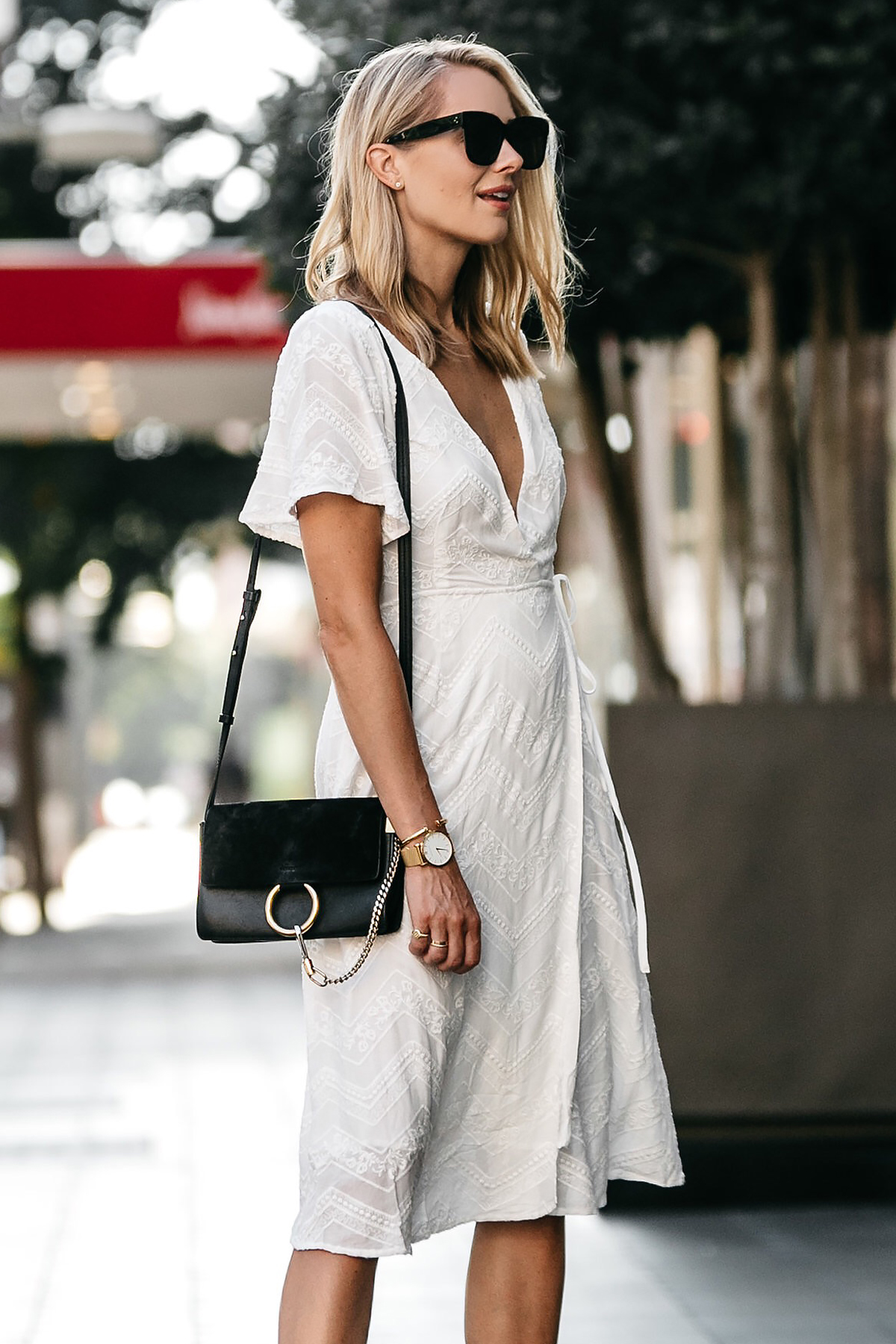 [/pipdig_left]
[pipdig_right]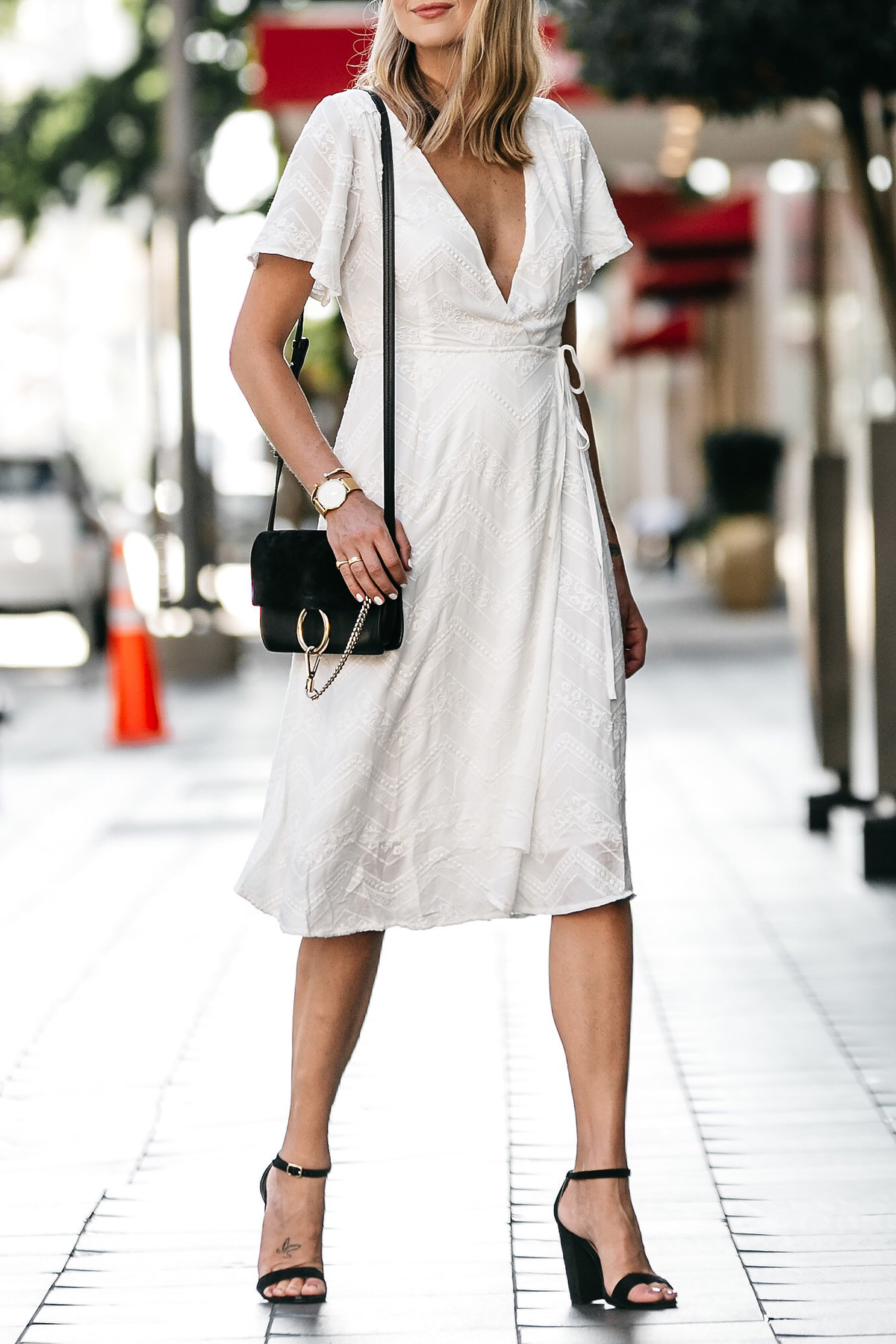 [/pipdig_right]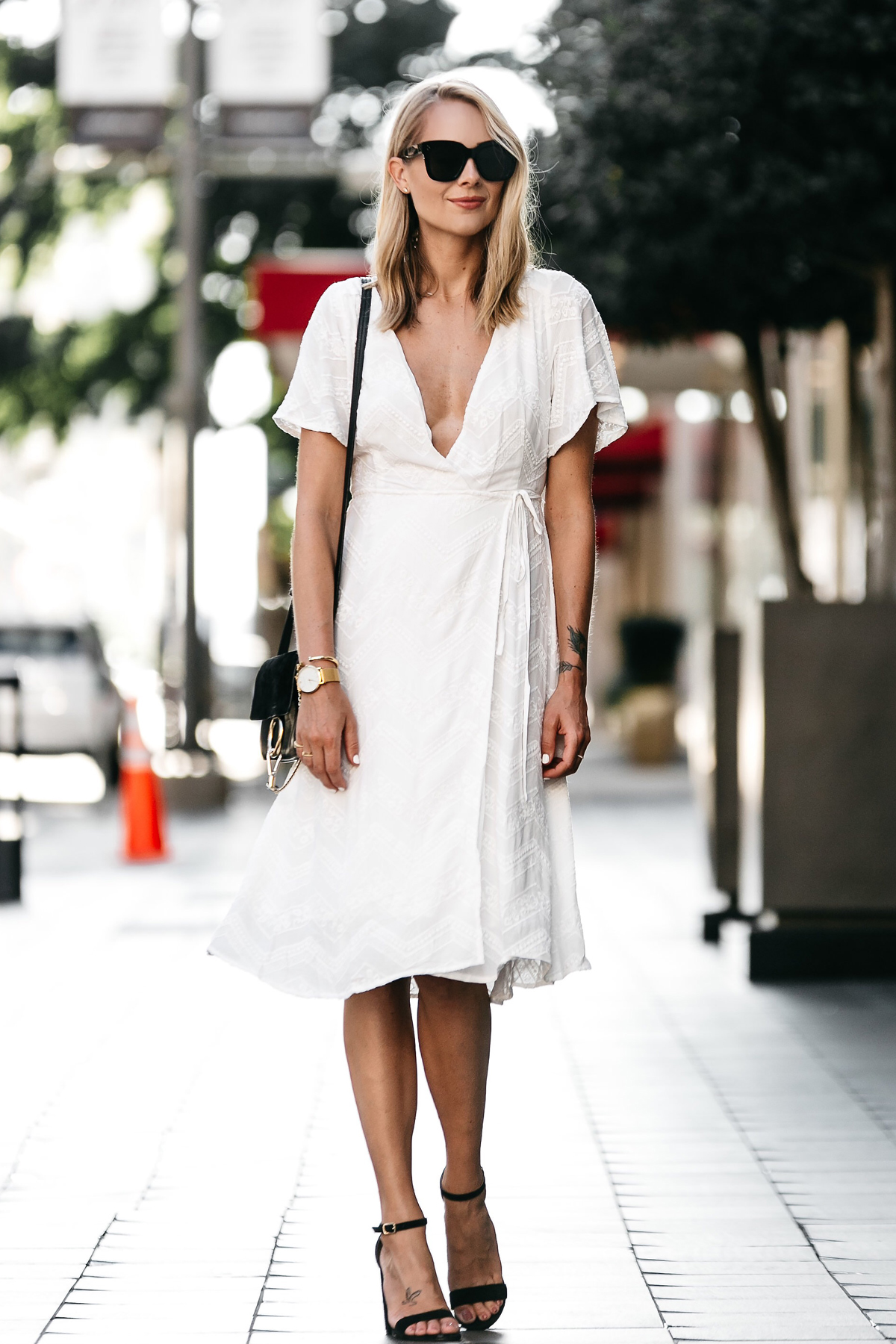 Summertime is my favorite for a lot of reasons, the main one being all the opportunities to wear white. Typically, because I'm a jeans and tops kind of girl, I don't migrate toward dresses or skirts. However, this gorgeous white wrap dress from Nordstrom's ASTR line had me at hello!
I love this dress for a few reasons. First, the wrap detailing automatically makes it feminine and soft. Second, the embroidery all over the dress is perfectly subtle while giving you something to notice. And lastly, for being under $100, the fit is so incredibly flattering. Seriously, the quality and look of this white wrap dress blew me away! I put it on and immediately felt pretty, classic, and free-spirited all at once.
Something to note: I have a smaller chest, so this dress works on me as is. However, for my readers with full chests, this dress would look just as amazing with a white lace bralette. I truly believe a white wrap dress this good can look good on anyone and any body type during the summer. Classic, feminine, and fun make this dress an amazing find.
Dress: Nordstrom | Skin Covers: Here | Handbag: Chloe | Heels: Steve Madden | Sunglasses: Celine | Watch: Larsson & Jennings (similar) |
Bracelet: Similar | Necklace: Dana Rebecca

Photos: Beckley & Co