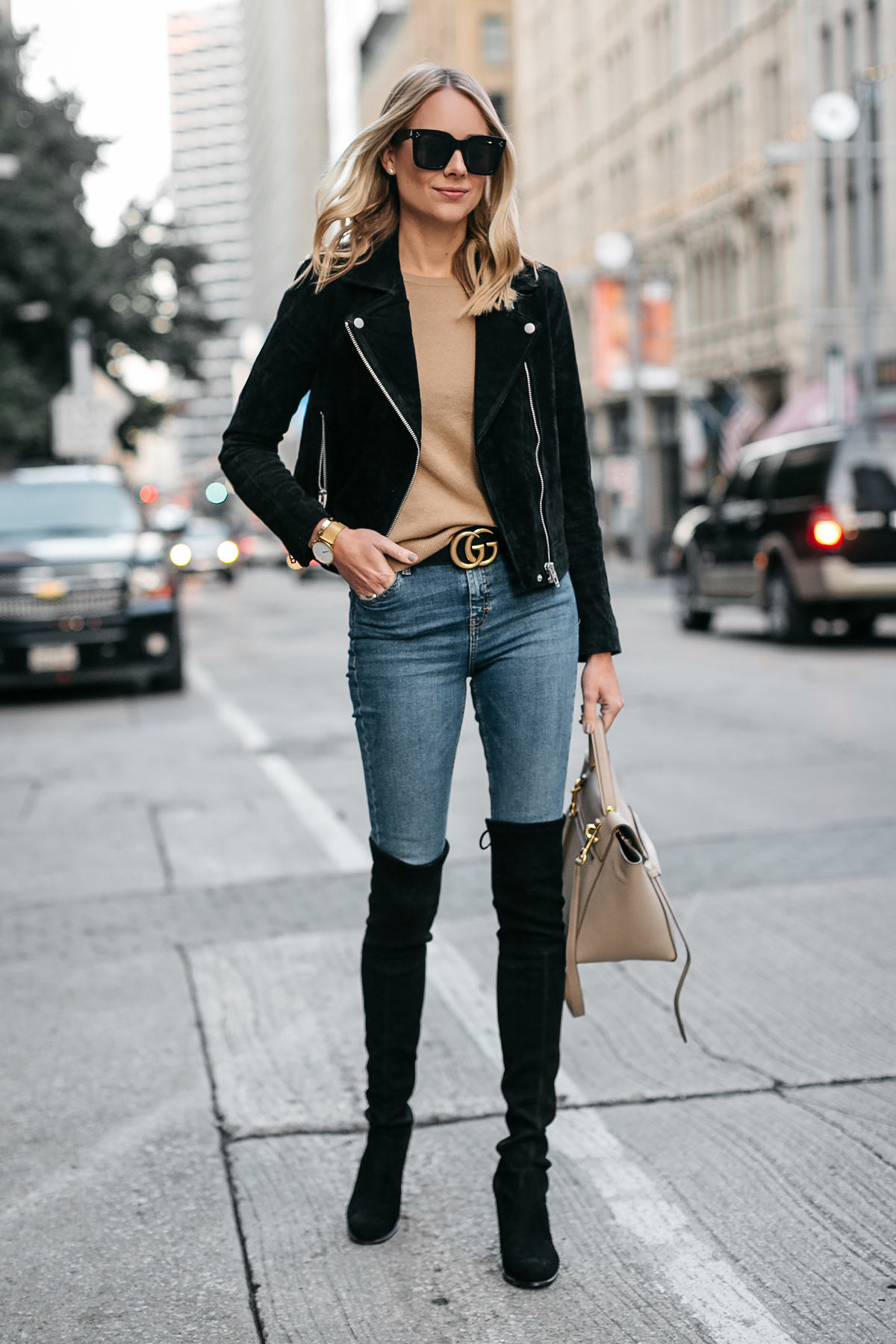 [pipdig_left]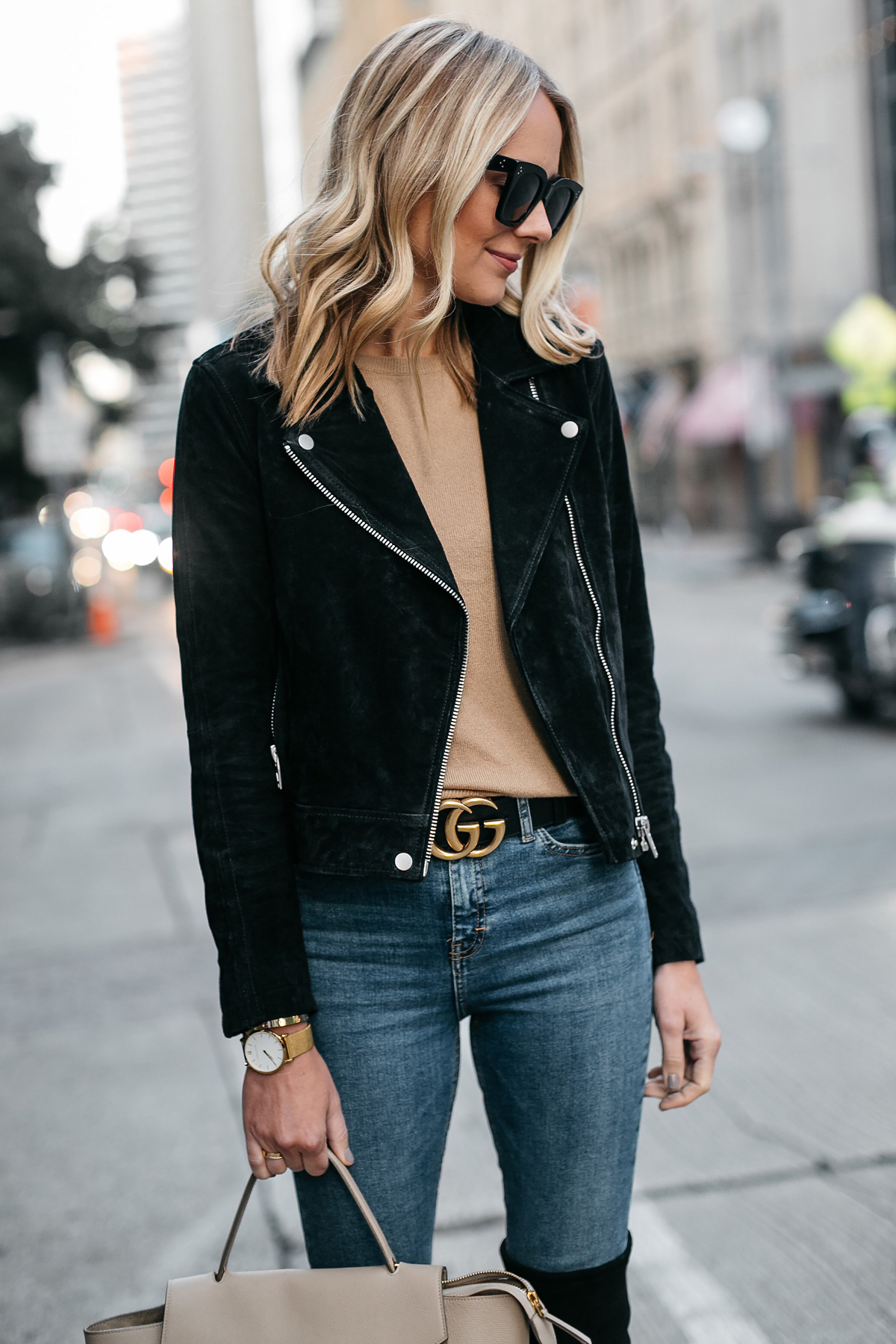 [/pipdig_left]
[pipdig_right]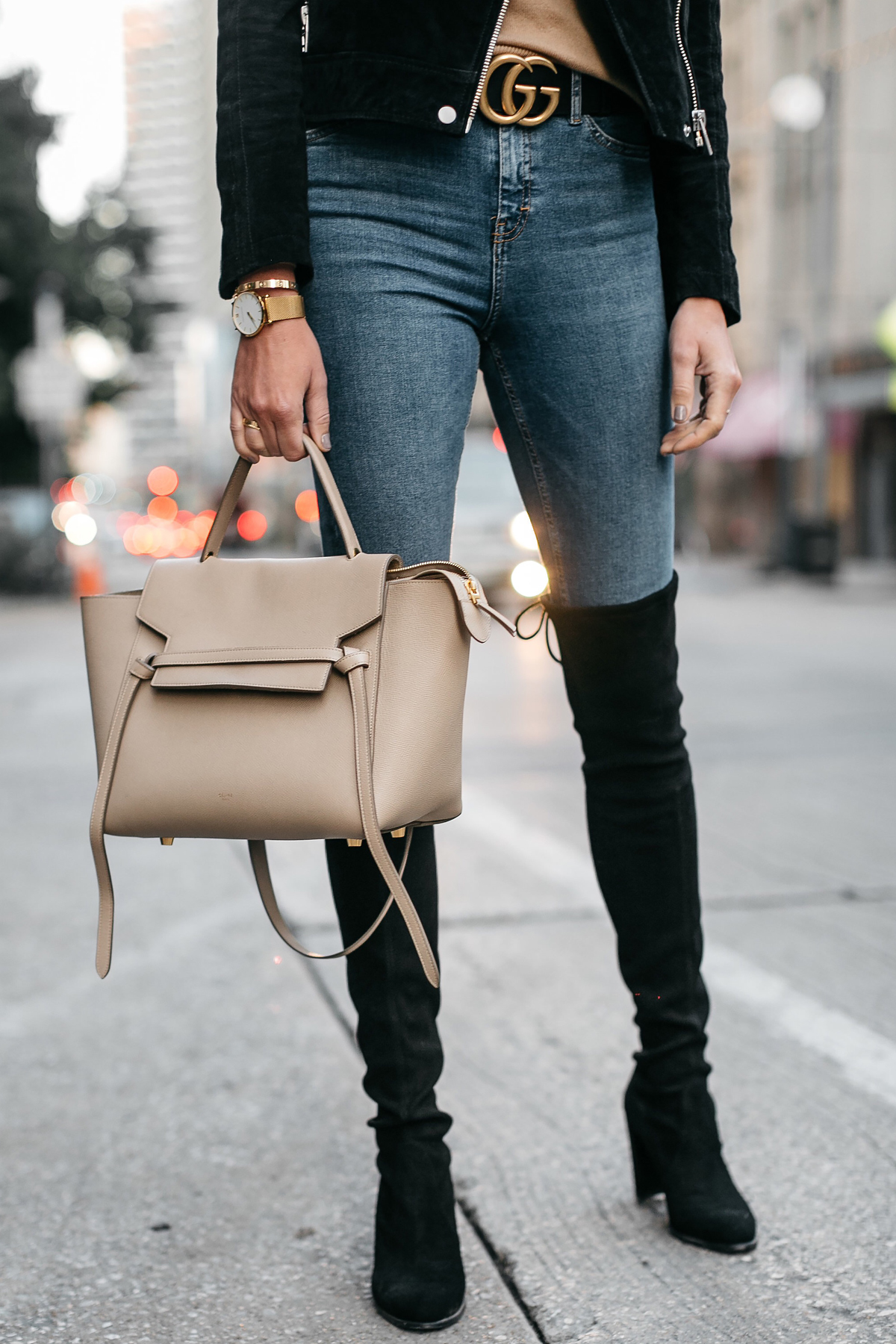 [/pipdig_right]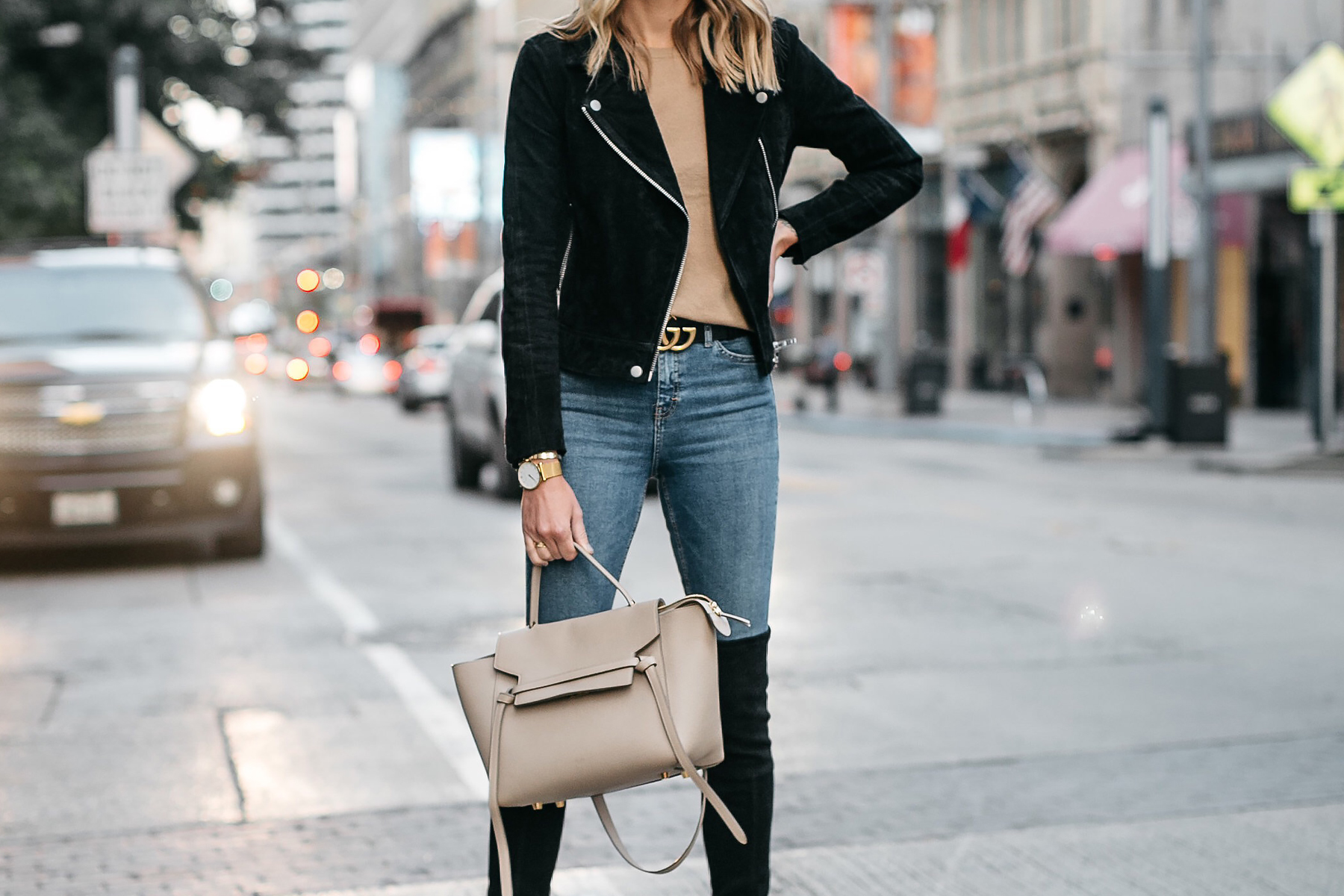 [pipdig_left]
[/pipdig_left]
[pipdig_right]
[/pipdig_right]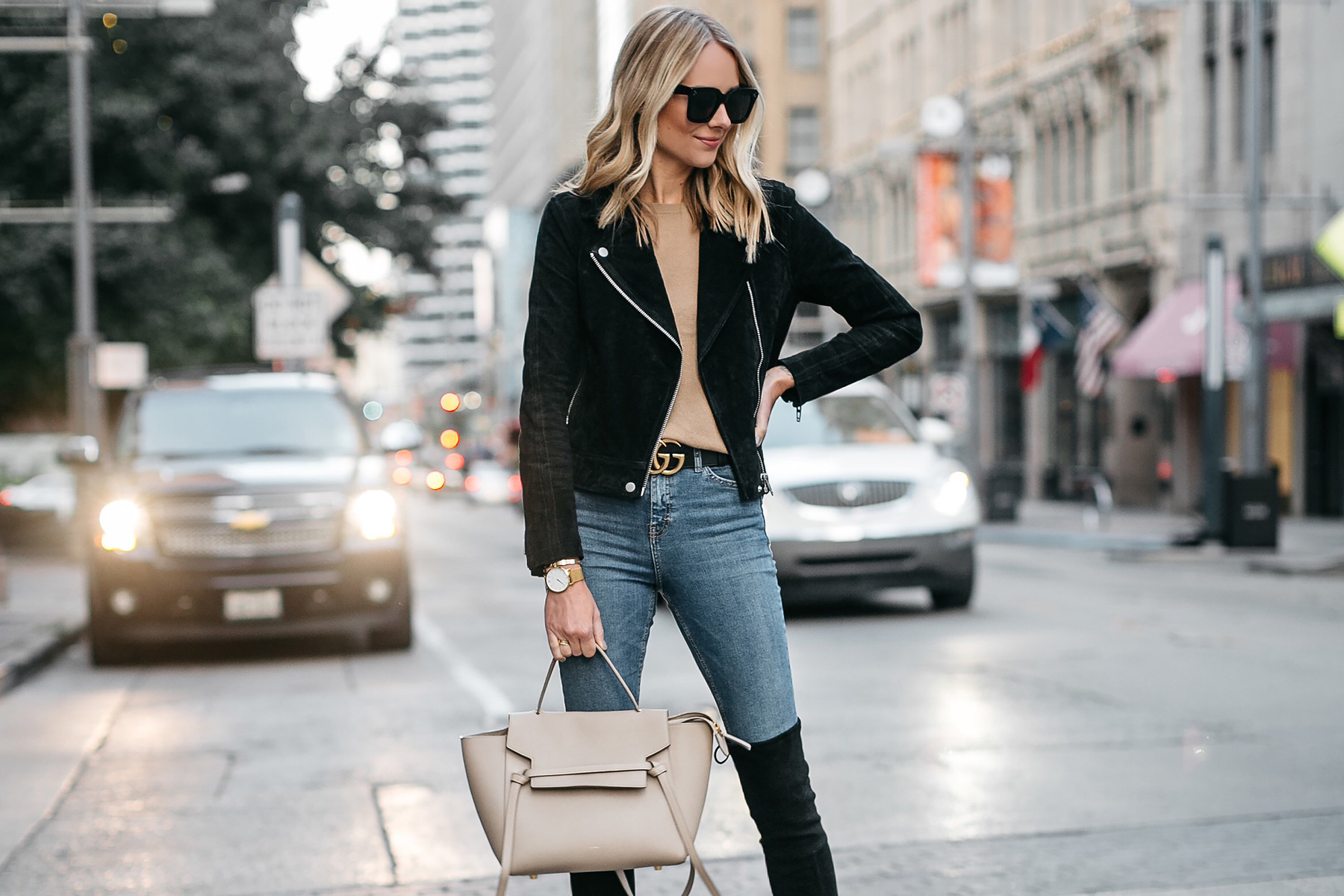 [pipdig_left]
[/pipdig_left]
[pipdig_right]
[/pipdig_right]
Tis' the season for boots, boots, and more boots, and I couldn't be happier about it. Sometimes I think my obsession with boots is over-the-top, but I don't think that's possible. There's a boot or bootie for every occasion. So, today I wanted to talk about how to wear over-the-knee boots. Each year, I cannot wait to break out my favorite styles. And, truth be told, I'm always most excited about my over-the-knee boots from Stuart Weitzman.
Now, I know I'm tall. And I know that not-tall women can sometimes get intimidated by over-the-knee boots. However, I truly believe most anyone can pull them off. The trick with over-the-knee boots is making sure they're truly over the knee. In my opinion, the higher the better! More and more, they're becoming a fashion staple.
Specifically speaking, this gorgeous pair from Stewart Weitzman are iconic. Not to mention, they have a block heel as well as that signature tie-back detailing. So, if you're wanting to ease into over-the-knee boots, these are a wonderful place to start. In particular, the block heel in place of a standard stiletto makes these comfortable and chic as can be. Wear them over jeans, with a dress, or with a pair of leggings and big sweater. Truly, any way you style these, you can't go wrong.
To put it another way, you need these over-the-knee boots. Or a pair of over-the-knee boots. But these ones are my pick!
Jacket: Nordstrom | Sweater: Everlane (also here – wearing XS) | Jeans: Topshop | Boots: Stuart Weitzman c/o (also here) | Handbag: Celine (similar) |
Sunglasses: Celine (similar) | Watch: Larsson & Jennings (similar) | Bracelet: Similar

Photos: Beckley