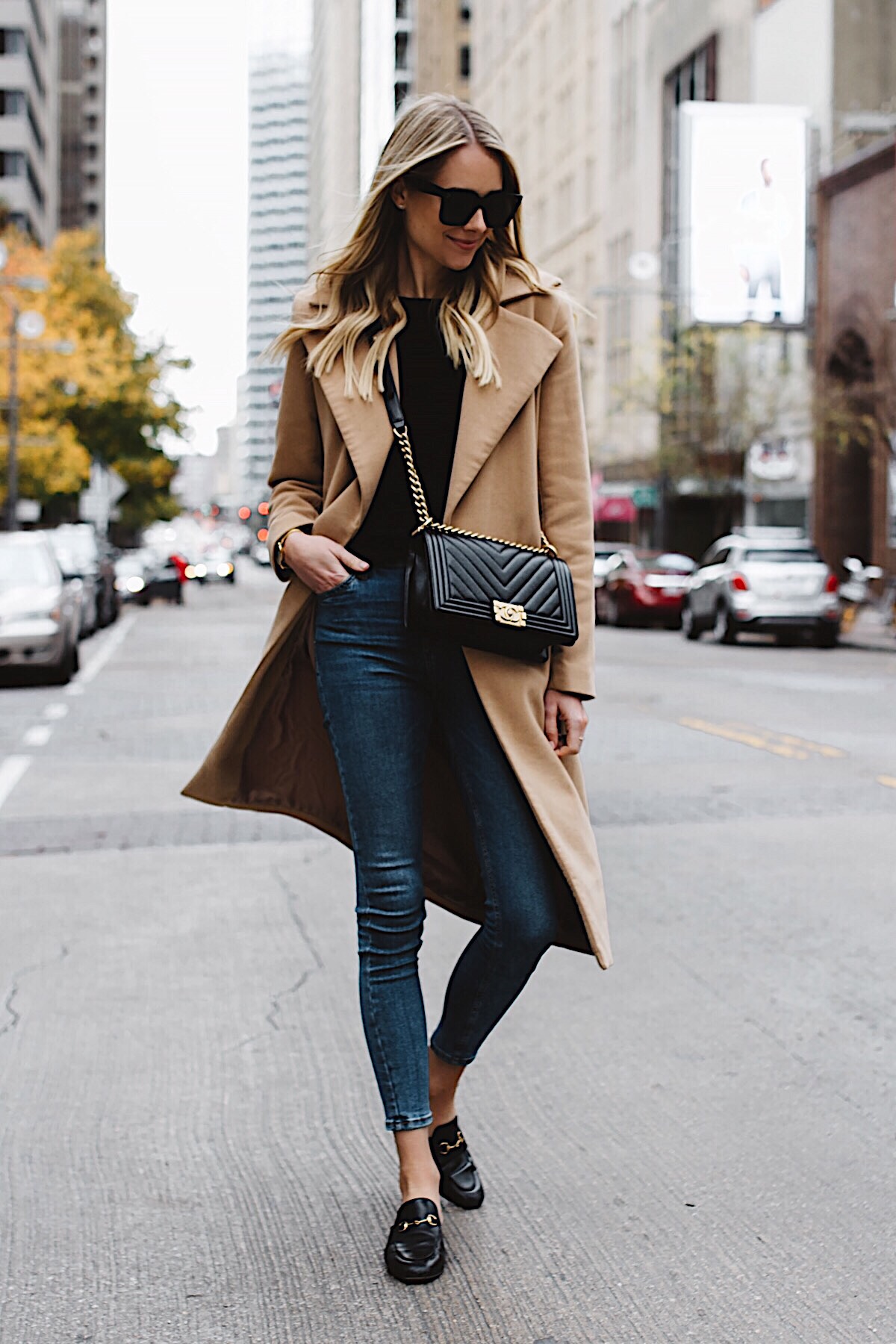 [left]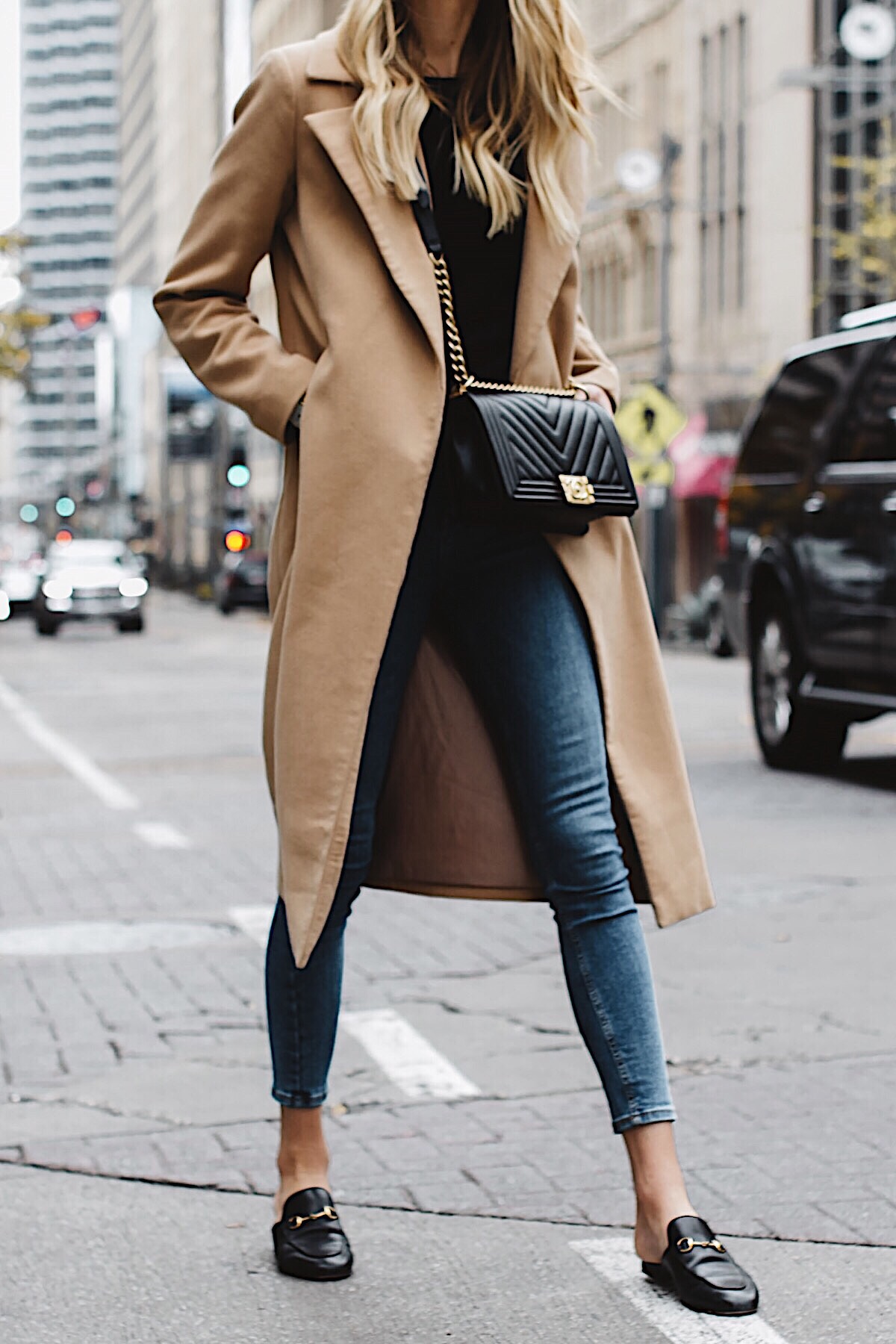 [/left]
[right]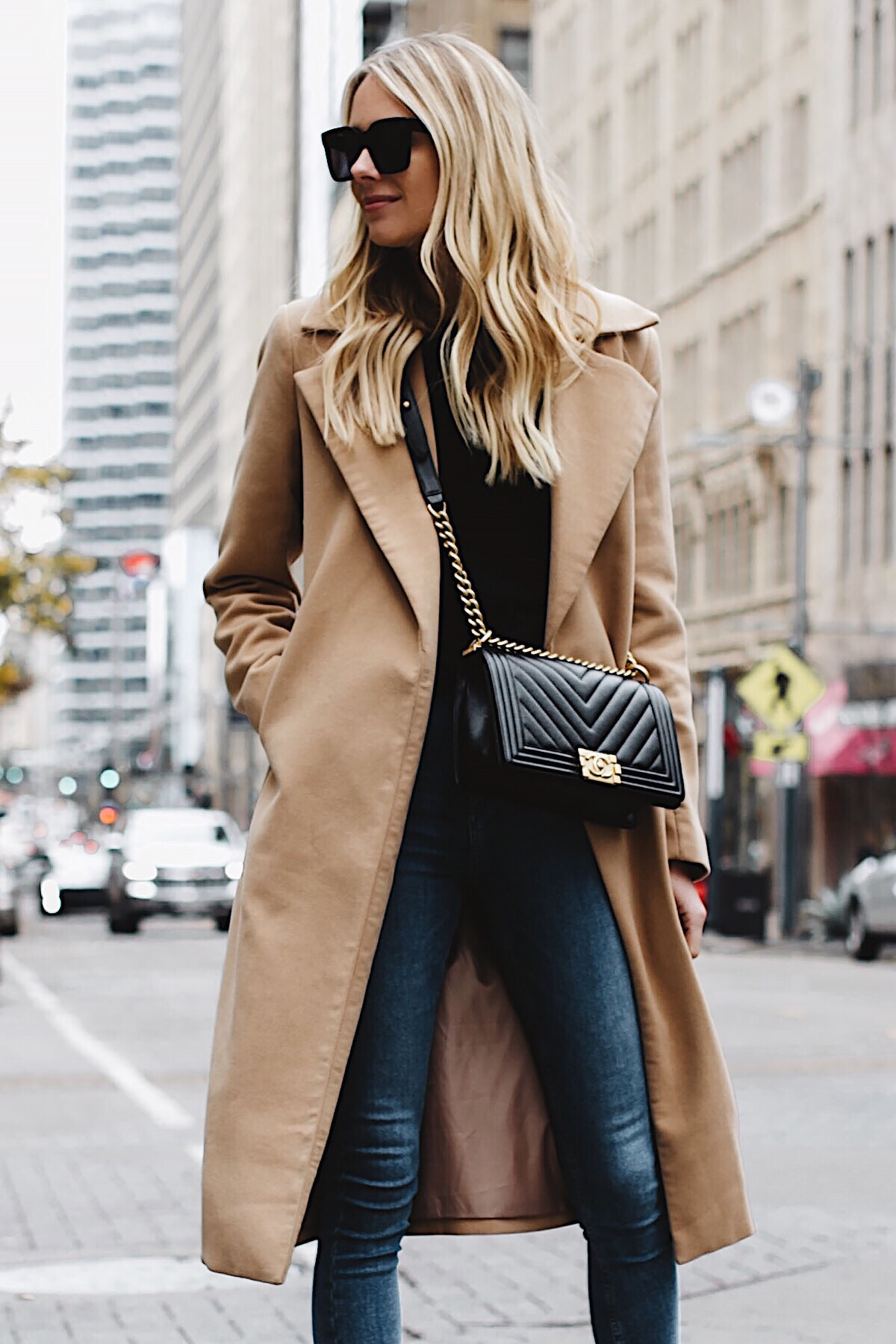 [/right]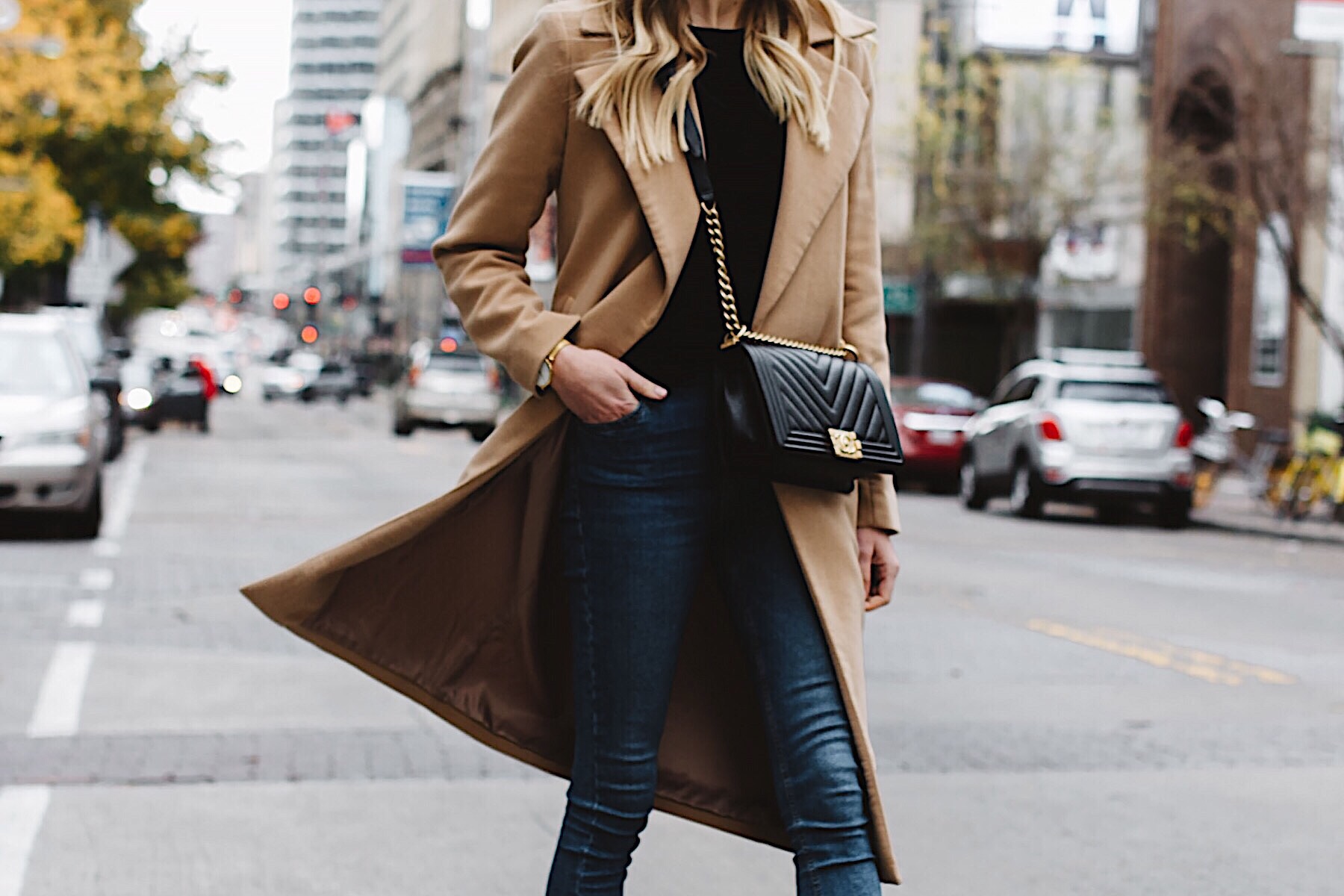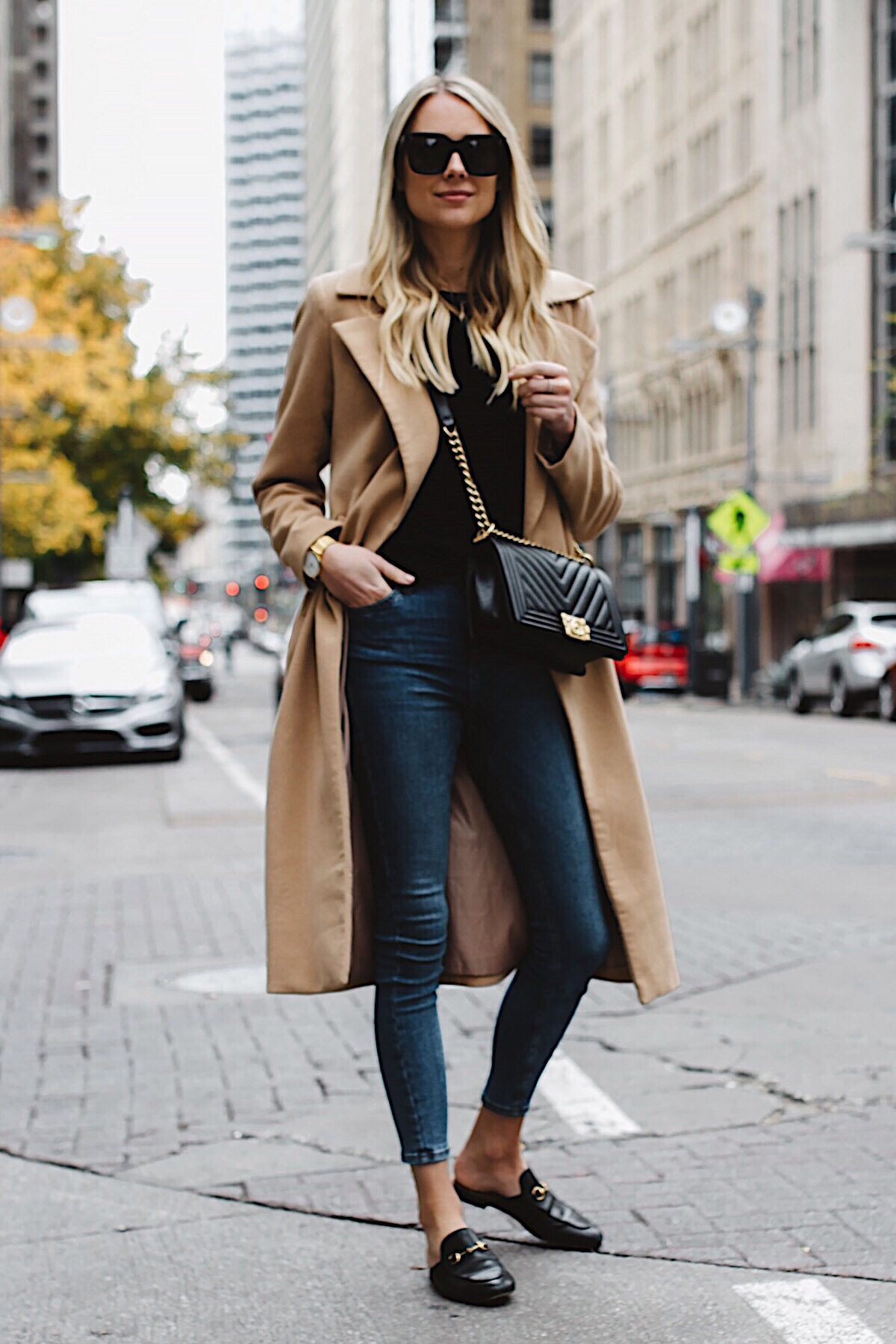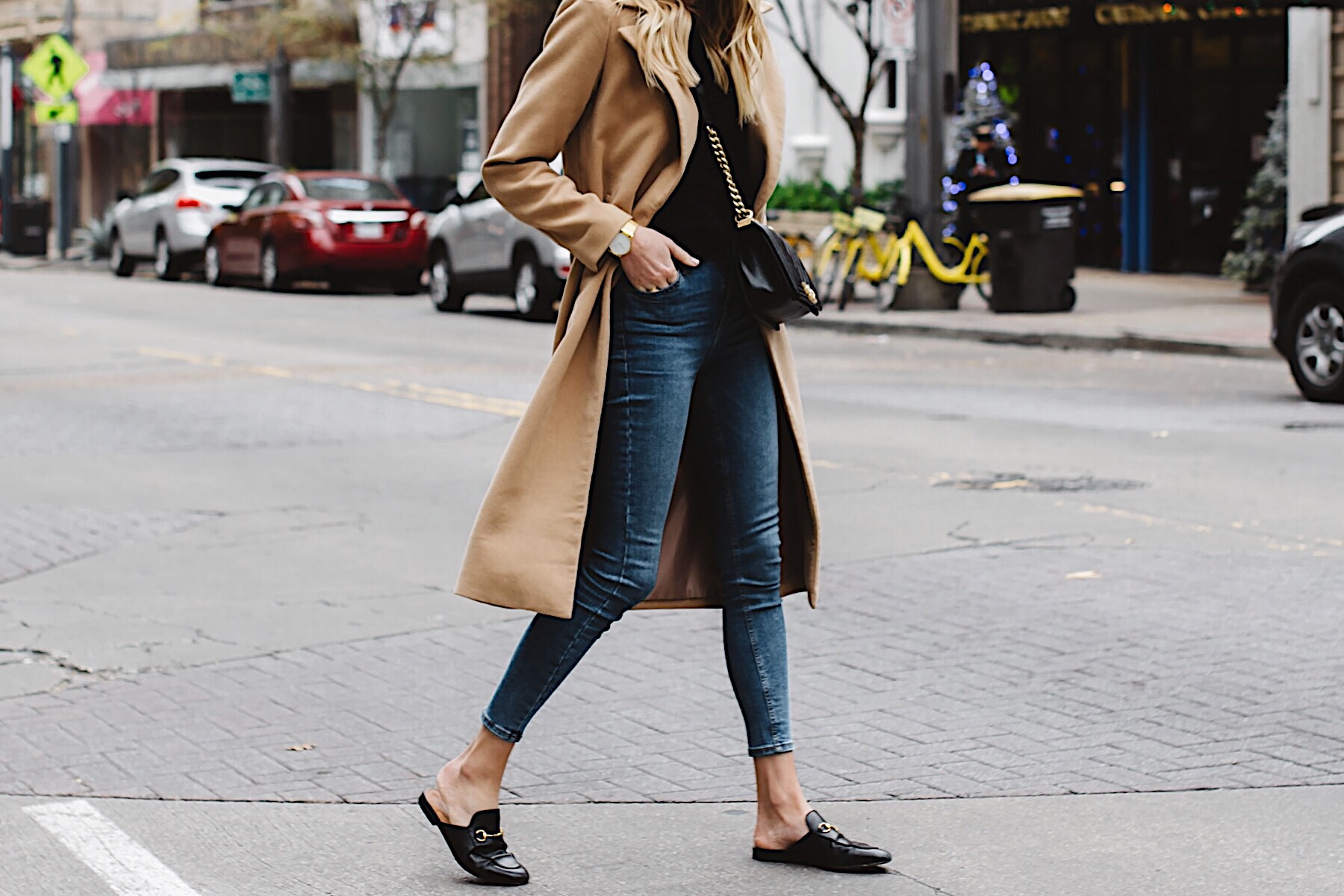 [left]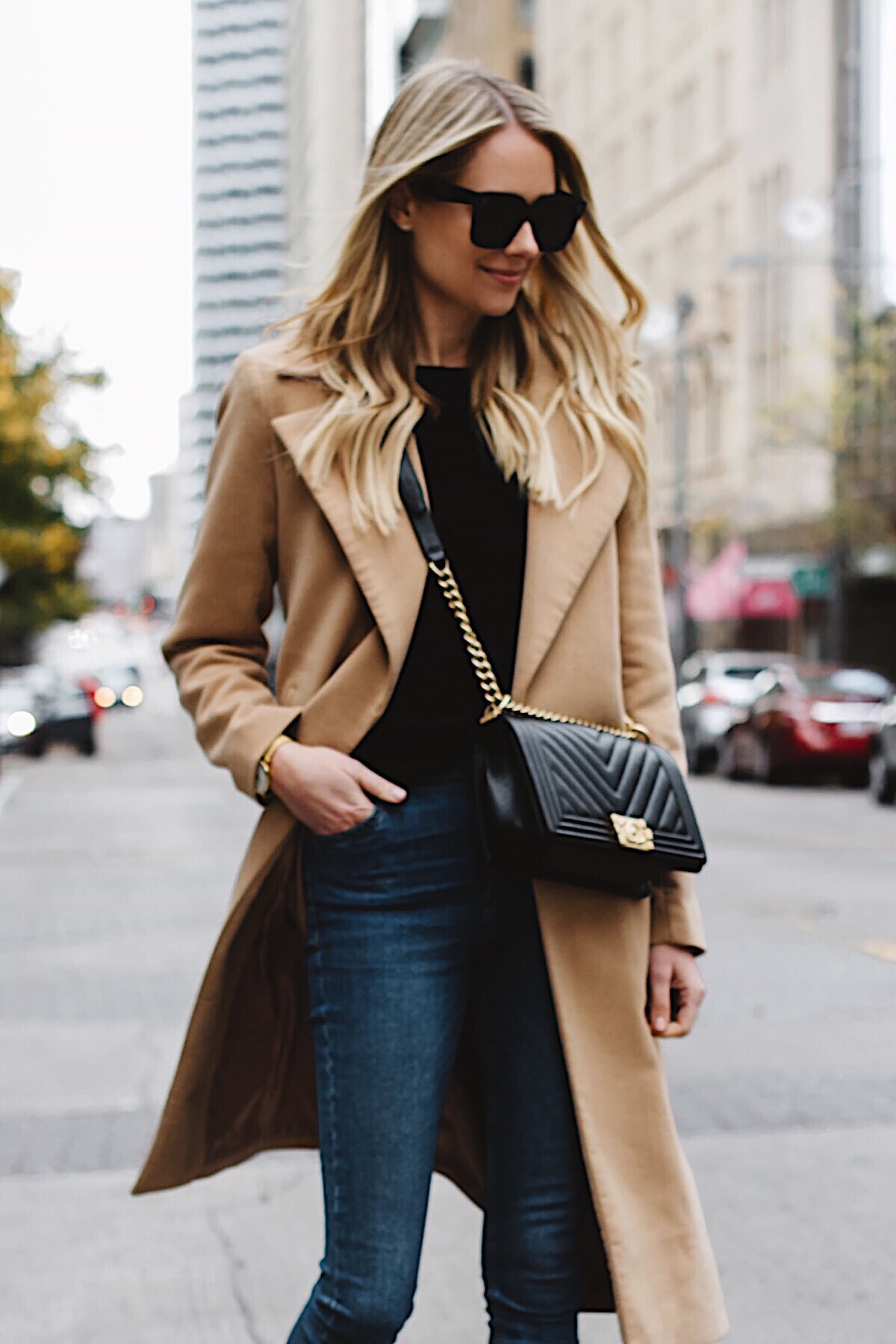 [/left]
[right]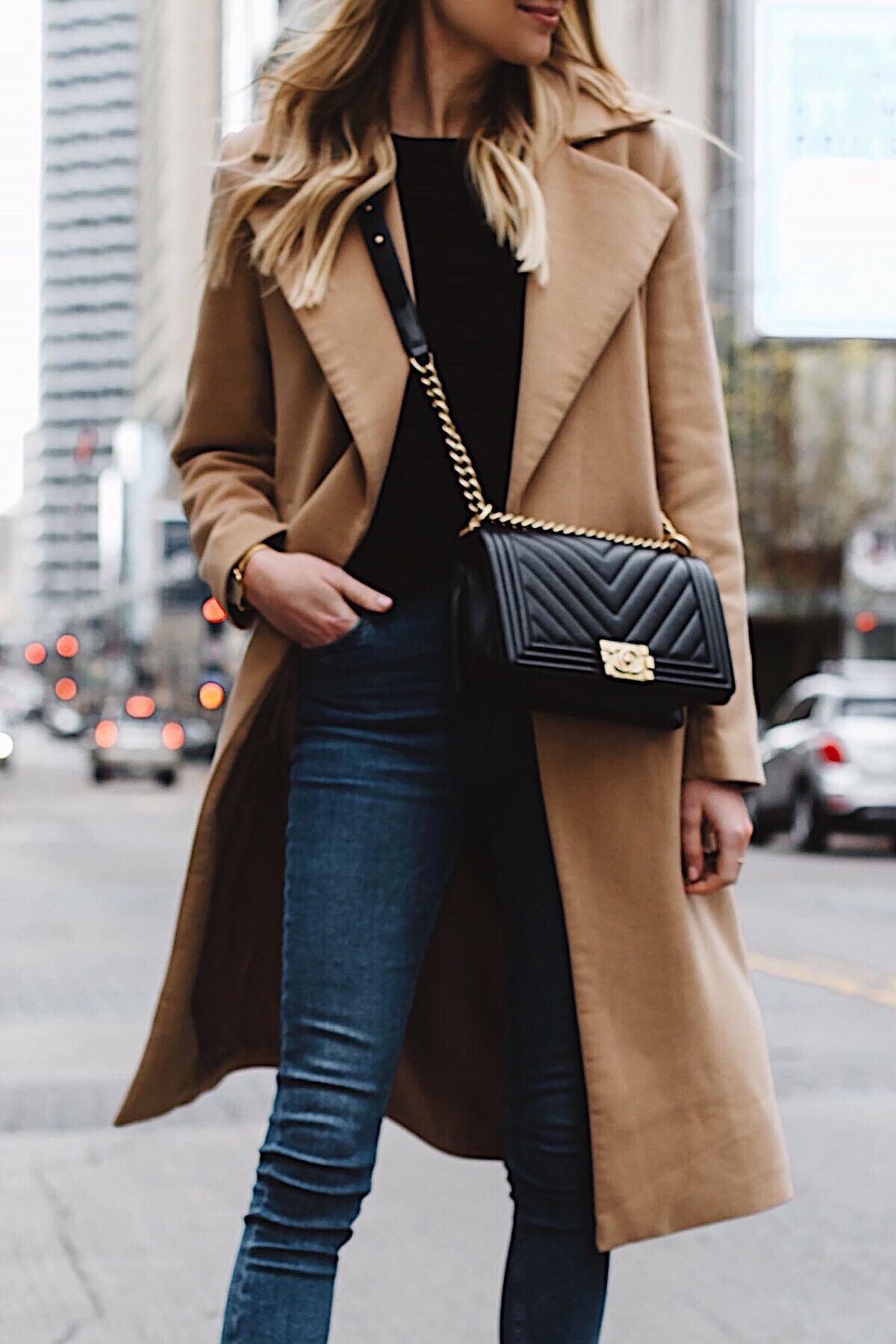 [/right]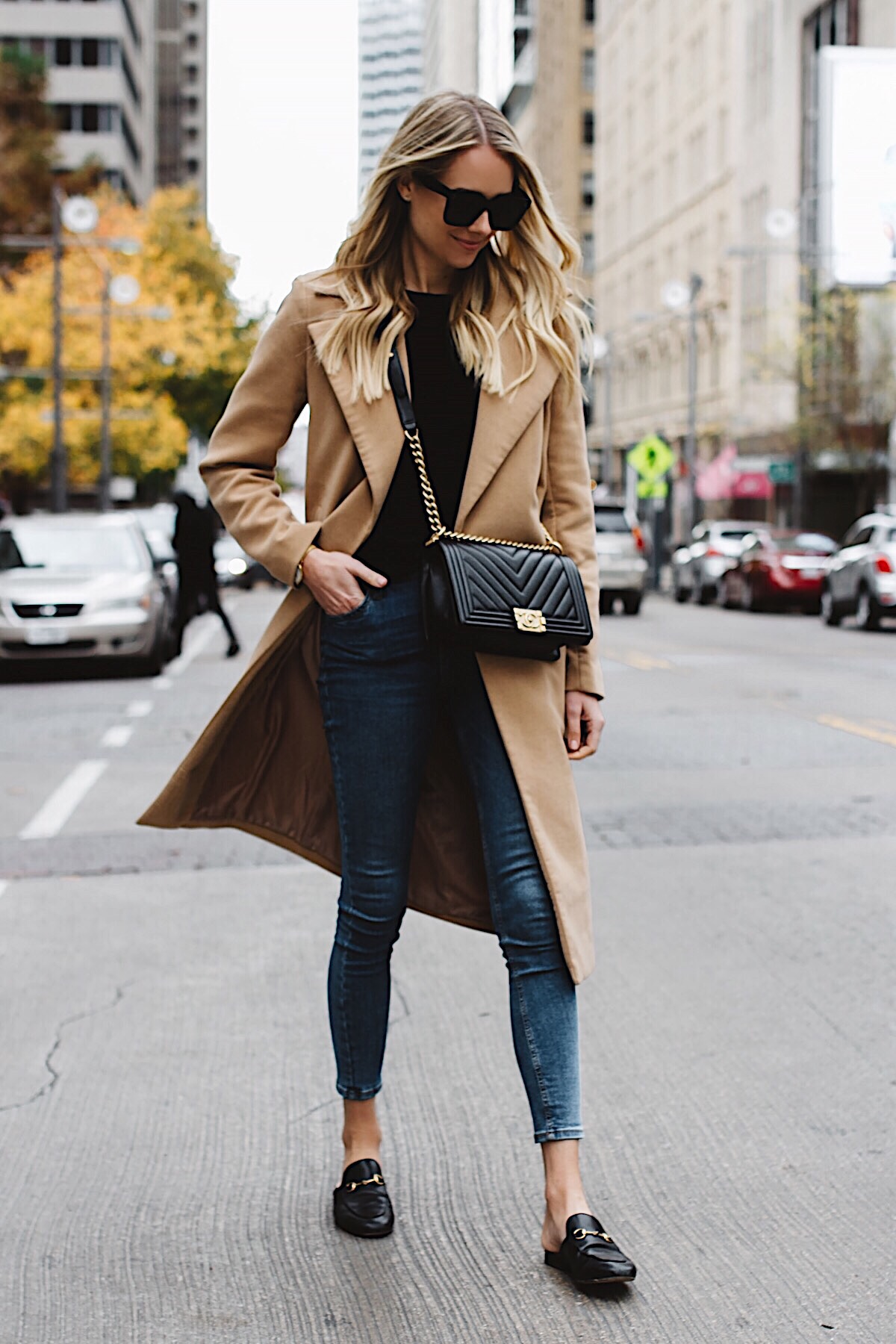 Over the holiday break, I found myself cleaning & organizing all throughout the house. To me I find "chores" like this to be rather therapeutic. I love keeping all the rooms/closets/cabinets tidy and minimal. I'm definitely one who doesn't like clutter, so when things start to get a little messy, I jump at the opportunity to clean up (no matter the room).
It was while I was sorting through a closet where we keep our winter coats, that I stumbled upon this camel coat. I was shocked to see it hanging there because I haven't worn it in years. Generally I purge items I know I won't get the most use out of – which in turn has taught me to be more thoughtful in my purchases. When I rediscovered this coat, I immediately thought to toss it, but after trying it on one last time, I fell in love with it all over again.
Discoveries don't always have to be something new, so with the beginning of the new year, I'm hopeful for more rediscoveries.
Coat: Old (similar) | Sweater: Everlane | Denim: Topshop |
Shoes: Gucci (similar) | Handbag: Chanel | Sunglasses: Celine

Photos: KRLMYR