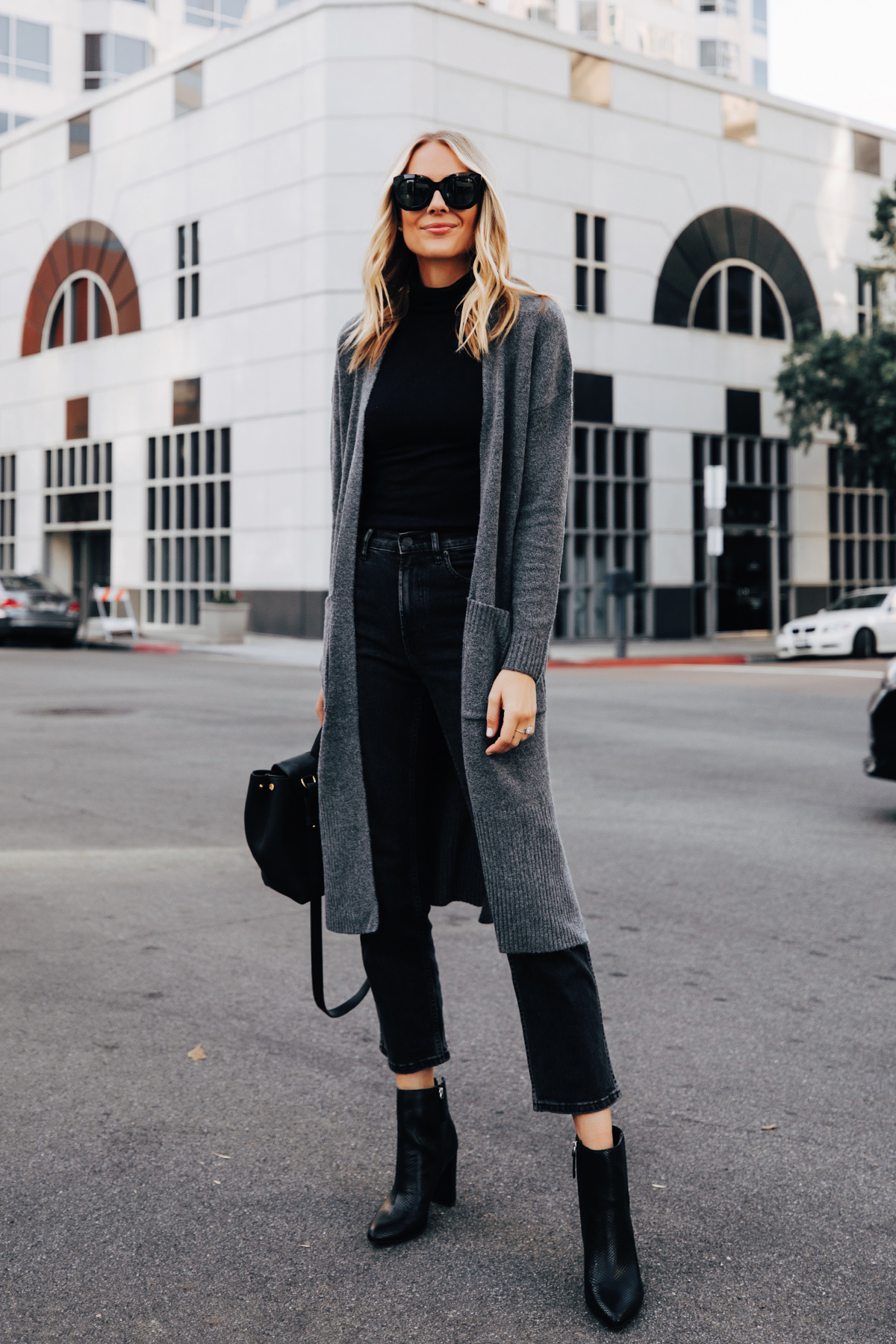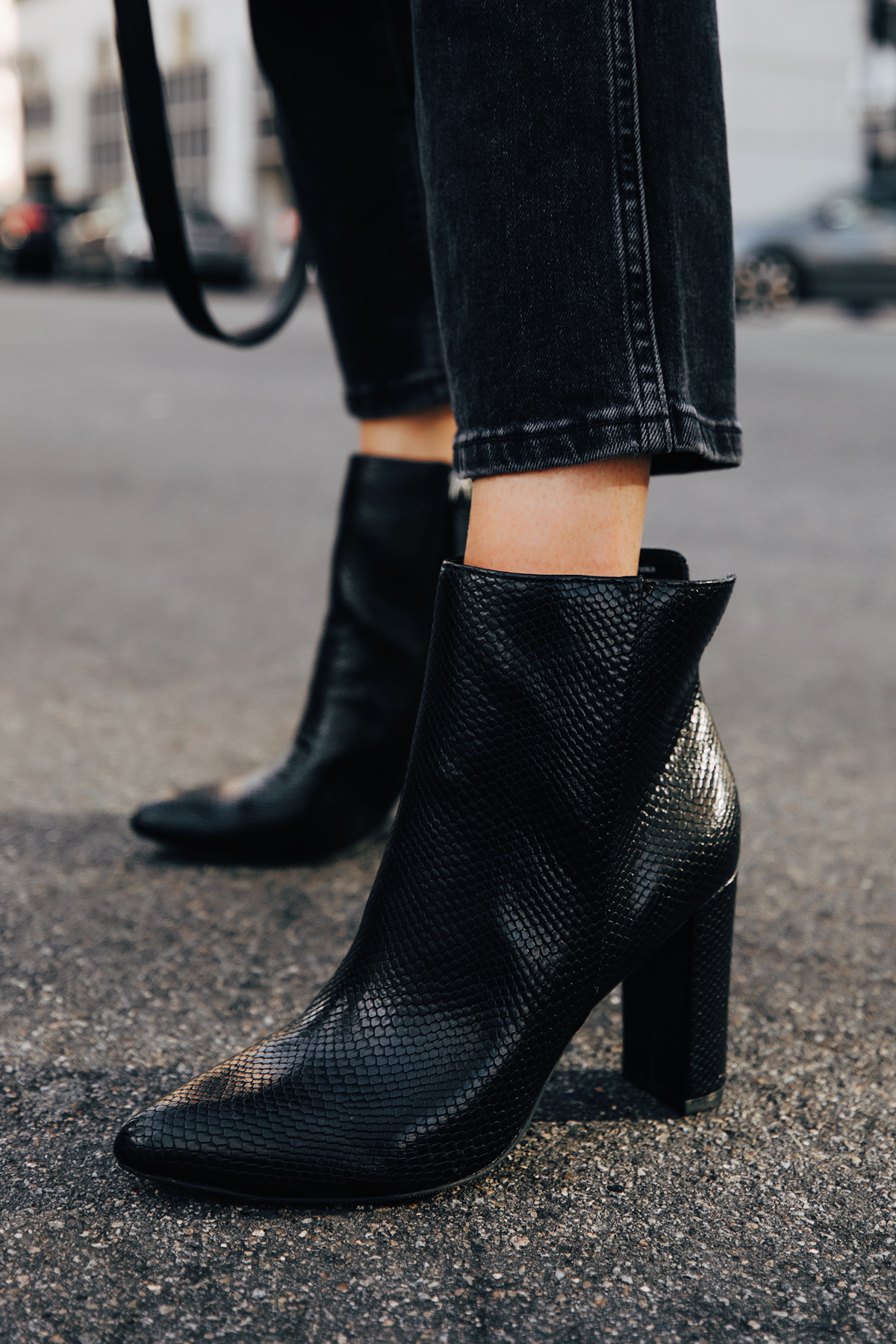 I have a vivid memory of shopping at the Scoop NYC store in Highland Park Village in Dallas. When I started having a taste for more higher end retail, it was one of the very first stores I treated myself to. So, when I heard that Walmart was reintroducing Scoop to their stores, you can imagine how giddy I was!
Some of you may not know this, but Scoop NYC was one of the most well-known clothing boutiques in the Meatpacking District of New York. It was a store that carried an impressive mix of designer lines from Diane Von Furstenberg and Stella McCartney to the beloved Splendid! Back in 2016, they closed their doors nationwide, which was a sad day for Scoop lovers, but now they're back with the same great fashion but way more affordable prices at Walmart, and it's seriously exciting!
Walmart has really positioned themselves as a more than credible fashion source in the retail world, so the fact that they are now carrying Scoop is just amazing. The outfit I have on in this post is all Scoop, from head to toe: the animal print booties, the jeans, the top, and the sweater. Not only are they all on trend and great quality, but the prices are almost too reasonable. I'm like, what's the catch?! But there isn't one. Scoop is just back at Walmart and offering great pieces for great prices, so scoop some up for yourself!
Scoop Fashion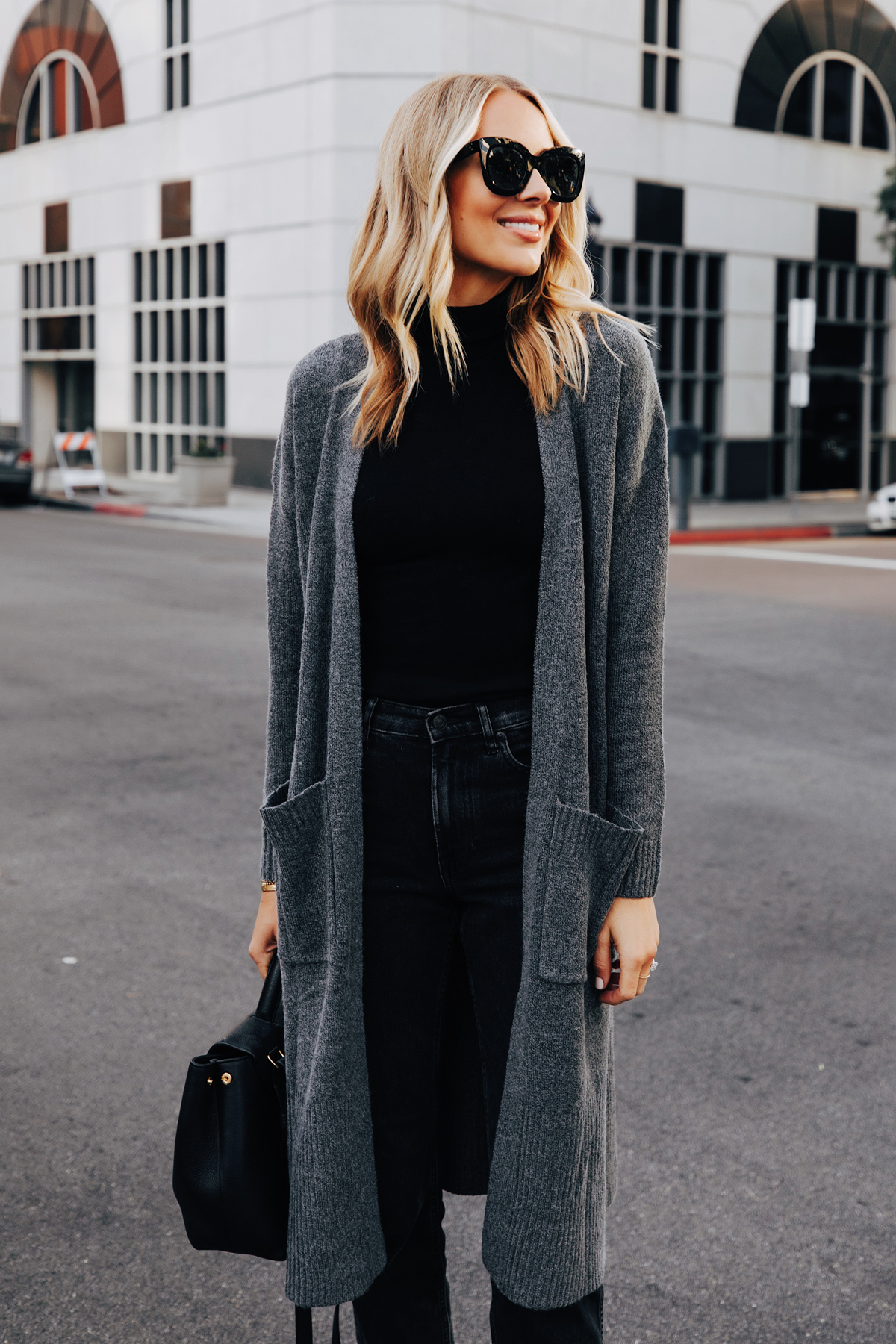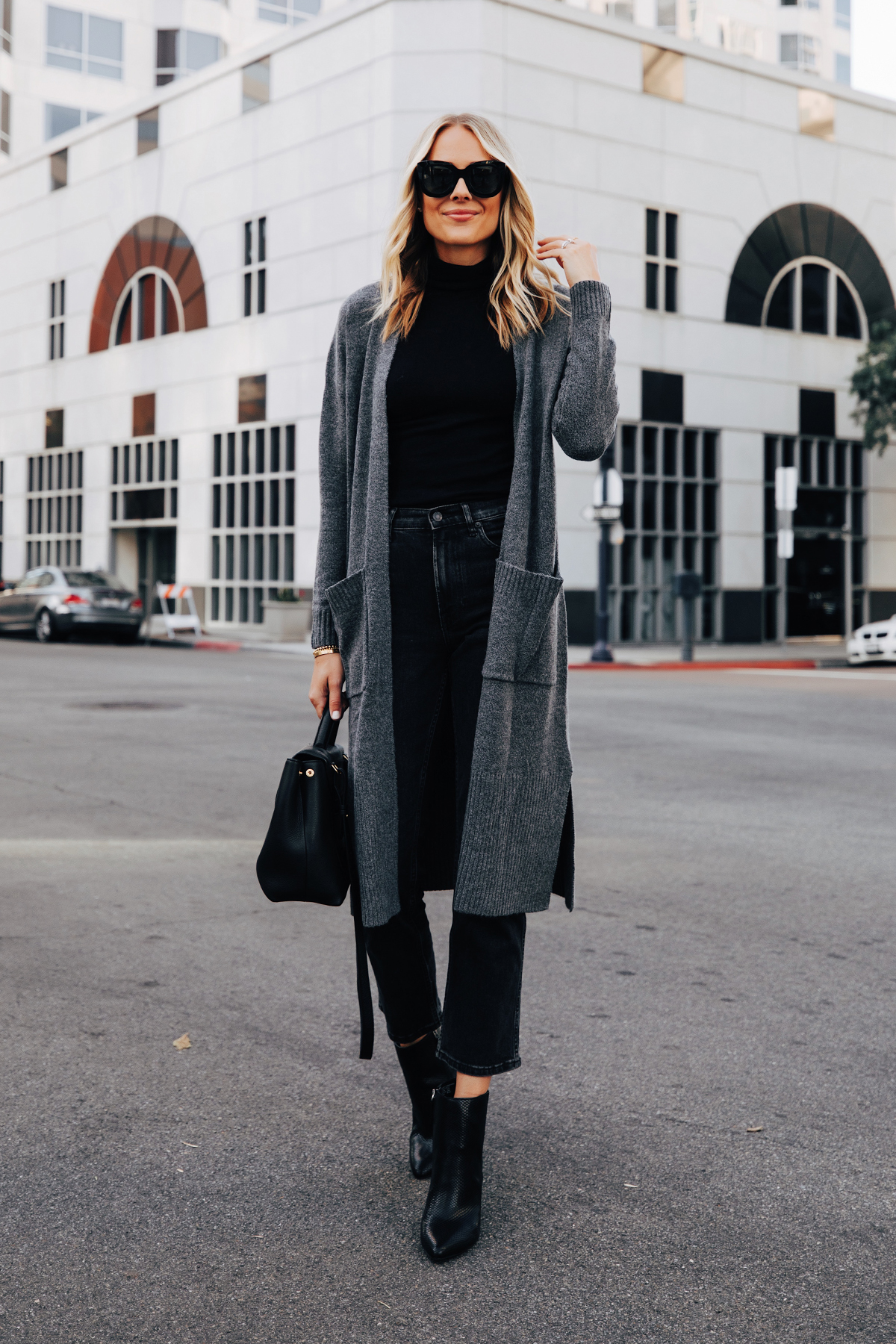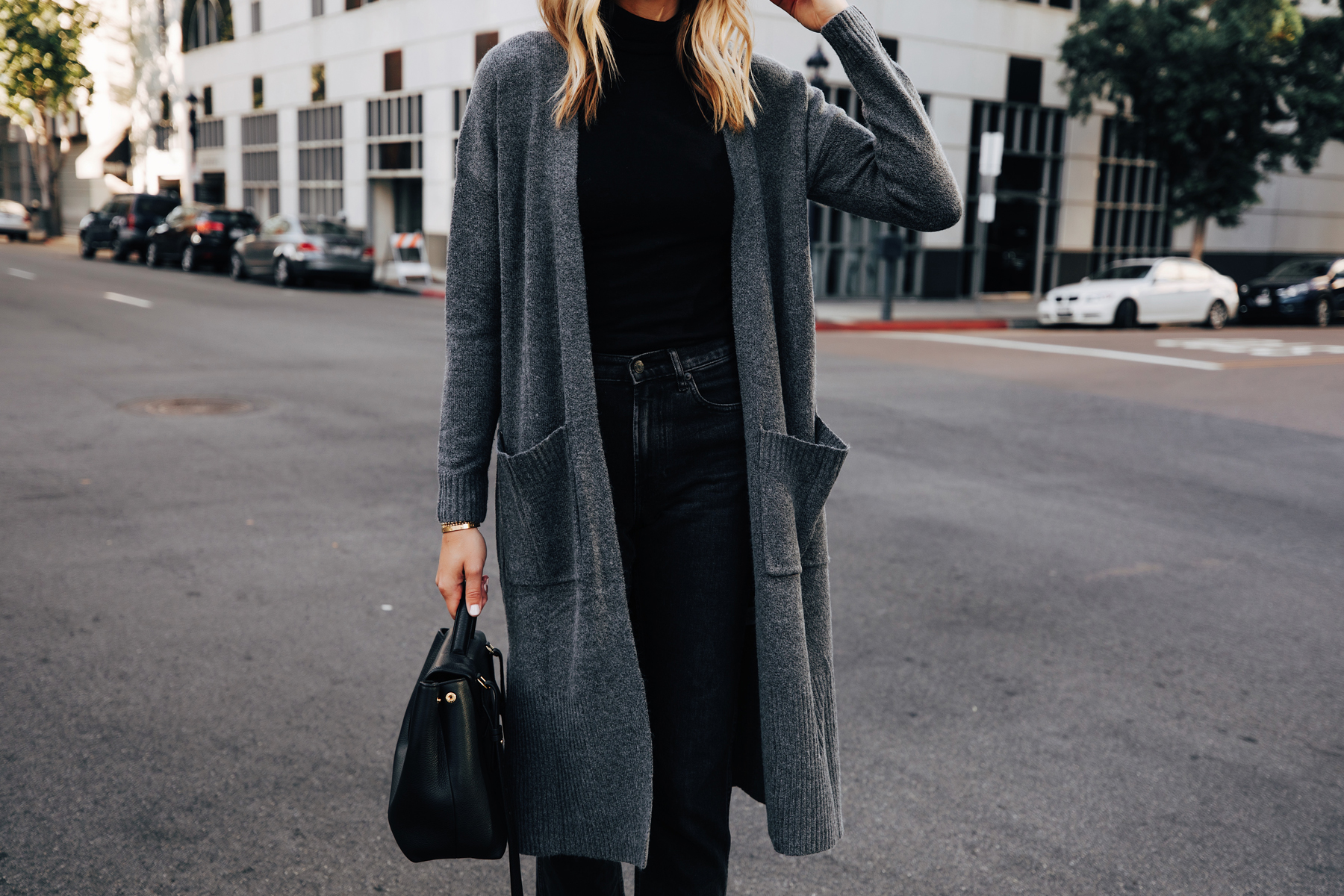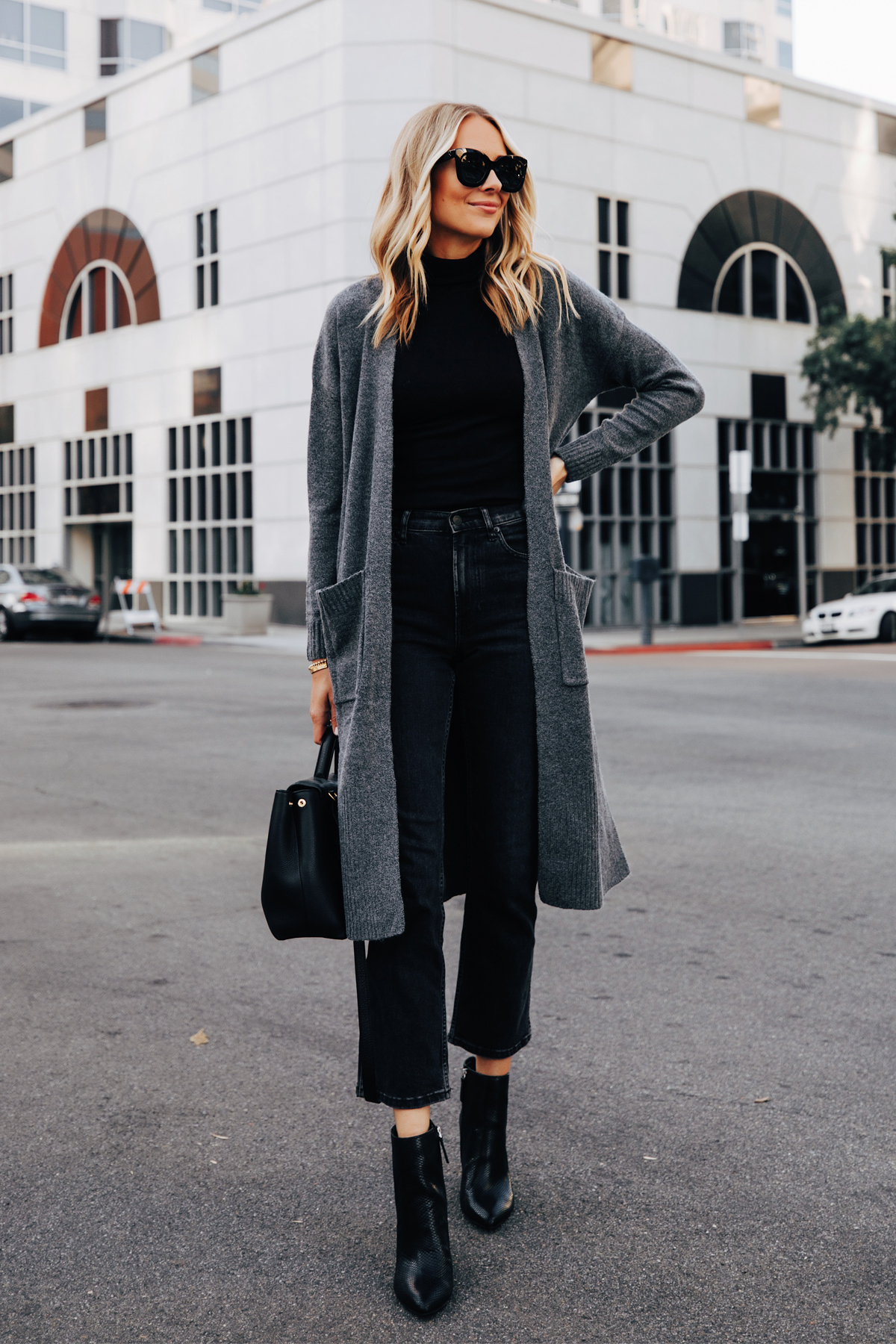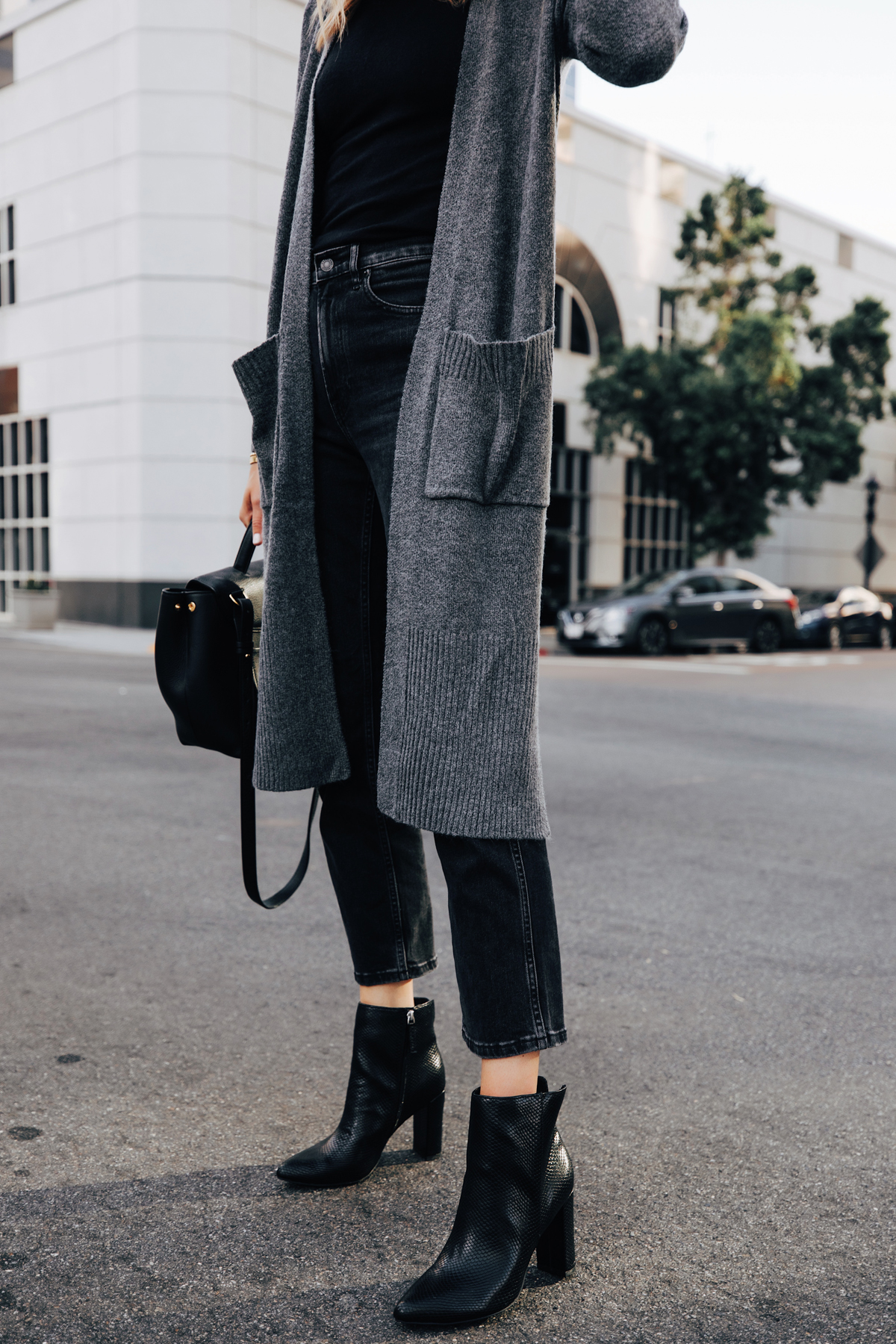 A special thank you to Walmart for sponsoring this post. All thoughts and opinions are my own.
Photos: Arielle Levy